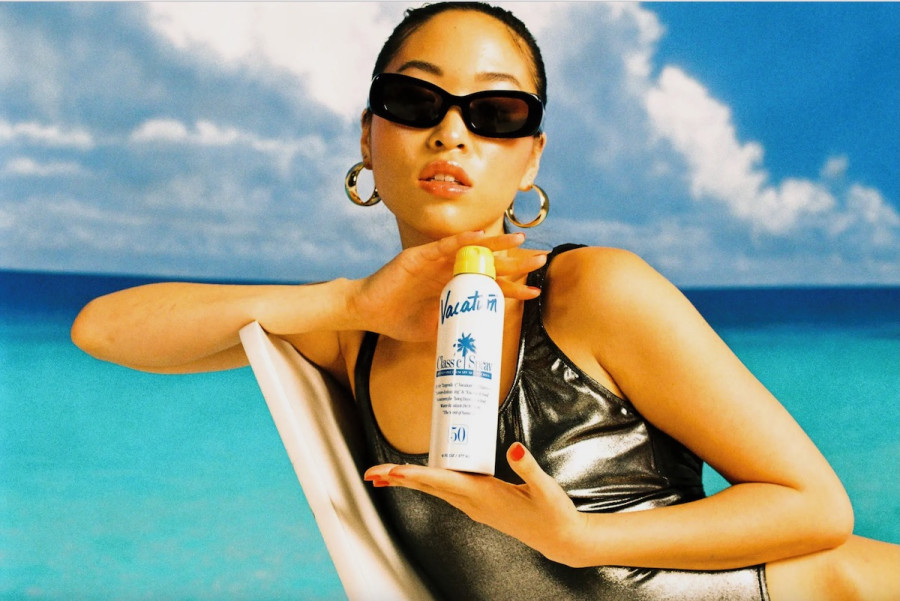 Amazon Prime Day is one of the biggest shopping events of the year. While it may never surpass Black Friday or Cyber Monday on the sales front, it definitely draws lots of people in. This year Amazon Prime Day falls on July 11 and July 12. In other words, today and tomorrow. Which is why you're seeing a torrent of Amazon Prime Day sales roundups popping up everywhere.
Now the sheer number of discounts can be daunting. Even if you're only interested in one category, like housewares or electronics, you may need to set aside some time to uncover the best deals. But that's not the case when it comes to beauty because we went ahead and put together the definitive list of the best beauty buys. Whether you're looking to score nail polishes, hair tools or skin care, these deals have your name written all over them.
© Copyright Fashion Times 2023. All rights reserved.