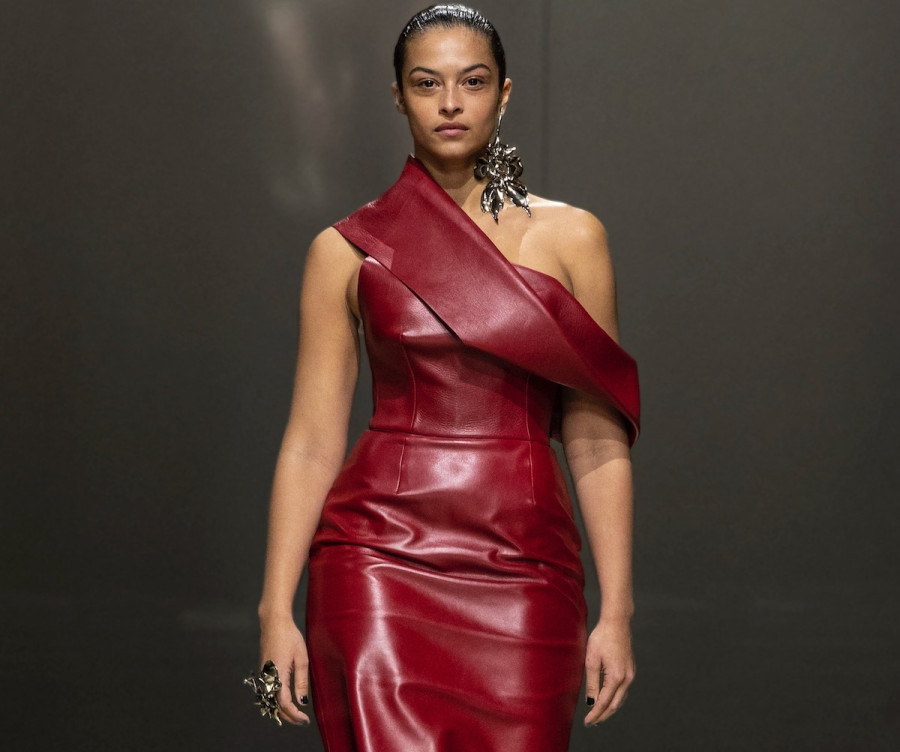 When it comes to accessories, it can be hard to keep track of what's in and out. Frequently, it comes down to size. One thing's for sure, though. This fall will definitely be the season of big earrings.
Countless designers are offering ginormous earrings. Alexander McQueen, Bottega Veneta, Saint Laurent, Jil Sander and more are sticking behind the adage that bigger is better. In some cases, they're hawking solitary danglers. There are also more balanced sets.
A little advice. Since these big earrings will be the focal point of any look, your best bet is to keep the rest of your outfit simple and streamlined. Only trained street style stars have the ability and the opportunity to flaunt ensembles that are equally exaggerated.
Ready to embrace the trend? Keep reading to discover the most in-demand earrings for fall.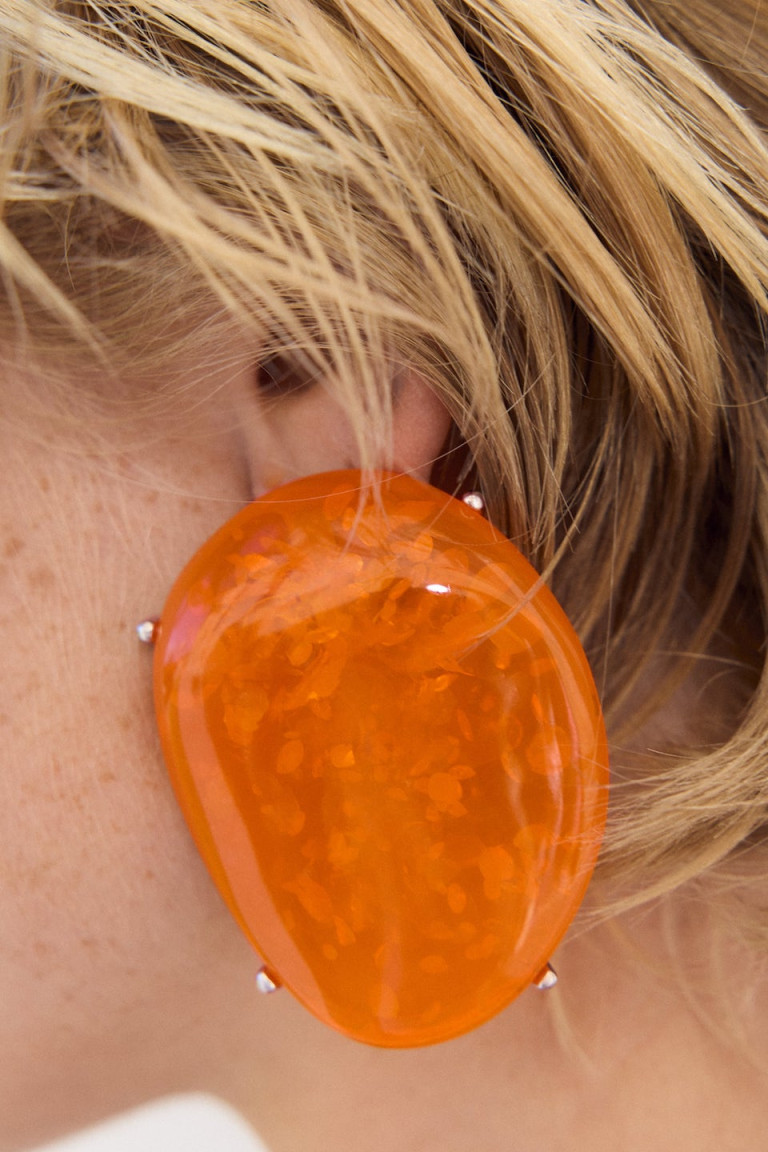 Zara Solid Color Resin Earrings, $22.90 at Zara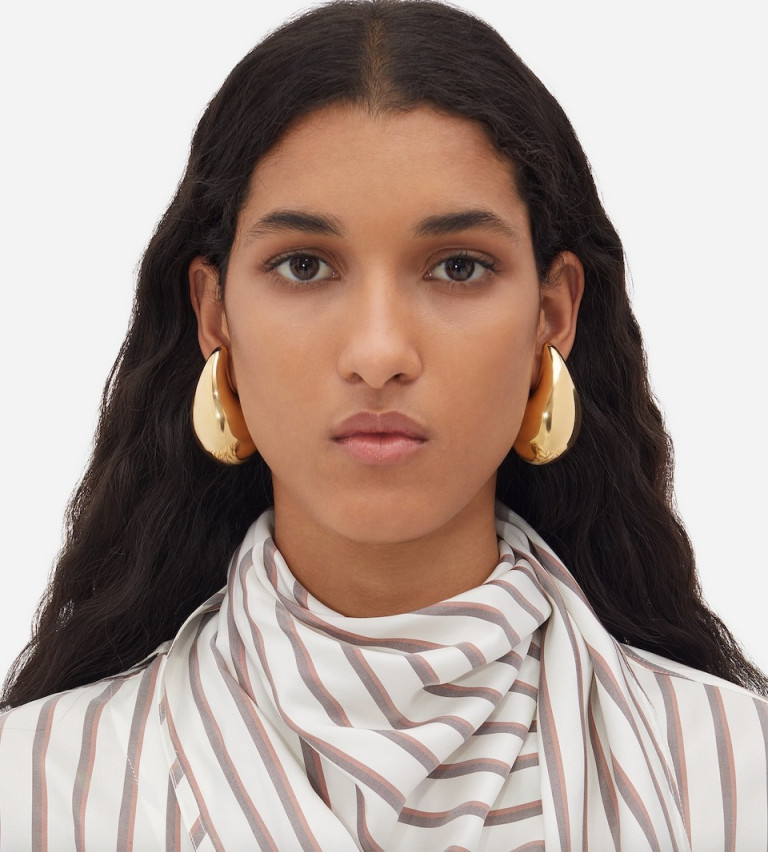 Bottega Veneta Large Drop Earrings, $1,350 at Bottega Veneta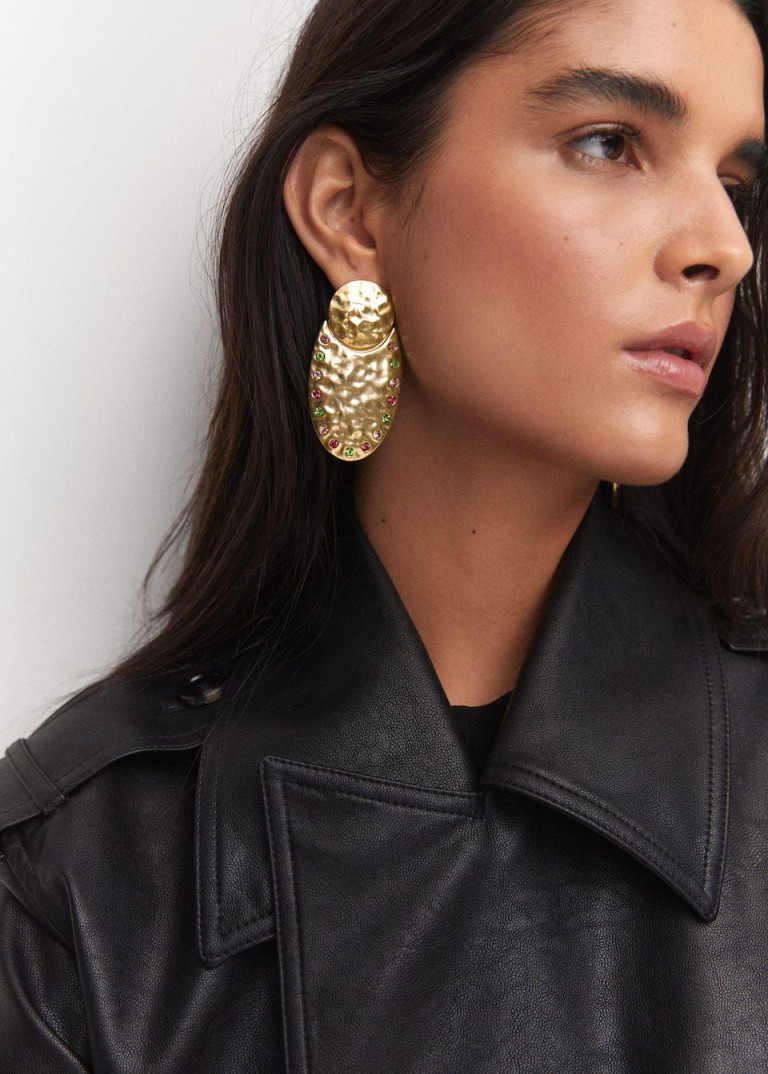 Mango Earrings With Crystal Relief, $29.99 at Mango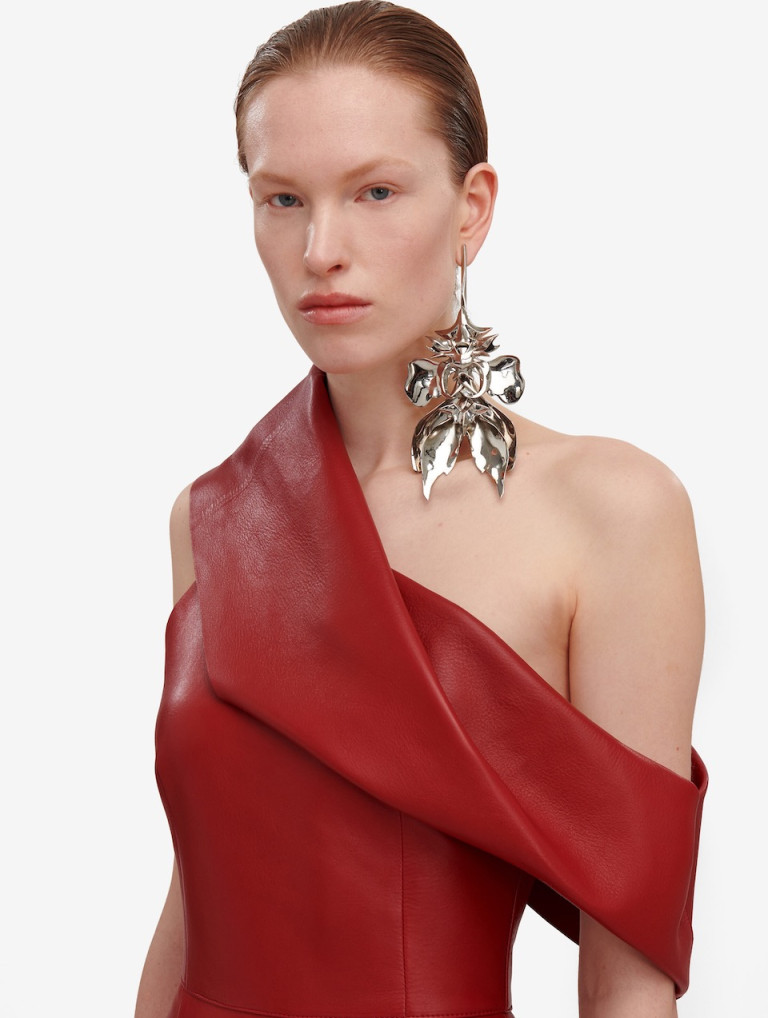 Alexander McQueen Orchid Stick Earring in Antique Silver, $1,490 at Alexander McQueen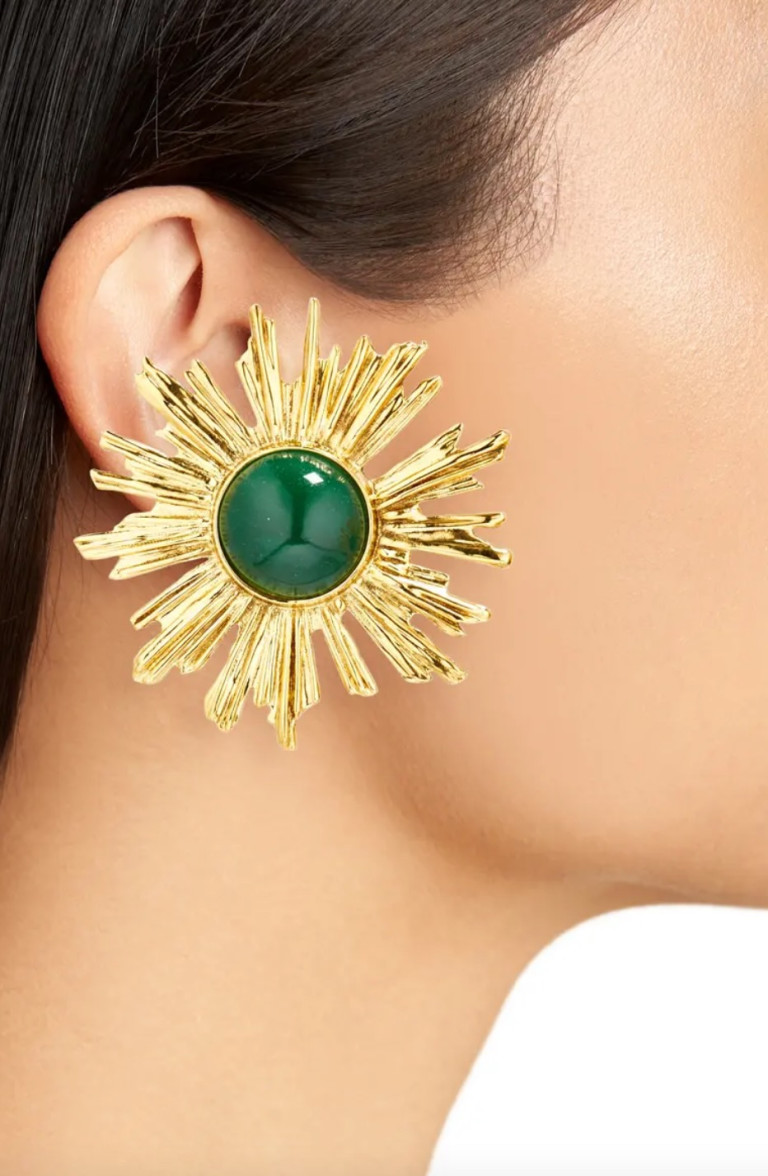 Saint Laurent Sunburst Jade Clip-On Earrings, $1,190 at Nordstrom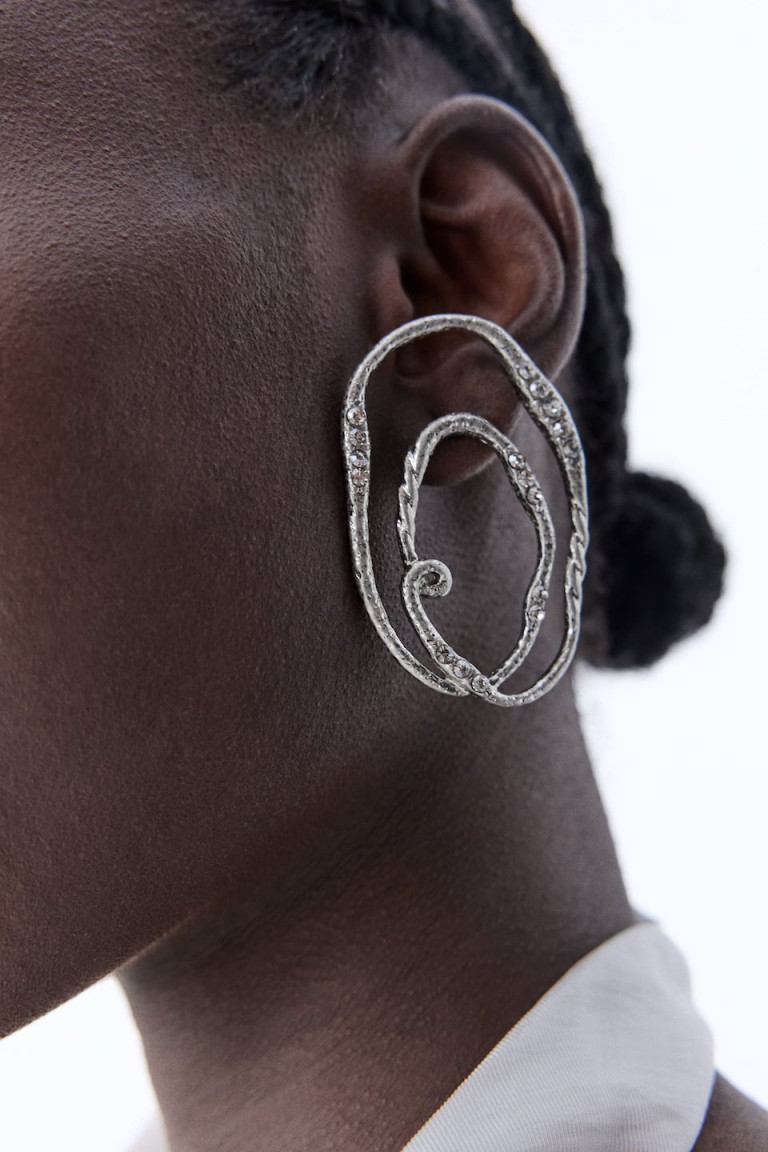 Zara Textured Shiny Earrings, $22.90 at Zara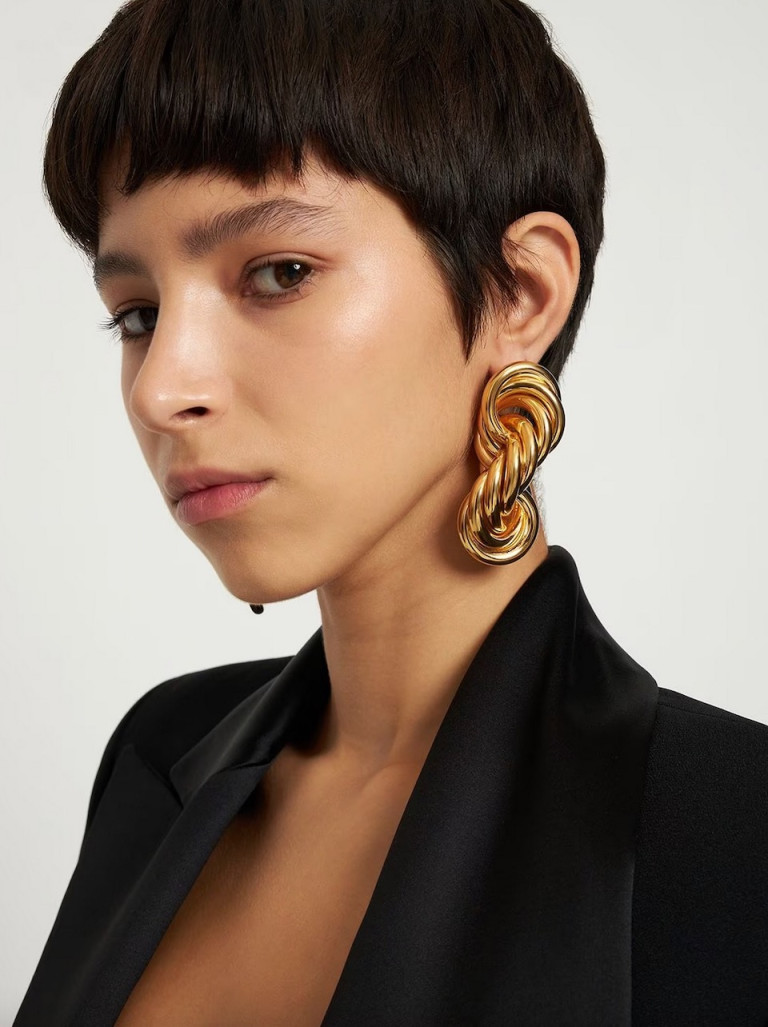 Jil Sander Freedom 1 Stud Earrings, $810 at Luisa Via Roma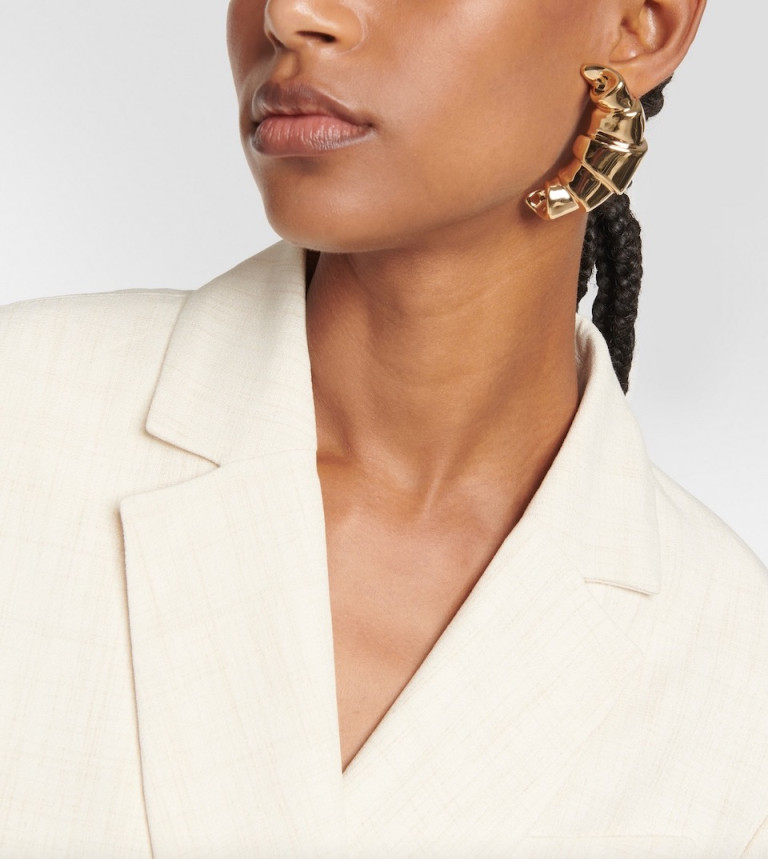 Jacquemus Les Boucles Croissant Earrings, $335 at Mytheresa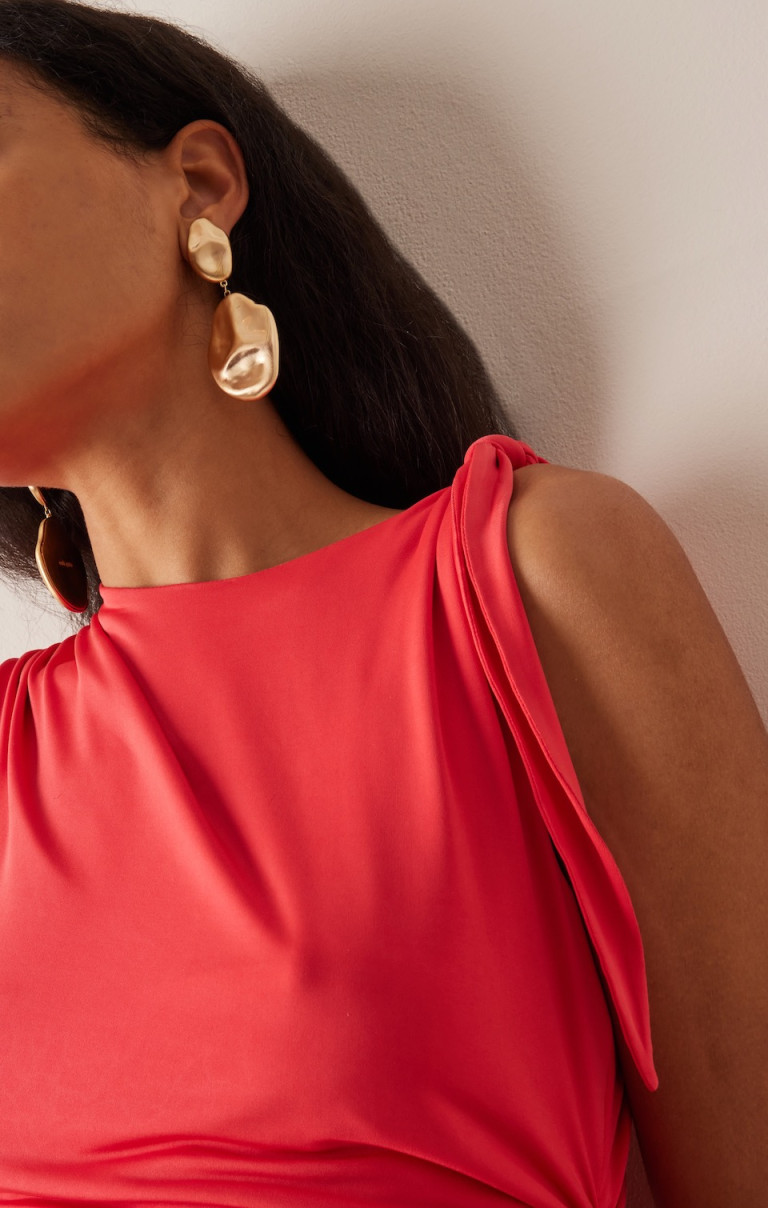 Cult Gaia Dunia Gold-Tone Earrings, $228 at Moda Operandi
Dries Van Noten Crystal & Ball Drop Earrings, $292 at Luisa Via Roma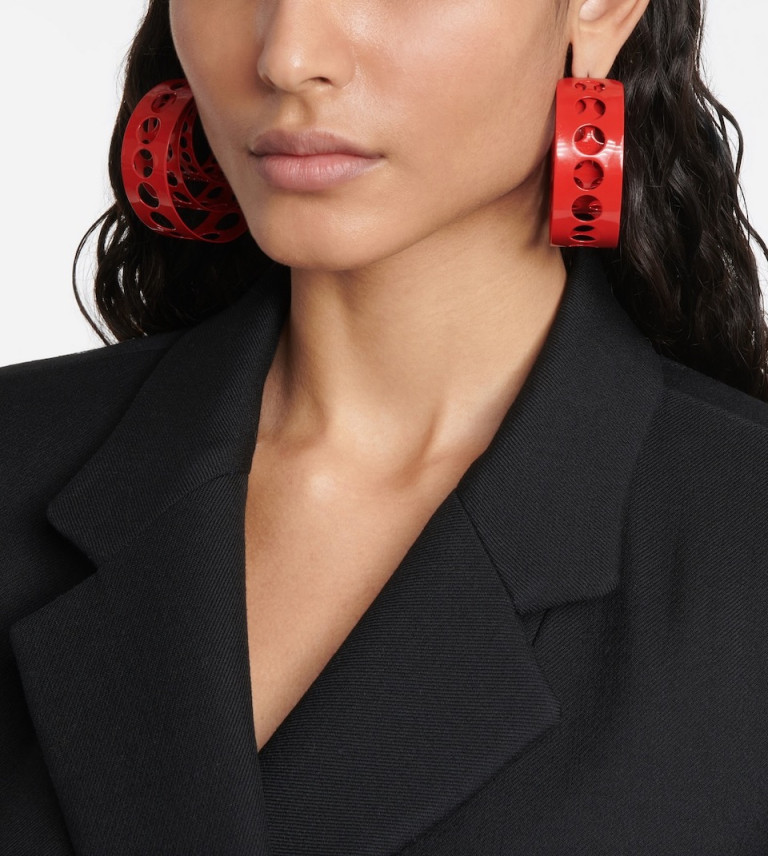 Alaïa Medium Hoop Earrings, $780 at Mytheresa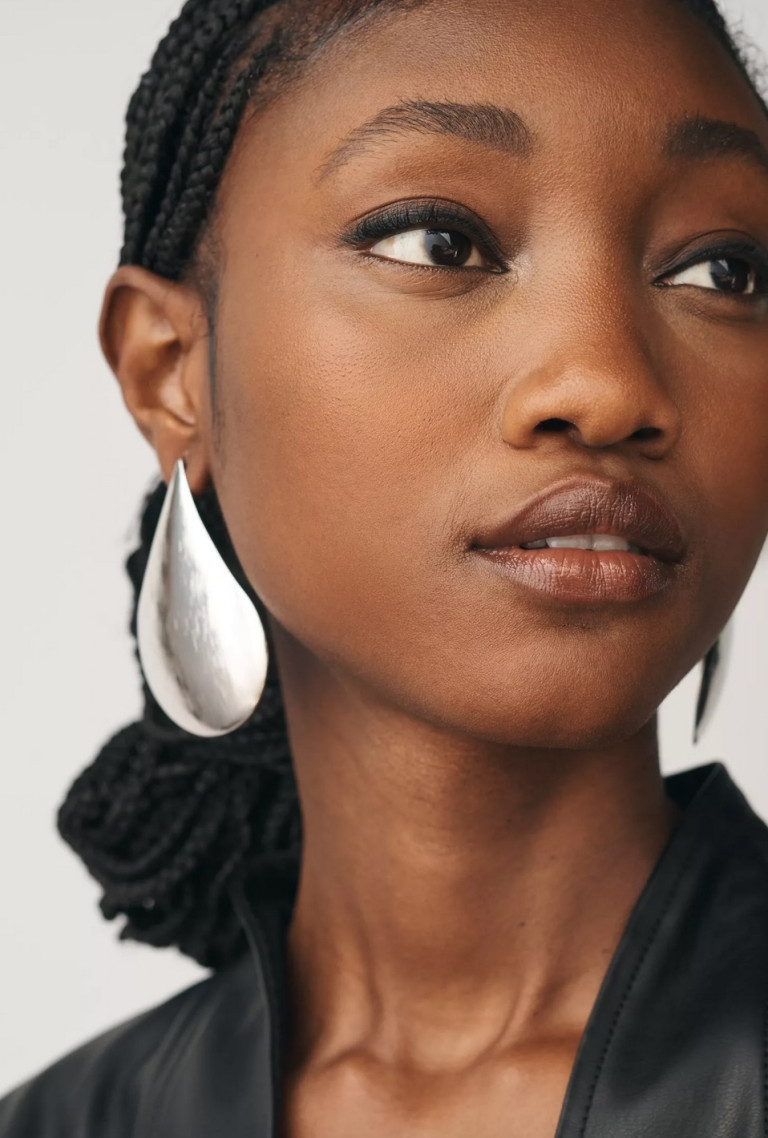 Anthropologie Textured Teardrop Earrings in Silver, $38 at Anthropologie
Zara Resin Plaque Earrings, $22.90 at Zara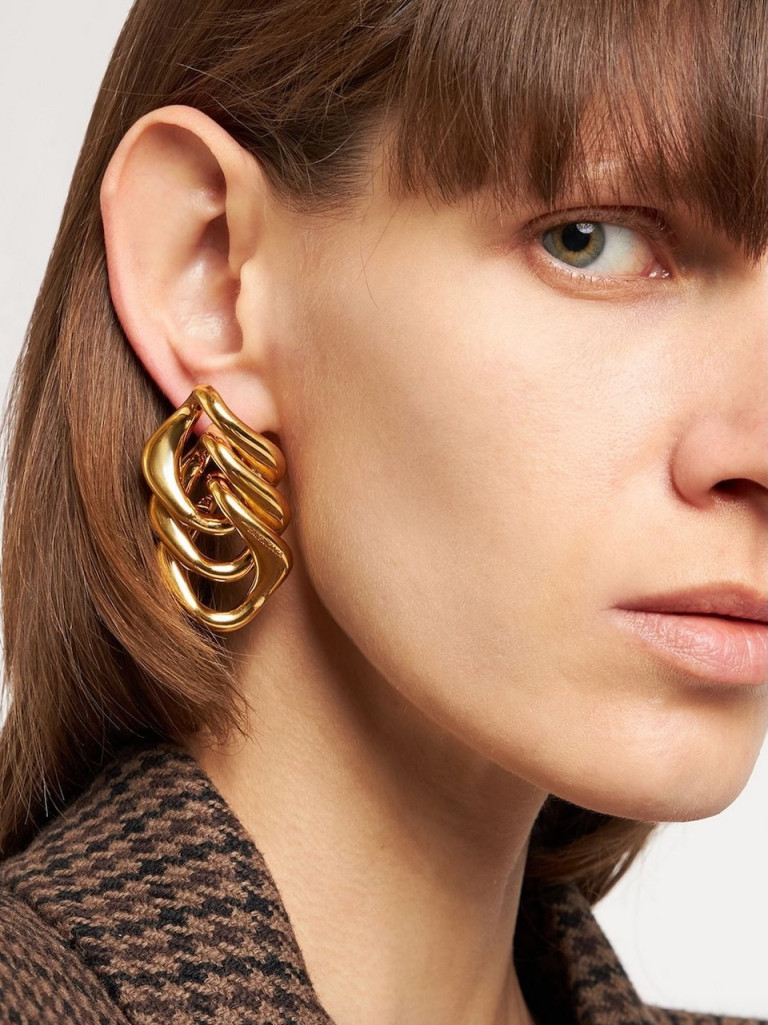 Balenciaga Linked Brass Earrings, $975 at Luisa Via Roma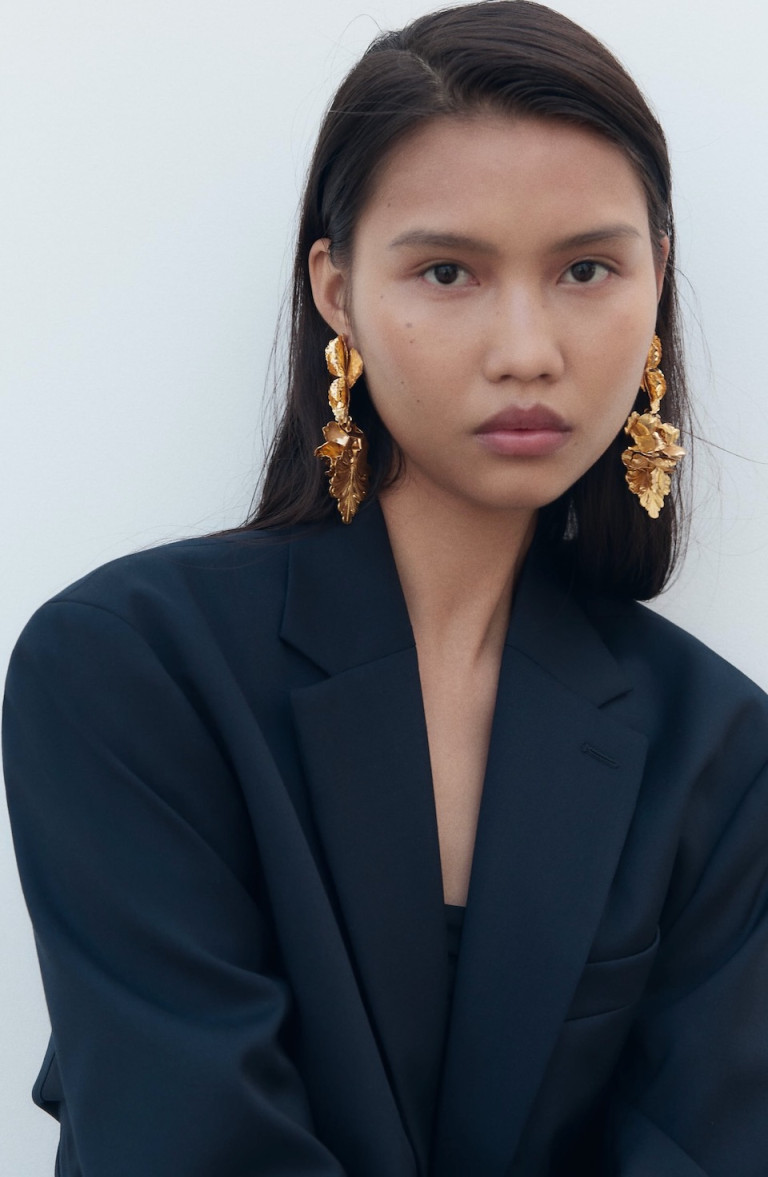 Zara Metal Flower Earrings, $27.90 at Zara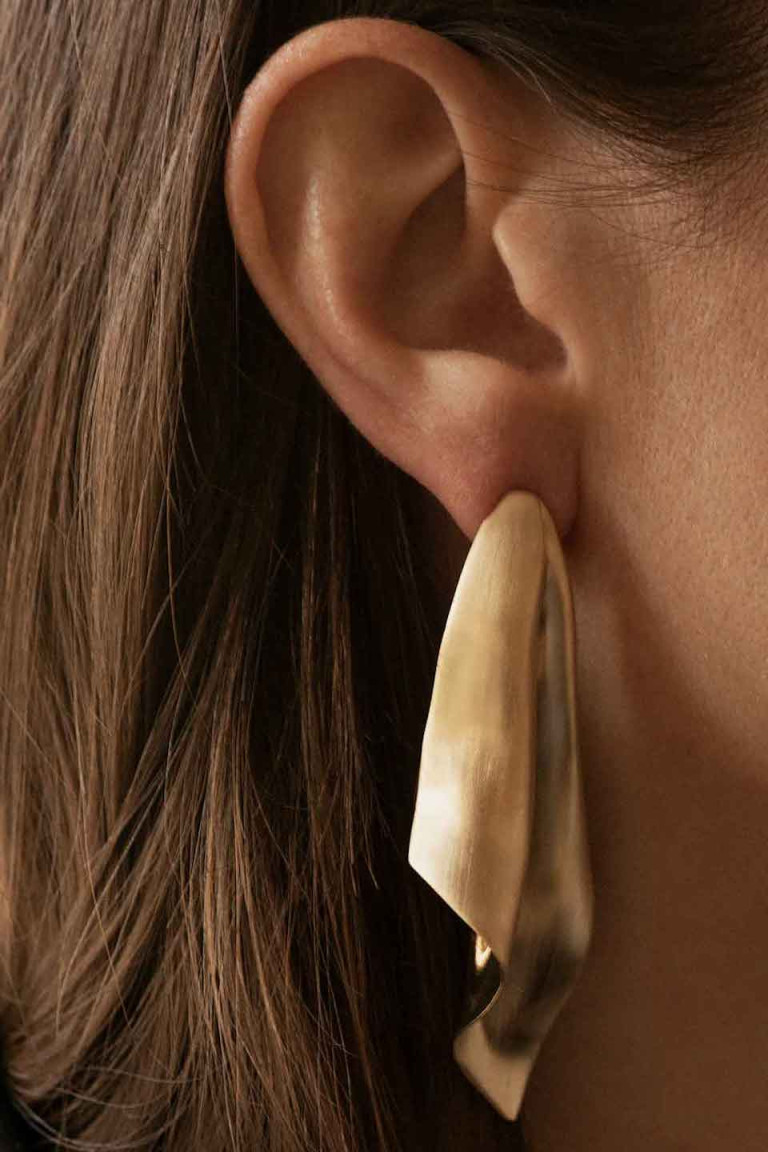 Completedworks The Dishcloth of the Metropolitan Elite Gold Vermeil Earrings, $375 at Completedworks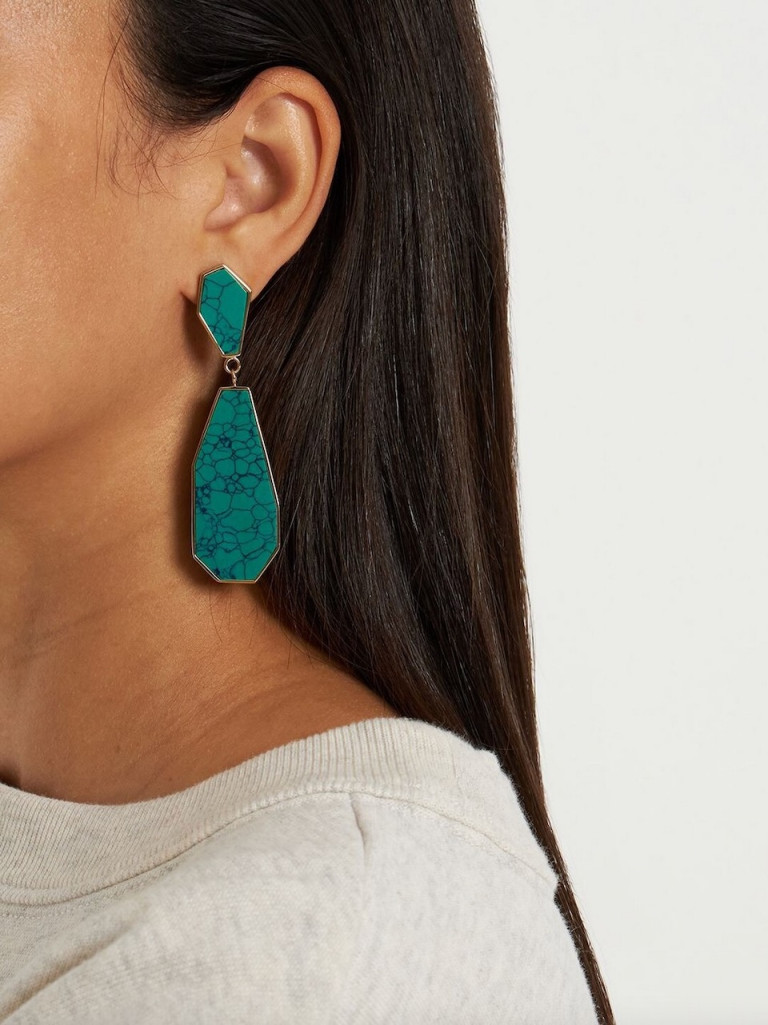 Isabel Marant To Dance Drop Earrings, $435 at Luisa Via Roma
© Copyright Fashion Times 2023. All rights reserved.