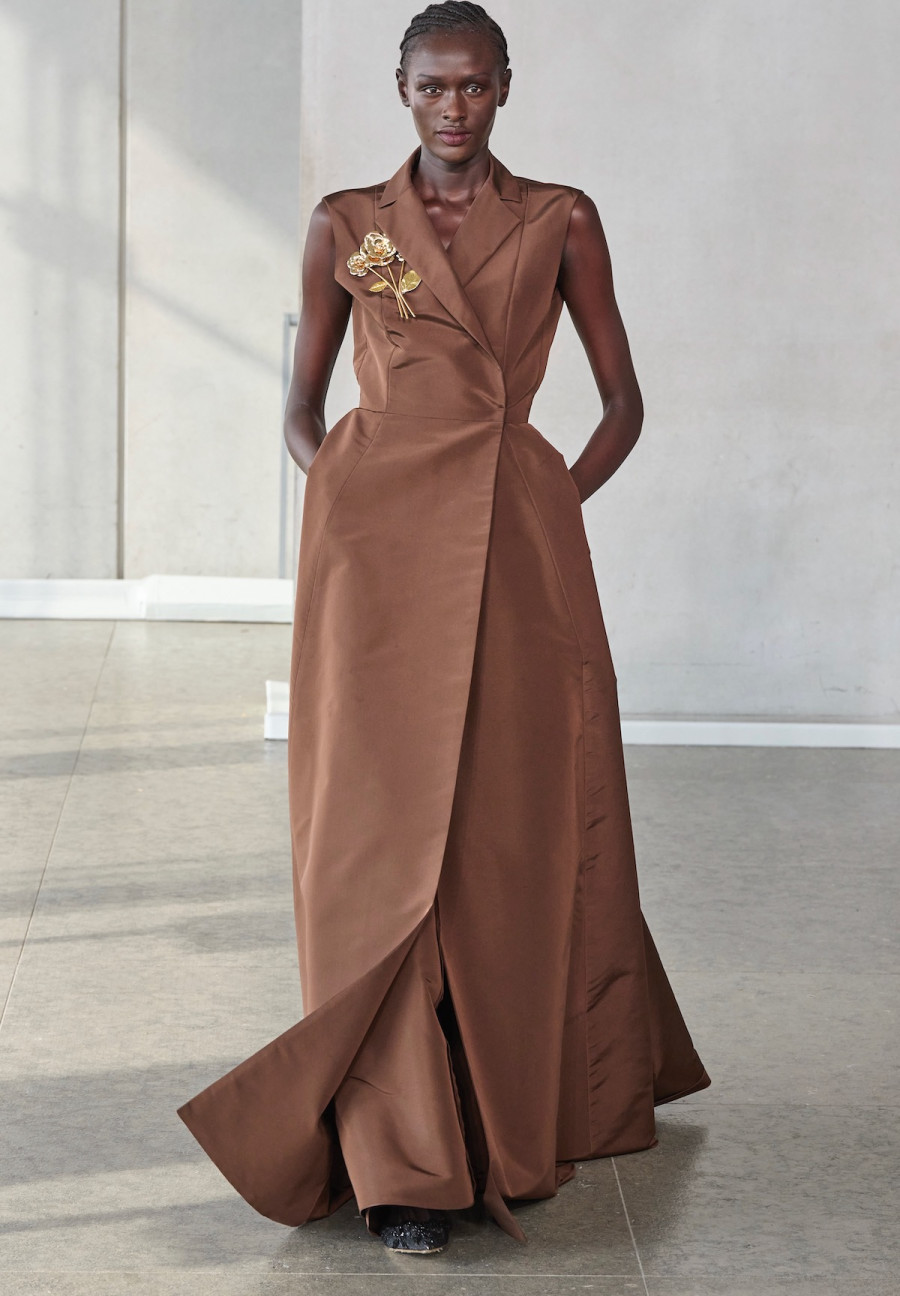 Carolina Herrera may have already rolled out its Spring 2024 collection in New York, but it's about to get a second showing in Dubai. It was just announced that Carolina Herrera designed by Wes Gordon is the guest of honor for Dubai Fashion Week Spring 2024.
Media and celebrities will kick things off on October 8 by inaugurating the week. Gordon will present Carolina Herrera's Spring 2024 collection the following day with exclusive designs to mark the occasion. There will be a dinner afterward to celebrate.
"We are thrilled to be a part of Dubai Fashion Week for this season," says Gordon. "We look forward to staging an unforgettable experience."
As an added bonus, Carolina Herrera devotees can privately view the collection during a trunk show.
© Copyright Fashion Times 2023. All rights reserved.