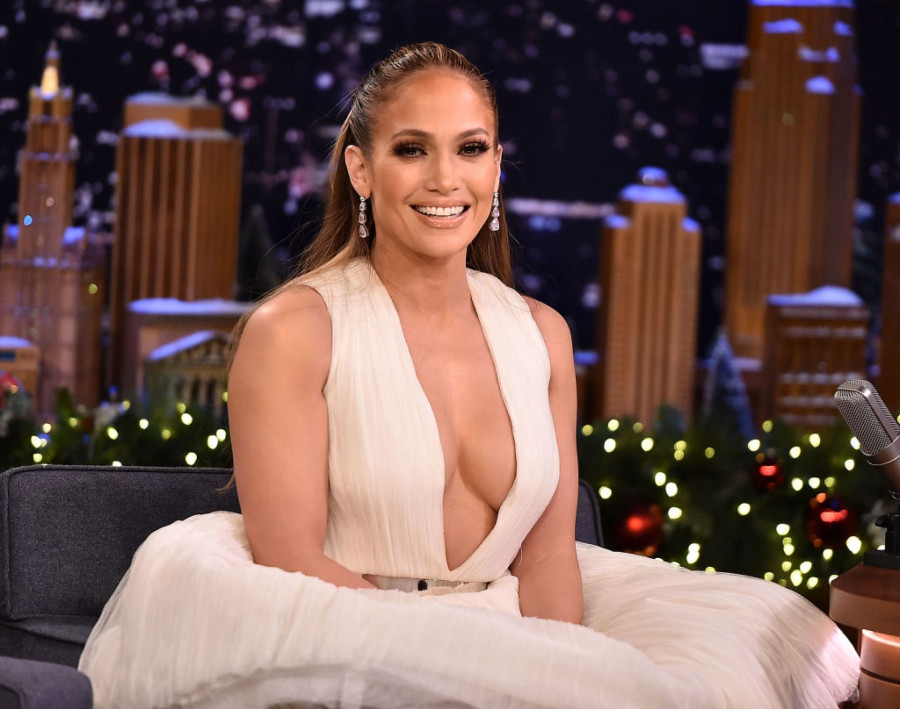 KEY POINTS
Jennifer Lopez revealed the complete skincare and makeup routine to achieve her signature dewy look
Lopez shared that sleep is one of her "biggest beauty secrets"
She launched her own beauty line, JLo Beauty, in 2021
Jennifer Lopez's "biggest beauty secret" won't require fans to spend thousands of dollars on skincare products.
On Wednesday, Vogue released a new episode of its "Beauty Secrets" series starring the 53-year-old "On the Floor" singer.
In the video, Lopez revealed her skincare and makeup routine and shared beauty tips to achieve youthful glowing skin.
"One of my biggest beauty secrets is sleep," the New York native said in the video. "But one of my tricks for when I can't get enough sleep, there's a certain amount of hours that I feel like you can sleep before your face falls asleep."
"So, it's either under four [hours] or over seven [hours], that's my rule," she added.
In the video, Lopez shared that before doing her daily beauty routine, she would start by "setting the stage" with a candle that had her "signature scent."
She would then proceed to do a "little bit of affirmation" by saying the words, "I am in perfect health always. My family is in perfect health always. I am youthful and timeless at every age. My life is full of abundance, joy and love."
For her skincare routine, the "Marry Me" actress started off by cleansing her face with the JLo Beauty cleanser called "That Hit Single," claiming that it helped cleanse and wash her face in a "beautiful way."
Lopez debunked the rumors that she only uses expensive and luxurious beauty products such as La Mer. She said she preferred using simple and basic products, compromising a cleanser, cream and sunscreen, which she revealed was a "game-changer in staying youthful over the years."
The singer also advised viewers to start taking care of their skin at a young age, noting that it would "make a huge difference."
Upon finishing her skincare routine, Lopez showed the step-by-step routine to her "dewy makeup" look," starting with concealer to cover her dark circles and spots and a little bit of contour above her cheekbones, nose and lips.
She then brought out a "holy grail" product used to make her skin look dewy, the Chanel Vitalumière Radiant, Moisture-Rich Fluid Foundation in shades 50, 30 and 20.
The singer, who has been in the music industry since 1999, also revealed other beauty products she uses to complete her makeup look, including the Beautyblender Bounce Liquid Whip Cream Blush, Tom Ford brown eyeshadow palette, Make Up For Ever Artist Color Eye, Lip & Brow Pencil, Rihanna's Fenty Beauty Gloss Bomb Universal Lip Luminizer and the It Cosmetics Superhero Elastic Stretch Volumizing and Lengthening Mascara.
While blending her makeup to look seamless, Lopez told fans that looking "glowy" starts with the skin and how "rested and happy you are."
"You can put on all the makeup in the world. If you're unhappy, if your skin is not healthy, it's just going to look like you have a bunch of makeup on top of something that's like, you can't cover it up. You can't cover up how you feel on the inside, how you take care of yourself. People see that," she concluded.
Last year, Lopez launched her own beauty line named JLo Beauty, which has the tagline, "Beauty has no expiration date," according to its website's About Page. Her goal was to "create luxurious but accessible skincare you can afford to use daily and products that follow you through life."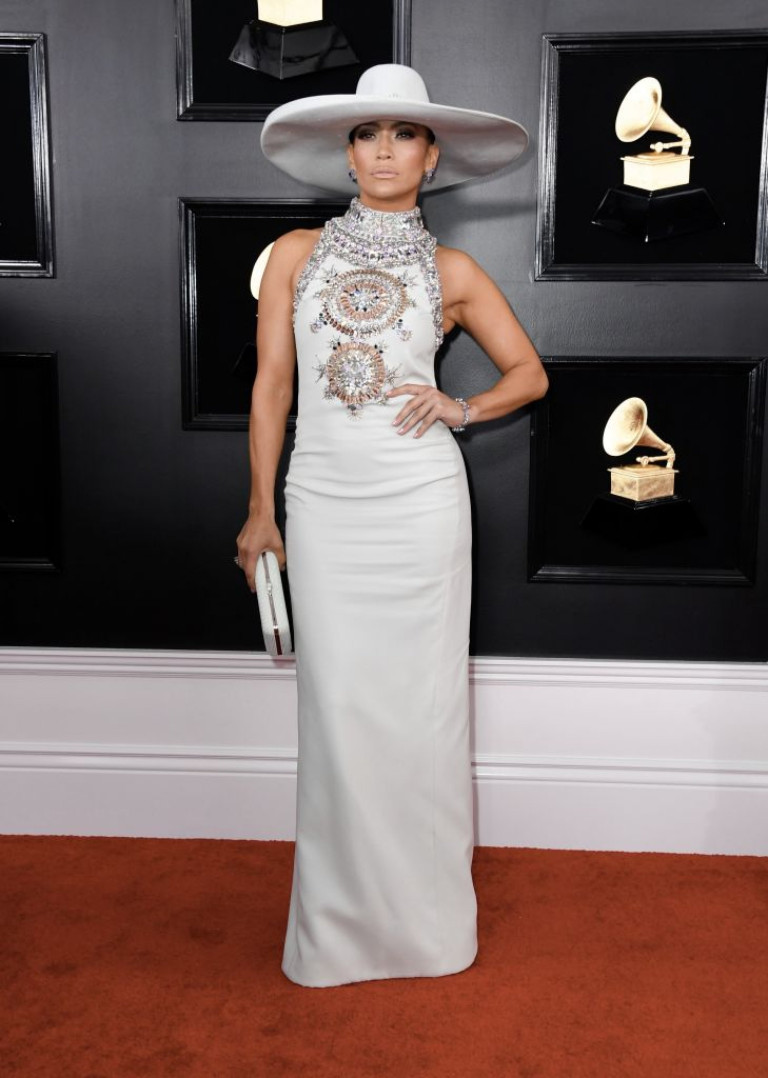 © Copyright IBTimes 2023. All rights reserved.