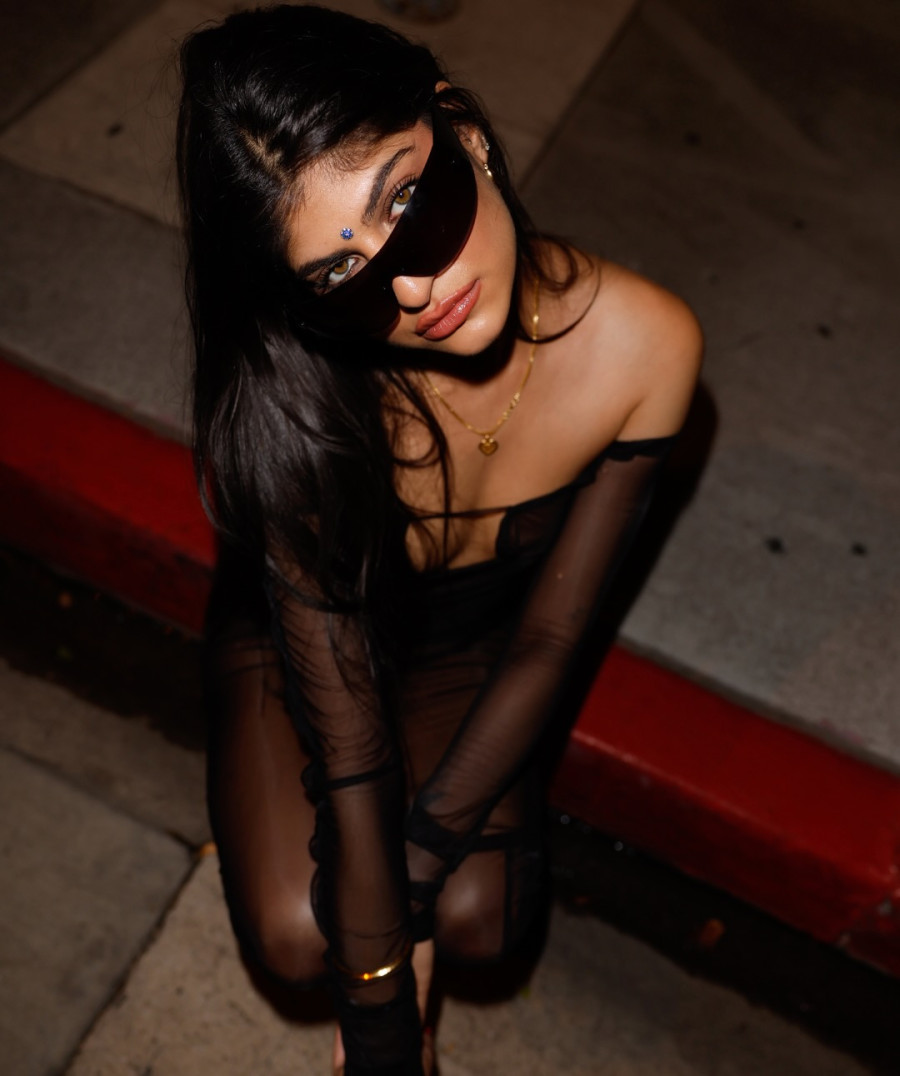 Summer is prime time for sunglasses, but the sun doesn't go away come fall. So shades are definitely still on the sartorial menu. Thankfully, there's a new collab supplying the ideal frames.
For the third time, POSSE PR duo Jadon Medina and Marley Hemmen have teamed up with Australia's Reality Eyewear on a cool pair of shades. Popular has a covetable wraparound curved frame and a dark midnight finish. With a $56 price tag, the shades are bound to be popular just like the collab's last offering dubbed Retrograde, which was sported by Lil Nas X and Julia Fox.
The POSSE x Reality Eyewear Popular campaign is also Instagram-worthy. It stars model Rennu Sandhu captured by iconic paparazzo Bobby Largemouth.
© Copyright Fashion Times 2023. All rights reserved.