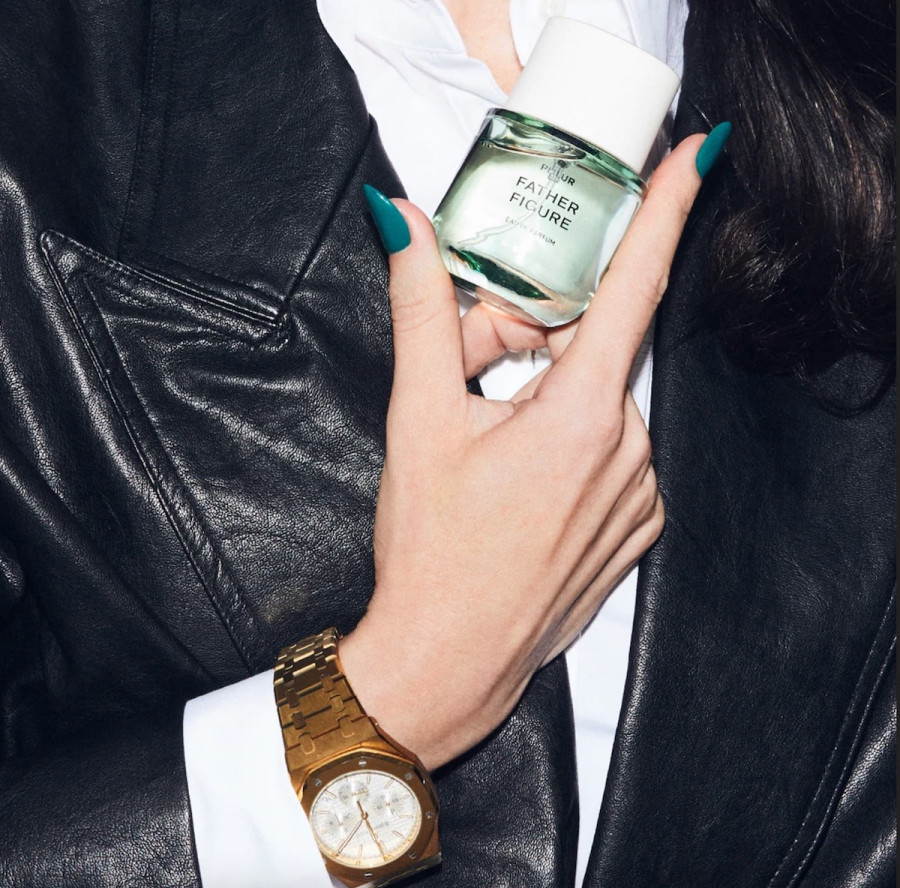 Things are pretty expensive right now. From groceries to gas, prices seem to keep going up and up and up. So it only makes sense to try and save funds whenever possible. For fragrance fanatics, stocking up on a new scent each season is a way of life. But finding aromas that work from summer through fall, thereby saving a hundred bucks or so, is possible.
Most summer scents are full of fancy florals or zingy citrus. Then there are the sea-worthy blends. These notes can transfer to the cooler autumn months as long as they have a strong base. Accents like sandalwood, musk and amber make the sunny scents a little more robust. Which is what allows them the staying power to survive the seasonal shift come September.
Ready to save some money? Here are the best summer fragrances that also have fall written all over them.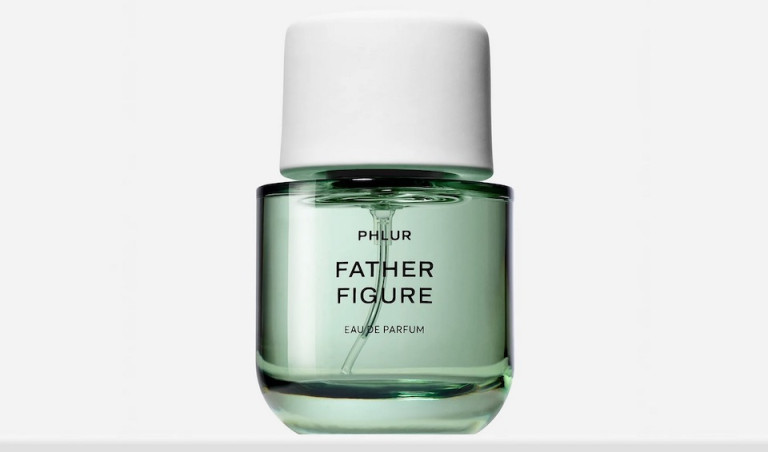 Phlur Father Figure, $96 at Phlur
This new fragrance is the best of both seasons. Water lily, cassis buds, iris flower and jasmine dew offer decidedly summery vibes. While fig, orris root, skin musks, vanilla Madagascar, patchouli leaf and sandalwood scream fall.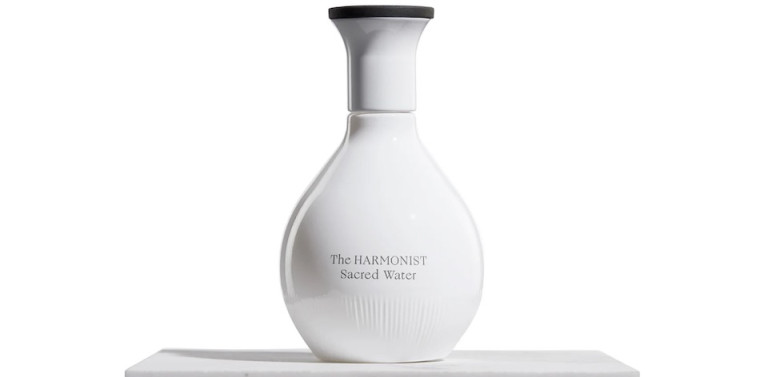 The Harmonist Sacred Water, $285 at The Harmonist
This perfume is designed to stimulate and soothe. It accomplishes the impressive feat by marrying citrus, ginger, magnolia, Laminaria seaweed, amyris, grey amber and cedar, among others. It's the perfect blend of summer and fall.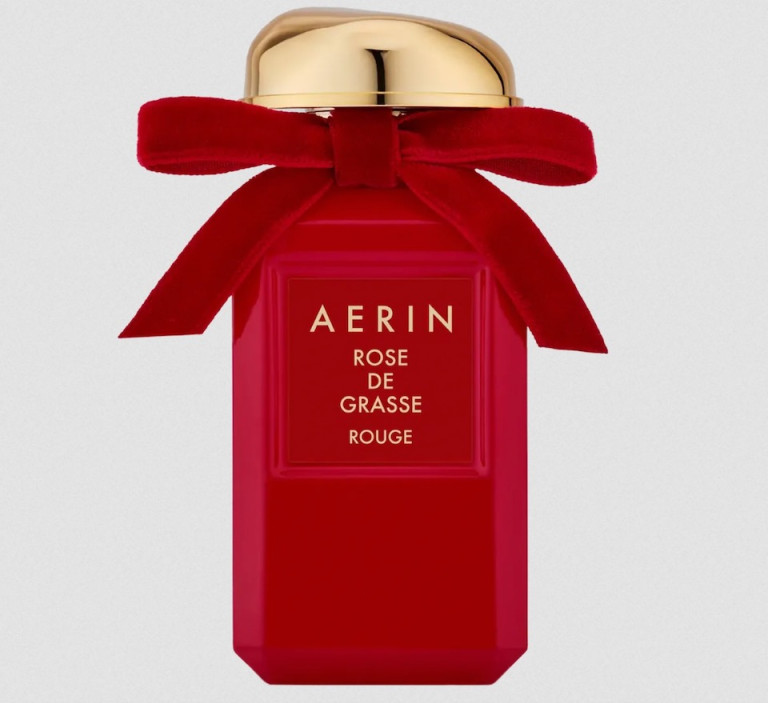 AERIN Rose de Grasse Rouge, $205 at AERIN
AERIN's latest offering is a great way to ease into fall. Obviously, there are different forms of rose, but that's not all. Violet leaves, raspberry nectar, sun-kissed acacia, honeycomb, amber and musk are also represented. Consider the cherry red bottle and the box featuring a design by watercolor artist Helen Dealtry big bonuses.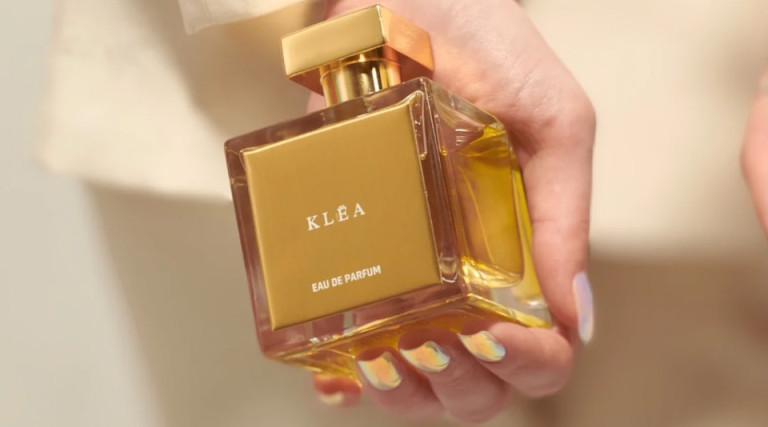 Brandt KLĒA, $145 at Brandt
Brandt's fresh scent boasts a unique aroma that transcends seasons. Summer-friendly mandarin, magnolia, water lily, jasmine and sea salt meet fall-appropriate amber, Egyptian musk, tonka bean, cedarwood and papyrus.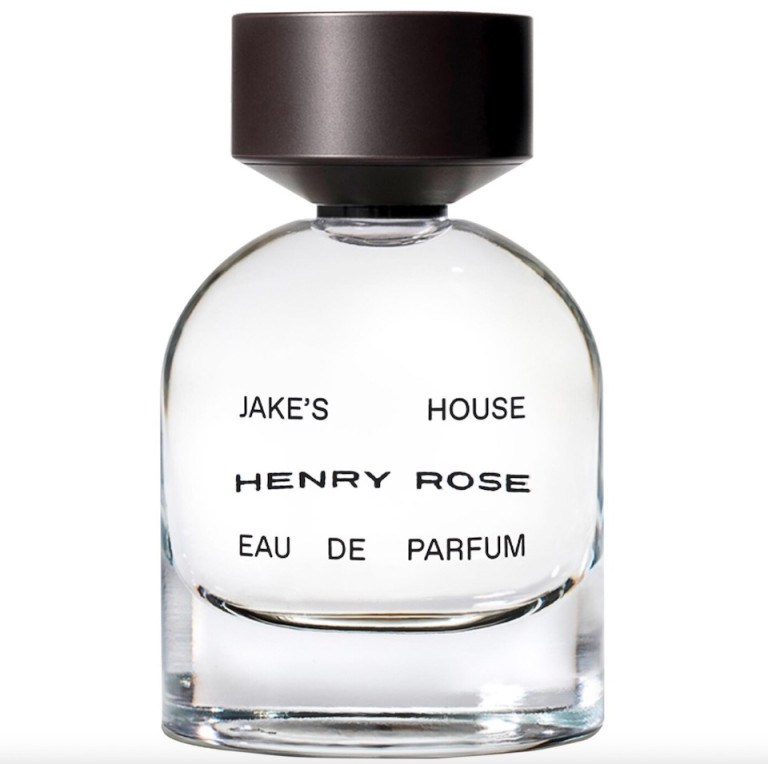 Henry Rose Jake's House, $120 at Sephora
While this scent is labeled fresh aquatics, it actually carries over to fall seamlessly. It's all thanks to the incorporation of a honeyed neroli and jasmine finish to top off its marine and citrus heart.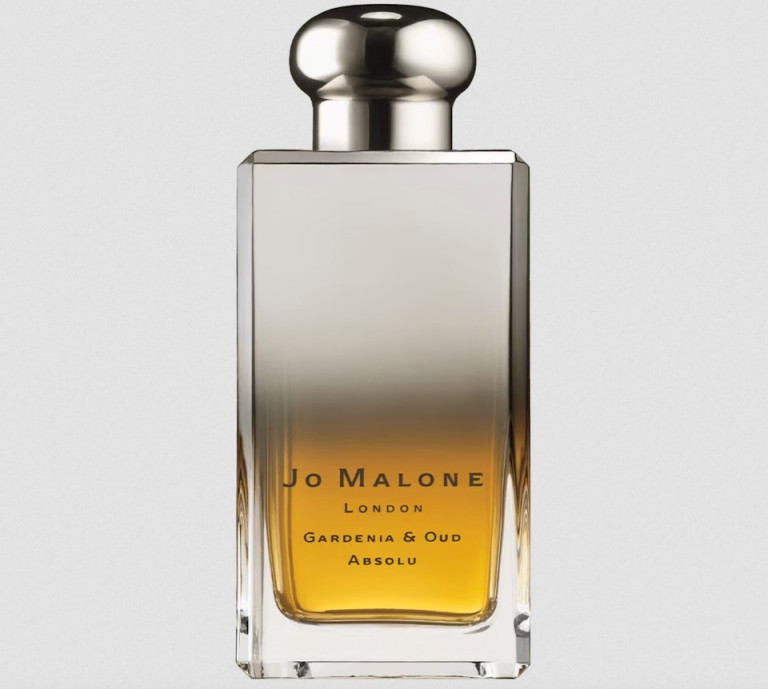 Jo Malone London Gardenia & Oud Absolu, $310 at Jo Malone London
A true study in contradictions, this intoxicating scent pretty much works all year long. The white gardenias are amplified by oud and warm amber. White musk rounds out the aroma.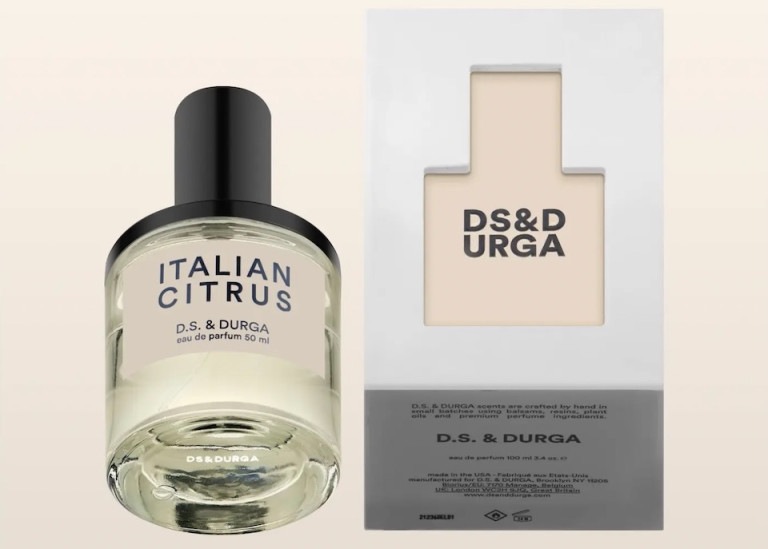 D.S. & Durga Italian Citrus, $210 at D.S. & Durga
Don't let the name fool you. There's more to this fragrance than citrus. The pressed lemon, chinotto, green mandarin and blood orange are paired with violet leaf, incense, copaiba blossom, musk ambrette along with oakmoss.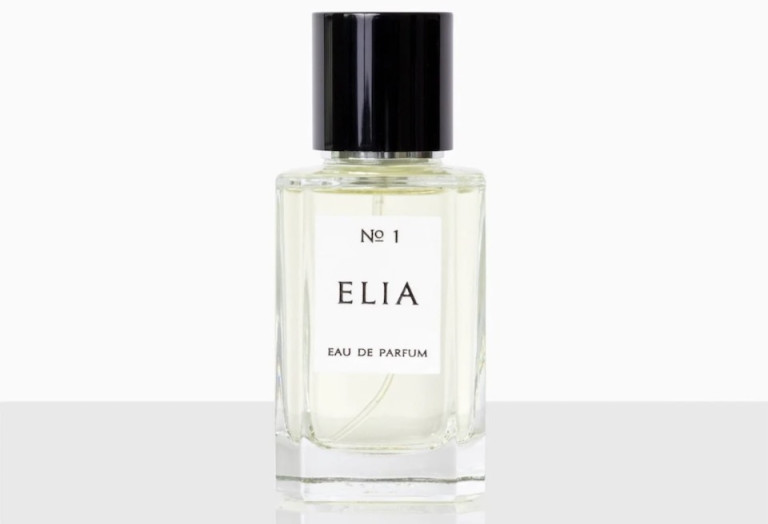 Elia Parfum No. 1, $165 at Elia Parfum
The brand's debut fragrance is all about that base. Musk, amber and sandalwood join forces with orange blossom, English rose, jasmine and gardenia to create this covetable scent.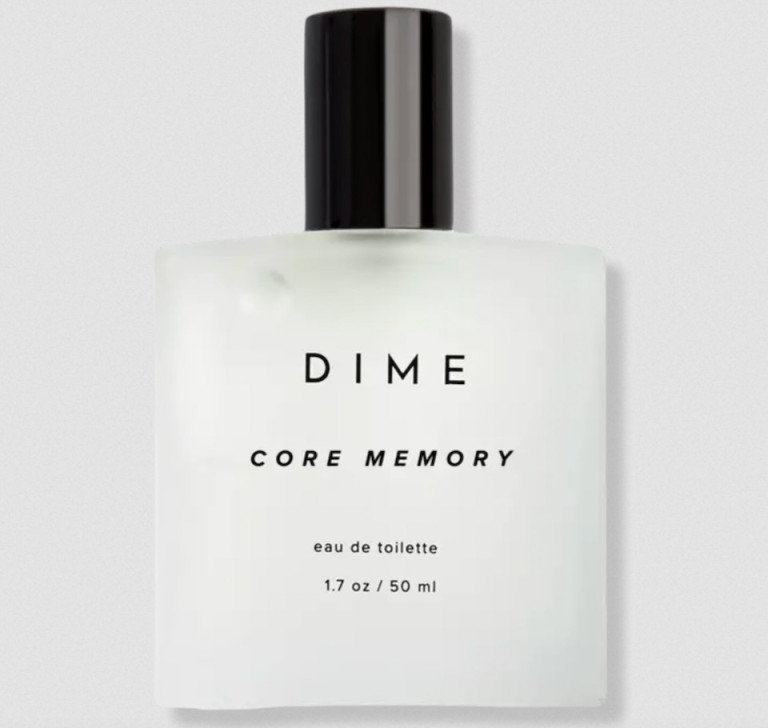 DIME Core Memory Perfume, $48 at Ulta Beauty
This citrus floral scent features top notes of apple, Sicilian mandarin, grapefruit peel and bergamot. Notes of juniper, rosemary, bluebells and jasmine make up the middle. While bamboo and cedarwood form the base.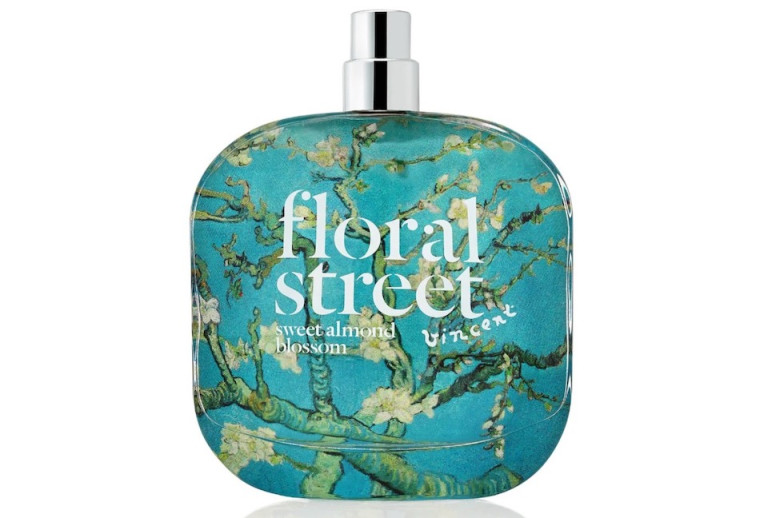 Floral Street Sweet Almond Blossom, $89 at Sephora
The fragrance introduces pomelo and passionfruit to apple blossom. Then vanilla, sandalwood, tonka bean and green matcha tea come in to cap off the aroma.
© Copyright Fashion Times 2023. All rights reserved.