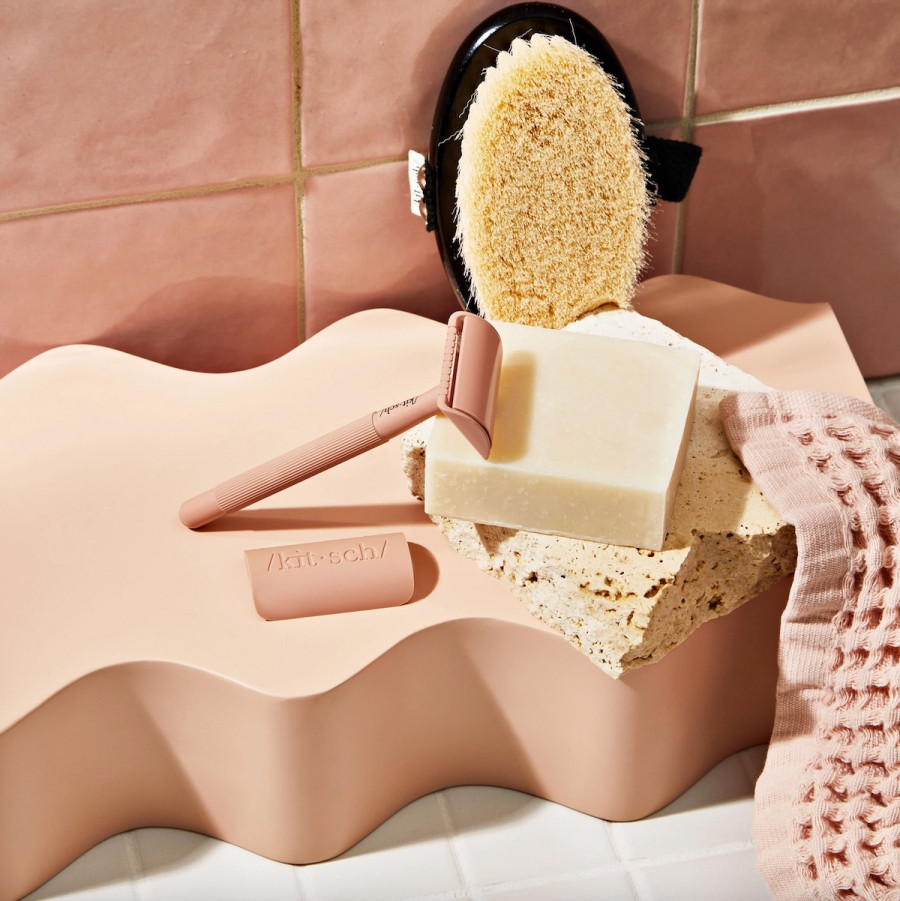 Let's face it: Most people only think about becoming more eco-friendly when Earth Day rolls around. Although it's a great reminder to embrace sustainability, the desire usually fades a few days later. That's because it can be hard to work better-for-the-planet options into your daily life. But you can practically keep your clean routine going with the right products.
Thankfully, there are plenty of clean beauty products out there. Whether you're on a hunt for Earth-friendly fragrances, skin care, hair care or body care, there's something for every taste. Since tomorrow is National Clean Beauty Day, there's never been a better time to go and stay green.
Here are the best clean beauty products to make keeping your eco-friendly resolution a breeze.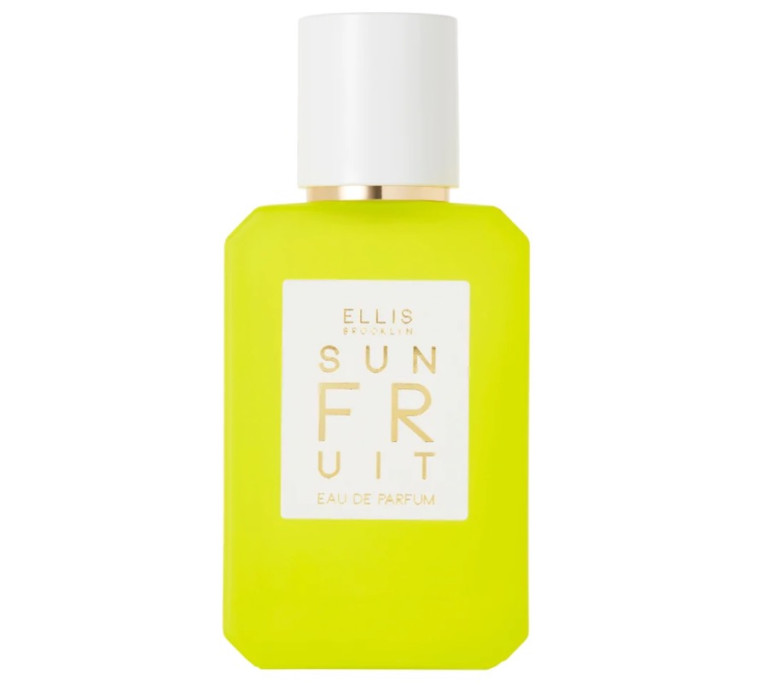 Ellis Brooklyn Sun Fruit Eau de Parfum, $108 at Ellis Brooklyn
This isn't your typical fruit fragrance. It blends notes of fresh fig, bergamot, jasmine, cyclamen and vanilla. As if all that wasn't enough, it also has an EcoScent Compass AAA rating and 80 percent of the ingredients are made with green chemistry.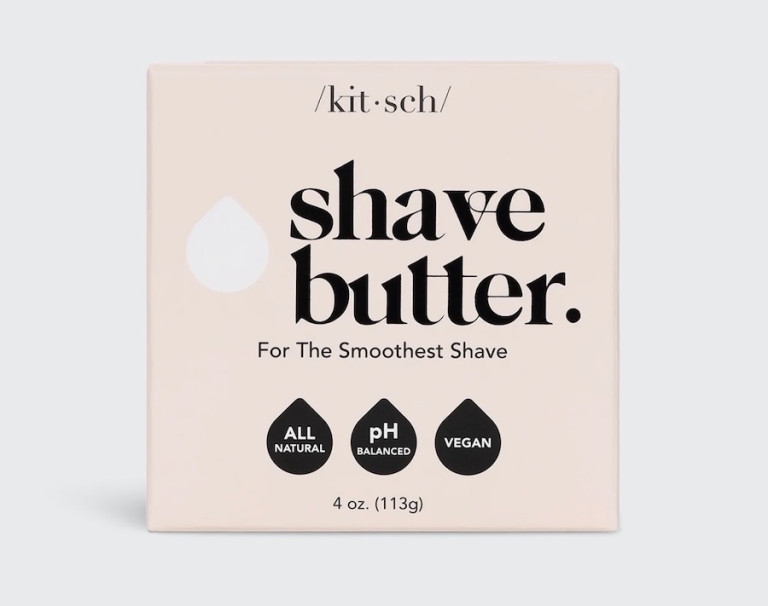 Kitsch Solid Shave Butter, $9 at Kitsch
Ditch the shaving cream and its can in favor of this buttery bar. The hydrating formula will leave you with super soft skin. For best results use with the brand's Perfect Glide Safety Razor.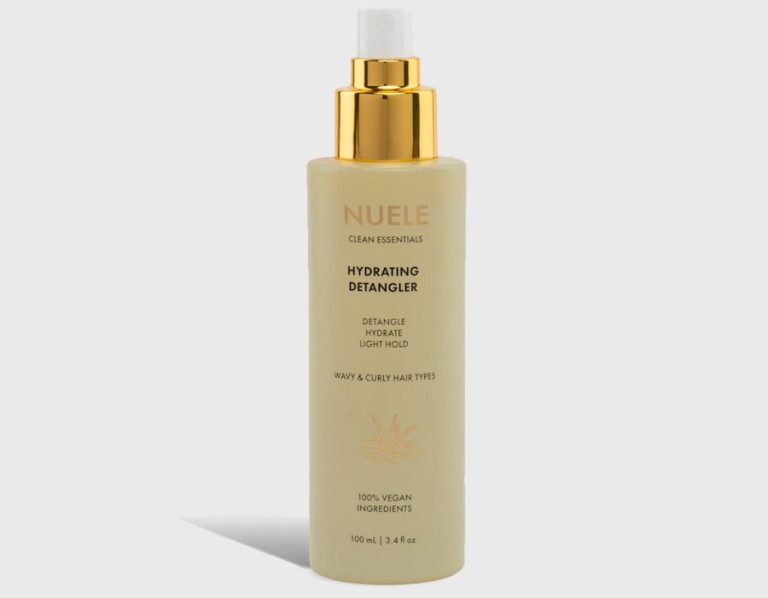 Nuele Hair Hydrating Detangler, $20 at Nuele Hair
Nuele Hair's treatment provides a lot of bang for your buck. It not only hydrates and detangles, the formula offers a light hold to keep everything right where it should be.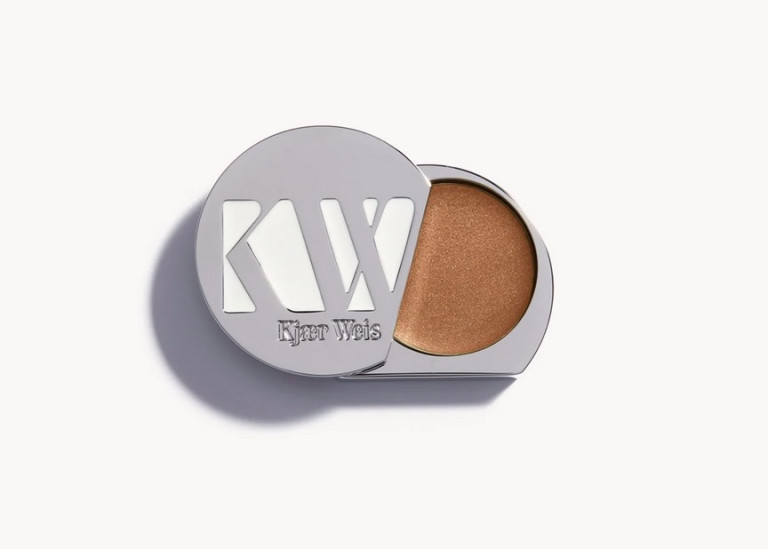 Kjaer Weis Cream Eye Shadow, $44 at Kjaer Weis
This shadow lets you be in control. Swipe on a little for a sheer pop of color. Or apply more for big color payoff. When you use it all up, simply order a refill to reuse the original case.
Herbivore Botanicals Bakuchiol Retinol Alternative Smoothing Serum, $54 at Dermstore
Who needs retinol when there's bakuchiol? Sourced sustainably from the Ayurvedic Babchi plant, the gentler anti-ager reduces the appearance of wrinkles and fine lines without freaking out your skin.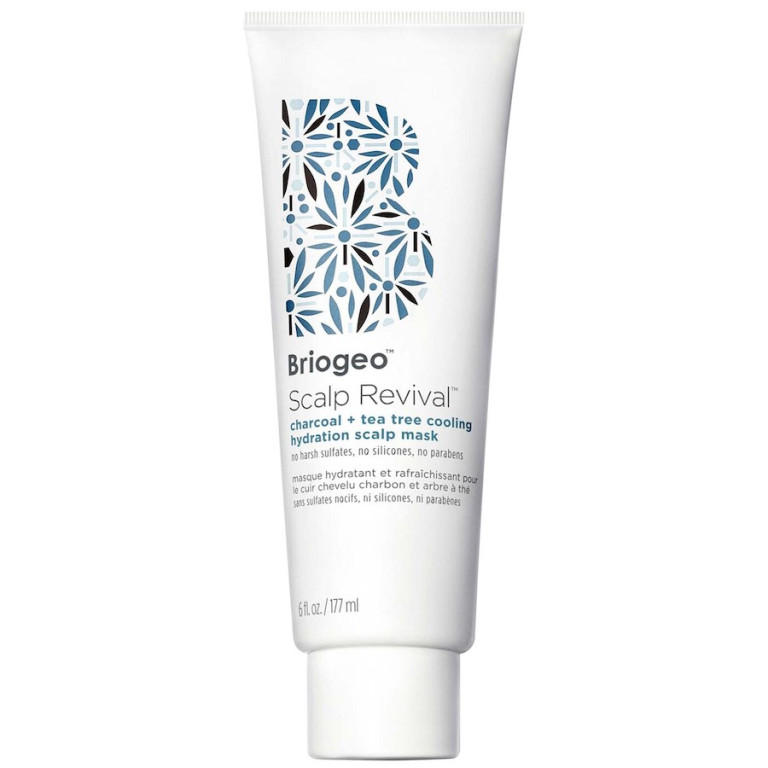 Briogeo Scalp Revival Charcoal + Tea Tree Cooling Hydration Mask for Dry, Itchy Scalp, $34 at Sephora
Scalp care is hair care. If your scalp is itchy and irritated, this mask can help. A combination of binchotan charcoal, aloe vera and hyaluronic acid draws out impurities as well as hydrates.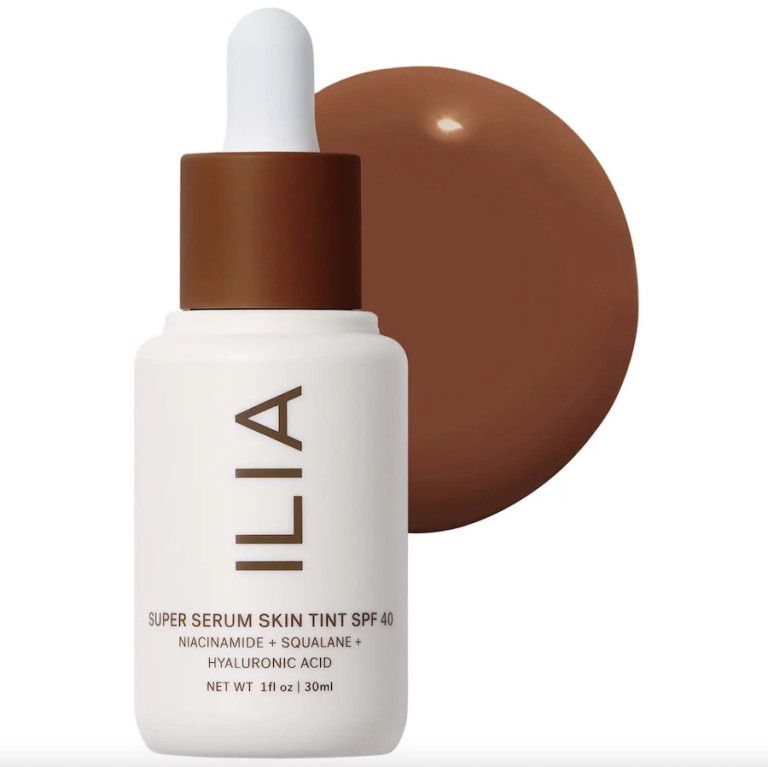 ILIA Super Serum Skin Tint SPF 40 Foundation, $48 at Sephora
The brand's beloved skin tint supplies light coverage and skin care ingredients. Plant-based squalane hydrates as it tightens, niacinamide smooths skin texture and refines tone while hyaluronic acid increases hydration. It even has SPF protection.
Biossance Squalane + Amino Aloe Gentle Cleanser, $28 at Biossance
Biossance's foaming gel gives you a deep cleanse that's still gentle. Its non-stripping formula contains an amino acid complex, aloe and moringa extract to get rid of dirt, debris and even makeup.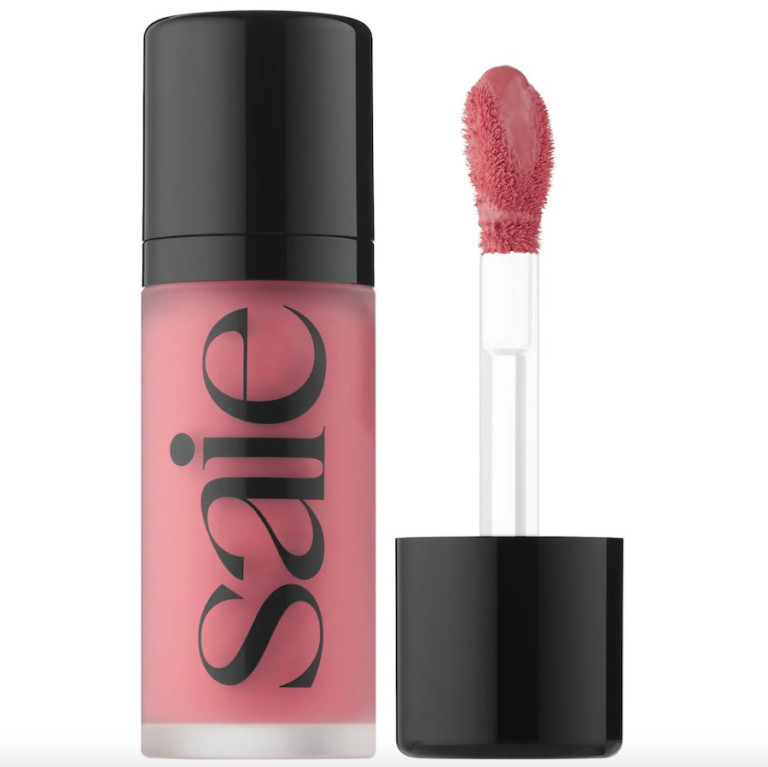 Saie Dew Blush, $25 at Saie
A cream-gel blush that imparts a natural flush? Yes, please. The lightweight tint melts right in for a radiant, natural look. The blush even moisturizes, brightens and protects complexions.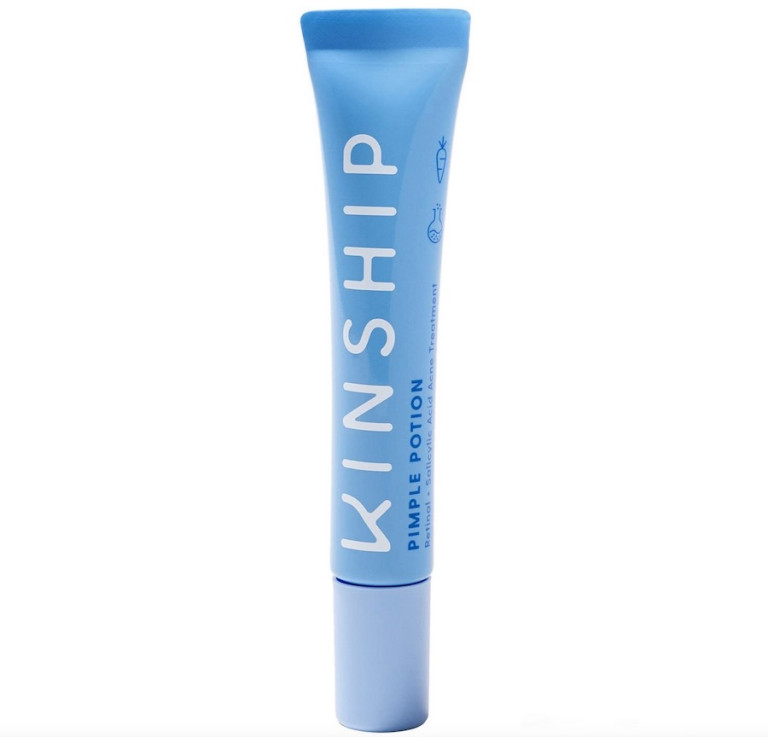 Kinship Pimple Potion, $22 at Kinship
This isn't your basic blemish buster. It boasts retinal to improve texture, salicylic acid to clear blackheads and stop new breakouts, bakuchiol to brighten and a plant-based probiotic to create a strong barrier.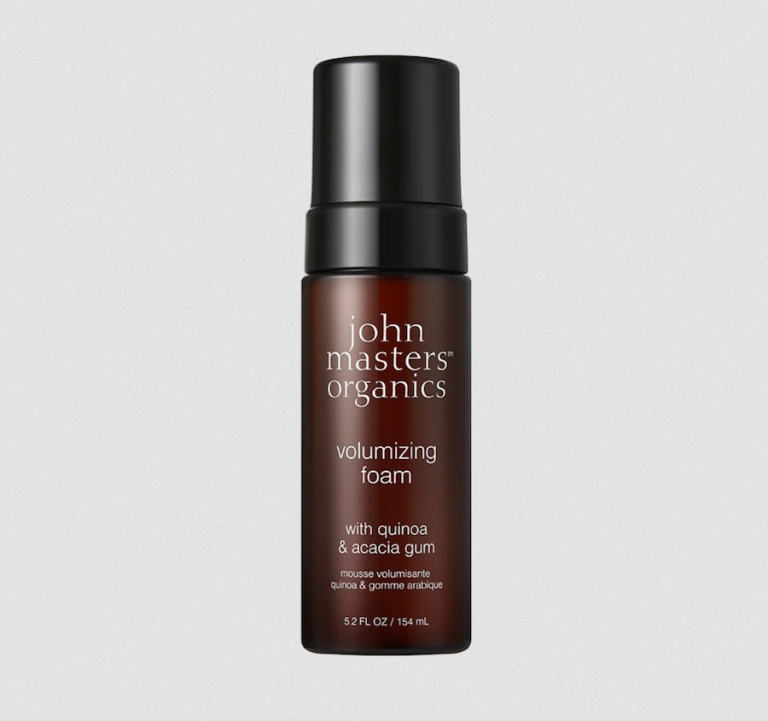 John Masters Organics Volumizing Foam With Quinoa & Acacia Gum, $29 at John Masters Organics
Get an instant boost courtesy of this volumizing foam. It helps hold your newly pumped strands in place while managing frizz and flyaways. Plus, the formula really ups the shine factor.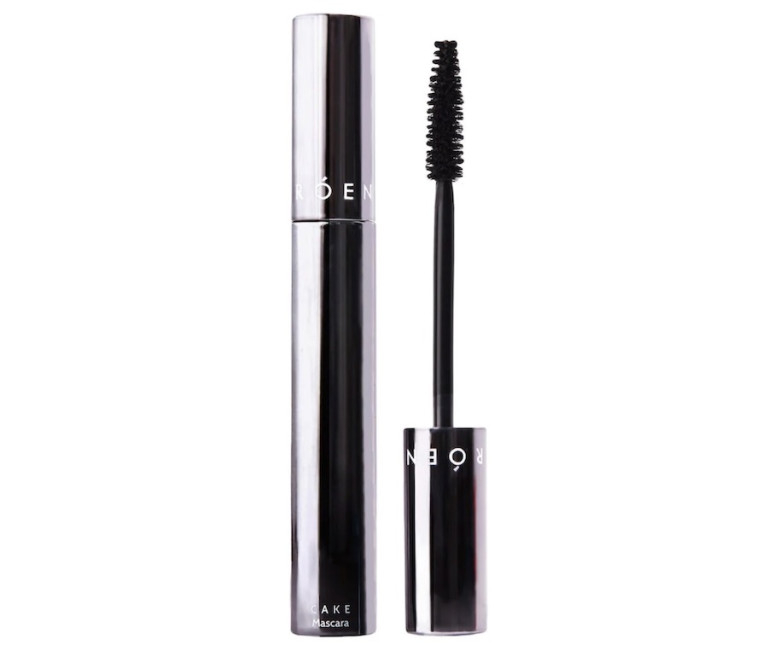 RÓEN Beauty Cake Mascara, $28 at RÓEN Beauty
The unique fluffy brush is the secret to this mascara's lash plumping skills. Plant-based sunflower, bayberry and carnauba waxes supply flexibility and hold. There's even olive oil to keep lashes hydrated.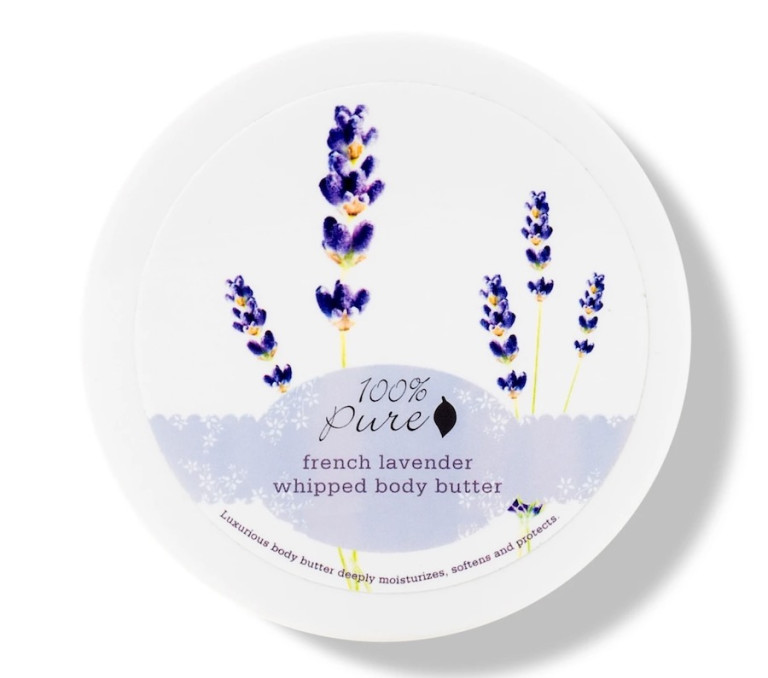 100% Pure French Lavender Whipped Body Butter, $30 at 100% Pure
If you're going to call something butter, it better be decadent. Luckily, this moisturizer fits the bill. Aloe vera, rose hydrosol, cocoa butter, avocado butter and blackcurrant oil work together to hydrate your skin. Consider the lovely lavender scent a big bonus.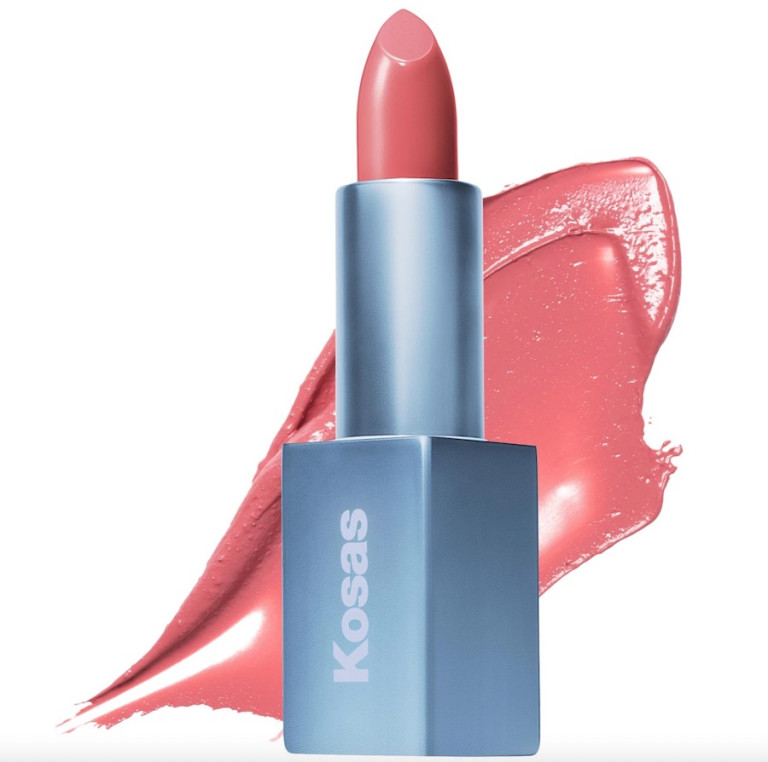 Kosas Weightless Lip Color Nourishing Satin Lipstick, $26 at Sephora
Kosas just made it a whole lot easier to nourish your lips while adding the perfect kiss of color. The formula has cocoa butter, rosehip oil and mango butter for the best lips of your life.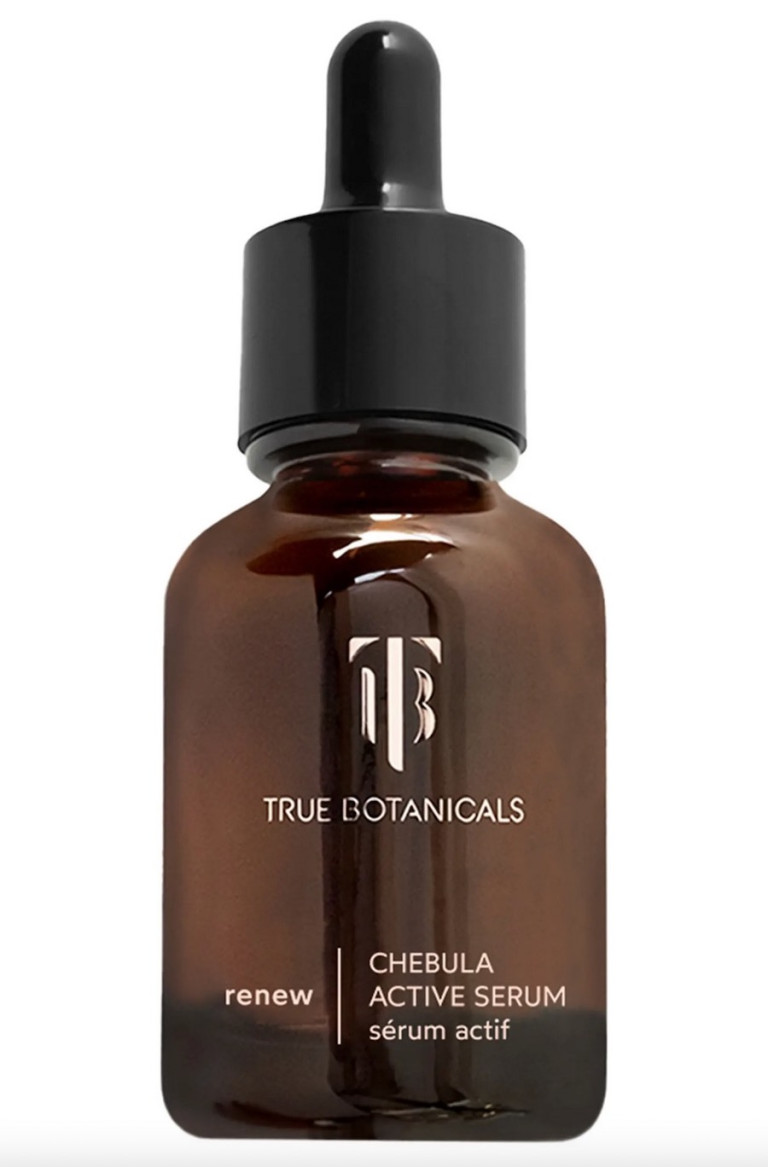 True Botanicals Chebula Active Serum, $90 at Nordstrom
True Botanicals' serum has tons of celeb fans. Why? Because the hydrating formula fights the visible signs of aging and supports your skin barrier. Just apply half a drop or two to your face morning and night.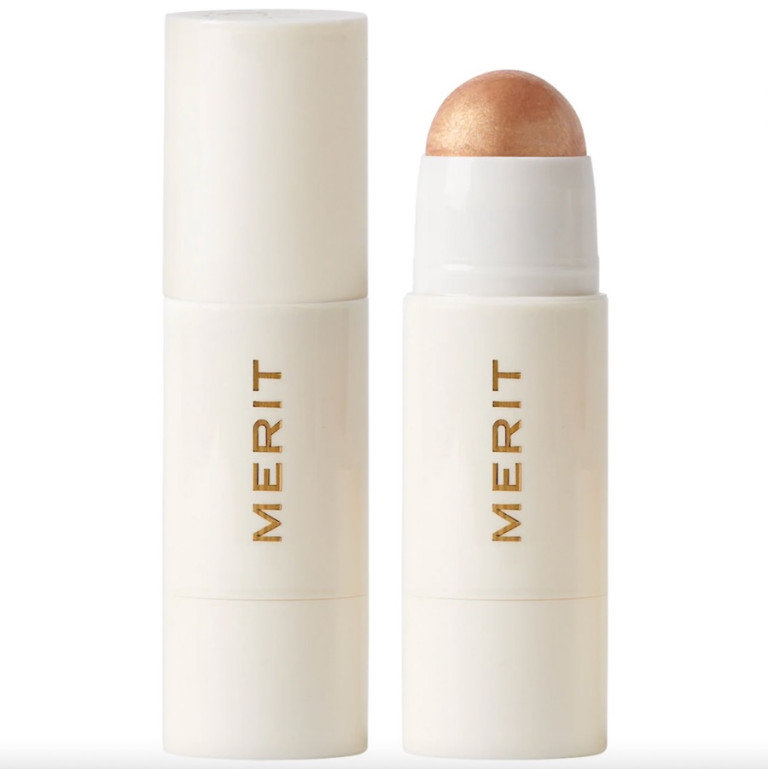 MERIT Day Glow Dewy Highlighting Balm, $32 at Sephora
Get your glow on with this balm. It really delivers moisture via squalane and olive fruit oil. The lightweight highlighter illuminates while protecting your skin barrier.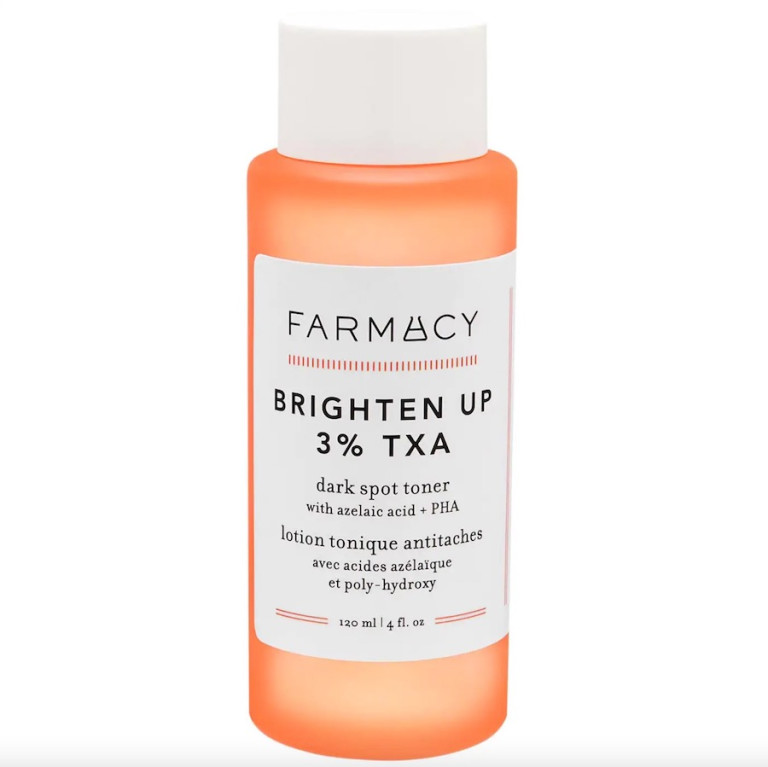 Farmacy Brighten Up 3% TXA Dark Spot Toner With Azelaic Acid, $34 at Sephora
Farmacy's toner tackles everything from dark spots to uneven texture and even acne. The formula relies on tranexamic acid, gluconolactone and azelaic acid to get the job done yet is surprisingly gentle.
DAY+WEST Quiet Force, $66 at DAY+WEST
This luxe face oil hydrates and nourishes. It's all thanks to a blend of nutrient-filled organic oils and botanical actives. The formula also reduces the appearance of fine lines and wrinkles.
© Copyright Fashion Times 2023. All rights reserved.