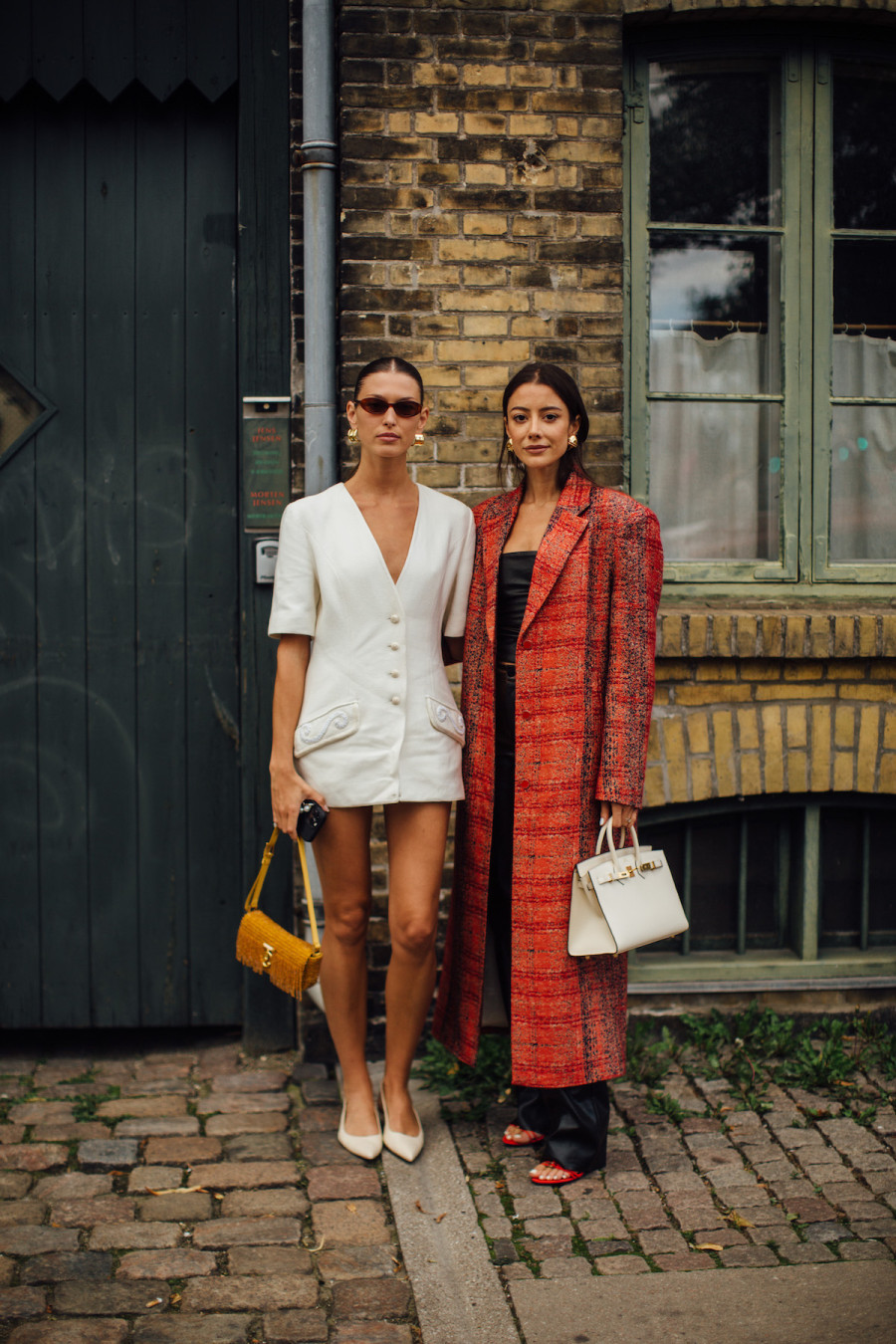 There's no denying the fact that New York, London, Milan and Paris are the fashion capitals of the world. Which is why they're the epicenter of Fashion Month. There are outliers, though, that are just as fashionable. Copenhagen is at the top of that list.
As usual, Copenhagen Fashion Week Spring 2024 is a gold mine of fresh outfit ideas. It's a great window into what will be trending come autumn. Colorful leather is apparently a must-have. On the other end of the spectrum, neutral ensembles are also popular. Perhaps it's an extension of quiet luxury mania.
Get ready for lots of denim. Sometimes it's simply in the form of a jean skirt. On other occasions, it's a dose of double denim. Accessories are vital. Statement bags, shoes and even shades dominate.
This is the best Copenhagen Fashion Week Spring 2024 street style has to offer.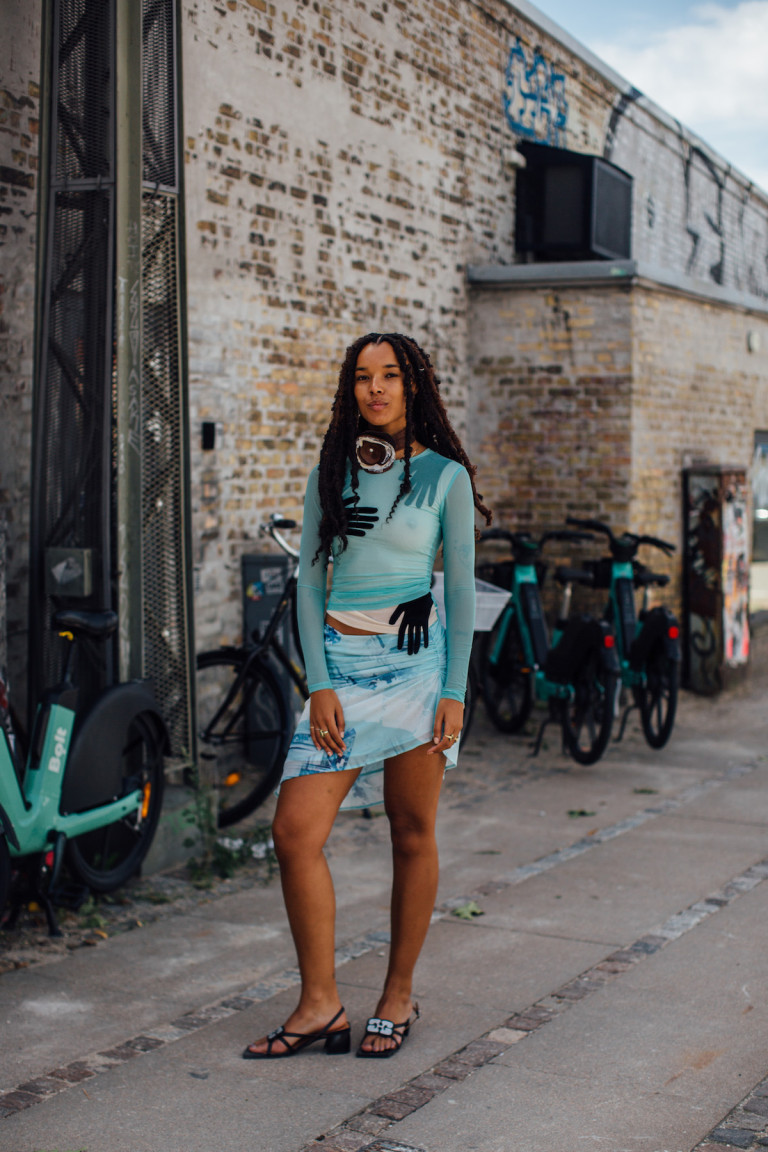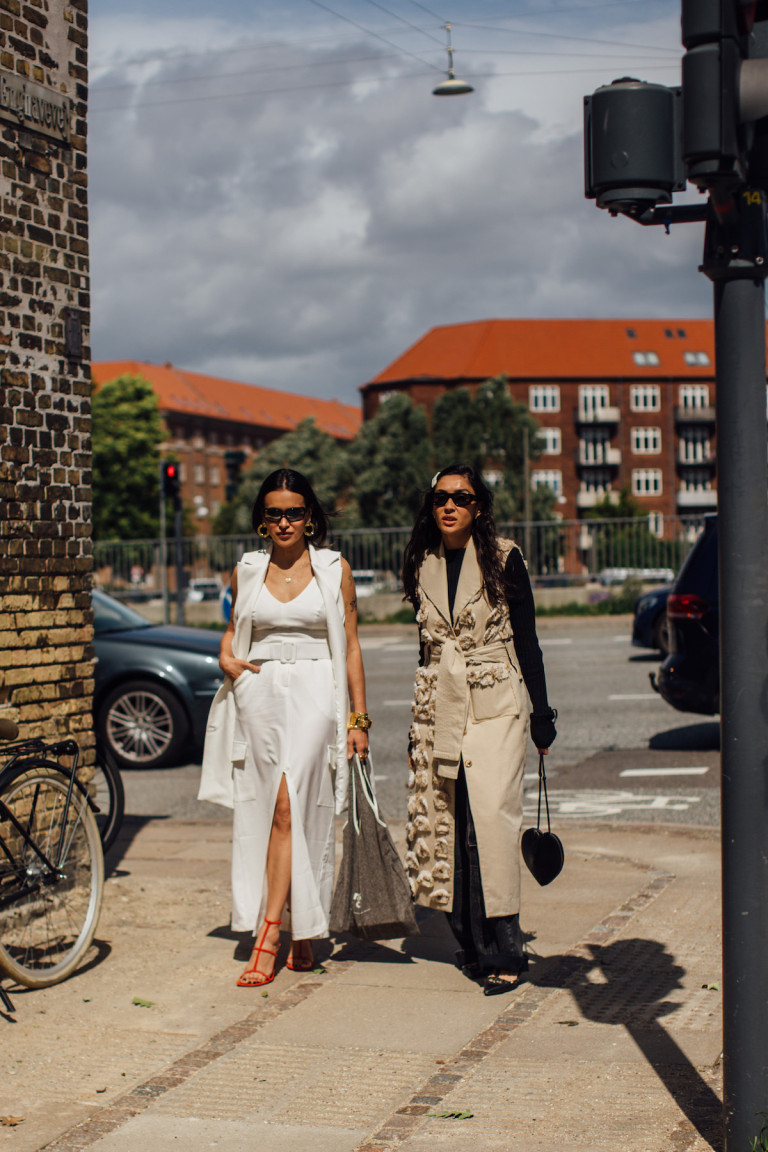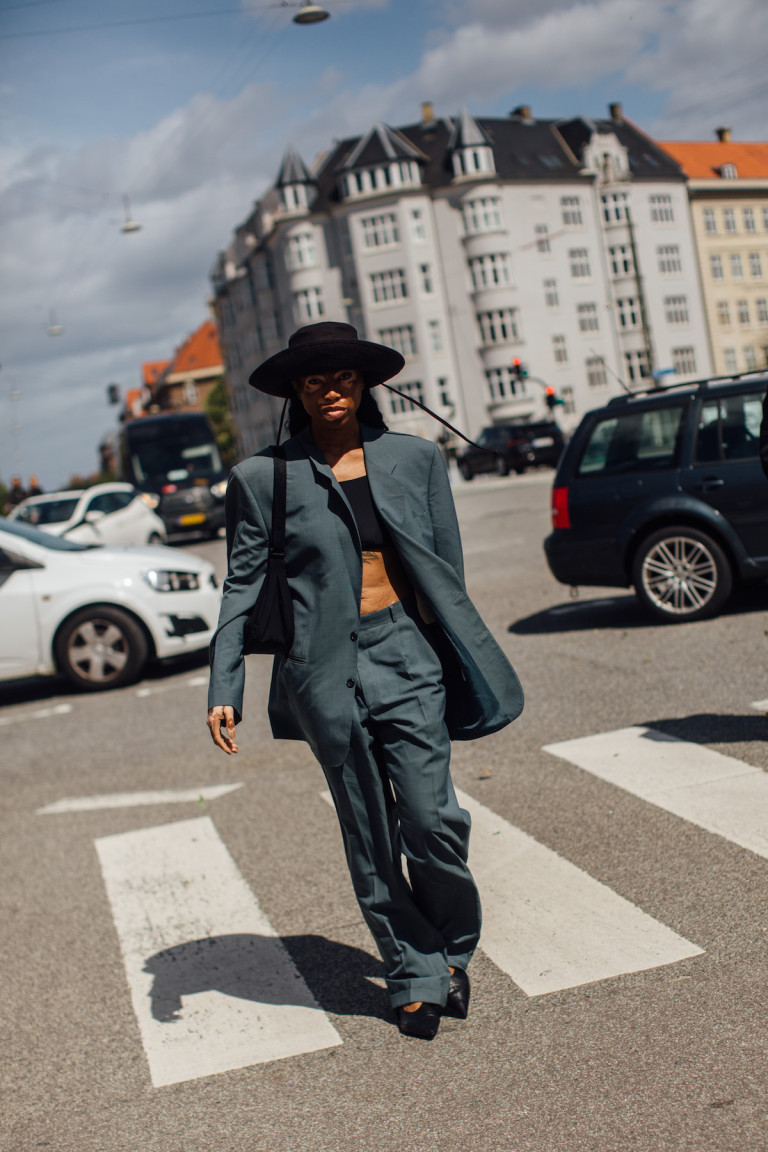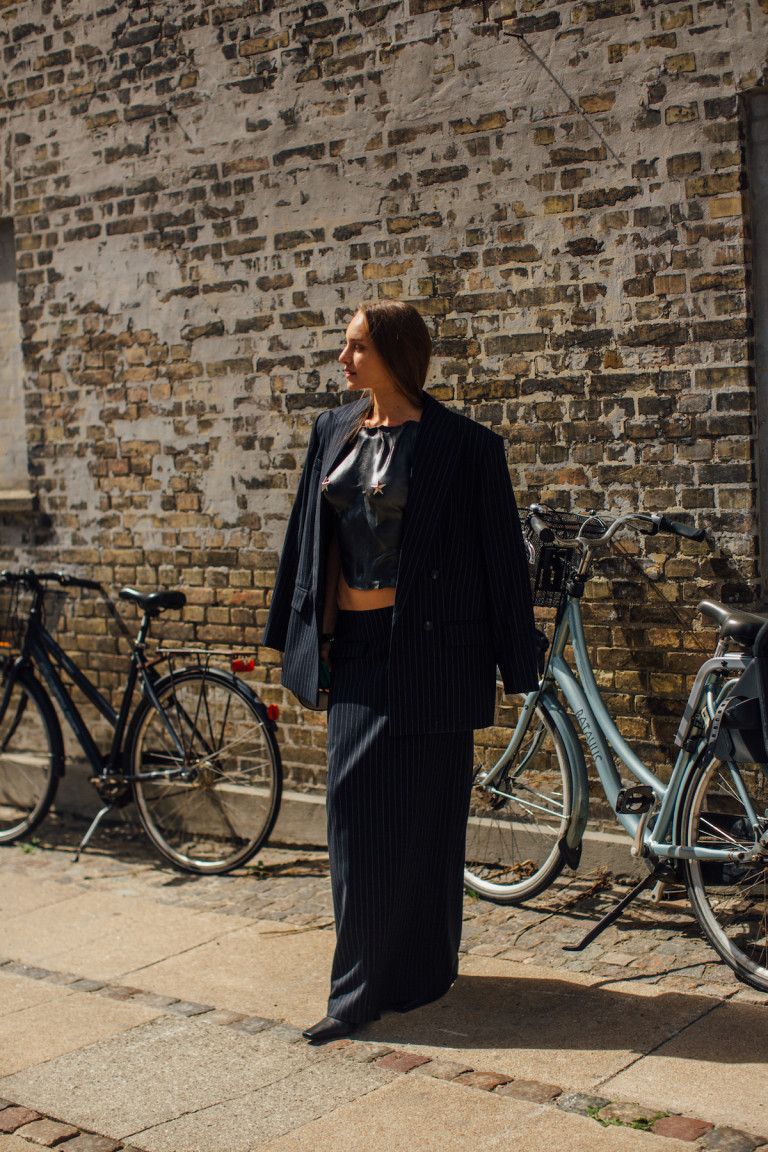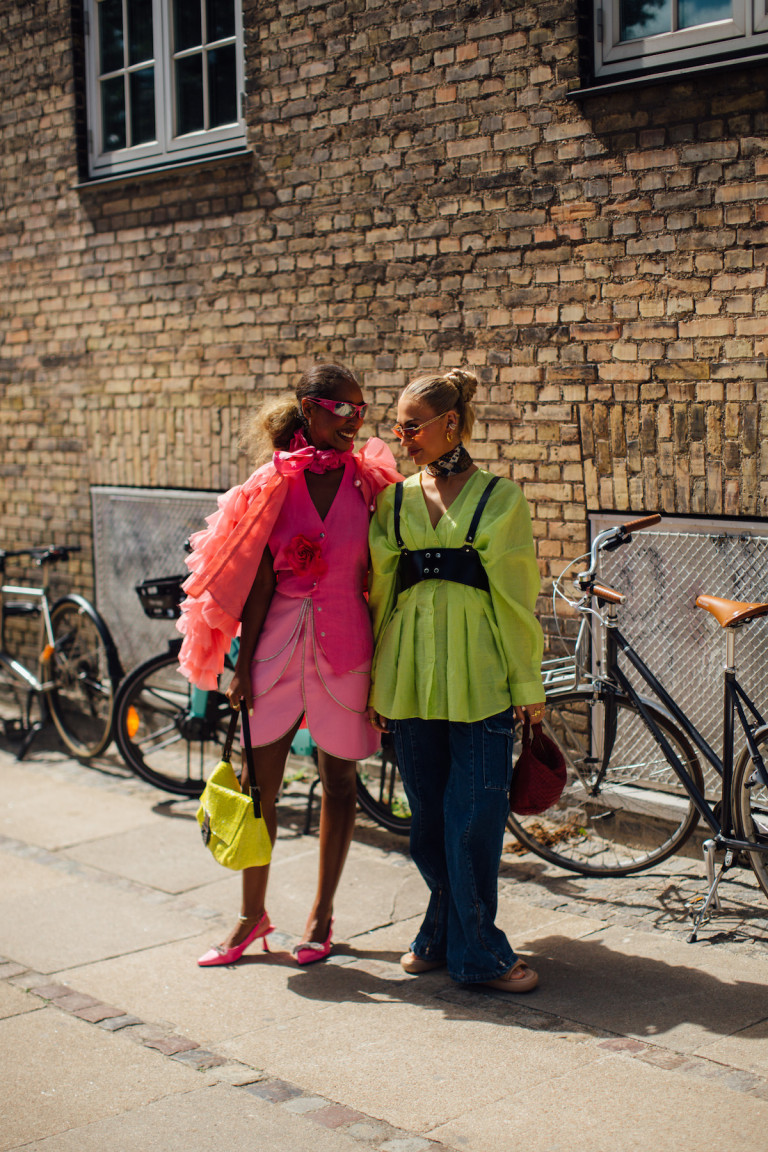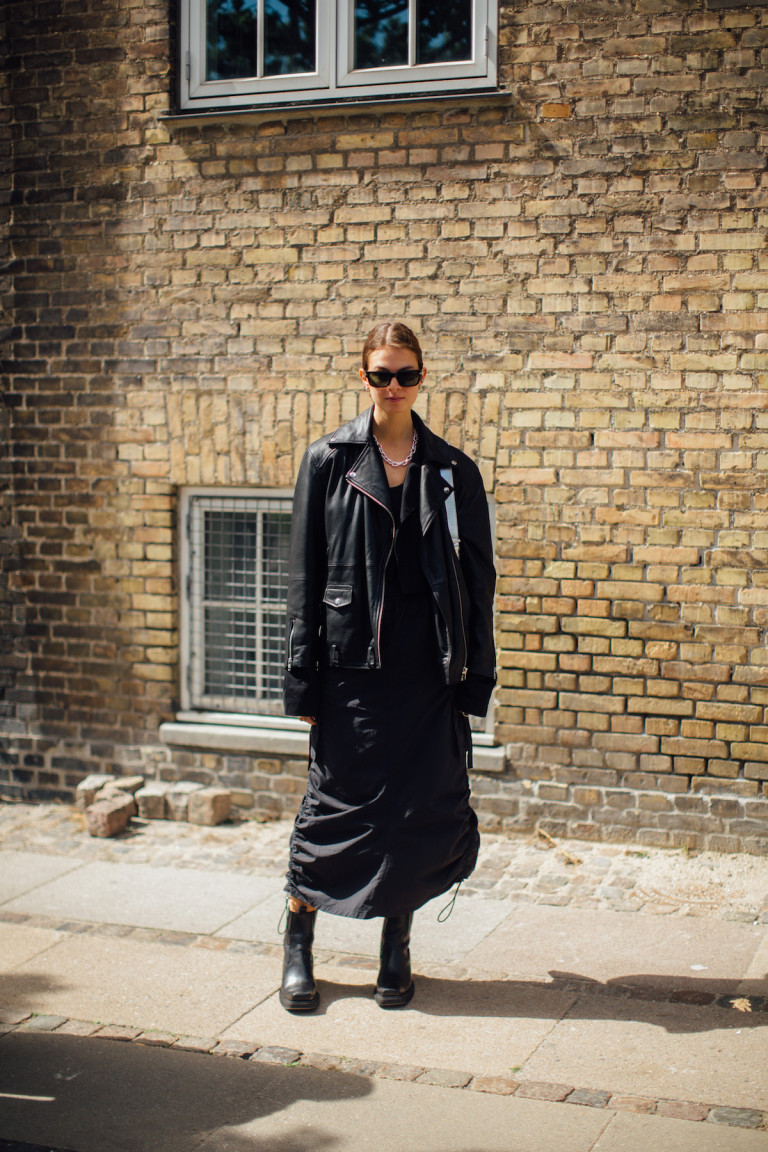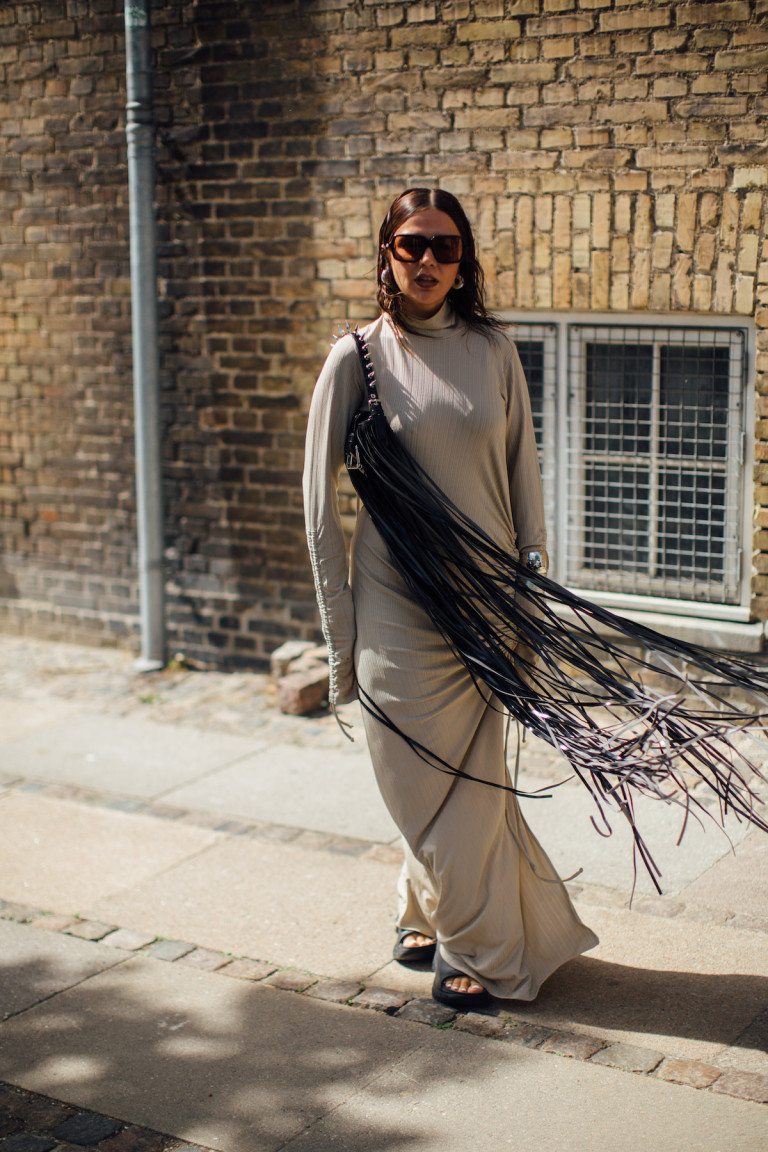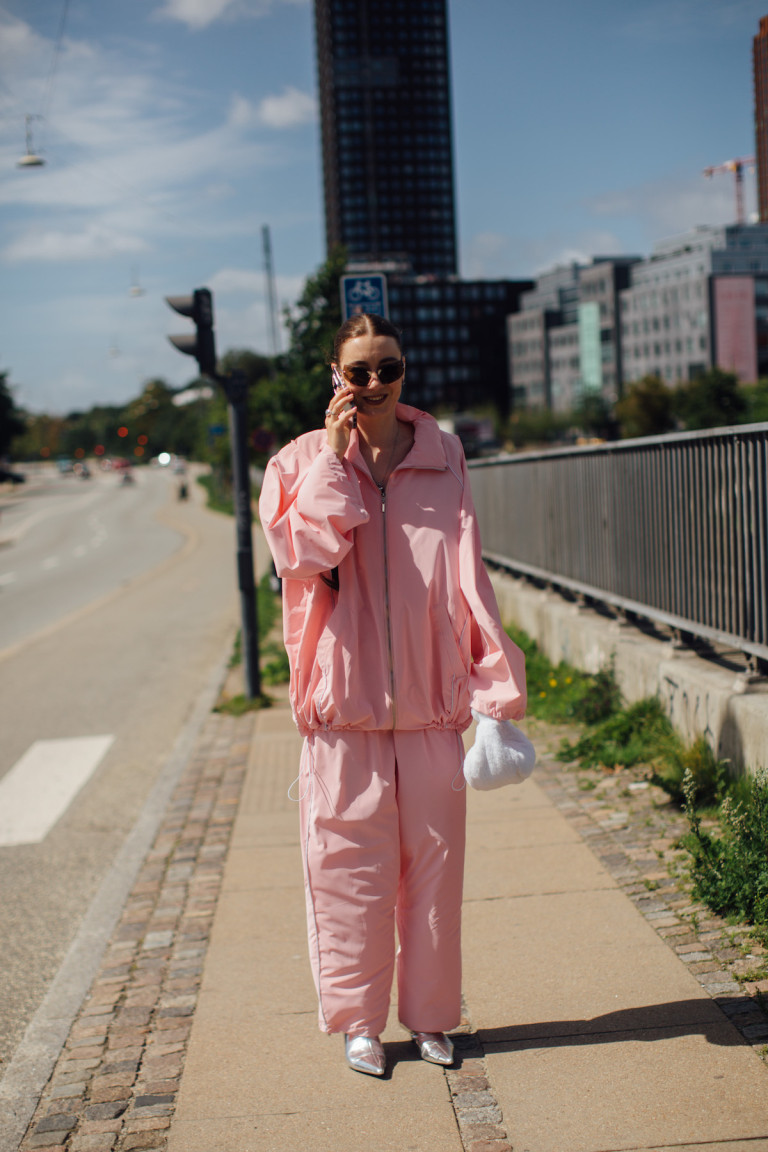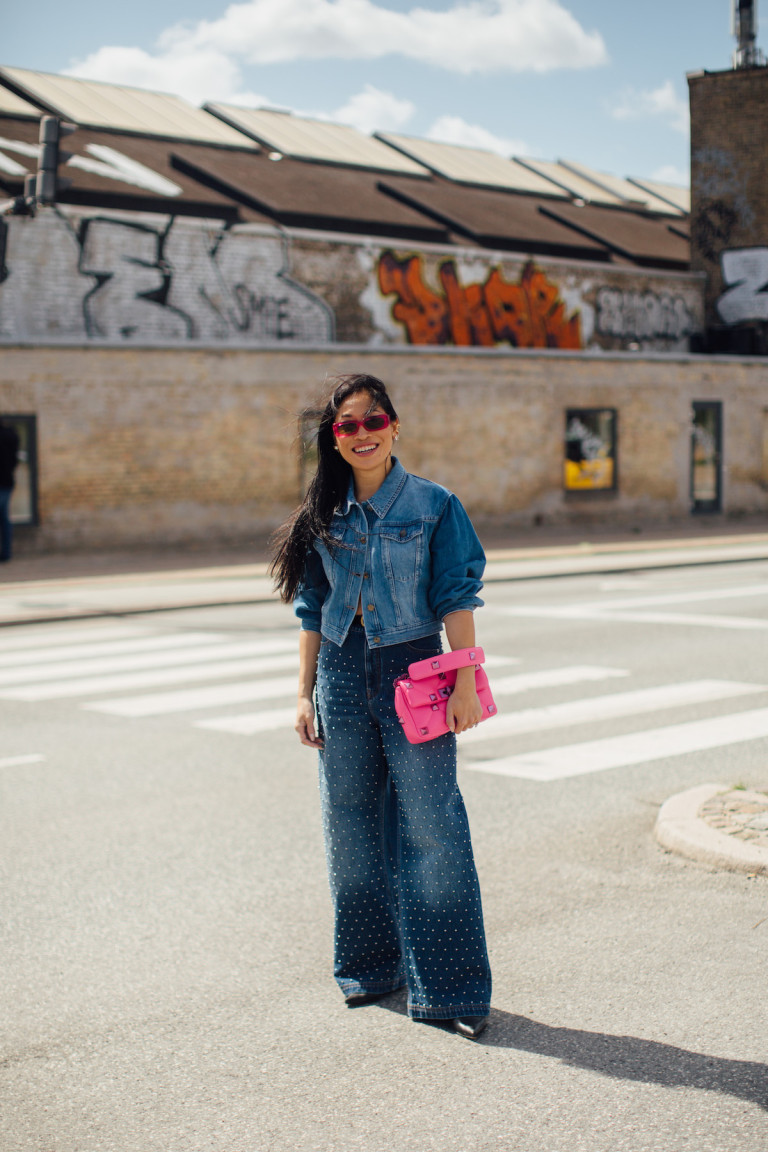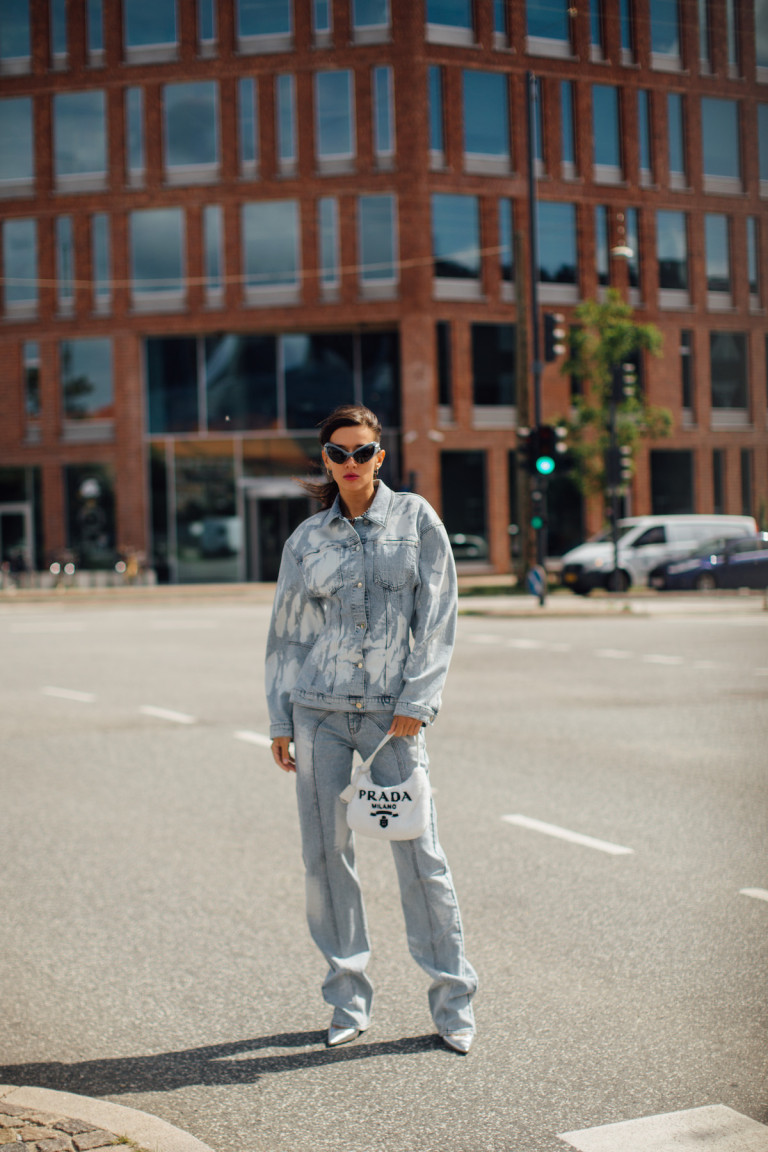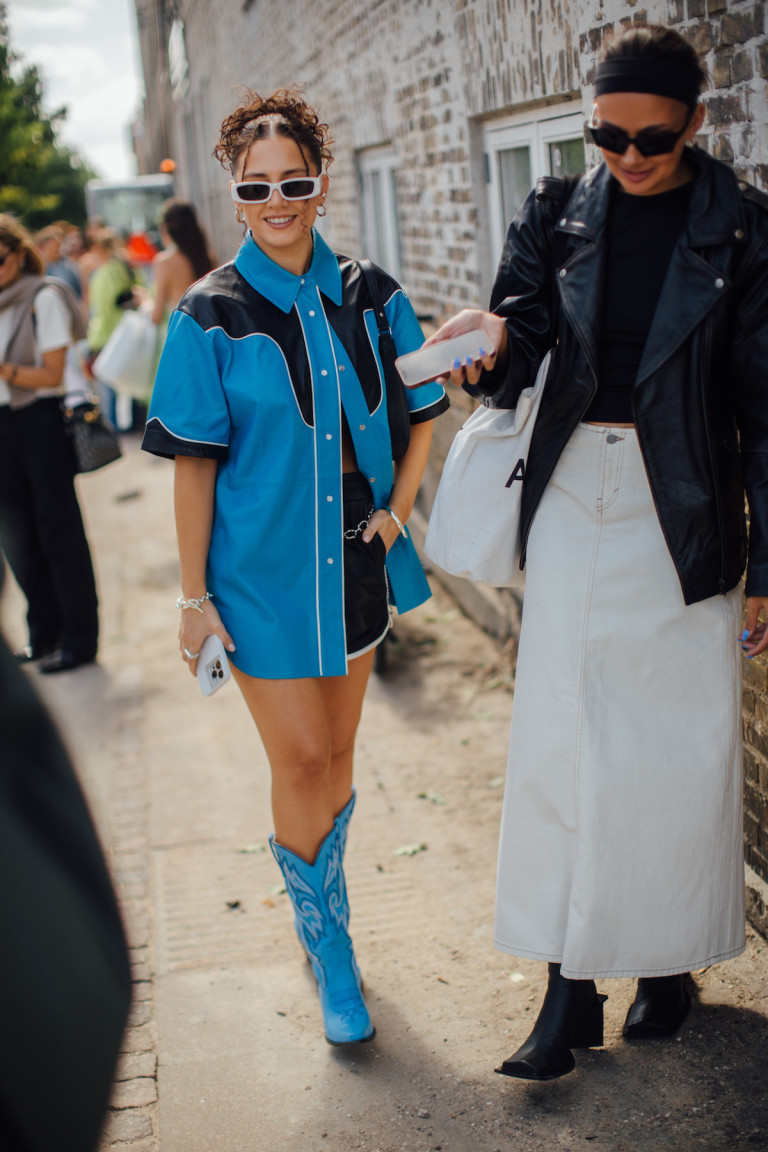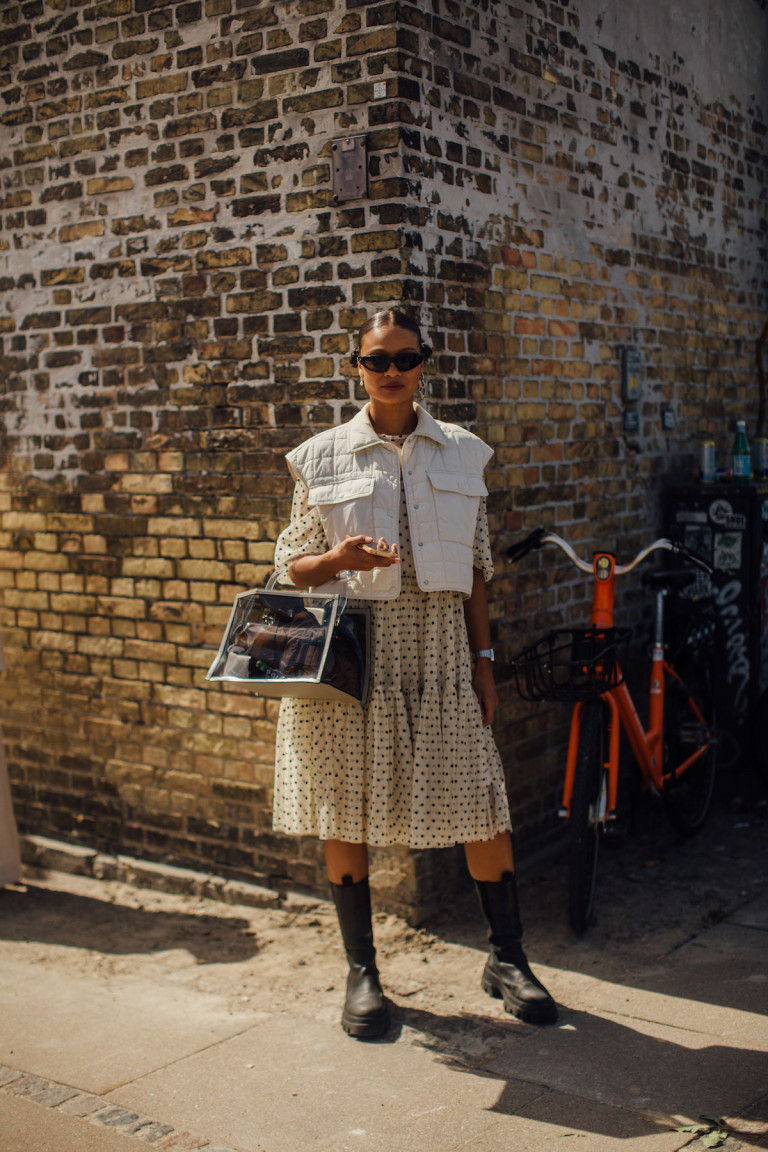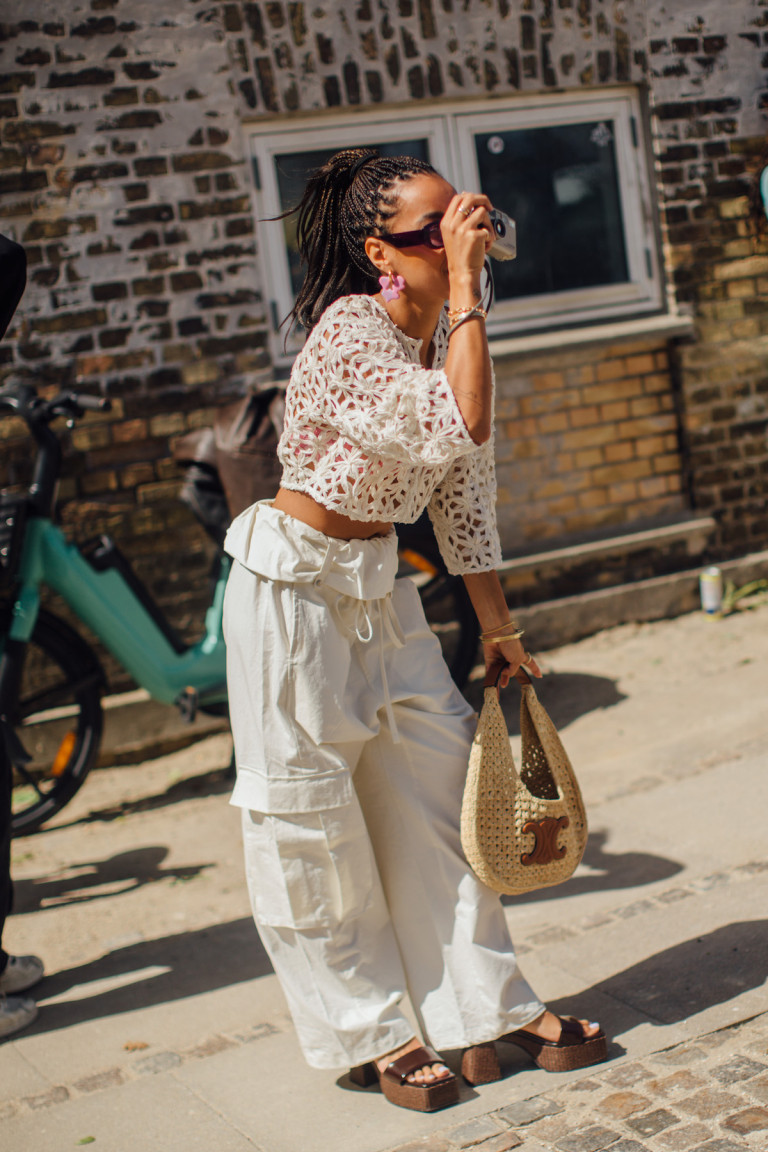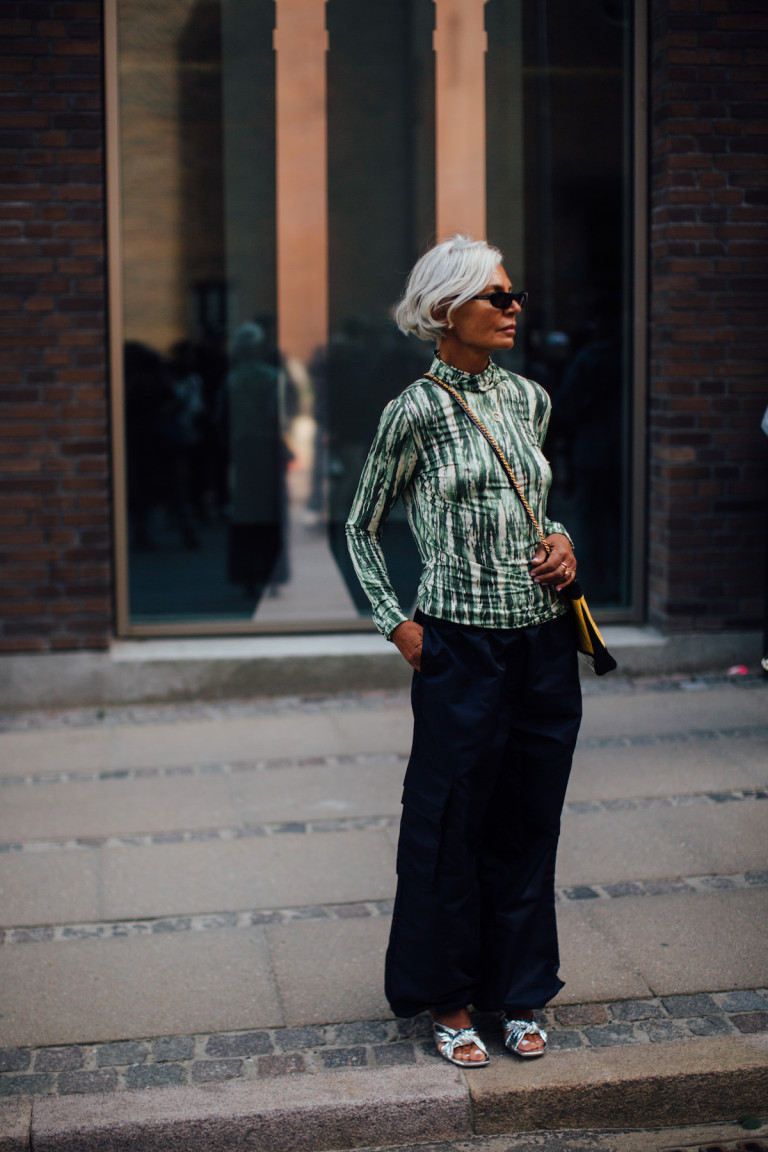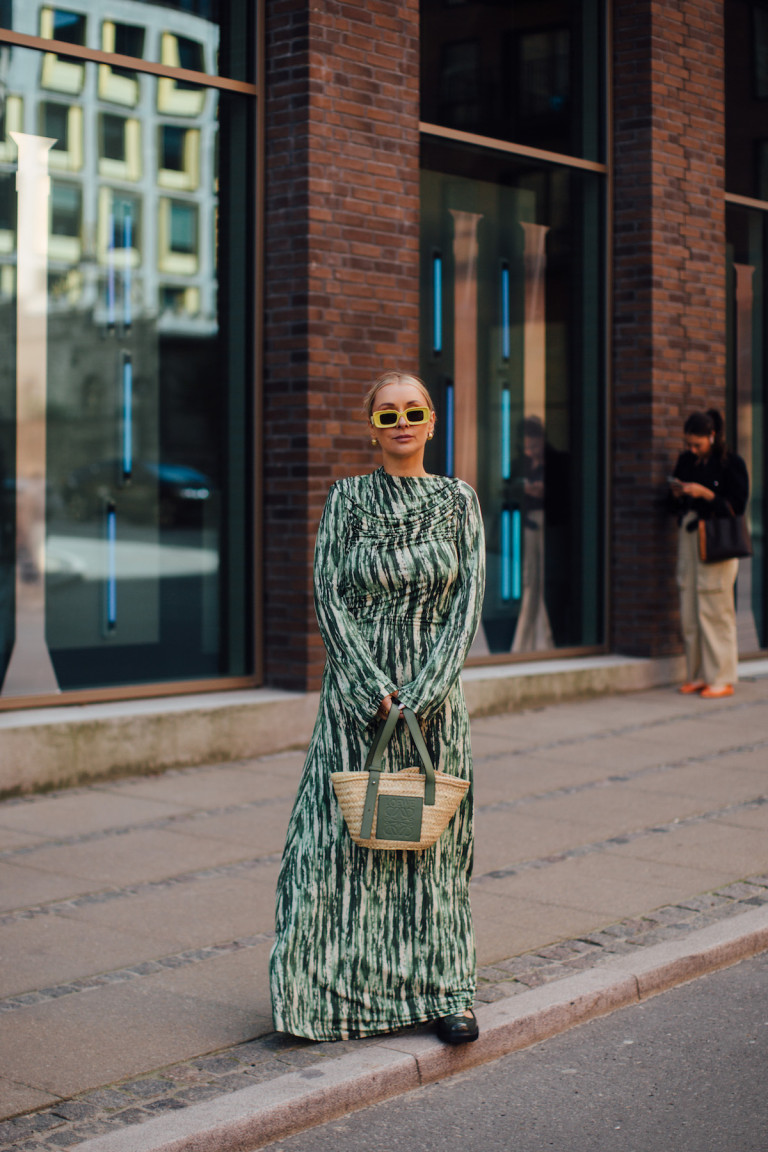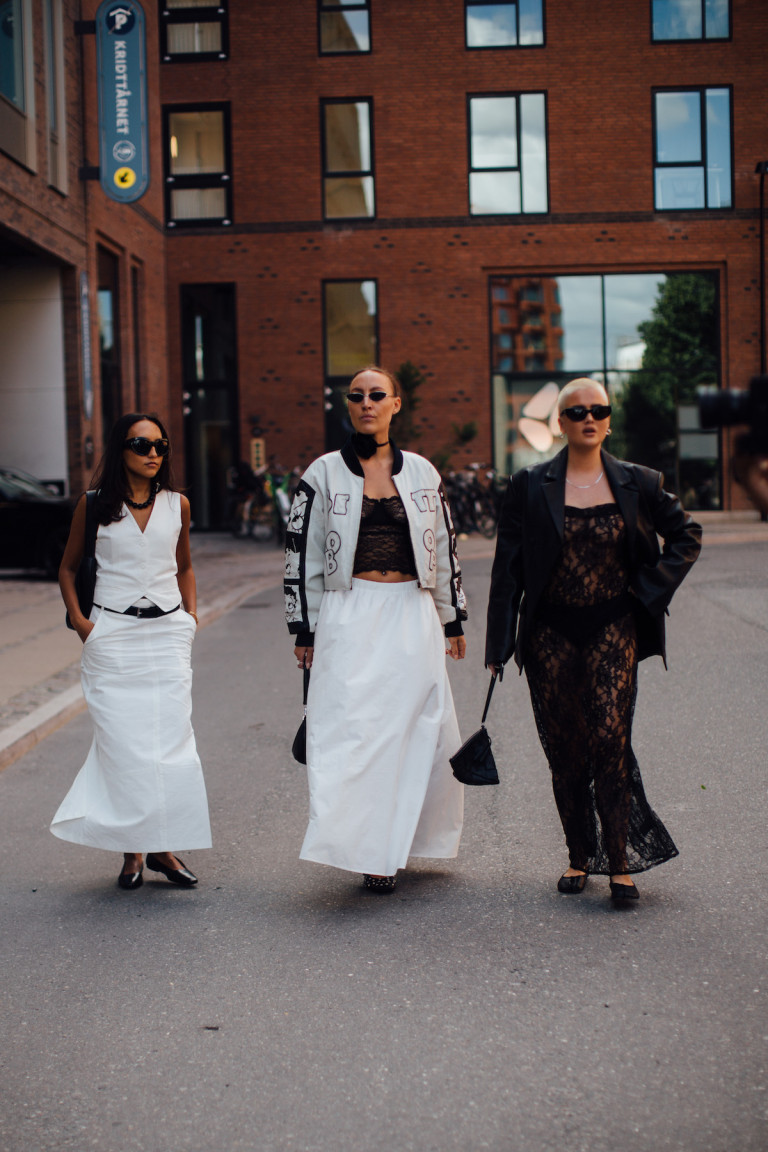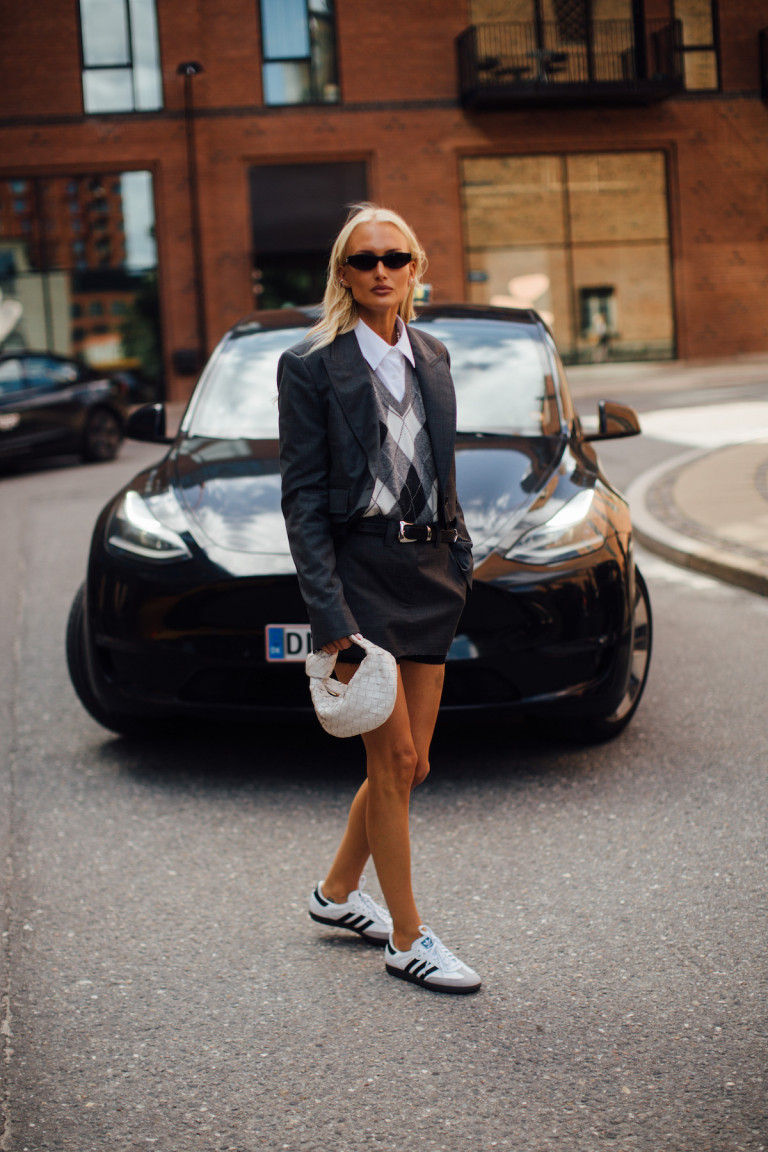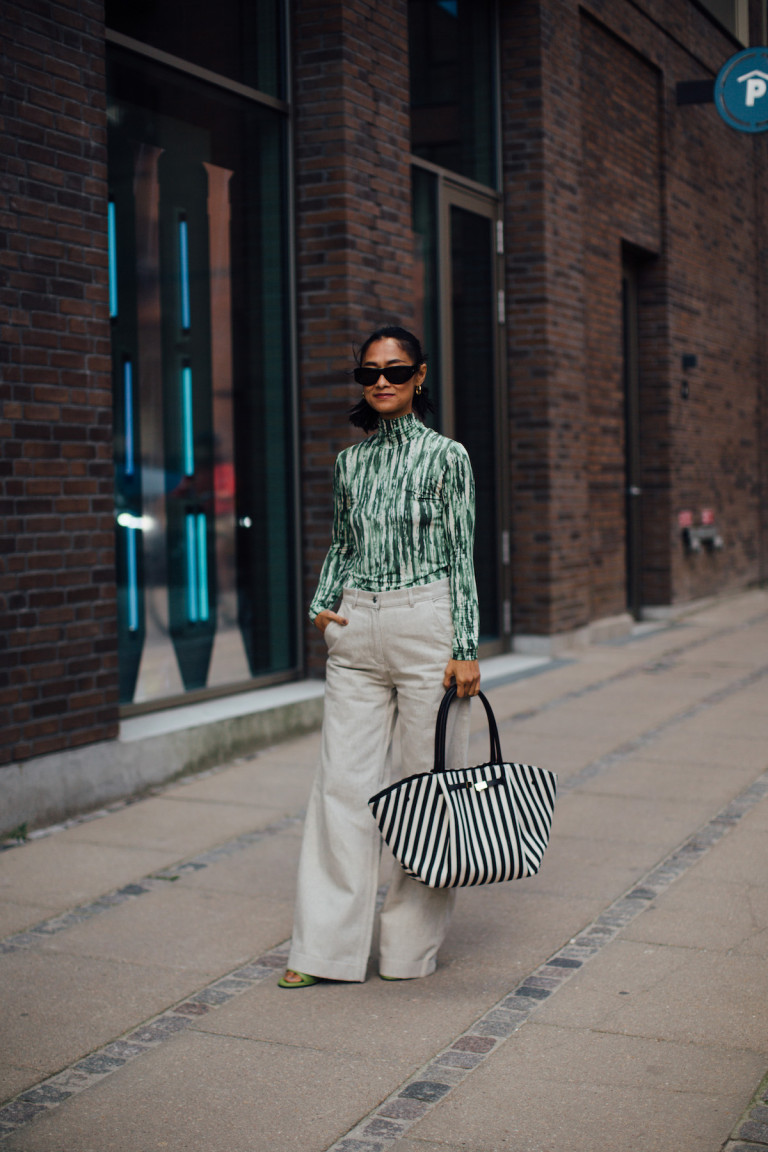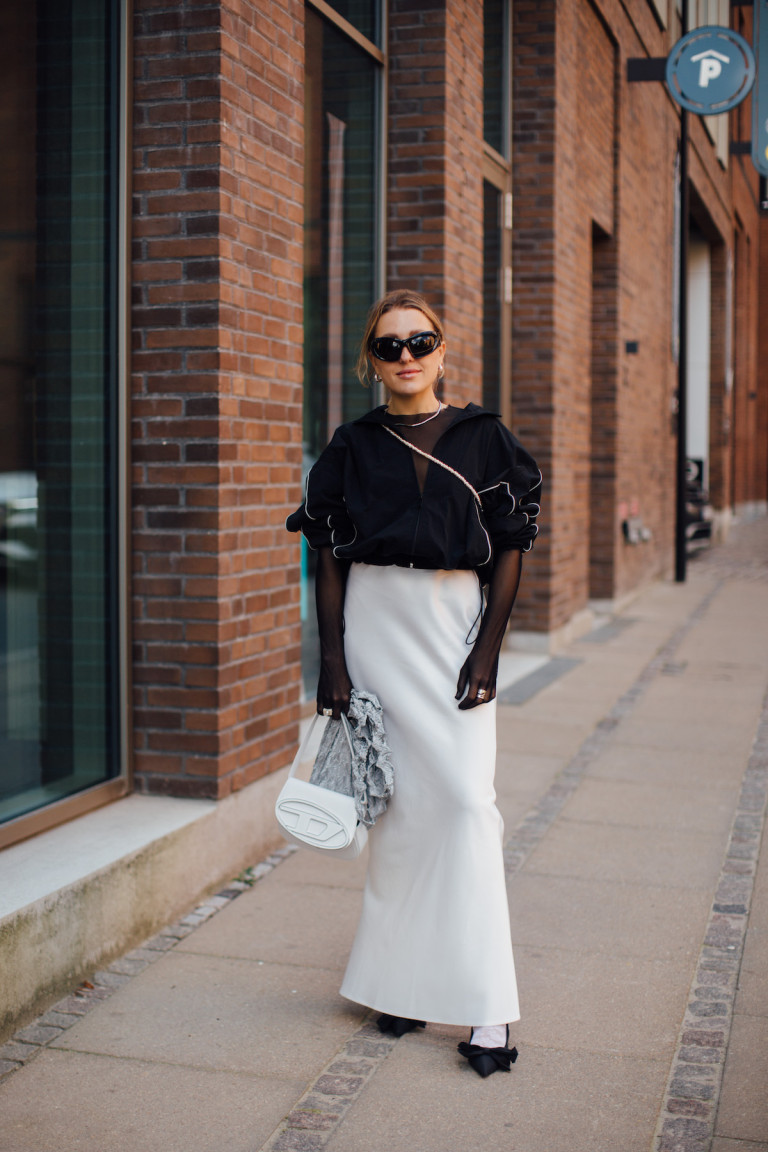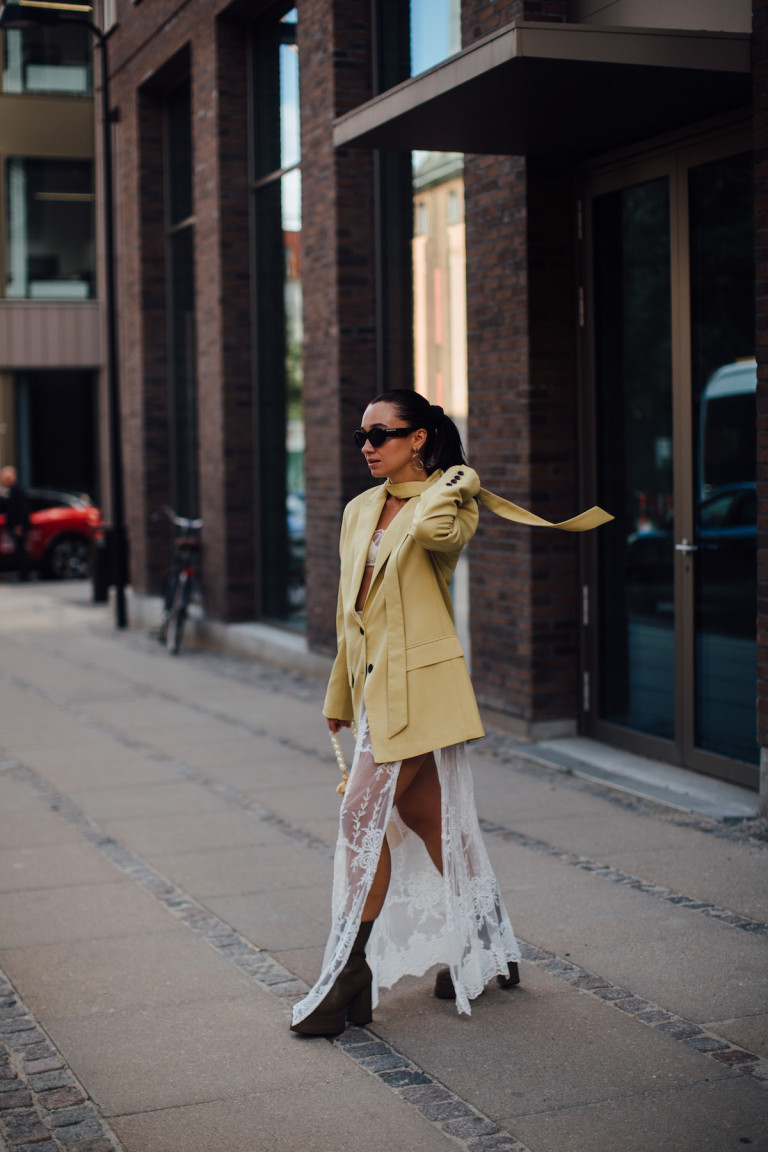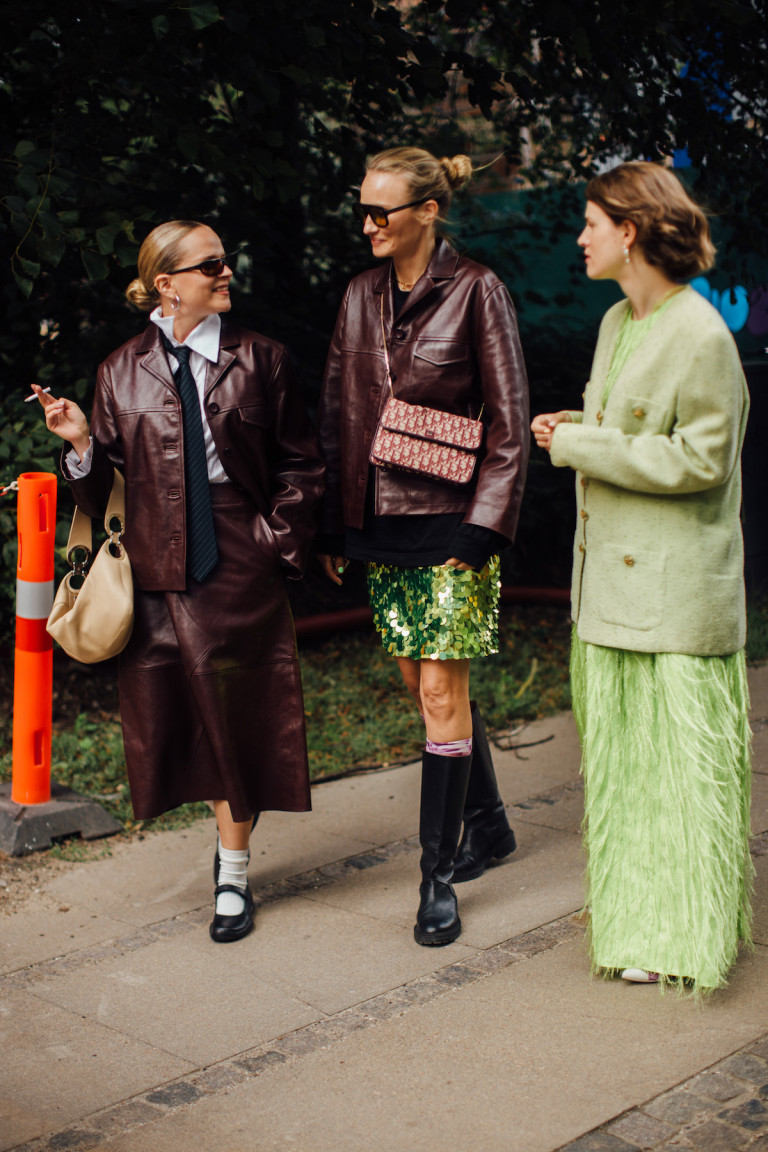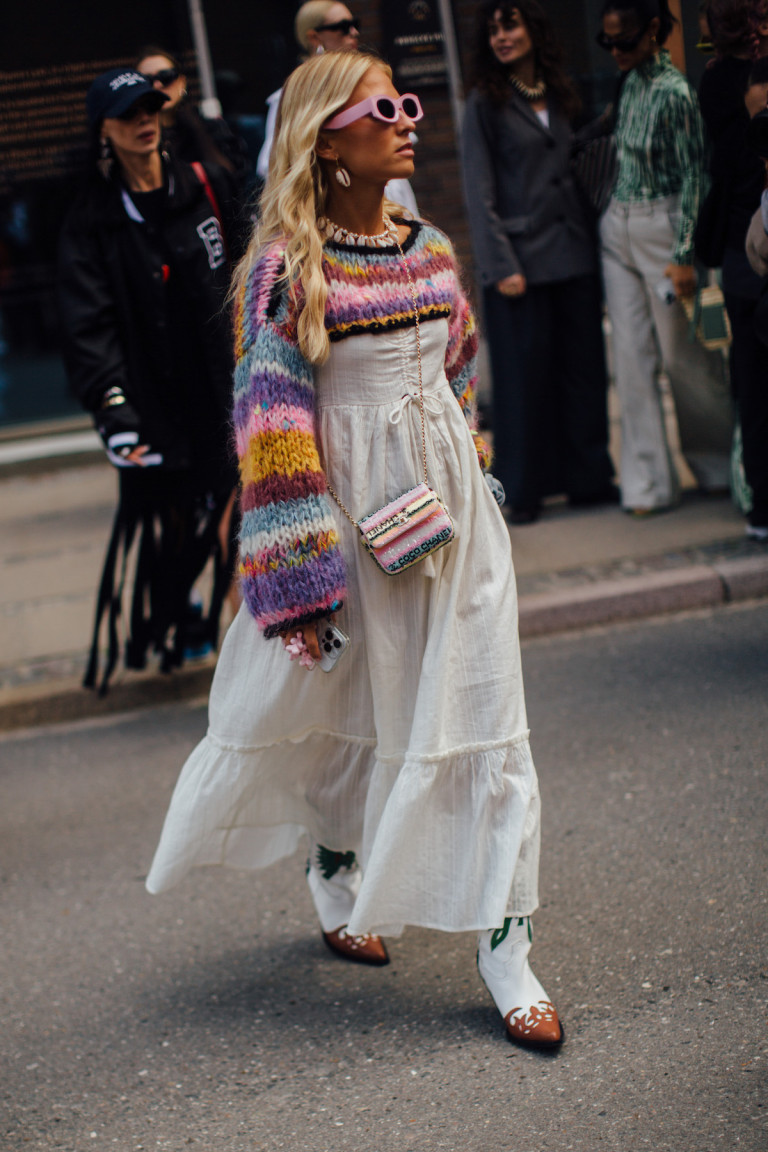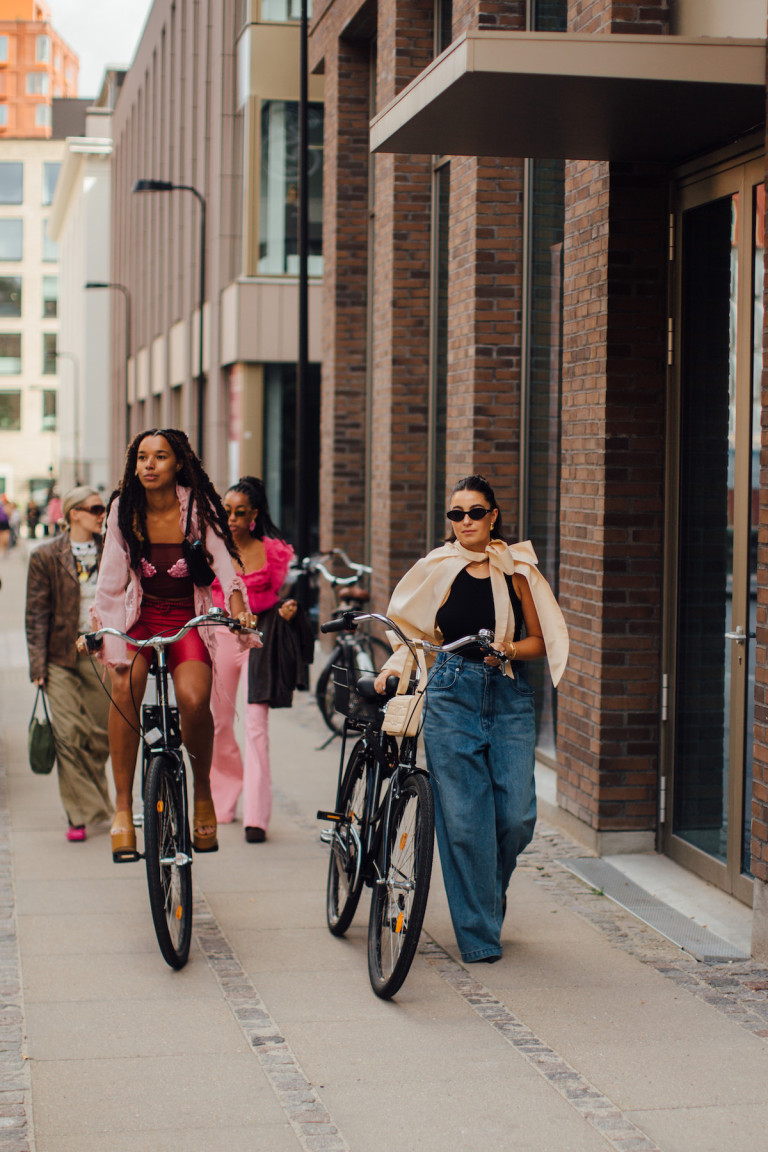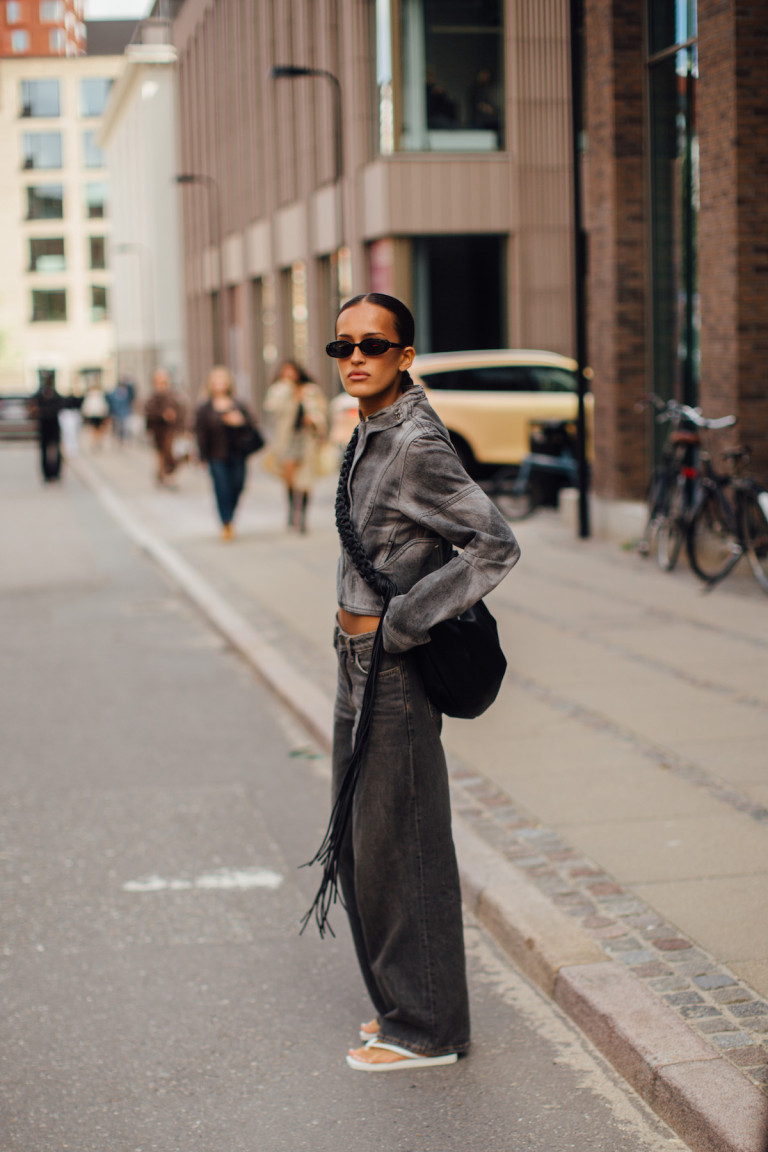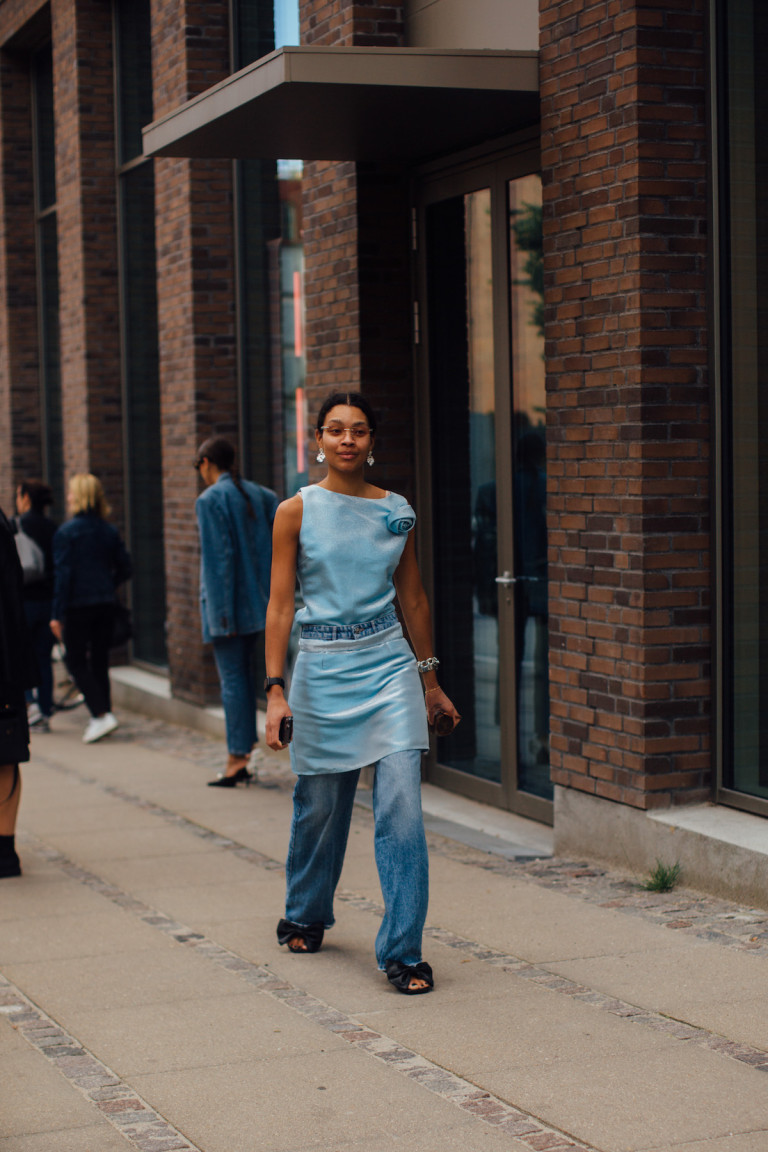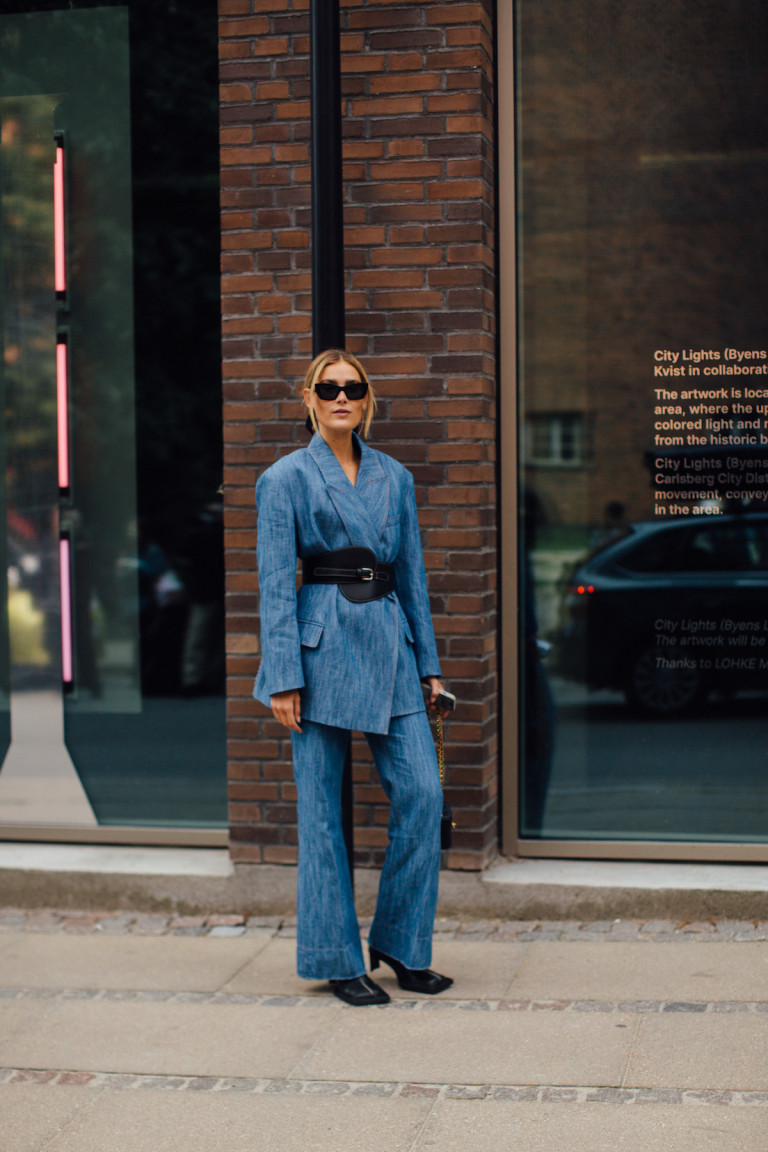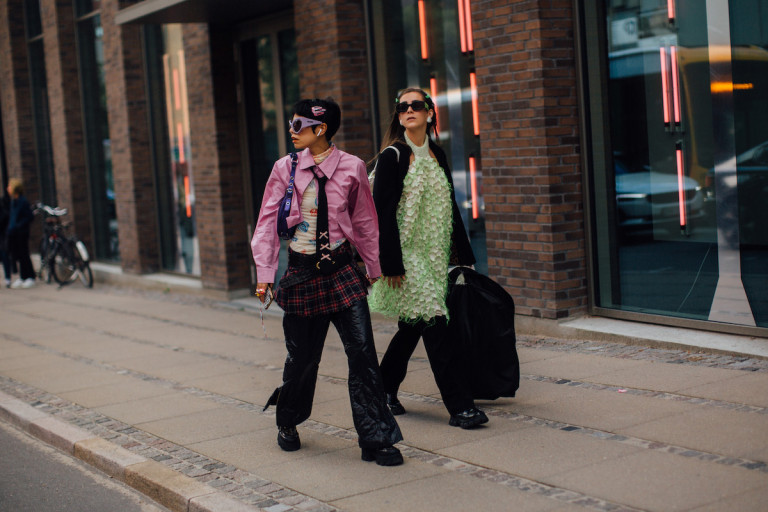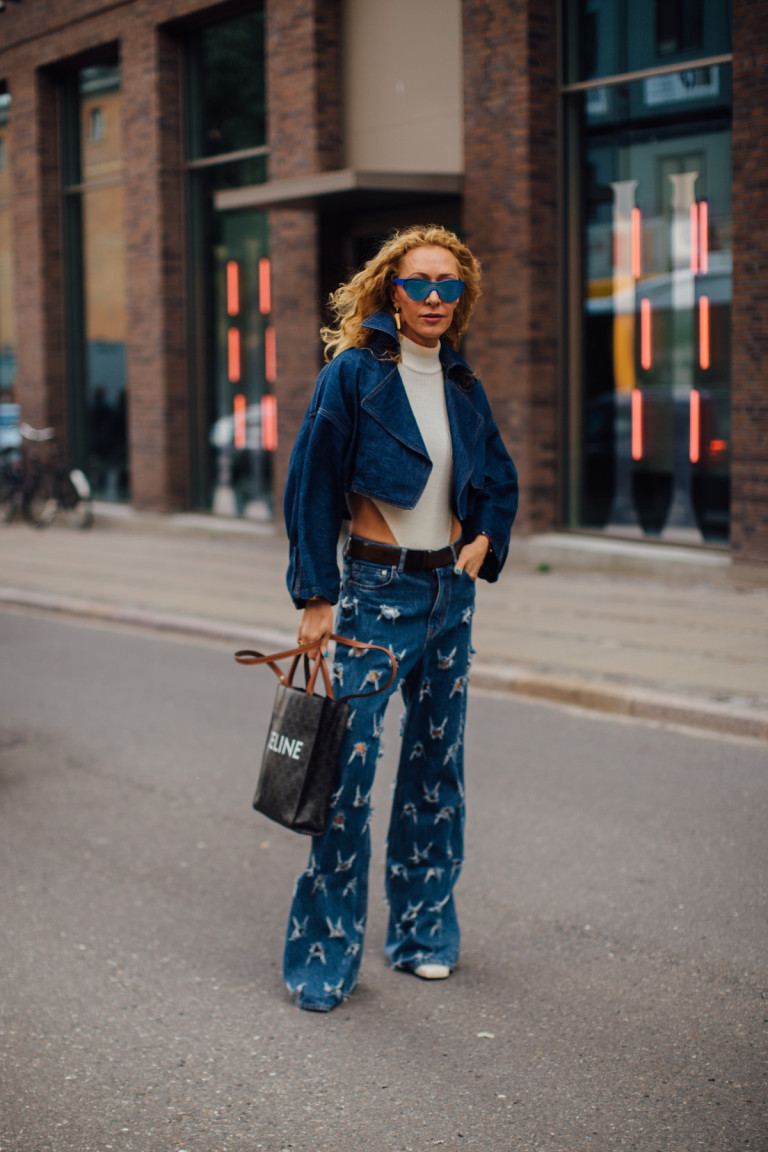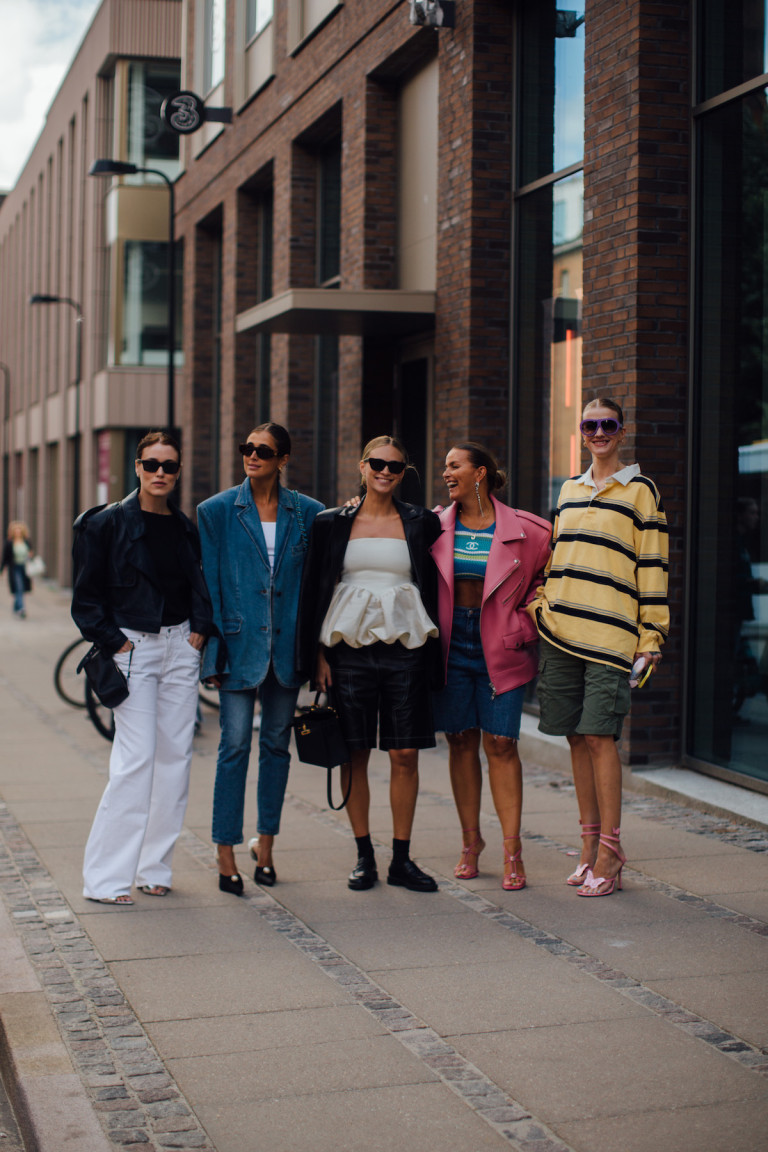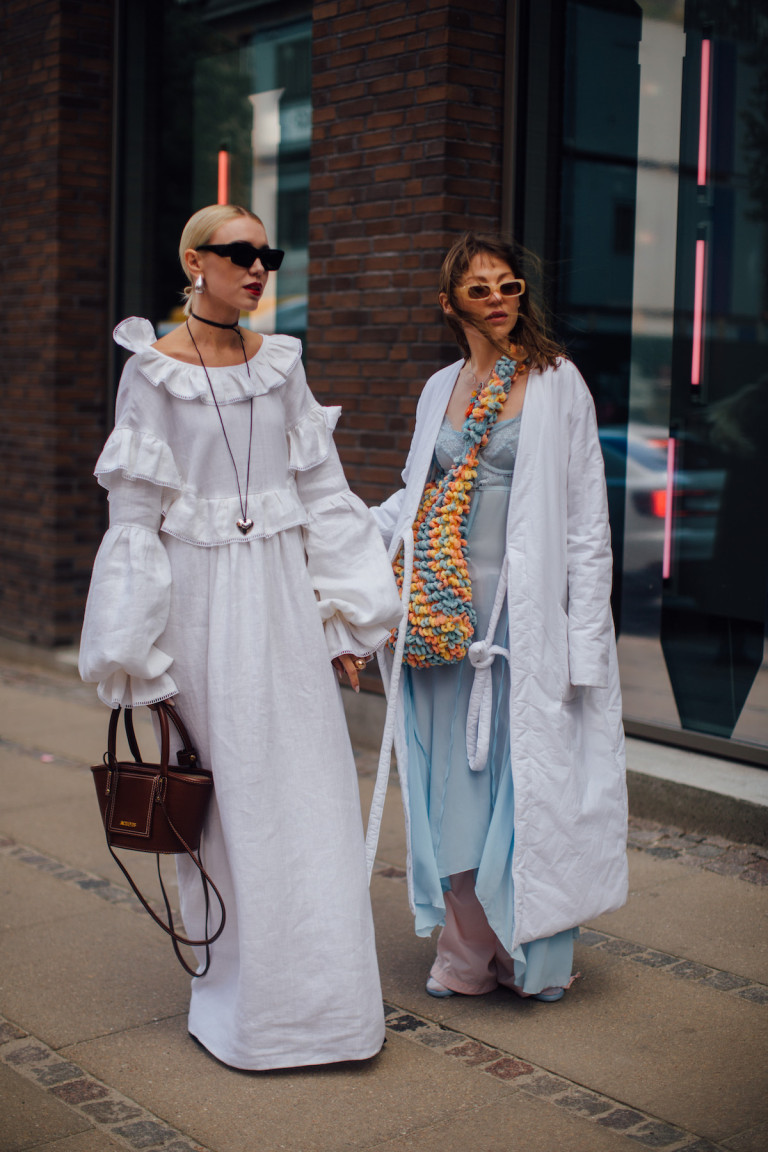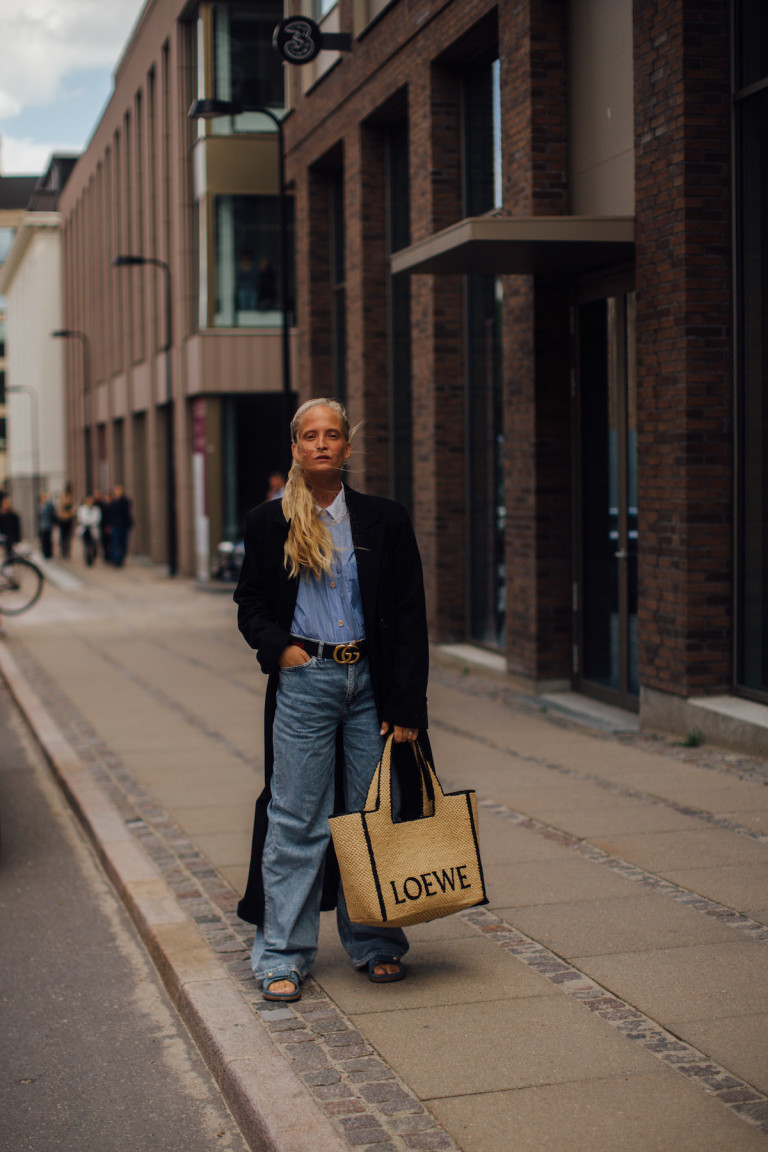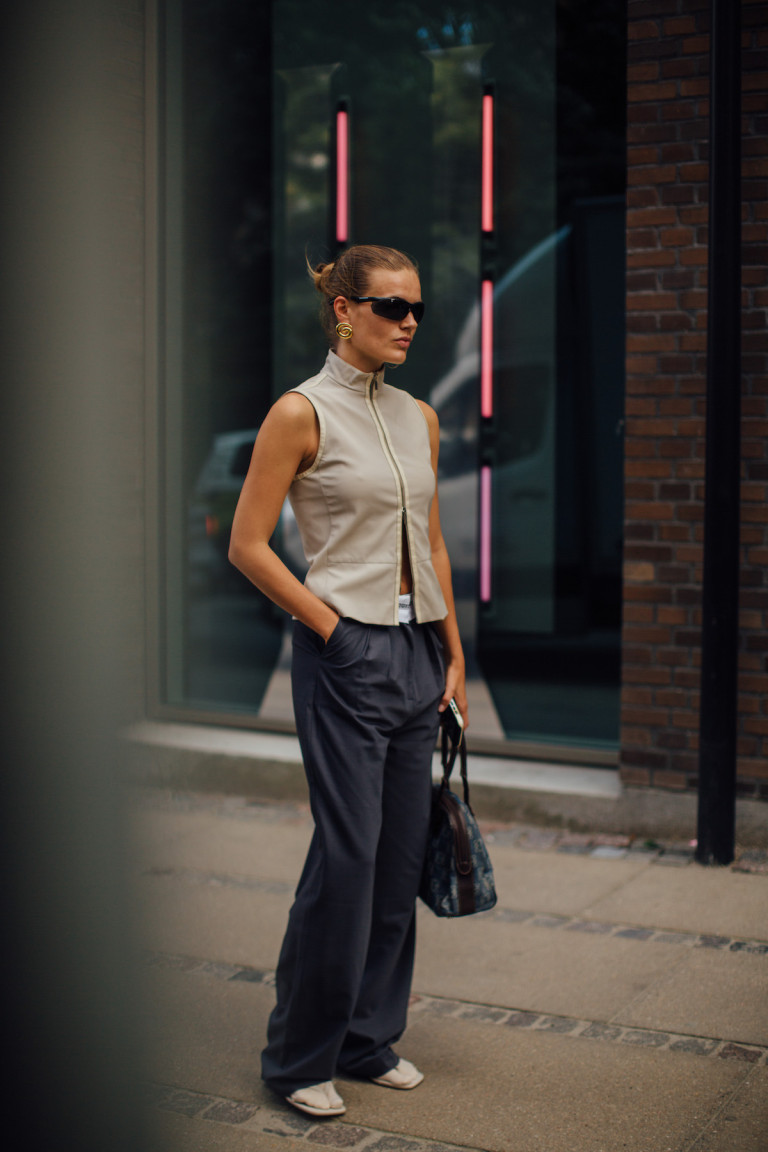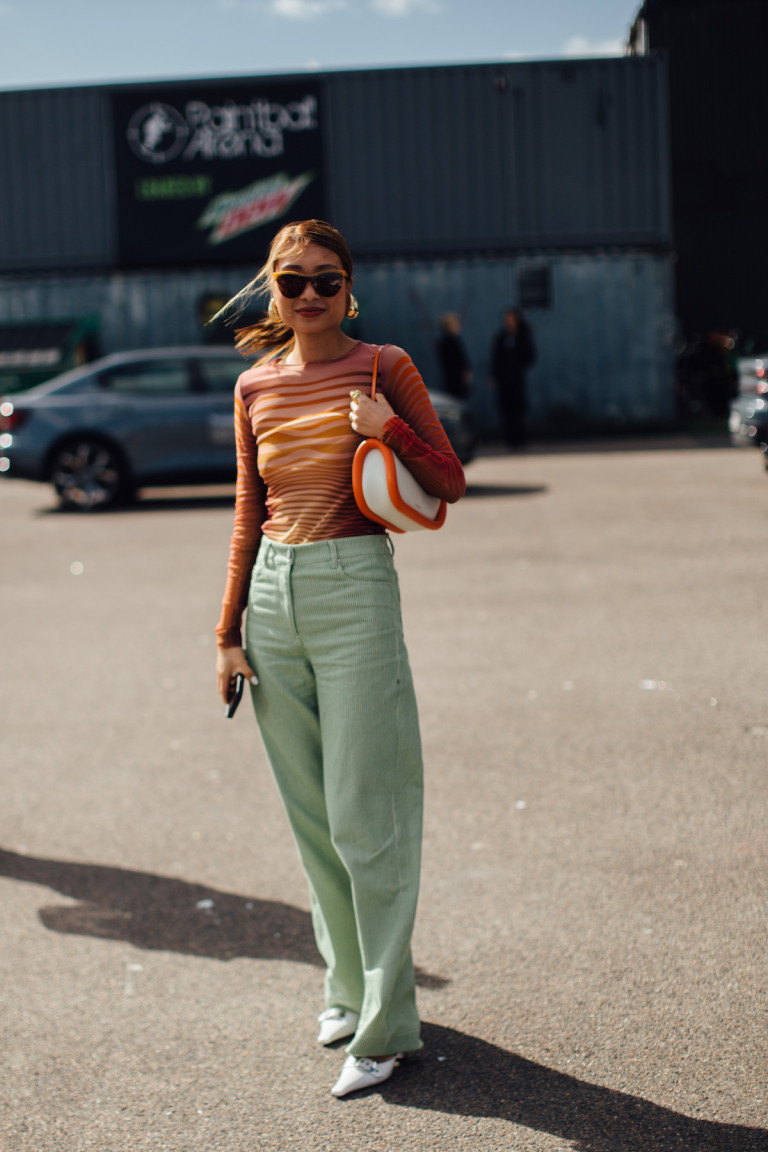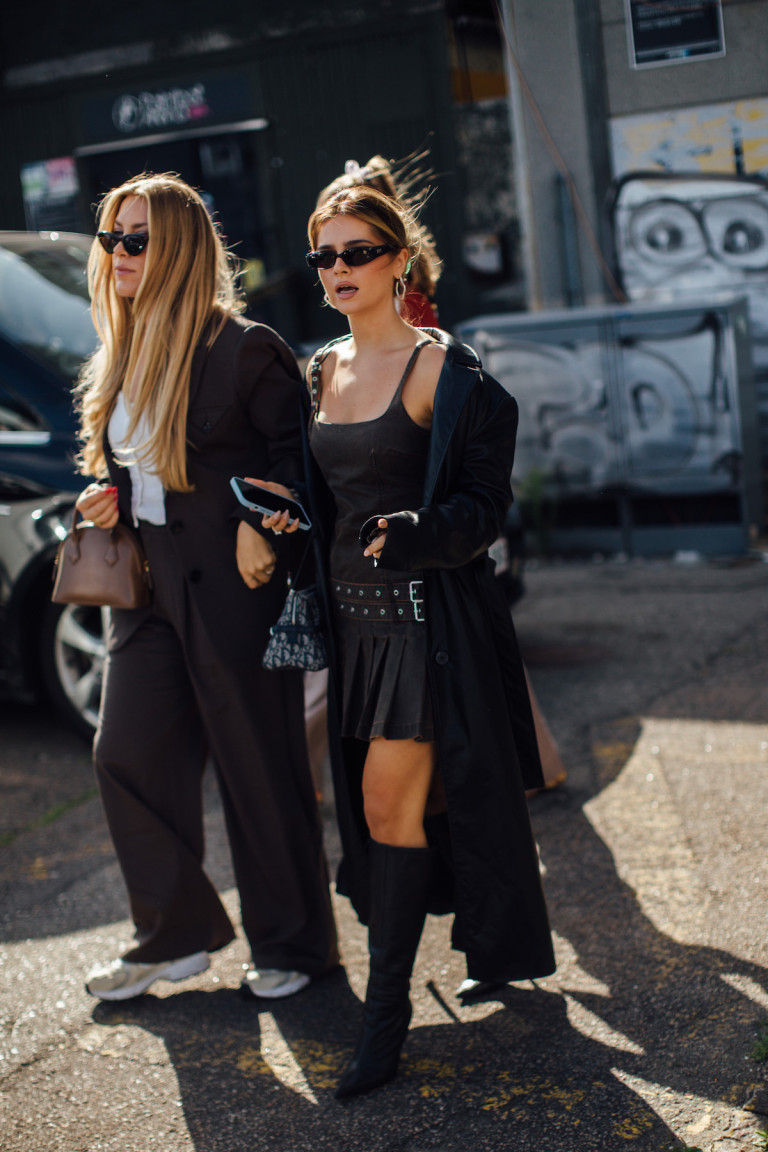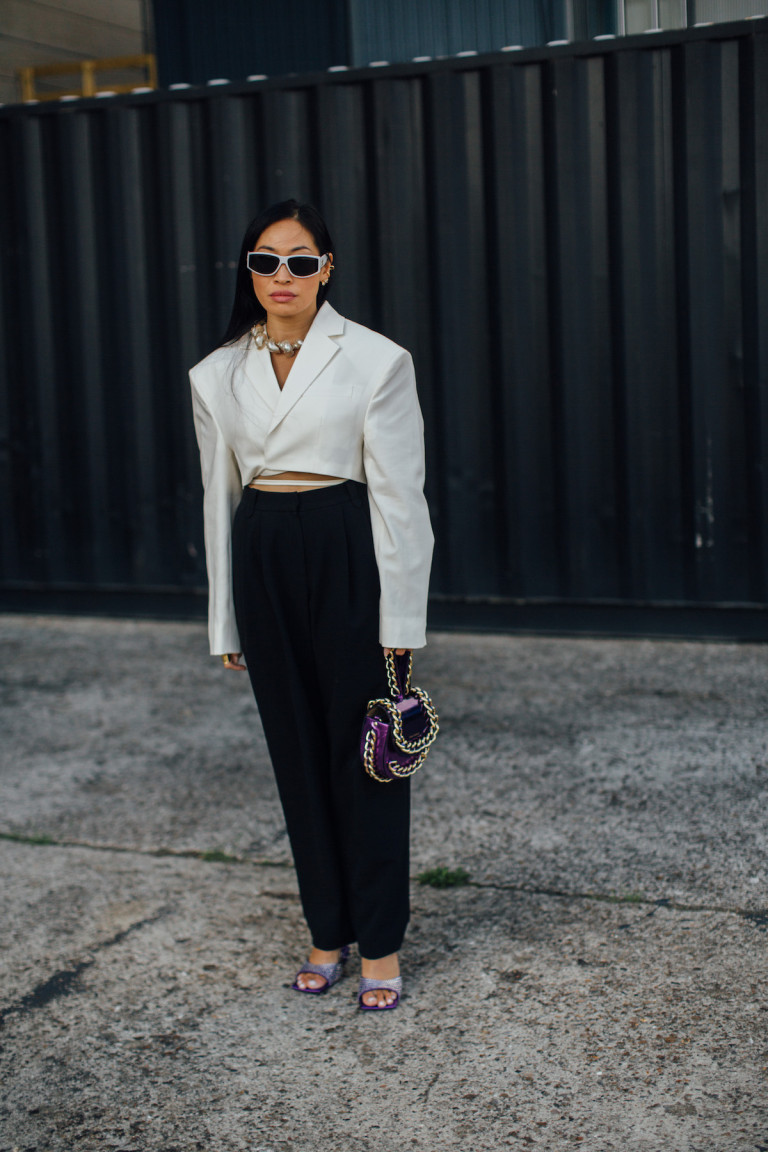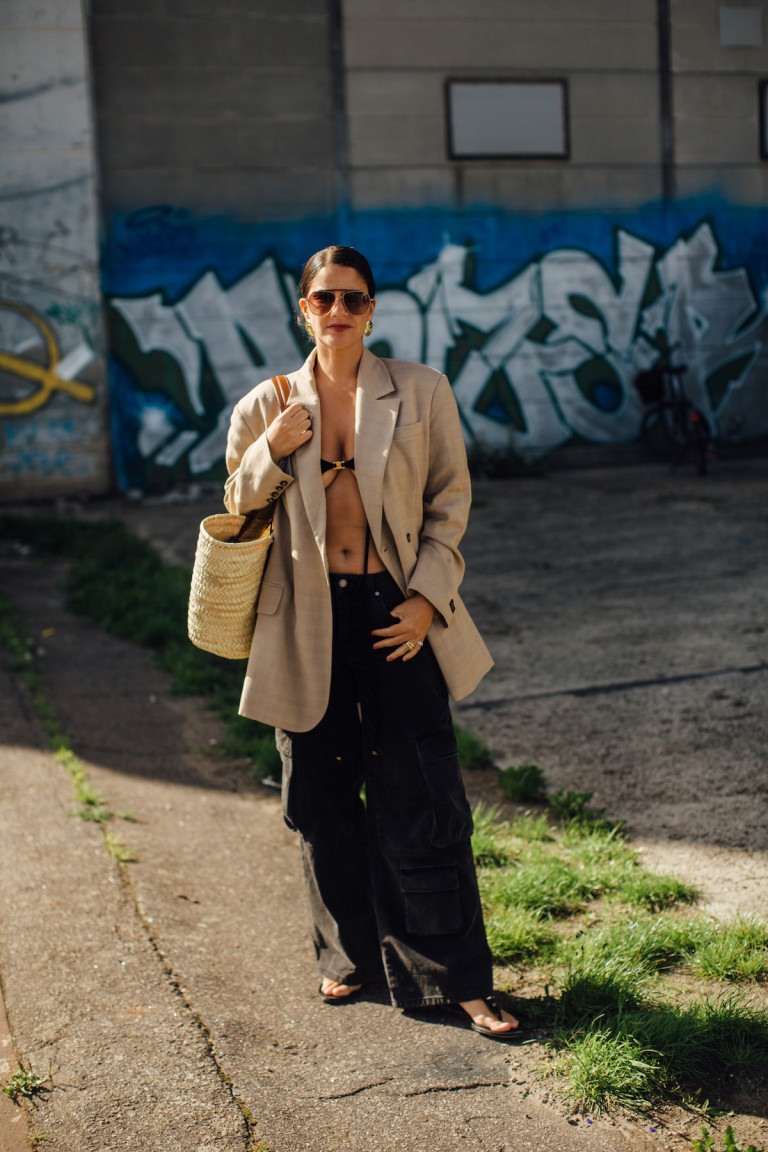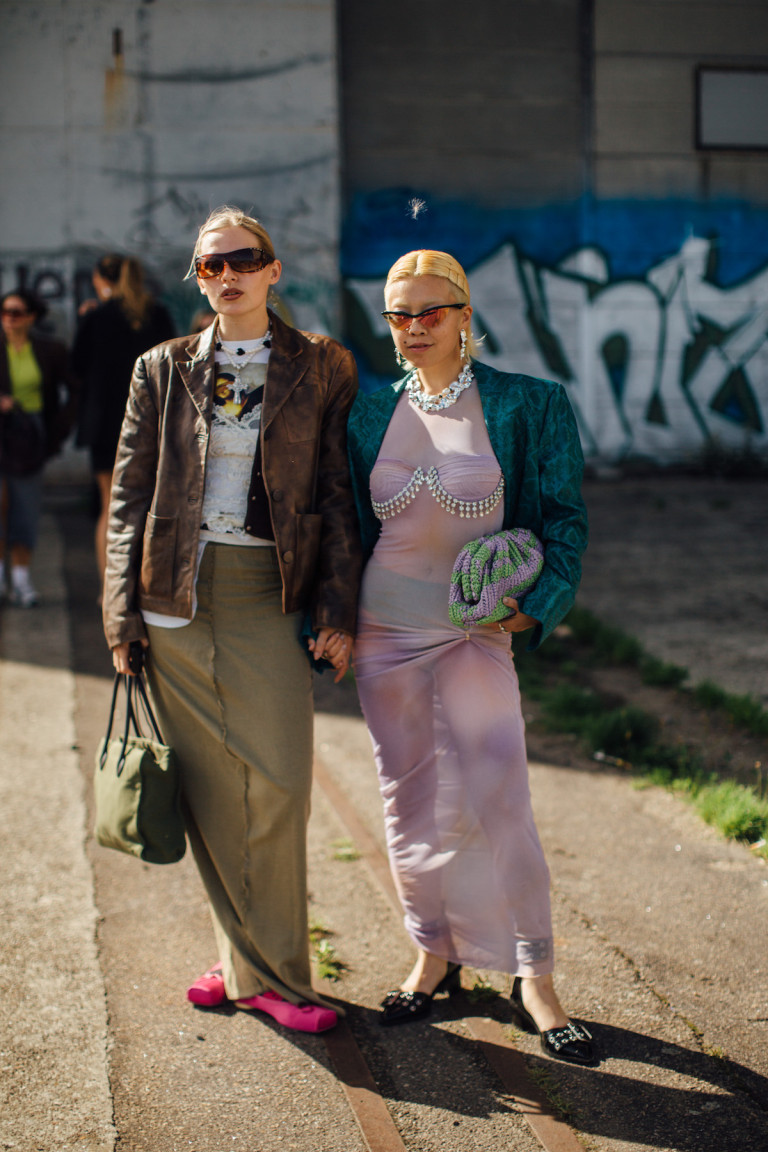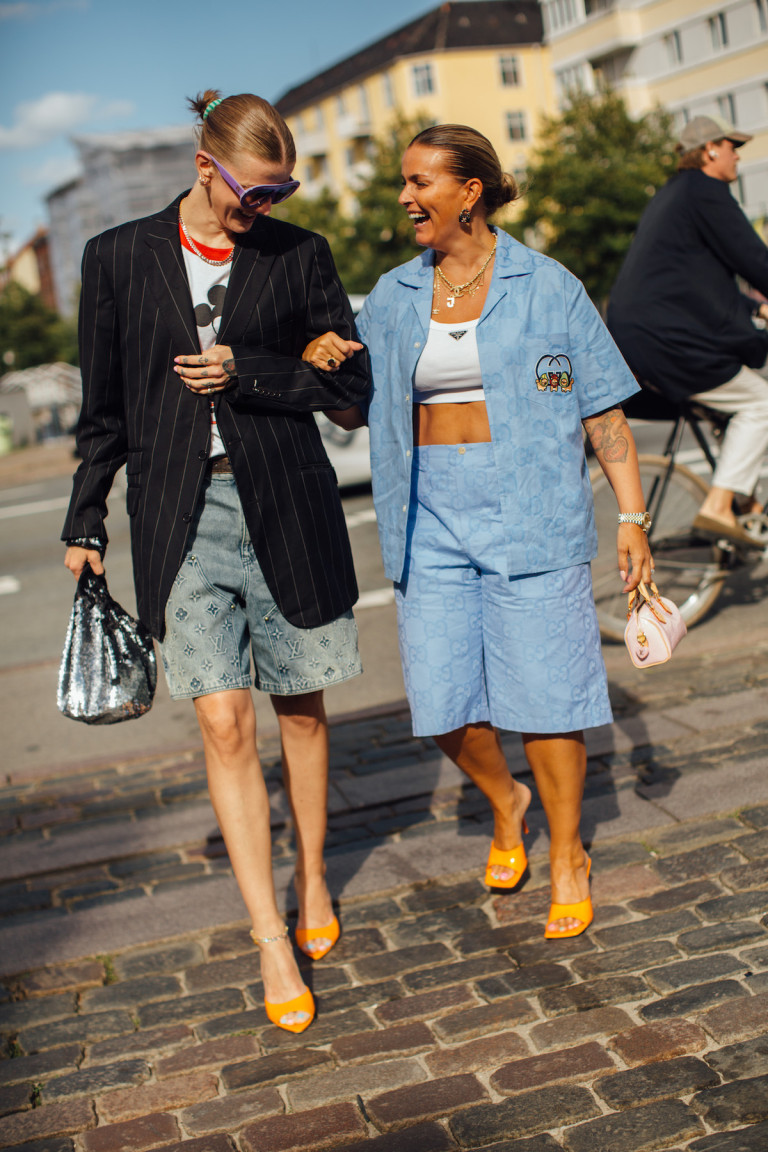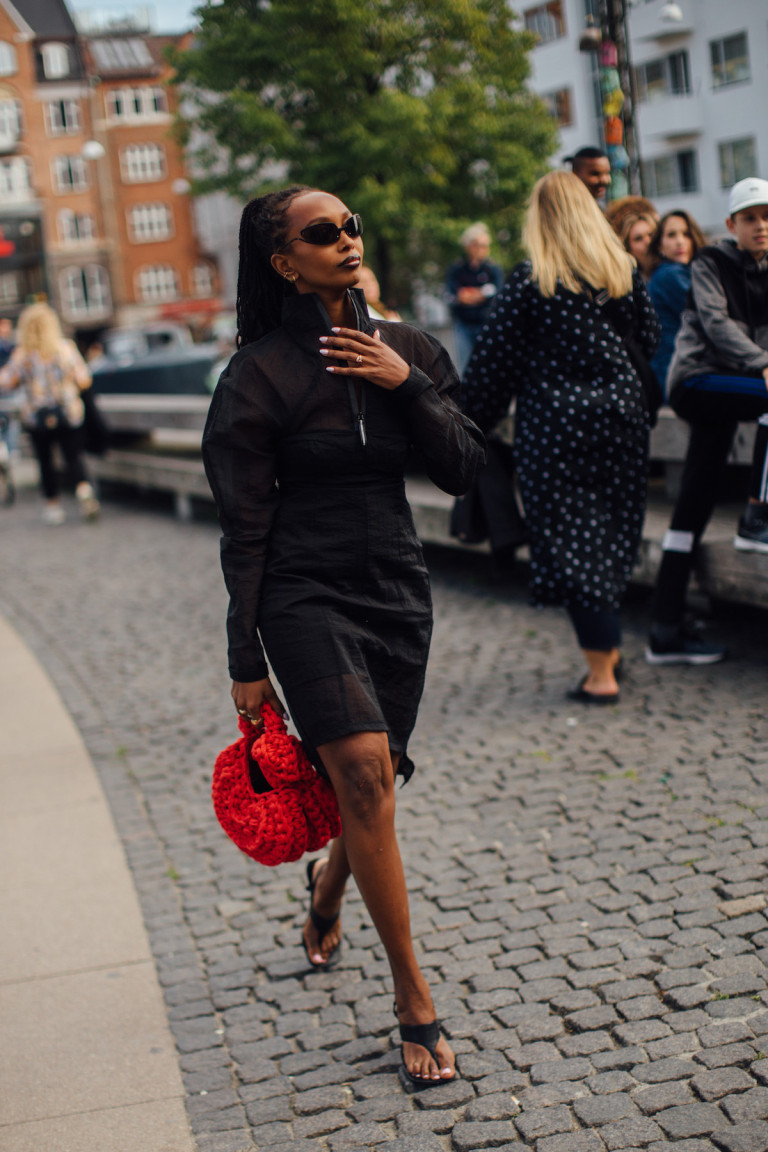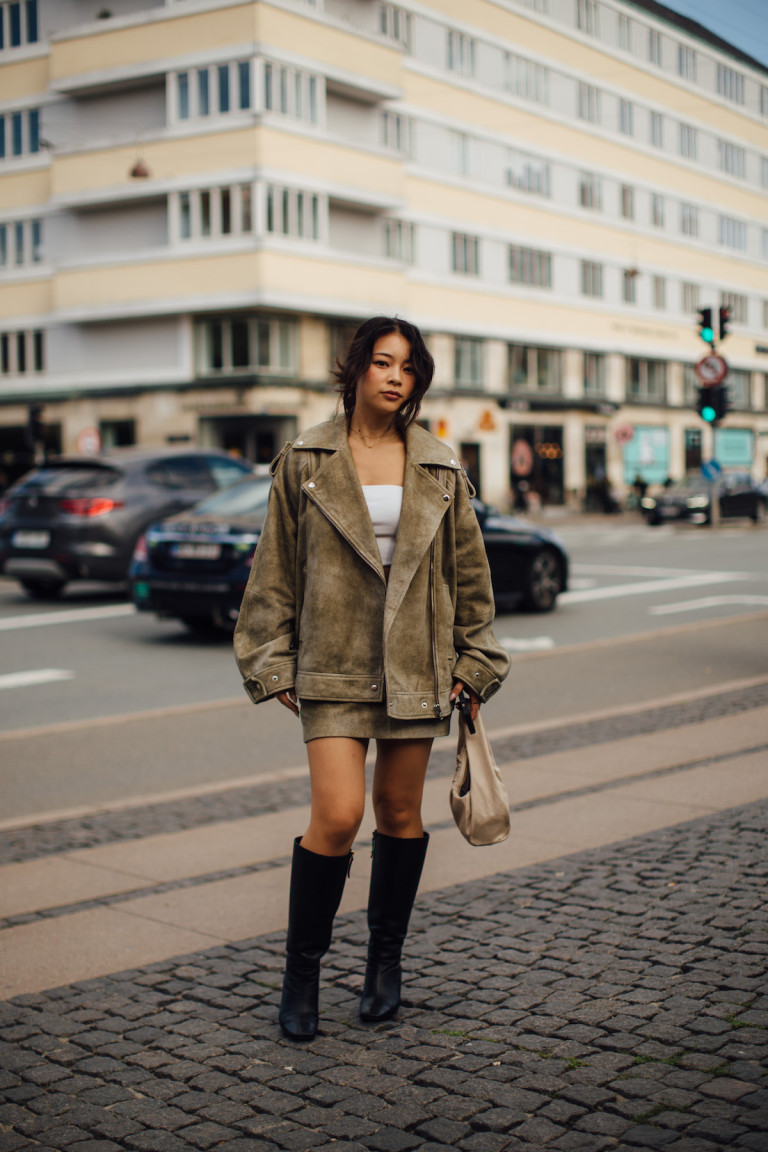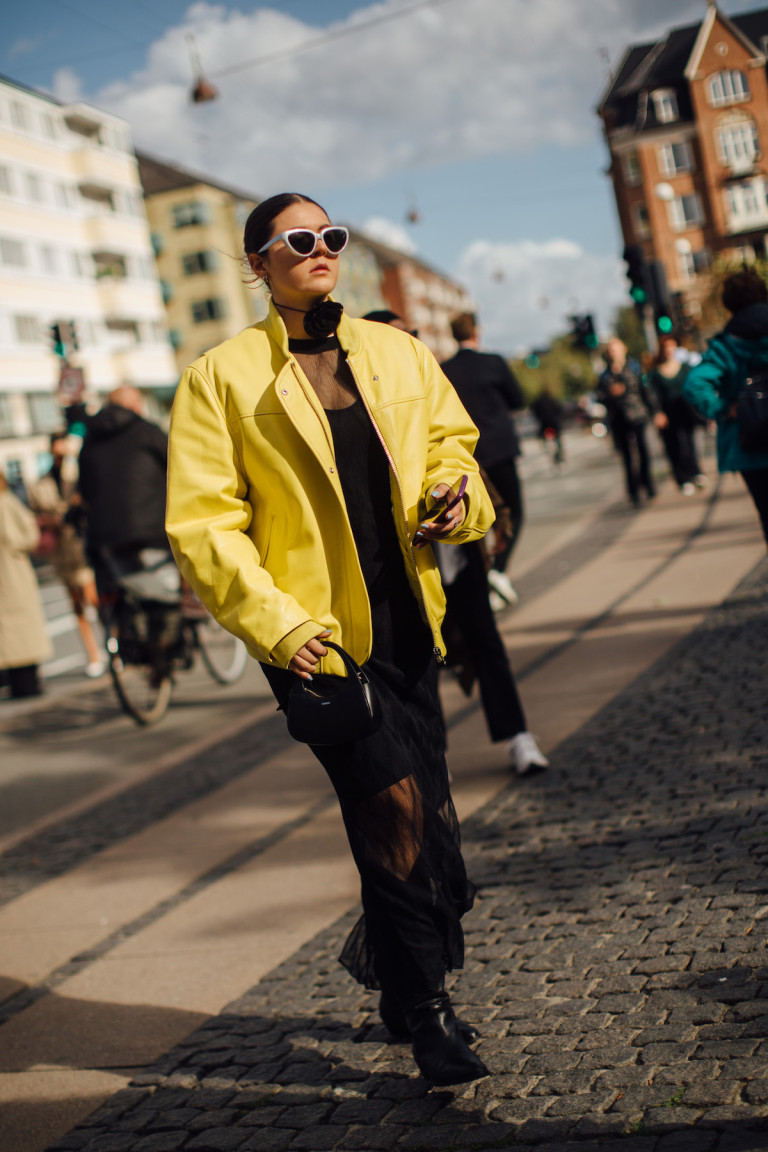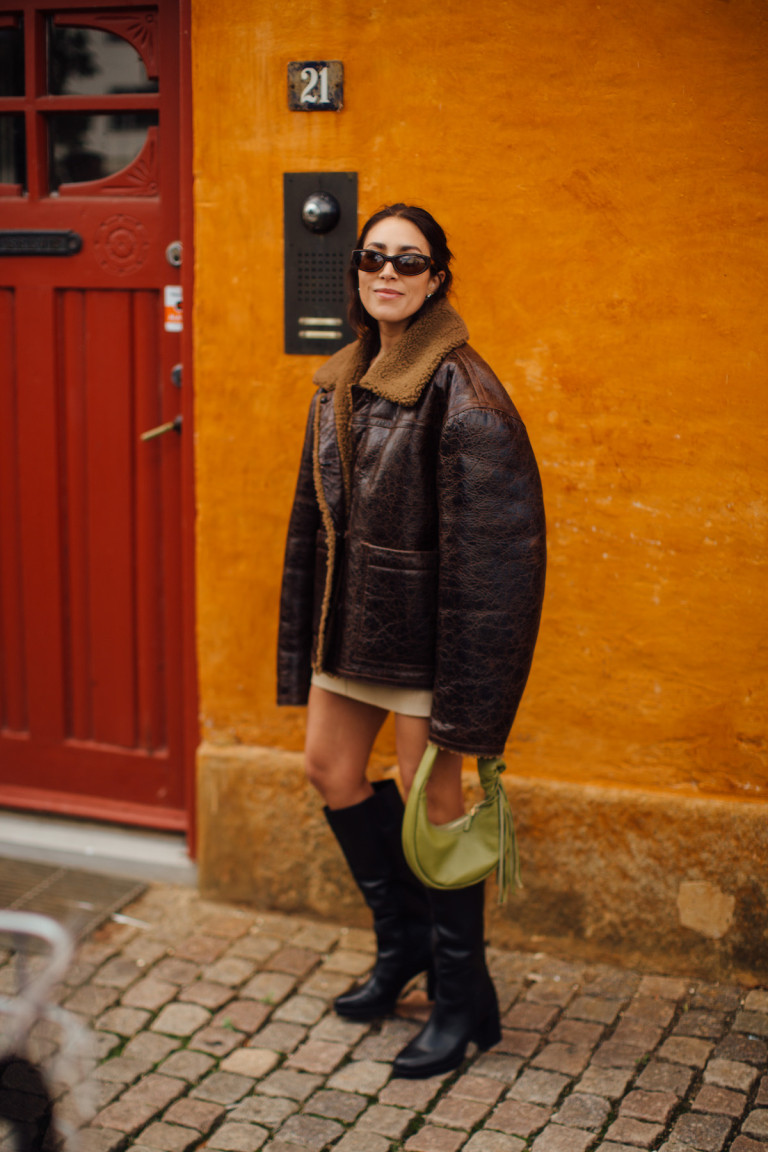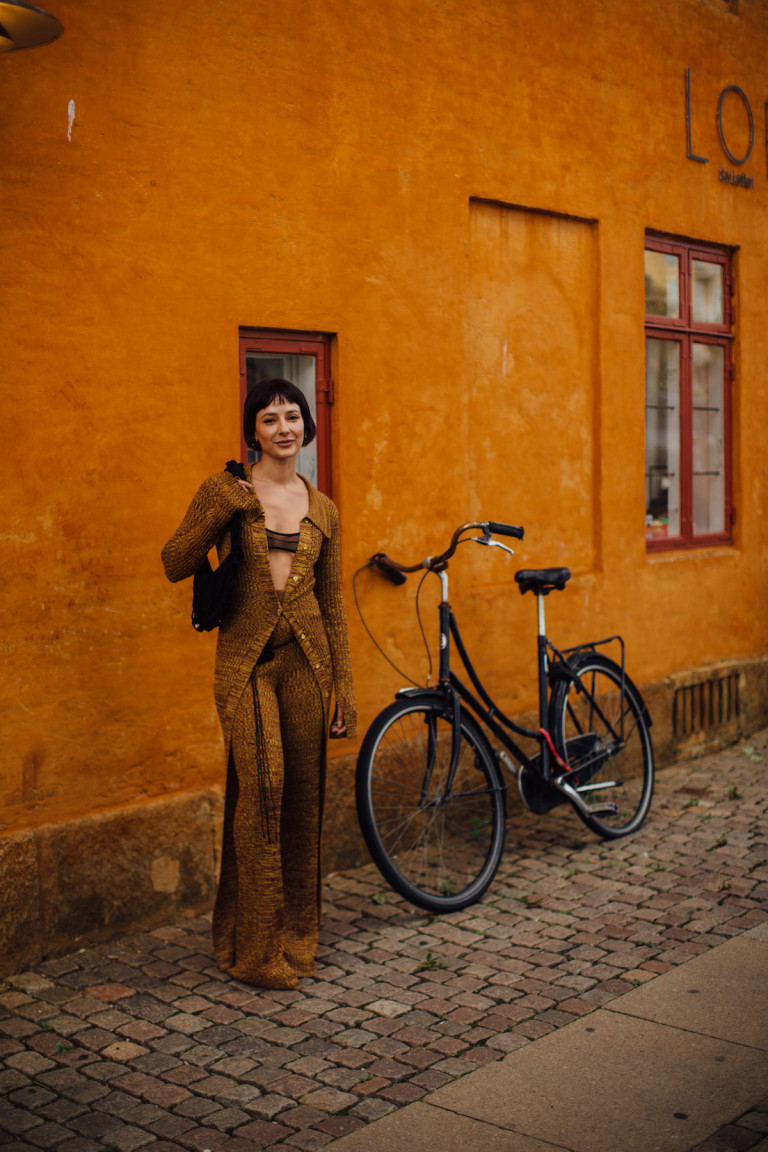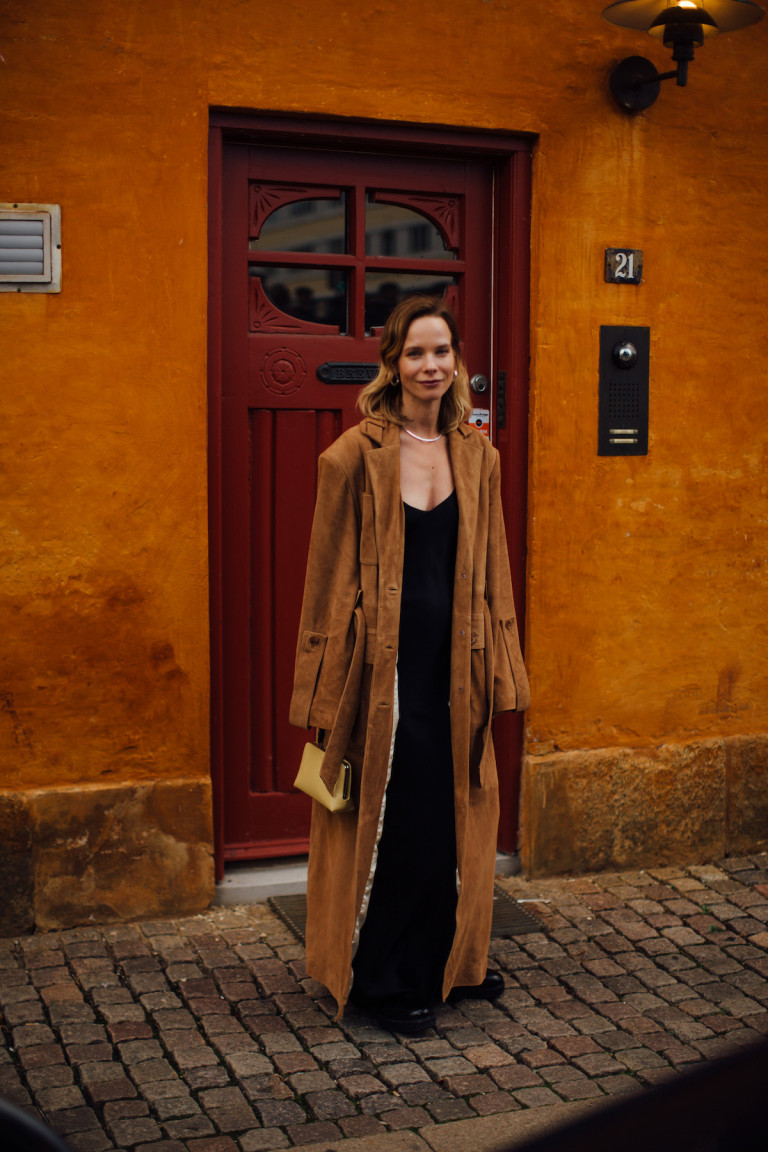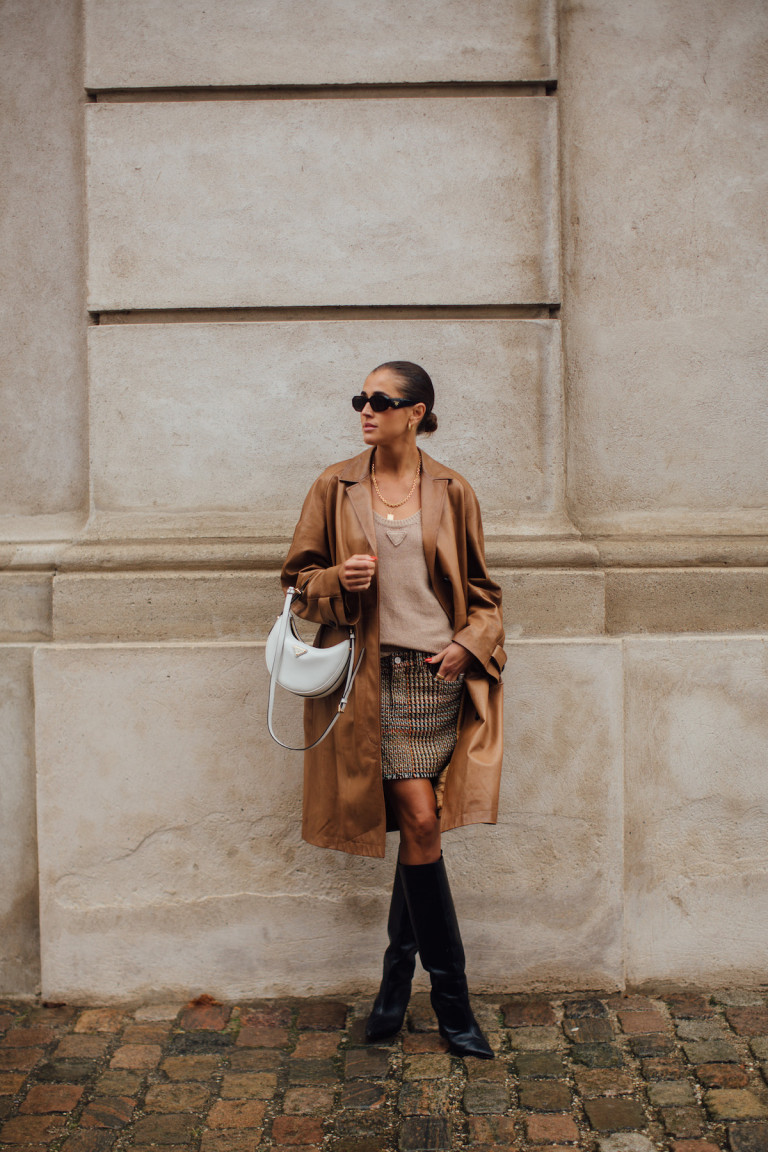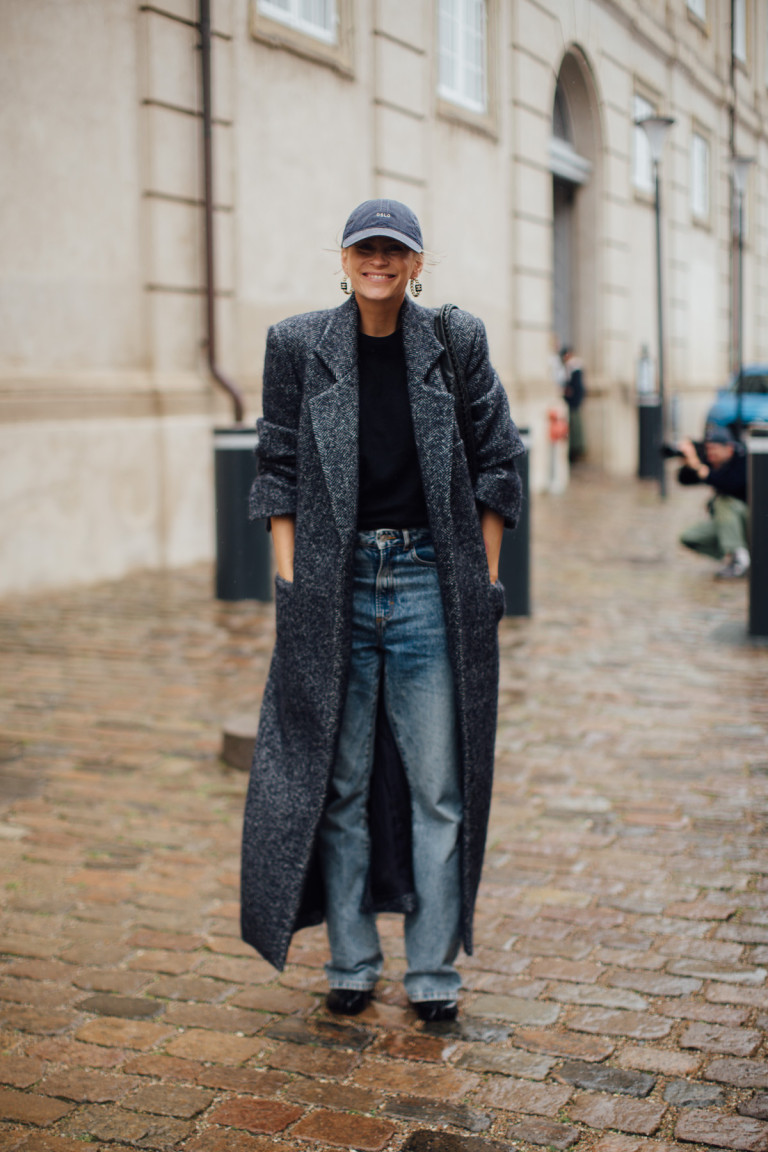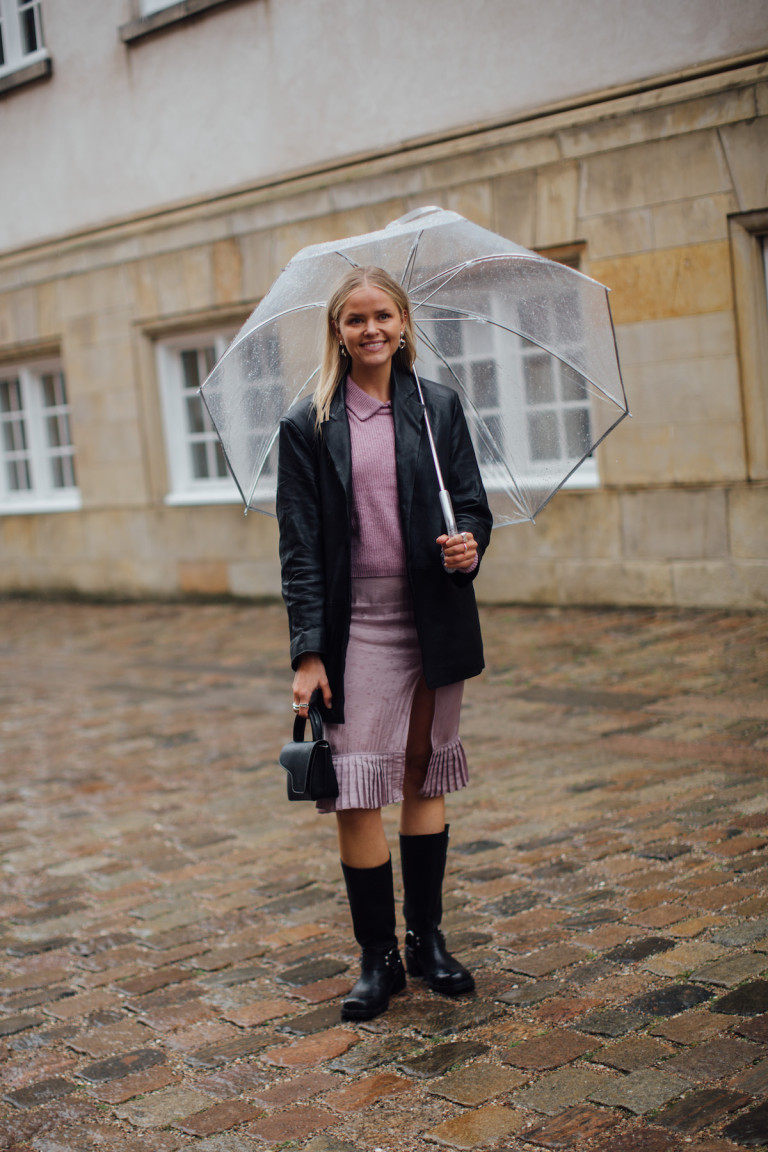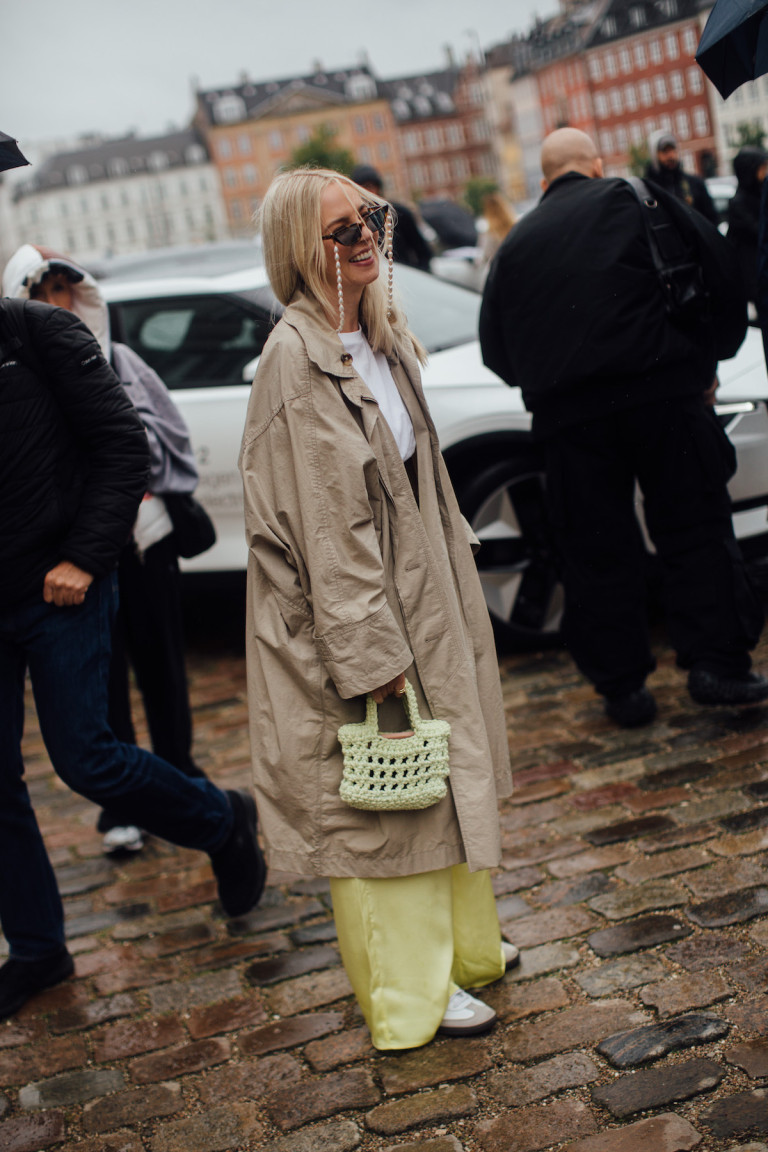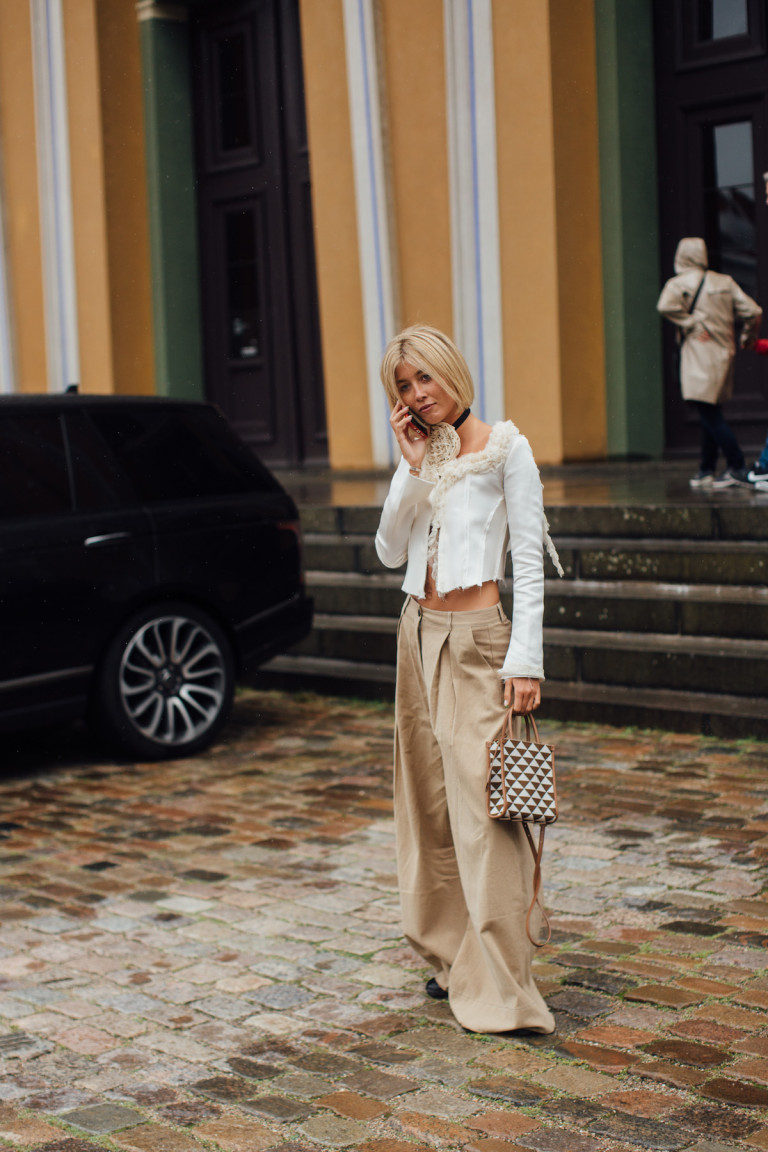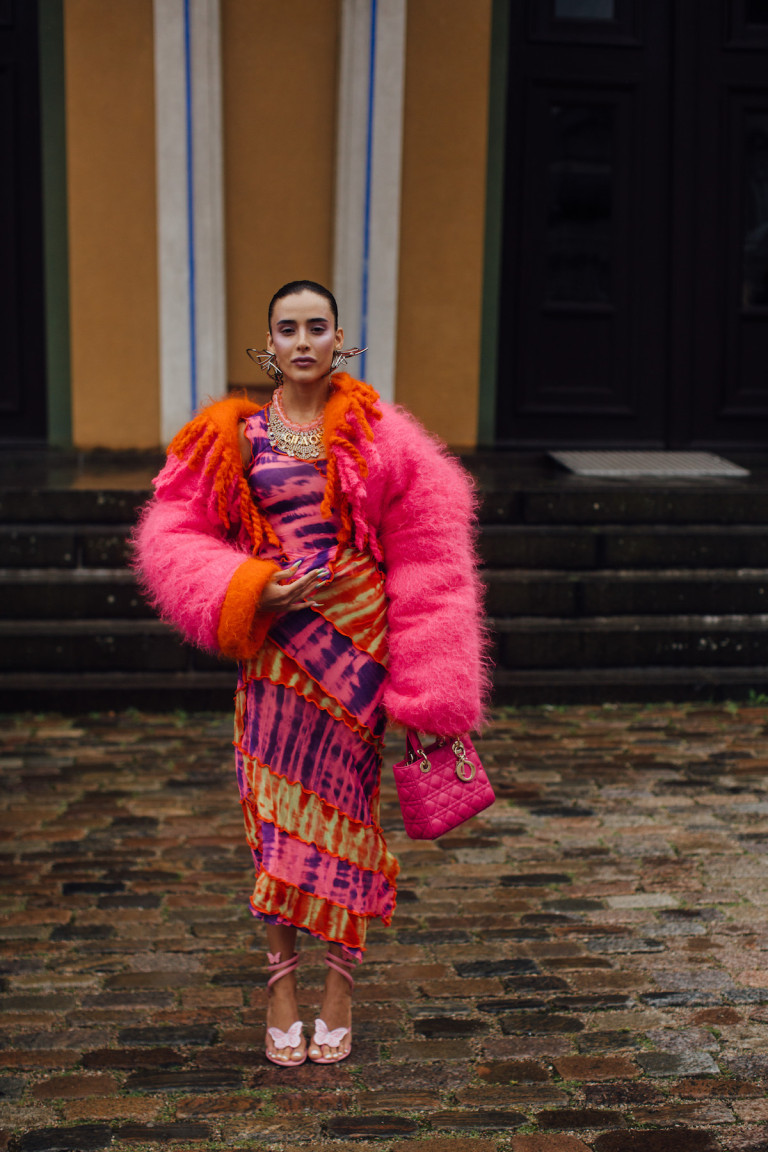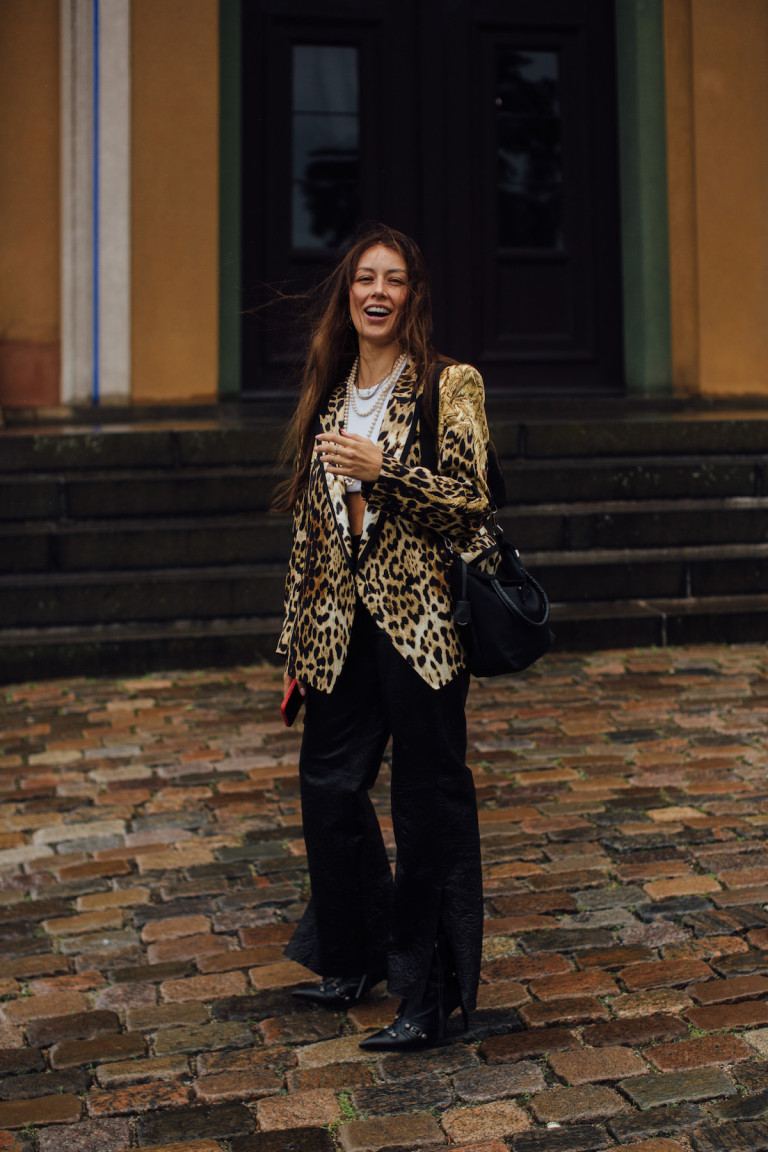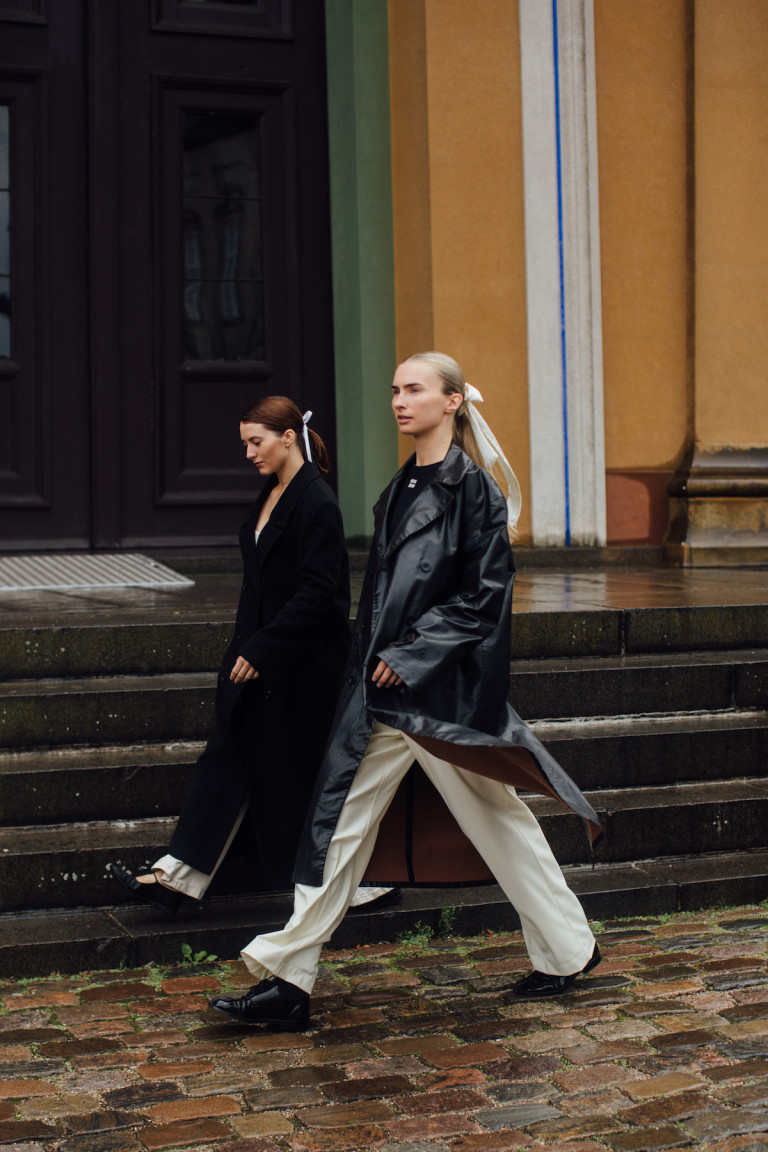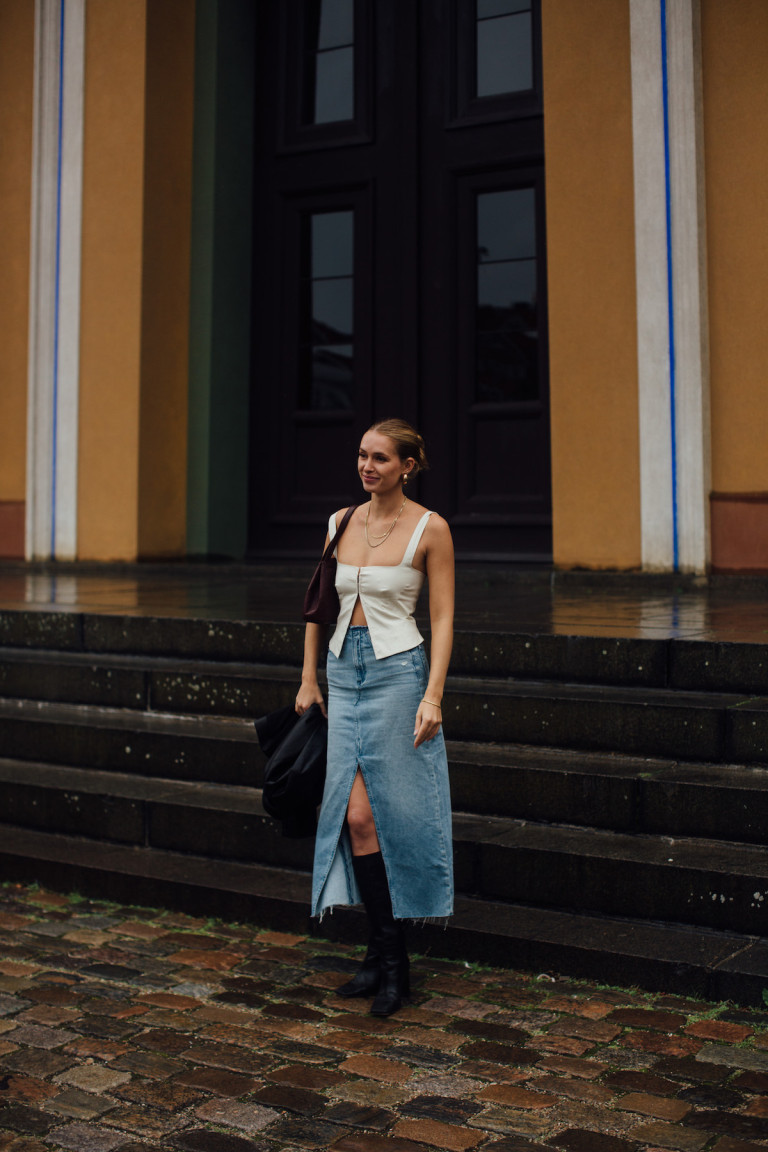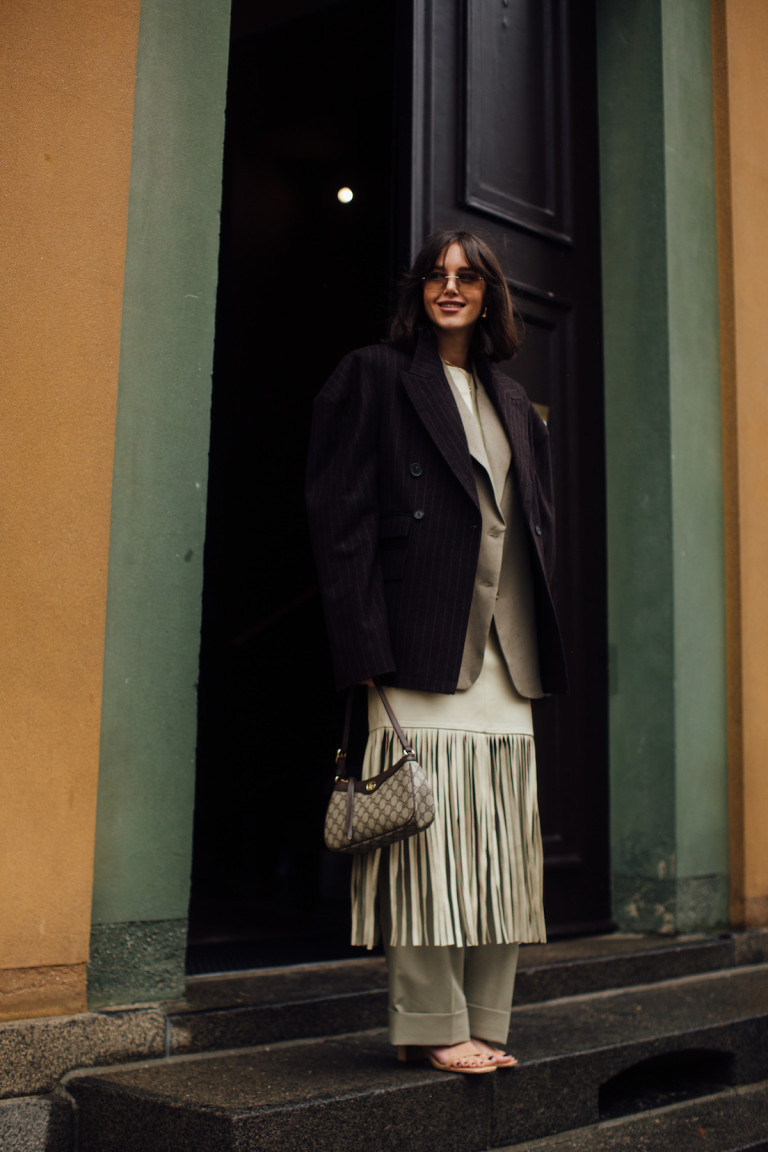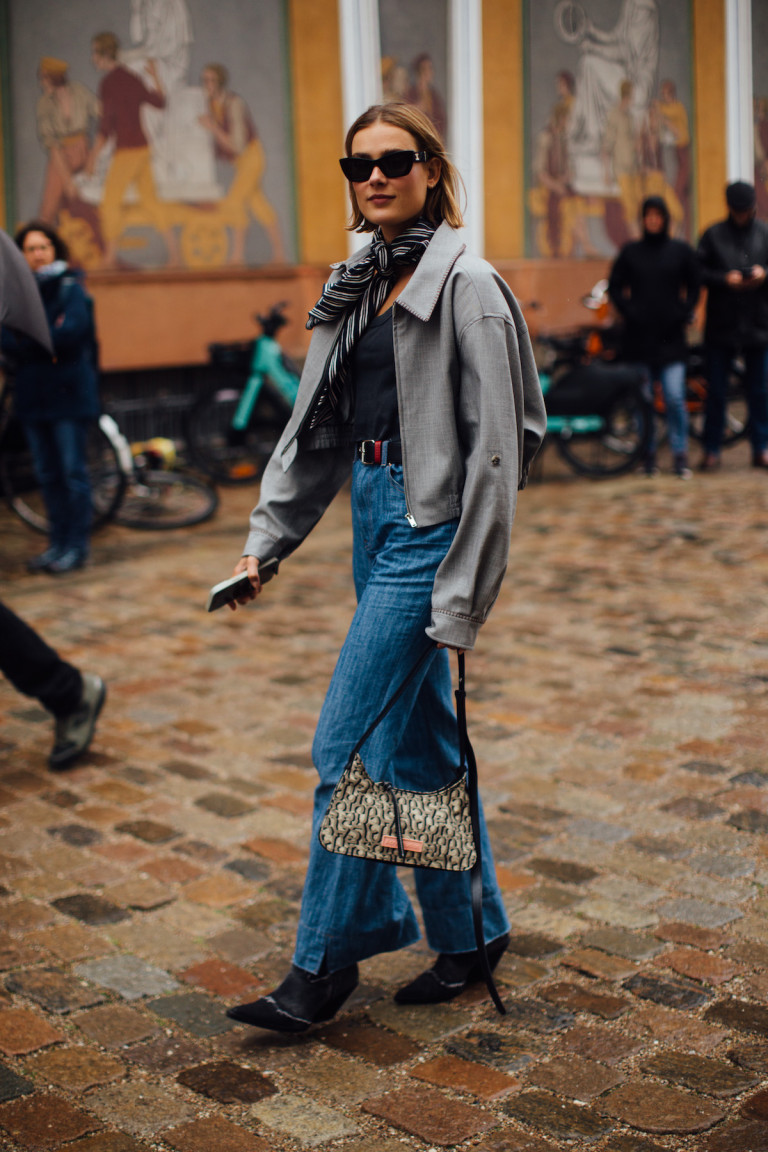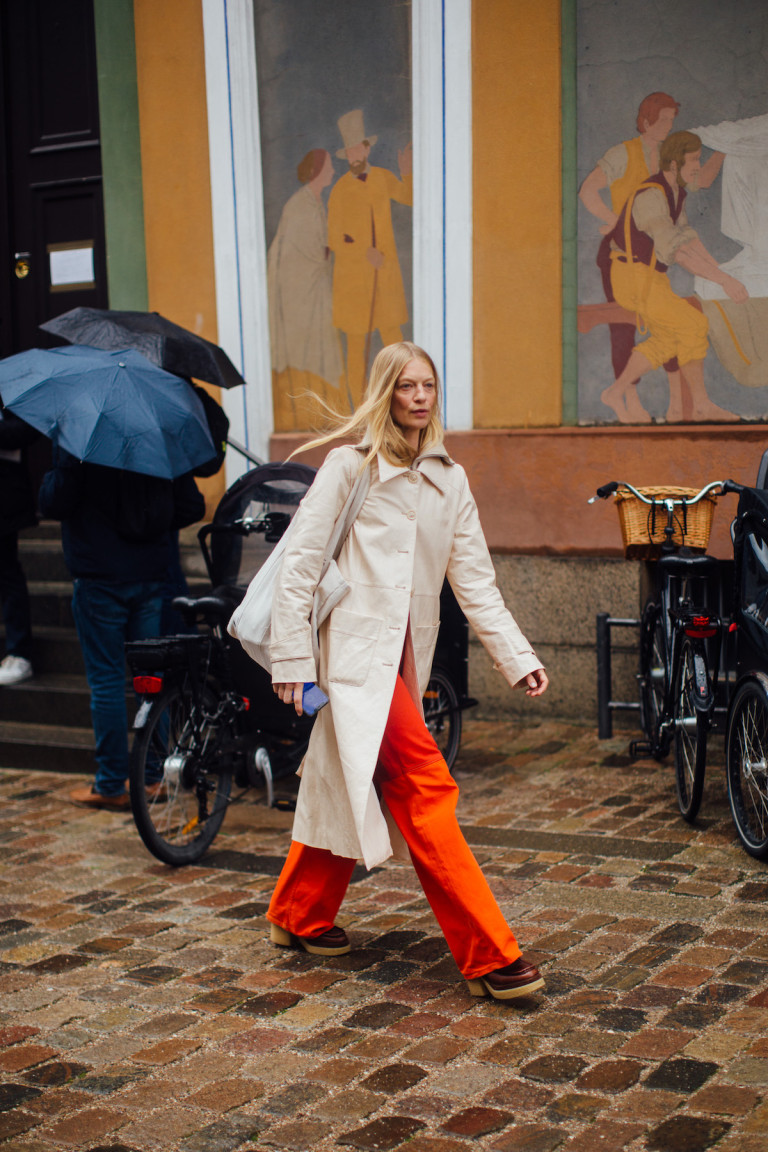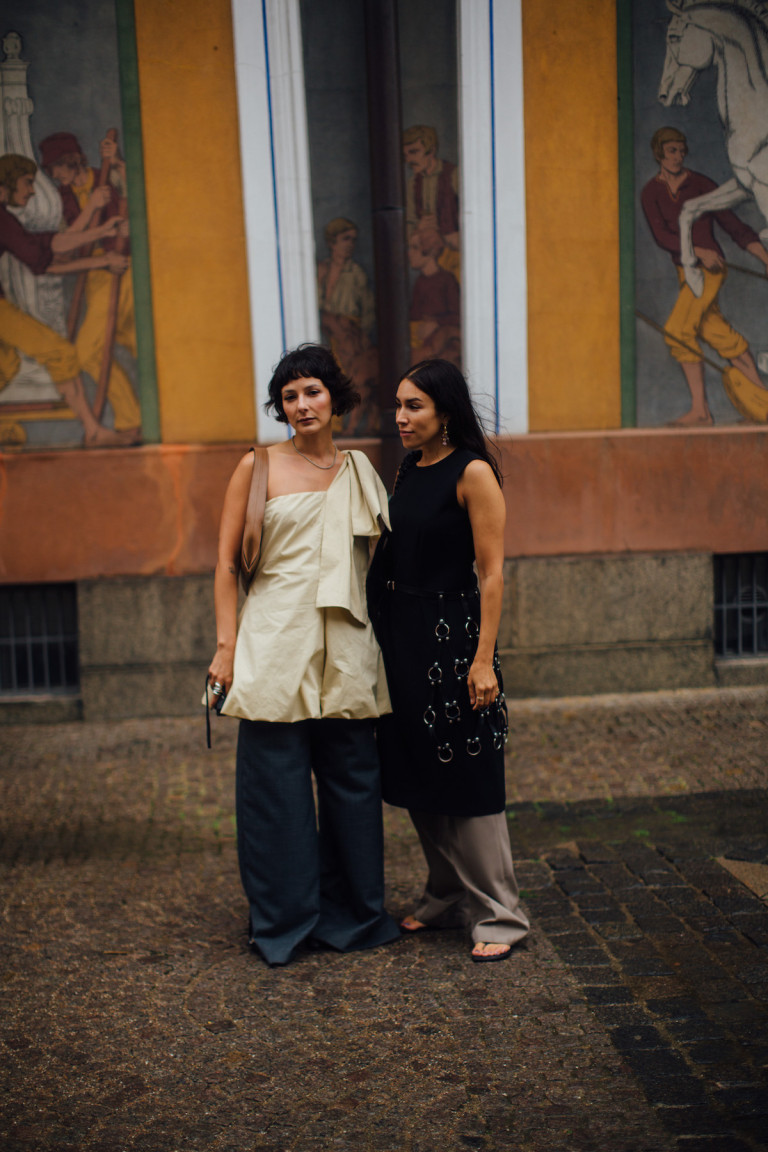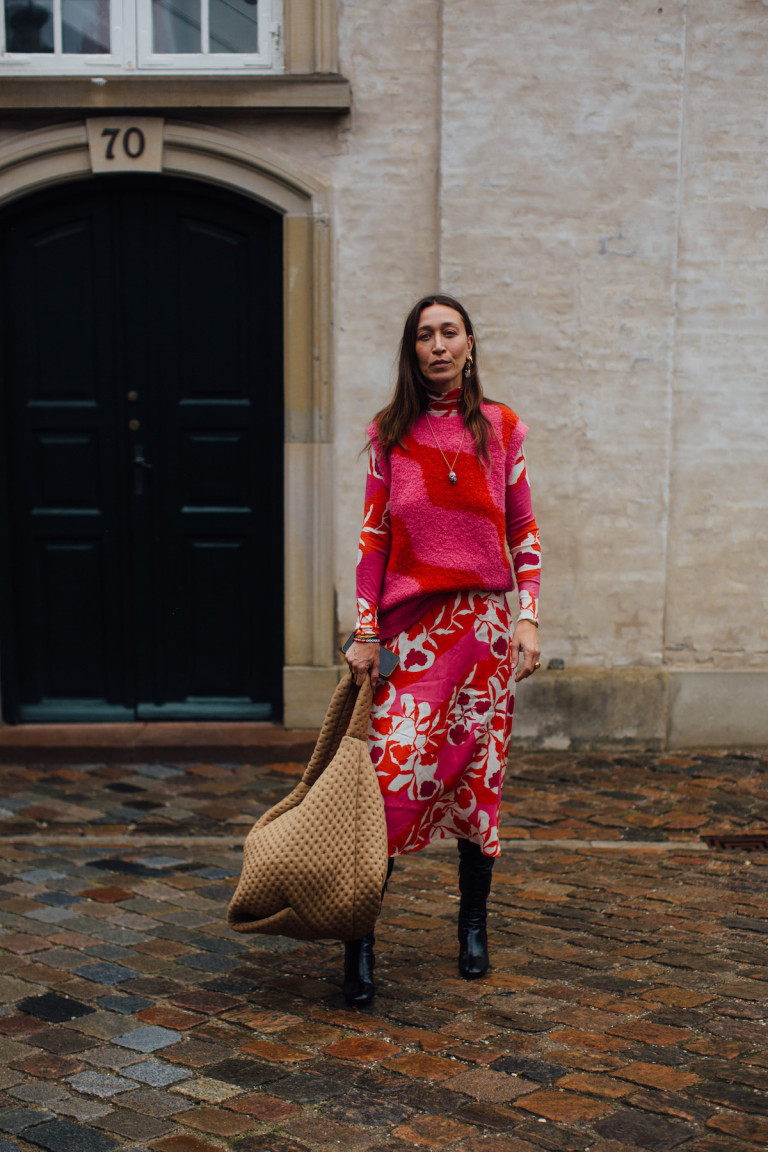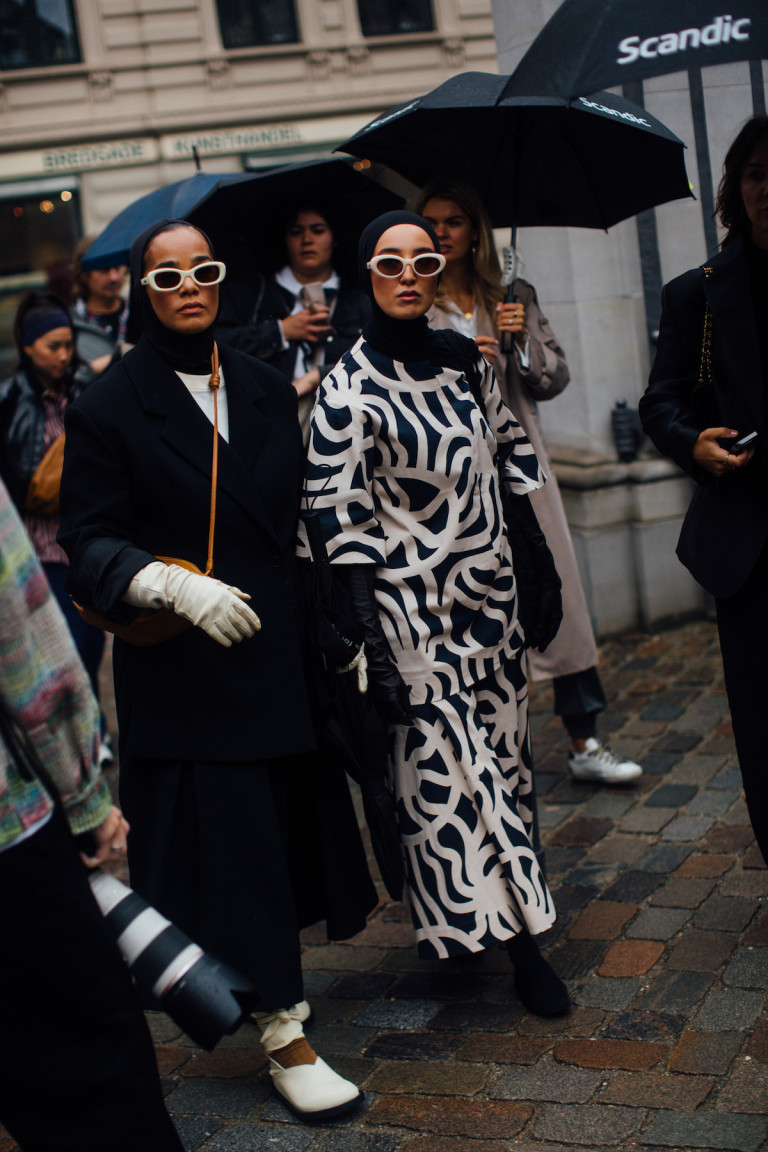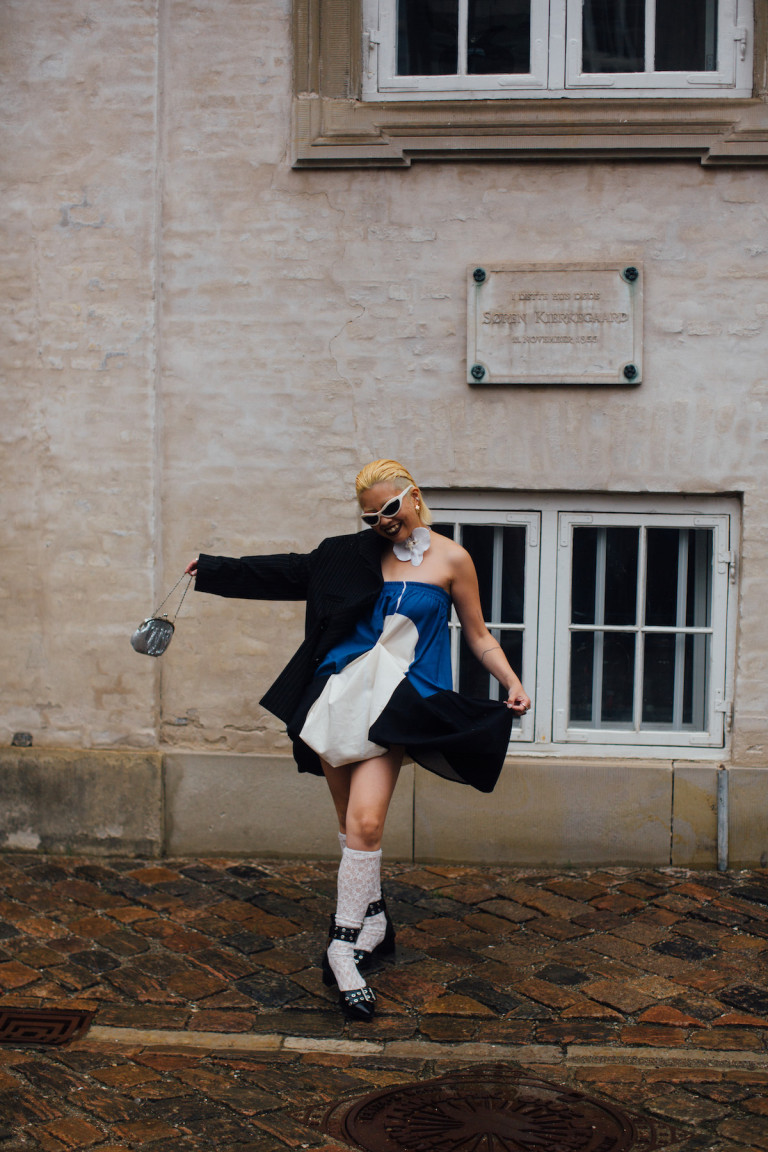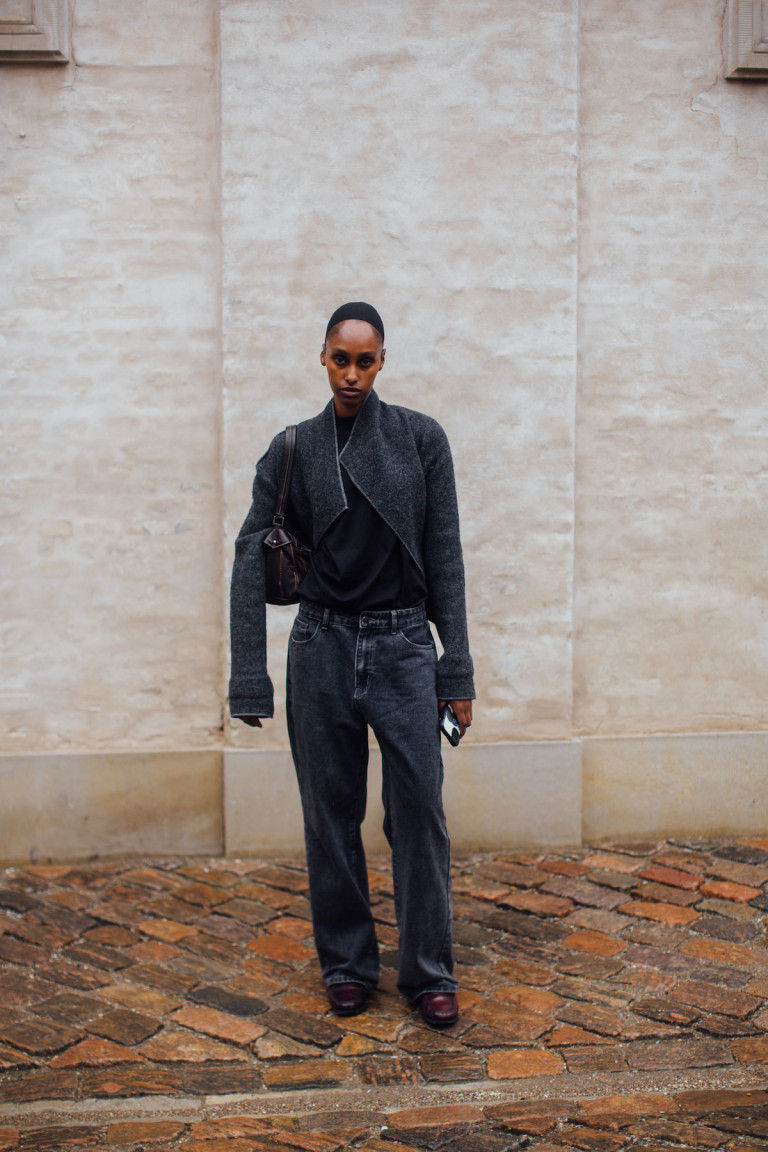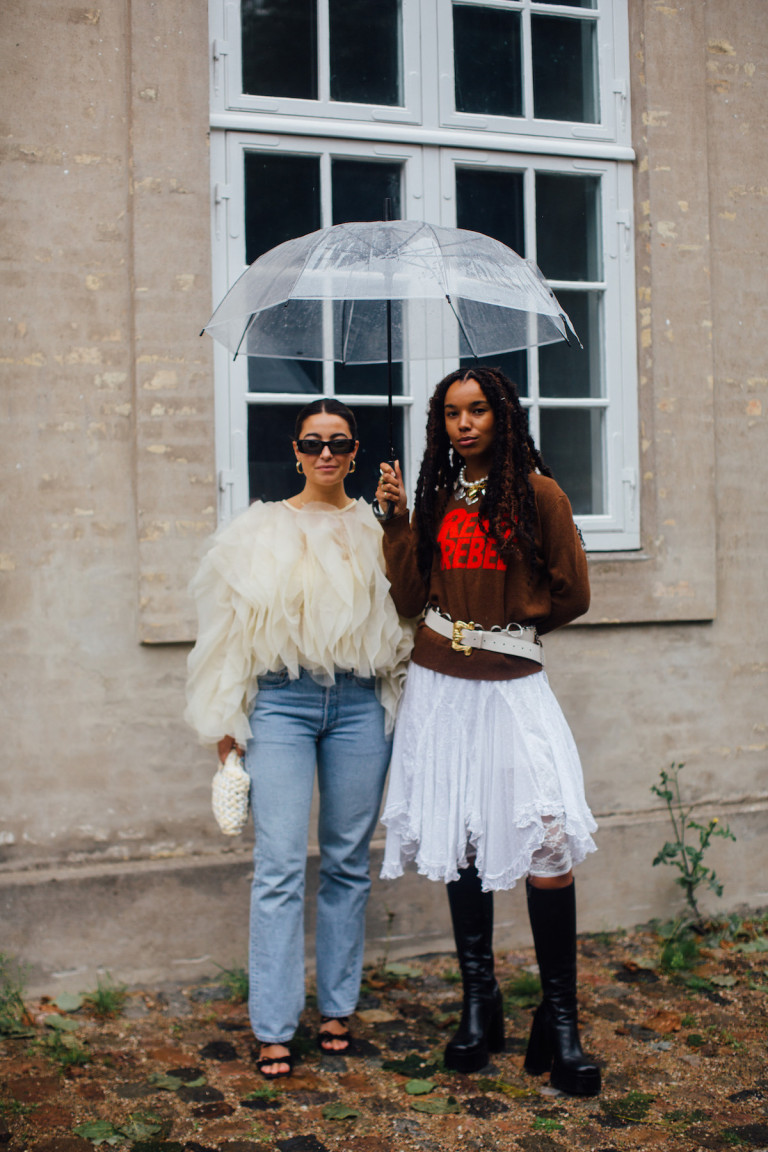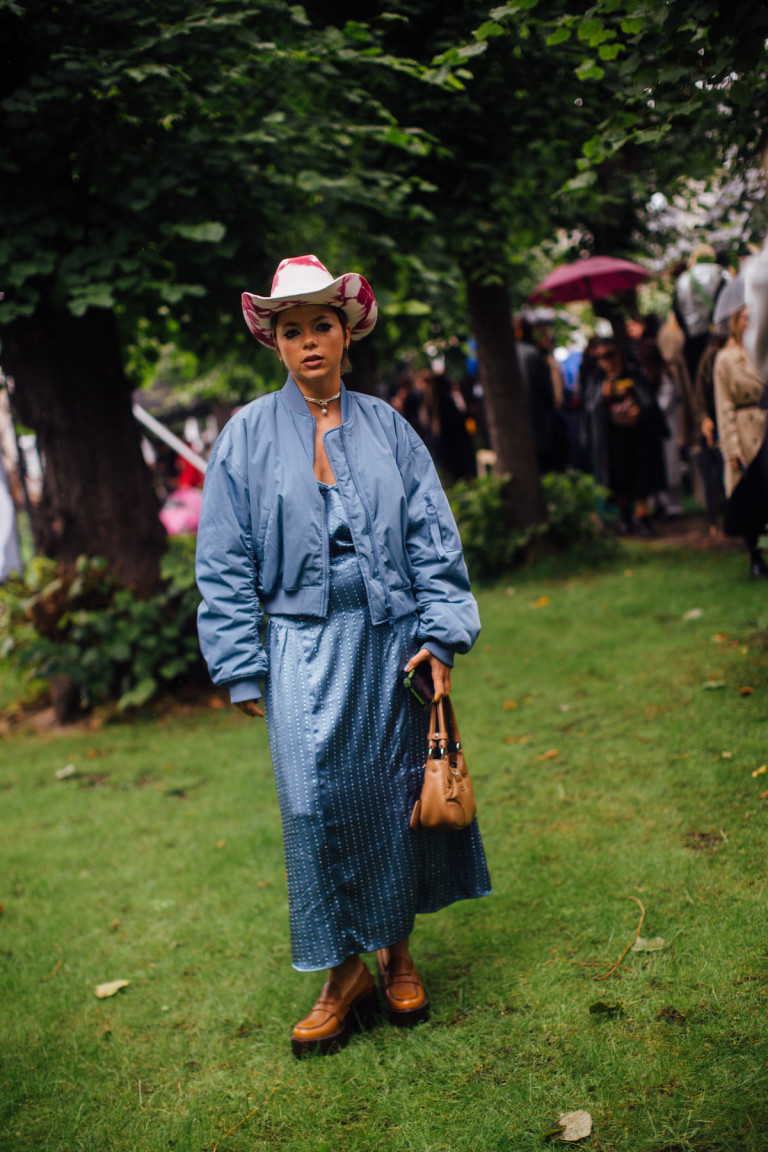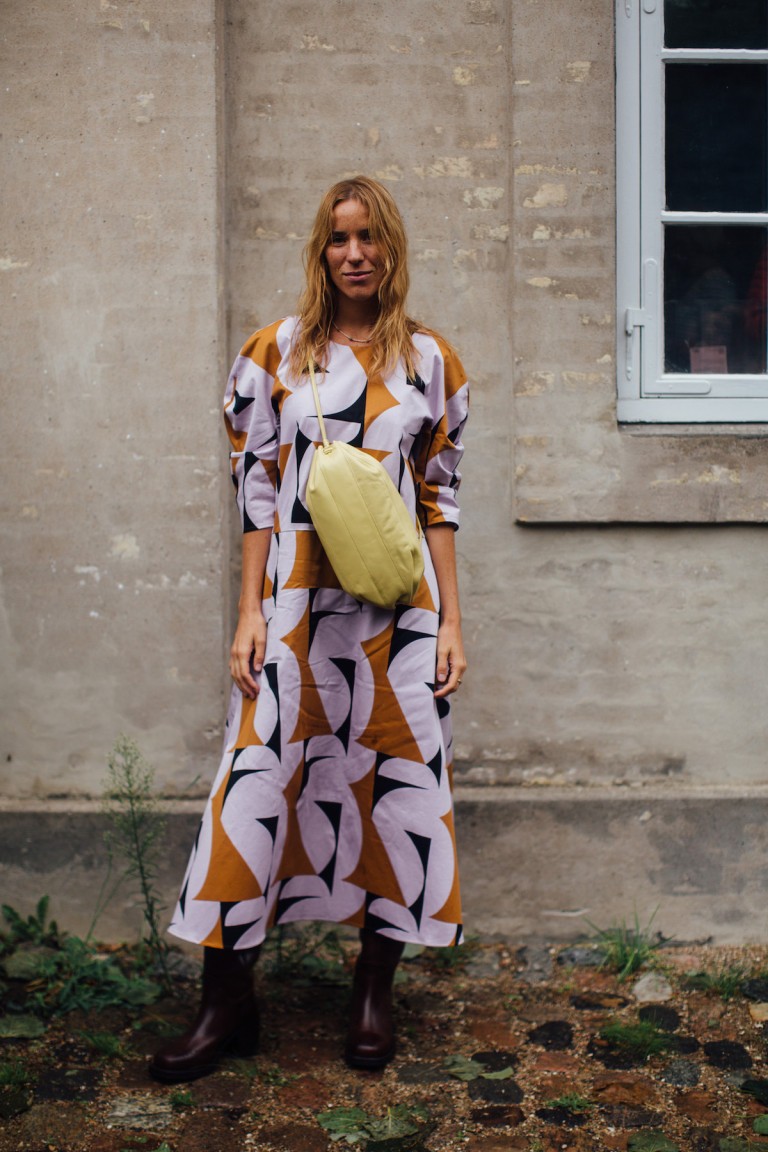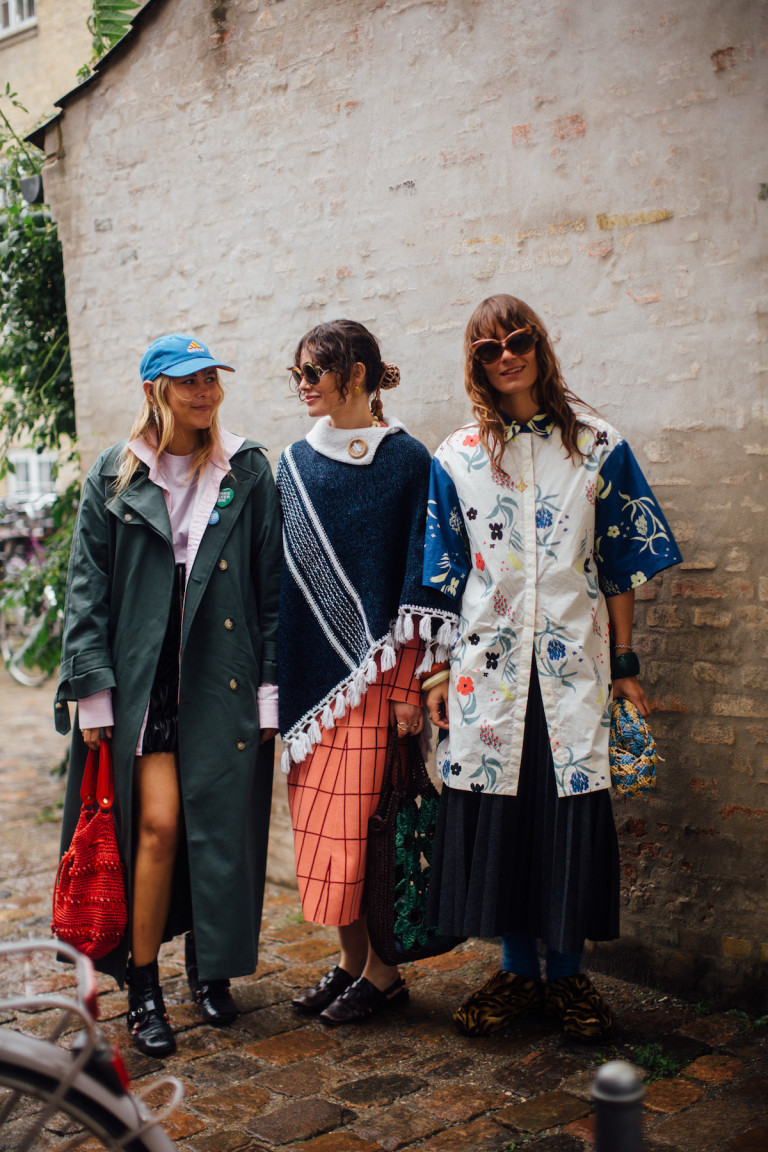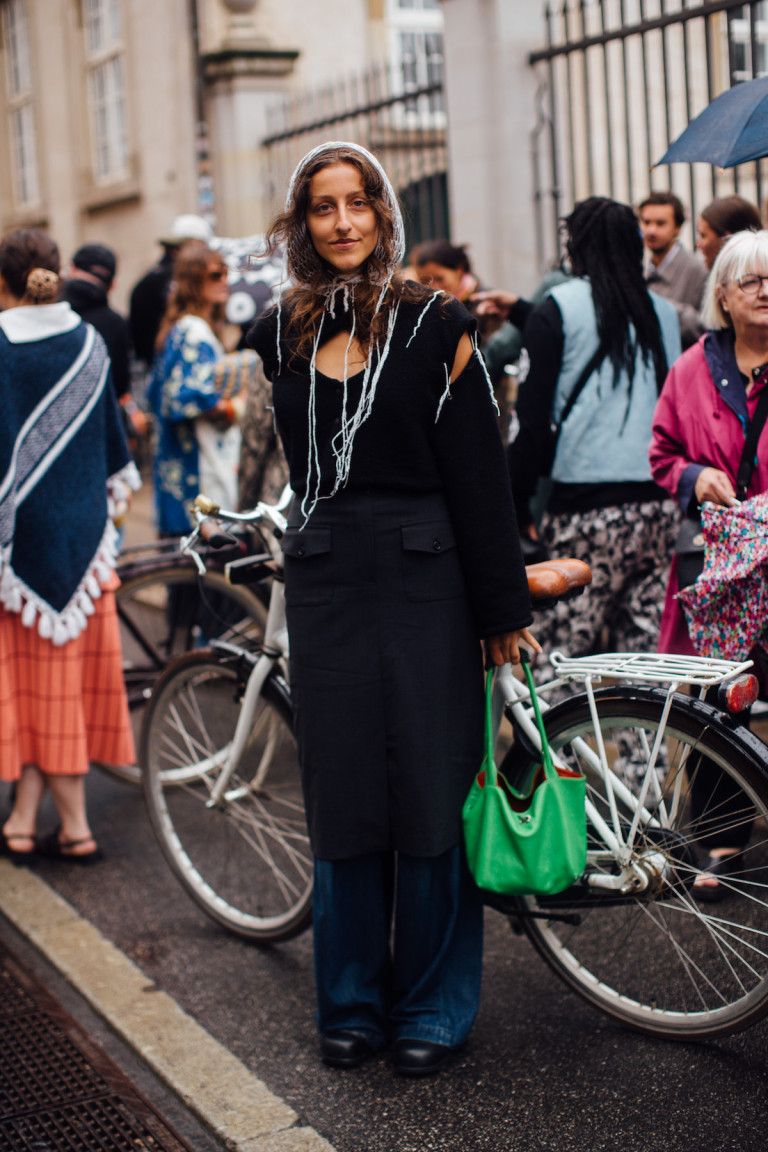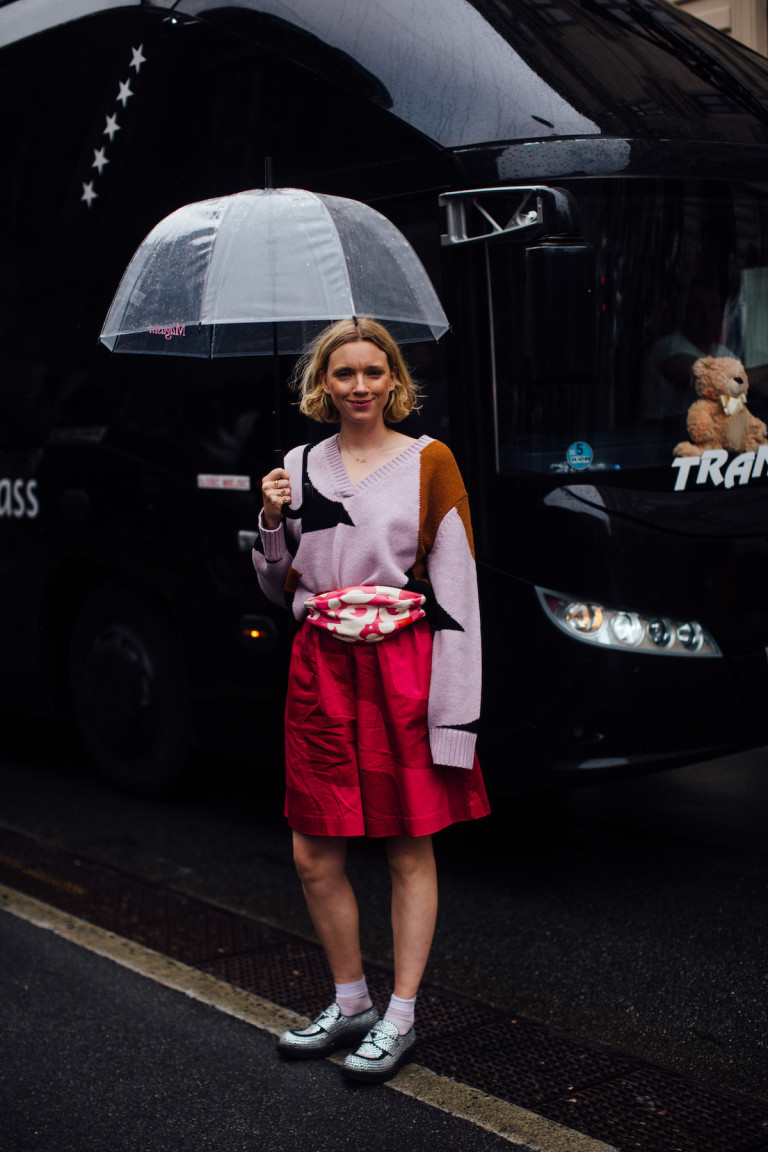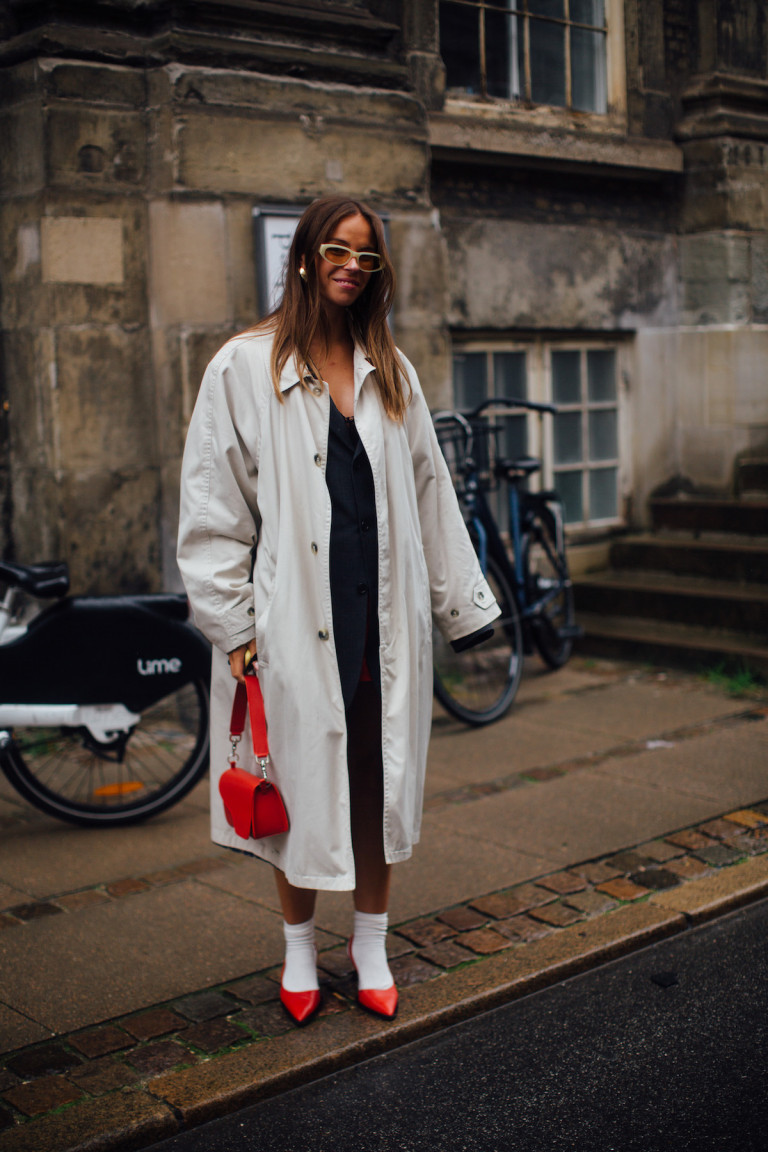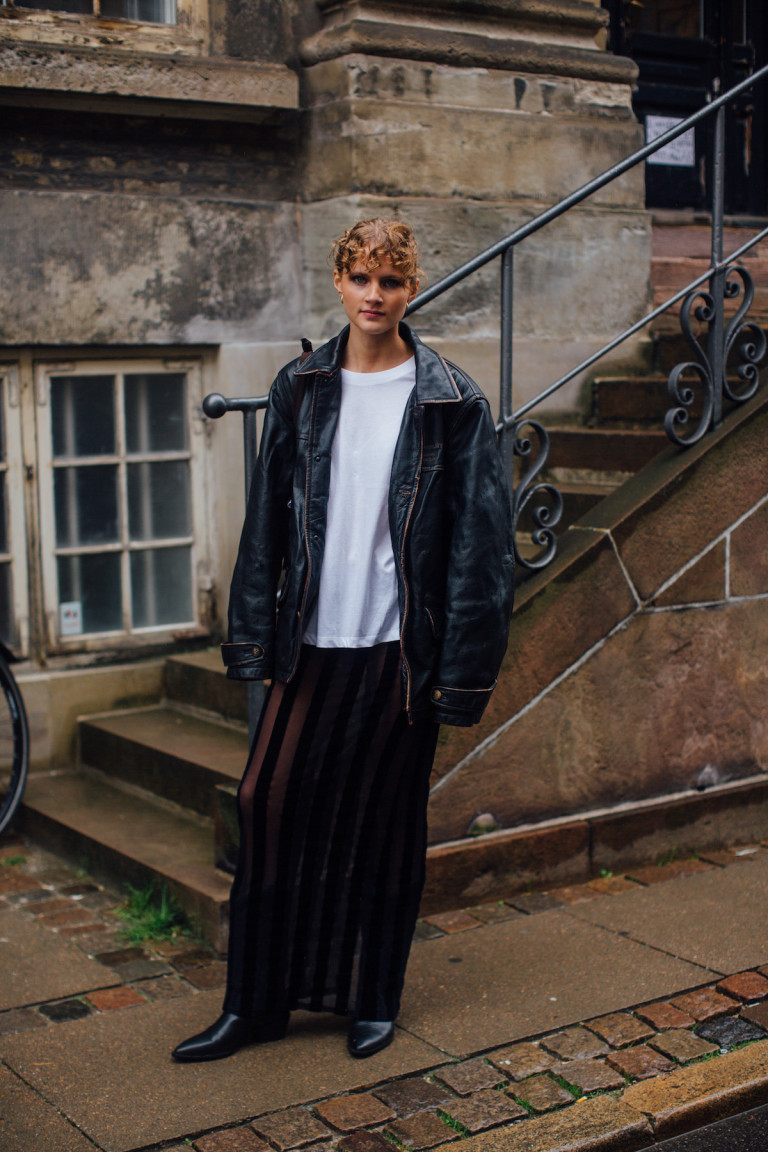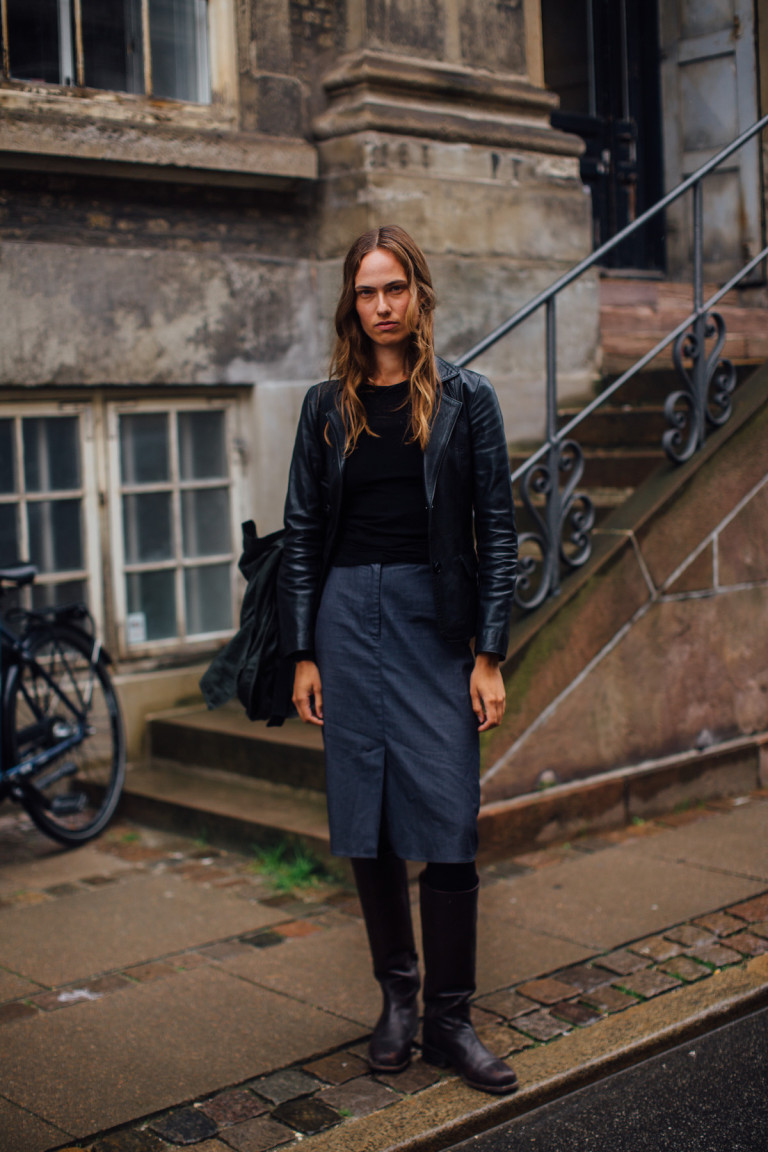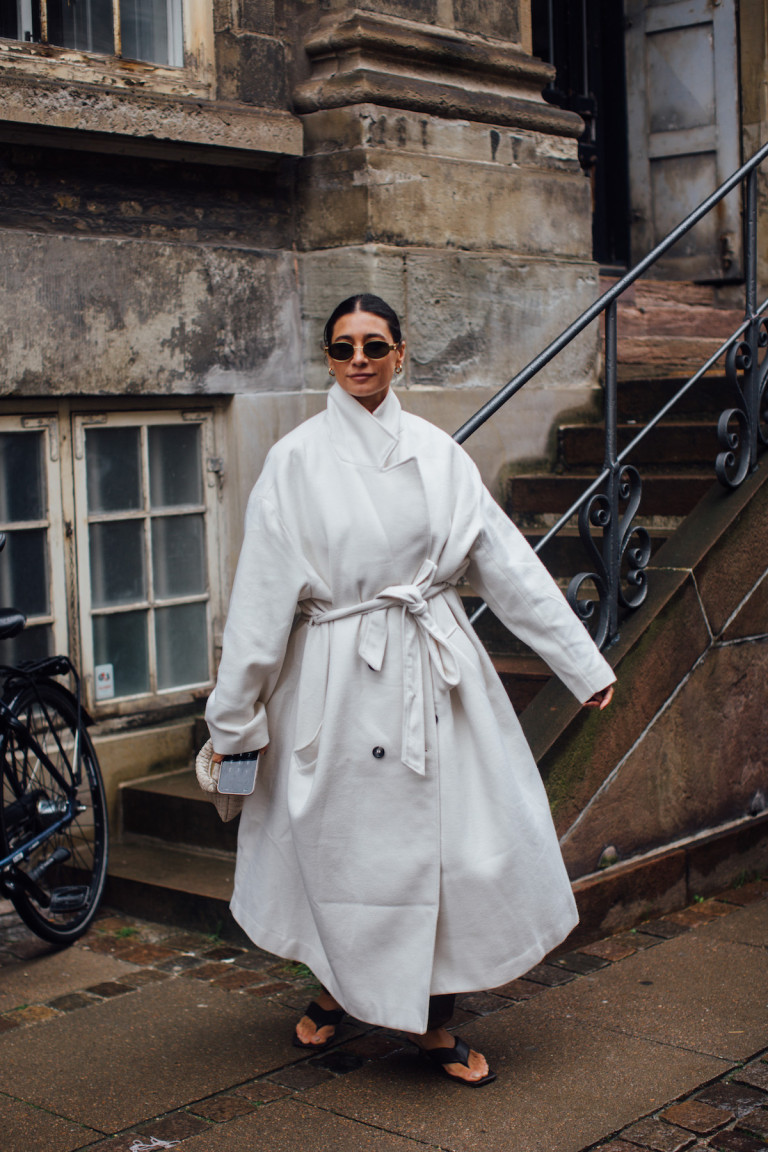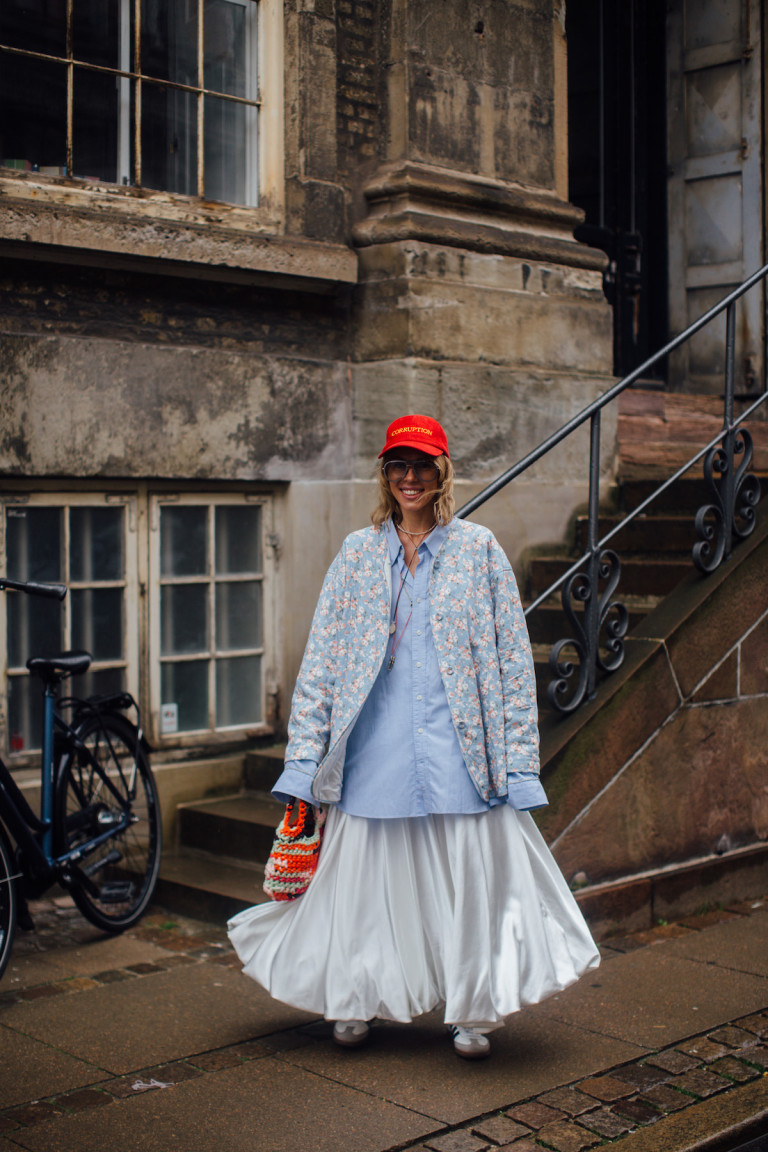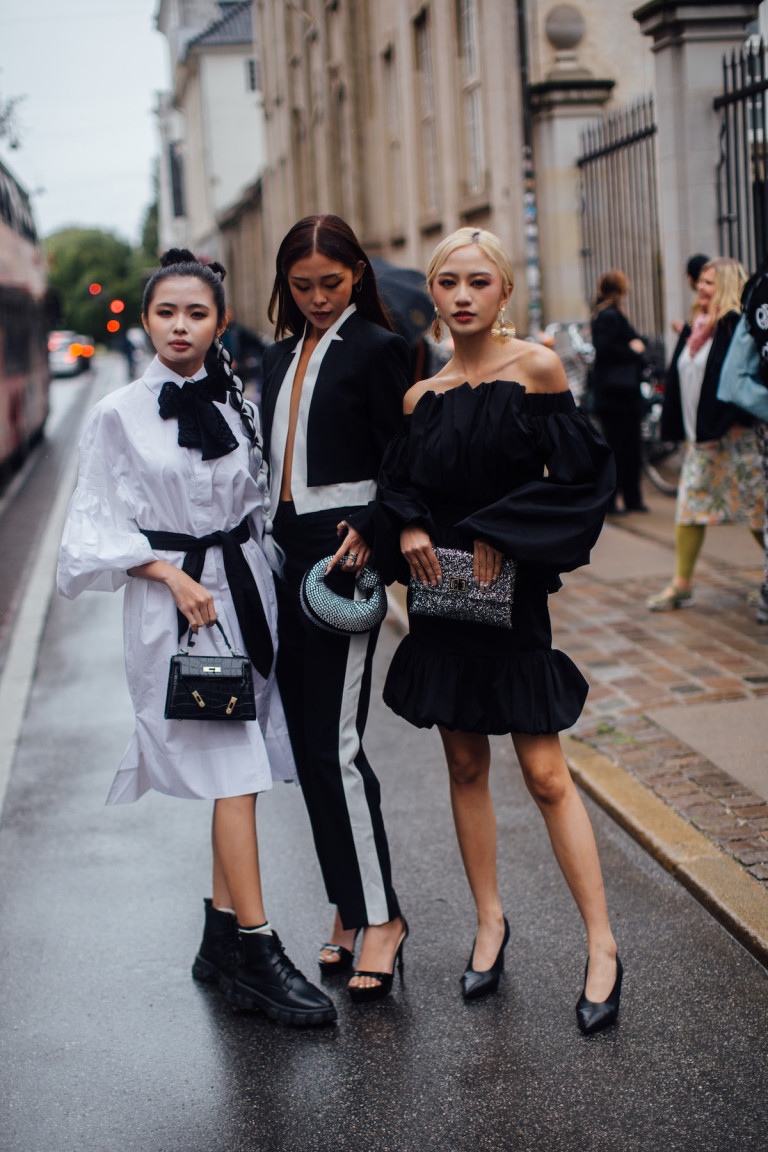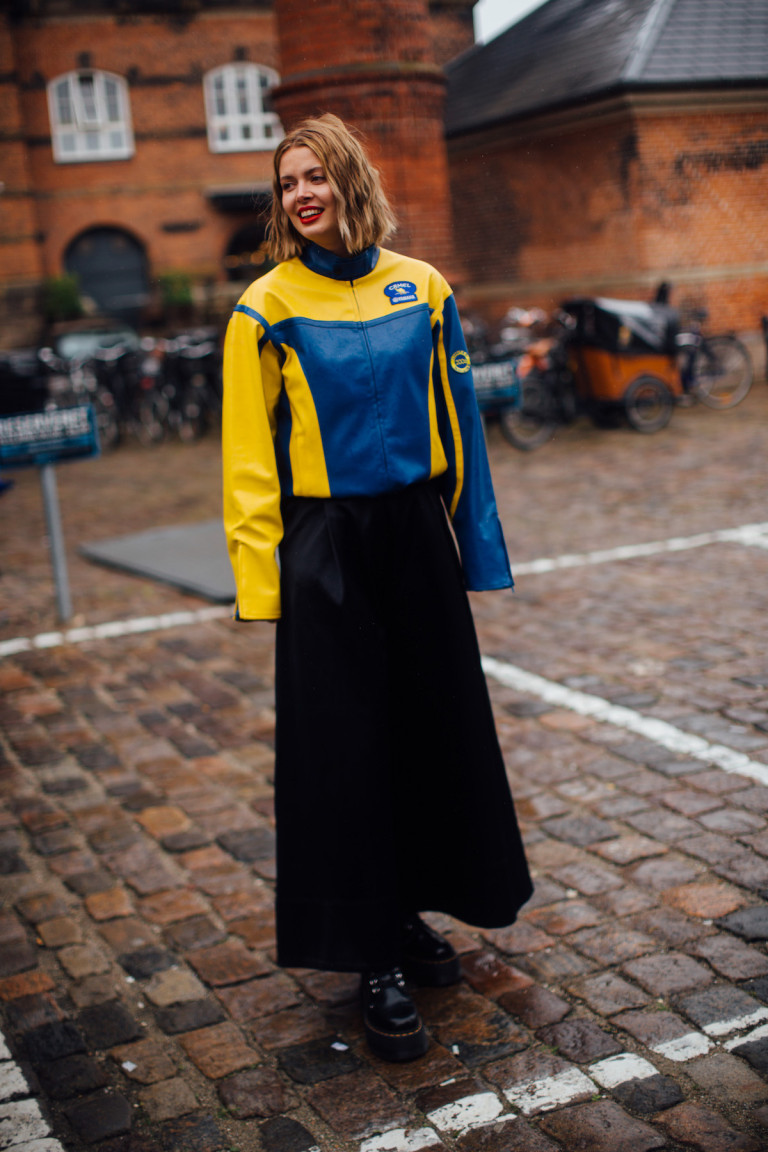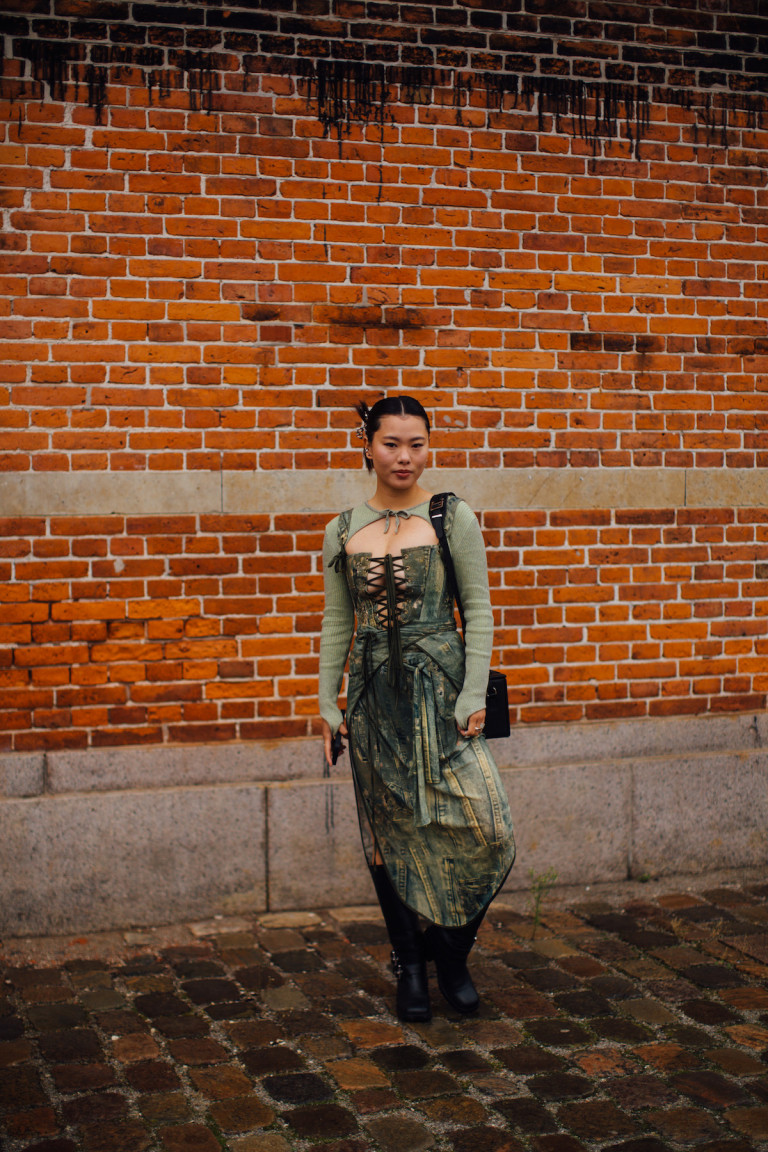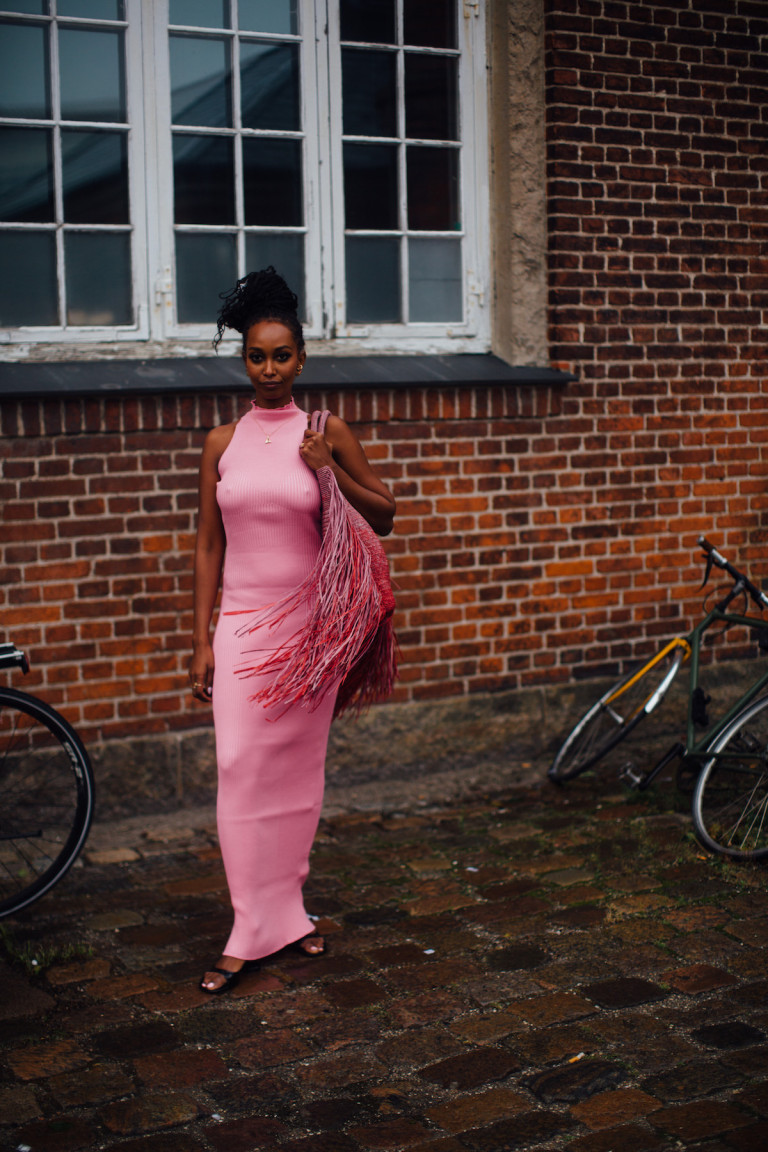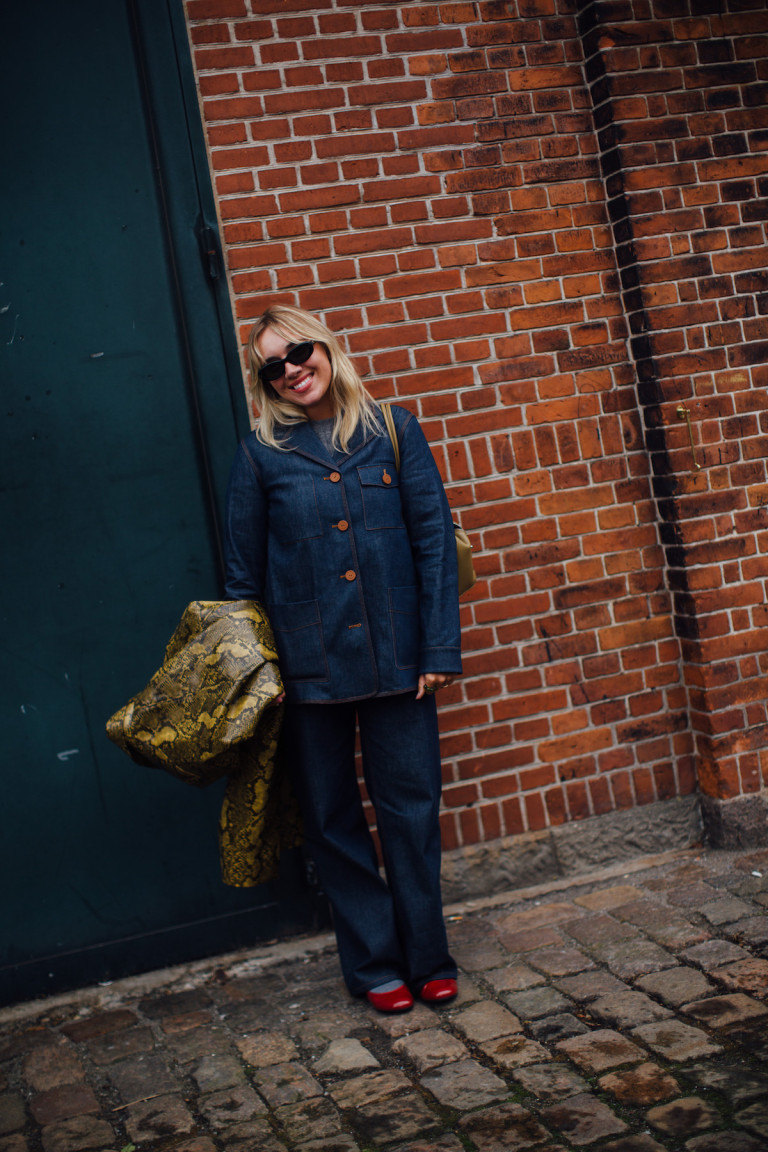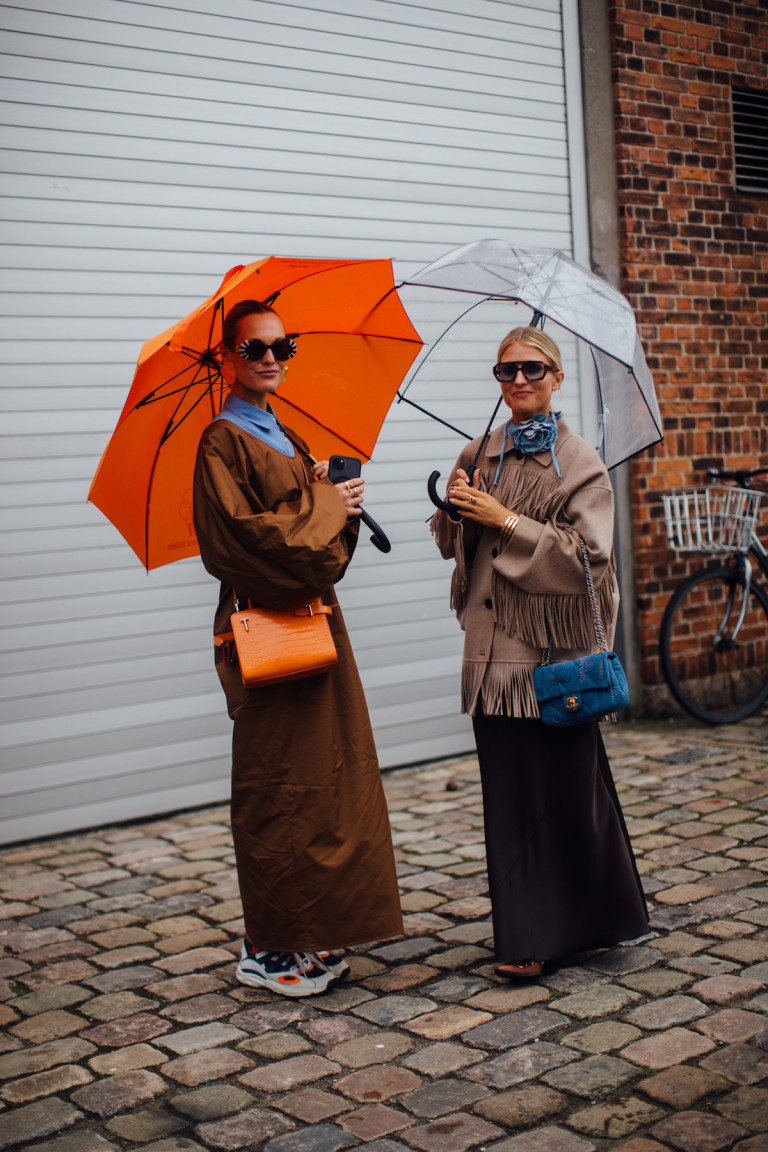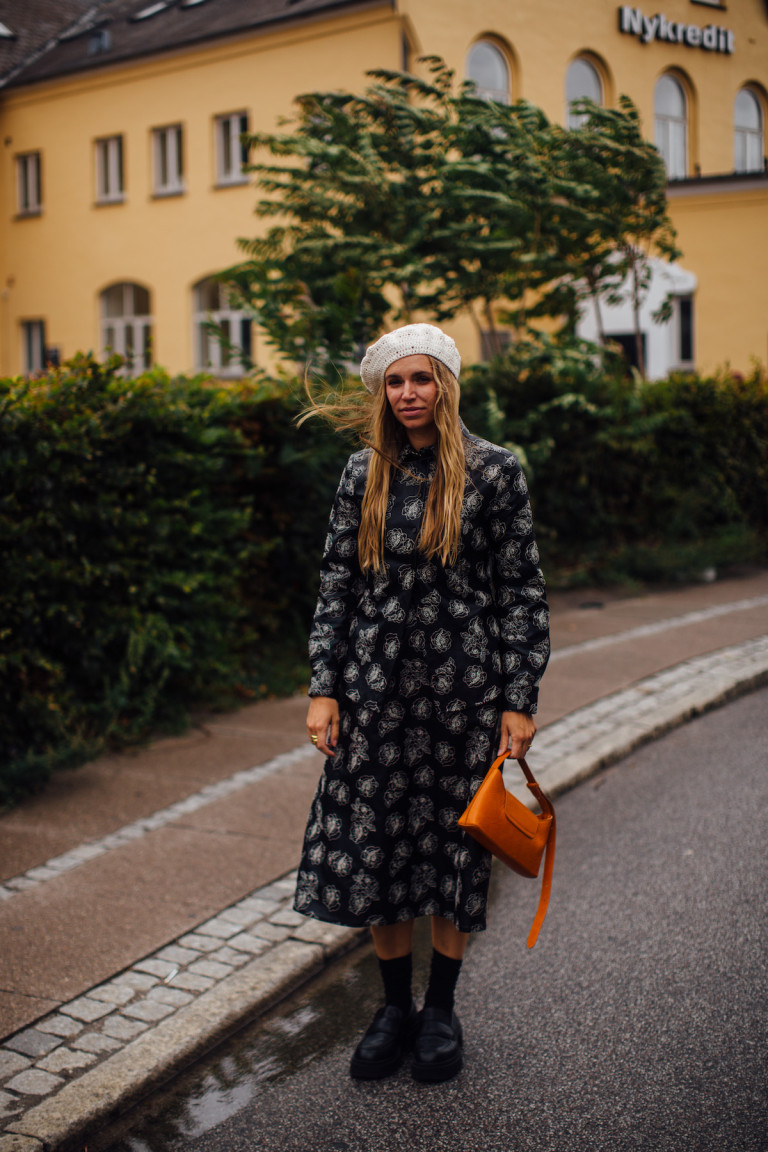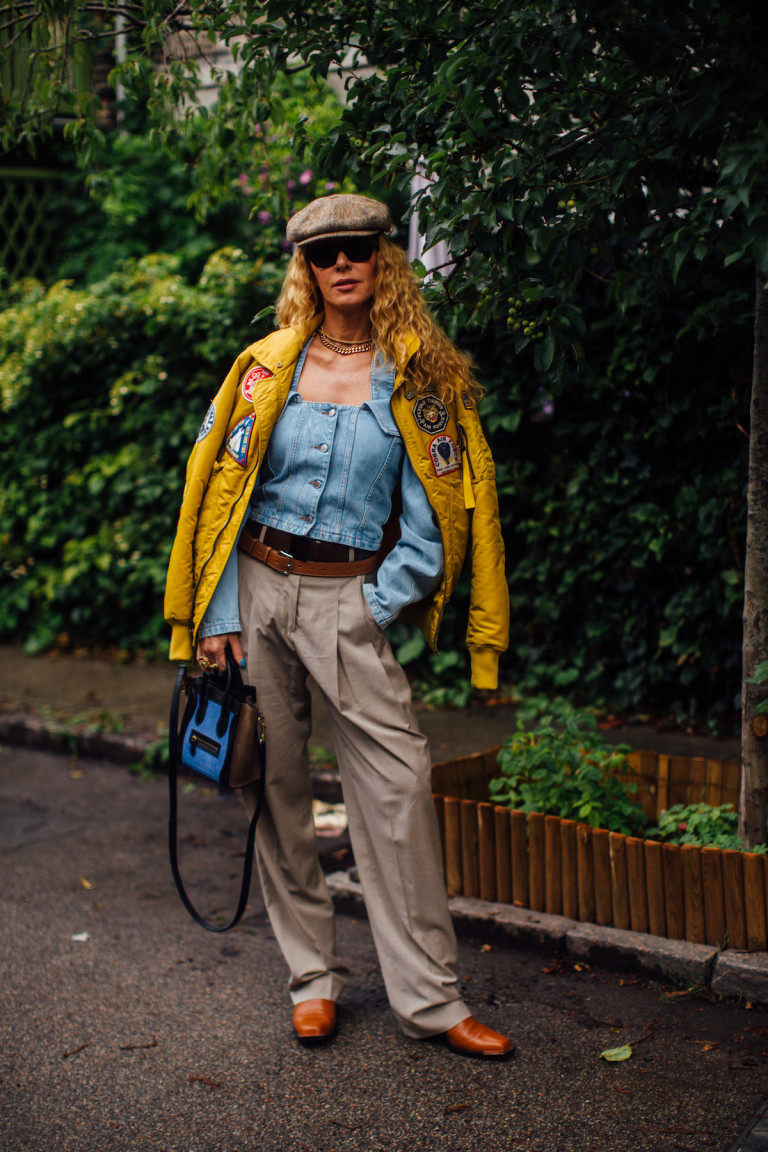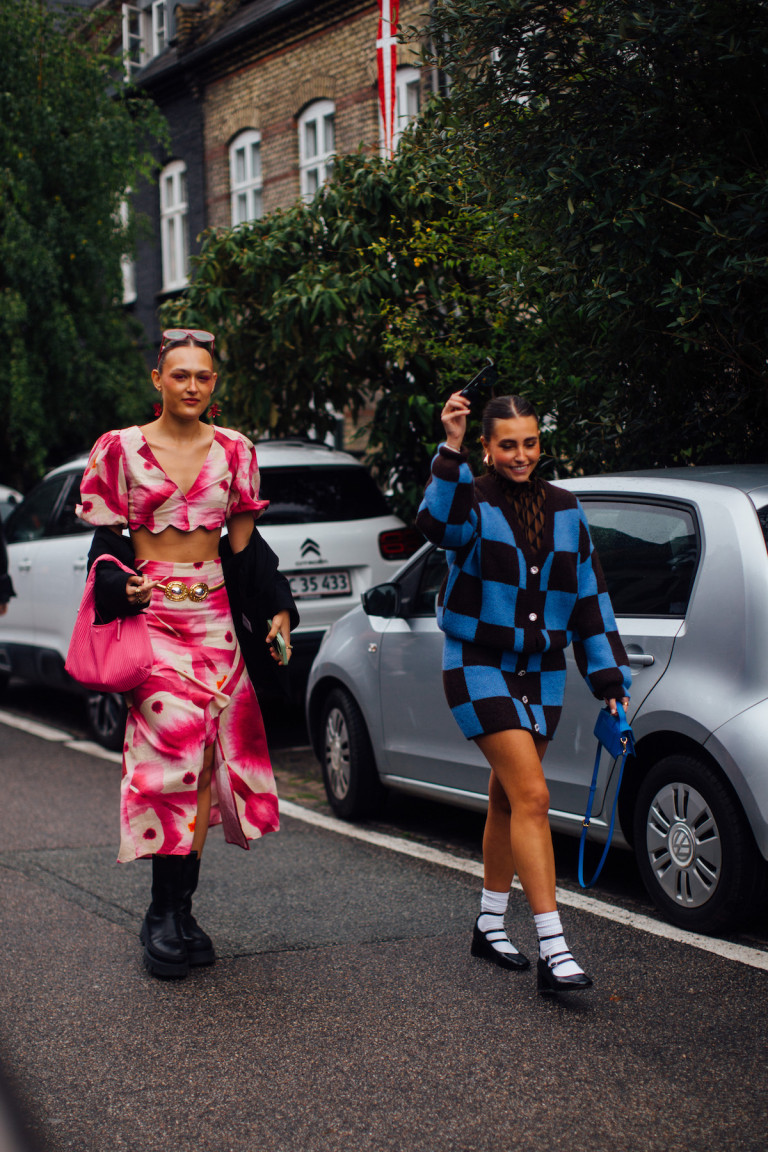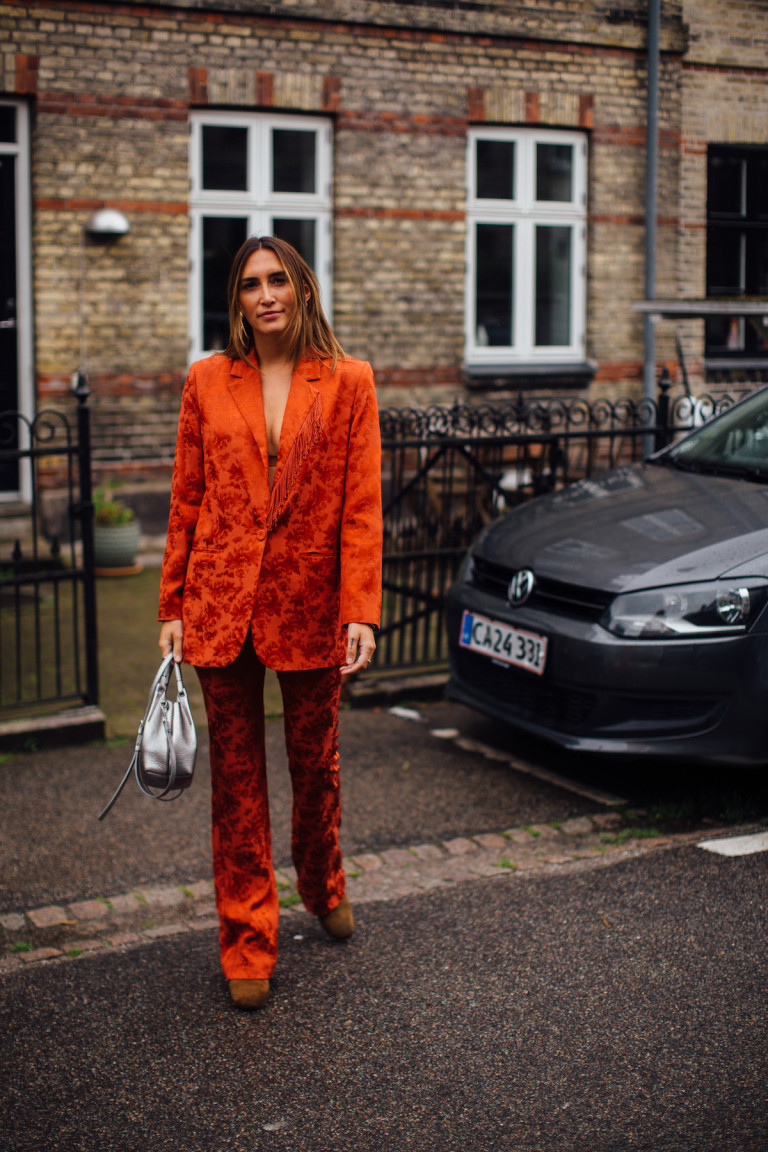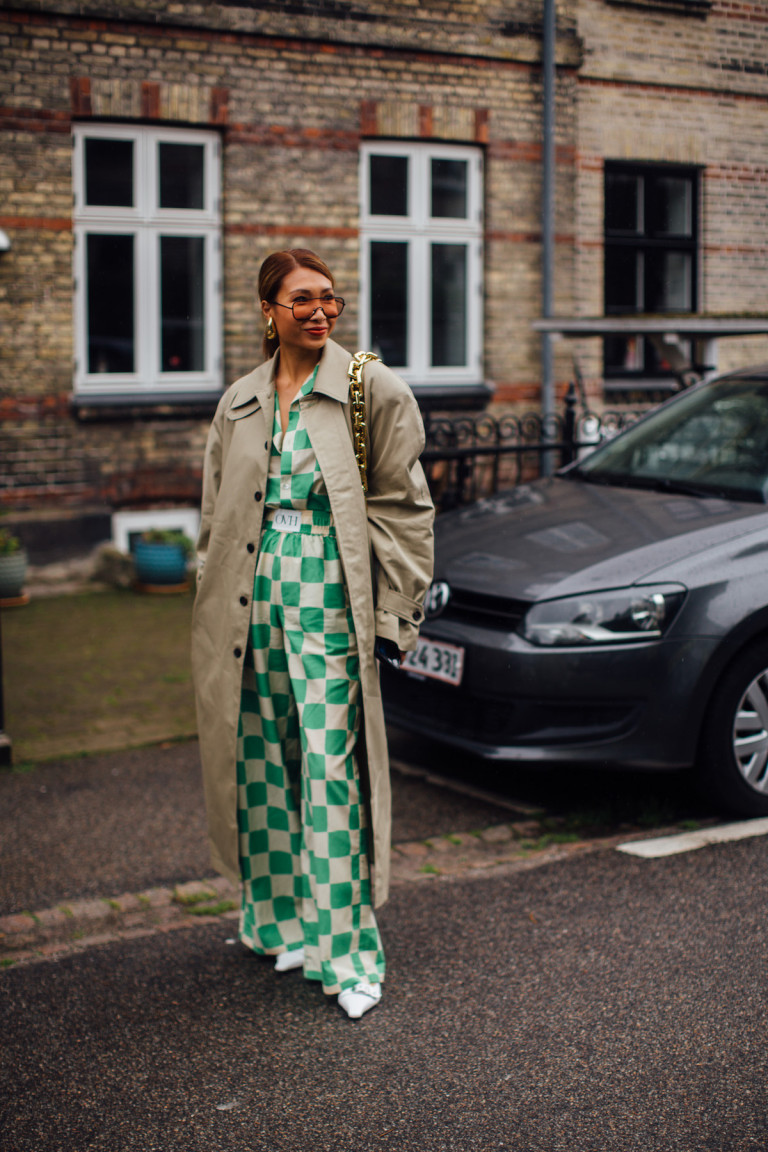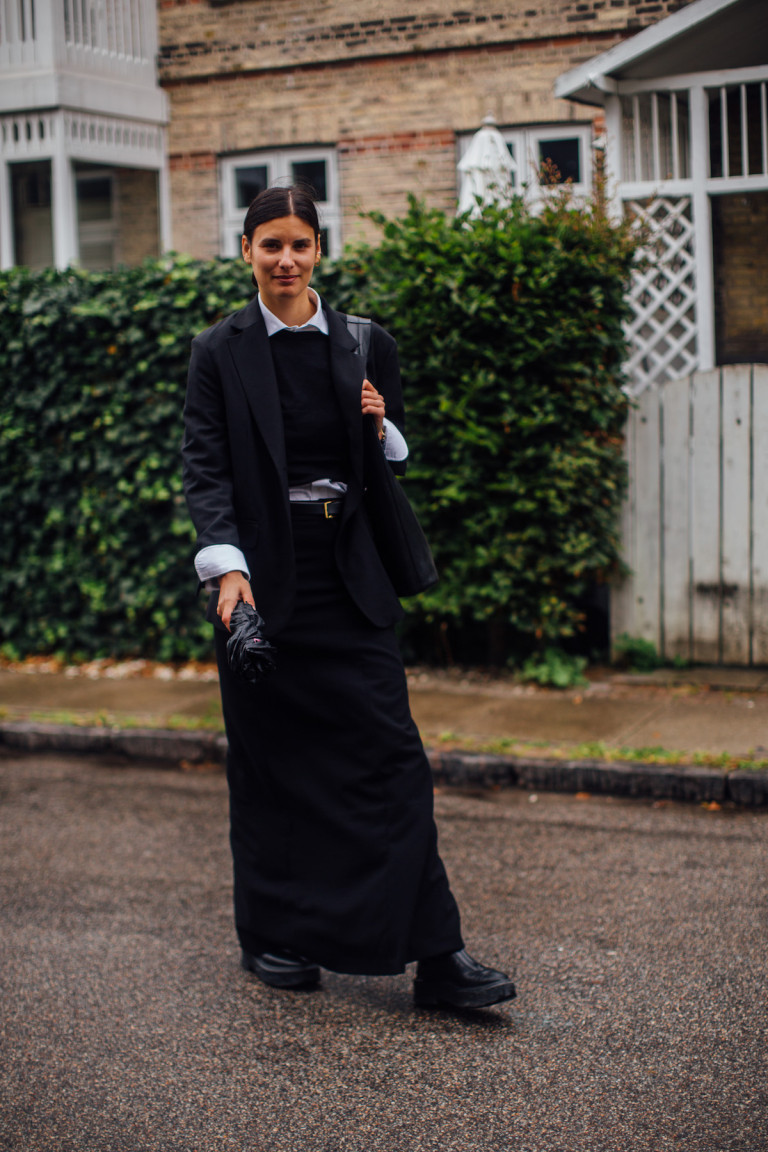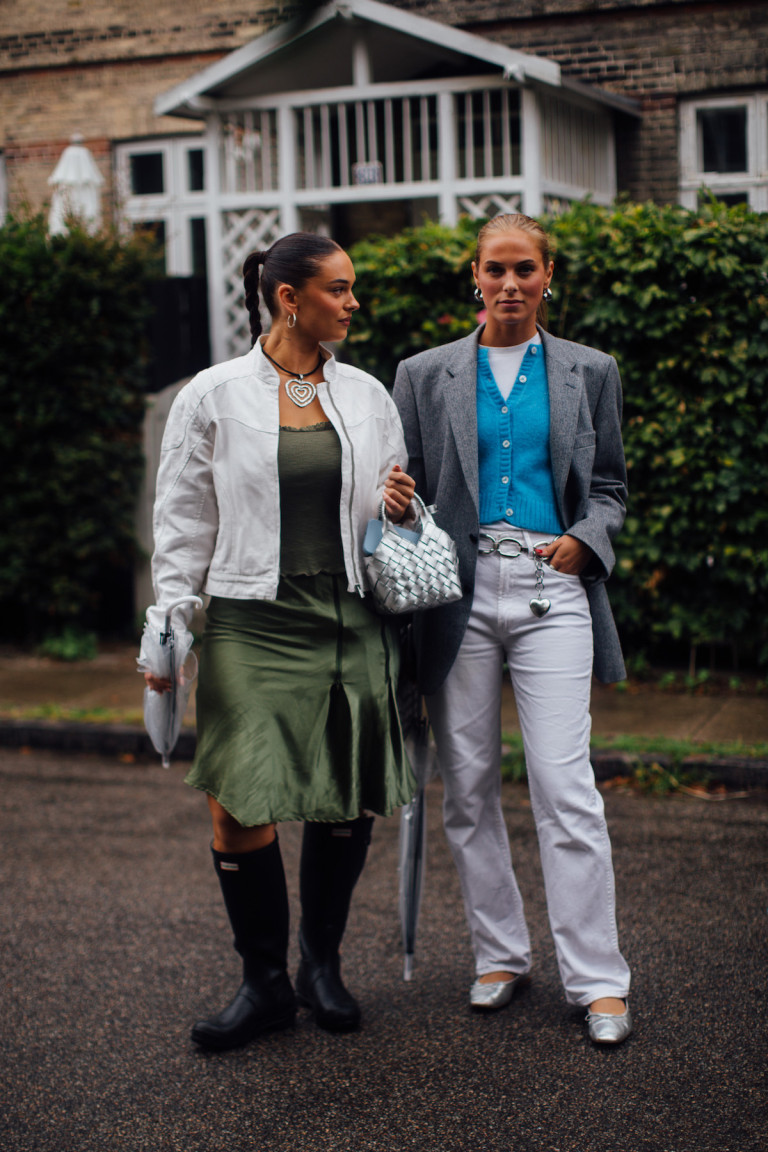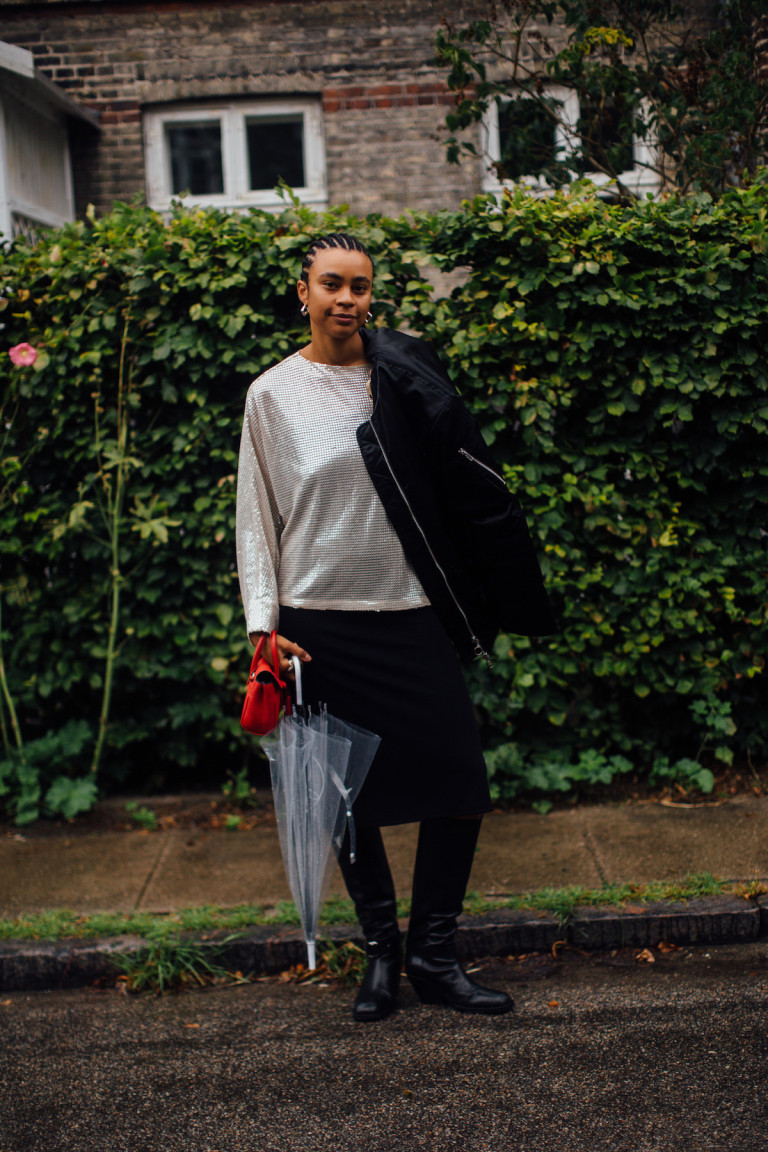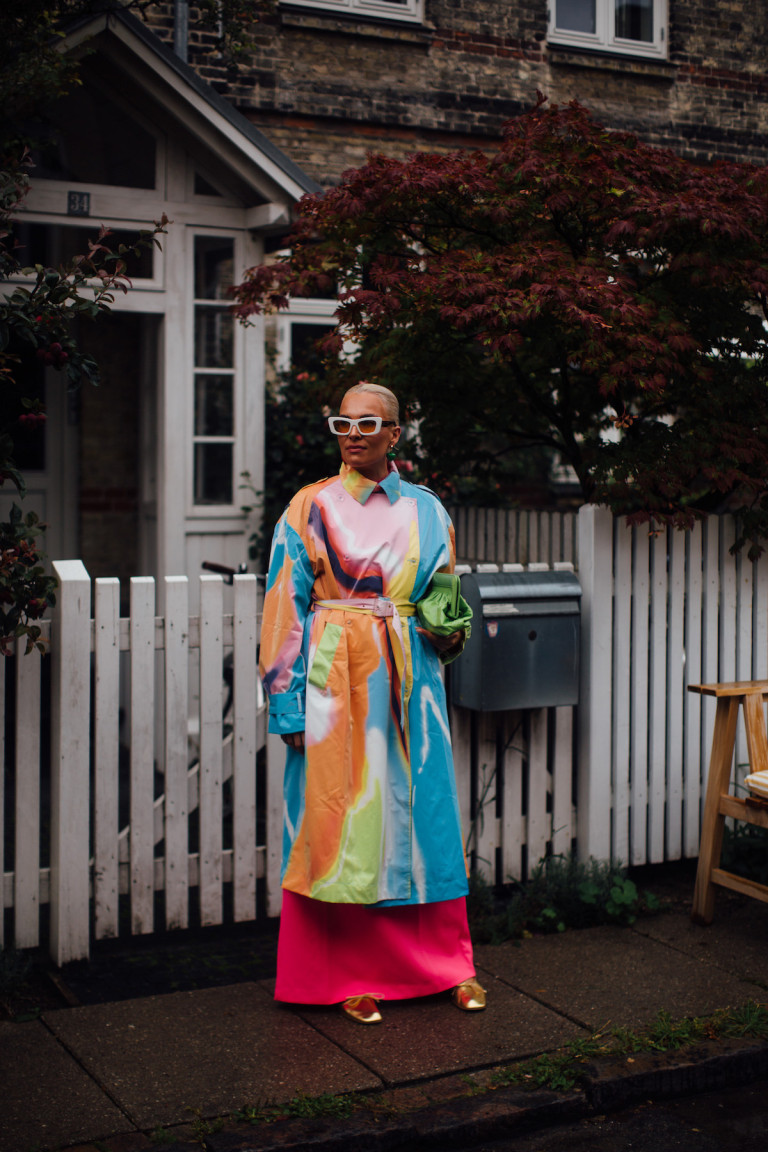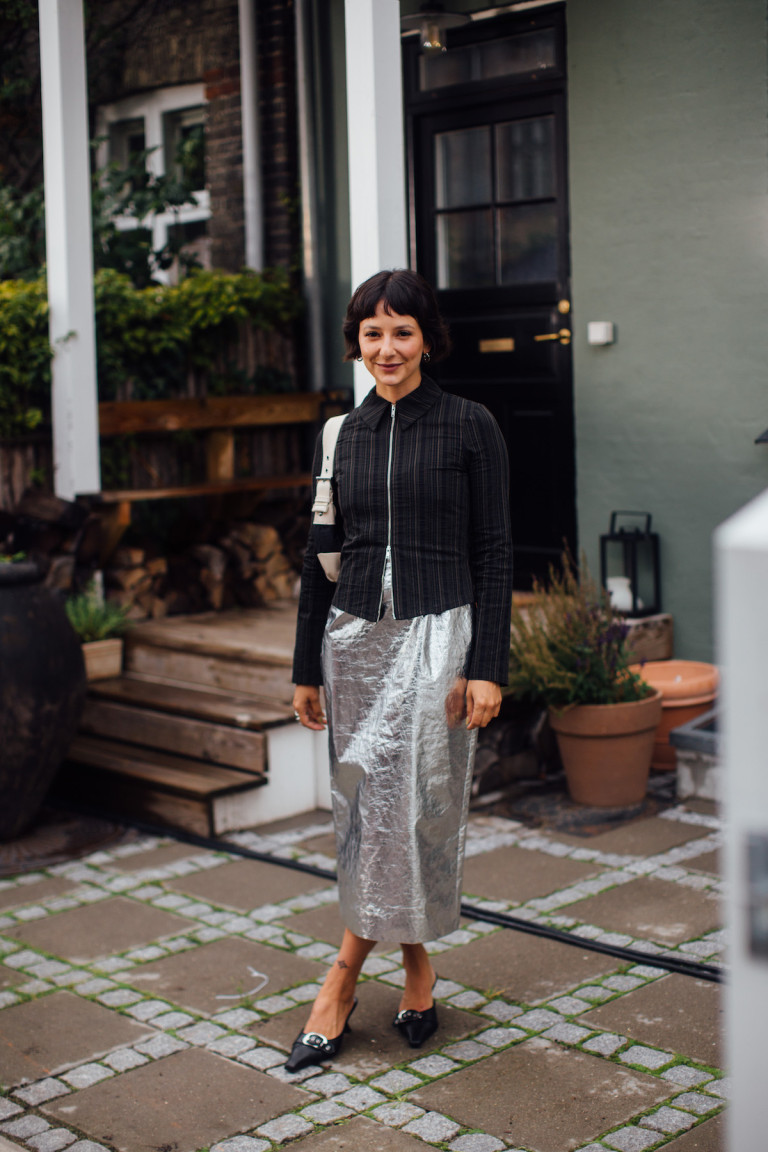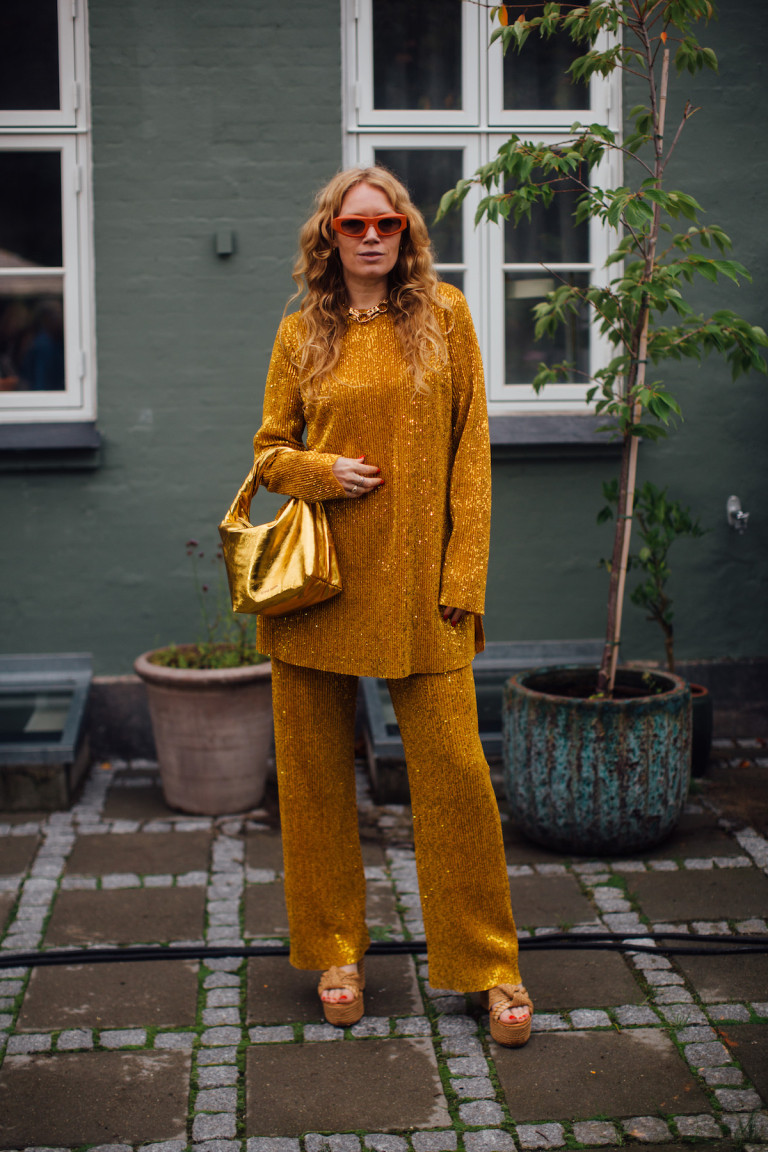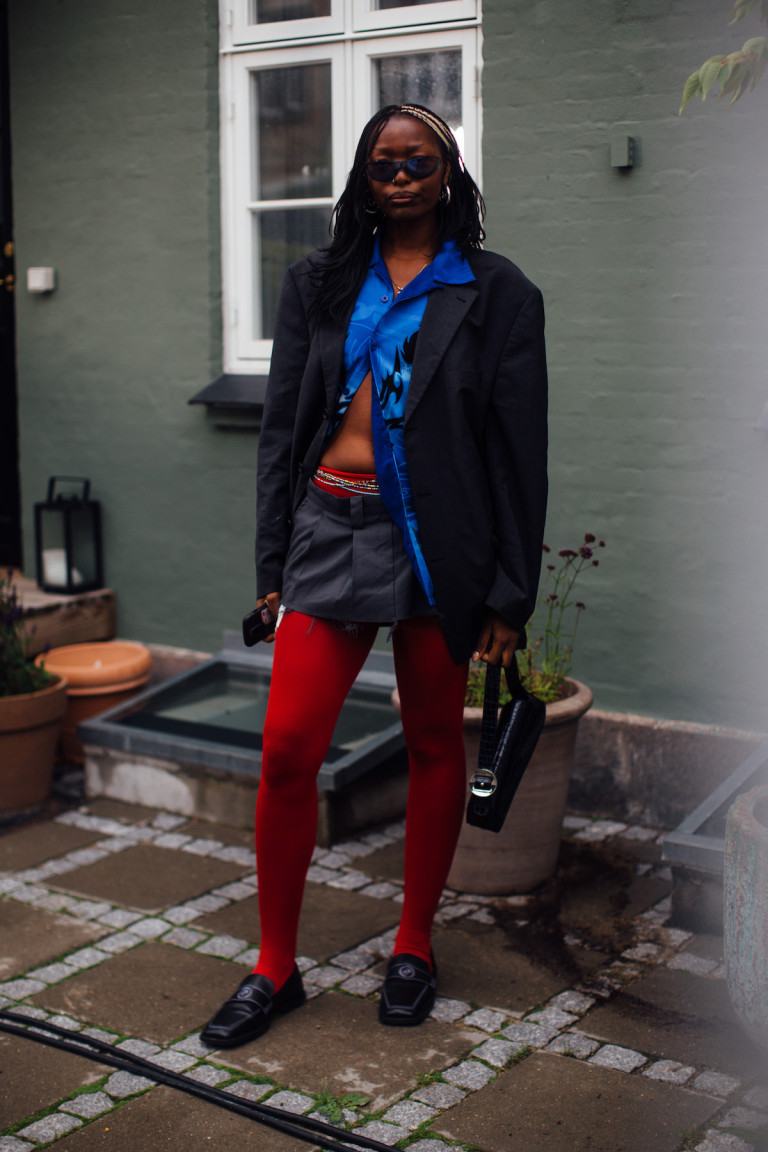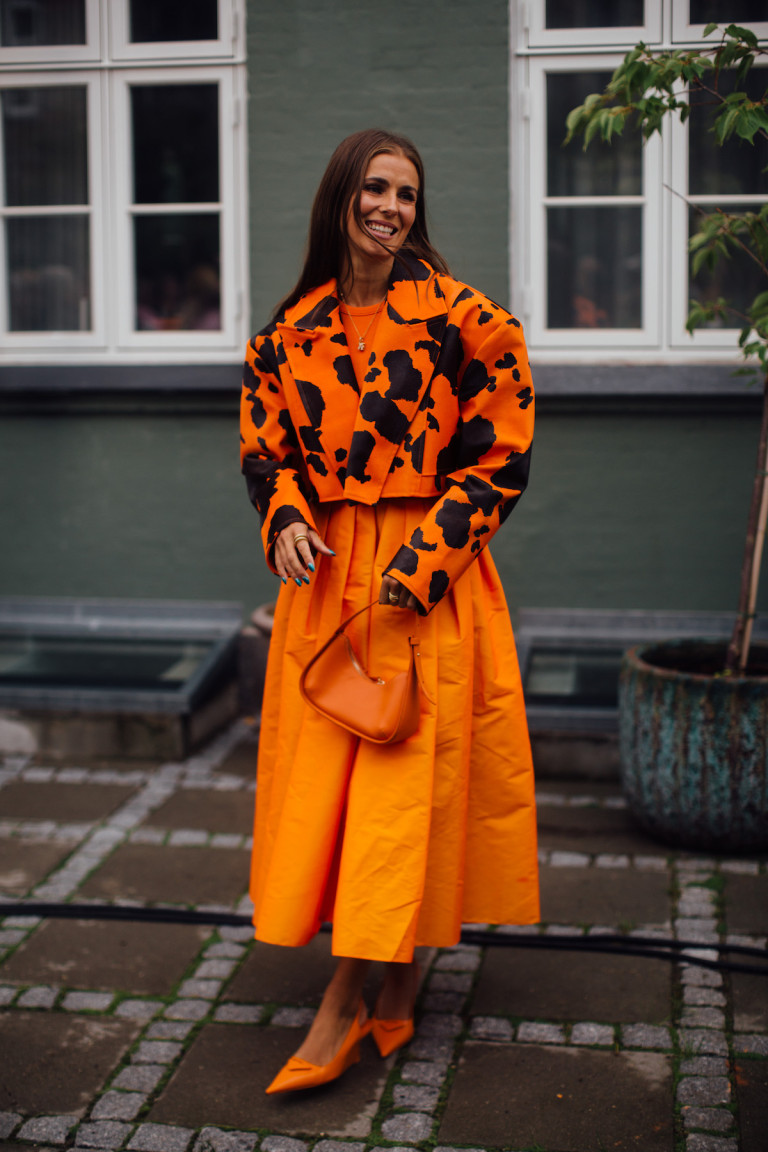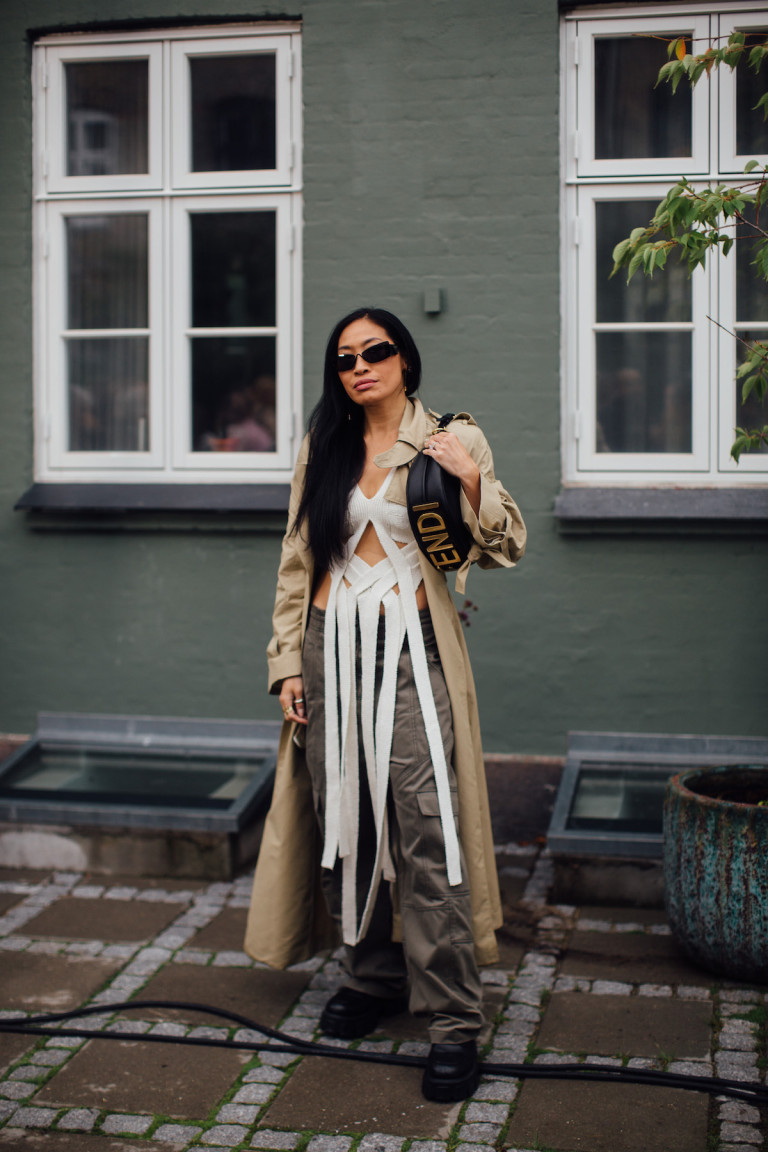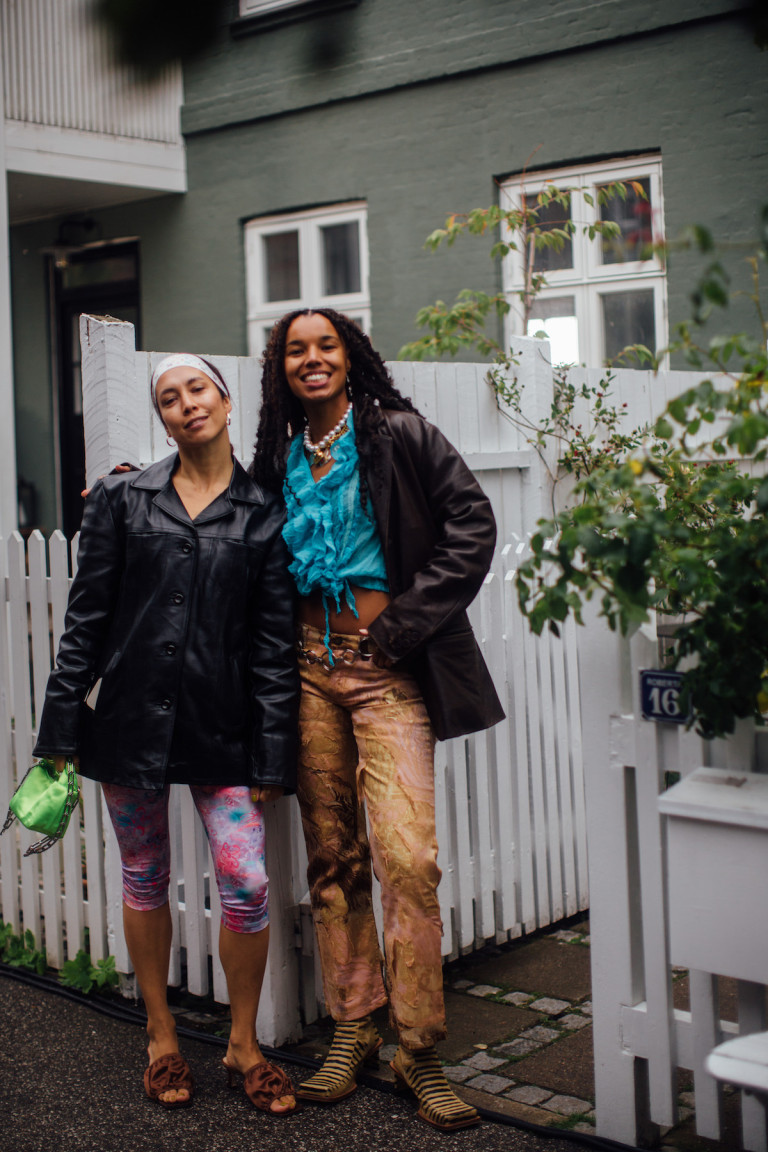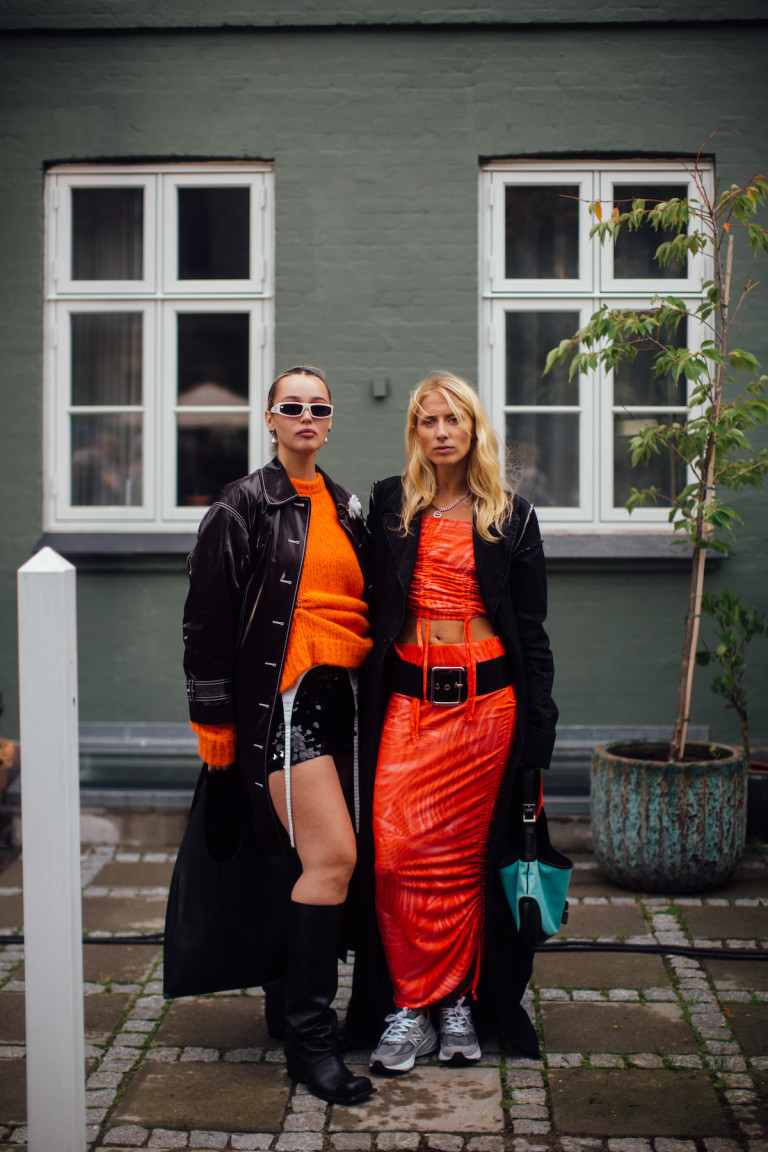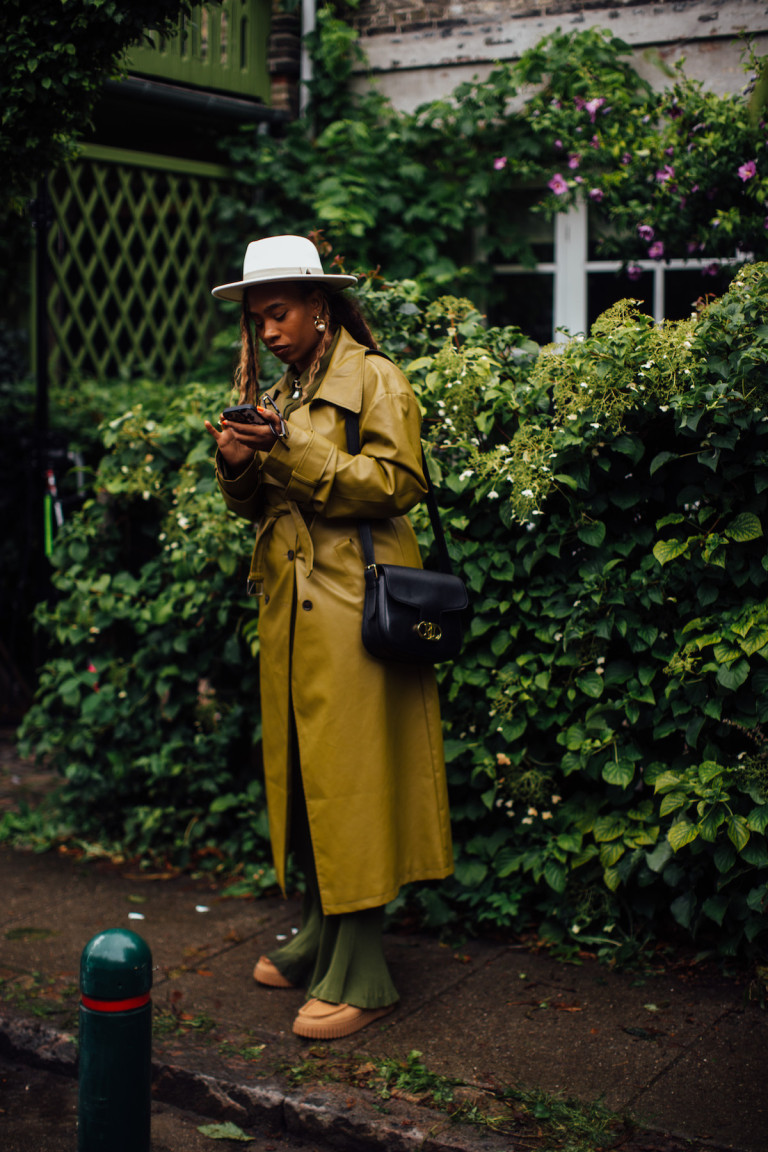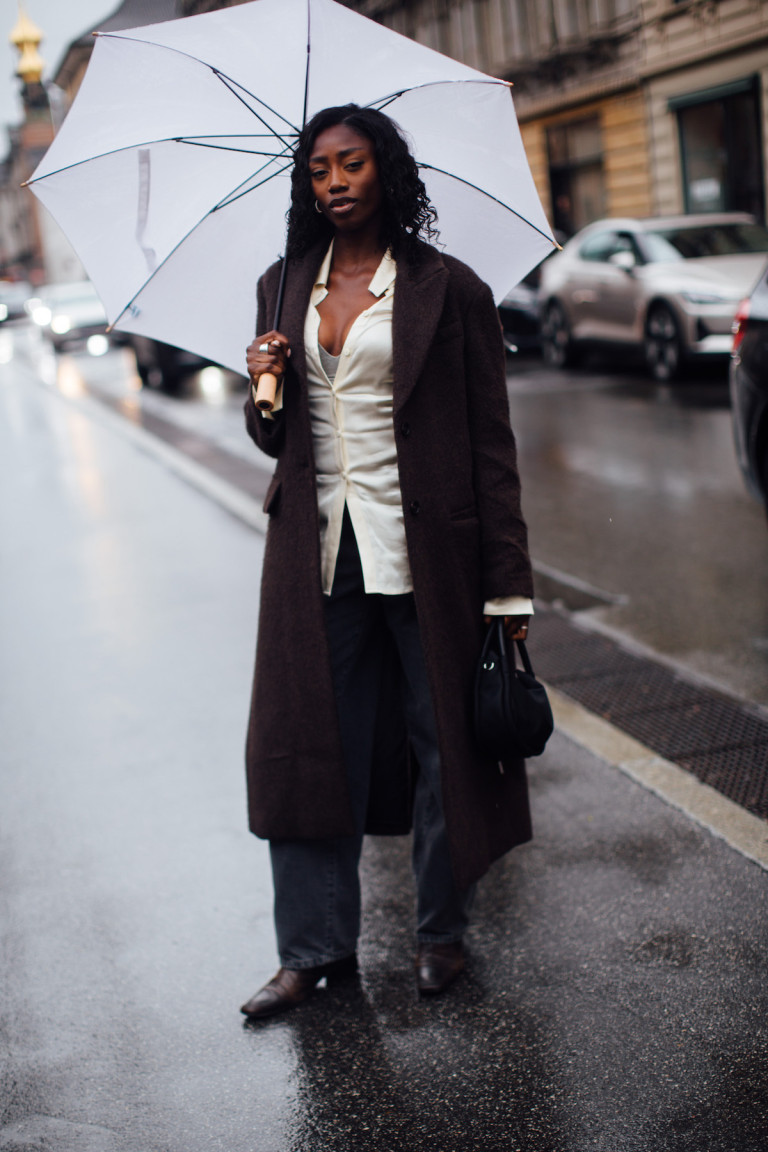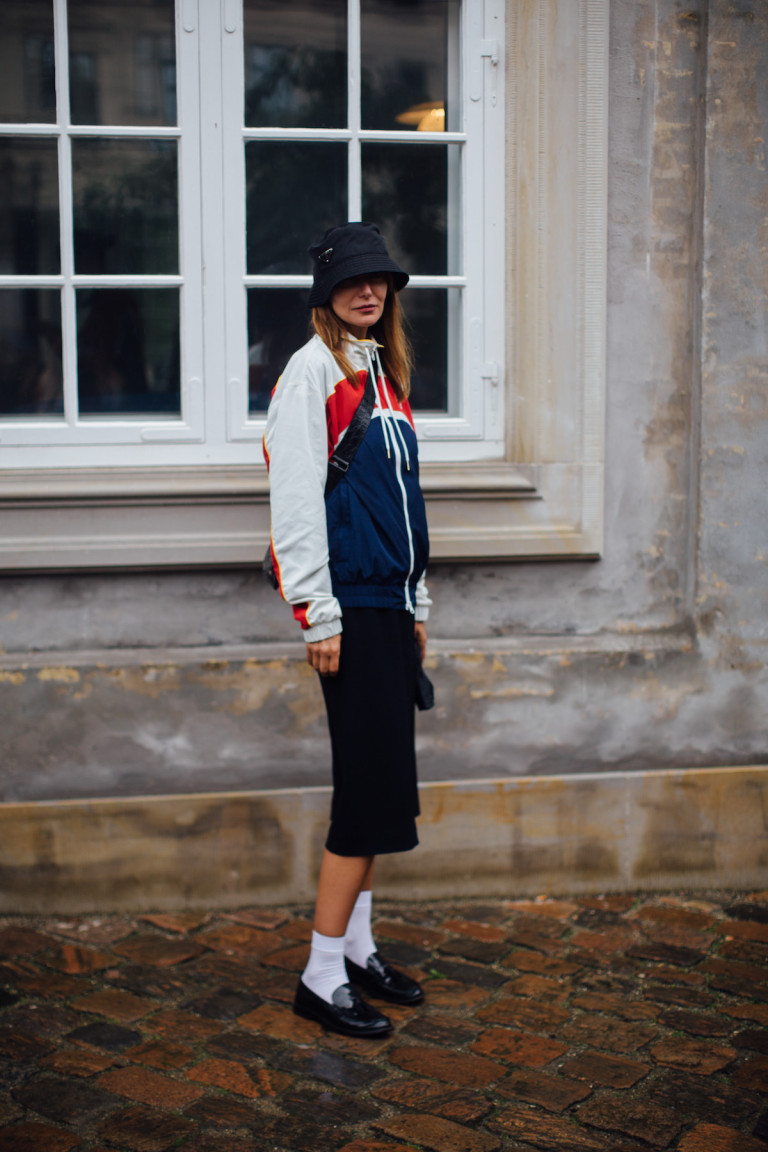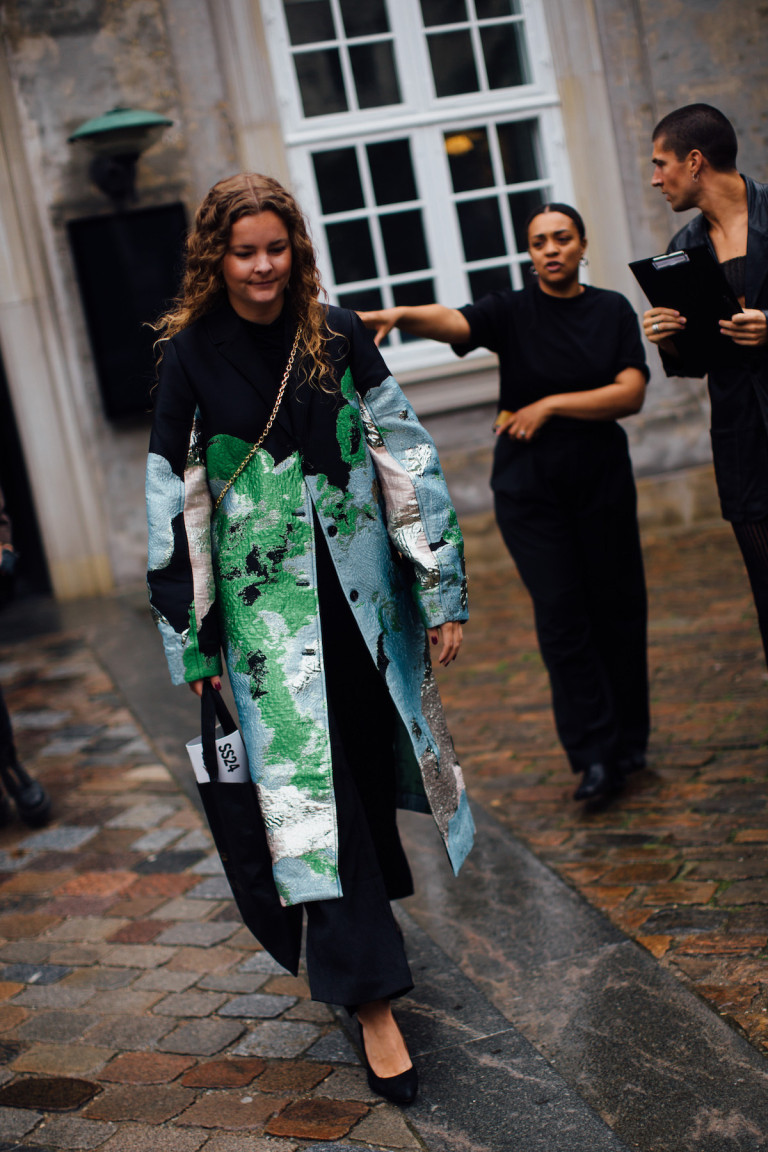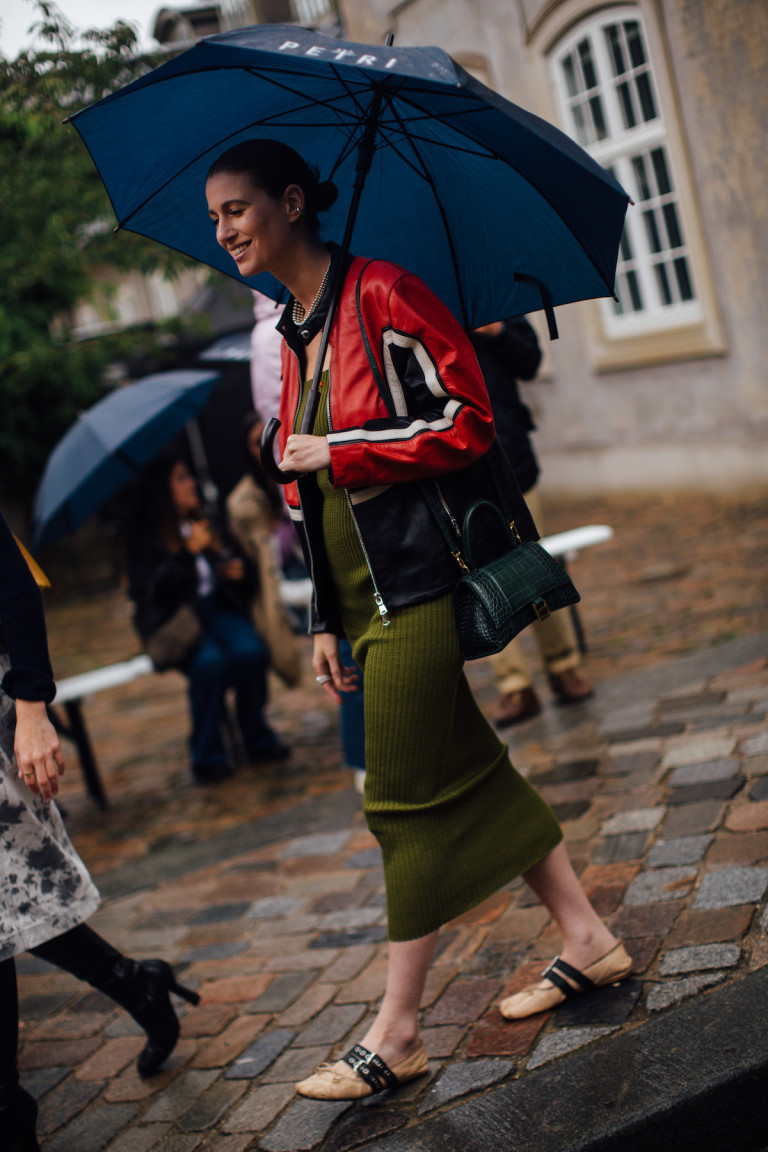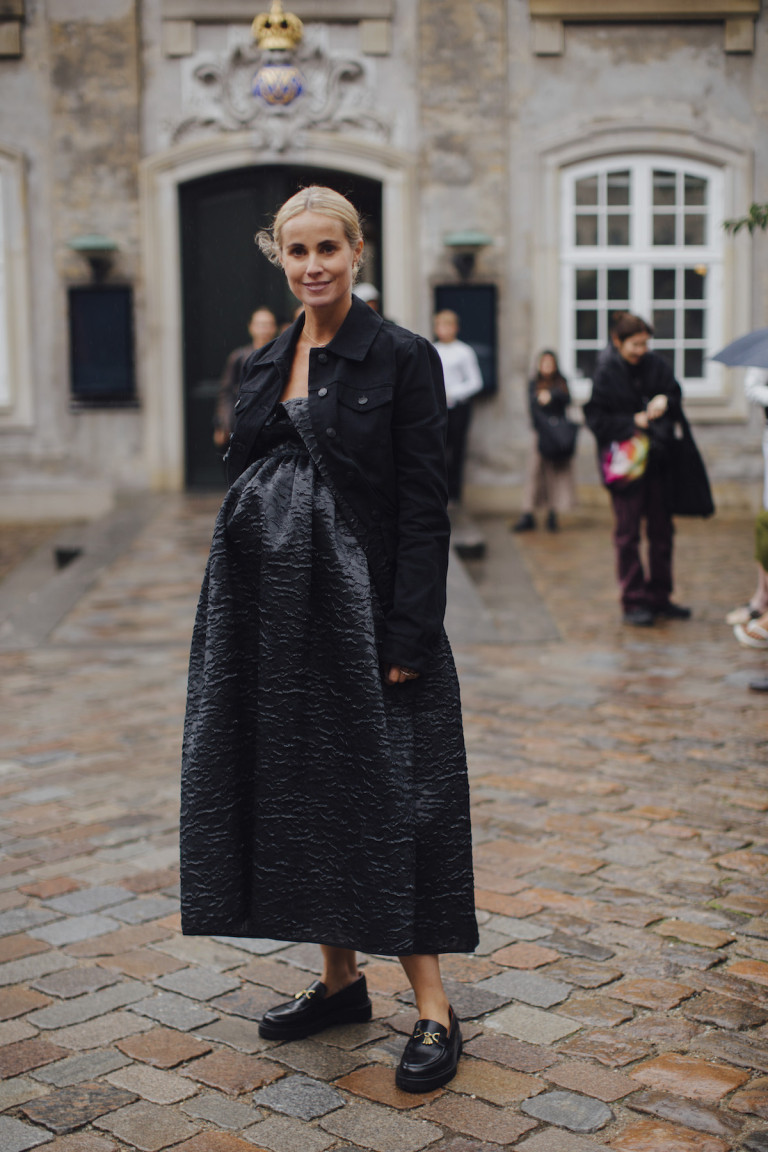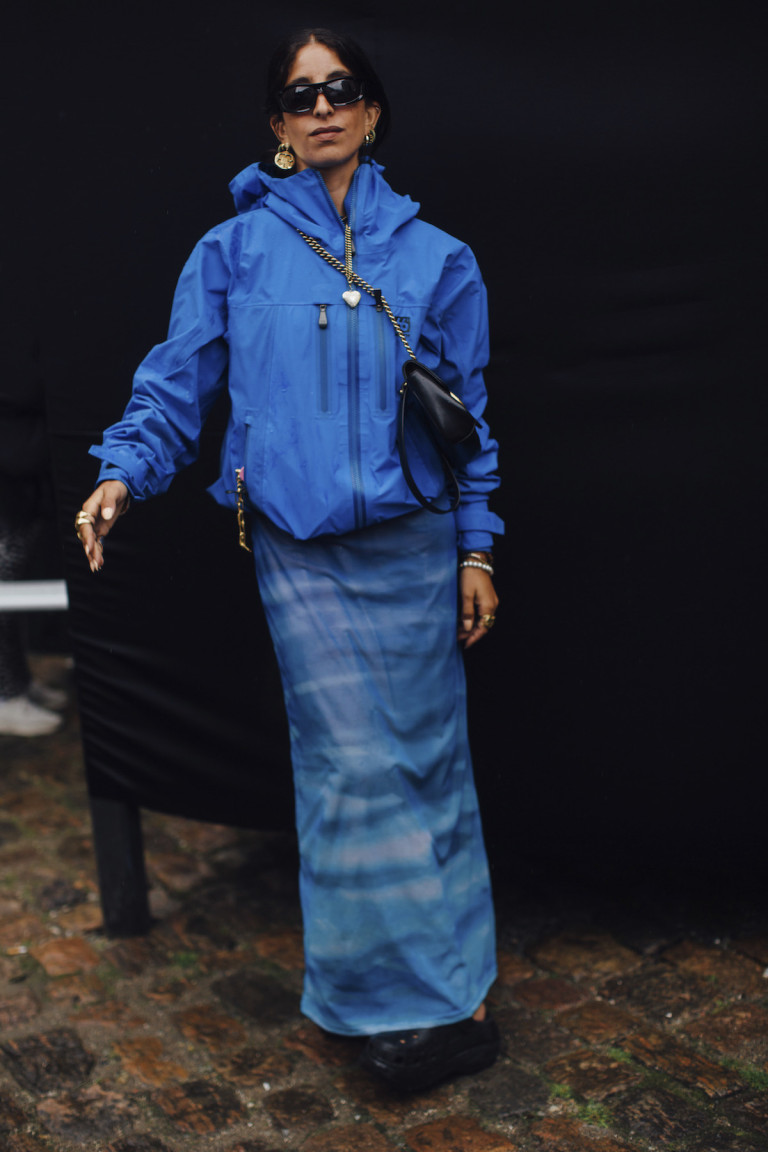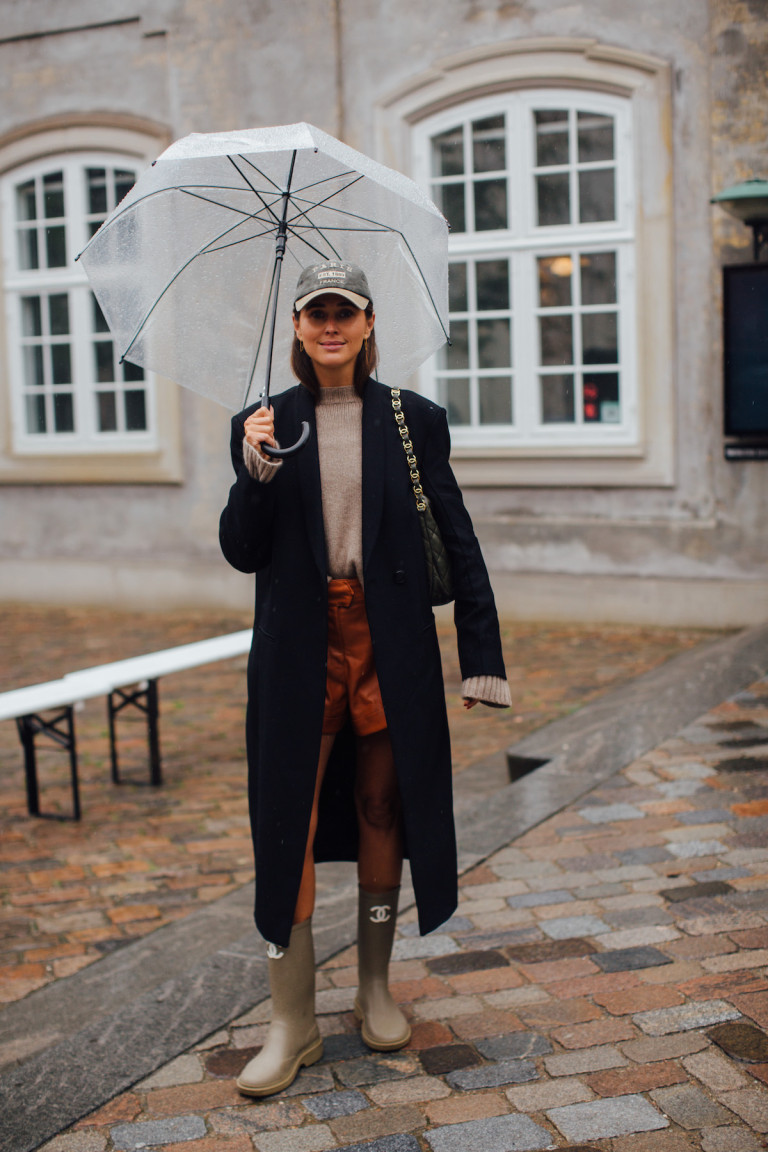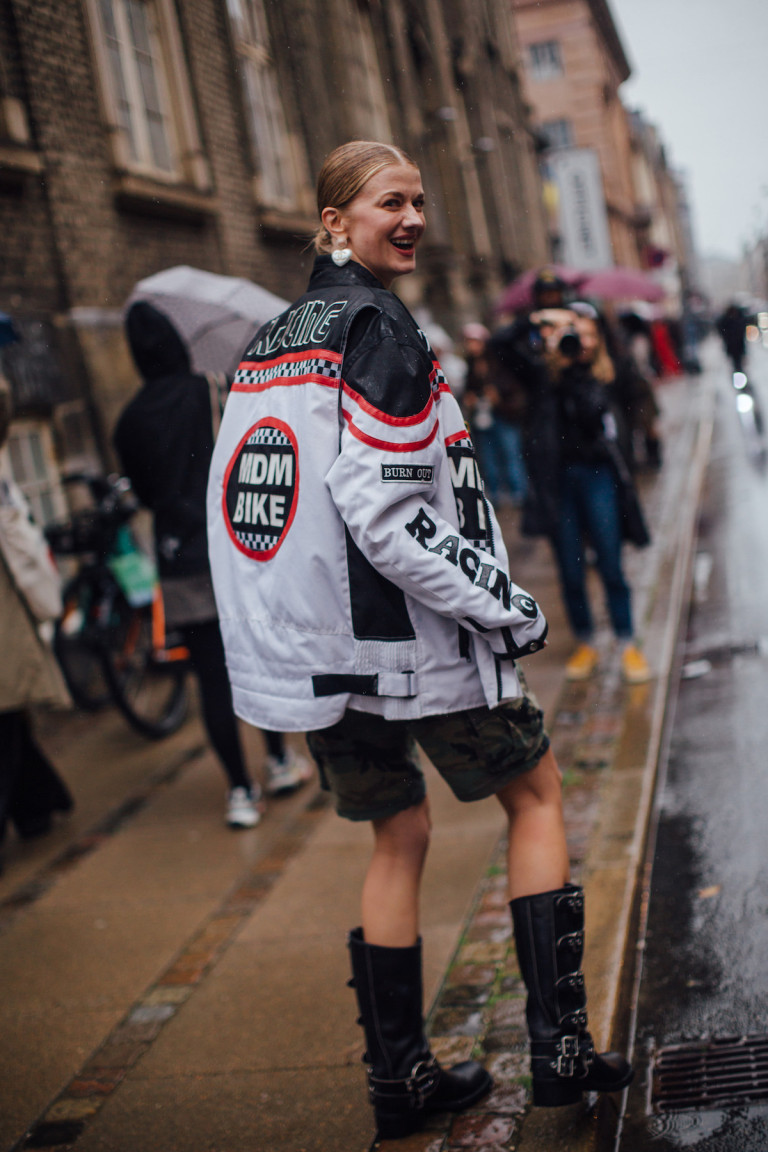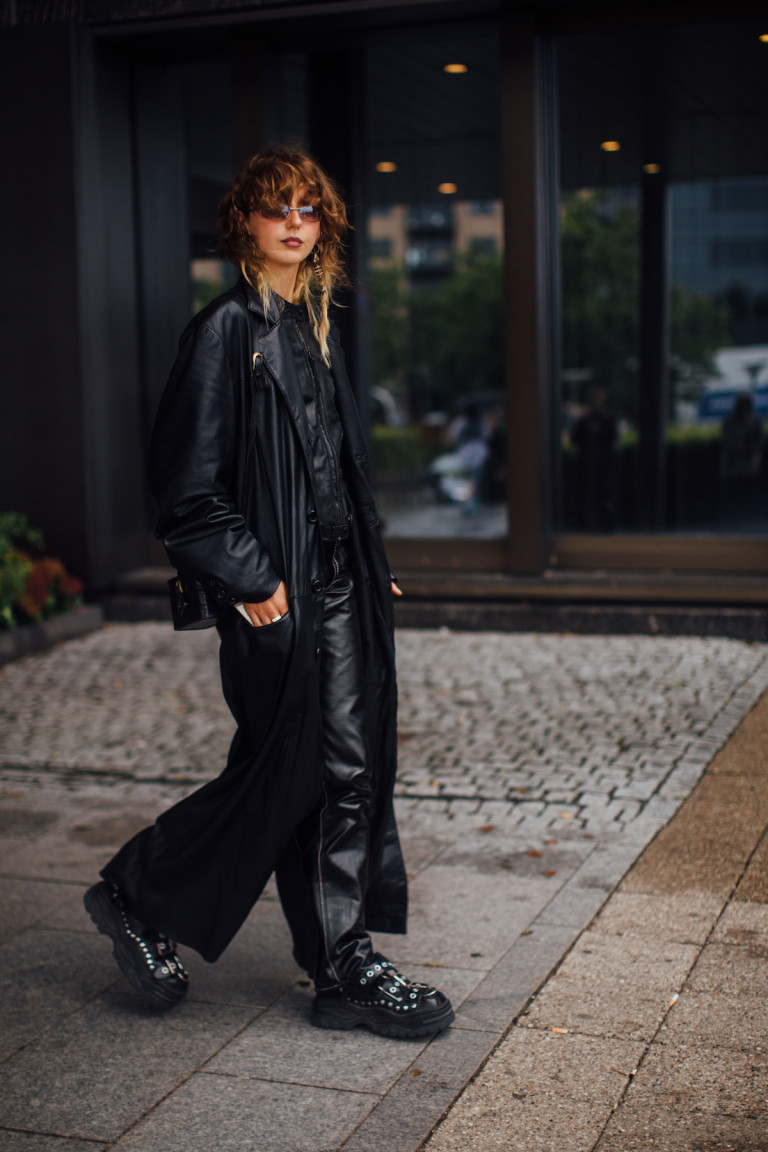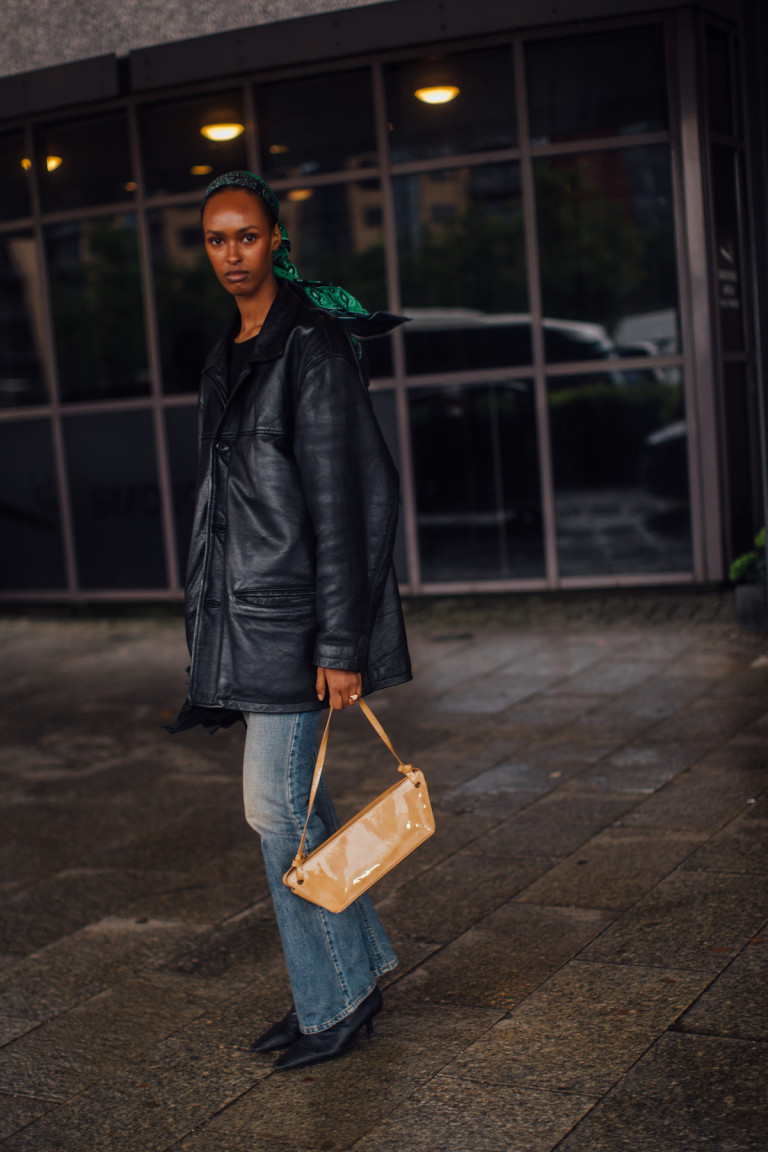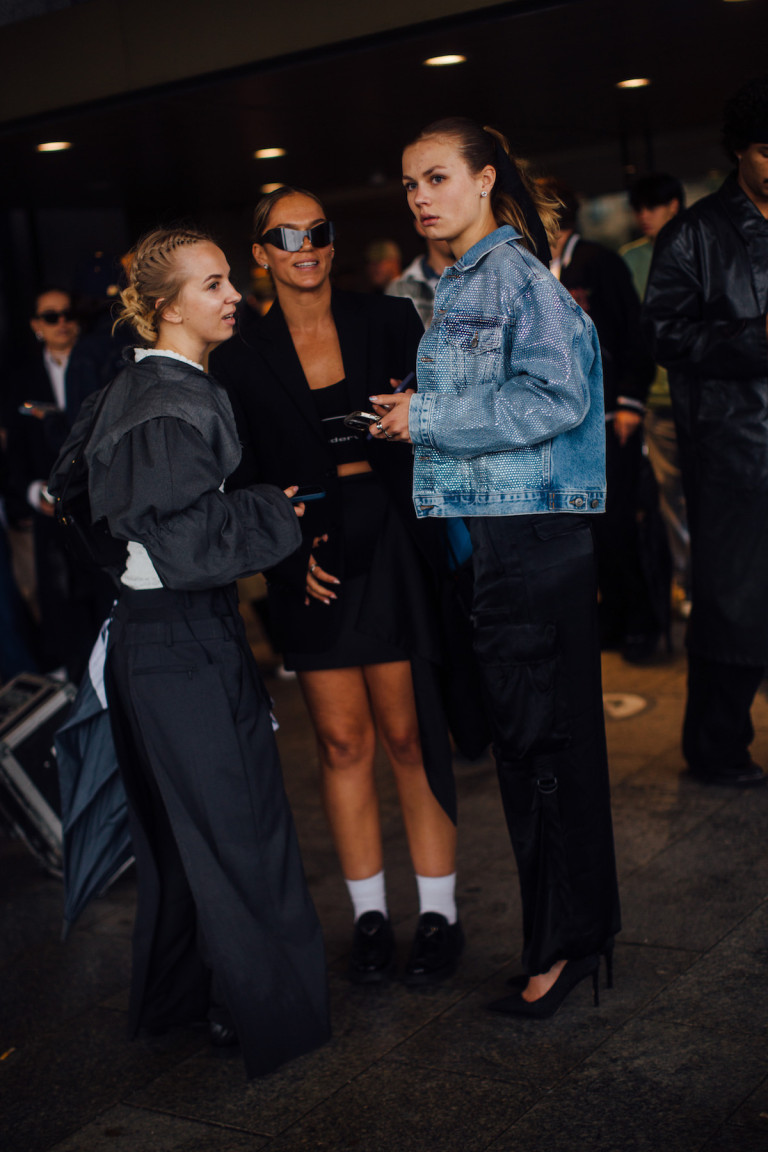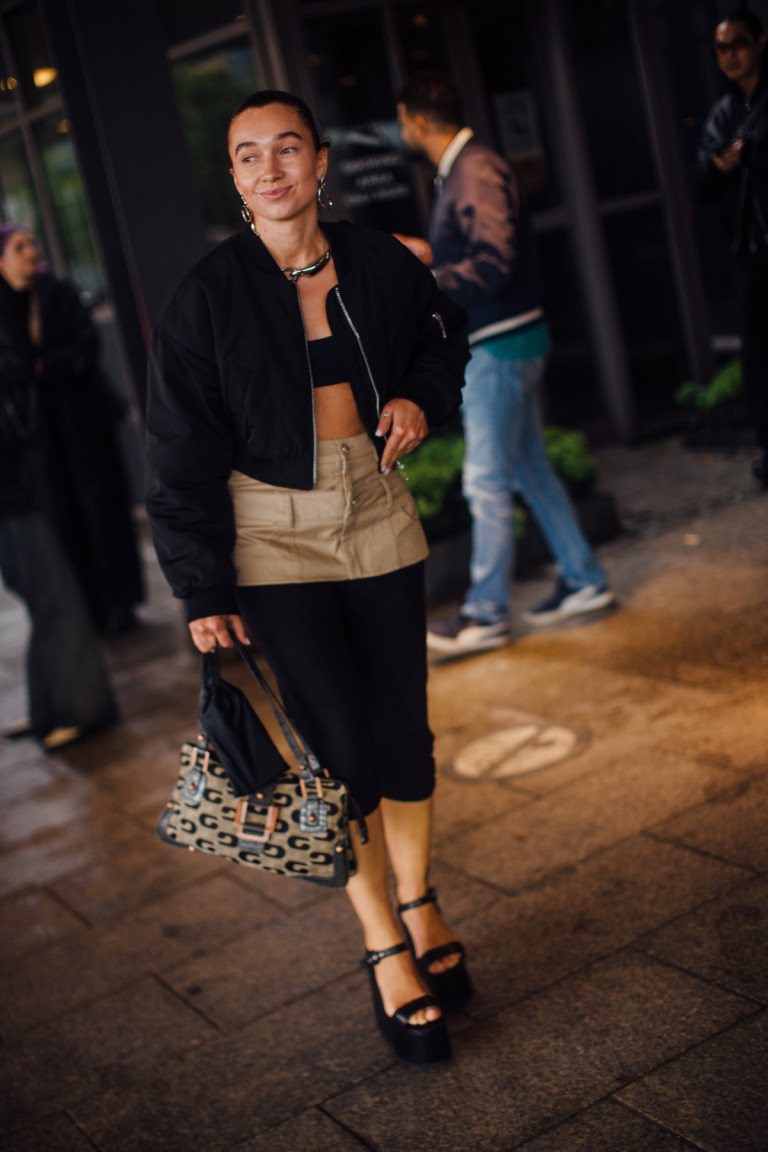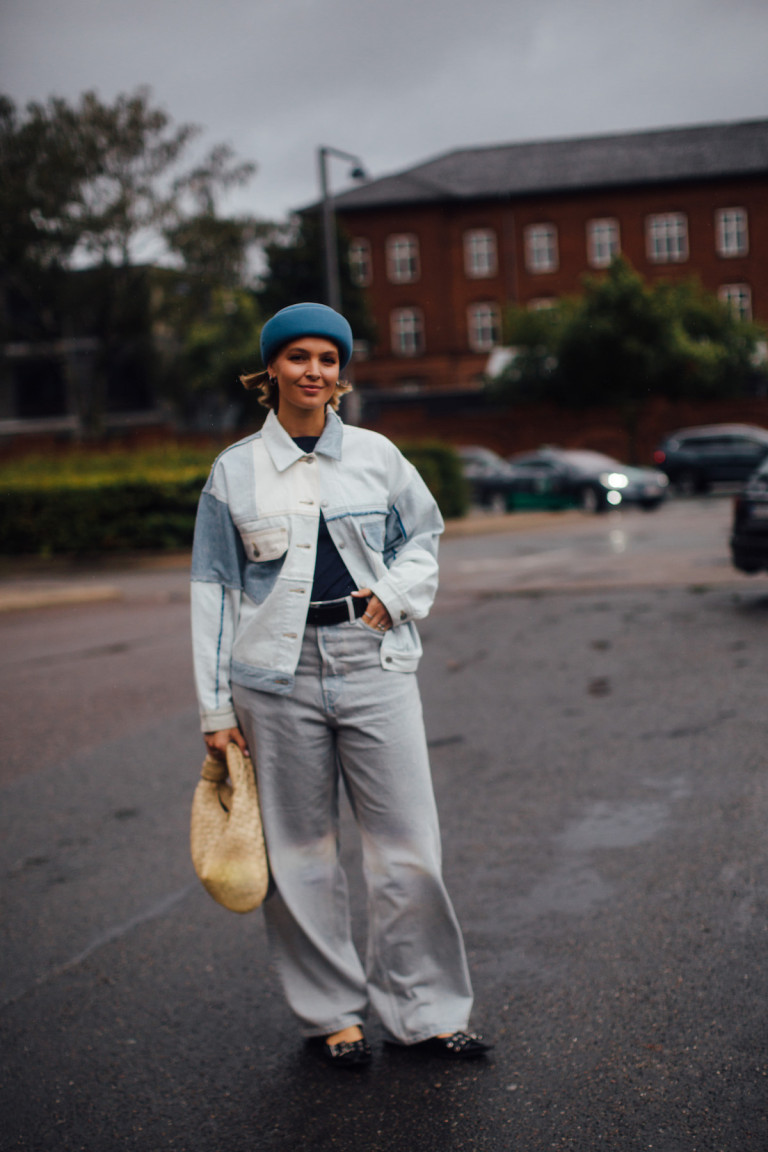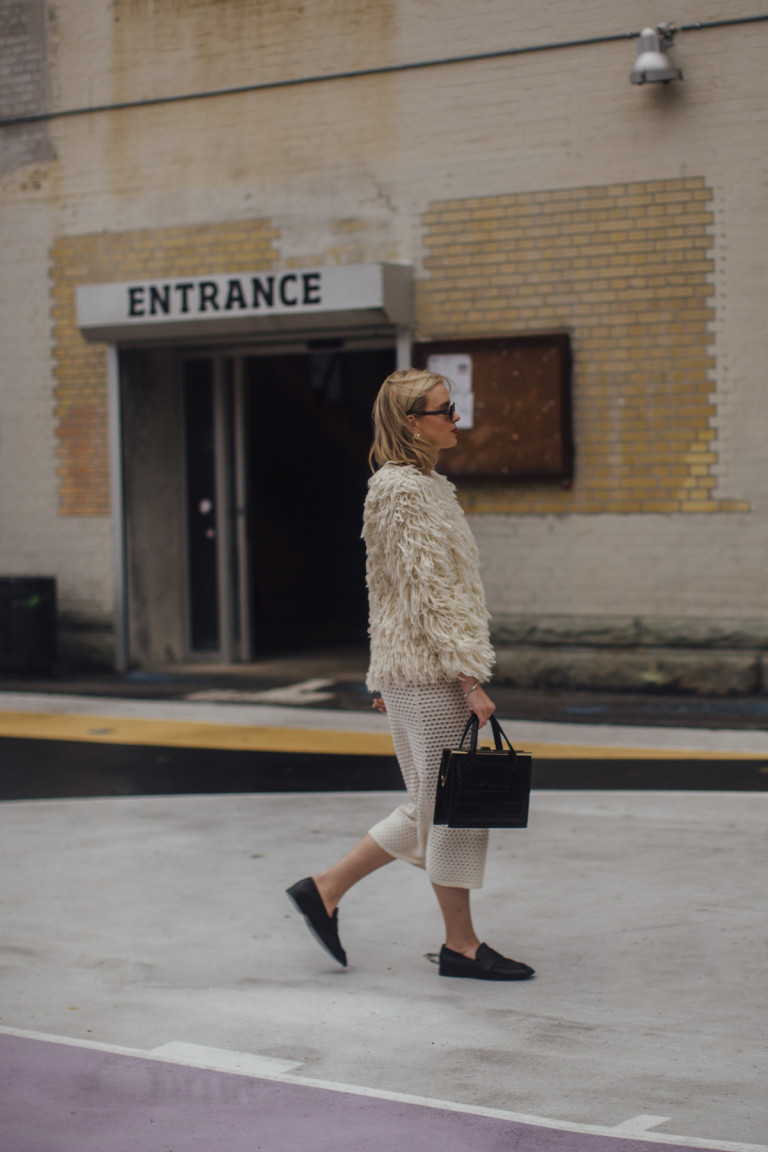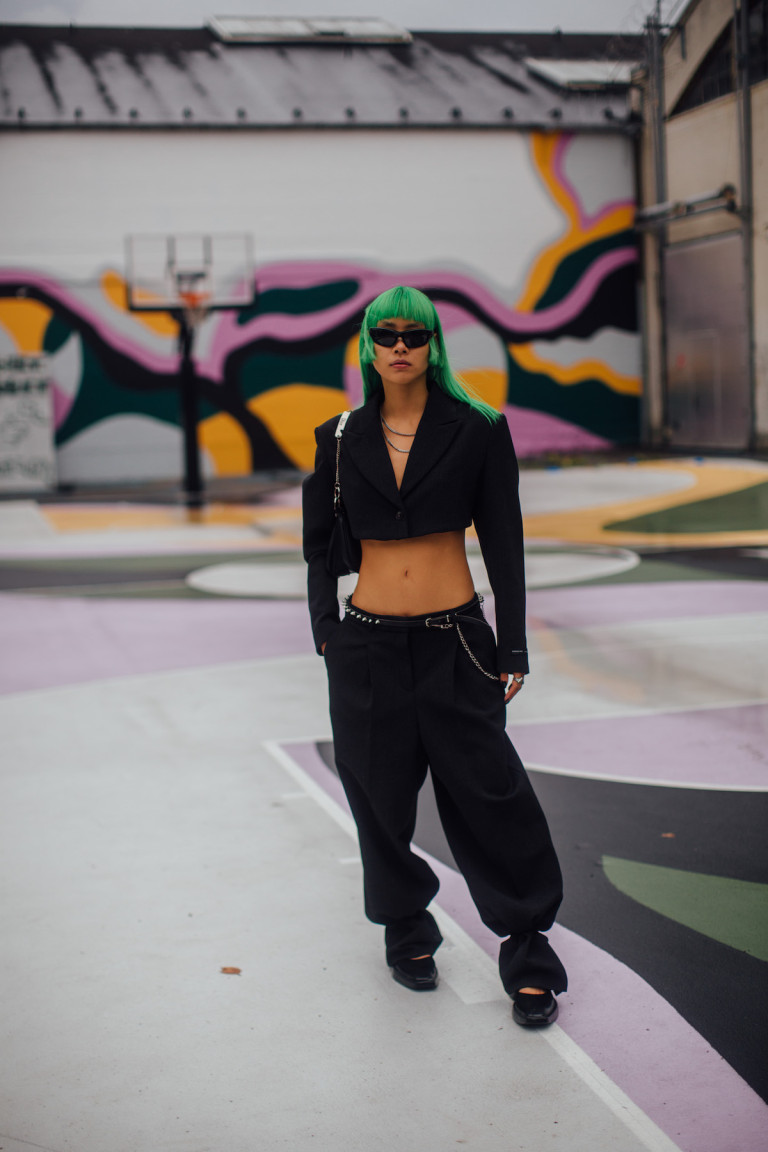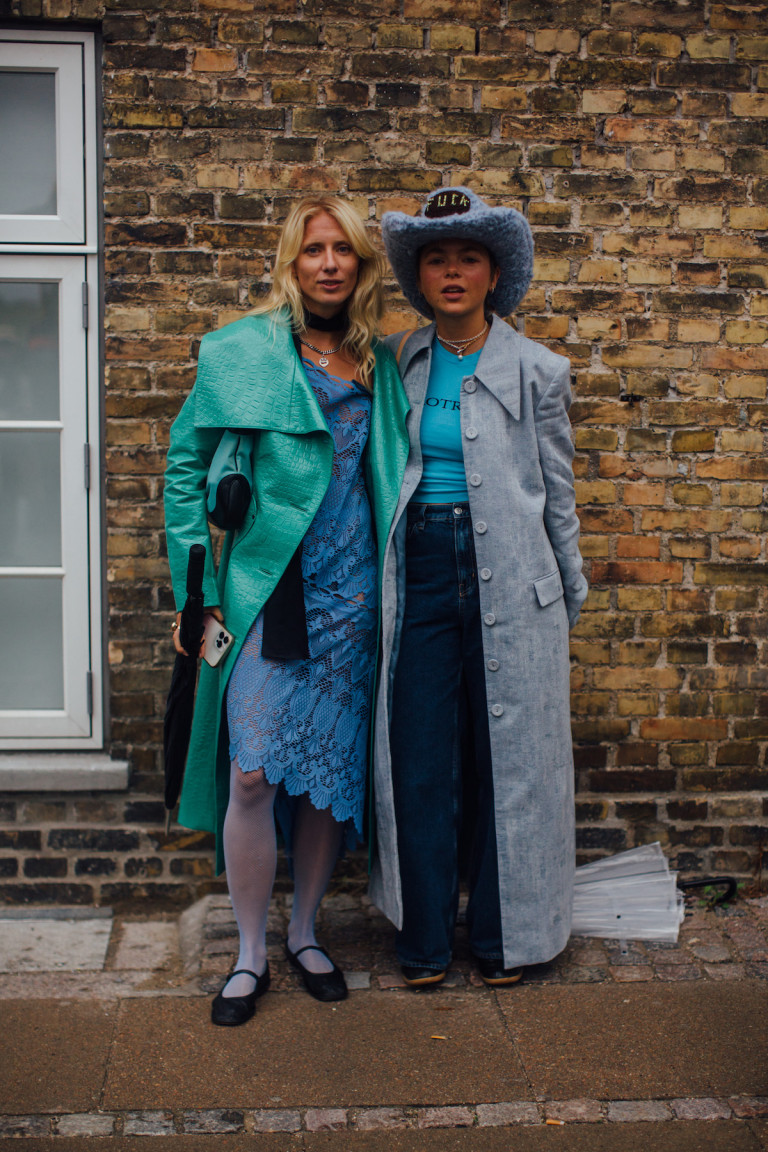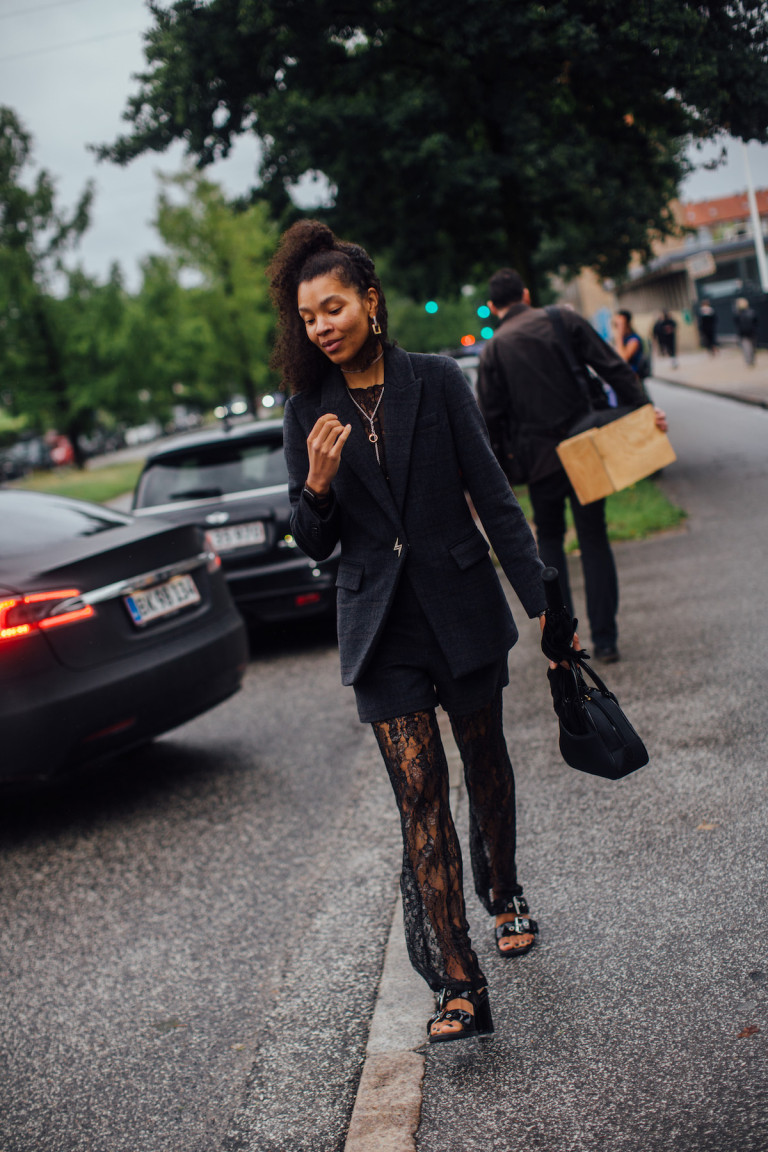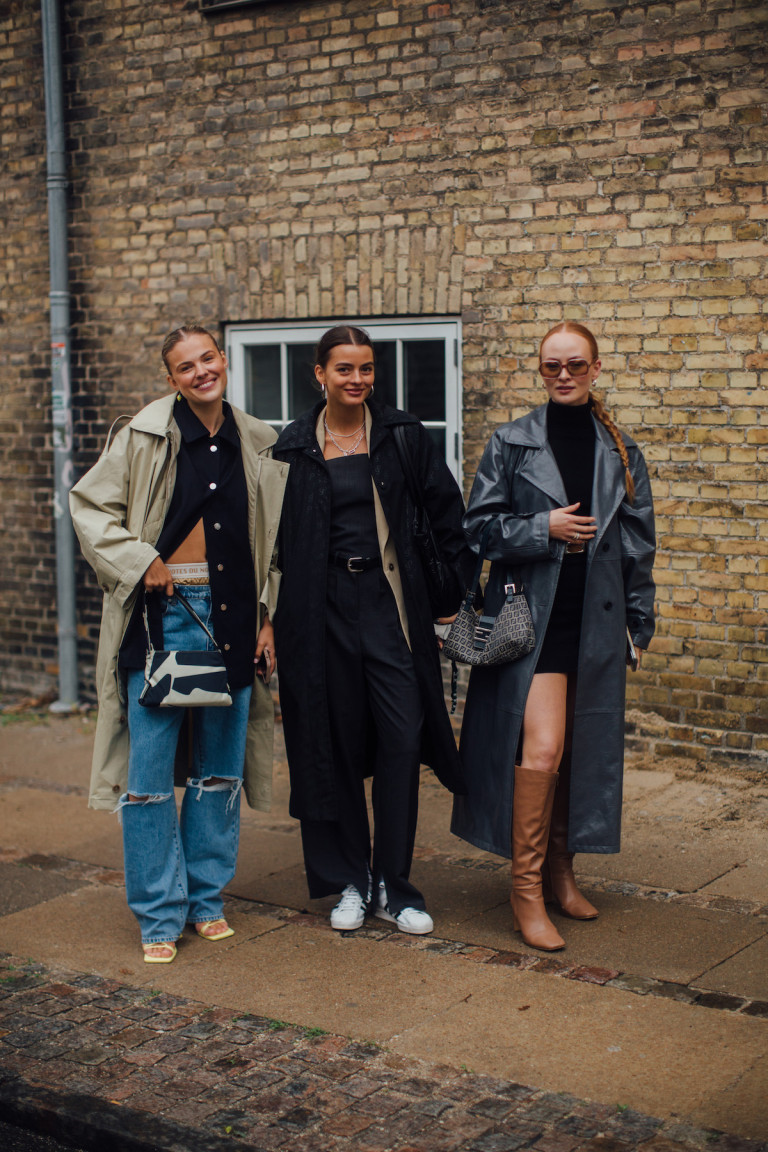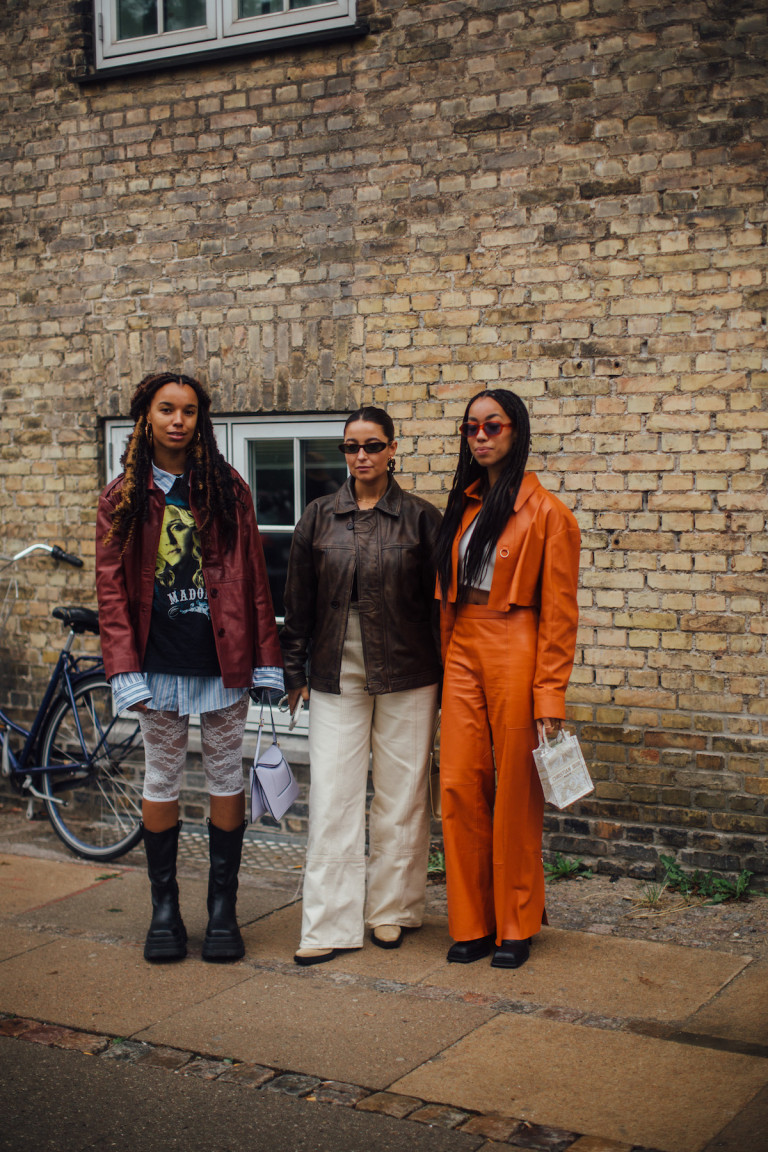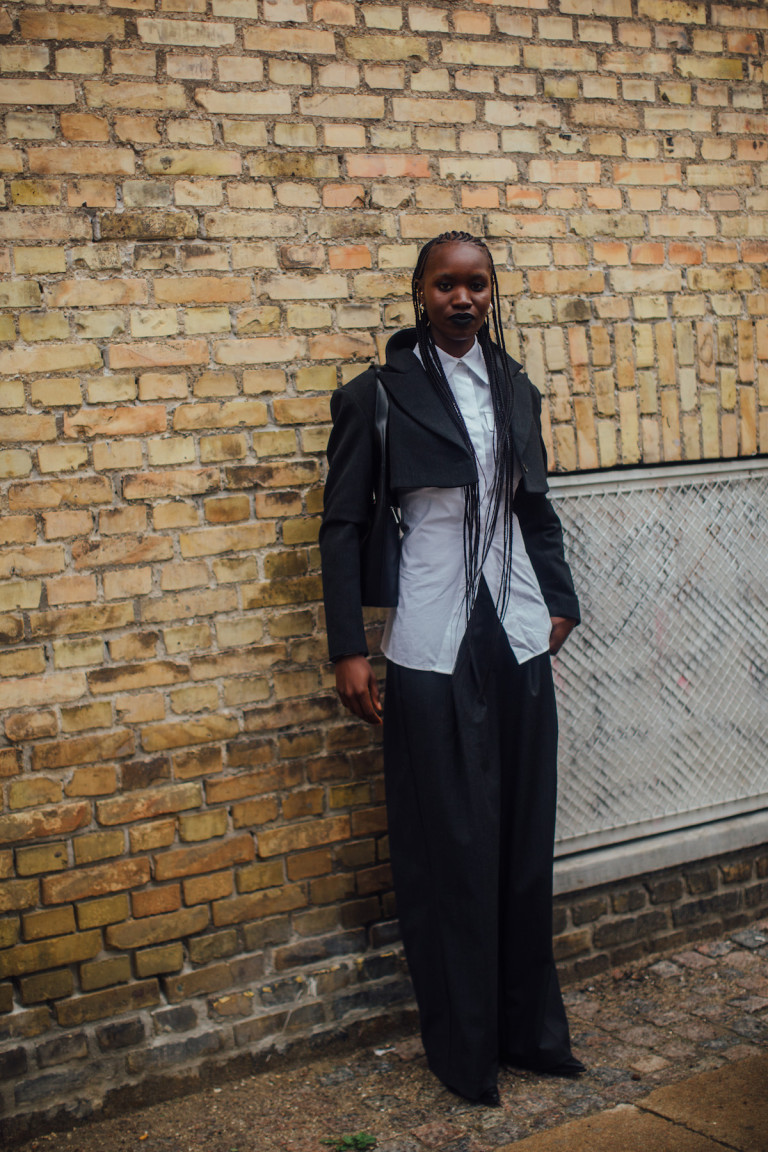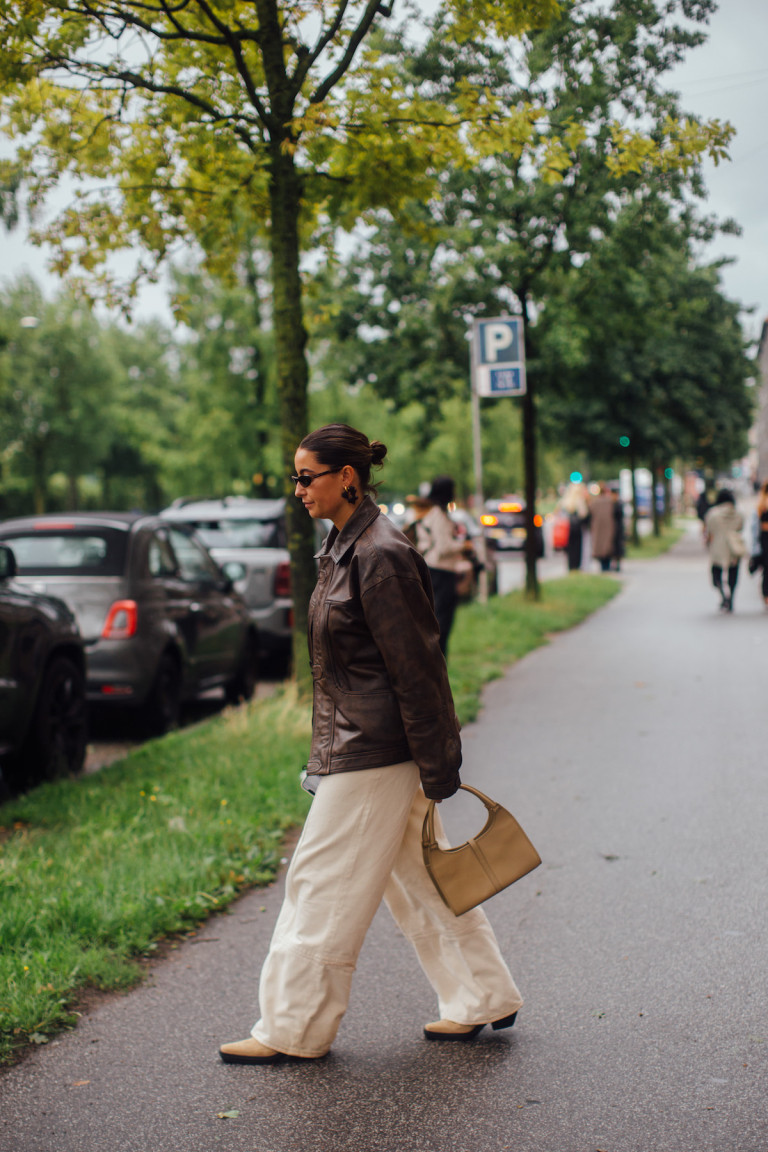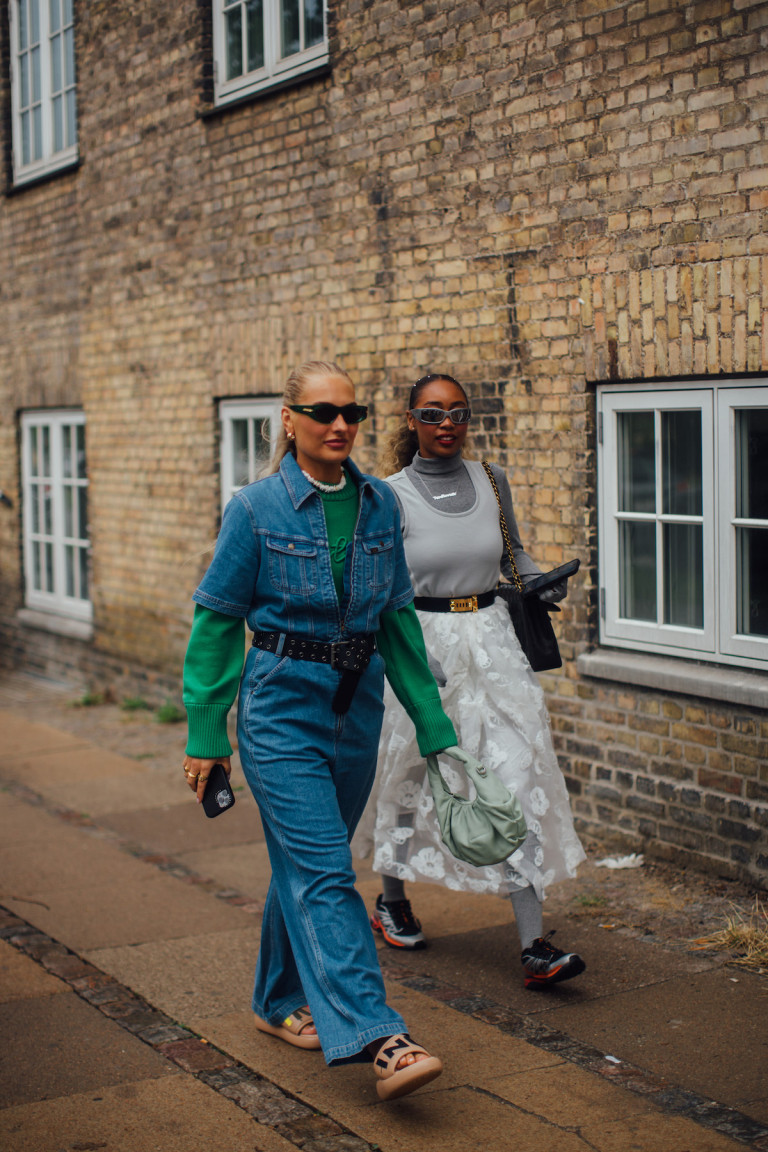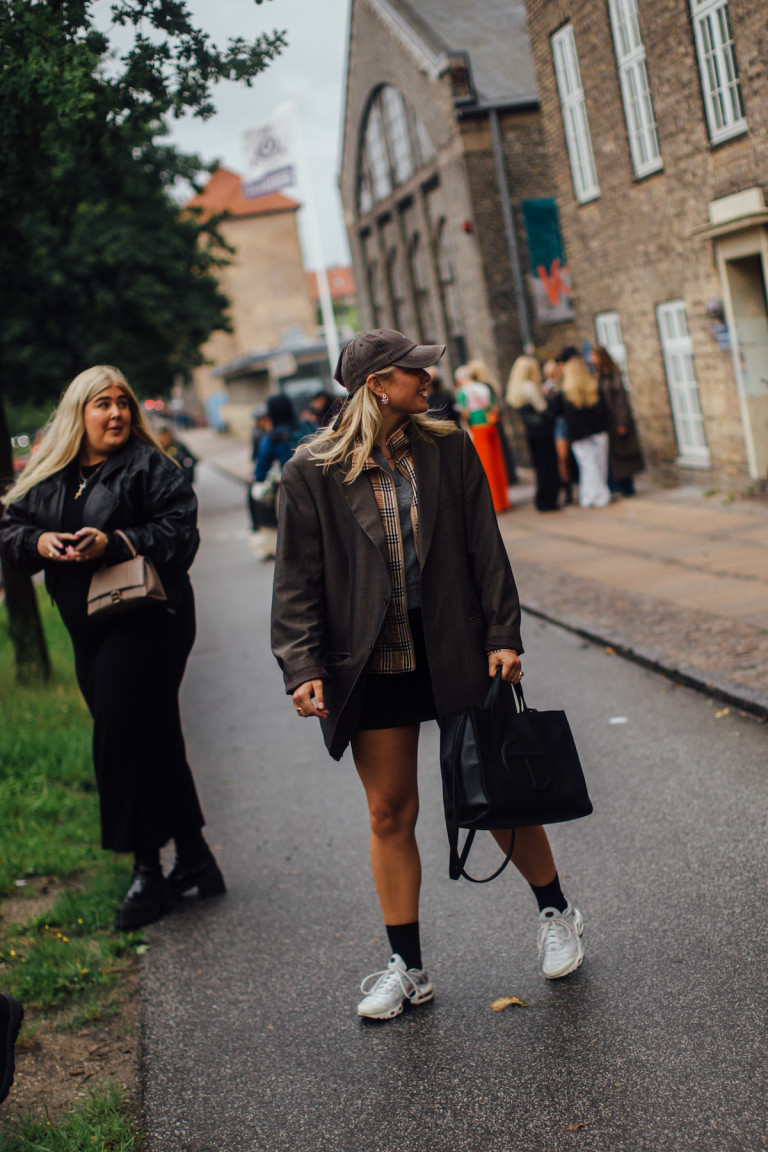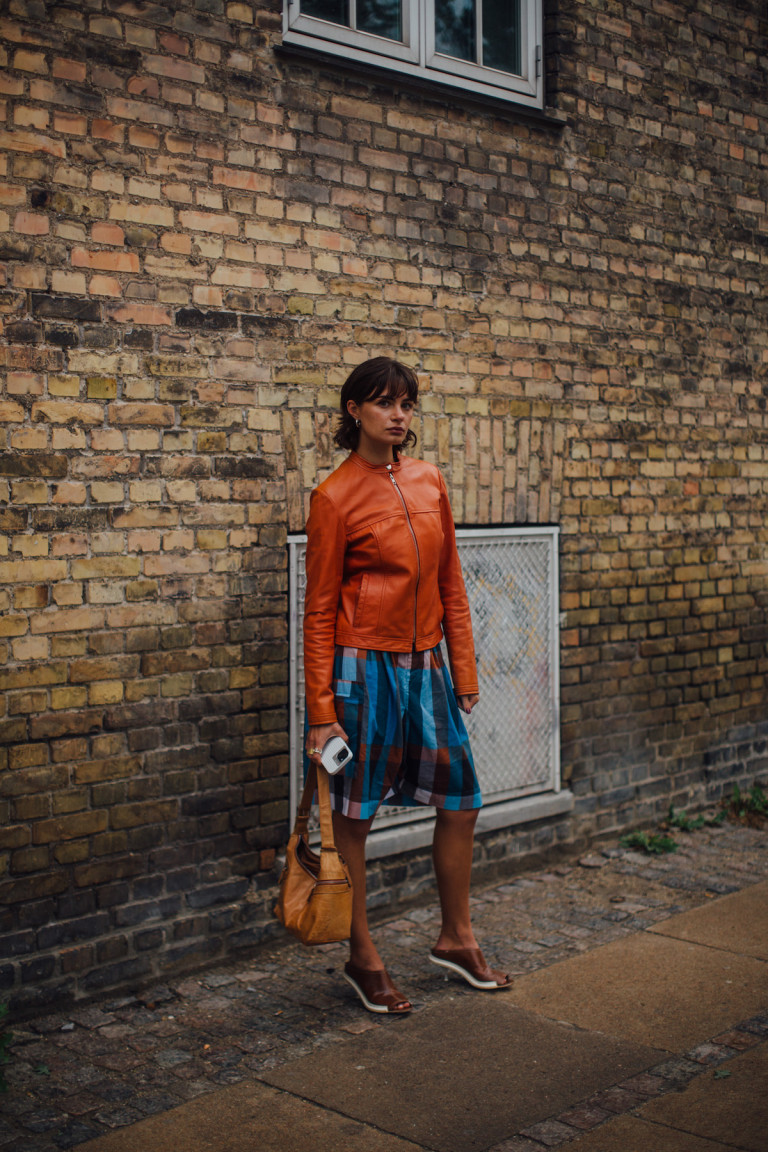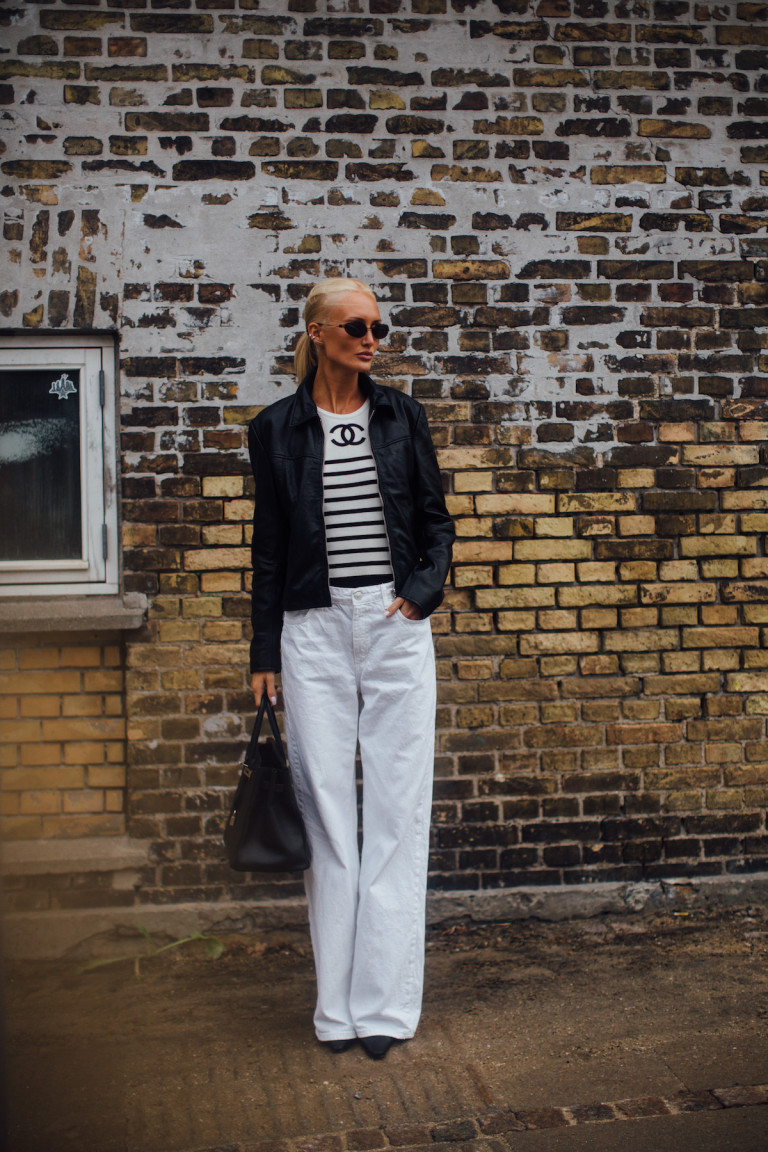 © Copyright Fashion Times 2023. All rights reserved.