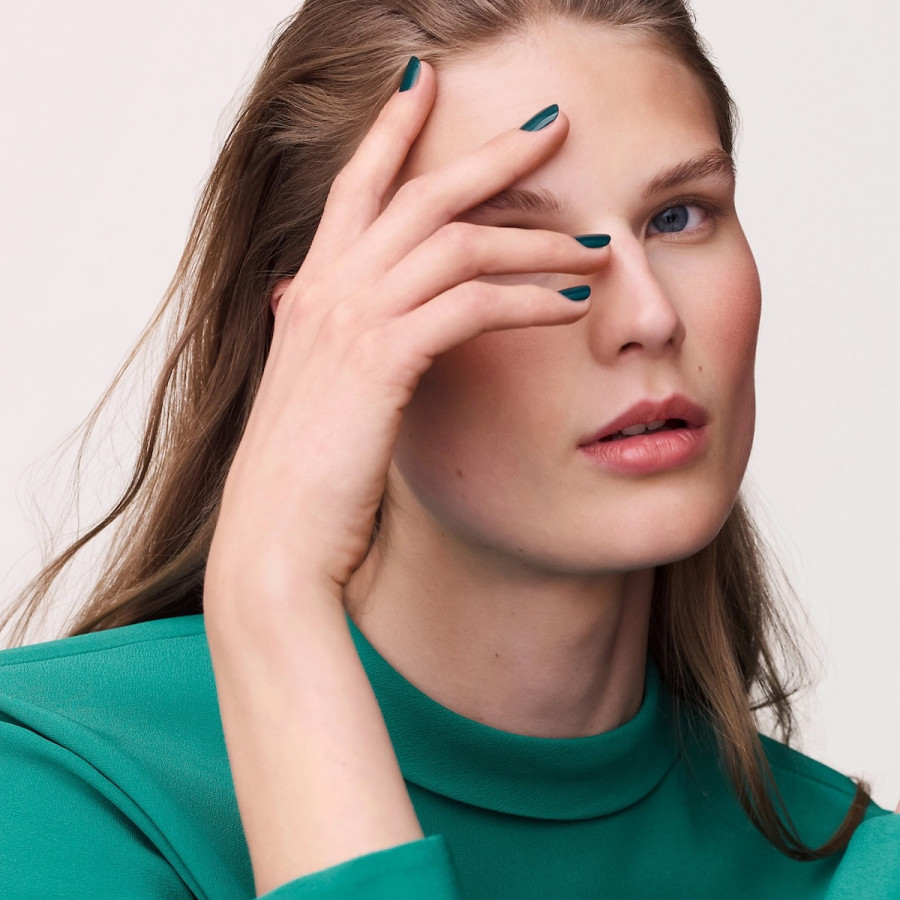 The shift from summer to fall naturally brings changes. It calls for updates to wardrobes, skin care routines and nail polish colors. Every year certain shades prove popular, whether or not they seem to match the season. The Fall 2023 nail polish colors certainly suit autumn to a T, however.
Emerald green is the most likely to rule the cooler months. Subdued orange and blue will also find favor. Then there are the neutrals. Forget the current latte trend. Fall's hues offer much more pizzazz. Like a mauve-influenced brown and a rich off-white.
Here are the 10 Fall 2023 nail polish colors to purchase in preparation of autumn.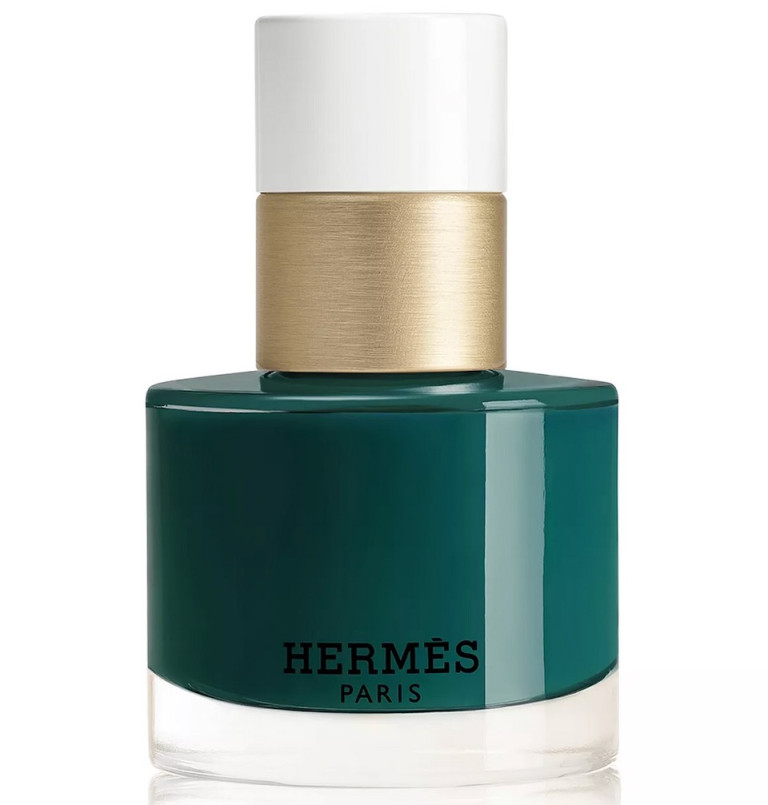 Hermes Les Mains Hermes Nail Enamel in Vert Écossais, $55 at Hermes
The brand's tartan green is basically fall in a bottle.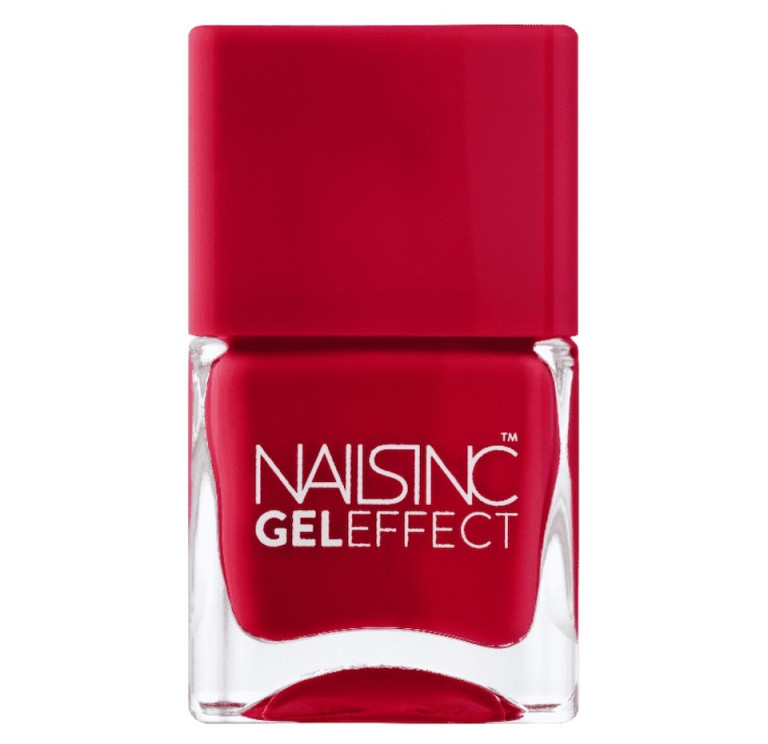 Nails inc St James Gel Effect Nail Polish, $15 at Nails inc
Candy apple red is definitely in season.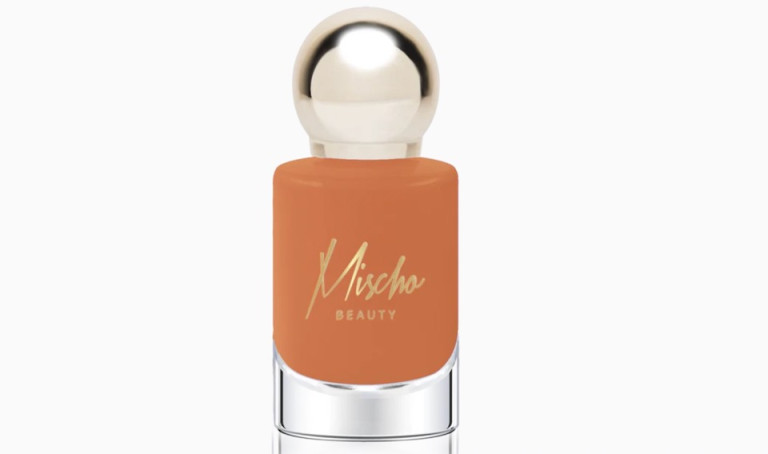 Mischo Beauty XO Nail Lacquer, $21 at Mischo Beauty
If you like your orange on the milky side.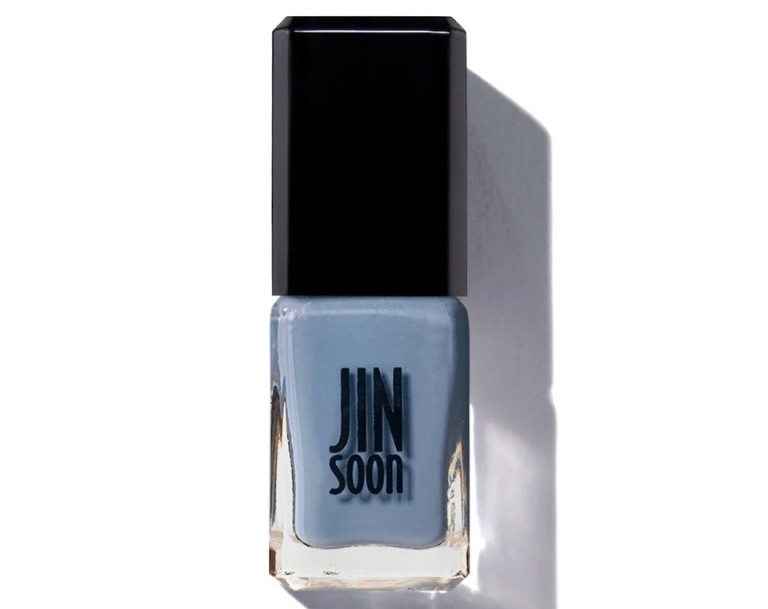 JINsoon Sea Clay, $18 at JINsoon
This moody blue is elegance personified.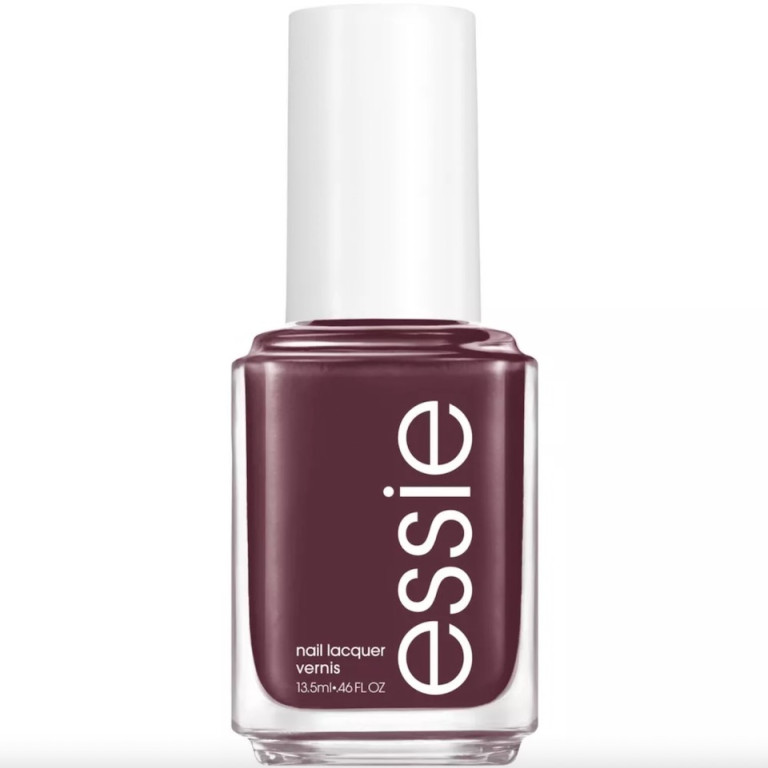 Essie Fall 2023 Collection in Lights Down Music Up, $10 at Ulta Beauty
A marvelous mauve brown.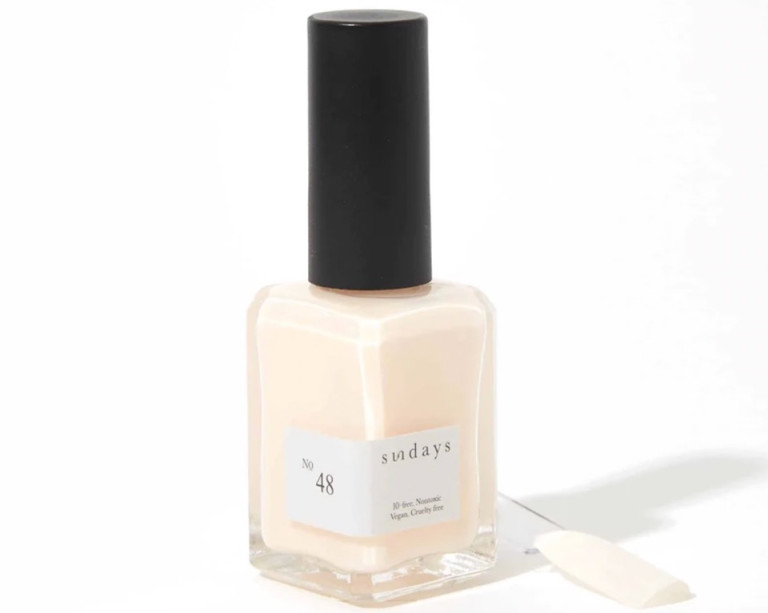 Sundays No.48, $18 at Sundays
Sundays' warm off-white offers a more interesting take on a white mani.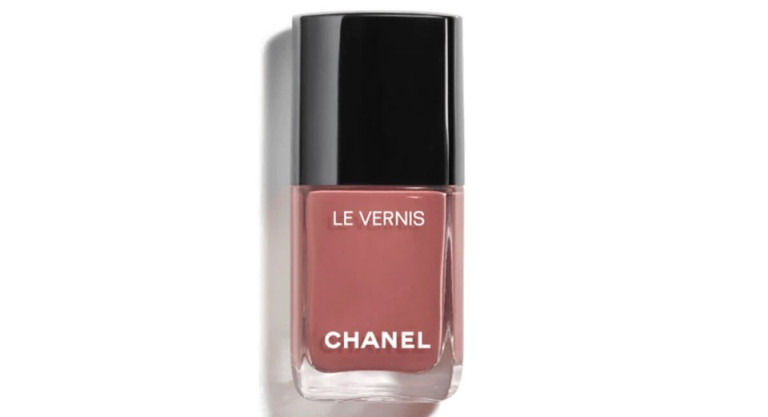 Chanel Le Vernis Longwear Nail Colour in 117 Passe-Muraille, $32 at Chanel
Chanel's rosy shade is simply sublime.
Dazzle Dry Nail Lacquer in Wanderer, $22 at Dazzle Dry
The green undertones make this gray stand out.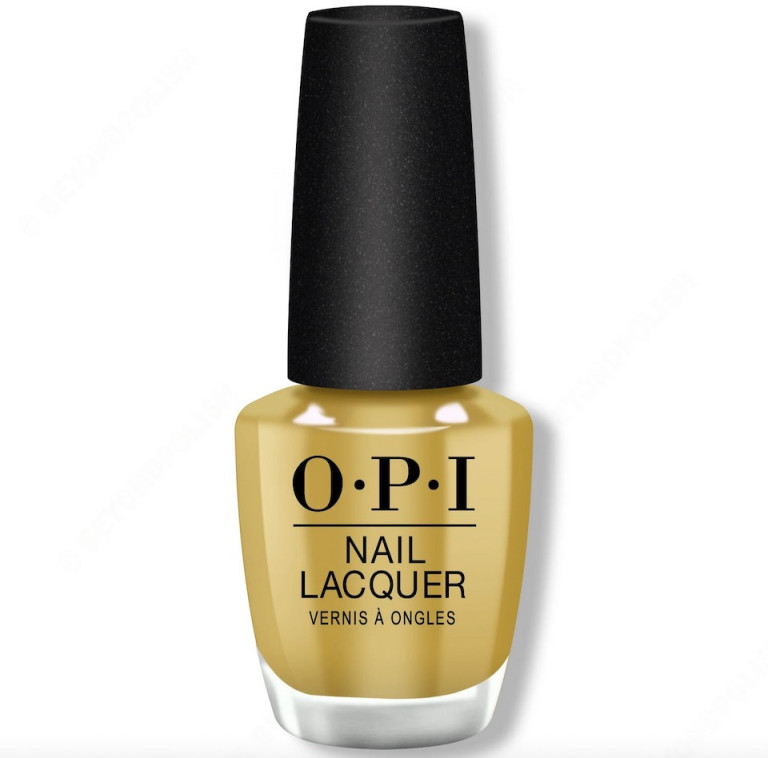 OPI Nail Lacquer in Ochre to the Moon, $8.80 at Beyond Polish
Who knew ochre could be so chic?
Dior Rouge Dior Vernis Nail Color in 212 Tutu, $30 at Saks
Keep it neutral.
© Copyright Fashion Times 2023. All rights reserved.