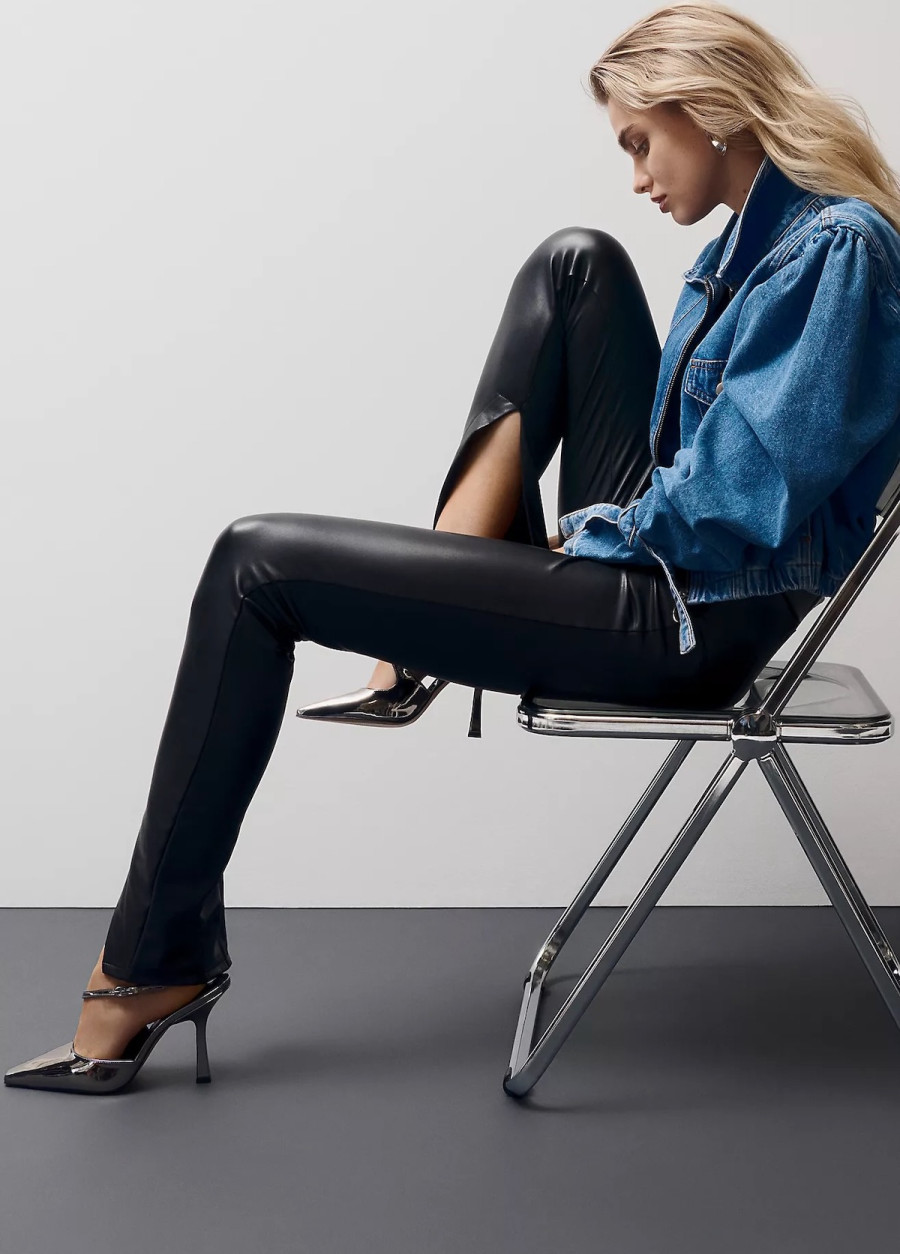 Leggings are usually reserved for the airport or the gym. That's because they prioritize comfort above all else. We're switching things up this season. How? By placing importance on style with fall leggings meant for making an impression as opposed to wicking away moisture.
That means favoring fabrics like (faux) leather, suede and velvet. Because things are getting cooler, wool is also on our must-buy list. Black is always a safe bet, but don't sleep on gray, khaki, gold and dark green.
It all really comes down to the details. Think strategic slits, zippers and stirrups. An occasional pattern, like pinstripe, is also in play.
Here are the best fall leggings to incorporate into your going-out repertoire.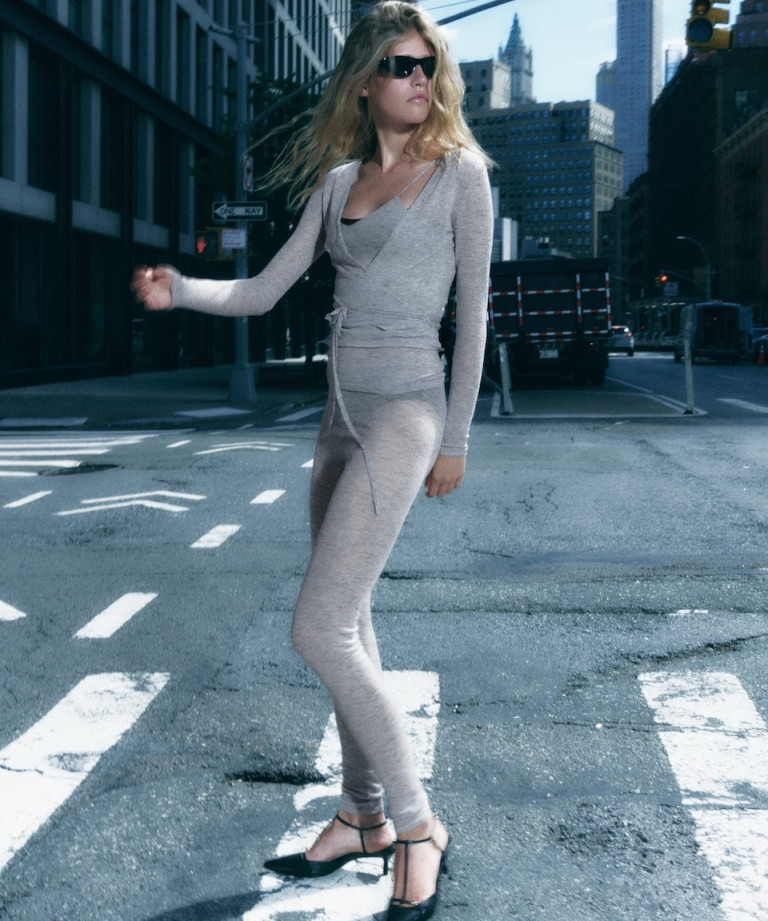 Zara Wool Blend Leggings in Gray, $49.90 at Zara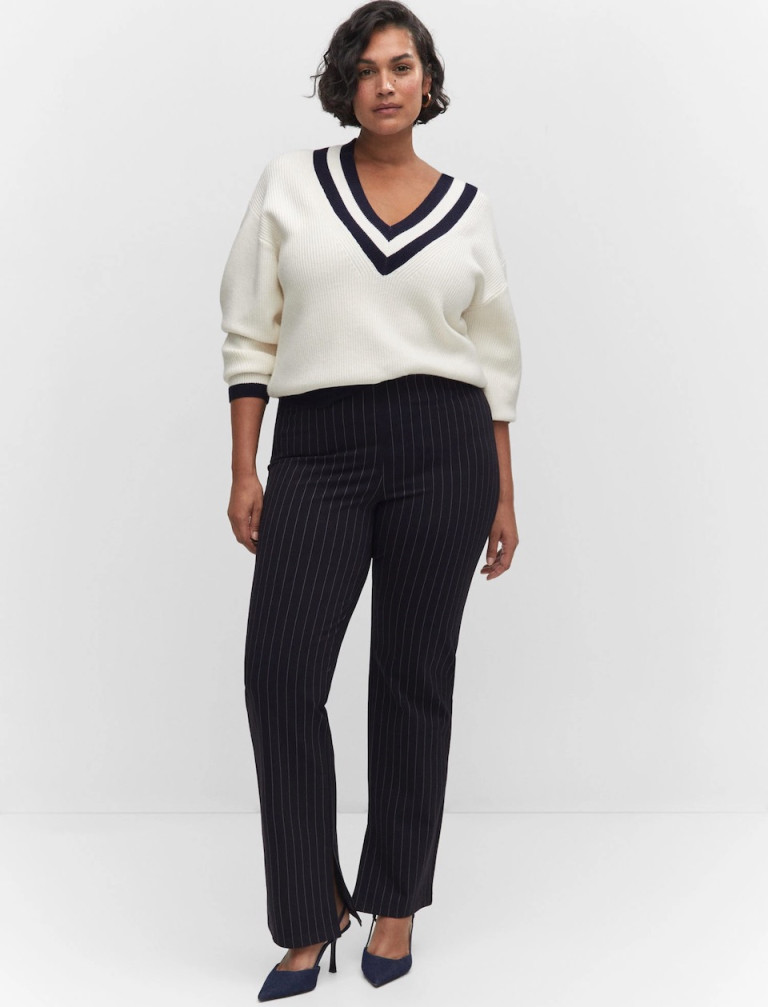 Mango Pinstripe Leggings, $49.99 at Mango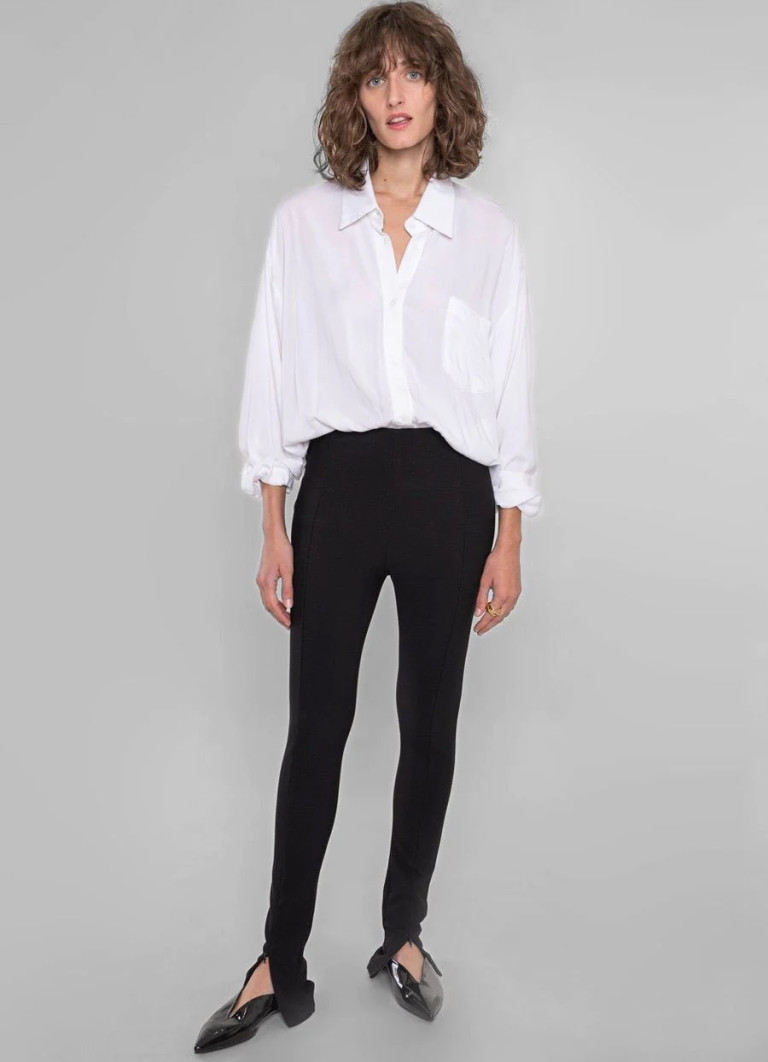 The Frankie Shop Reya Flare Legging in Black, $99 at The Frankie Shop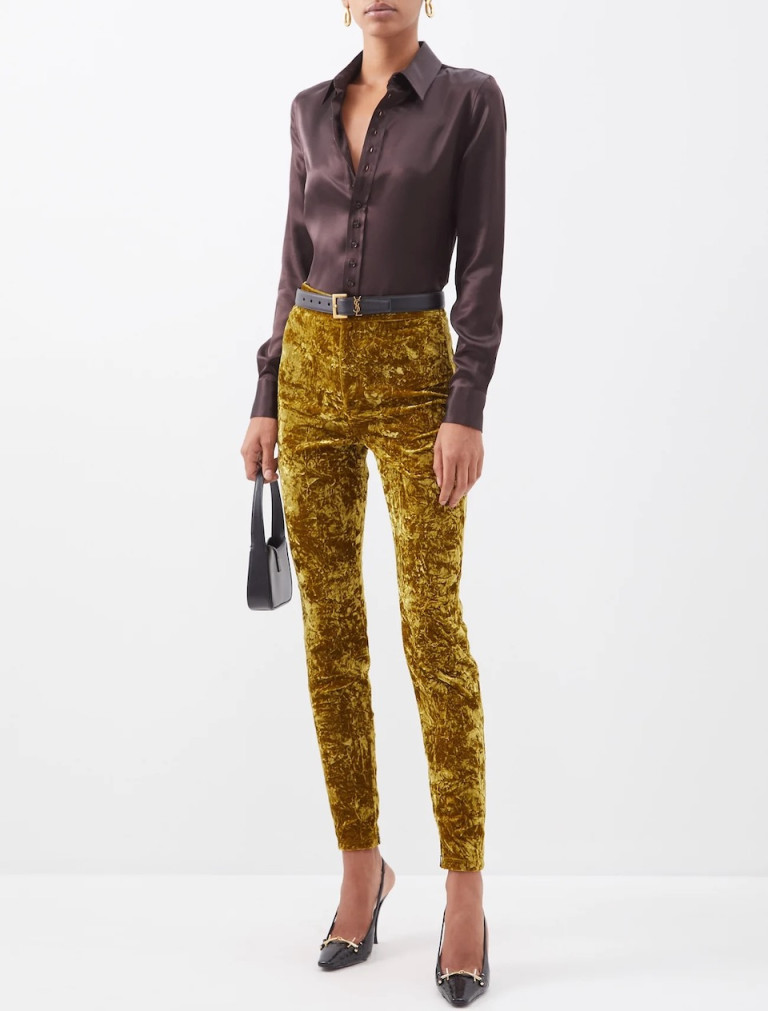 Saint Laurent High-Rise Brushed-Velvet Slim-Leg Leggings, $1,490 at Matches Fashion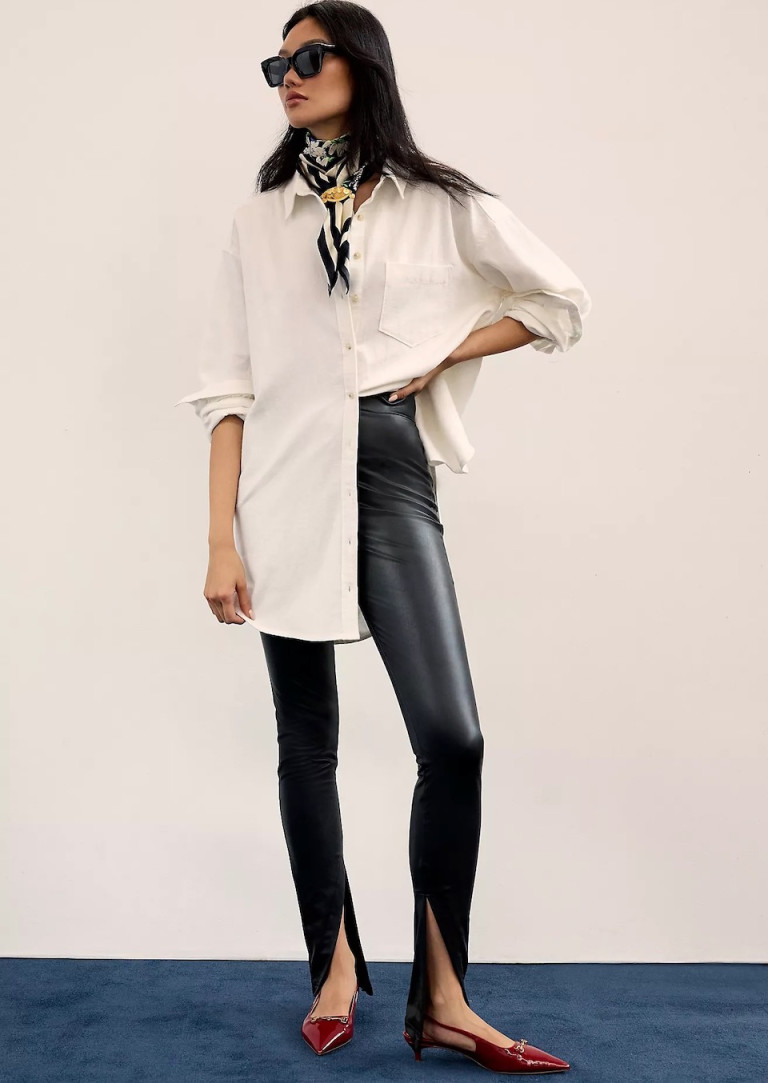 Avec Les Filles High-Waisted Faux Leather Slit Leggings in Black, $69 at Anthropologie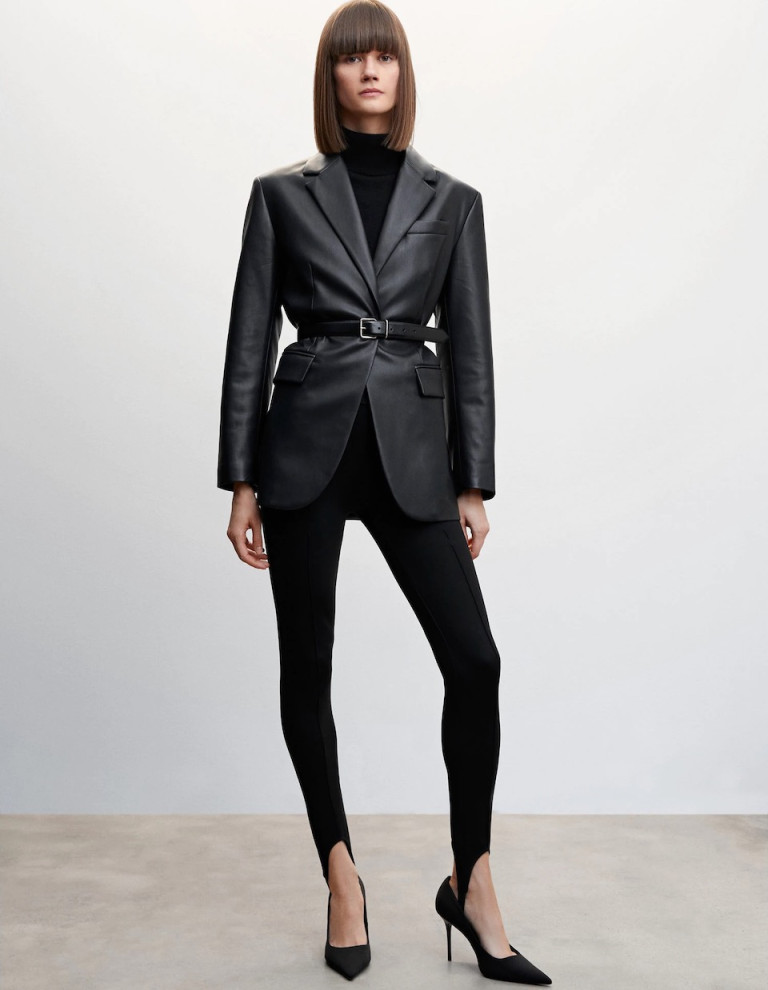 Mango Basic Fuseau Leggings, $39.99 at Mango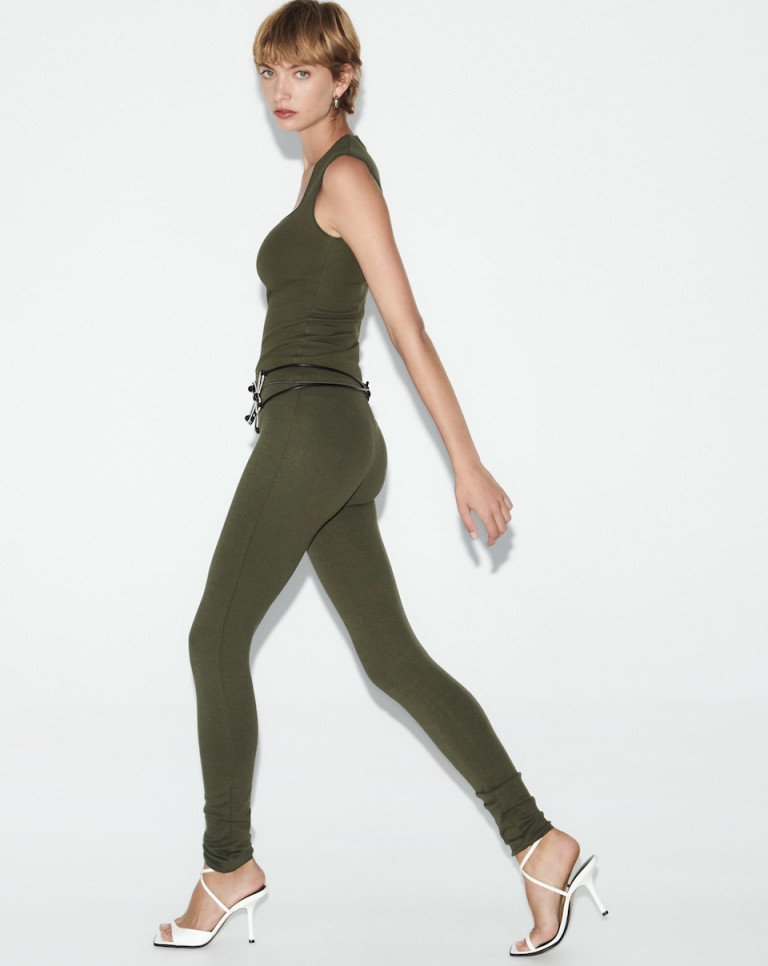 Zara Stretch Knit Leggings, $35.90 at Zara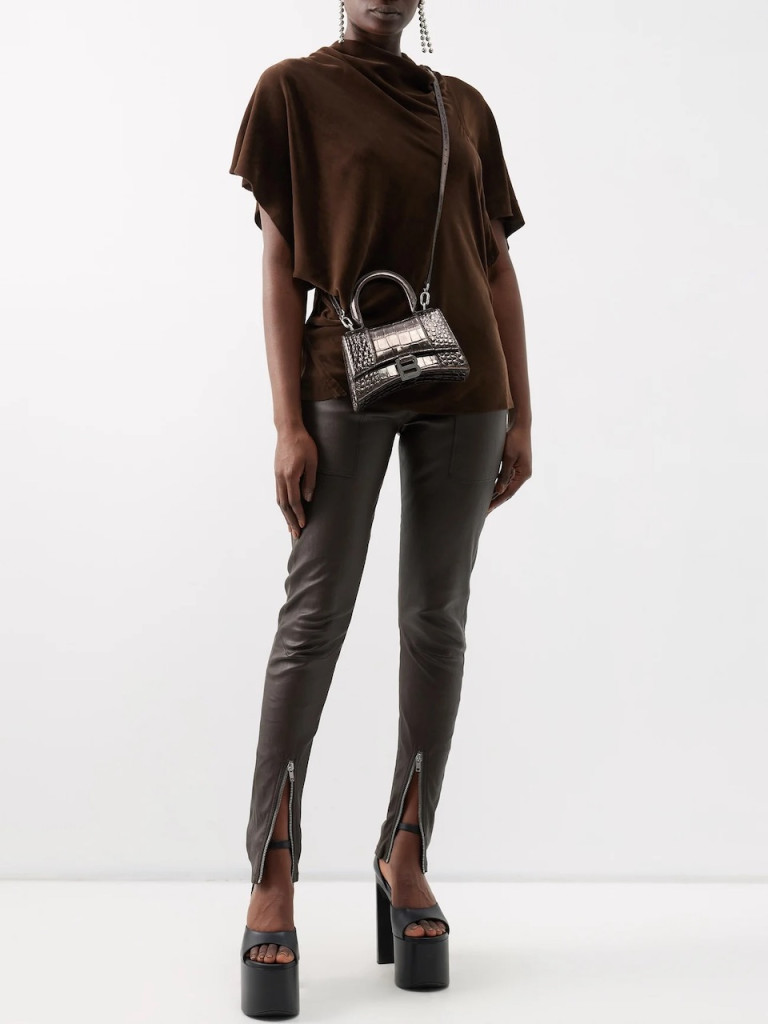 Rick Owens Dirt Leather-Blend Leggings, $2,260 at Matches Fashion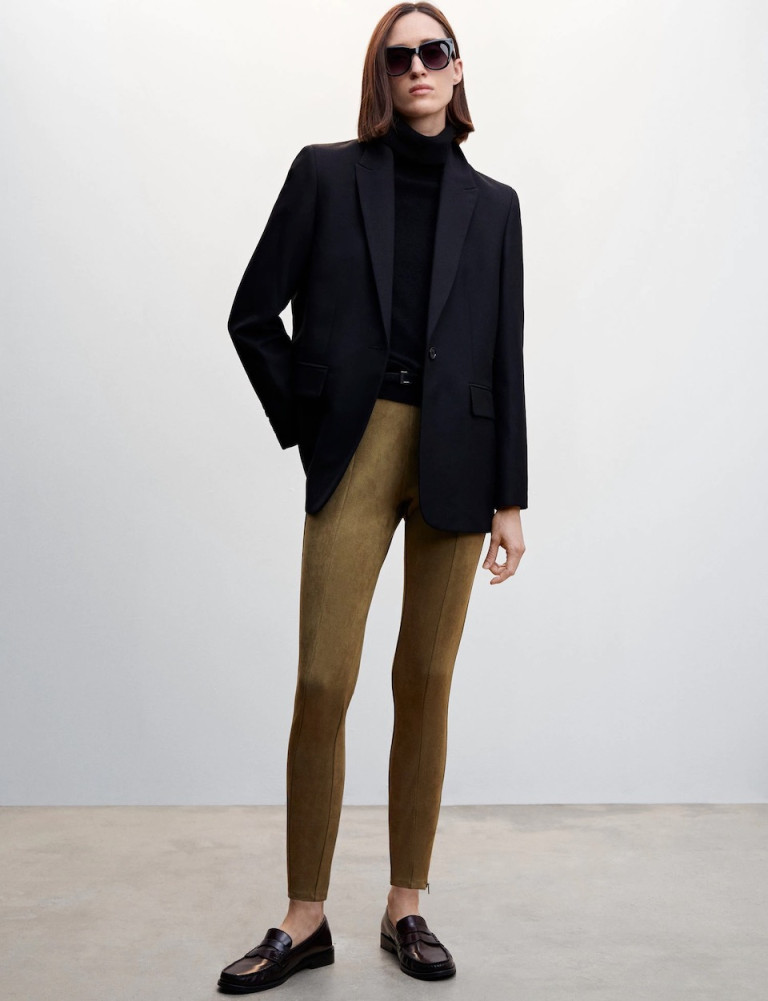 Mango Suede Leggings, $17.99 at Mango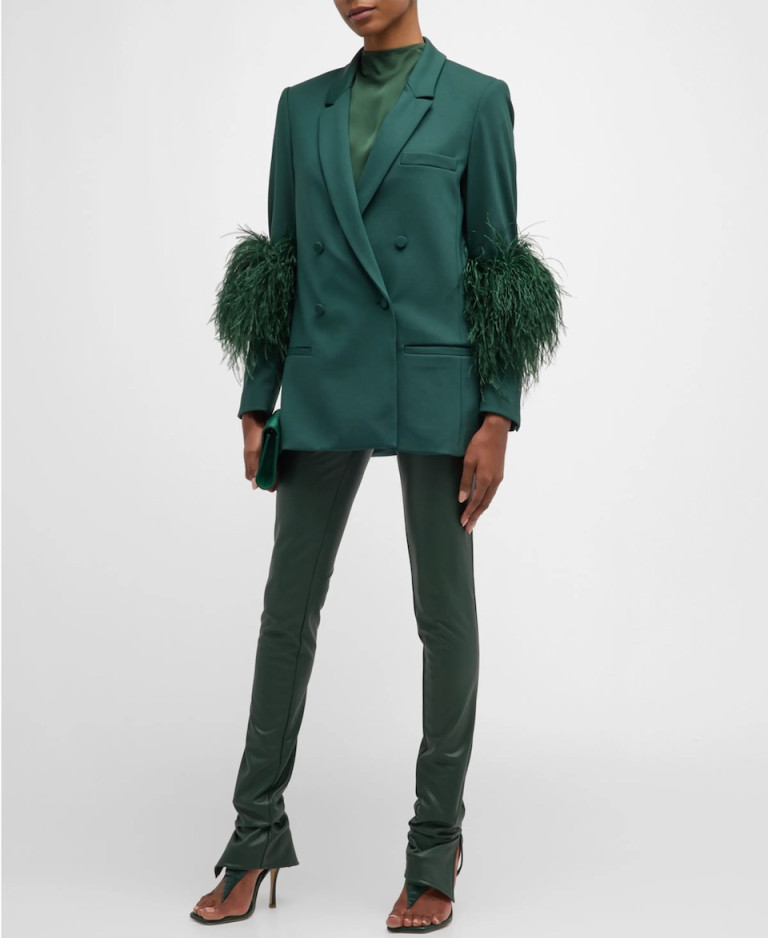 LaPointe Stretch Faux Leather Slit-Hem Leggings, $790 at Neiman Marcus
© Copyright Fashion Times 2023. All rights reserved.