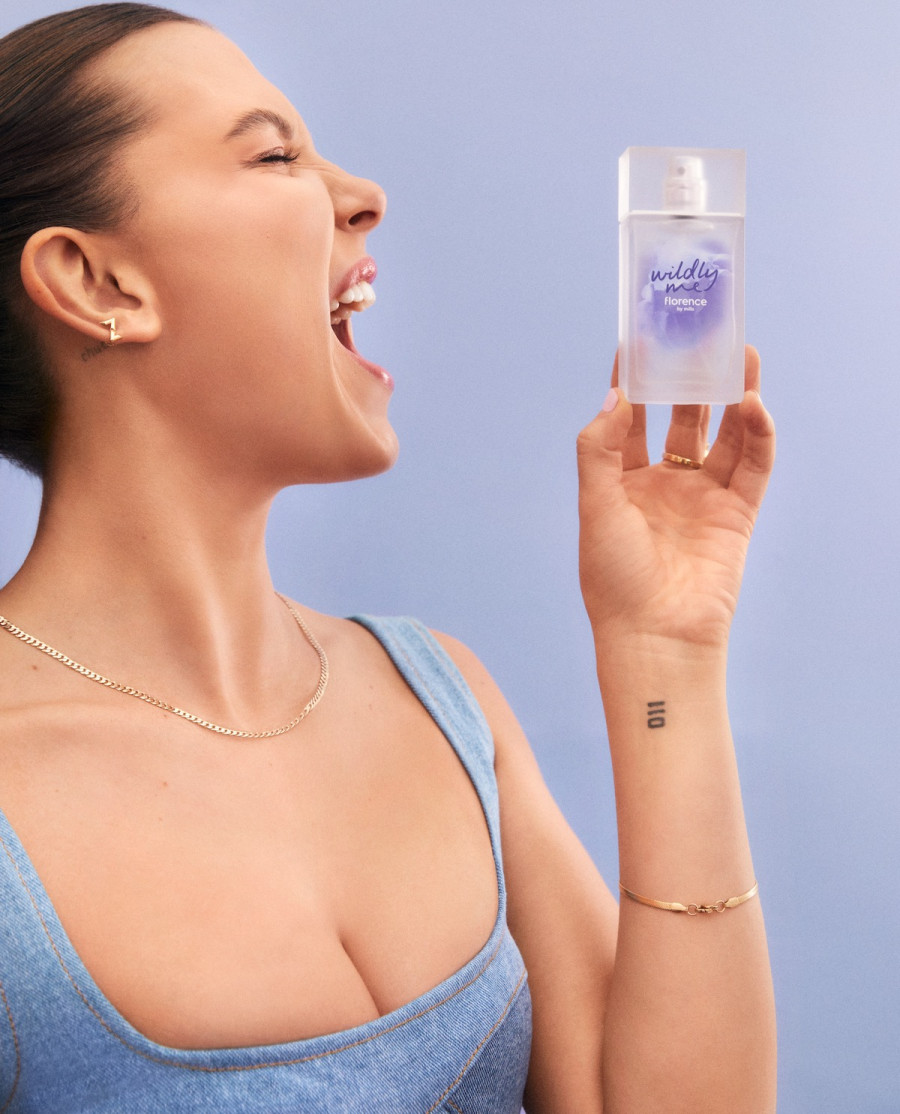 Millie Bobby Brown's beauty line Florence by Mills is pretty well-rounded. The brand offers everything from skin care to makeup and even hair care. Now it's branching out to fragrance with a little help from world-renowned fragrance house Givaudan.
Wildly Me finds its inspiration in a botanical garden. That garden contains bergamot, sage, purple iris, blooming wisteria, violet flowers, lavender and periwinkle. Add in sandalwood along with upcycled cedarwood and you get this fresh scent.
"As the brand has evolved with me, I really wanted to find a fragrance that represented my journey to adulthood," explains the actress and founder. "Over two years in the making, Wildly Me tells my story of what it means to choose your own path, and being unapologetically, wildly yourself."
Depending upon size, the fragrance will run between $24 and $65.
© Copyright Fashion Times 2023. All rights reserved.