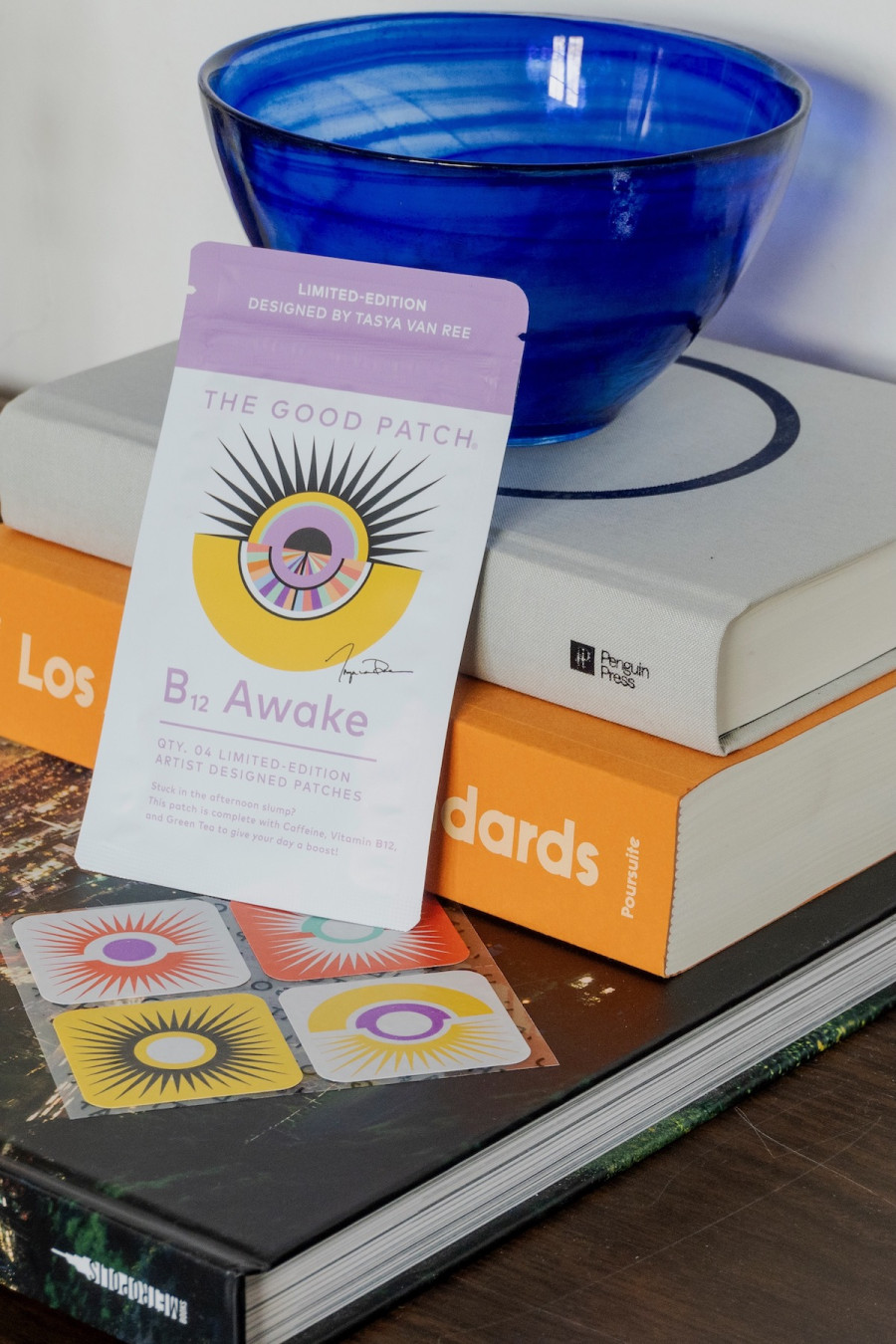 The Good Patch pretty much has a patch for any problem. Like trouble sleeping, minor aches and pains or stress relief. Now the brand is helping promote social change via its new limited-edition collaboration benefitting The Art of Elysium.
The Los Angeles-based nonprofit focuses on artistic ways to help individuals experiencing life challenges. The Good Patch enlisted artist Tasya van Ree to redesign its B12 Awake Patch which now features sun-inspired imagery.
You can find the new versions on The Good Patch's website for just $12 for four patches. They'll also be available on Amazon later this month and Target will offer a special bonus pack that contains four original patches plus one free van Ree patch.
© Copyright Fashion Times 2023. All rights reserved.