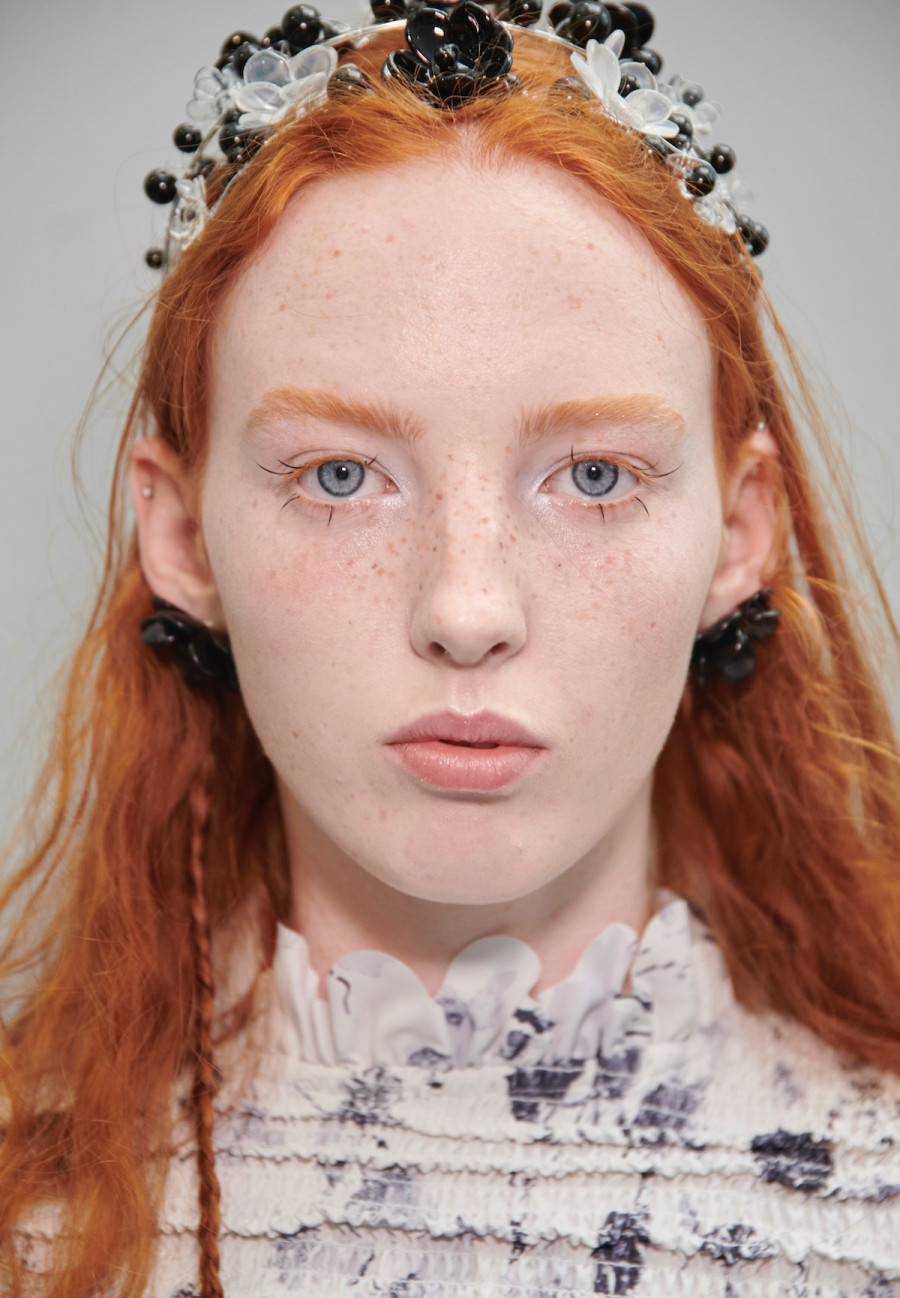 The London Fashion Week Spring 2024 beauty looks definitely revolve around themes. Frequently, one feature figures prominently. From dramatic lipstick to excessive and limited eyelashes, there's lots to set your sights on.
There is some carryover from New York. Drenched hair and sun-kissed makeup appear to have some staying power. Which makes sense since these are spring beauty looks.
Of course, London is putting its own spin on things. Are you a fan of long eyelashes? Check out Luar where they go to extremes. If sparse is more your cup of tea, take cues from the stunningly separated eyelashes at Susan Fang.
Eyes are also enhanced by eyeshadow. While there are some bright eyeshadows, smoky eyes reign supreme. The focus is primarily on the smudged variety.
Pink lips are pretty ubiquitous, but there are other options. Burberry supplies major inspiration to try wearing glossy black lipstick. Bora Aksu favors a more fall-appropriate golden hue.
Here are the most striking London Fashion Week Spring 2024 beauty looks.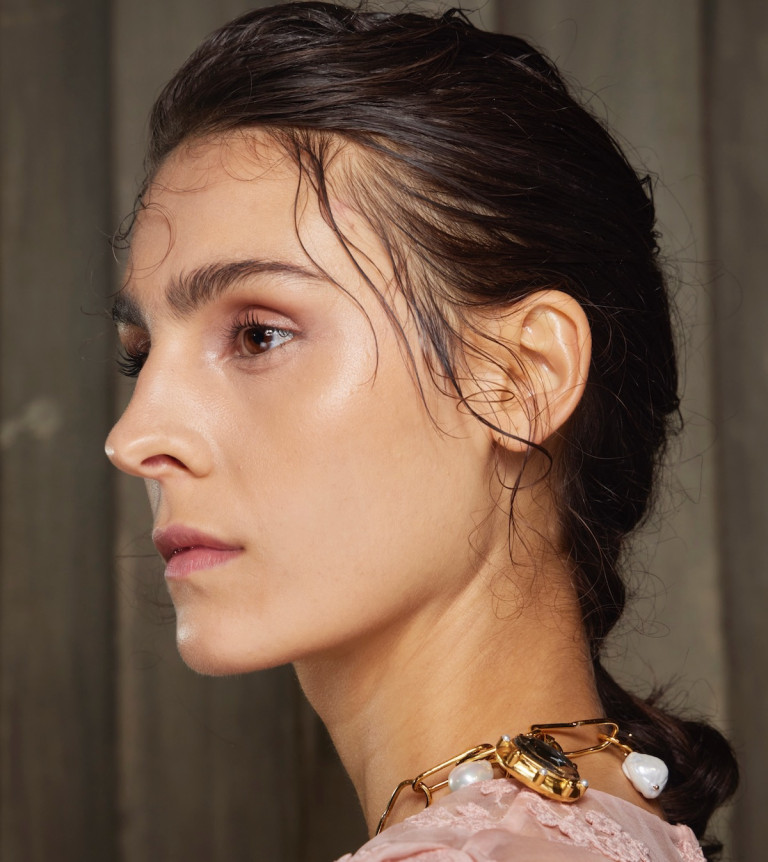 Erdem embraces the wet look with soaked stray strands up front and half French braided ponytails in back.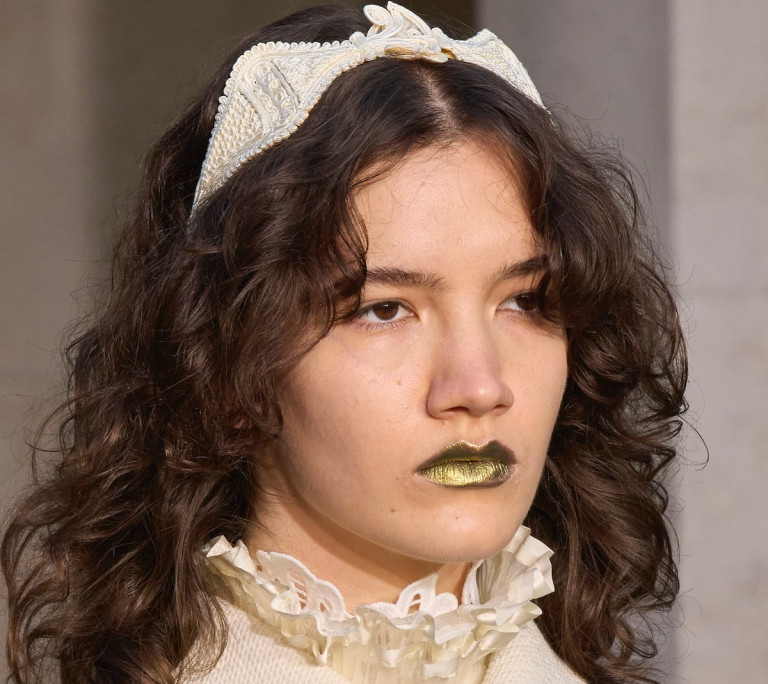 Some of the models sport velvety gold lipstick.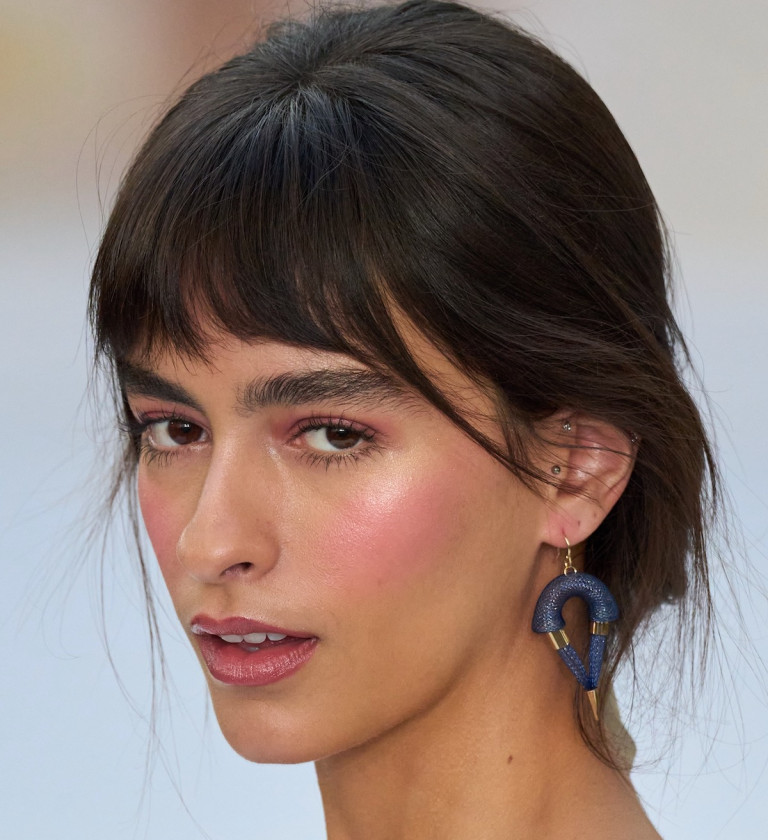 Looks like those sun-kissed vibes from New York made the trip to London. The pink eyeshadow matches the rosy blush and coral pout.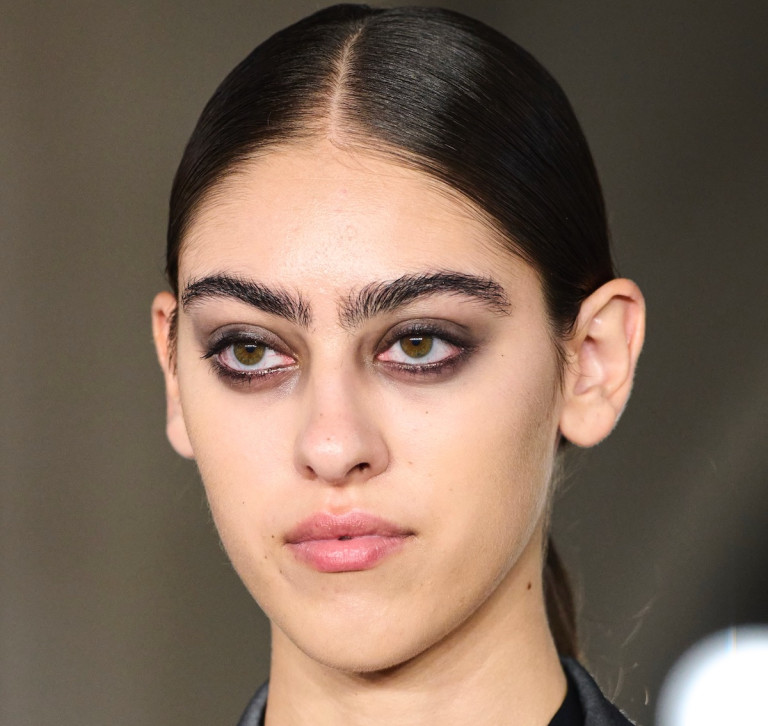 The fluffy eyebrows and smoky eyes are amplified by pretty pink lips.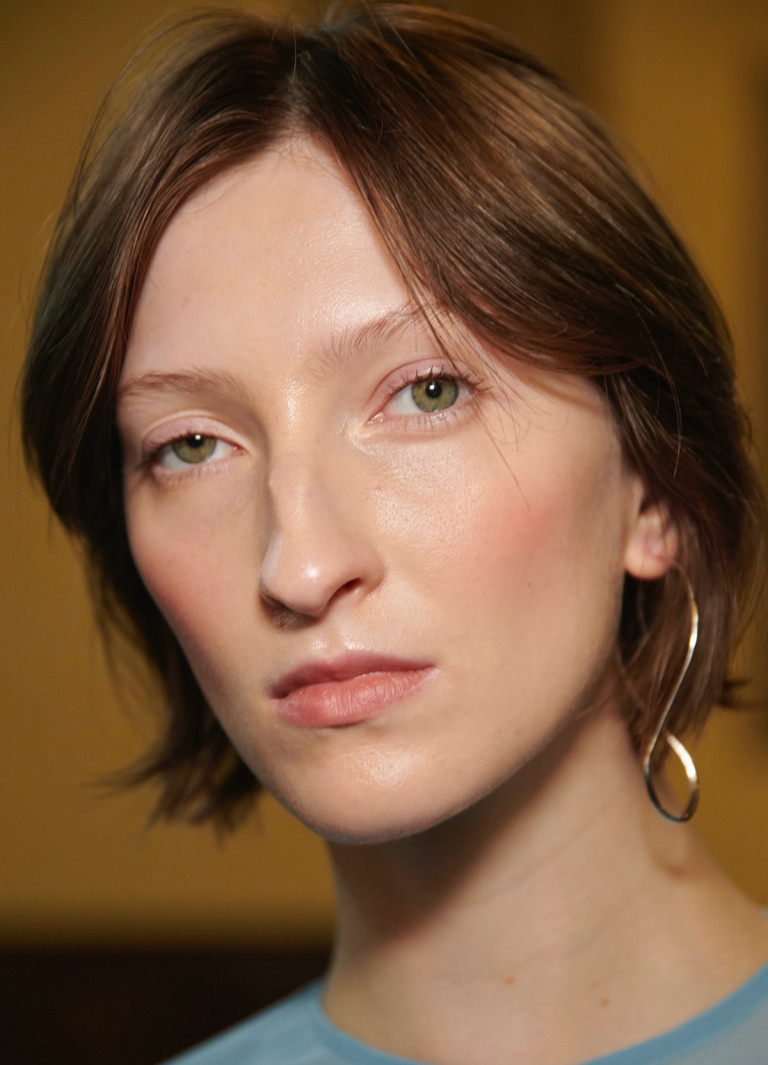 A subtler take on the aforementioned sun-kissed look.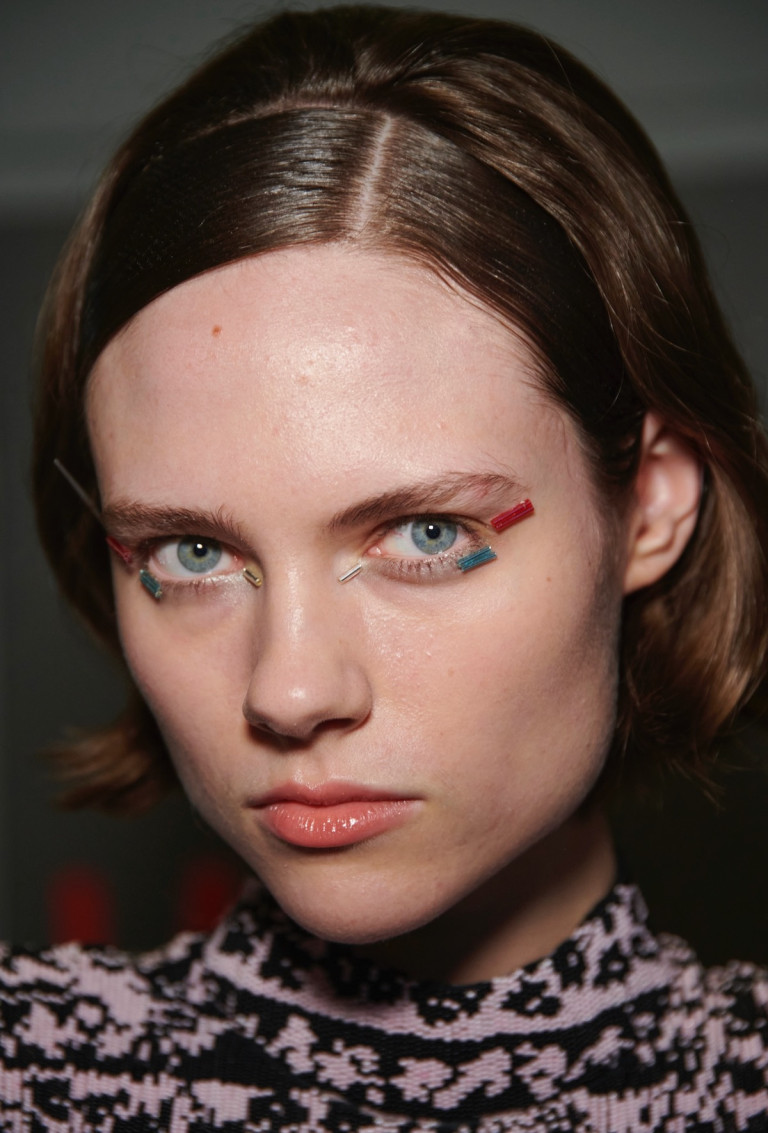 Strips of colorful paper are strategically positioned around models' eyes.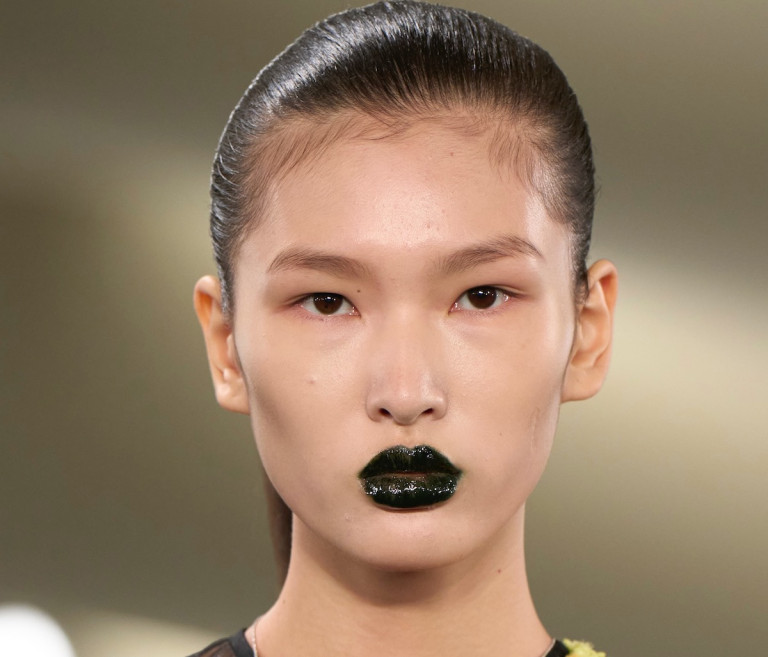 Glossy black lips have never looked so chic.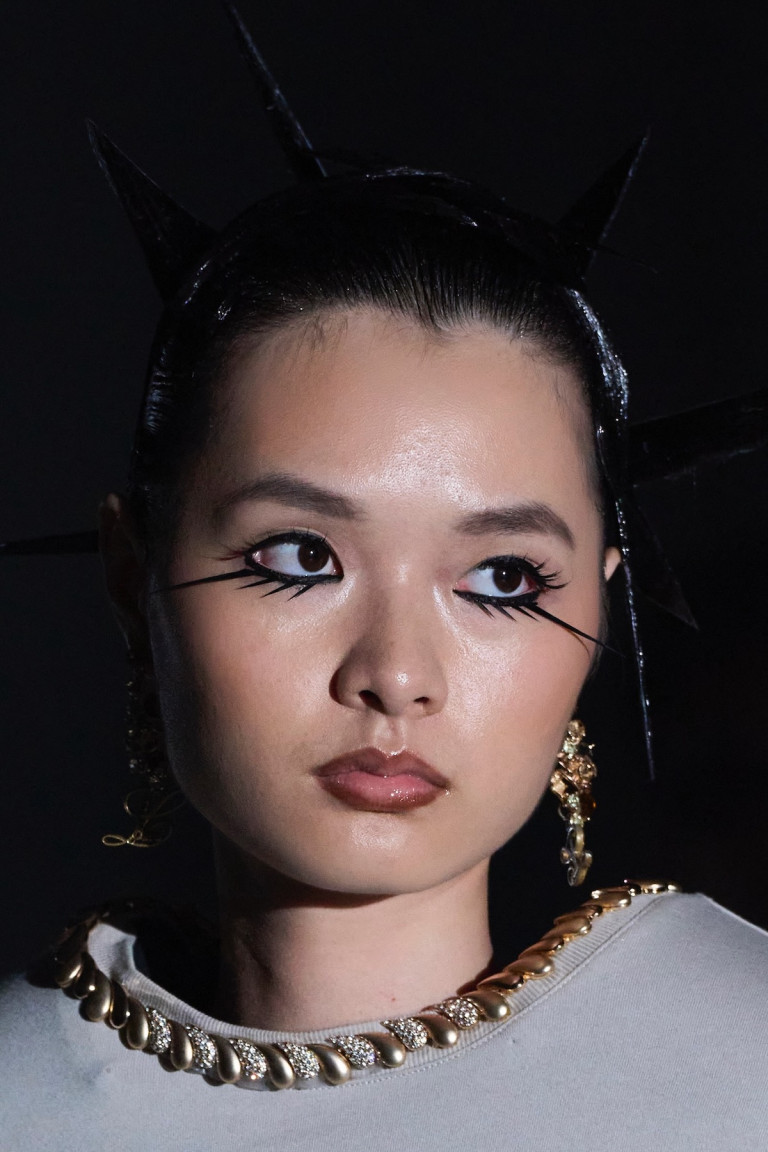 Eyelashes are exaggerated on top and bottom.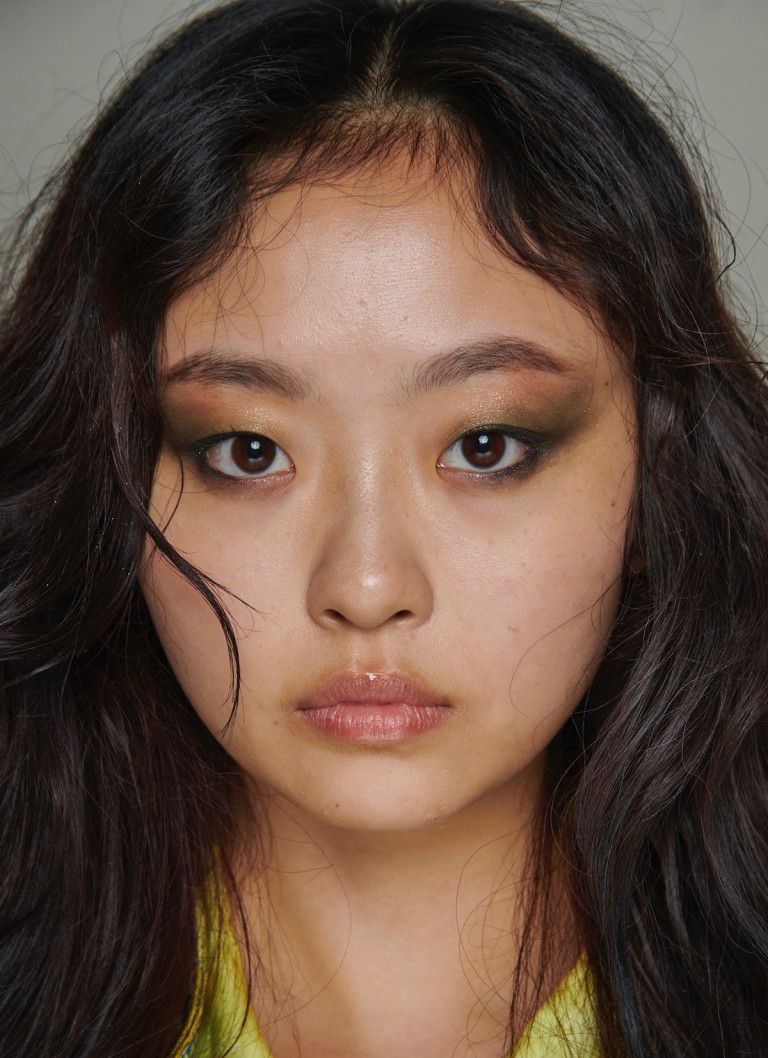 Smudged smoky eyes are highlighted by golden eyeshadow.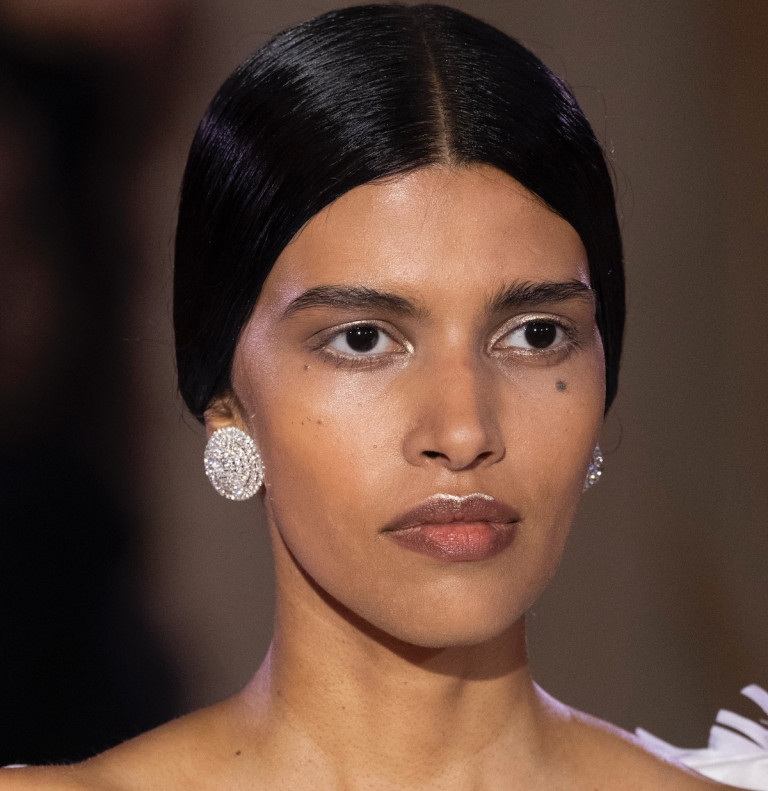 Models flaunt middle-parted updos and pops of gold decorating eyes and lips.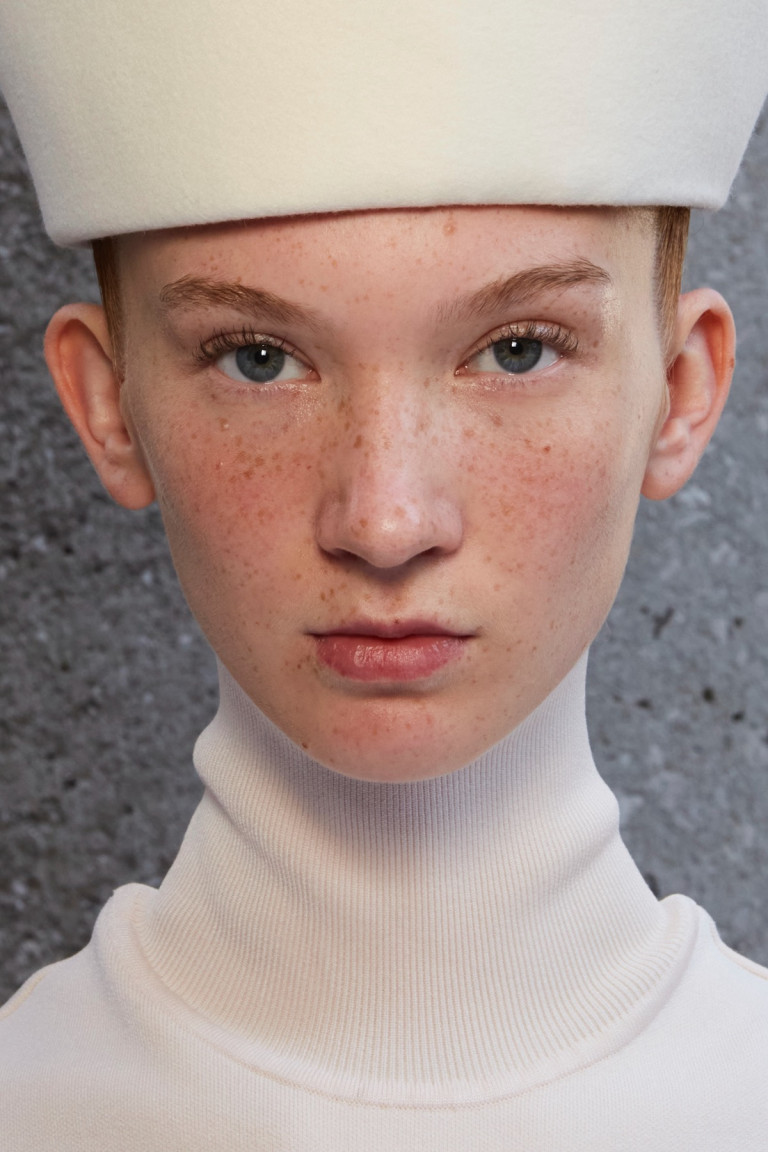 At Roksanda, it's all about the barely-there blush and dark pink lips.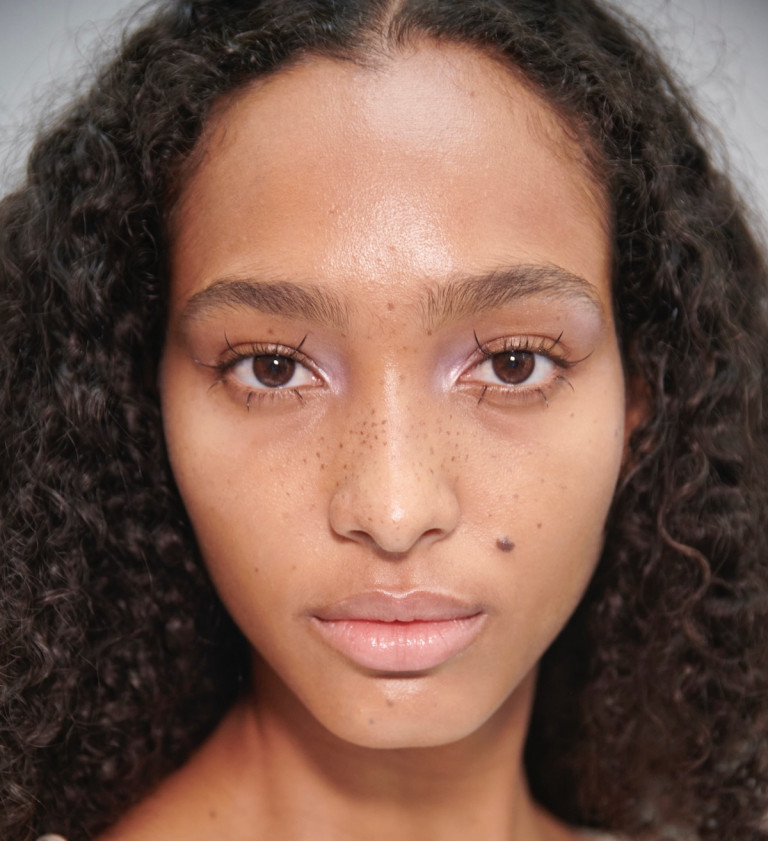 Sparse and separated eyelashes steal the spotlight set against clean faces and natural-looking pink lips.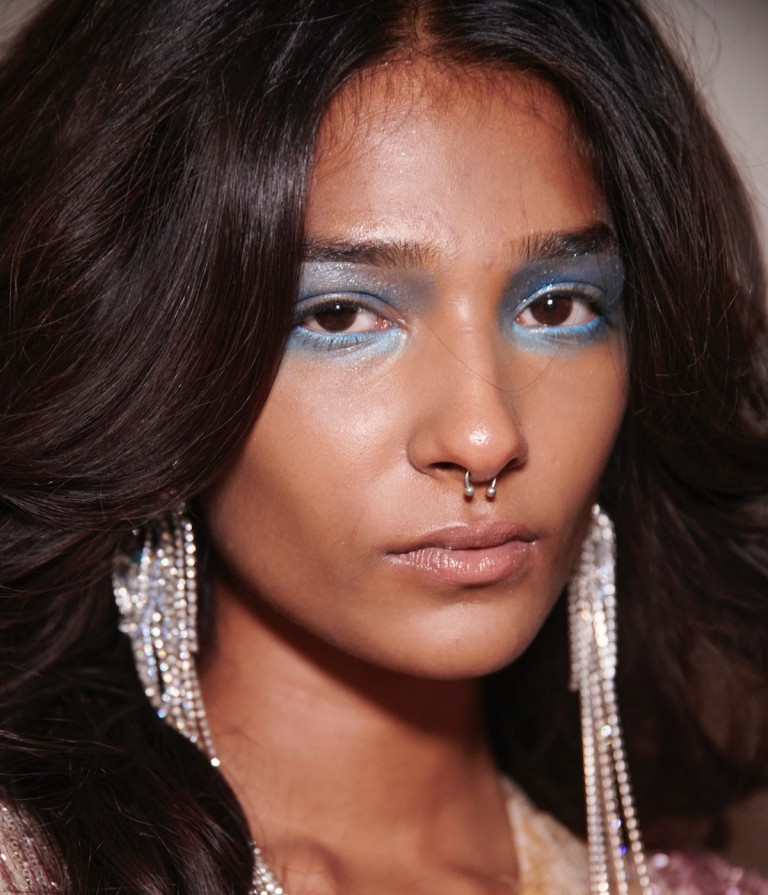 Eyes are the focus with colorful eyeshadow featuring a hint of shimmer.
© Copyright Fashion Times 2023. All rights reserved.