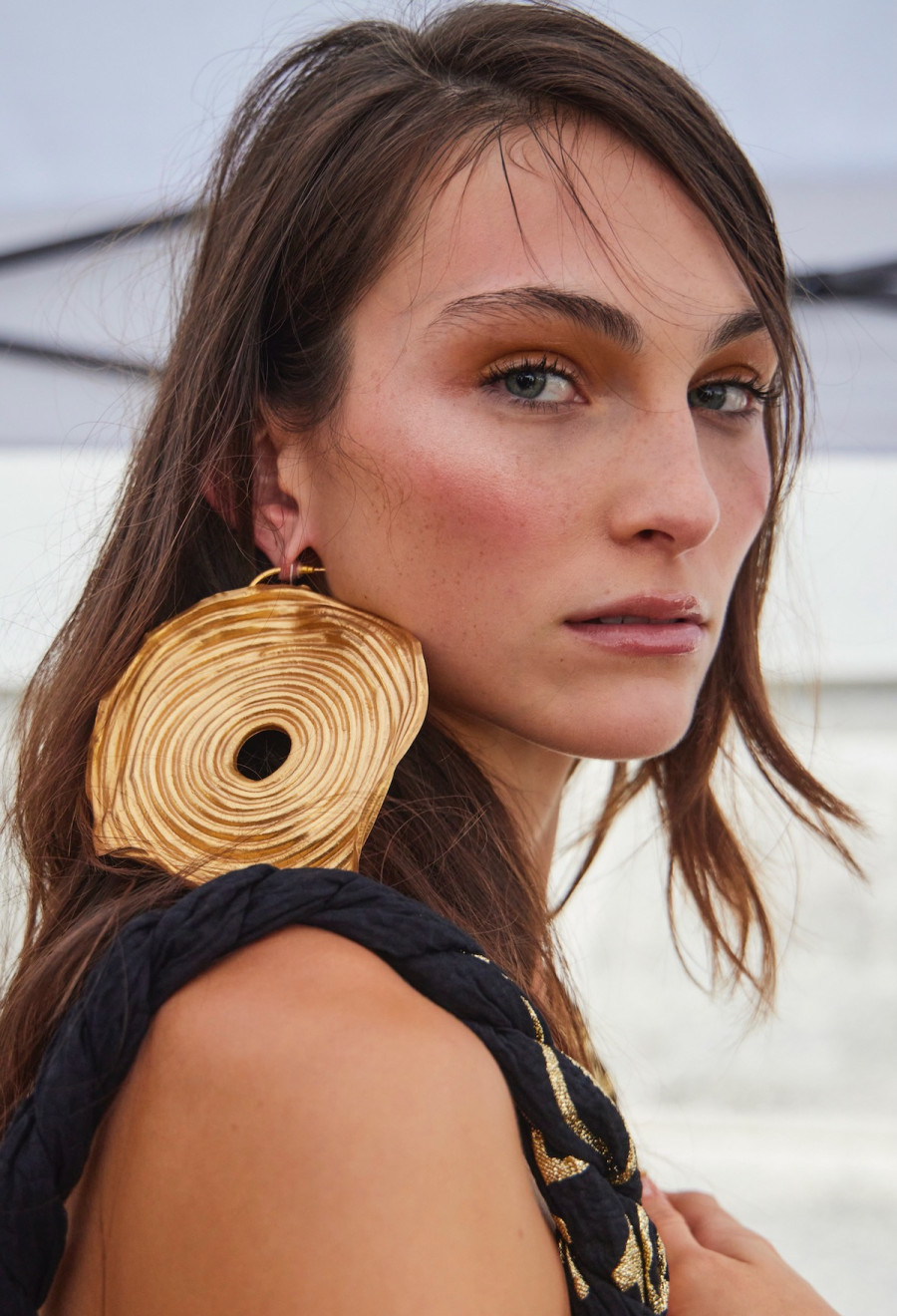 Although we're busy bidding adieu to summer to focus on fall, we're getting a not so subtle reminder of what we're about to be missing. It's all thanks to the New York Fashion Week Spring 2024 beauty looks. From makeup to hair, the inspiration definitely seems more suited to warmer weather.
Wet strands and dewy skin reign supreme. When it comes to lips, pink proves to be the most popular. Warm swipes of blush help set the spring mood. Golden shades of eyeshadow only enhance the beachy effect.
A couple of brands strayed from the theme, though. Models at Aknvas sported strong black eyeliner. Patou is trying to bring bling back. While pink lips at Priscavera boast darker lip liner for a more fall-friendly take.
Keep reading to discover the top New York Fashion Week Spring 2024 beauty looks worth trying IRL.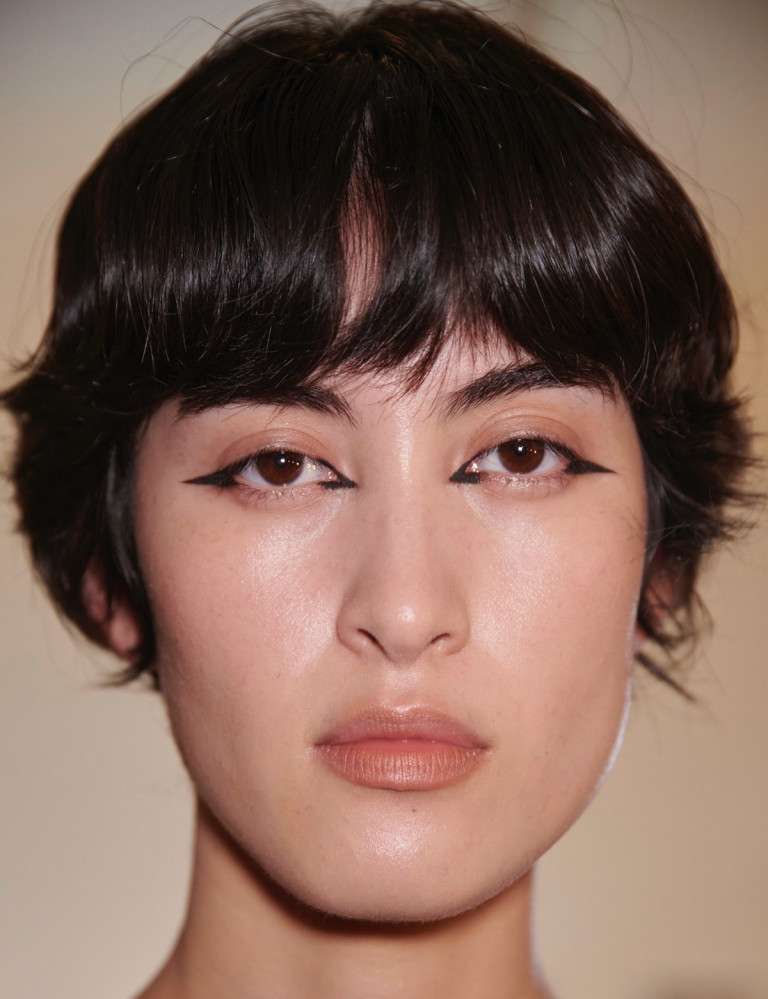 Broken cat eyes pair well with a soft peach lip.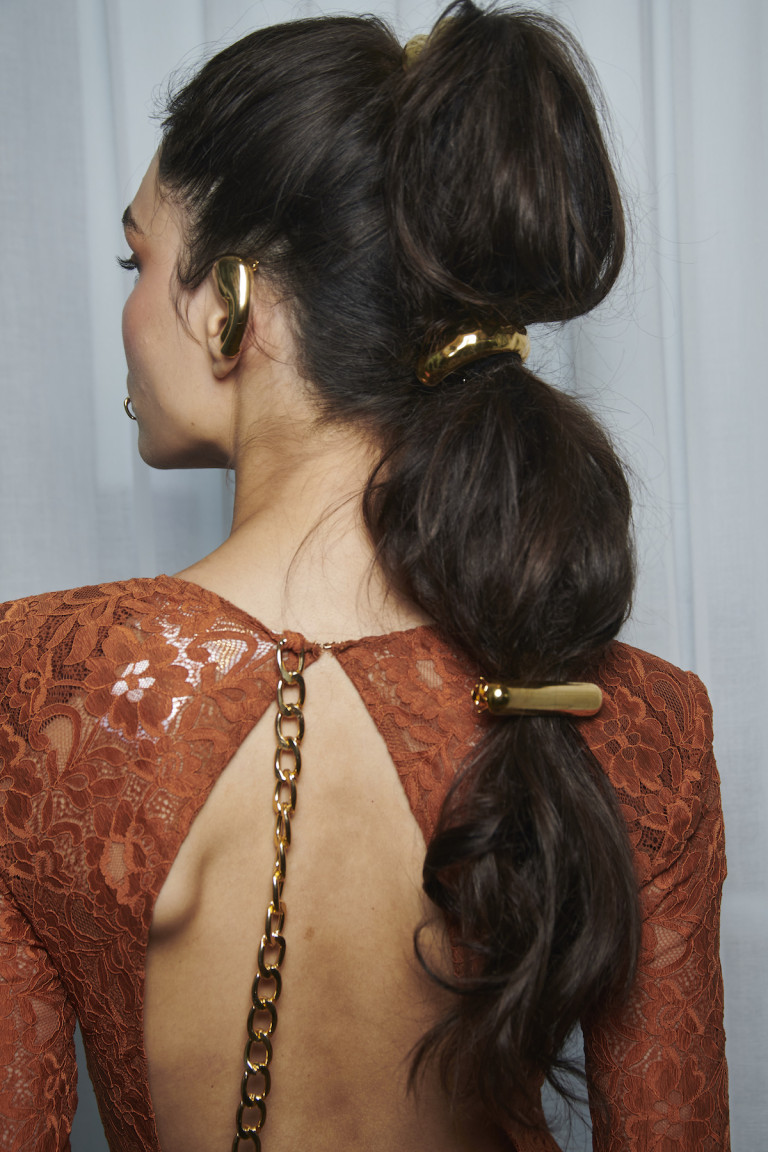 Here's an alternative way to create a bubble ponytail. Secure the separated sections with golden accents.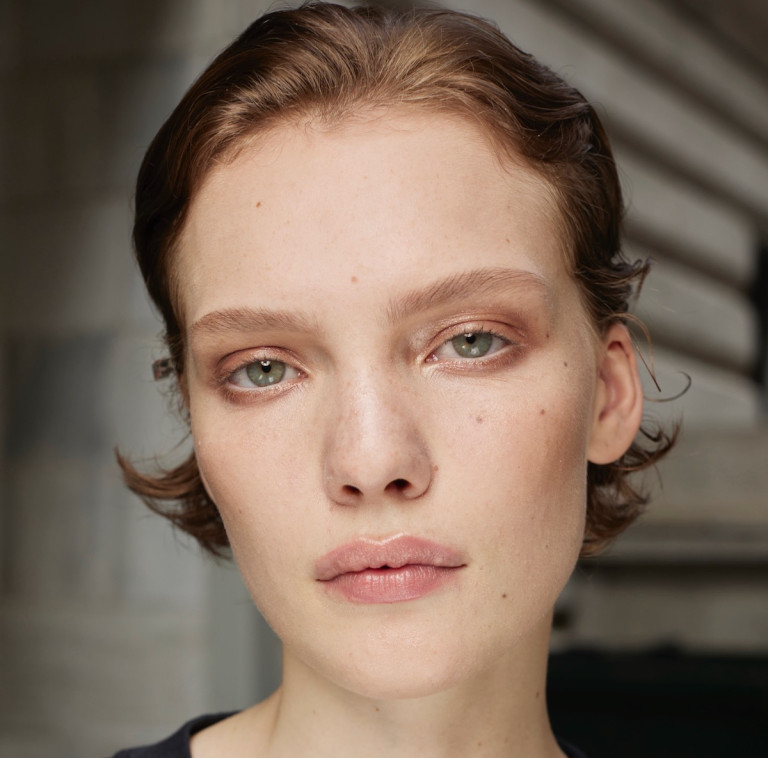 This is how you do glitter for daytime. Some neutral shimmer highlighting eyes and a dewy pink pout.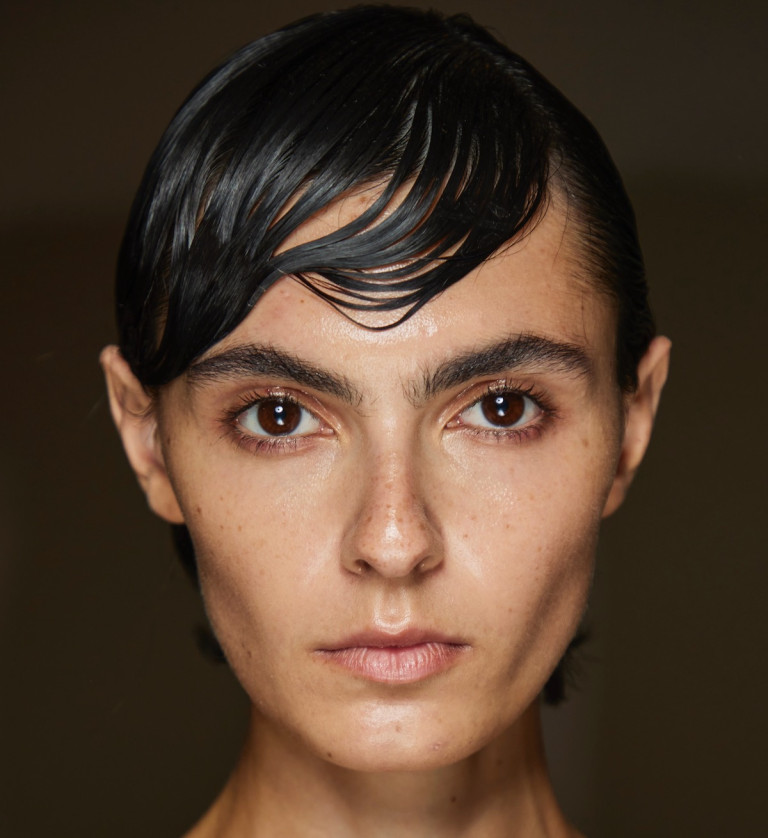 The wet look is still going strong. Take the models at Jason Wu. Their strands and skin are drenched.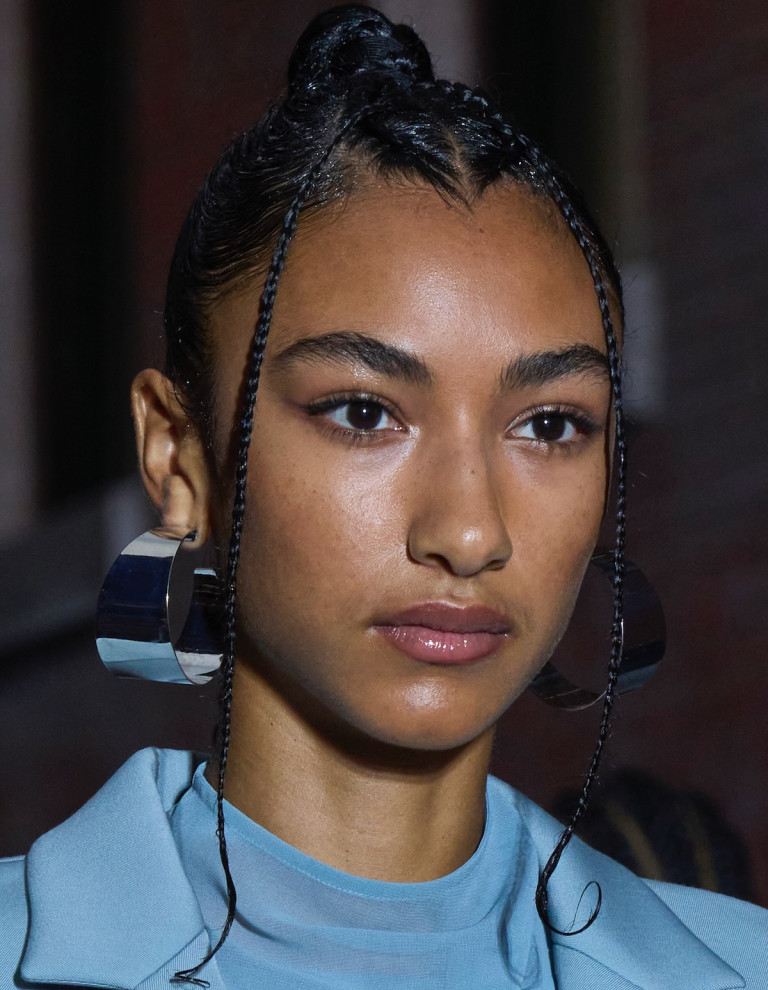 Top knots don't have to steal the spotlight when two skinny braids frame faces.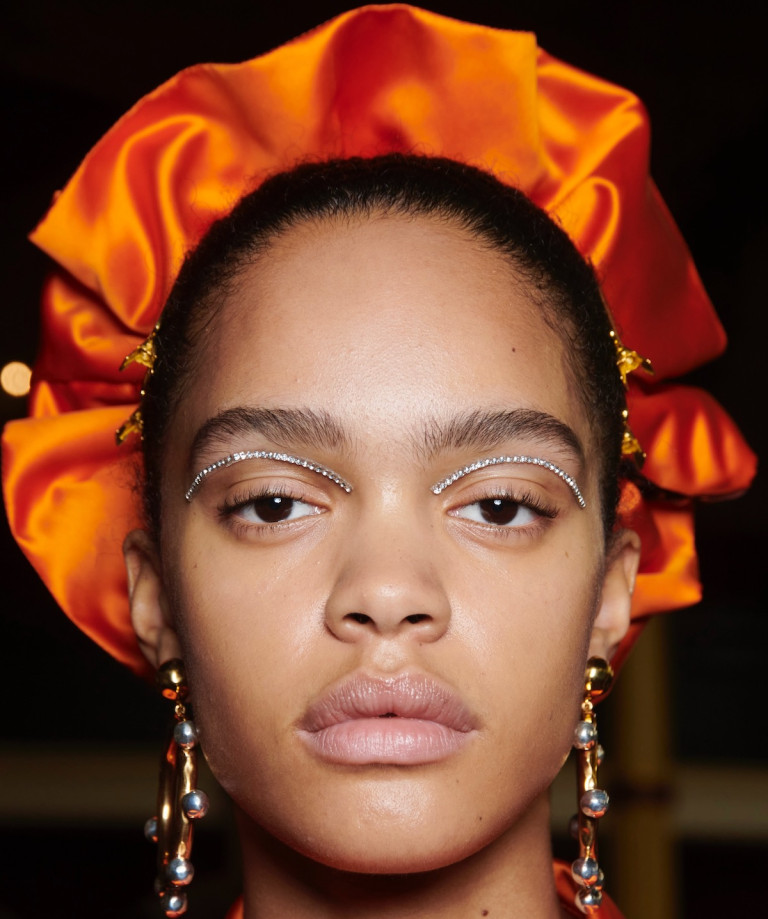 Diamanté stones above the eyes serve as second eyebrows.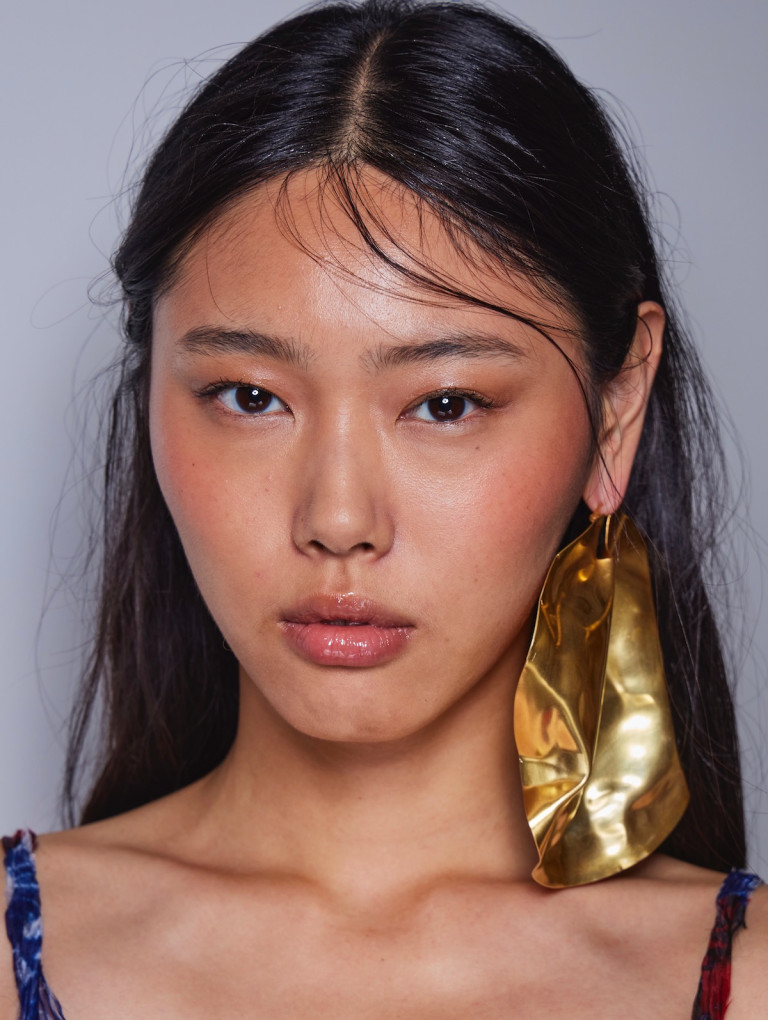 Damp not drenched locks with a few wispy strands up front give I-woke-up-like-this vibes. While the swipes of blush and a kiss of lip gloss are perfect for going out on the town.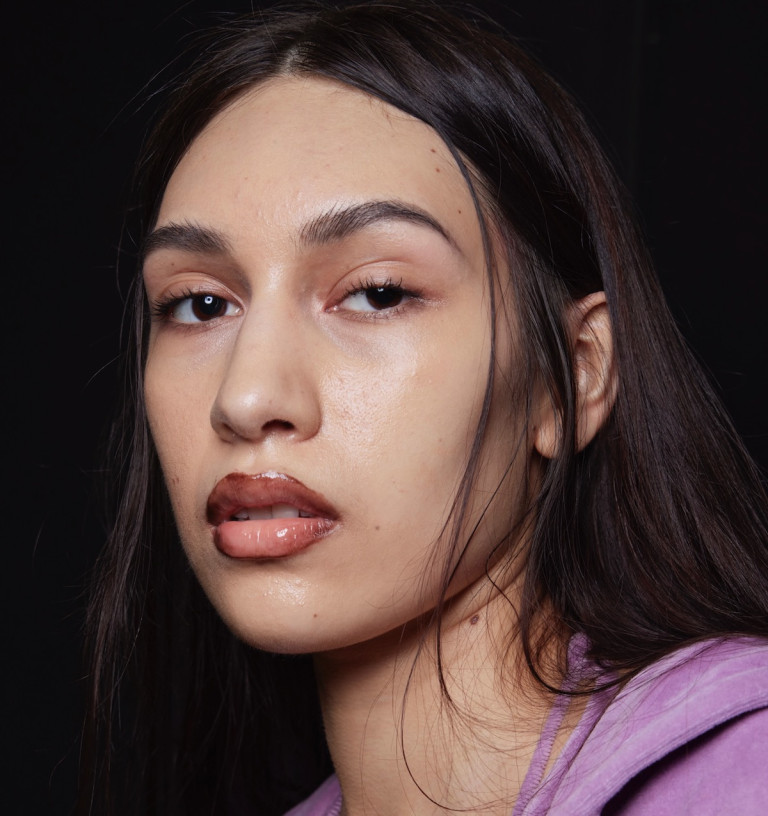 Make a pink pout stand out with a little 90s-inspired contrasting lip liner.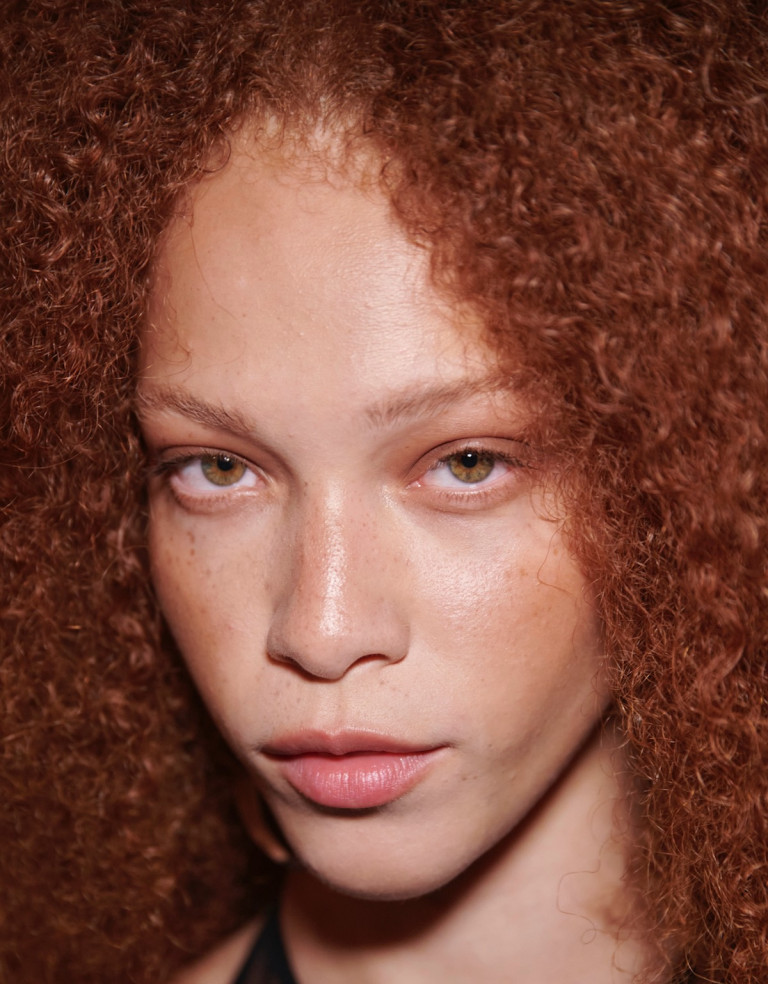 There's something very sun-kissed about the makeup at Retrofête with that subtle peach eyeshadow and those perfectly pink lips.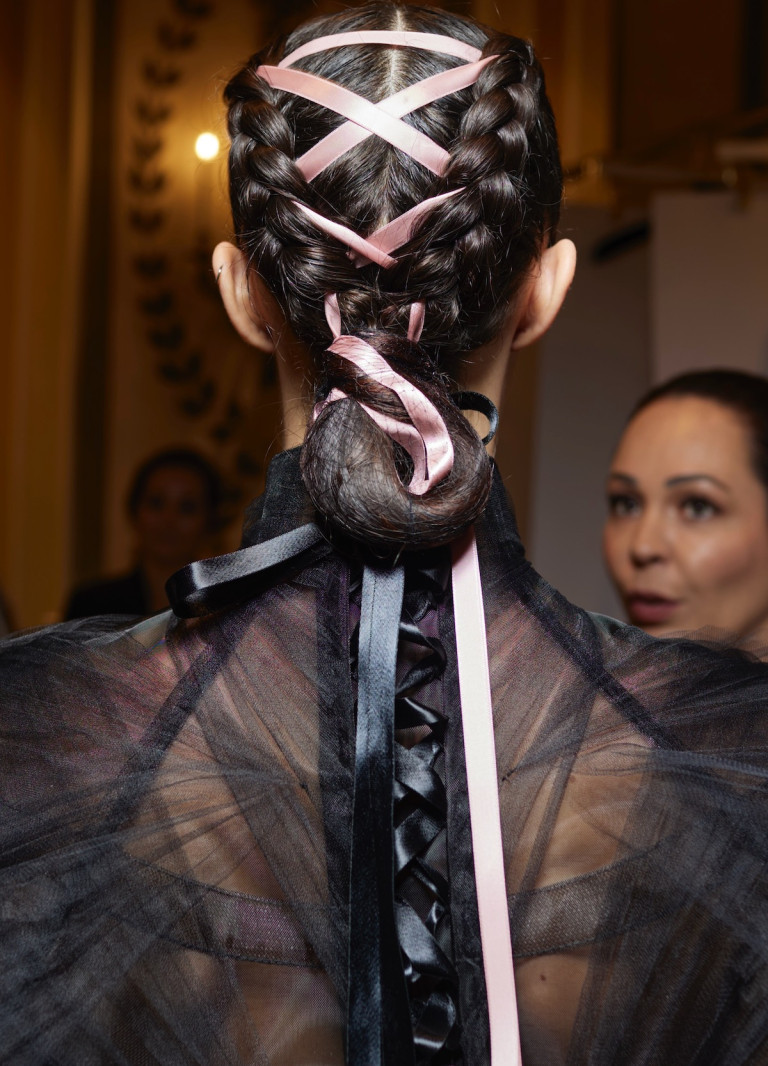 Dutch braids woven with colorful ribbon come to an interesting loop conclusion.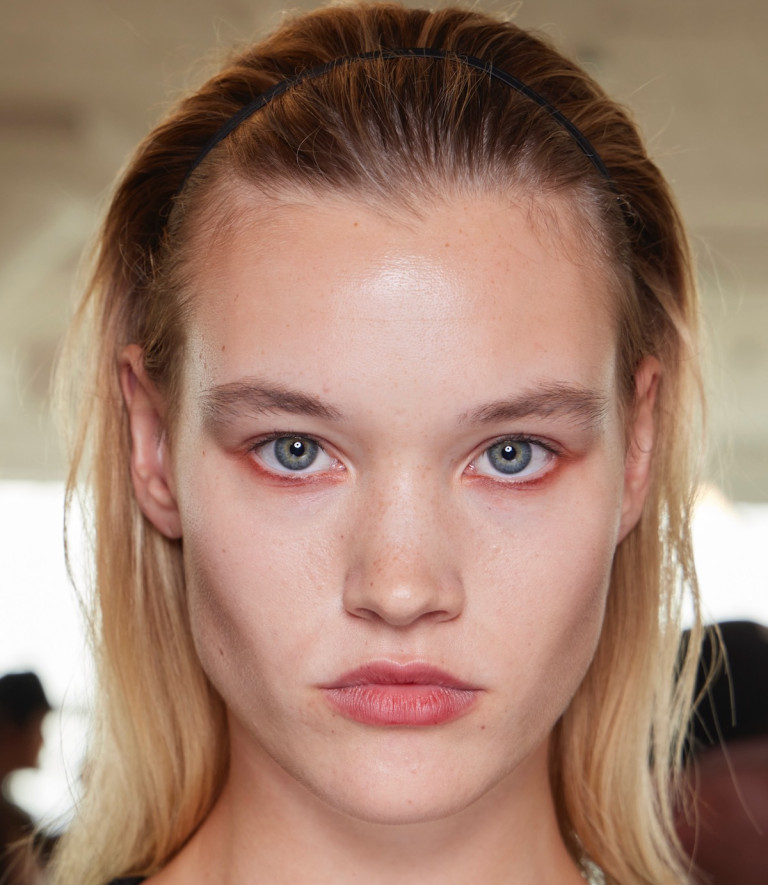 Smoky reddish eyeliner restricted to underneath eyes and a coordinating pout equals one striking look.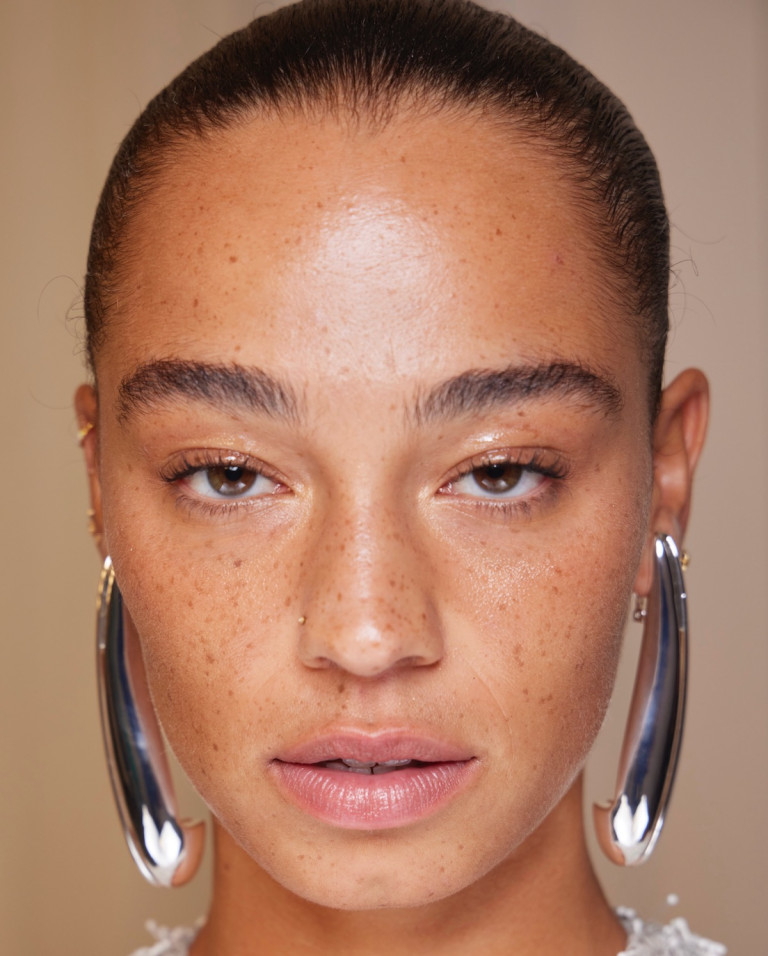 Glowing skin is amplified by equally shiny pink lips.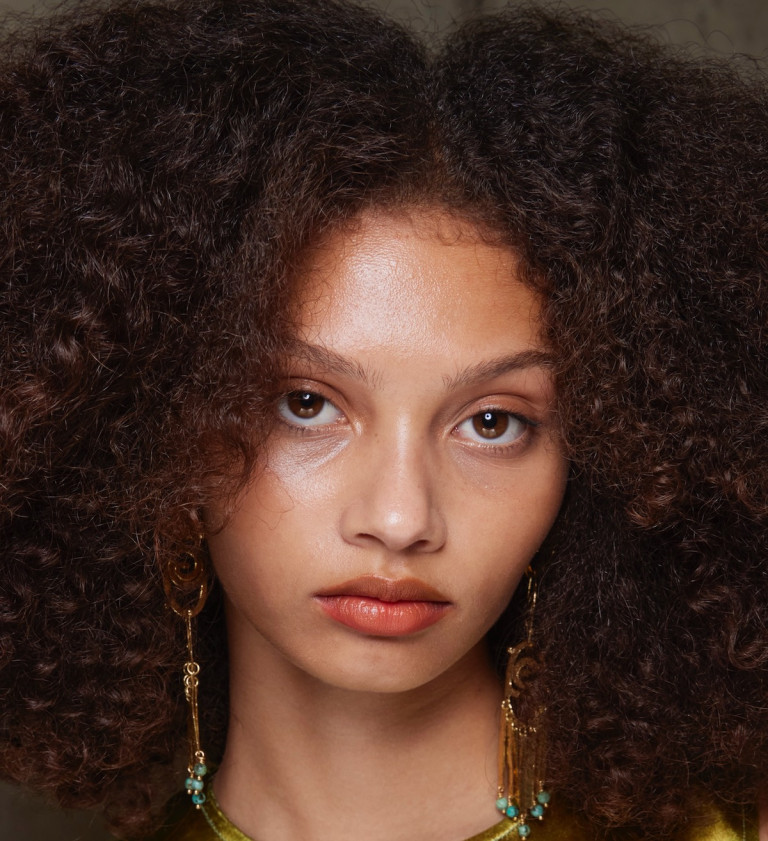 A few models at Ulla Johnson give the illusion of two-tone lips.
© Copyright Fashion Times 2023. All rights reserved.