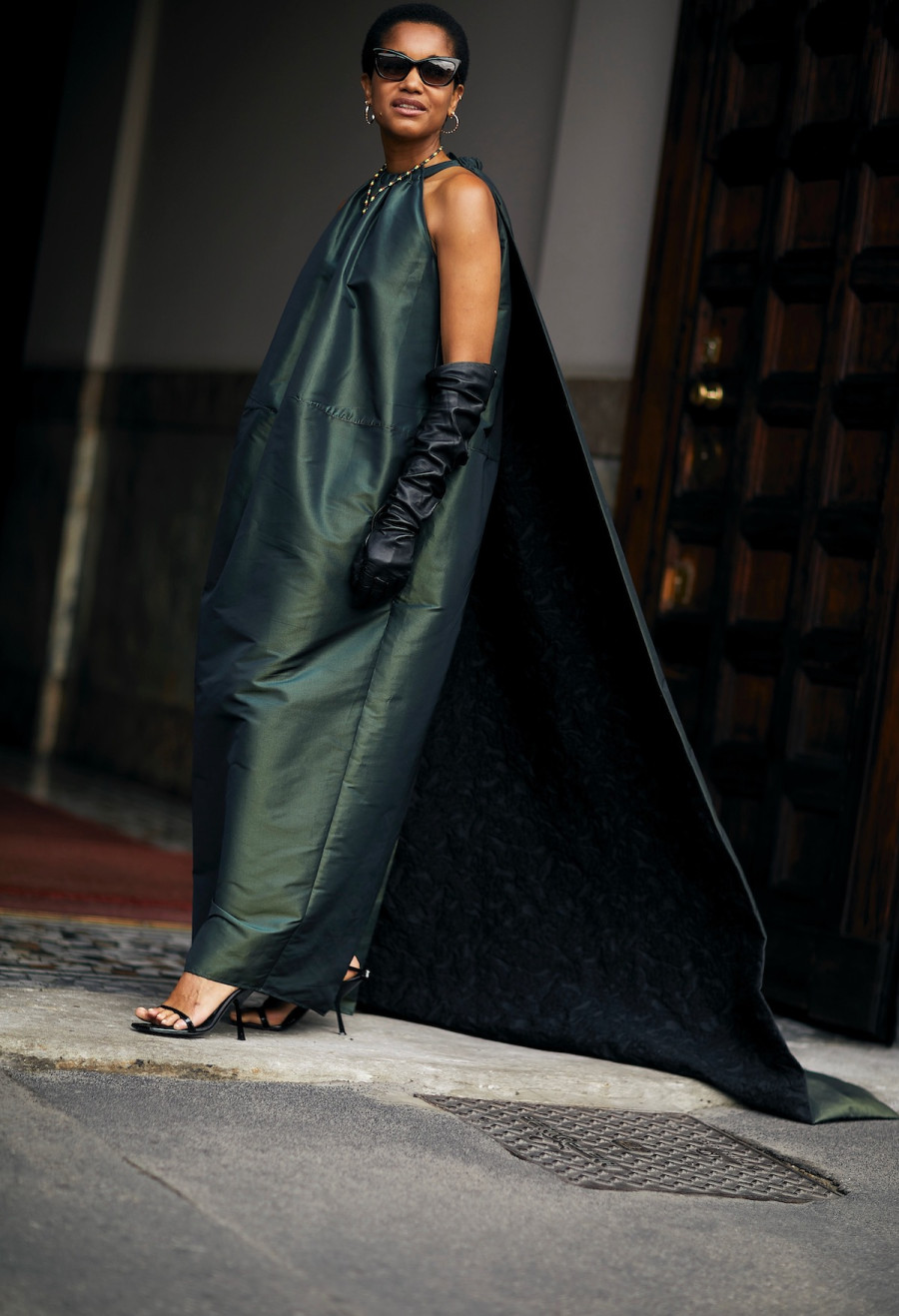 In the minds of many, Milan sometimes plays second fiddle to Paris when it comes to street style. But the Italian fashion capital more than holds its own season after season. Actually, if we're being honest, it's frequently the source of our favorite looks. Looks like that trend will continue since Milan Fashion Week Spring 2024 street style is as impressive as ever.
There's a great mix of fancy gowns and upscale loungewear. It may be fall, but there's still plenty of skin on display. Consider it a public service announcement on how to flaunt a little flesh when it's chilly out.
We're often surprised by street style trends. Although all the hooded garments this time around are expected because of all the hooded garments on Fall 2023 runways. On the other hand, neckties, statement tights and mixing two different shades of leather were not on our fantasy street style team.
The most dominant hue? Definitely all shades of white. Proving that you can wear it well after Labor Day.
Scroll down to see all of the stellar Milan Fashion Week Spring 2024 street style.