Wearing lipstick is like an instant mood booster. There's something about swiping on a vibrant shade of red, pink or even purple that makes anyone feel confident. So it's not surprising that there's a whole day dedicated to the joy of lipstick.
National Lipstick Day is tomorrow so there's never been a better time to experiment. Sure, a basic matte lip or a glossy red pout are classics for a reason. Saturday serves as an excuse, however, to think outside the traditional lipstick box.
The runways are full of inspiration. Especially when it comes to adventurous lip looks. From deliberately sparse application to hovering lip liner and even tricky colors, the Spring 2023 and Fall 2023 shows have something for everyone. These are definitely not for the faint of heart, though. So restricting them to the house or Instagram is OK.
Here are the top 10 lipstick ideas courtesy of recent runways.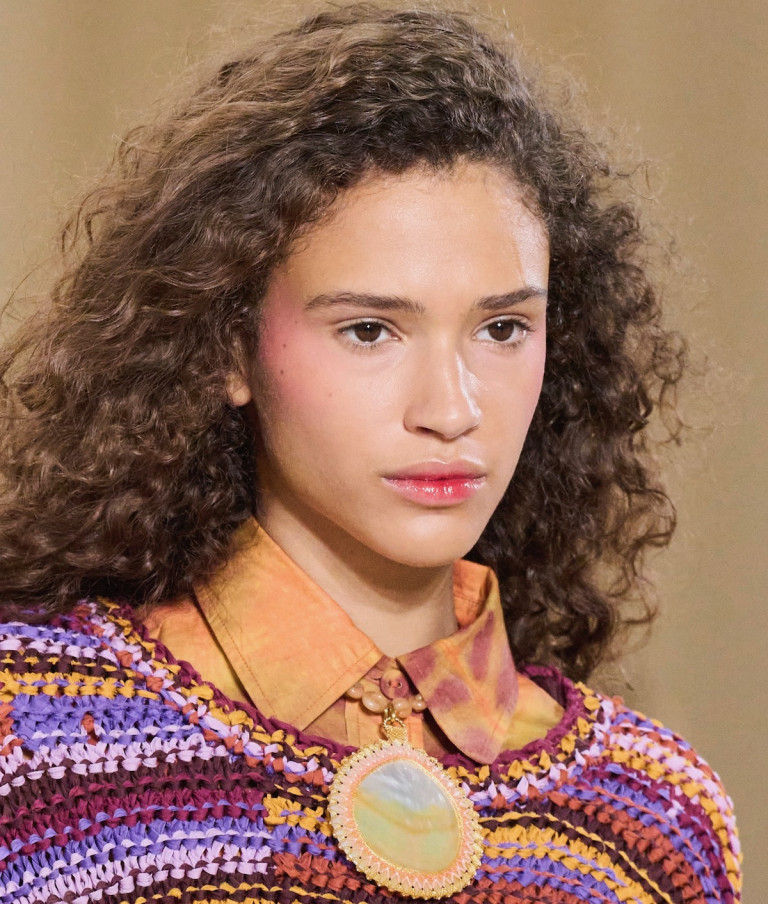 A well-placed kiss of glossy color gives post-Popsicle vibes.
Add a little luster to amp up a berry-colored lip.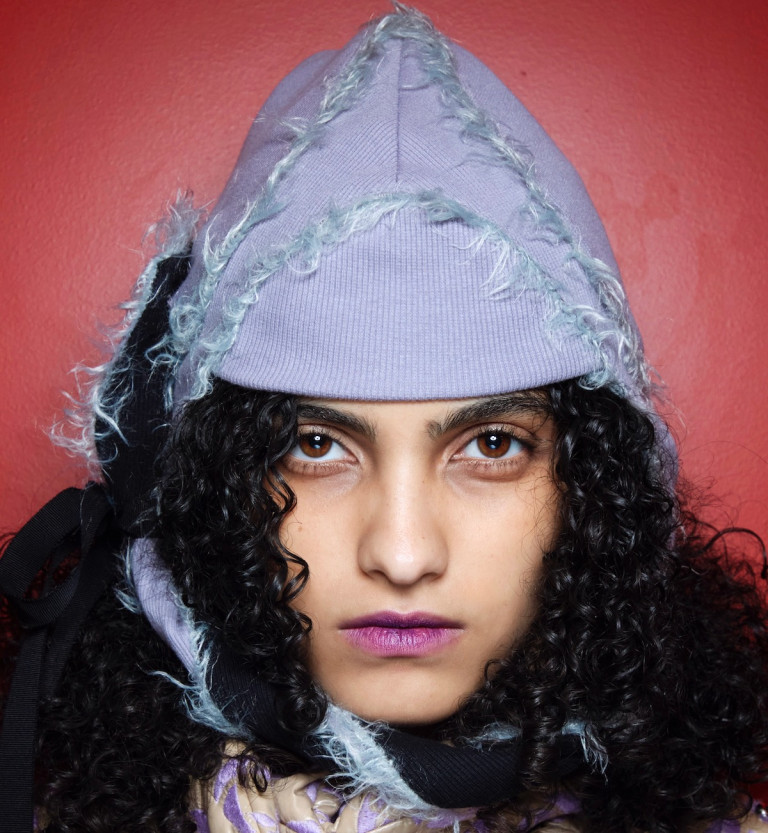 Purple can be a hard color to pull off. Focus the shade in the center of lips to make it pop.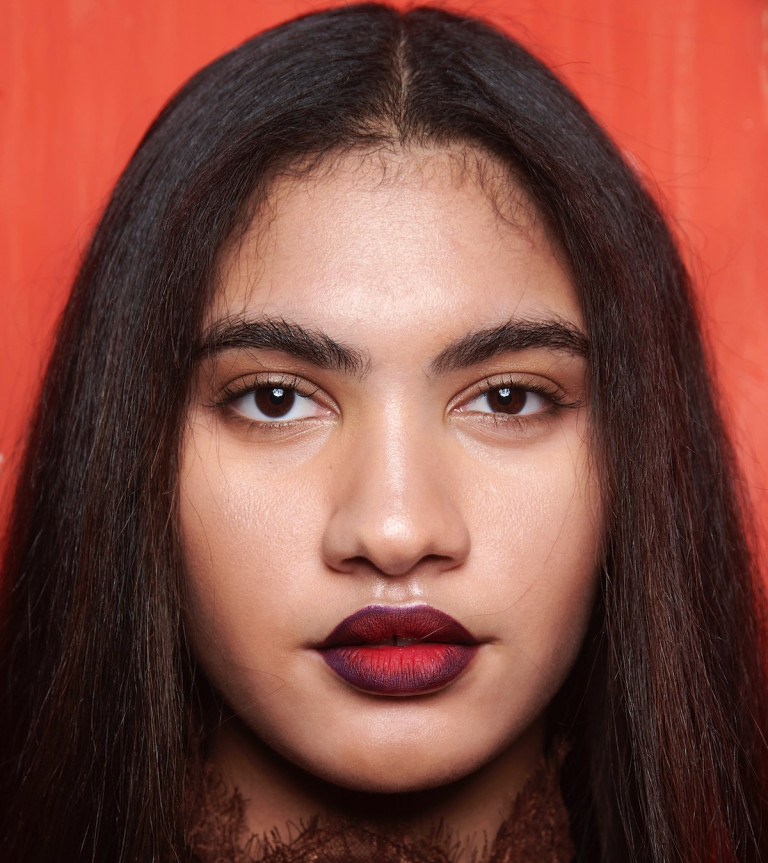 You can also use a dark purple hue to highlight your go-to red lipstick.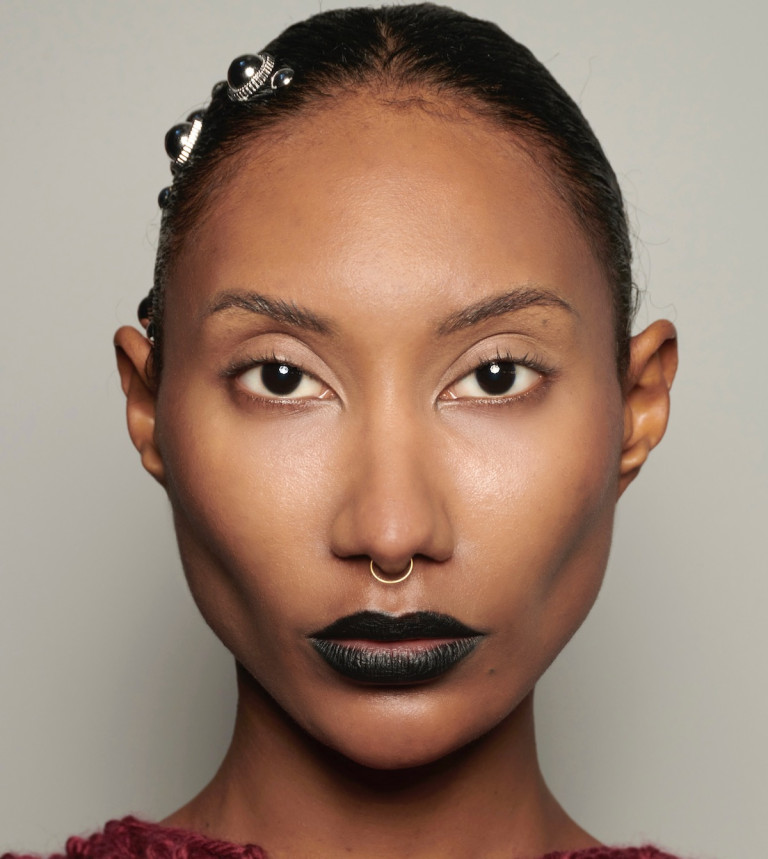 The secret to making black lipstick work is leaving part of lips their natural color.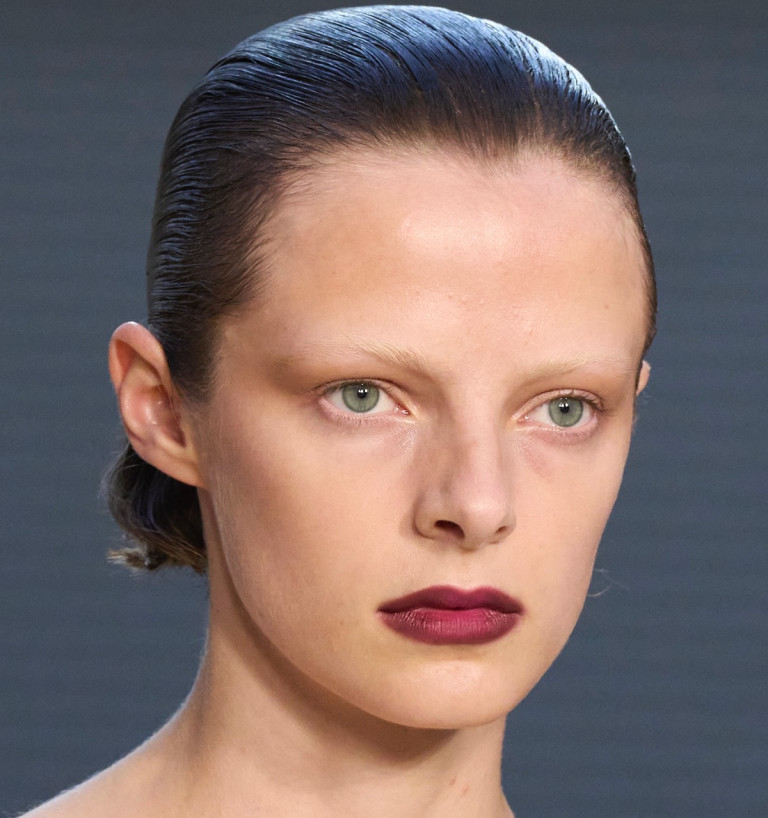 Try two trends at once, like matte lipstick and a blurred pucker.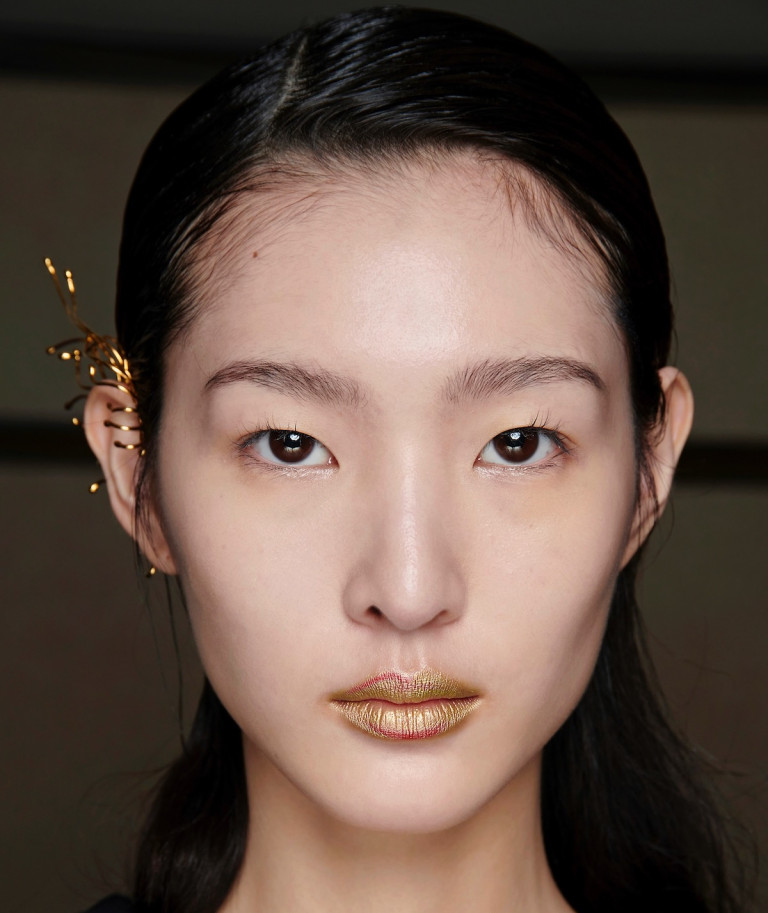 A couple of red lines makes the bold gold lipstick even more striking.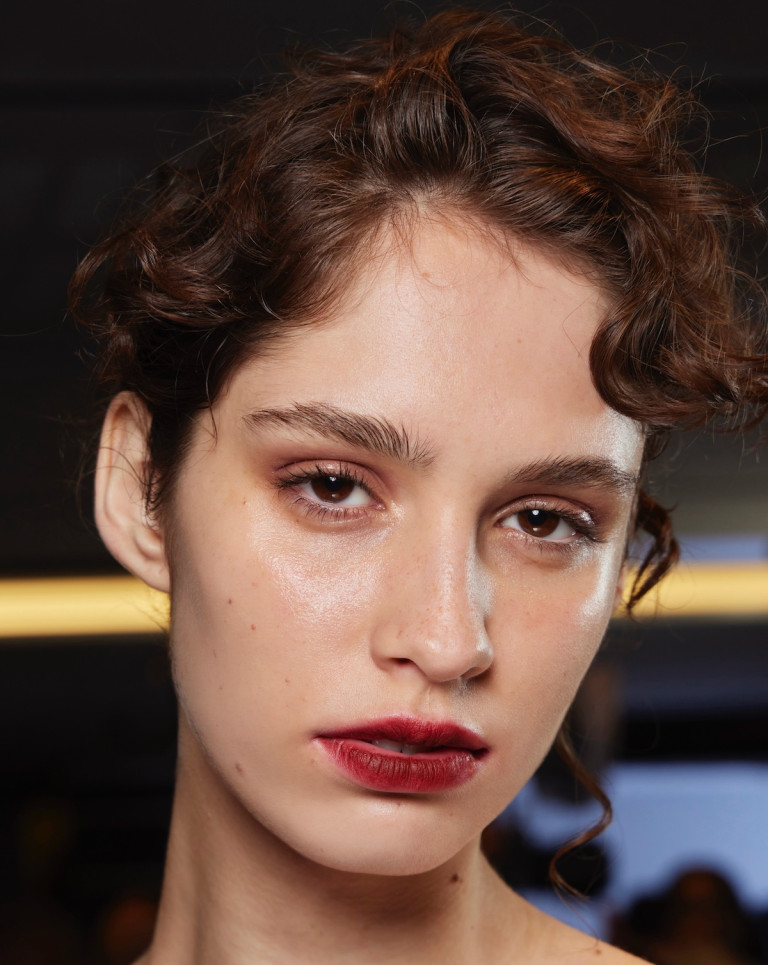 Restrict red lipstick to the middle of the bottom lip for a subtle two-tone effect.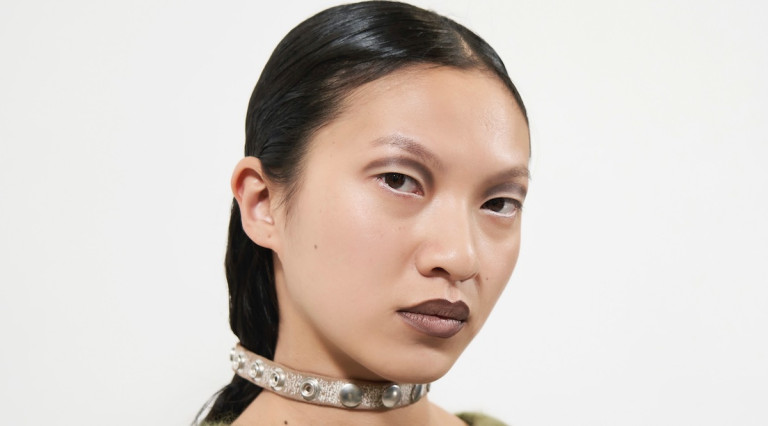 Further define a nude matte lip with lip liner in a slightly darker shade.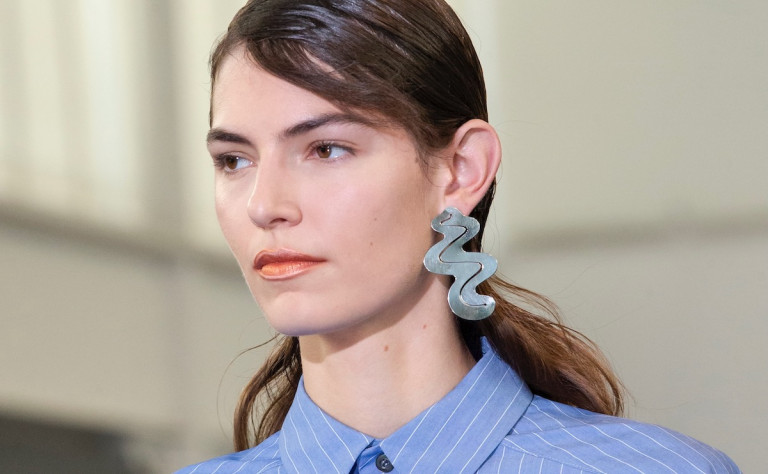 Floating lip liner on top and above the bottom lip line gives a 3-D feel. Just make sure the lipstick and lip liner colors are somewhat related.
© Copyright Fashion Times 2023. All rights reserved.