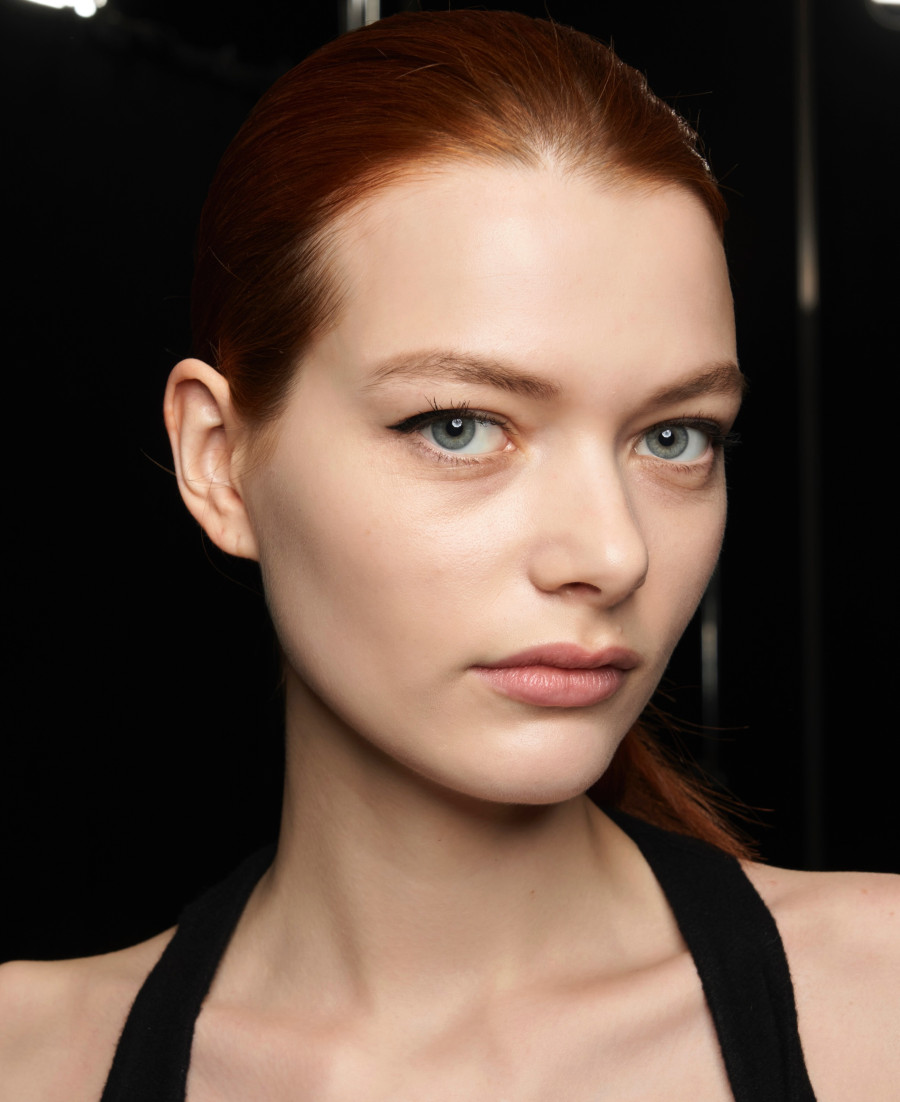 It used to be that there were only a handful of holidays. New Year's Day, the Fourth of July, Thanksgiving, etc. Now it seems like every day has some special significance. From Talk Like Shakespeare Day to National Maple Syrup Day, many are pretty ridiculous. There's one we look forward to celebrating every year, however. We're talking about National Self-Care Day.
Today we indulge in all things that bring us comfort and joy. Like a device that provides an esthetician experience at home, everything required for a proper pedicure and a mood-boosting bath soak. The best part? You can enjoy these products on the other 364 days of the year.
We put together a list of the best self-care products to make your day infinitely better.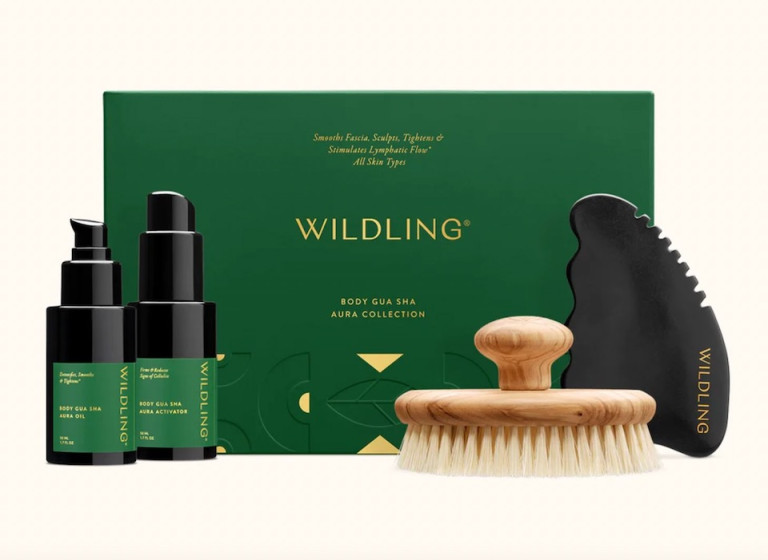 Wildling Aura Collection, $150 at Wildling
This four-part system will make you feel good all over. It includes a dry brush, a detoxifying body mist, a toning oil and a gua sha stone. They work together to promote healthy lymphatic flow and cellular detoxification while releasing tension.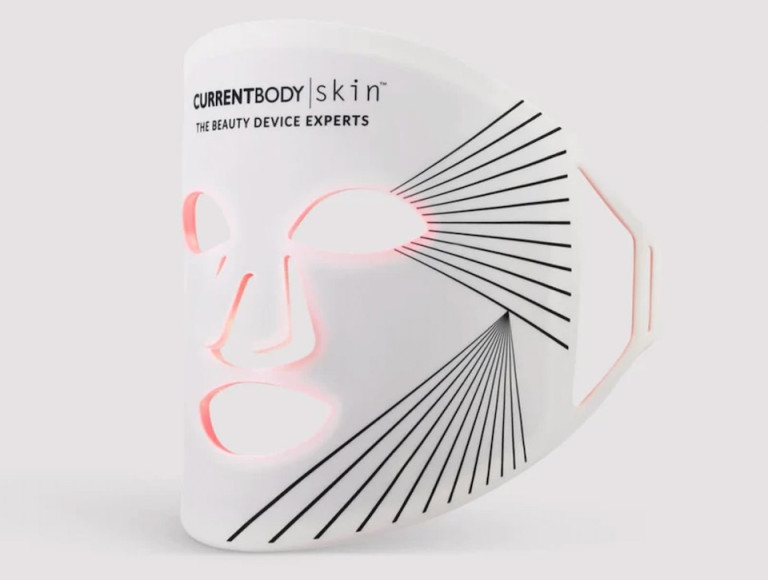 CurrentBody Skin LED Light Therapy Face Mask, $380 at CurrentBody
You may look silly wearing this mask, but it's worth it. Its wavelengths stimulate skin cells to speed up the production of new collagen, calm redness and bestow an even skin tone. The must-have mask also boosts blood circulation bringing much-needed oxygen and nutrients to the aforementioned skin cells.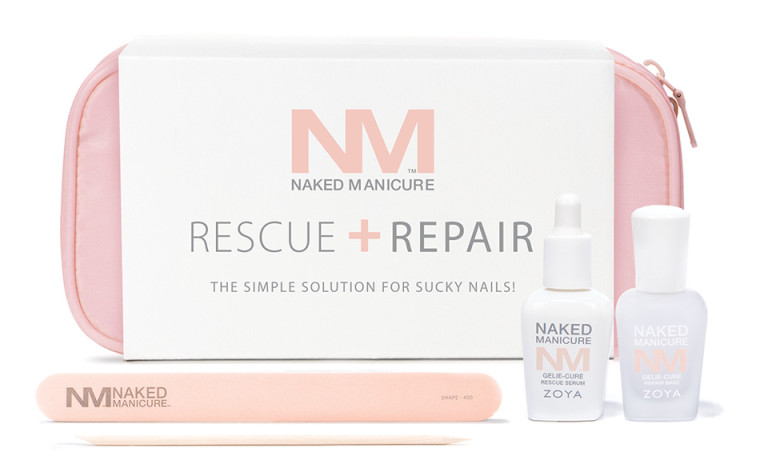 Zoya Naked Manicure Rescue and Repair Kit, $45 at Zoya
Do your nails need a makeover? Let this kit come to the rescue. It boasts a rescue serum, a repairing base coat, a three-way nail file and an orange wood stick. Plus, you get this Barbie-approved pink cosmetic bag.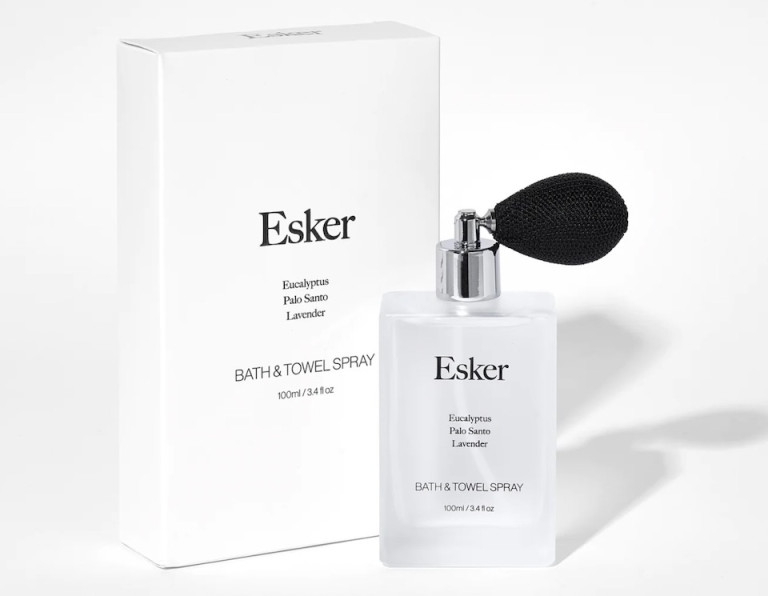 Esker Bath & Towel Spray, $50 at Esker
Turn your bathroom into a spa with Esker's spray. Simply spritz the eucalyptus herbal scent on towels or robes for an instant refresh. Feel free to use it every day.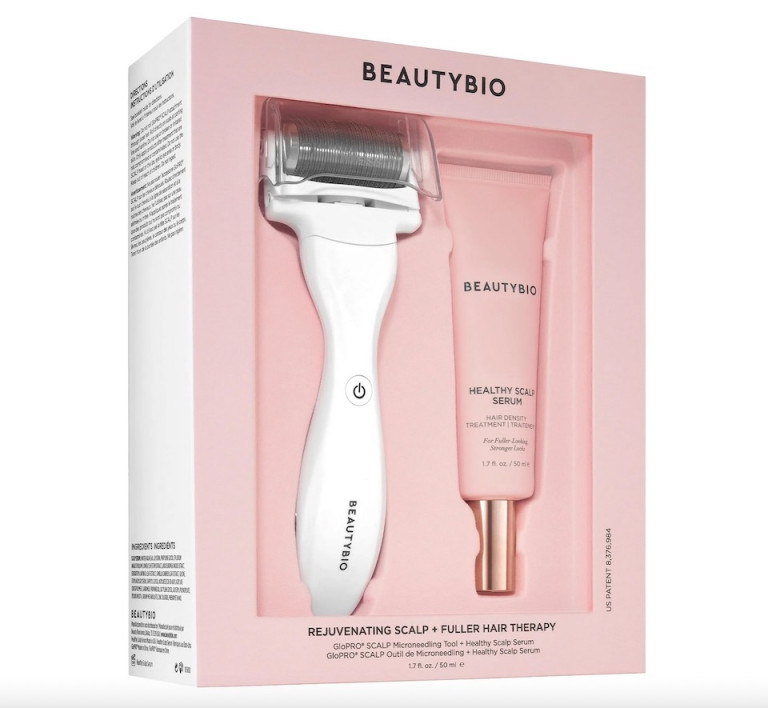 BeautyBio Rejuvenating Scalp + Fuller Hair Therapy Set, $249 at BeautyBio
BeautyBio's set improves hair density by 50 percent. How does it accomplish such an impressive feat? It relies on the GloPRO Scalp Tool with cushion-flex engineering to stimulate follicular activity minus any tugging or breakage. Follow that up with the Healthy Scalp Serum to dissolve buildup, regulate oil and fix flaking in one application.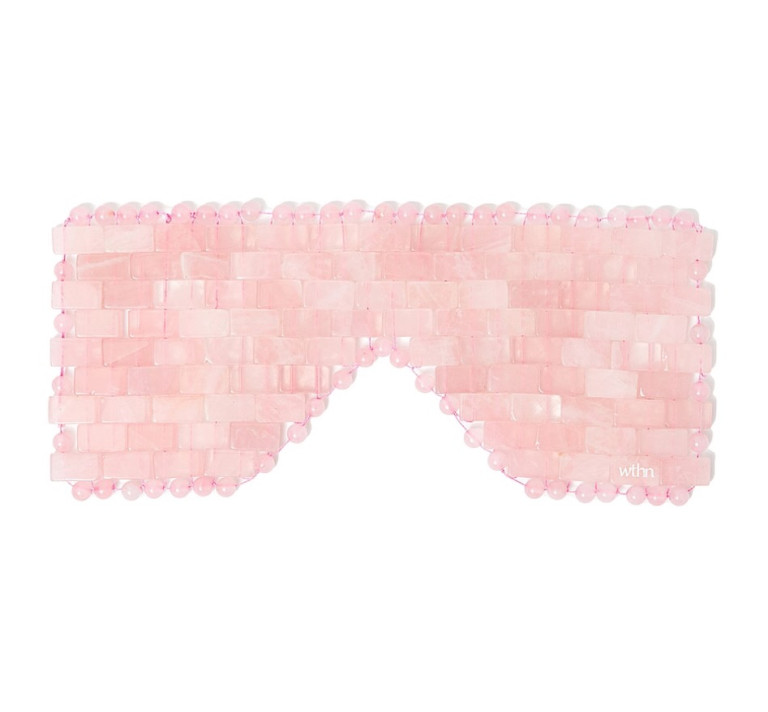 WTHN Rose Quartz Eye Mask, $75 at Revolve
Combat puffiness and fatigue with this unique eye mask. Supercharge the rose quartz stones by placing the mask in the fridge before use. Pair it with your go-to eye cream, serum or face oil and the mask will help absorb the products into your skin.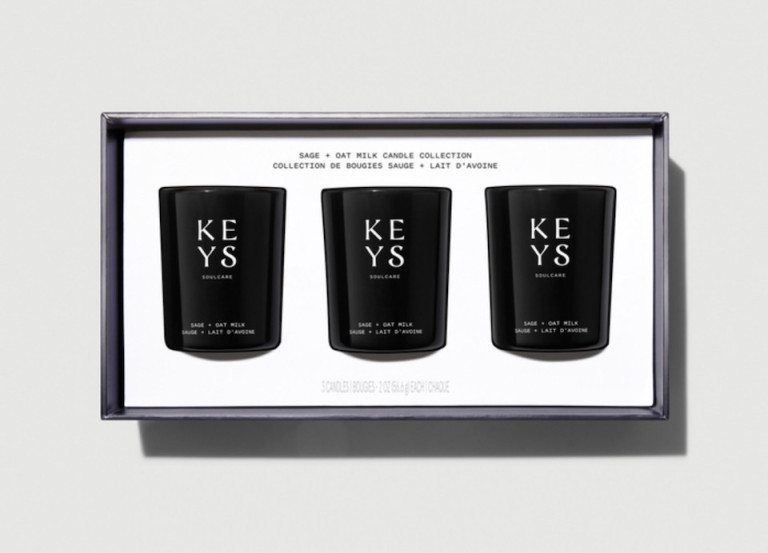 Keys Soulcare Sage + Oat Milk Votive Candle Set, $47 at Keys Soulcare
These candles contain the brand's signature fragrance. The aroma is designed to soothe, calm and restore. So you end up feeling relaxed and refreshed.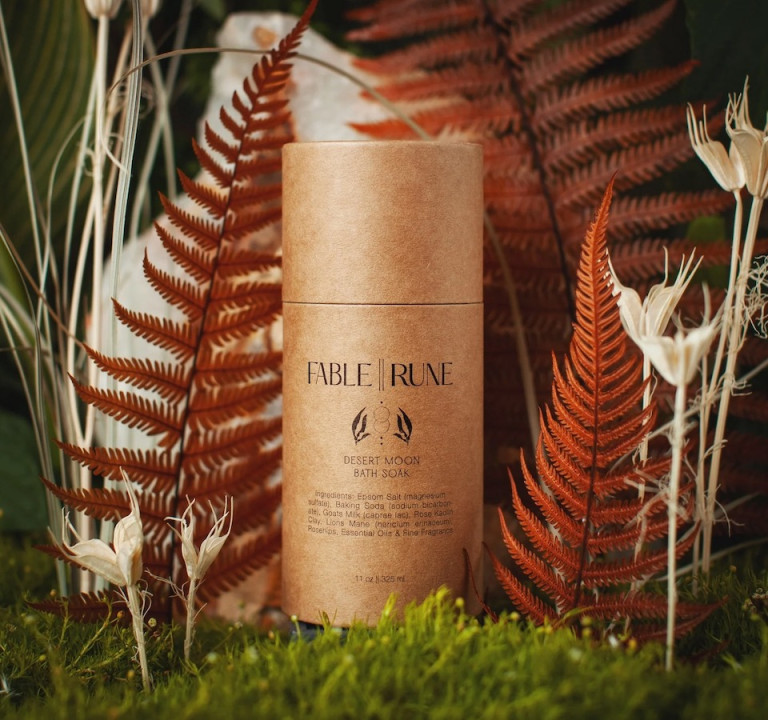 FABLERUNE Desert Moon Bath Soak, $24 at FABLERUNE
You'll feel like you're bathing under a summer desert moon with the brand's restorative soak. It contains the healing minerals of rose clay and lions mane mushroom to improve your mood. There are also healing oils like olive leaf, hemp, Valencia orange and Mediterranean fig.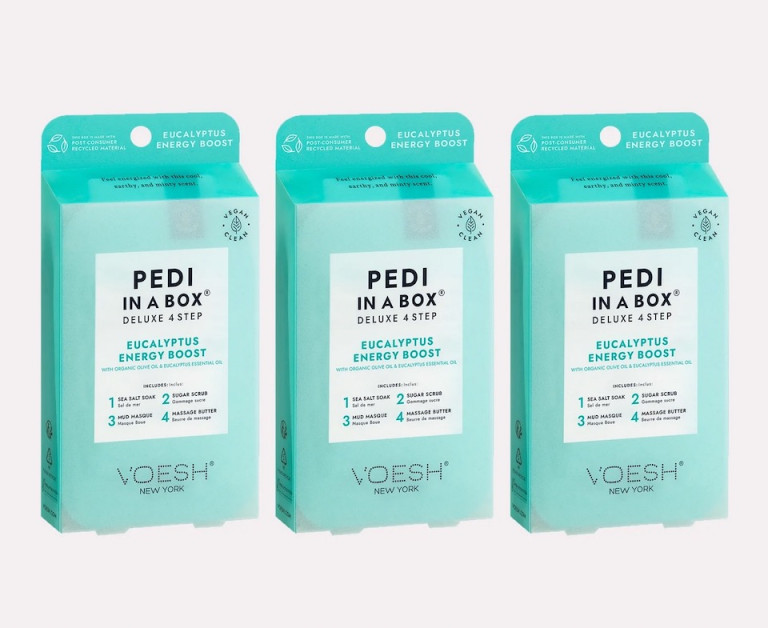 VOESH Pedi in a Box Deluxe 4 Step Eucalyptus Energy Boost Trio, $18 at VOESH
Summertime is prime time for your feet to be on display. Which is where this pedi in a box comes in handy. The eucalyptus oil is great for overworked feet since the refreshing sensation will help wash away stress and fatigue.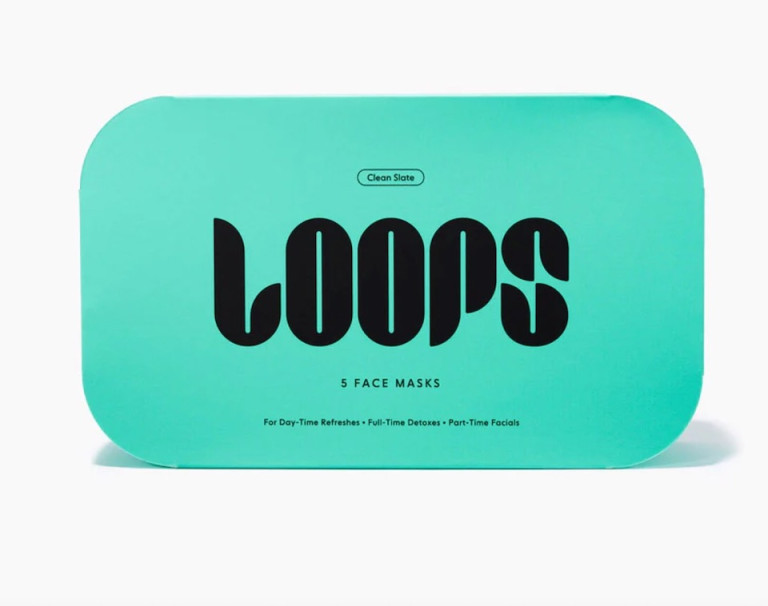 Loops Clean Slate Detoxifying Hydrogel Face Mask, $30 at Loops
Treat your complexion to a deep cleanse courtesy of Loop's sheet mask. It also hydrates making it ideal to use post-workout or post-beach. Wear it for 10 minutes for optimal results.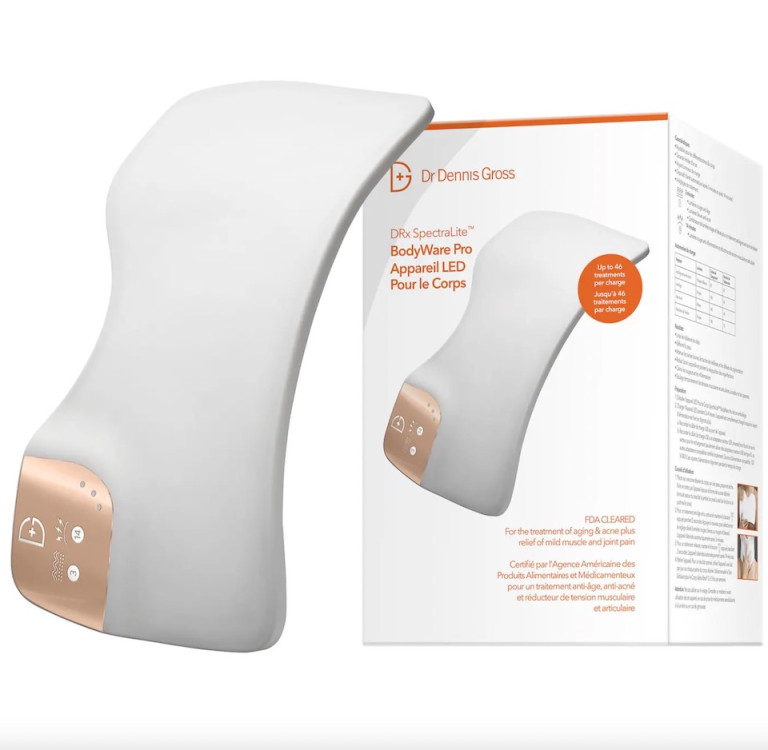 Dr. Dennis Gross Skincare DRx SpectraLite BodyWare Pro, $465 at Sephora
Dr. Dennis Gross Skincare's FDA-cleared light-therapy body device tackles everything from wrinkles to acne. It can even help with mild muscle and joint pain. The wireless and adjustable design contours to all body zones, shapes and sizes.
Klur Elements of Comfort Body Oil, $70 at Credo
Your skin gets stressed, too. Klur's aromatic body treatment oil nourishes and replenishes skin with its comforting blend of neroli orange blossom, Bulgarian rose and French lavender. Throw in organic hempseed, avocado and grapeseed oils to deliver nutrients to parched skin and you've got one indulgent experience.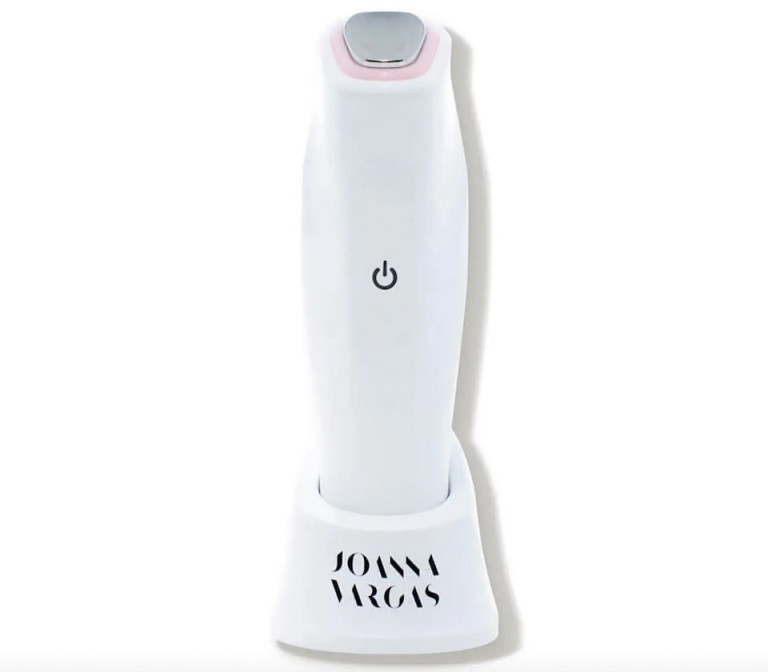 Joanna Vargas Magic Glow Wand, $285 at Dermstore
Leave it to celebrity esthetician Joanna Vargas to develop a truly innovative skin care device. You can choose from hot, cold and massage settings to soothe inflammation, minimize the appearance of pores, decrease puffiness plus loosen sebum and eliminate buildup. It also helps other products absorb better.
© Copyright Fashion Times 2023. All rights reserved.