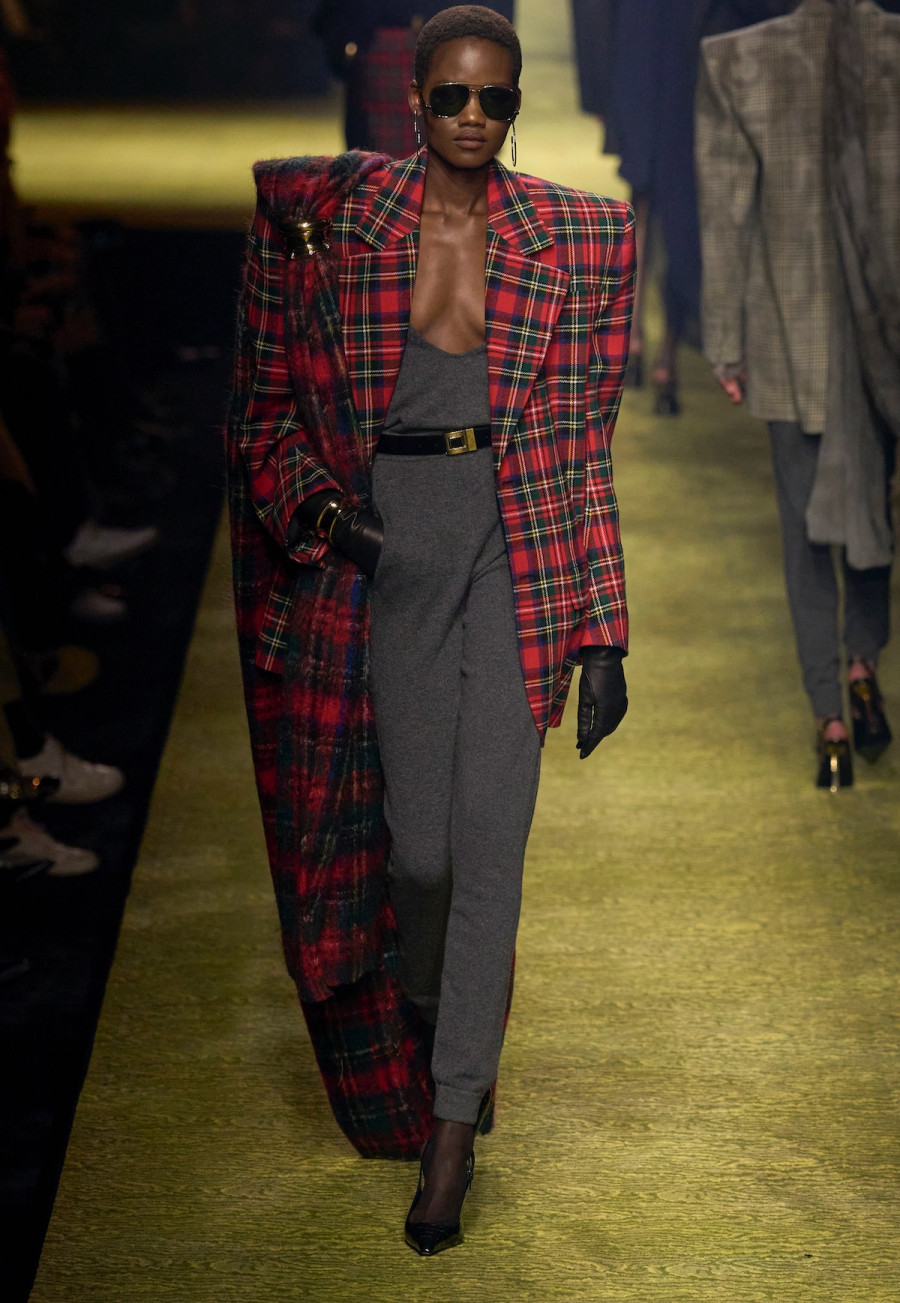 Plaid for fall? Groundbreaking. Using that famous Miranda Priestly line to open a piece? Groundbreaking. All kidding aside, plaid is a fall staple for a reason. It projects cozy vibes while adding a little personality to every outfit.
Brands like Burberry and Vivienne Westwood have made names for themselves by carrying the tartan torch. The former's instantly recognizable check pattern is great for anyone looking to boast they're wearing the label. Vivienne Westwood leans more punk, which is a nice respite from all the preppy takes out there.
But this season there are plenty of options in addition to the aforementioned fashion houses. If you're trying to stick to a budget, Zara, Mango and Reformation should be your go-to suppliers. Came into some money recently? Saint Laurent, Stella McCartney, Staud and Jade Cropper have some dope items.
Ready to go mad for plaid? Scroll down to uncover the coolest pieces to buy now and rock all season long.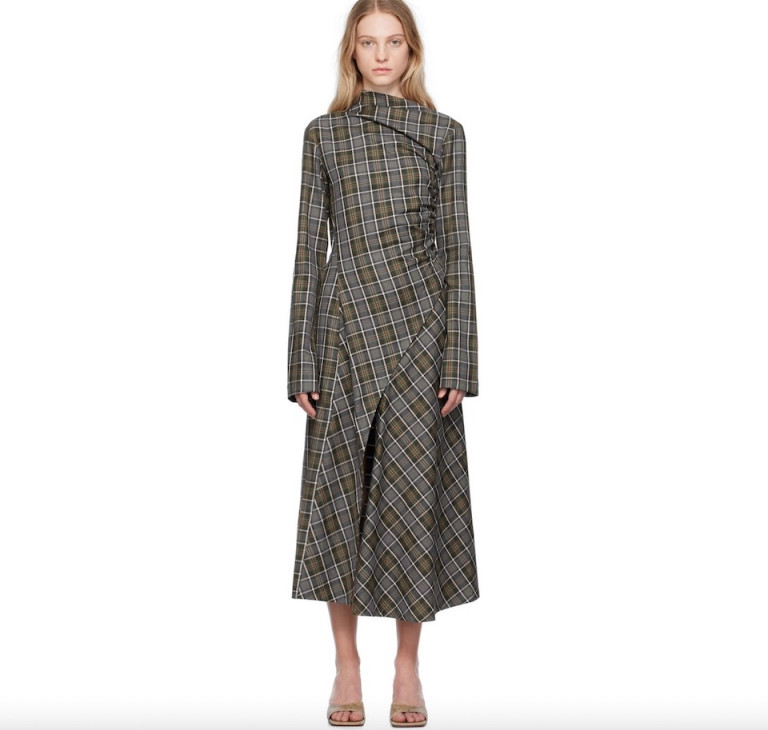 Jade Cropper Gray Plaid Midi Dress, $870 at SSENSE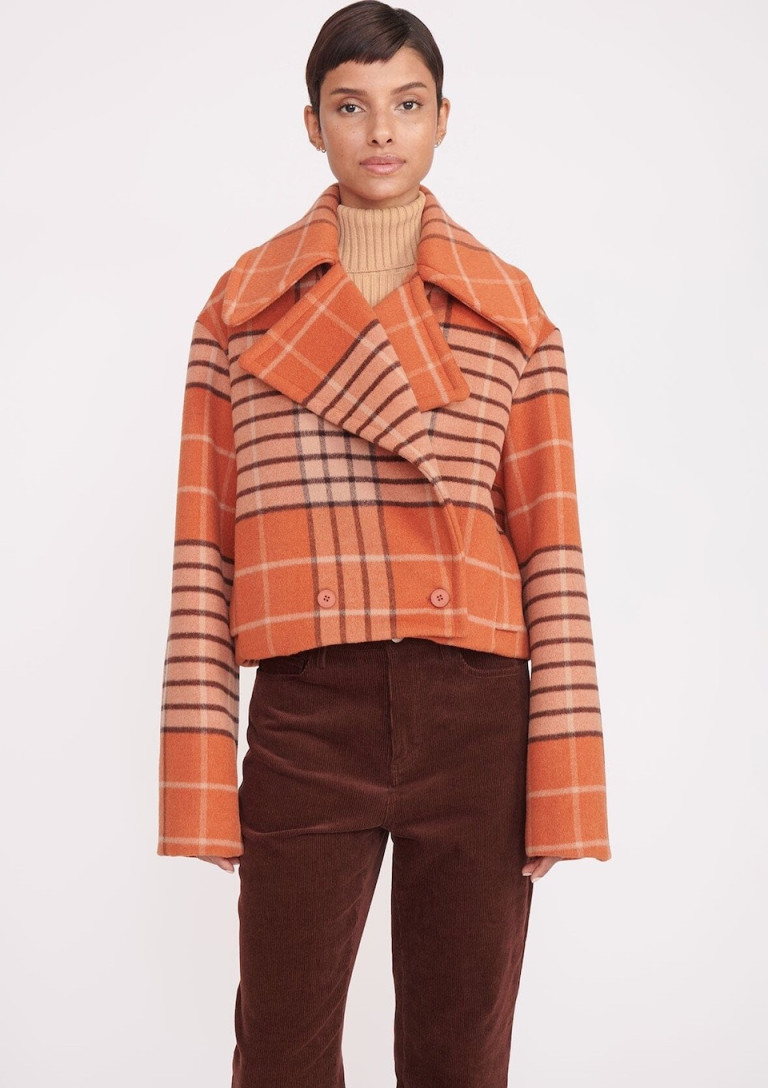 Staud Carver Cropped Coat Persimmon Mega Plaid, $595 at Staud
Burberry Check Wool Midi Skirt, $2,056 at Mytheresa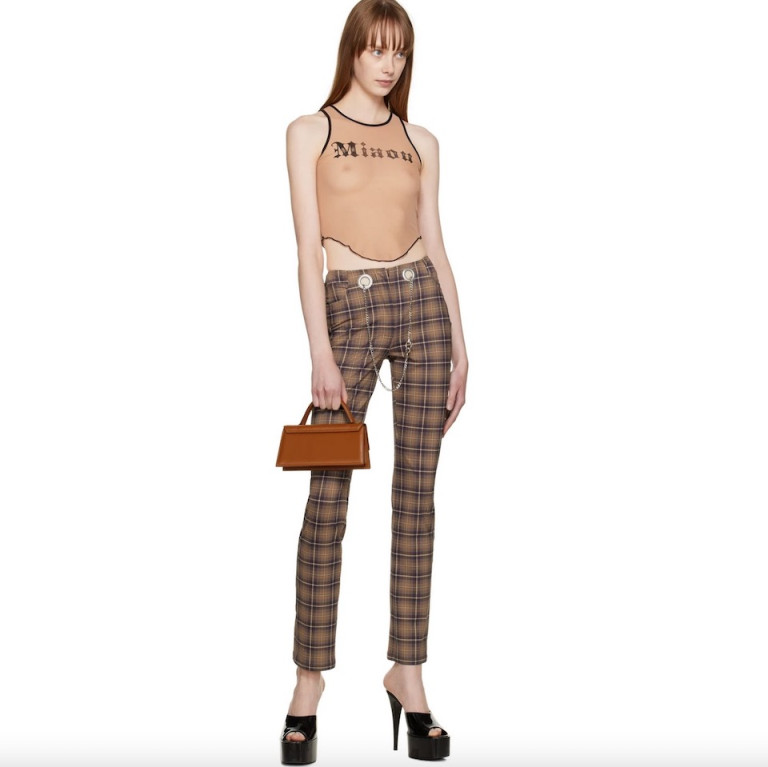 Miaou Brown Tommy Trousers, $245 at SSENSE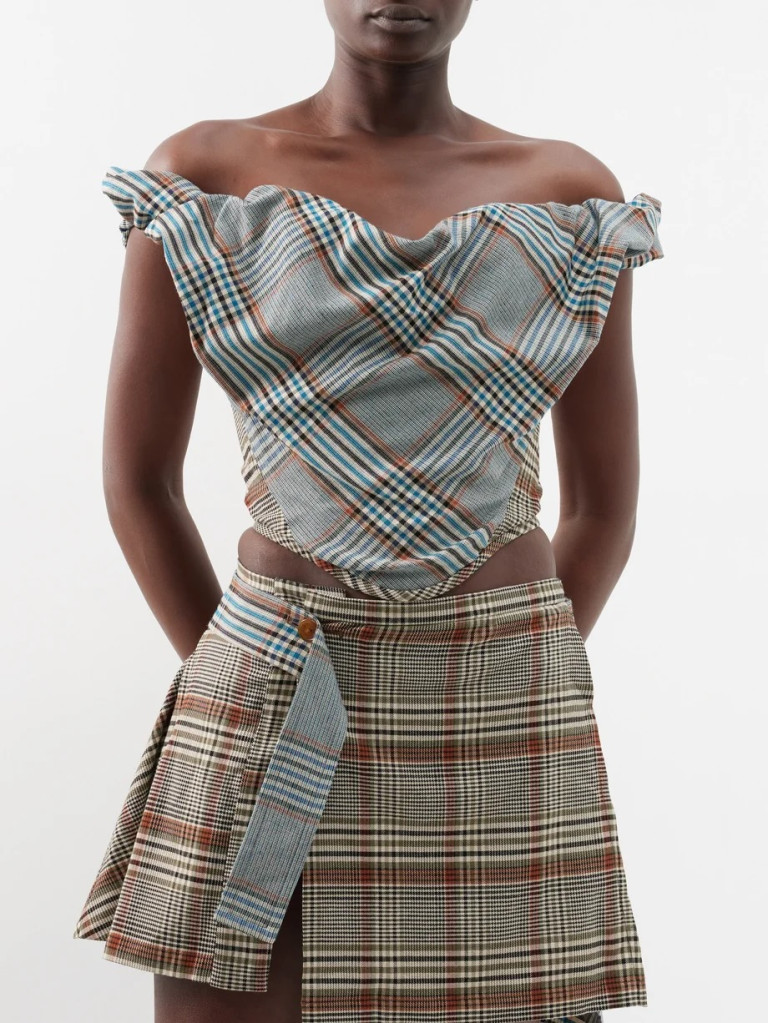 Vivienne Westwood Sunday Off-the-Shoulder Tartan Corset Top, $1,154 at Matches Fashion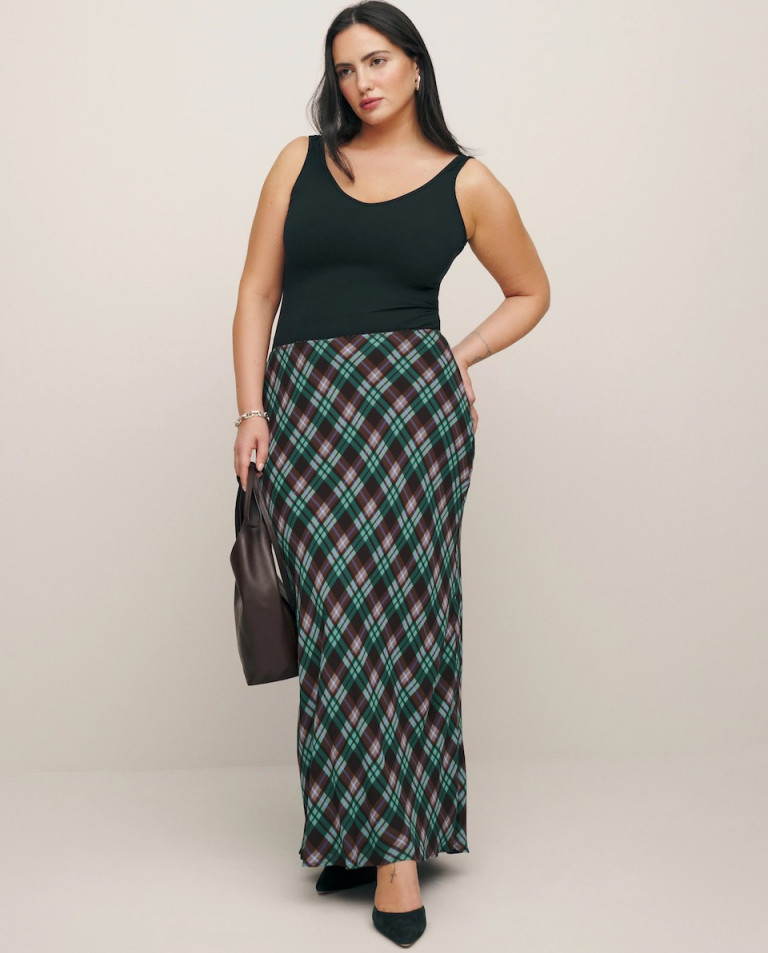 Reformation Layla Skirt Es in Moreno, $148 at Reformation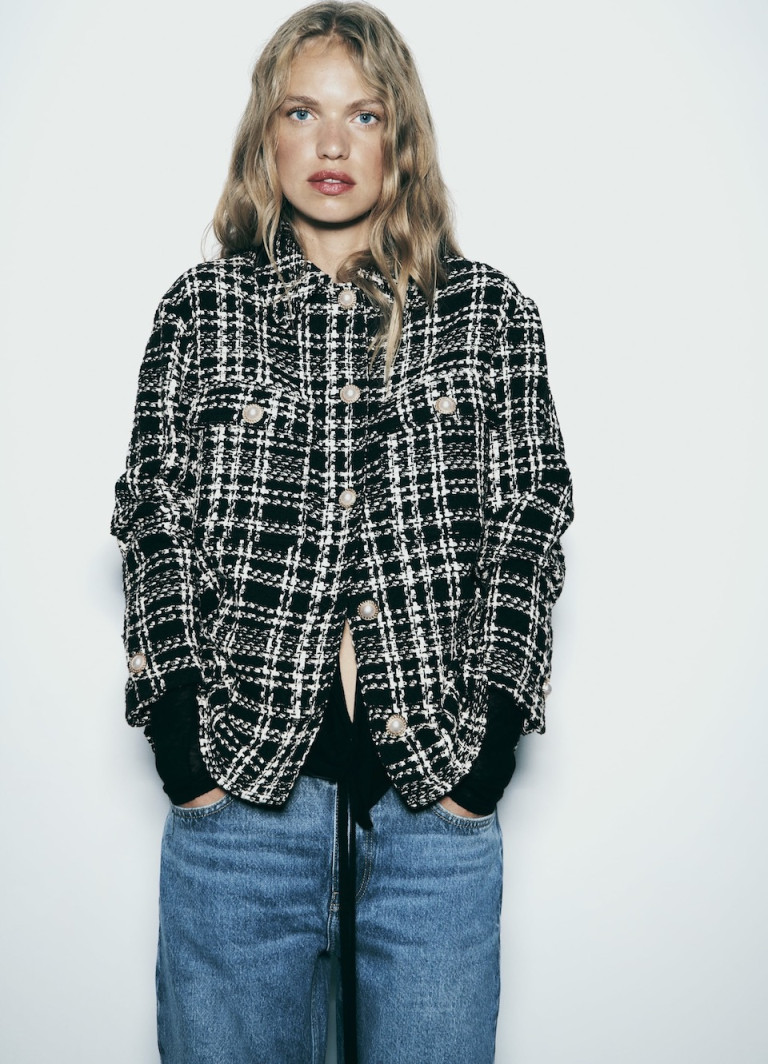 Zara Textured Plaid Overshirt, $79.90 at Zara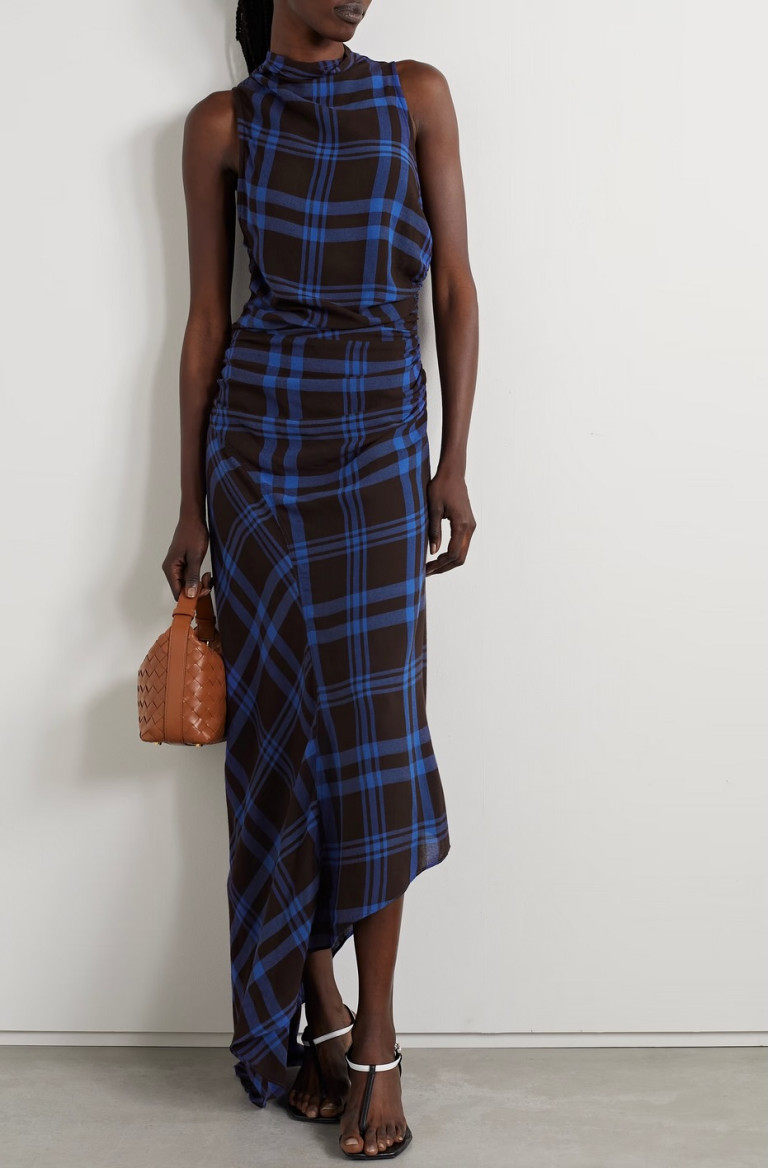 A.L.C. Iggy Asymmetric Checked Twill Turtleneck Midi Dress, $550 at Net-a-Porter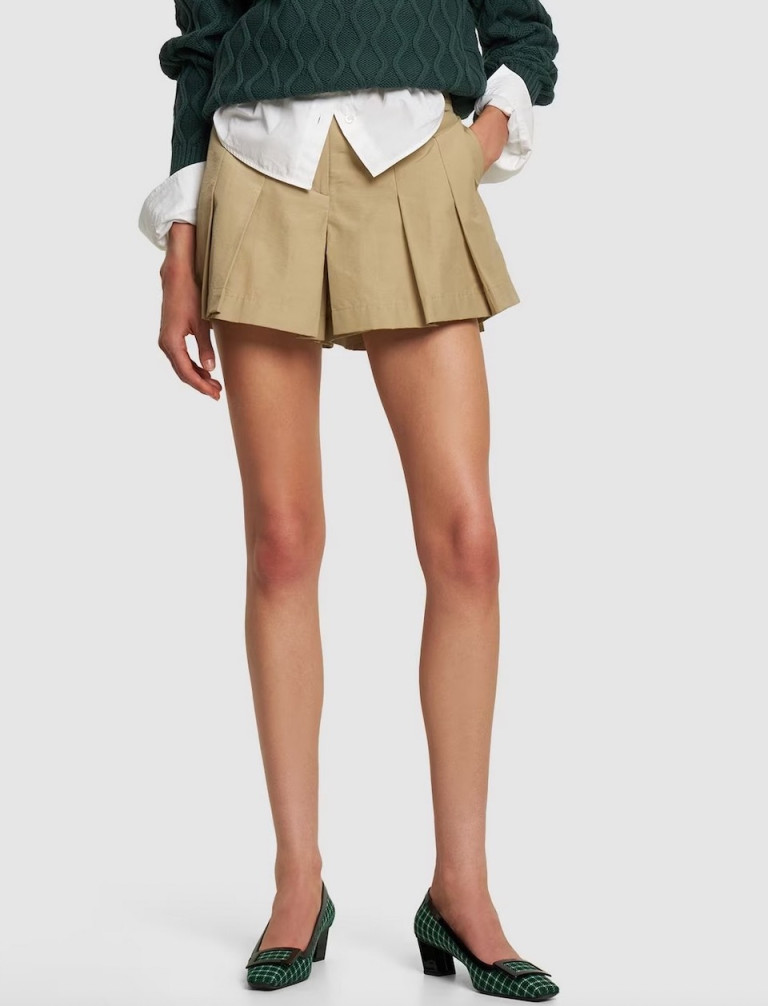 Roger Vivier 45mm Belle Vivier Checked Pumps, $890 at Luisa Via Roma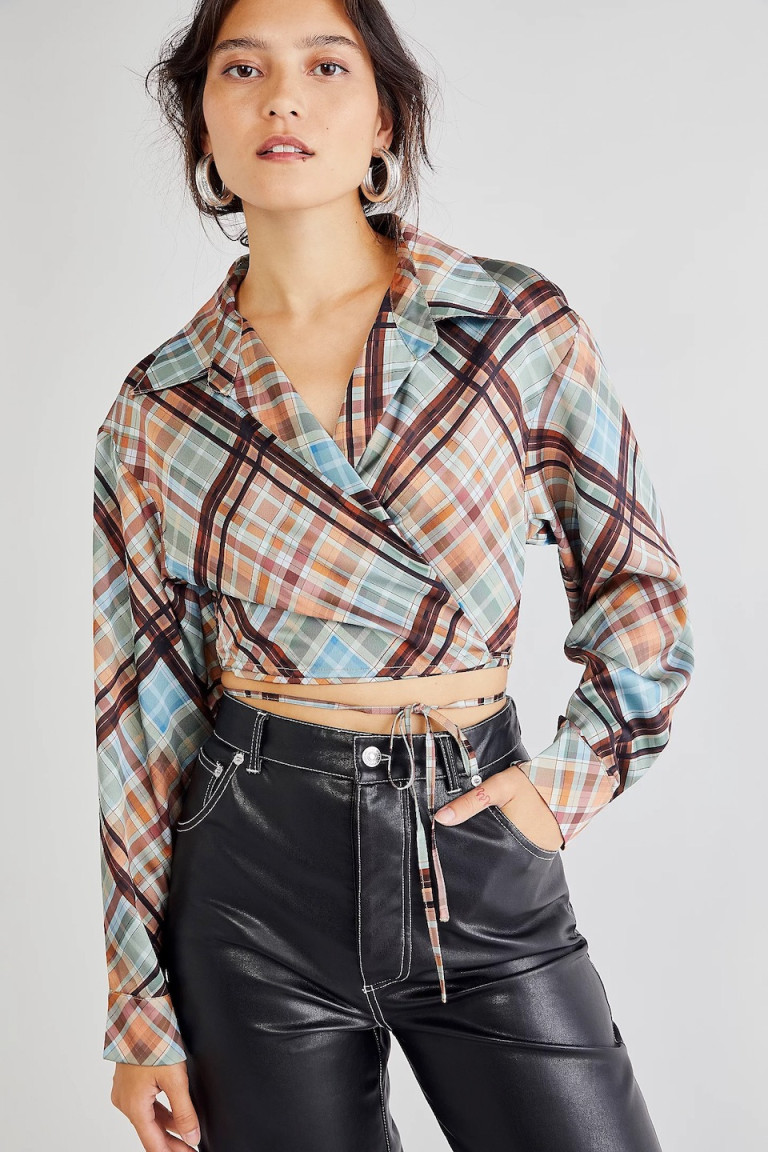 Hansen and Gretel Vanessa Shirt, $169 at Free People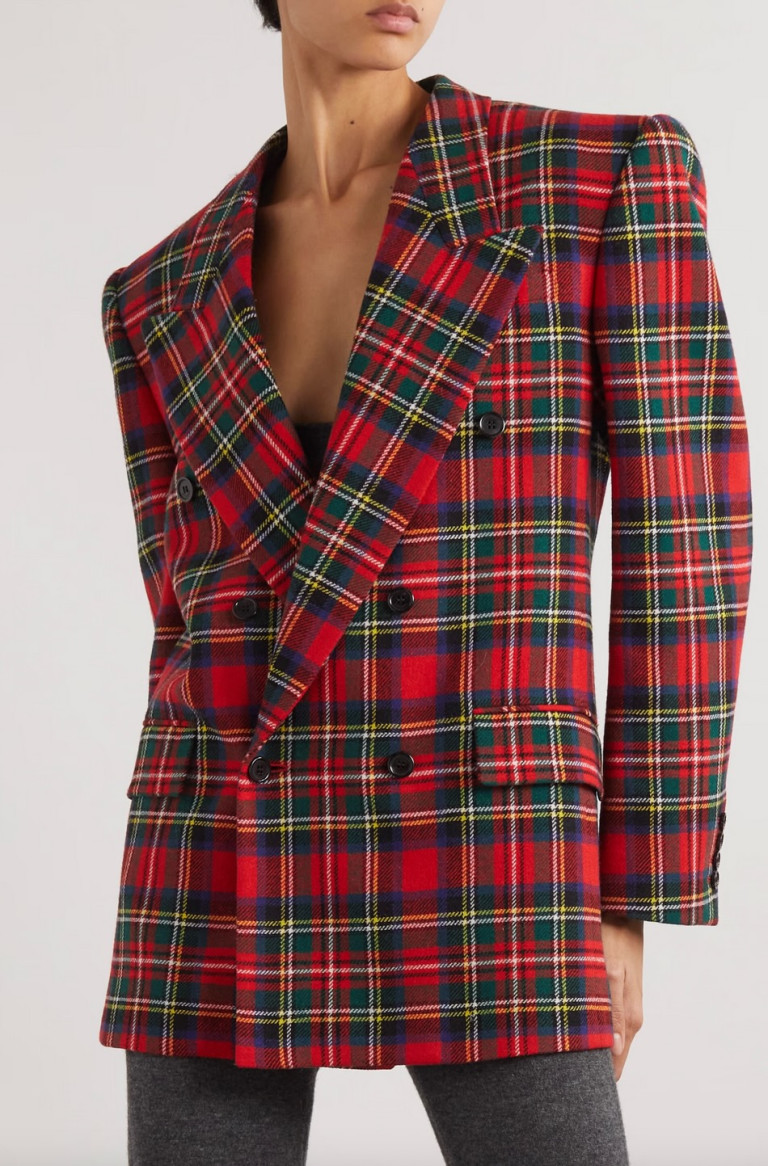 Saint Laurent Checked Double-Breasted Wool-Blend Blazer, $3,790 at Net-a-Porter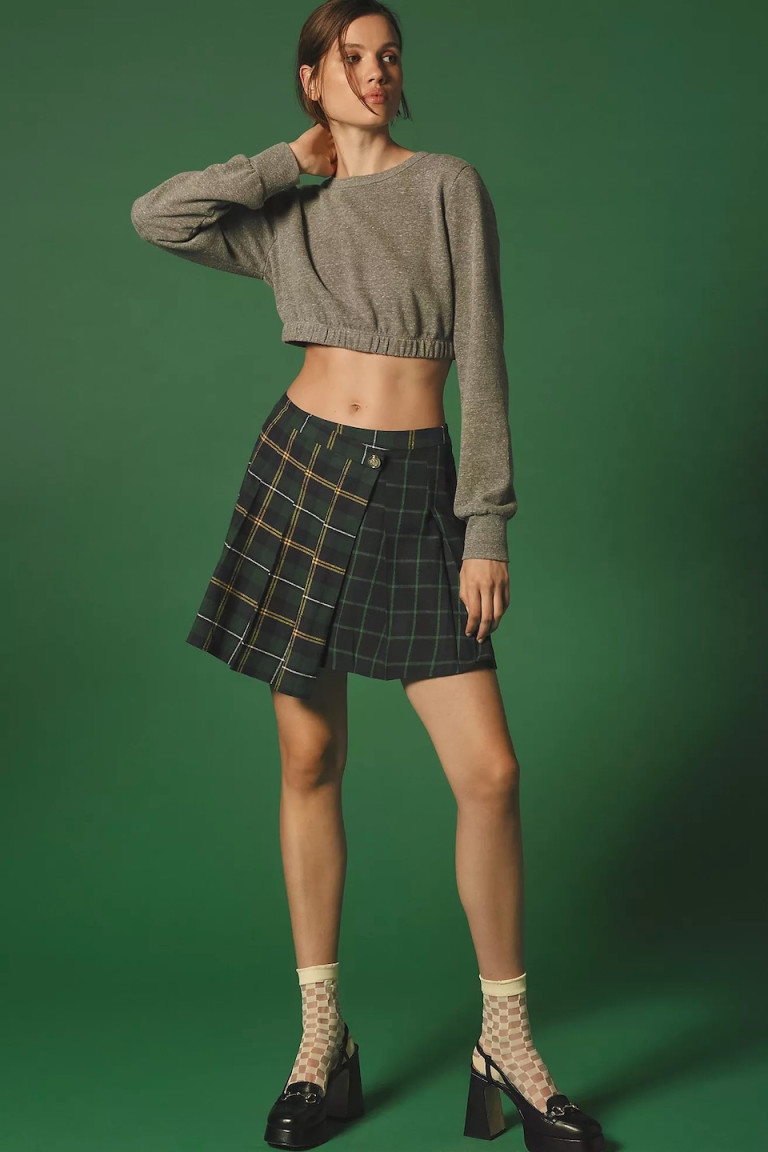 Mare Mare Asymmetrical Pleated Skirt, $138 at Anthropologie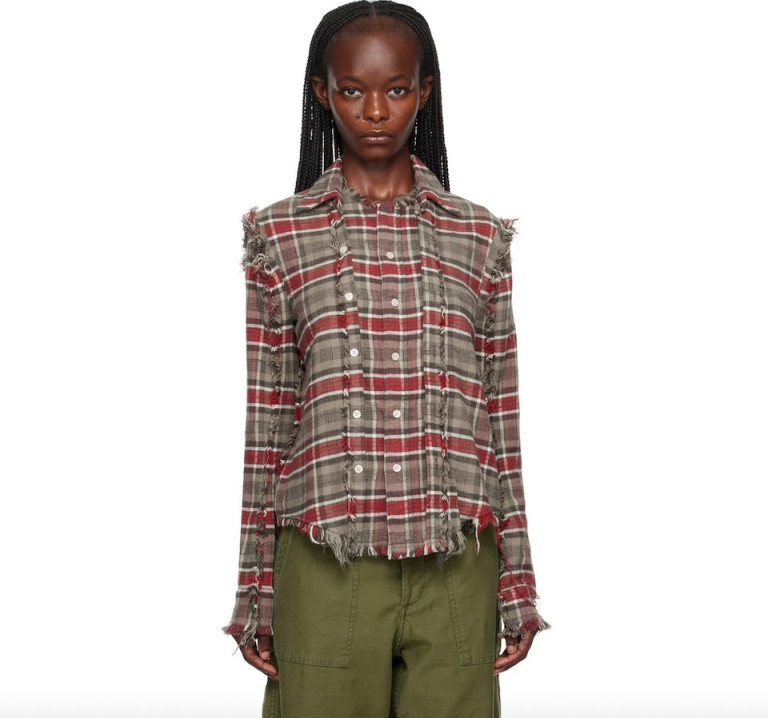 R13 Gray & Red Flat Shirt, $595 at SSENSE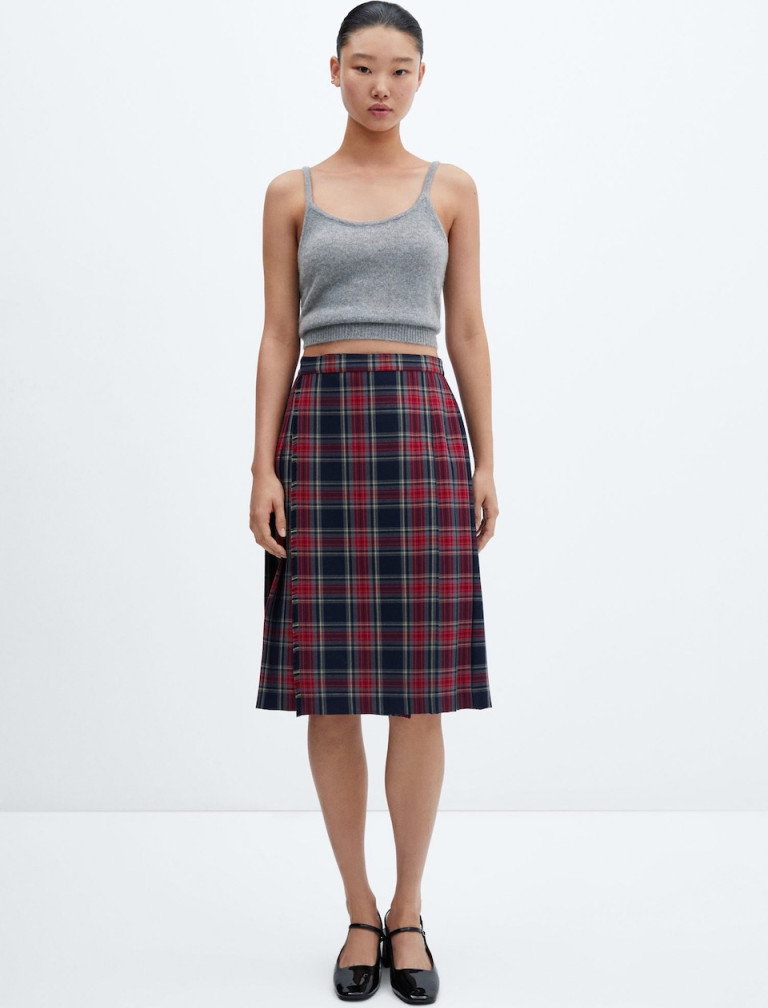 Mango Plank Midi-Skirt, $69.99 at Mango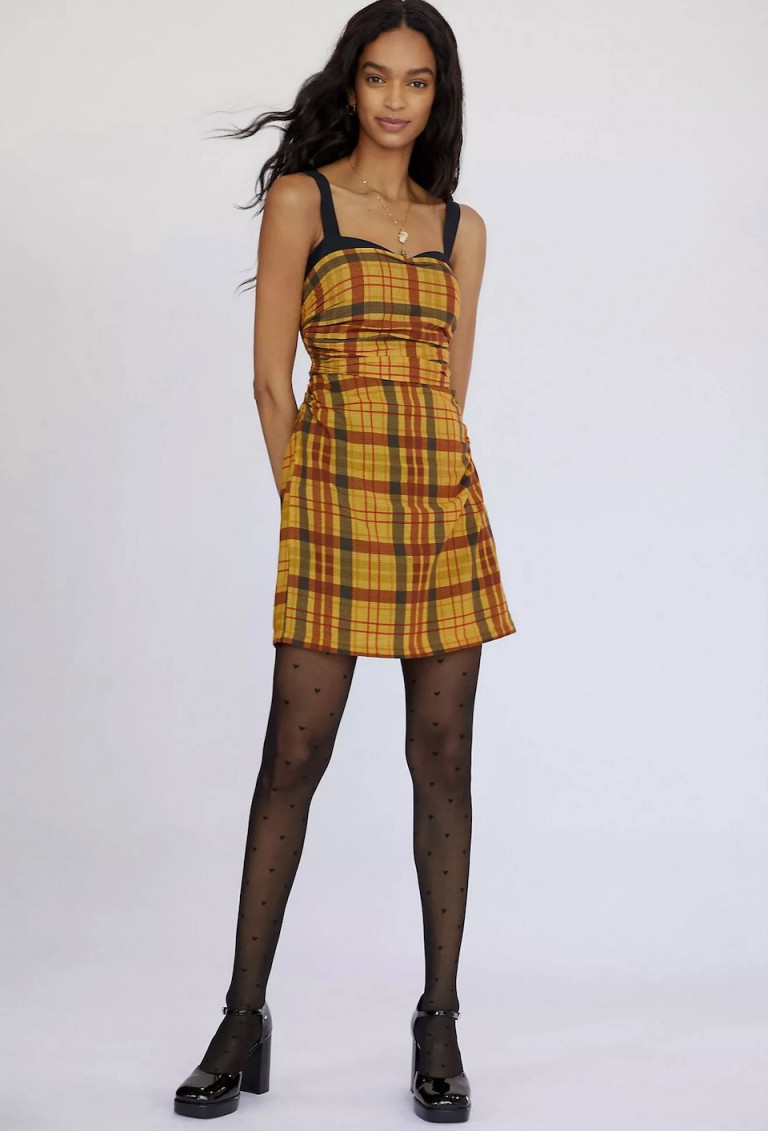 Forever That Girl Plaid Corset Mini Dress, $39.95 at Anthropologie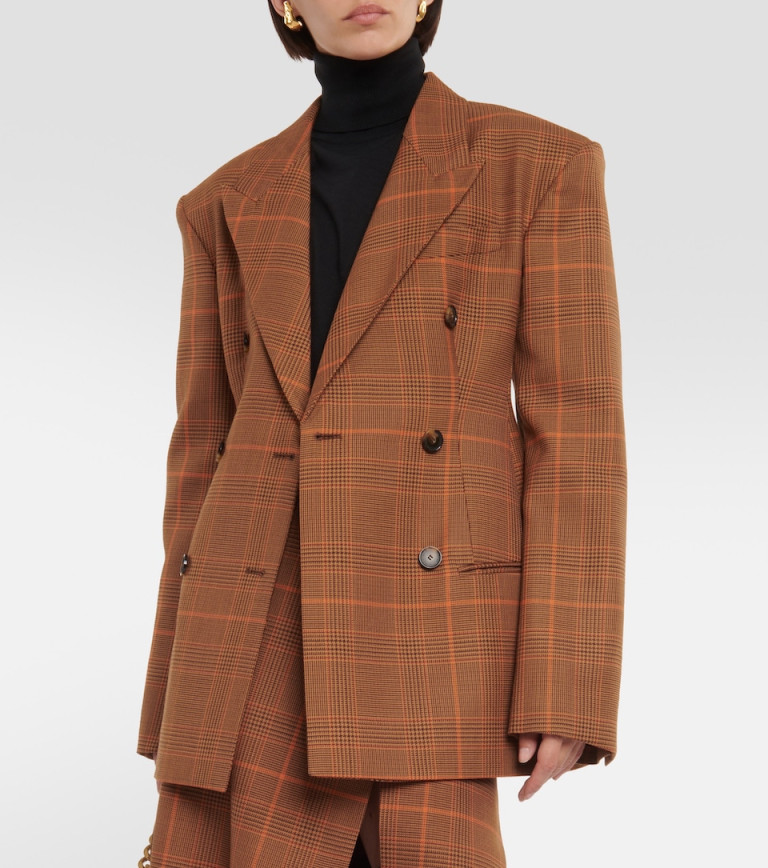 Stella McCartney Checked Virgin Wool Blazer, $2,500 at Mytheresa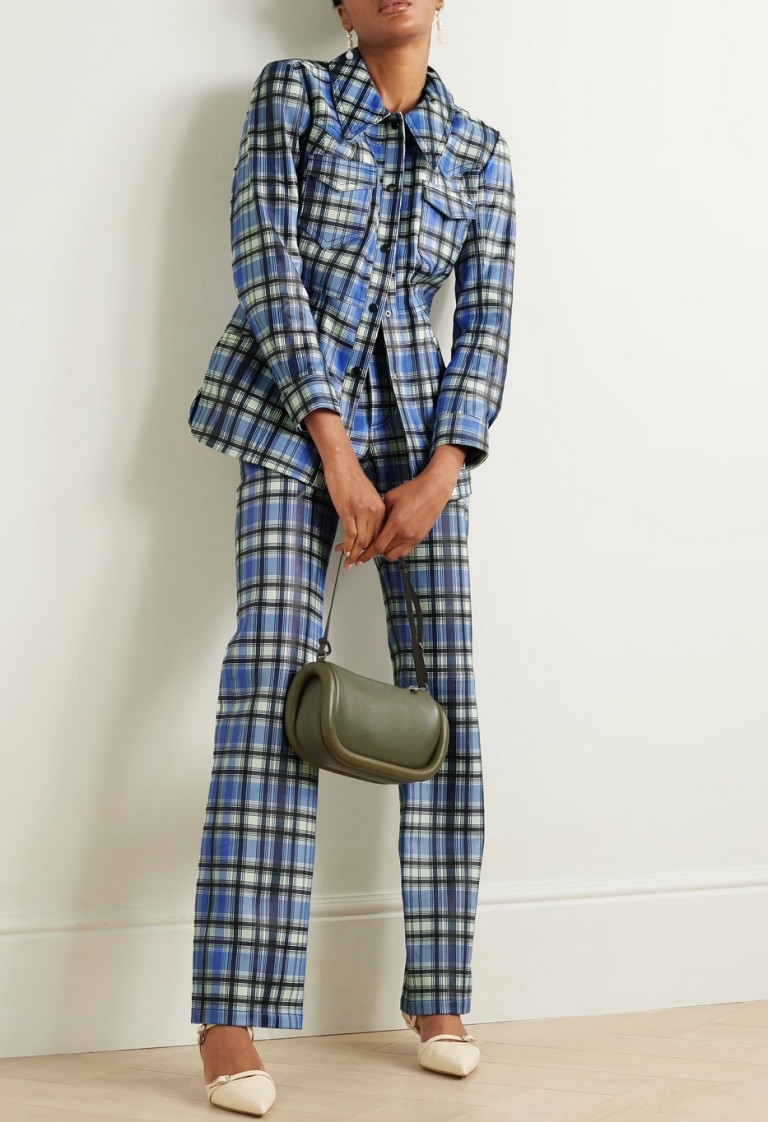 Dodo Bar Or Soof Checked Leather Straight-Leg Pants, $1,257 at Net-a-Porter
© Copyright Fashion Times 2023. All rights reserved.