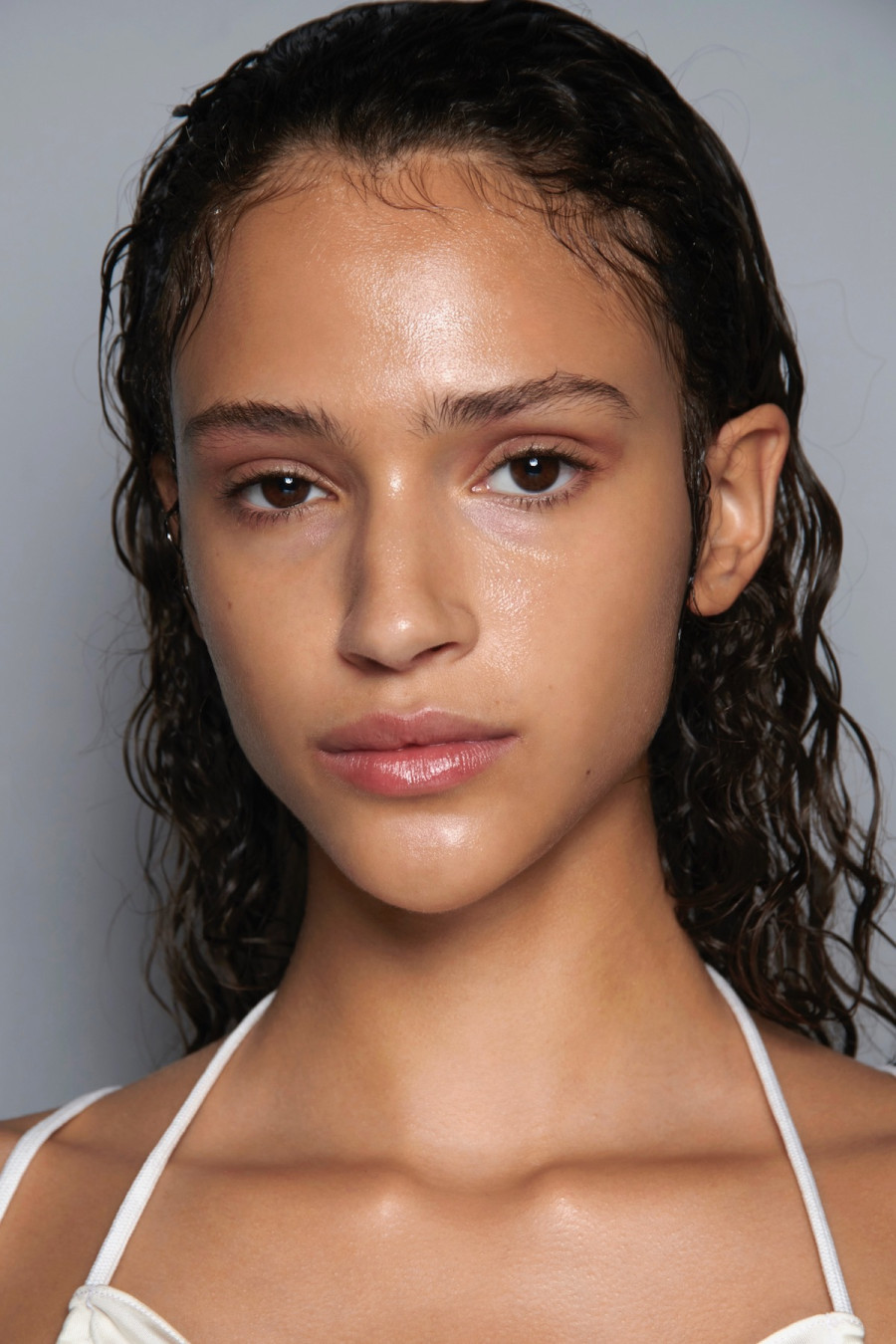 Rosemary doesn't just belong in the pantry. Rosemary water is currently all over TikTok with users deeming it "the new rice water." But does the herb really make that much of a difference?
The short answer is yes. Which is probably why there are now tons of rosemary hair care products on the market. All offering big benefits for both your strands and your scalp.
What are the benefits of rosemary hair care products?
First, they help build stronger locks. They accomplish this by taking care of hair follicles while treating split ends. Rosemary also increases hair volume. Look for formulas that are lightweight so your tresses will have even more bounce. The ingredient even tackles itchy scalps by unclogging pores and imparting moisture.
What types of rosemary products are out there?
The most common rosemary-infused product is hair oil. Usually the oil is applied before shampooing, then rinsed out. It also appears in volumizing shampoos and conditioners. You can find it in a few dandruff variations, too. Rosemary even appears in hair masks and styling products.
Ready to embrace rosemary? Keep reading to discover the top rosemary hair care products.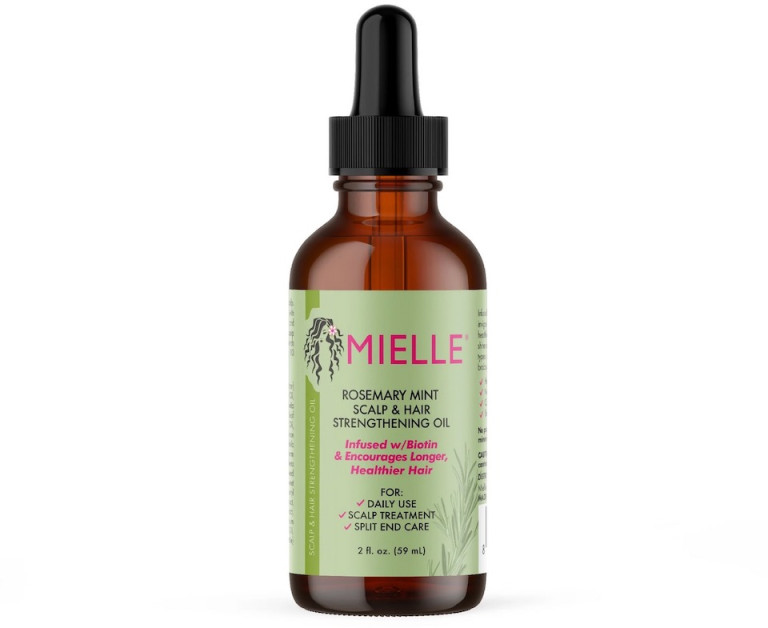 Mielle Organics Rosemary Mint Scalp & Hair Strengthening Oil, $9.99 at Mielle Organics
Looking for a hair oil that won't weigh down your strands? Well, you're in luck. This biotin-infused treatment can be used every day or as an intensive deep treatment. It not only strengthens locks, it also nourishes split ends and hair follicles.
Dove Beauty Thickening Volume Lavender Shampoo, $3.99 at Target
Pump up those lackluster locks with this shampoo. It nourishes as it boosts courtesy of lavender oil and rosemary oil.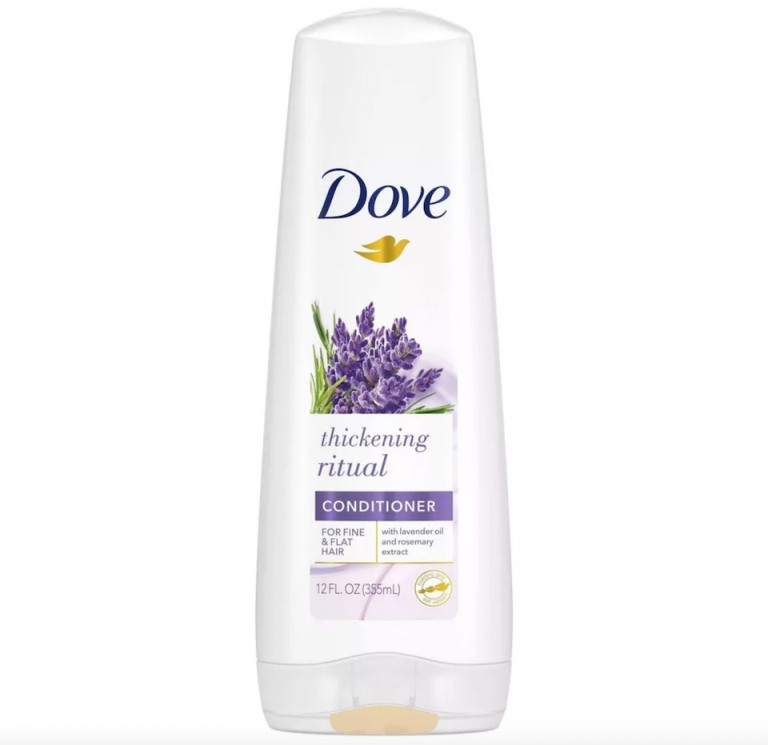 Dove Beauty Thickening Volume Lavender Conditioner, $3.99 at Target
The coordinating conditioner also pumps up tresses with its combo of lavender oil and rosemary oil. The creamy formula gets the job done without weighing down hair.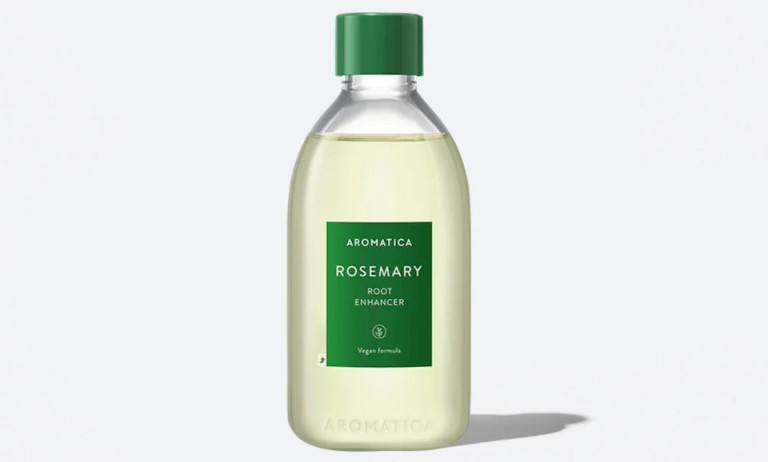 Aromatica Rosemary Root Enhancer, $19 at Peach & Lily
Spray this tonic on your scalp and your roots to clean clogged pores, maintain volume and keep roots healthy. The nonstick formula pairs caffeine and salicylic acid with rosemary to get real results. It smells fantastic to boot.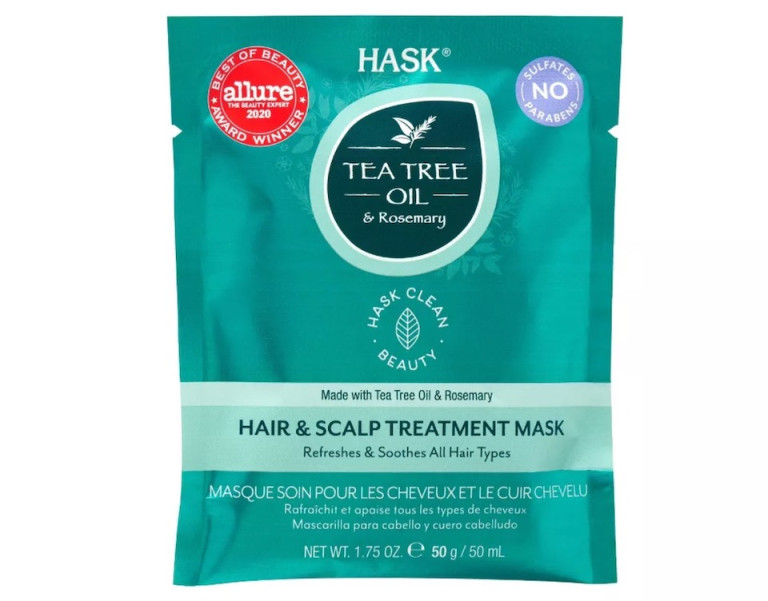 Hask Tea Tree Oil & Rosemary Hair & Scalp Treatment Mask Packette, $2.99 at Ulta Beauty
Hask's treatment hydrates as it detangles. The tea tree oil unblocks hair follicles while nourishing roots. Meanwhile, rosemary helps soothe dry, itchy scalps.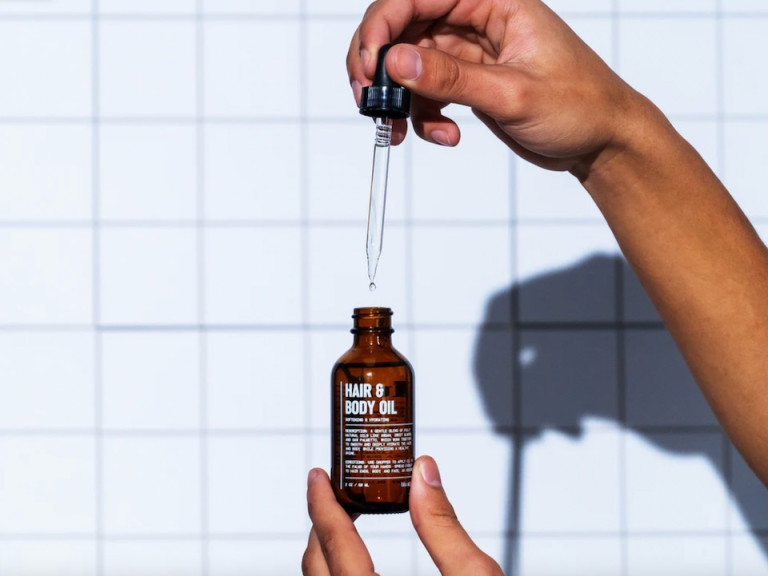 Blu Atlas Hair & Body Oil, $40 at Blu Atlas
A hair oil you can also use on your body? Yes, please. There's a gentle blend of natural oils, including rosemary, to smooth, hydrate and add shine.
Bondi Boost Dandruff Repair Duo, $43 at Bondi Boost
Ditch the dandruff with Bondi Boost's repairing set. The pair fights flakes by combining zinc pyrithione and peppermint essential oil with rosemary leaf extract to soothe irritated scalps while cleansing and rebalancing.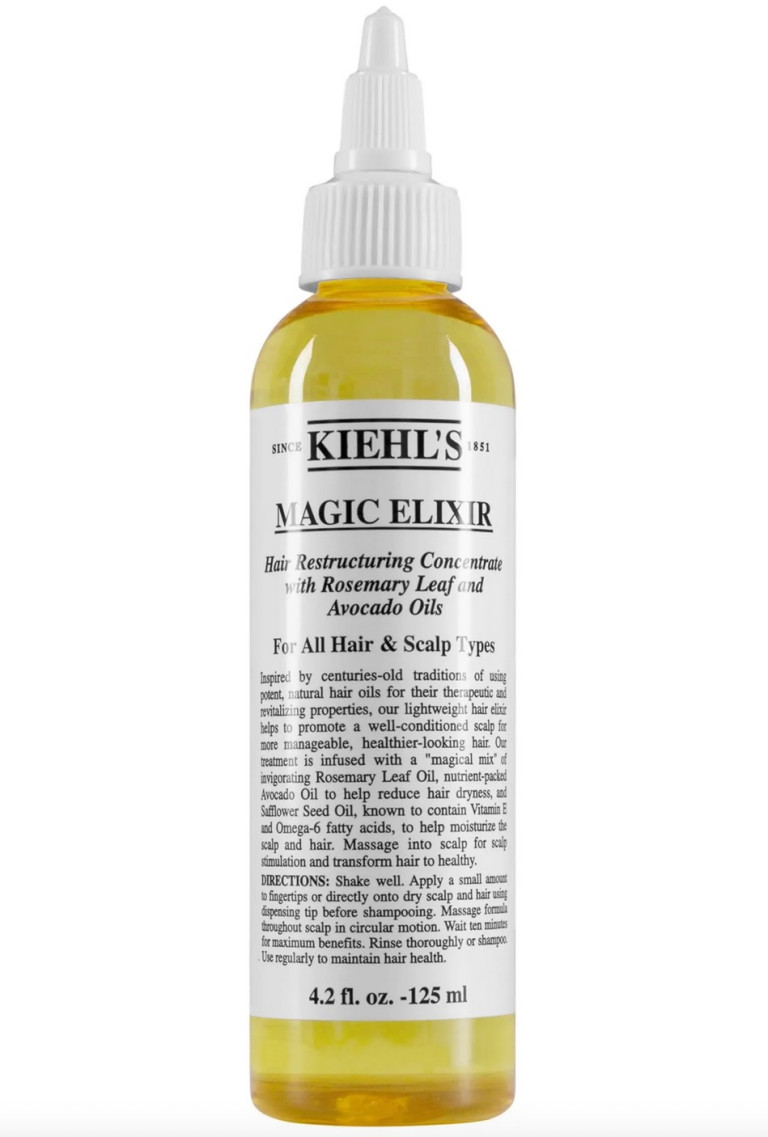 Kiehl's Magic Elixir Scalp & Hair Oil Treatment, $25 at Nordstrom
They don't call it magic for nothing. The lightweight treatment features rosemary oil to create a healthy scalp environment. Then there's avocado oil to combat dryness. Simply shake, then apply a small amount on your hair and scalp, massage it in and let sit for 10 minutes before shampooing.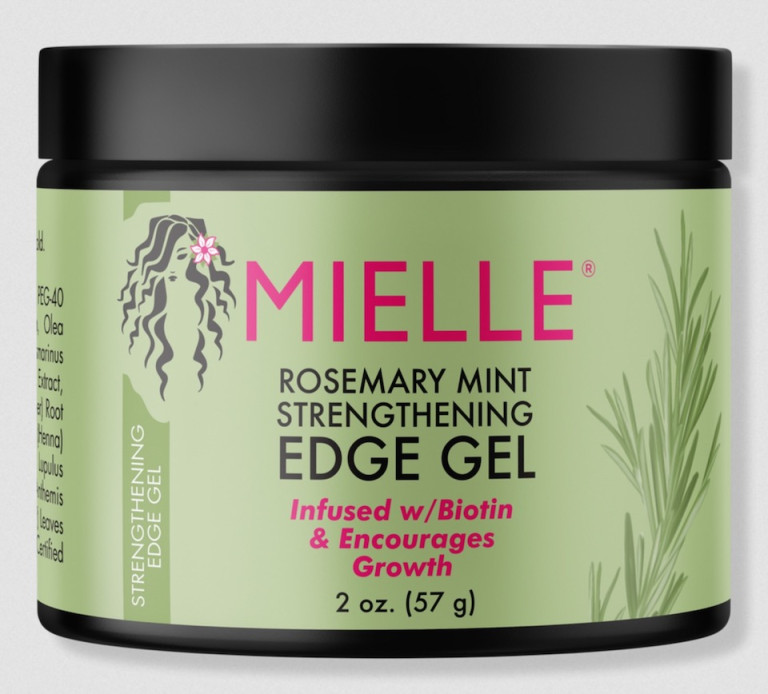 Mielle Organics Rosemary Mint Strengthening Edge Gel, $7.99 at Ulta Beauty
Lay those edges while adding shine with this gel. Biotin, rosemary leaf oil, coconut and babassu seed oil hold baby hairs, edges and flyaways in place.
© Copyright Fashion Times 2023. All rights reserved.