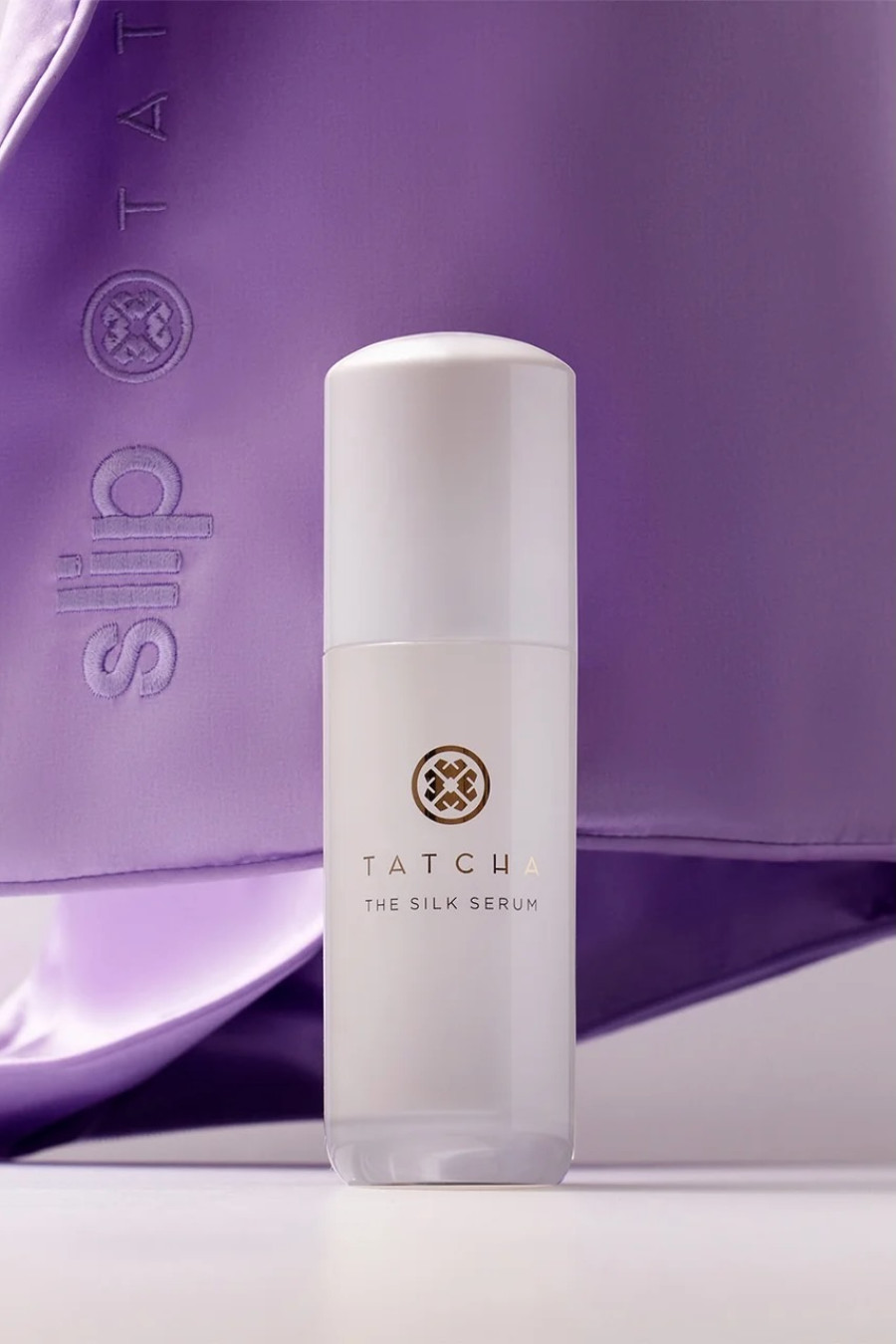 Everyone has a nightly skin care routine. Whether that involves simply washing makeup off your face or applying three different forms of night cream. Now Meghan Markle-approved skin care brand Tatcha has gotten together with Slip, makers of silk pillowcases, to create kits that'll help you wake up to better skin.
There are several options to choose from. The Silken Dreams Duo includes Tatcha's The Silk Serum and a queen-size pillowcase from Slip. The aptly named Beauty Sleep Kit boasts three Tatcha must-haves and a Slip pillowcase. Last, but by far not the least, is the Lustrous Glow Trio featuring Tatcha's The Silk Serum and The Dewy Skin Cream plus, you guessed it, a Slip pillowcase.
Act fast because these sets are only here for a limited time.
© Copyright Fashion Times 2023. All rights reserved.