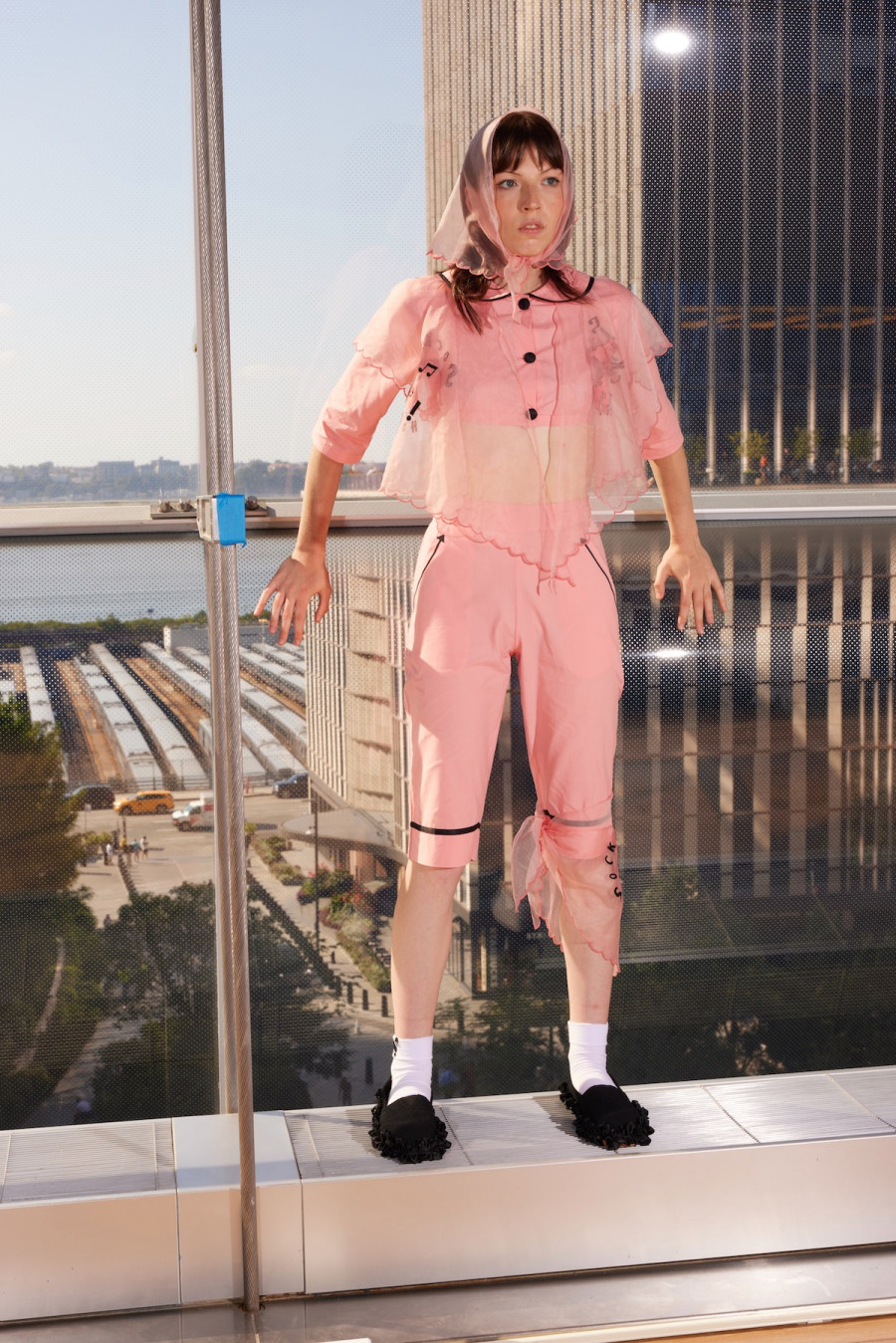 We don't have to tell you that there are lots of collaborations out there. Now with New York Fashion Week Spring 2024 underway, we're bracing for even more. First up? Batsheva just revealed a cool collab with footwear brand TOMS.
It's a marriage made in 1950s heaven. "My collection was heavily inspired by the 1950's," explains Batsheva designer Batsheva Hay. "I made dresses out of placemats and oven mitts, so the inspiration was a sort of DIY housewife. I thought it would be cool to hand-sew ruffly trims around the edges and on top of TOMS shoes, to take the casual vibe of the shoes and make them frilly and feminine. We used deadstock lace and ruffled trims that we sourced locally here in NYC."
You'll soon be able to get your hands on TOMS x Batsheva on TOMS' website.
© Copyright Fashion Times 2023. All rights reserved.