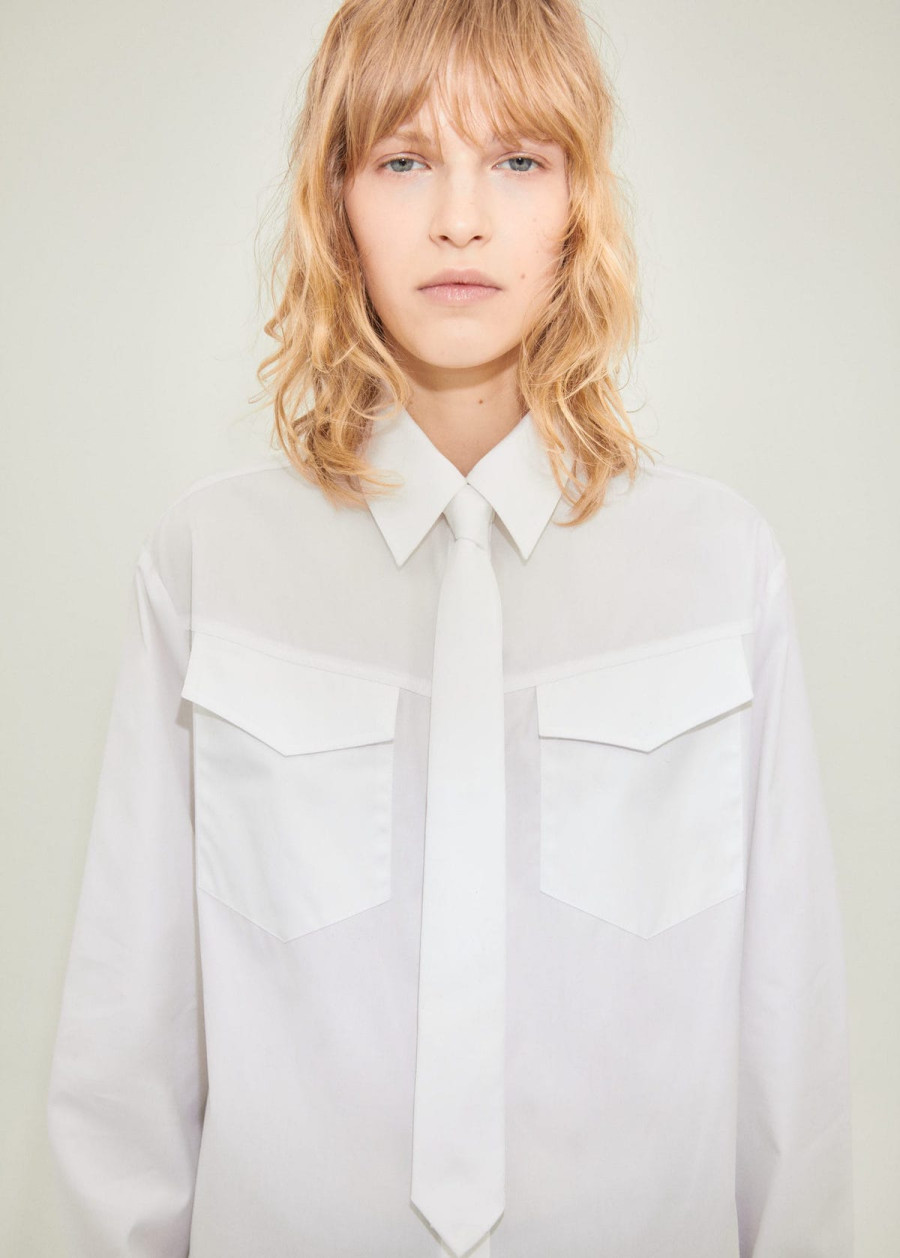 Every runway season there's a new batch of trends to take in. One of the more noteworthy from the Fall 2023 collections involved matching neckties to shirts. It was demonstrated on both men and women. We decided to go a step further, however, by taking the tonal concept and expanding its range.
Instead of sticking strictly to matching our ties to our button-downs, we're making everything tonal up top. Whether it be a 90s-style cardigan set, a turtleneck layered under a complementary blazer, two pieces of a three-piece suit or shrug-accented strapless tops.
The colors don't have to be an exact match. Hence using the term tonal. They just need to look like they're related. Not distant cousins, more like siblings. This double dipping makes sense for fall since we'll soon need all the layering help we can get.
On the flip side, make sure your pants, skirt or dress is another hue altogether. We're trying to avoid a matchy-matchy ensemble. Actually, by not involving the bottoms, it saves money. How? Because you don't have to spring for anything new down there.
It's time to try the tonal trend for yourself. Scroll down to see the best pairings.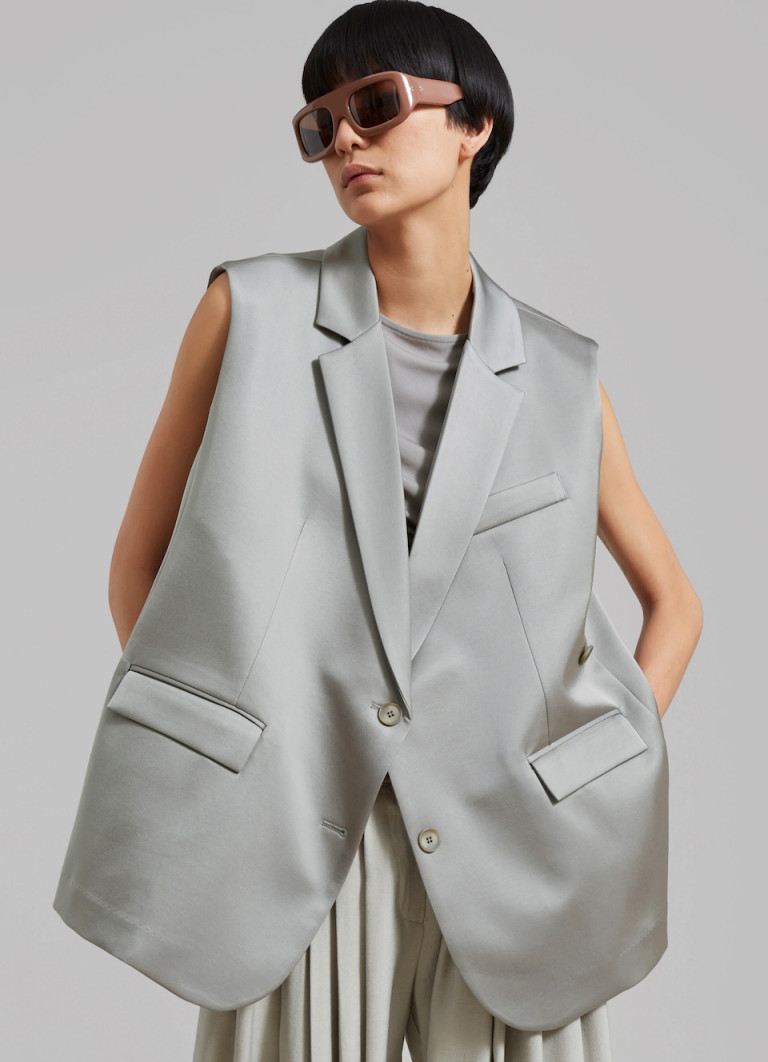 The Frankie Shop Everly Satin Vest in Eucalyptus ($235) and Christopher Esber Gesine Twisted Crop in Concrete ($395) at The Frankie Shop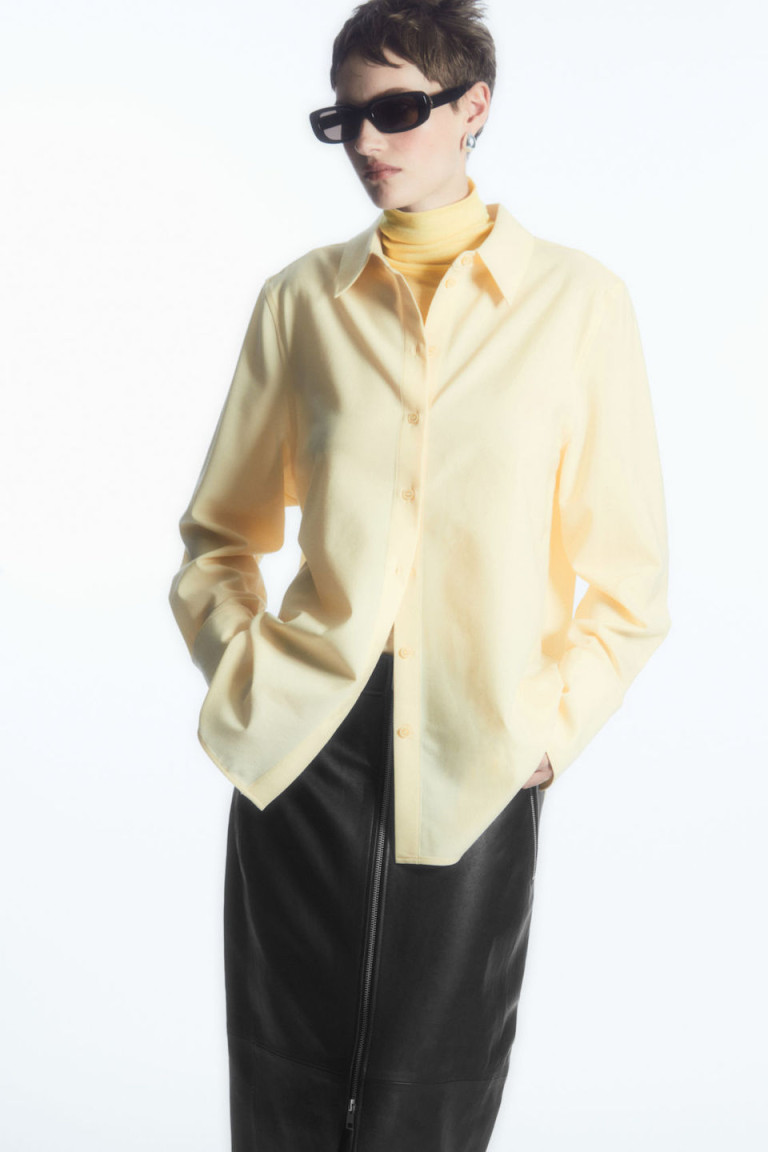 COS Oversized Wool Shirt in Light Yellow ($150) and COS Merino Wool Turtleneck Top in Light Yellow ($69) at COS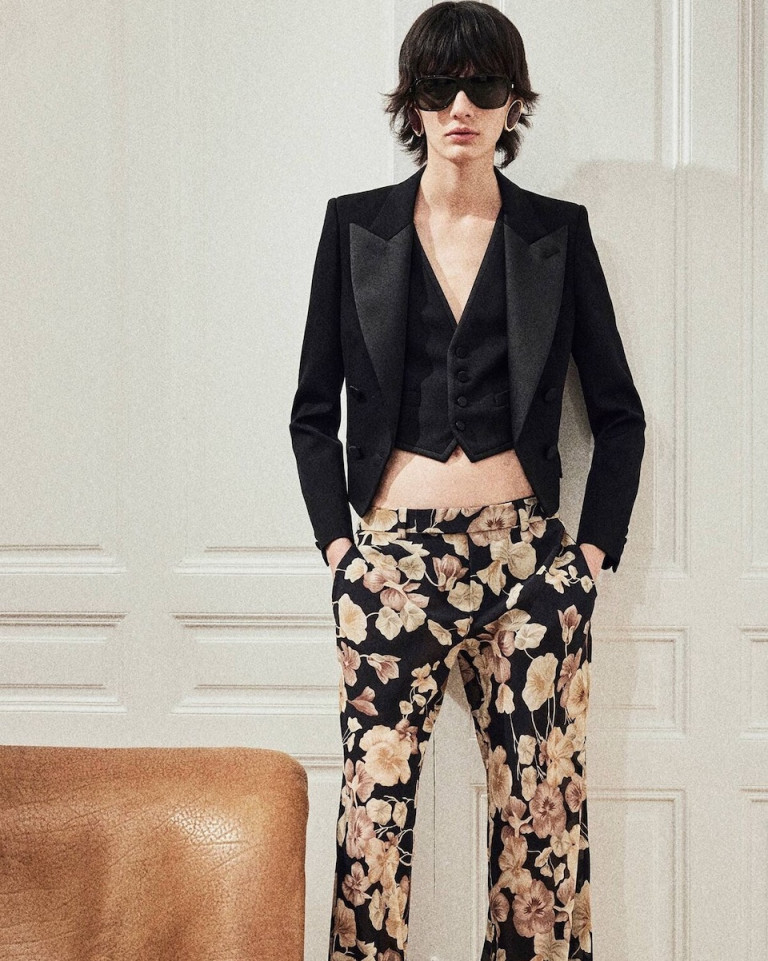 Saint Laurent Cropped Tuxedo Jacket in Grain de Poudre ($2,890) and Saint Laurent Short Tuxedo Vest in Grain de Poudre ($1,480) at Saint Laurent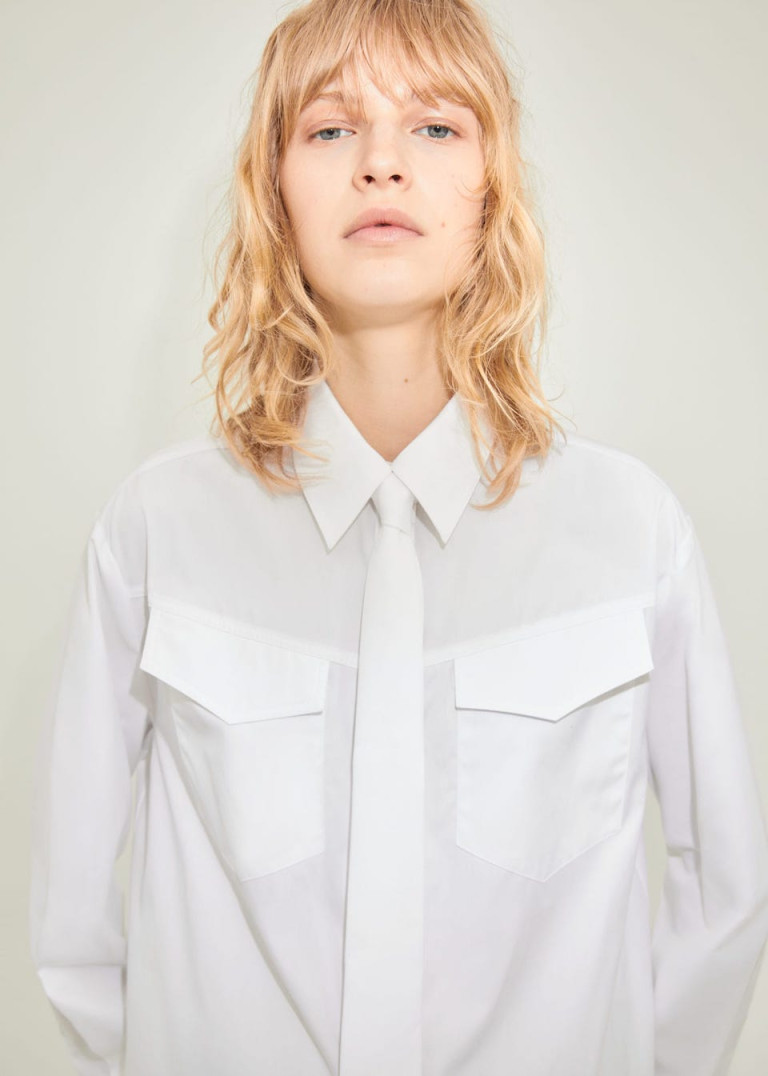 Mango Shirt Tie, $99.99 at Mango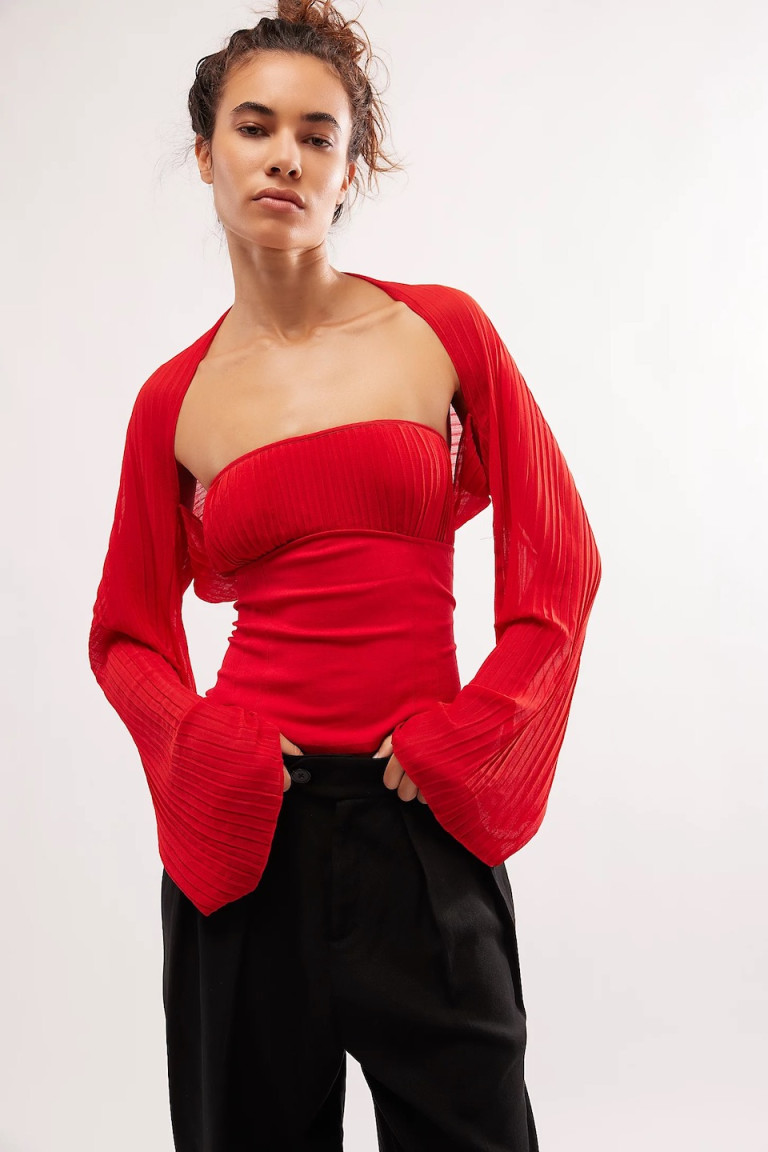 Free People Elvie Corset in Rusted Red, $98 at Free People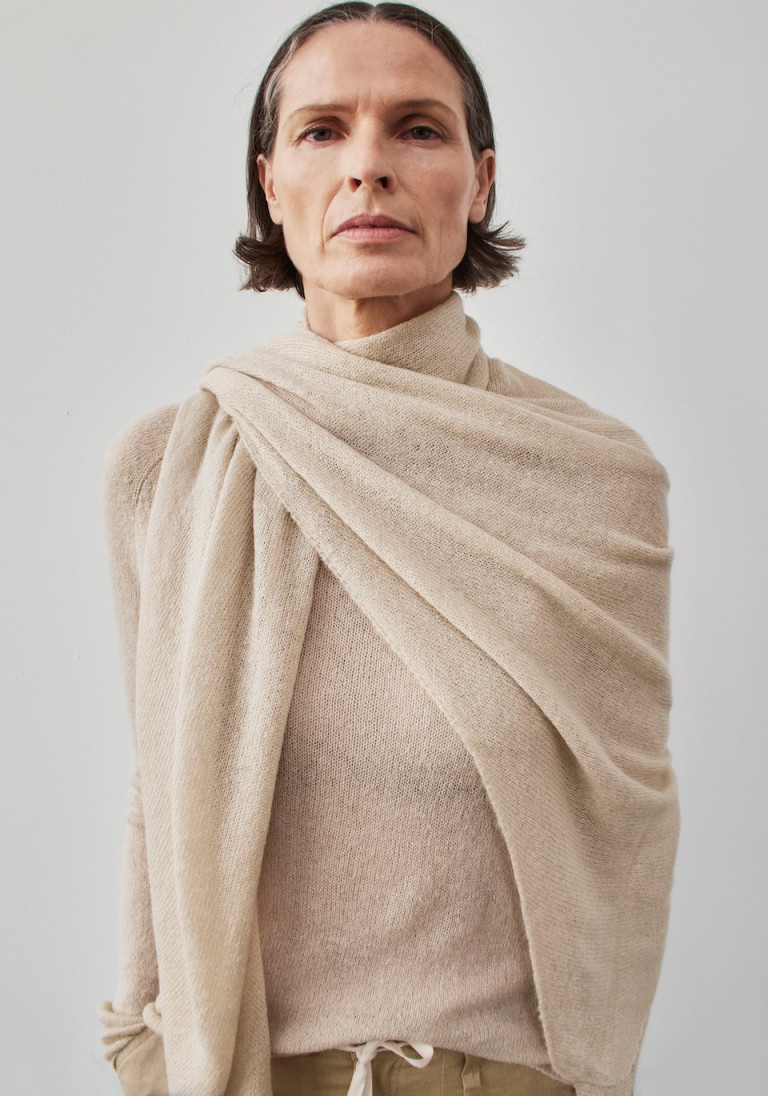 Zara Triangular Knit Shawl ($35.90) and Zara Crew Neck Raglan Sleeve Knit Sweater in Sand ($45.90) at Zara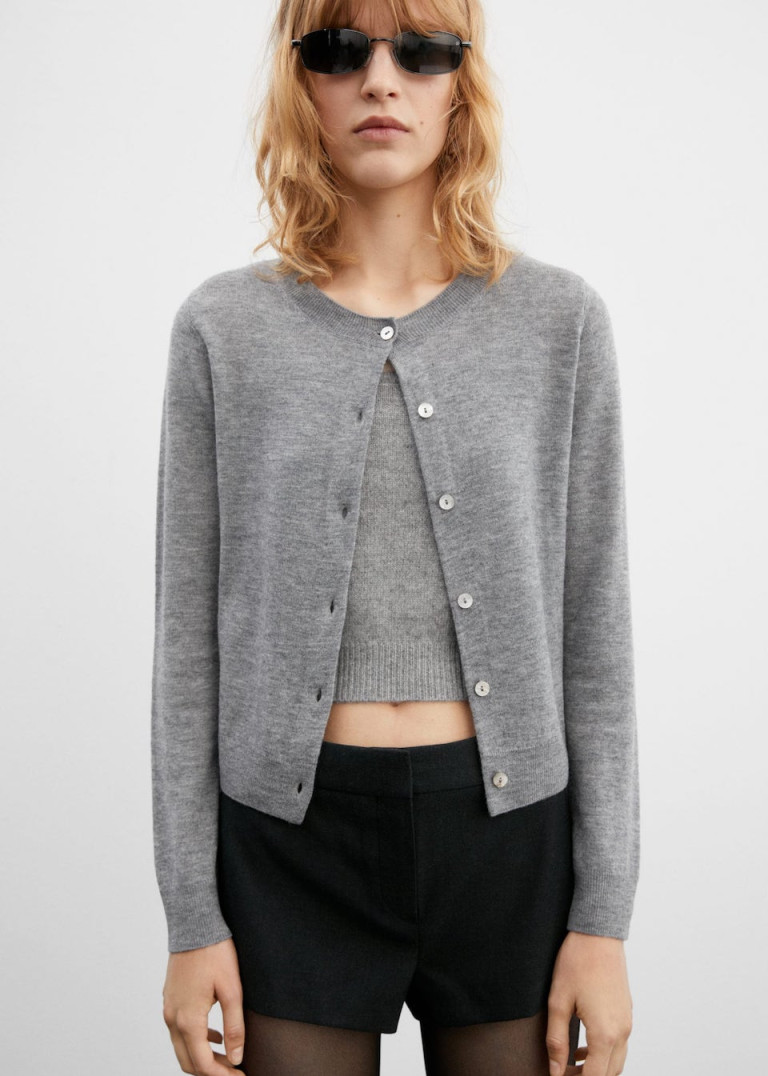 Mango Round Neck Wool Cardigan in Medium Heather Grey ($99.99) and Mango Cashmere Strappy Top in Medium Heather Grey ($129.99) at Mango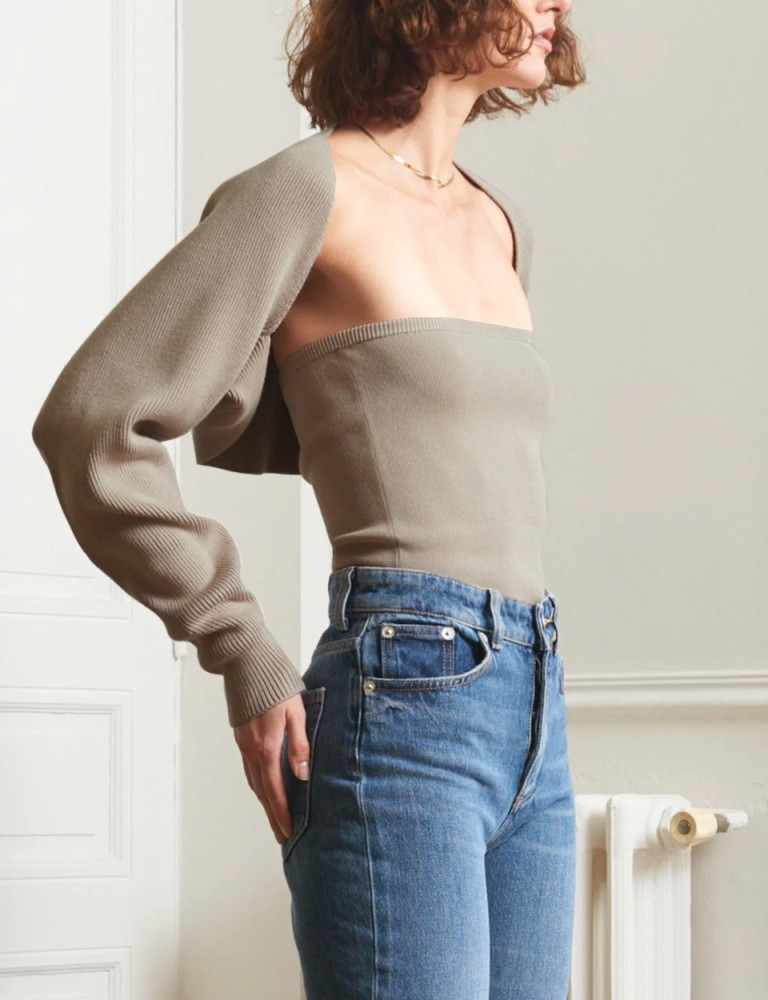 Pixie Market Two-Piece Knit Top With Shrug in Pebble, $159 at Pixie Market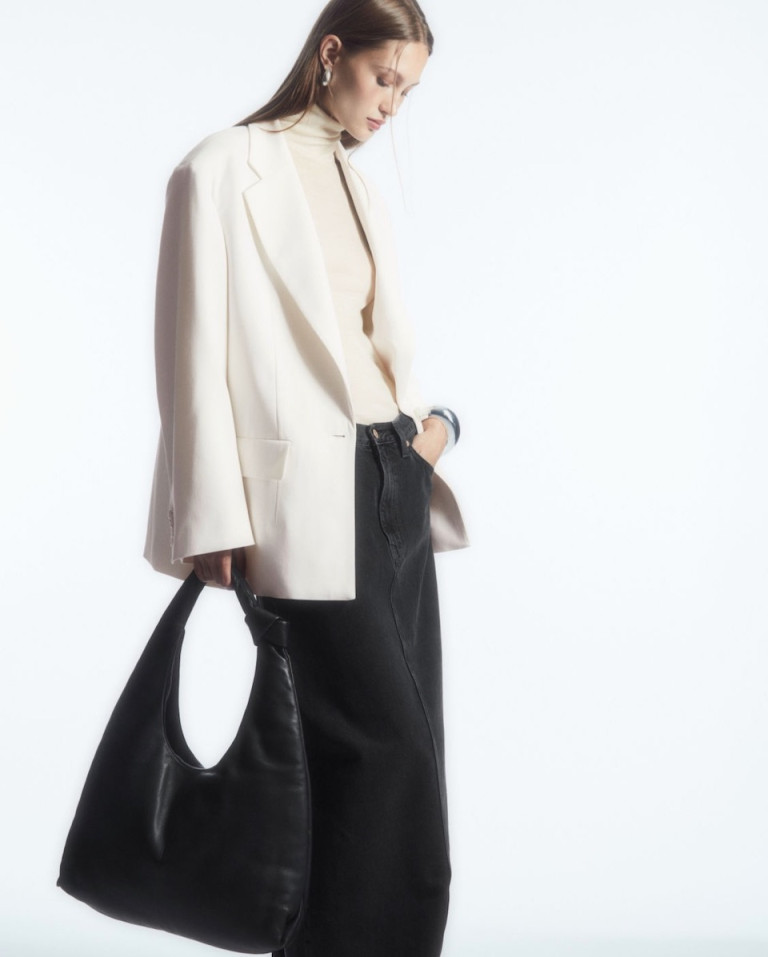 COS Oversized Crepe Blazer in White ($290) and COS Merino Wool Turtleneck Top in White ($69) at COS
© Copyright Fashion Times 2023. All rights reserved.