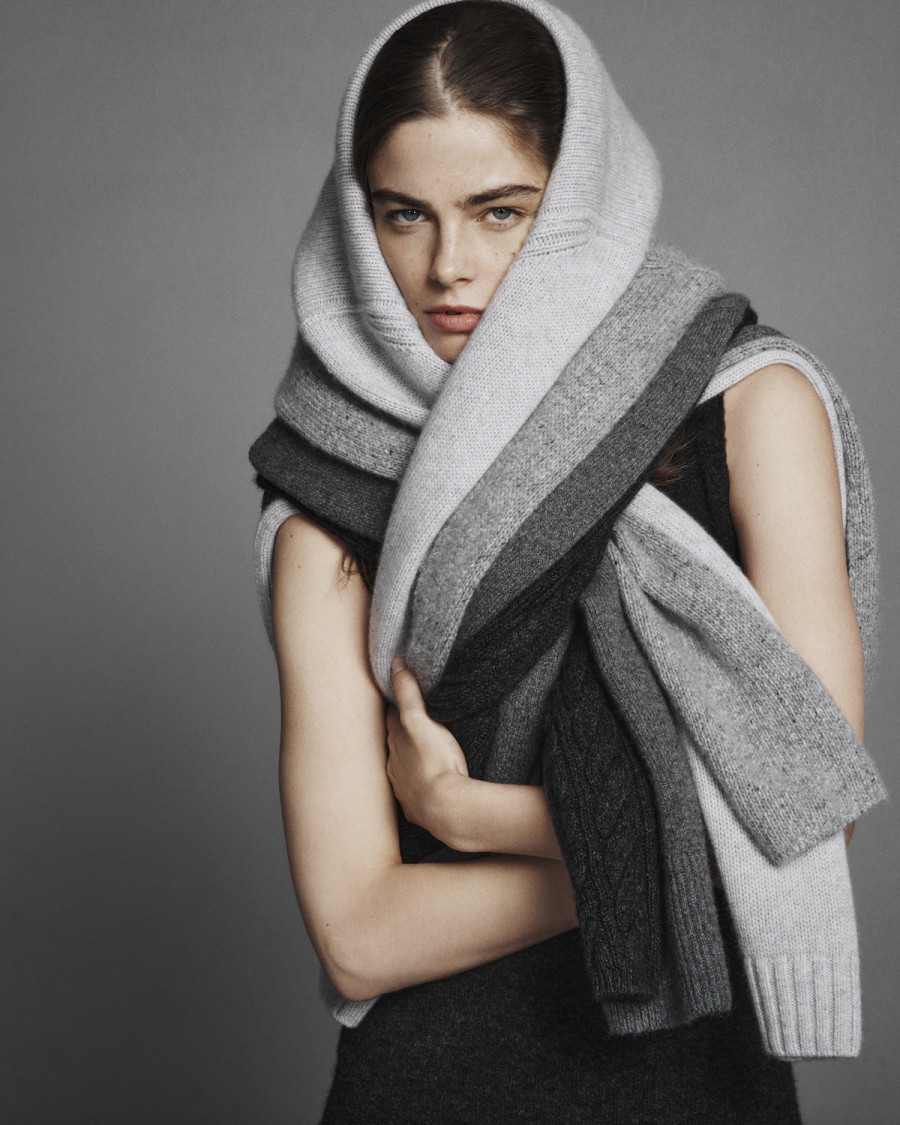 Vince has been creating timeless designs since 2002. The brand has been betting on grey in all its forms from the beginning. Now the heritage hue is taking center stage with Vince's Grey Matters collection.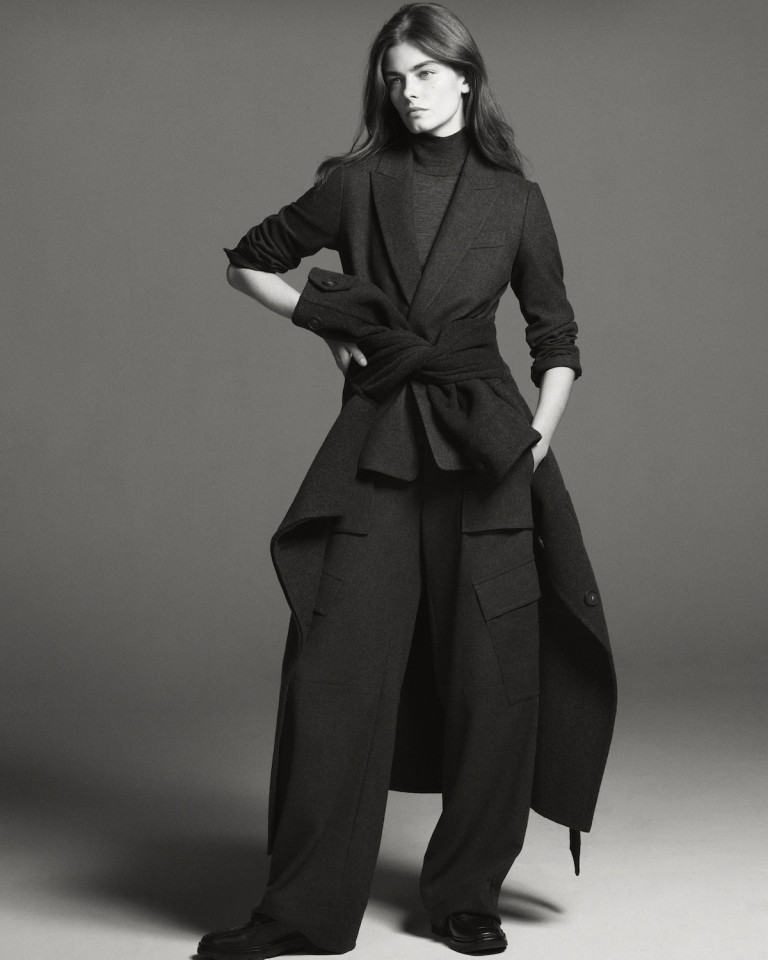 The capsule includes everything from sweaters to vests to wool trousers to scarves. You'll never get tired of grey since the collection features its many shades, including charcoal, flint, shale stone and silver. Everything is meant to be worn together so you can make every day a grey day.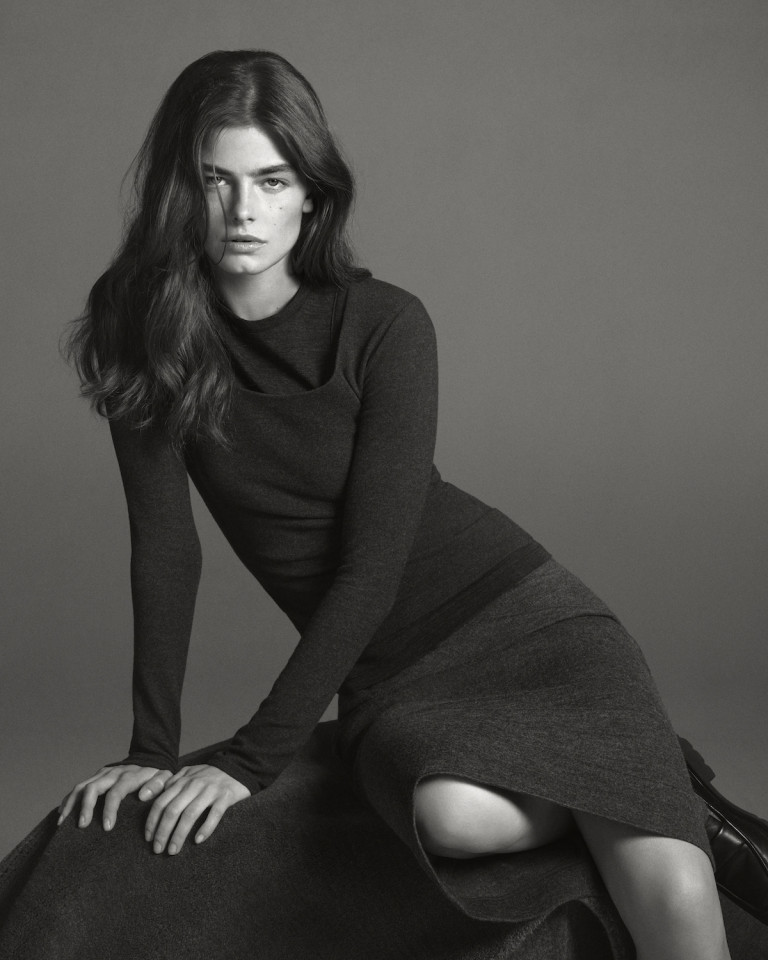 Grey Matters is available on Vince's website and Nordstrom.com.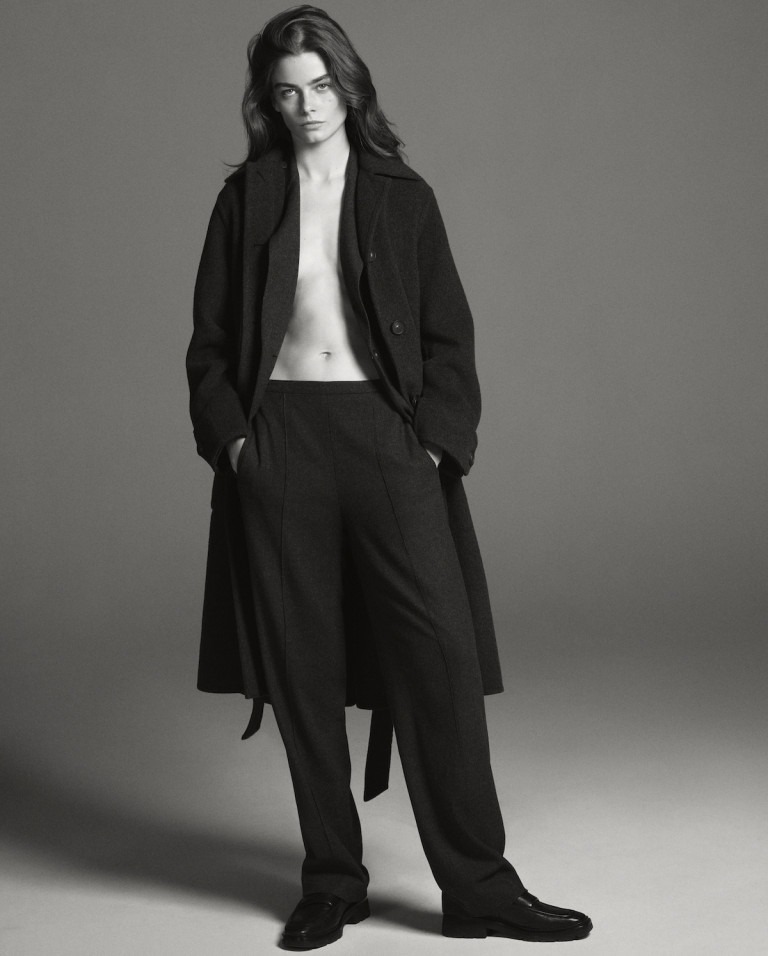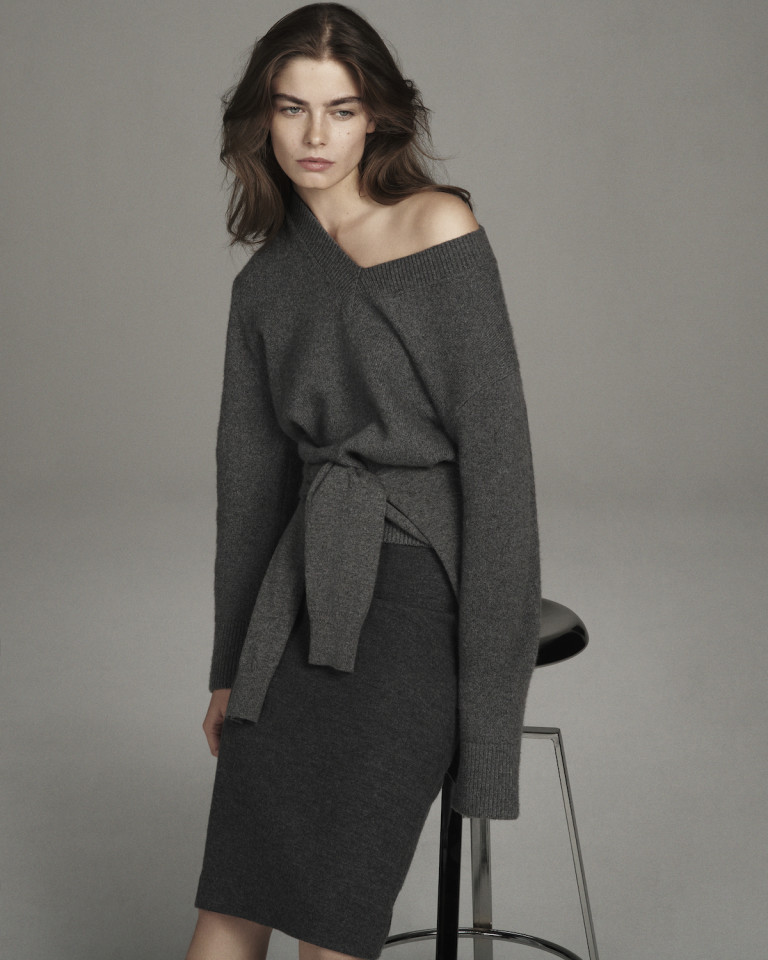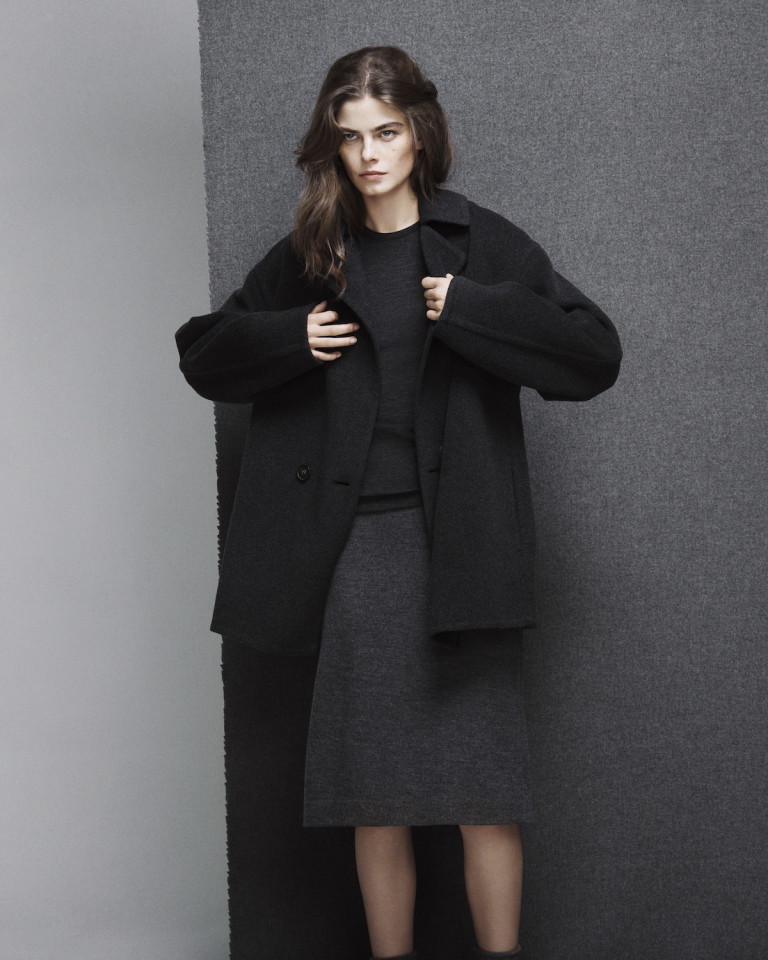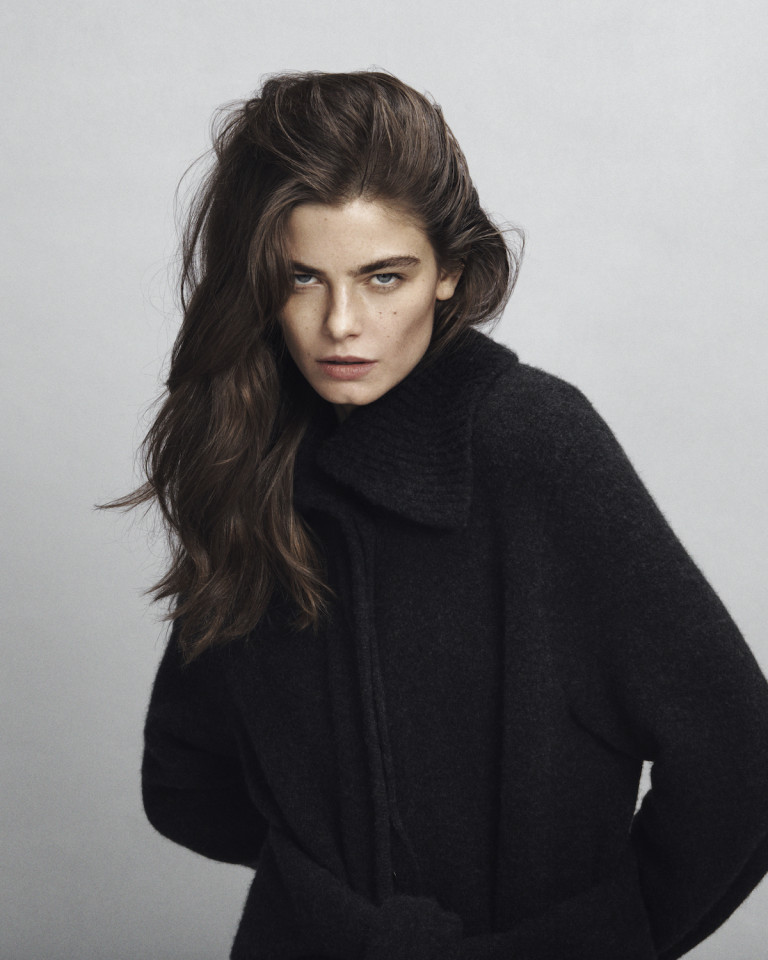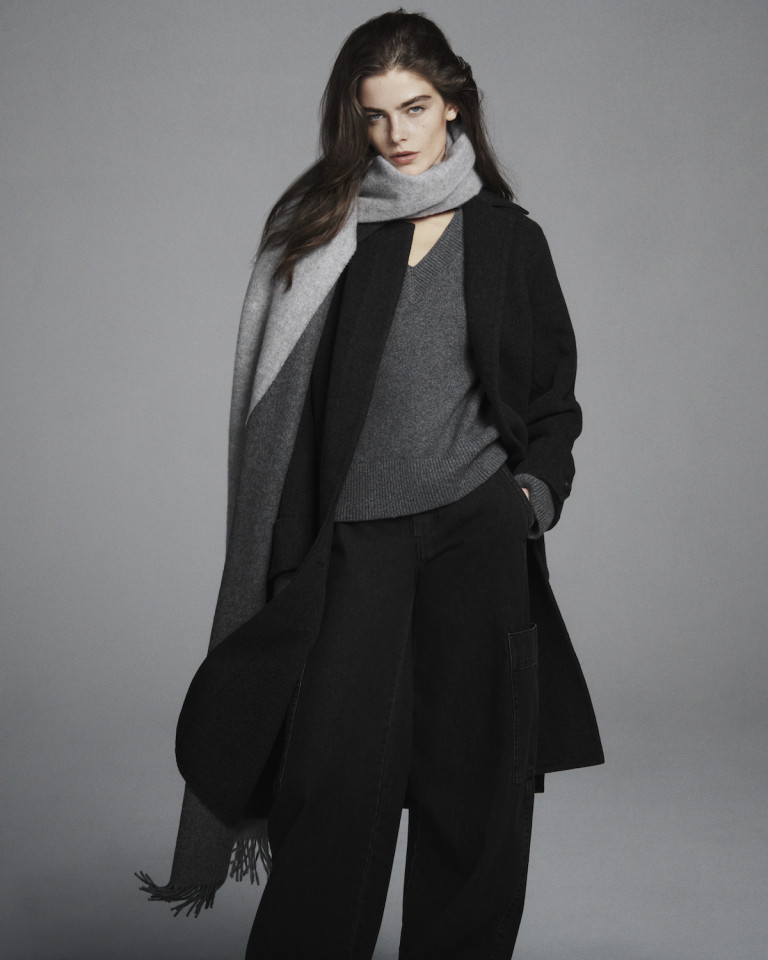 © Copyright Fashion Times 2023. All rights reserved.