If you haven't heard about the wrong shoe theory, where exactly have you been hiding? Identified by stylist Allison Bornstein, the popular concept involves wearing shoes that don't exactly match your outfit. There's no better evidence of this theory than street style.
Street style stars frequently slip on shoes that stand out from the rest of their looks. (It's like it's written in the rule book they're all issued at the beginning of every season.) Sometimes to ridiculous extremes. But more often than not, the footwear makes the ensemble.
Sadly, most of us live in the real world. We can't always copy ensembles exactly. So we looked through tons and tons of street style images to find outfits that allow you to confirm the wrong shoe theory on your own terms.
Keep reading to see the best examples that prove the wrong shoe theory is 100 percent right.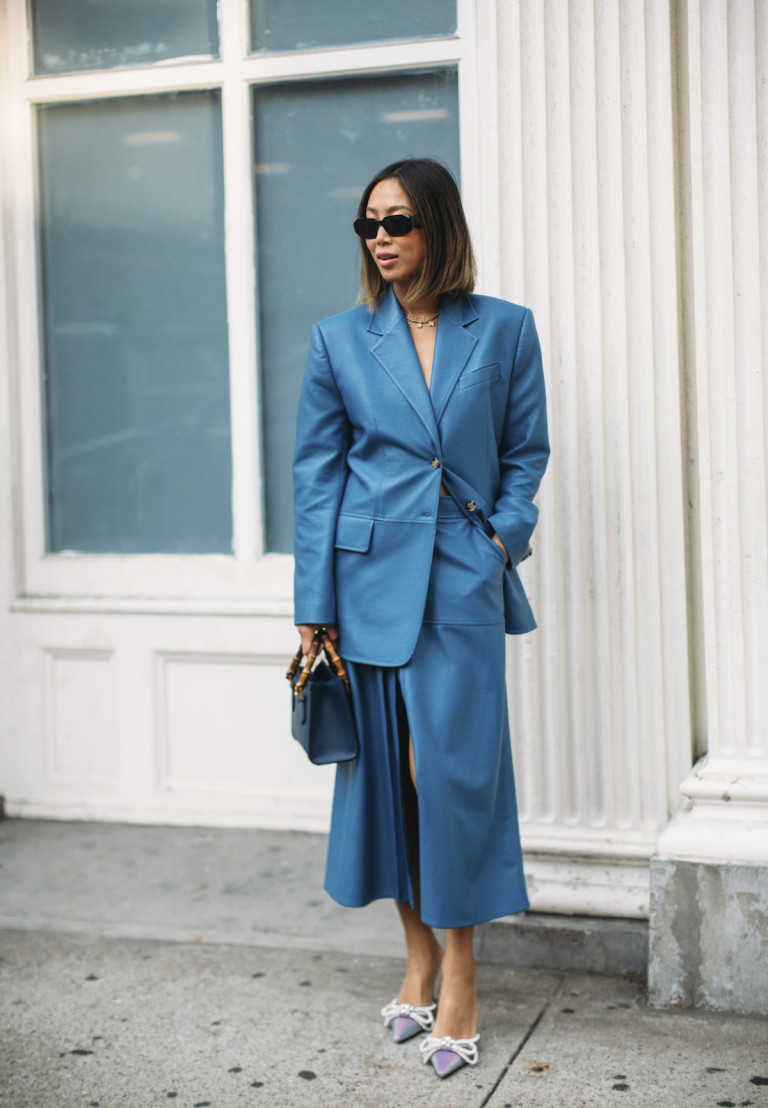 The easiest way for newbies to dip their toe into the tread is to sport iridescent pumps. Depending on which way the light hits them, they may match or clash with a blue suit.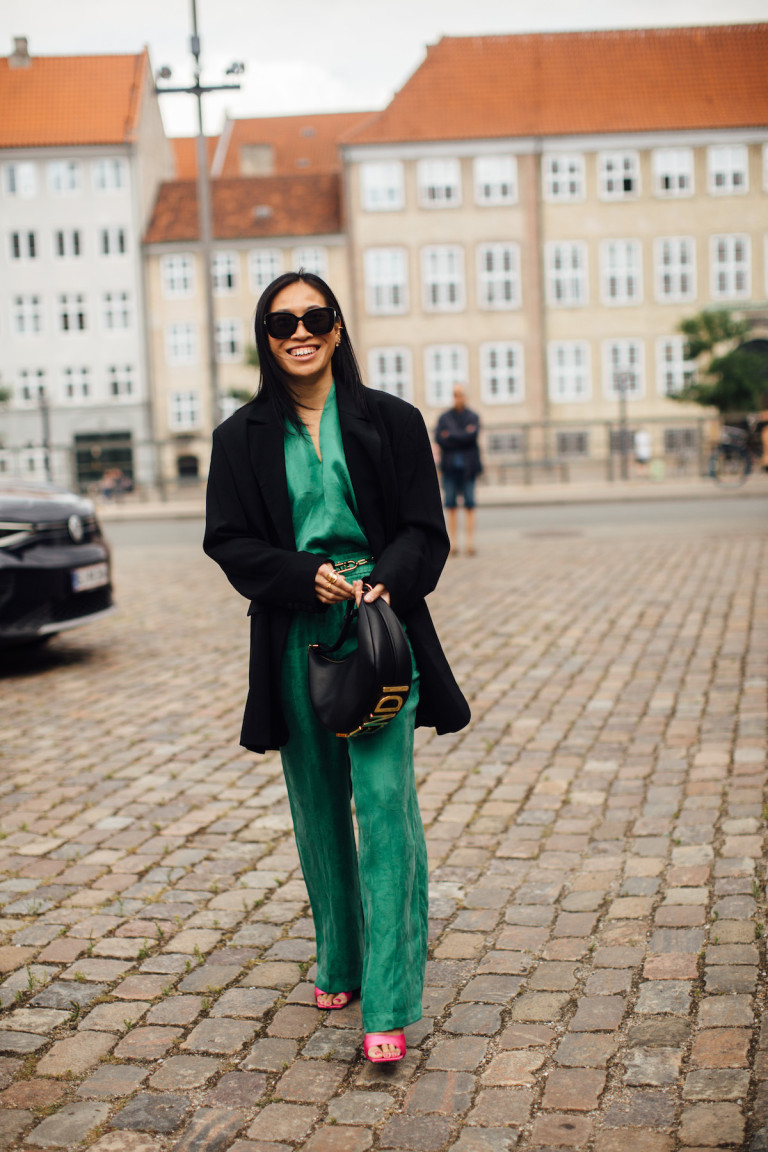 Pick a shoe color that doesn't coordinate with anything in your outfit. Like pairing neon pink sandals with a green shirt and pants plus a black coat and black bag.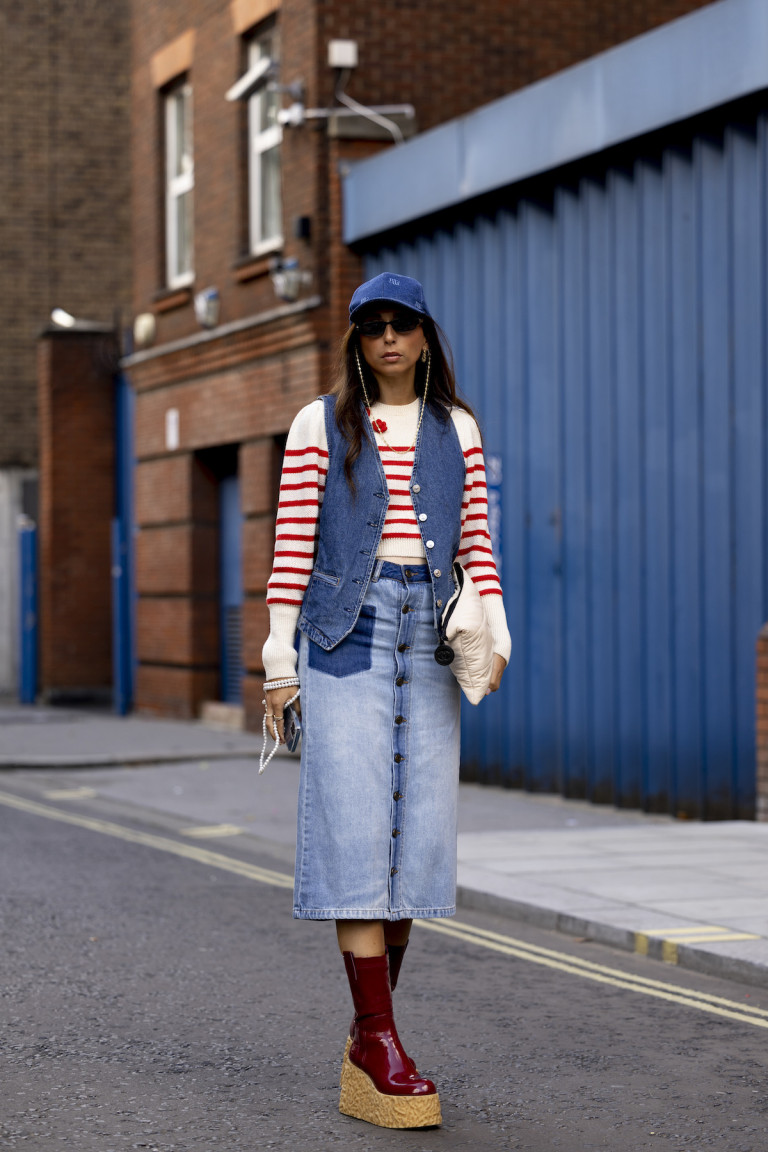 Try playing with various shades of the same hue. Cap off a triple denim and red striped shirt look with maroon boots.
Don't shy away from clashing patterns. Style a black sweater with a plaid skirt and snakeskin boots.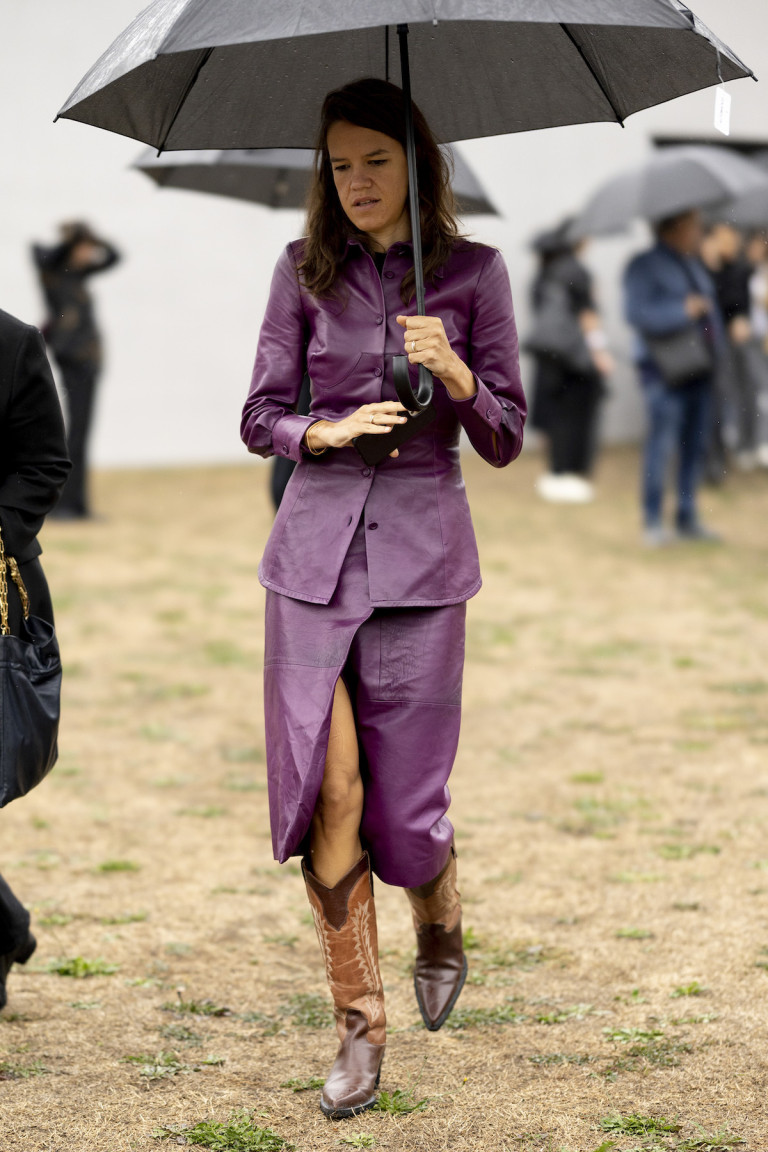 Amp up a berry-colored leather set with two-tone cowboy boots.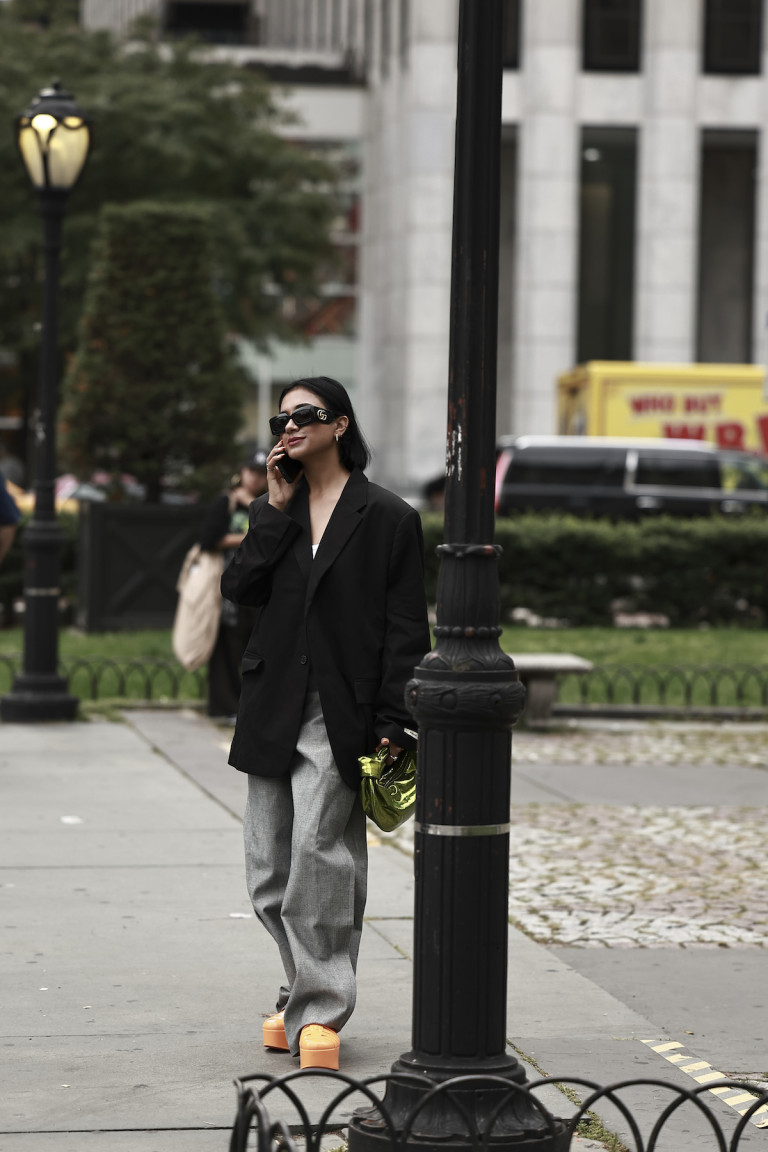 Chunky, colorful shoes provide a bit of contrast to a baggy blazer and gray trousers.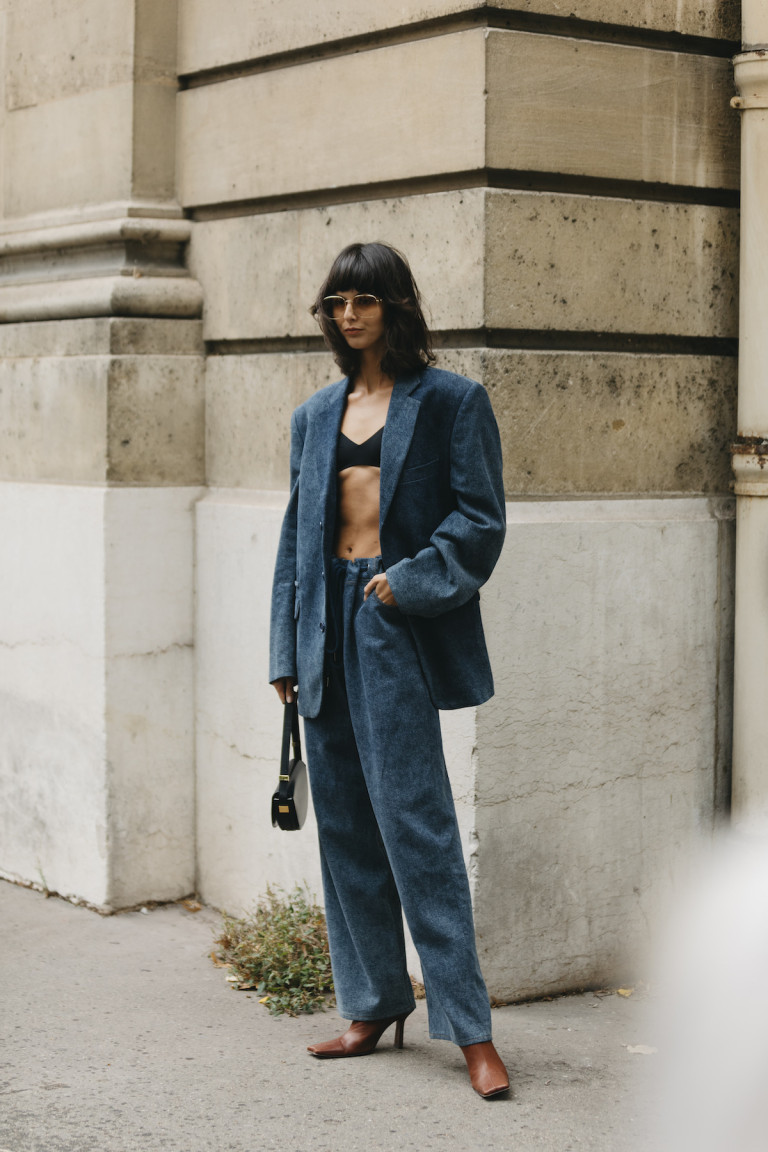 Rules are made for breaking. Like the edict you should never mix black and brown. Combine a denim-style suit with a black bra and brown boots.
Bows and florals may come across as one pattern too many...unless you ground the contrast with a neutral gray sweatshirt.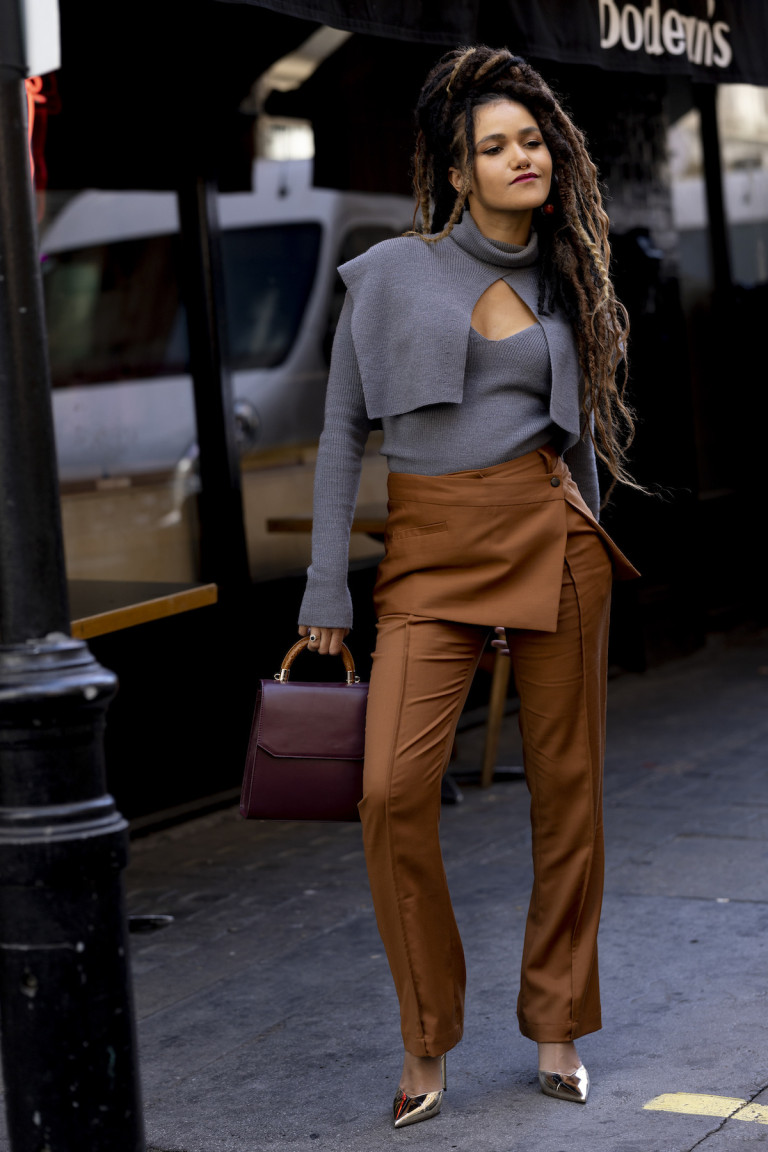 Take a gray sweater and rust-colored pants combo up a notch with golden pumps.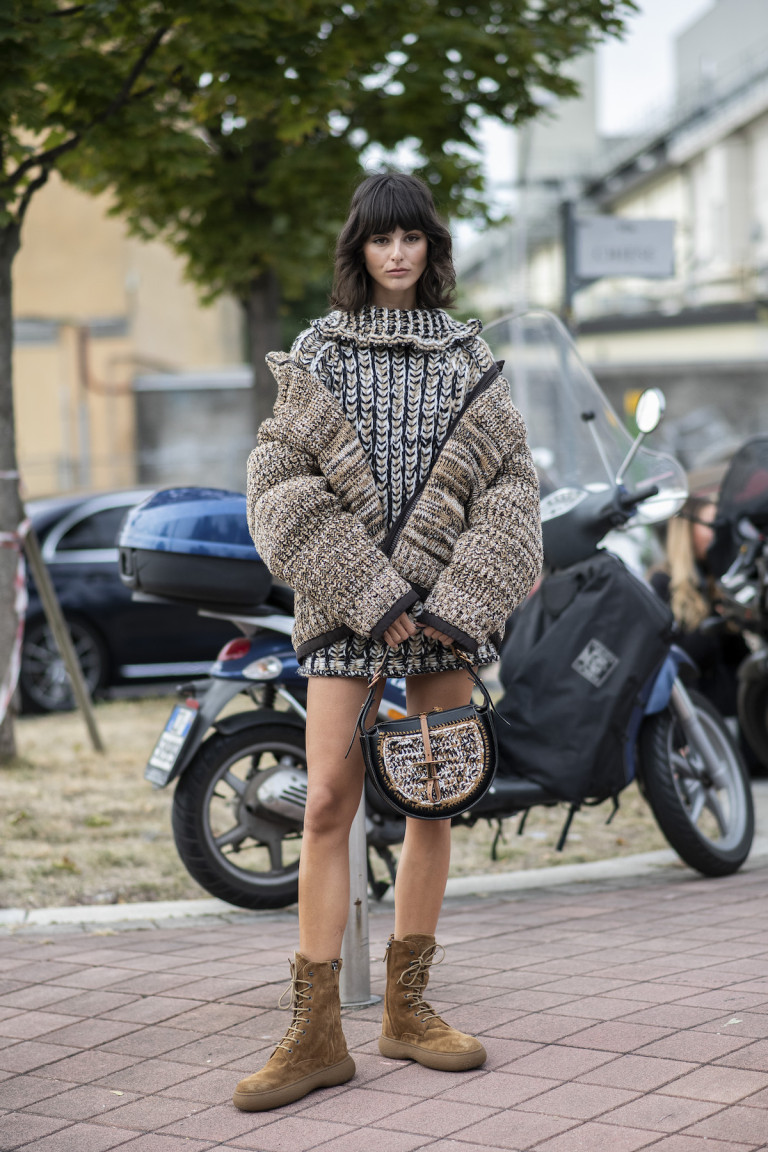 Rocking tons of texture is always a good idea. Break things up with a crochet sweater, a marled-yarn jacket and suede lace-up boots.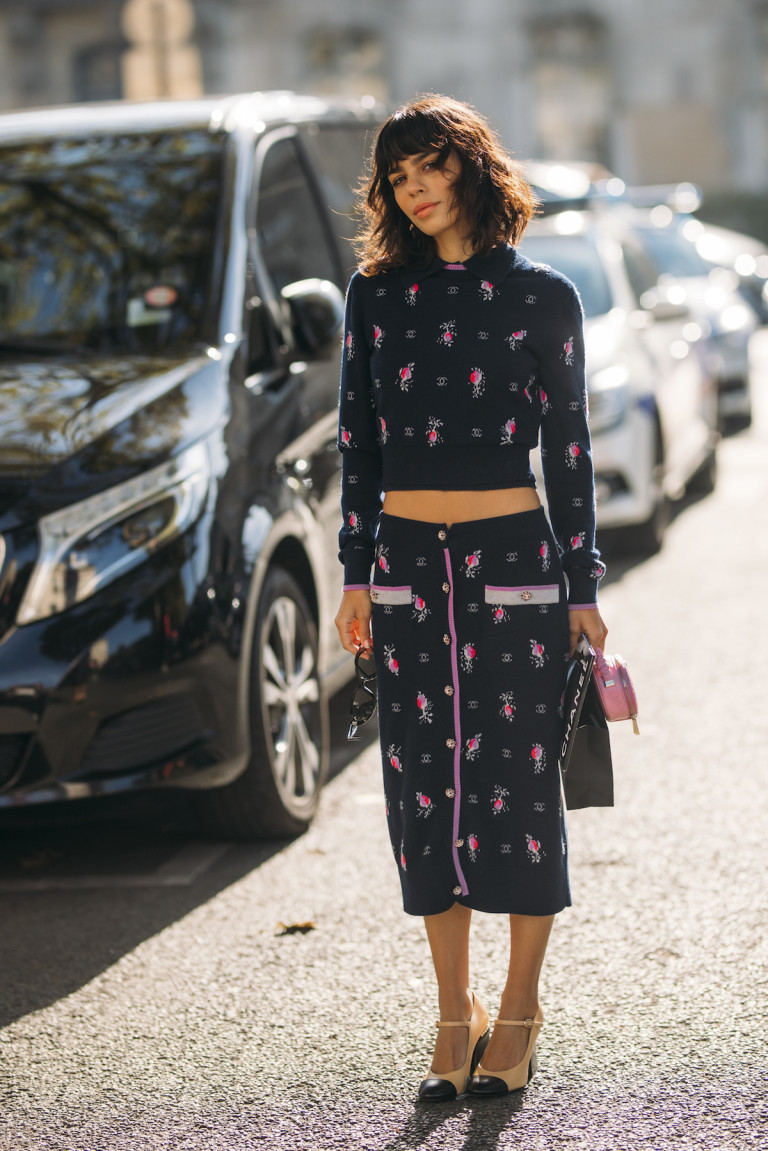 Cap-toe pumps give your outfit a noticeable edge. Especially when they only partially nod to your patterned set.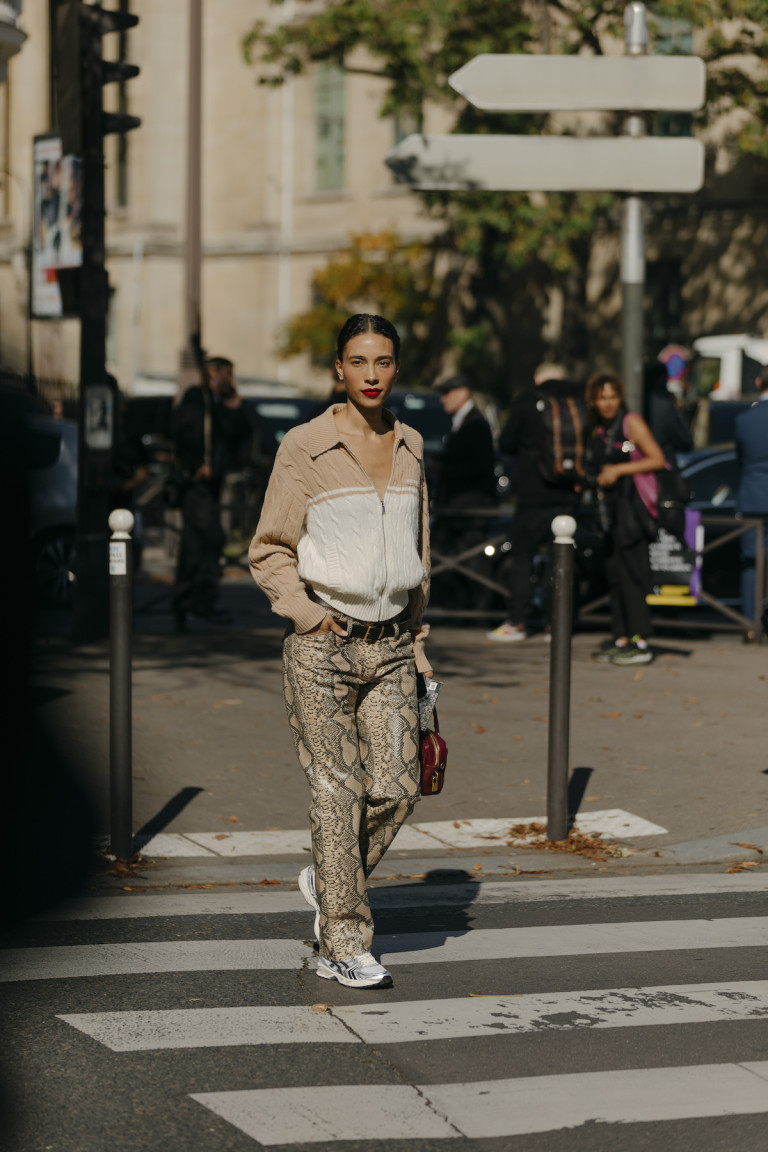 Sporting a cable-knit zip-up with snakeskin pants and patterned metallic sneakers somehow works.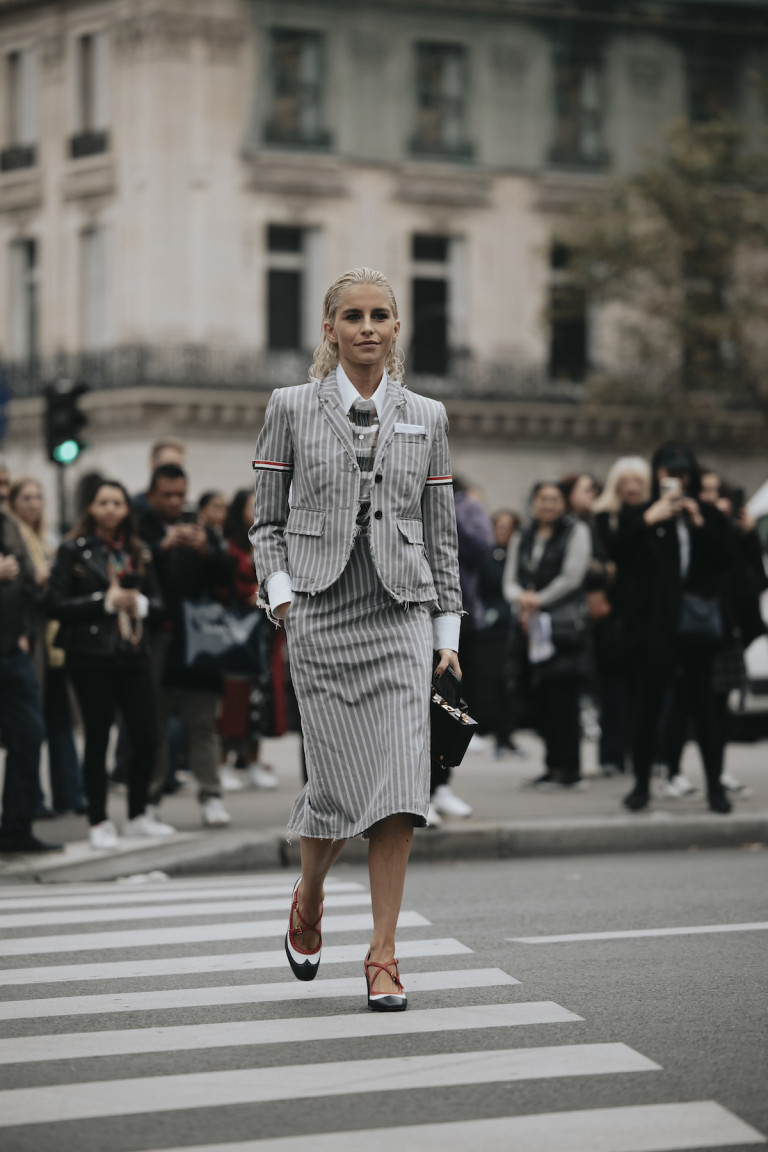 If your outfit has lots going on, it's totally fine if your shoes do, too. Round out a gray, white and black skirt suit boasting colorful armbands with brown, black and white heels.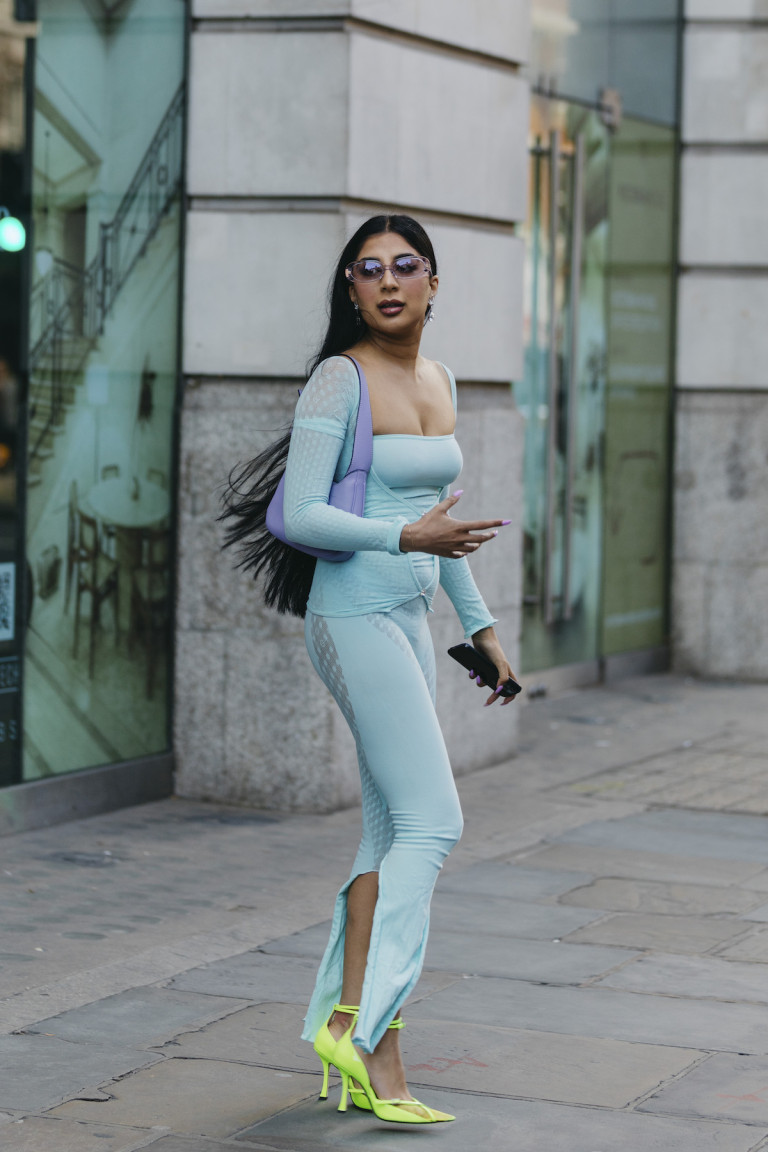 Who says your shoes and bag have to match? A purple bag and neon green heels work well with an aqua ensemble.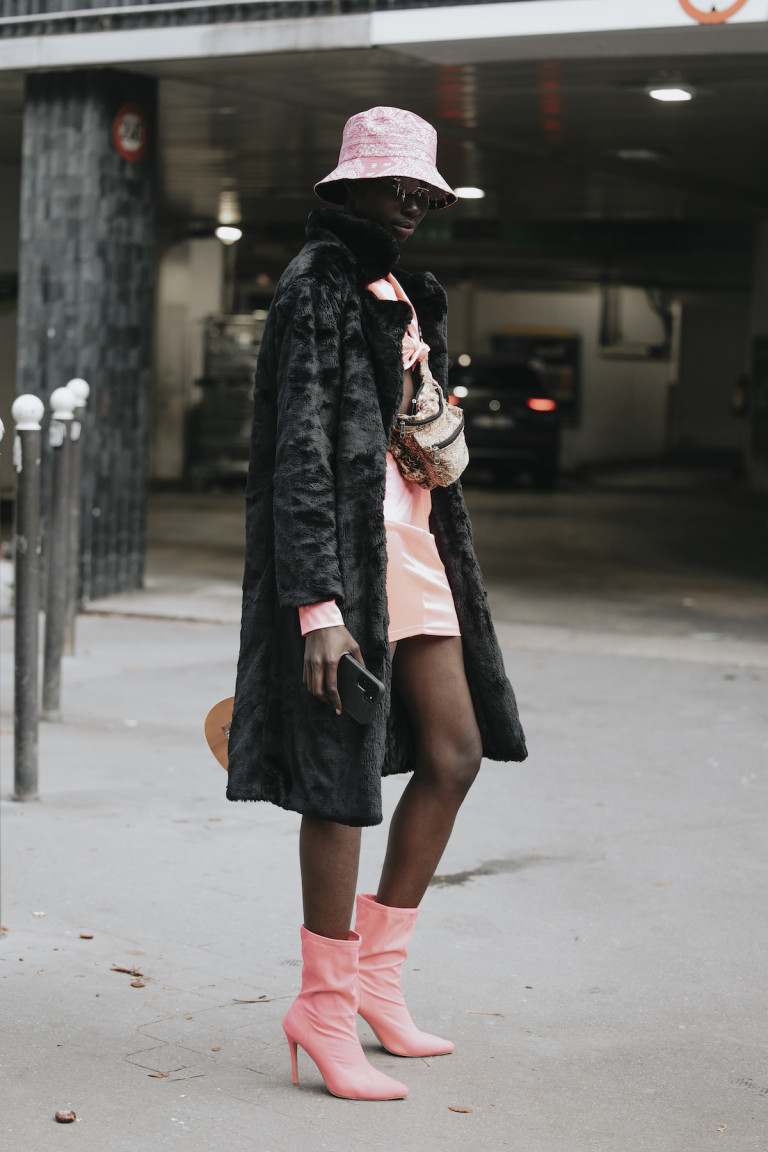 Go ahead and experiment with different shades, patterns and finishes. A printed bucket hat, a slightly shiny minidress and sock boots all in similar shades actually look cohesive when worn together. Slip on a furry black jacket when the weather turns cold.
© Copyright Fashion Times 2023. All rights reserved.