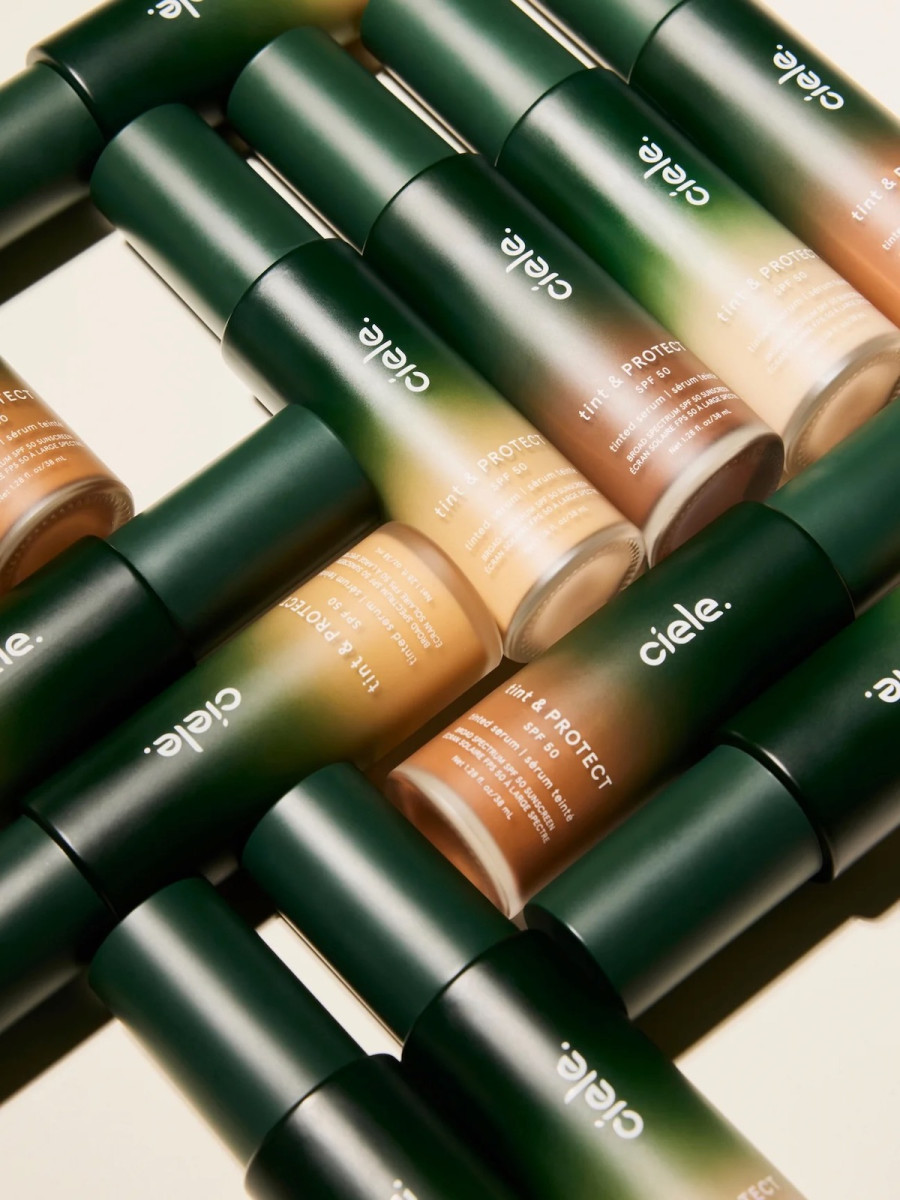 We've been told for years and years and years how important applying sunscreen is. Not just in the summer, either. Now a new cosmetics brand is about to make applying sunscreen a no-brainer.
Enter Ciele. Founded by celebrity makeup artist Nikki DeRoest, the brand is leading the charge for SPF makeup. Complexions are not only protected from the sun, though. Users also don't have to worry about irritating fragrances, acne and pore-clogging ingredients.
The starting lineup includes three staple products. A tinted serum boasting mineral SPF 50+, a loose finishing powder with SPF 30+ and a hydrating liquid blush offering SPF 50+. There's also a blending makeup sponge.
Ciele officially opens for business on August 24 via the brand's website and on Sephora.
© Copyright Fashion Times 2023. All rights reserved.