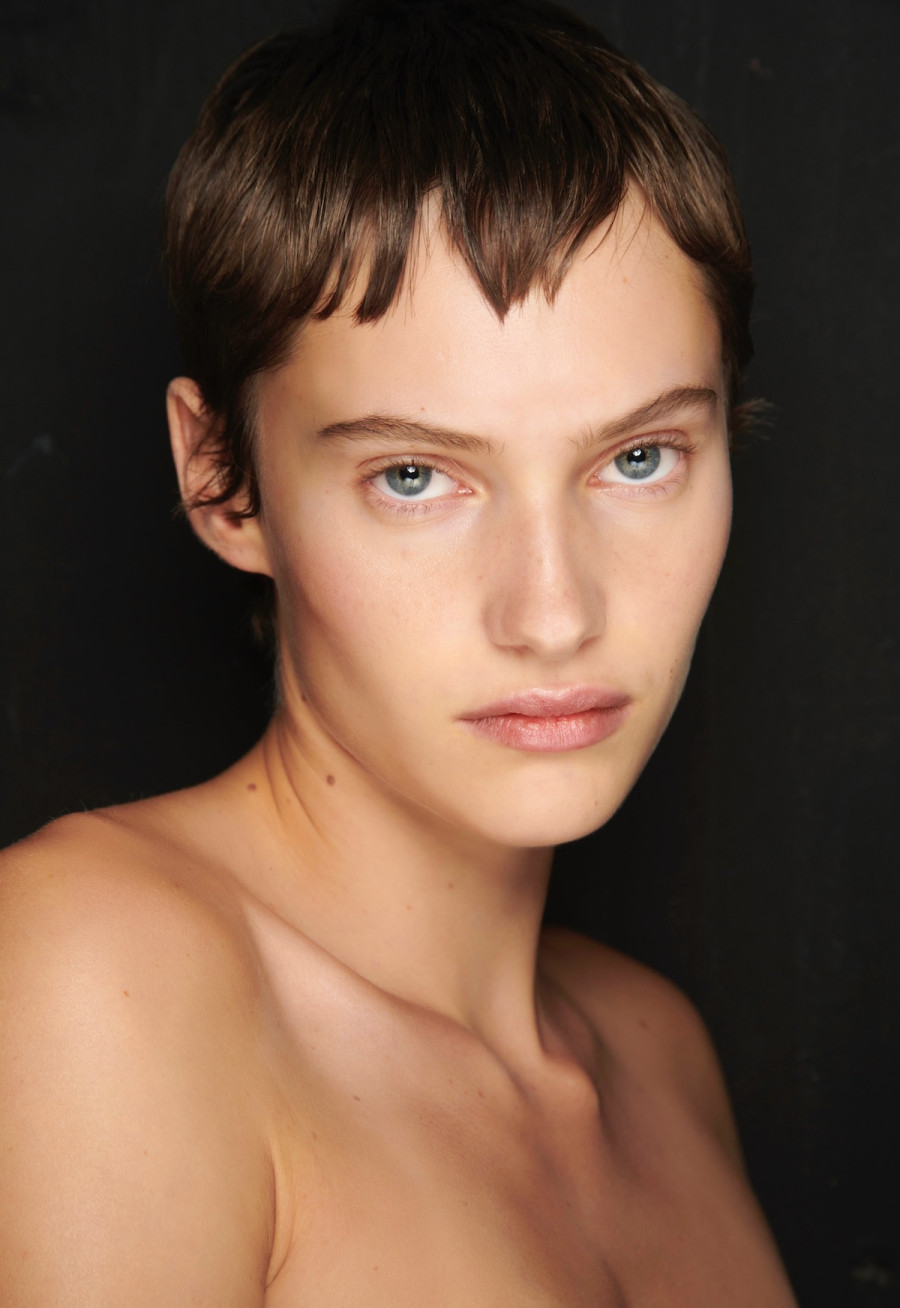 There are tons of skin care fads. All you need to do to find them is peruse TikTok. Then there are the treatments that actually make a difference. Enter gua sha.
Gua sha is a traditional Chinese practice of using a smooth-edged tool to scrape skin. The aforementioned device comes in all shapes, sizes and stones. Jade, rose quartz and Bian are the most popular materials.
What are the benefits of gua sha?
The technique has many perks. The act of scraping skin promotes circulation and eases tension. It also combats puffiness, dark circles and wrinkles.
Where can you use the tools?
There are several tools designed for certain body parts. The face and body are the most popular. Although there are ones crafted just for eyes and even scalps.
Can you use the stones with skin care products?
You actually don't need to incorporate any skin care products to reap the benefits. The simple act of applying targeted pressure offers great rewards. But the tool helps amplify the effectiveness of your favorite skin care or even scalp care staples. So feel free to work them into your routine.
Keep reading to discover the best gua sha tools around.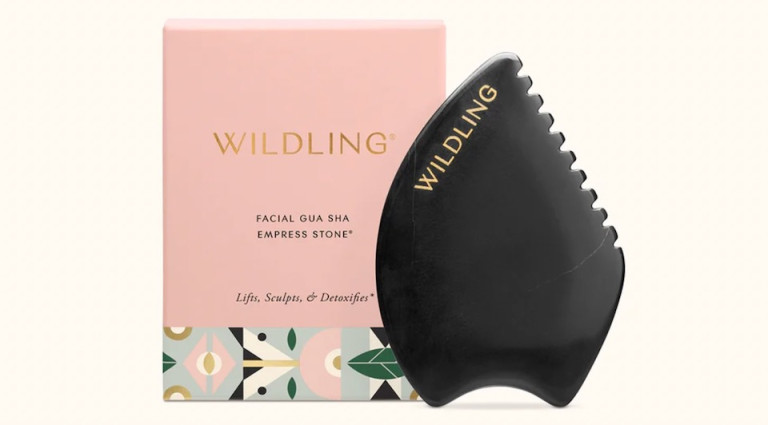 Wildling Empress Stone, $69 at Wildling
Wildling's most popular tool is made from sustainably sourced Bian stone, which features healing minerals. It's designed to lift, sculpt, tone and even depuff.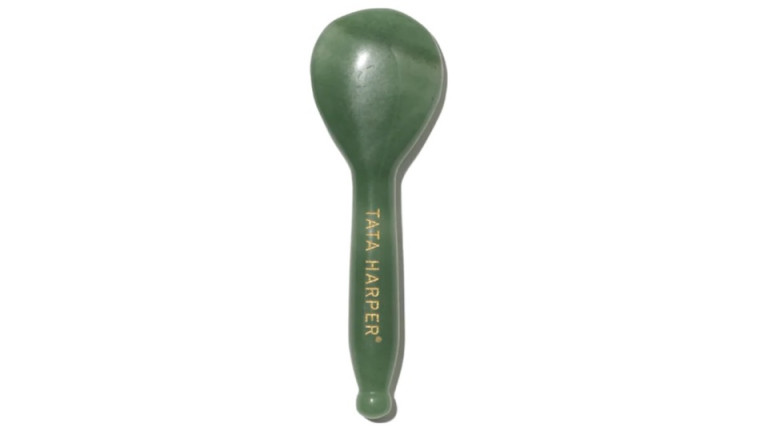 Tata Harper Crystal Gua Sha Spoon, $20 at Tata Harper
The spoon shape makes a big difference. Tata Harper's jade tool has a dual-ended design. Use the smaller end on eyes and acupressure points, while reserving the larger end to sculpt and lift your cheeks, forehead, jawline and neck.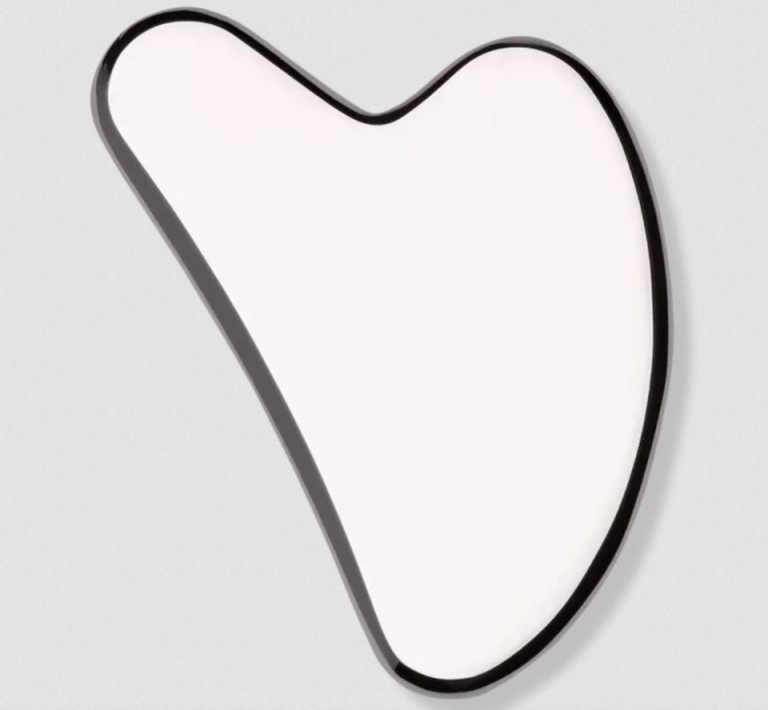 Sacheu Stainless Steel Gua Sha, $32 at Ulta Beauty
This stainless steel tool prevents bacteria buildup. A big benefit when it comes to safeguarding your skin. Regular use helps drain lymph fluids and relieves tension while the device lifts and firms.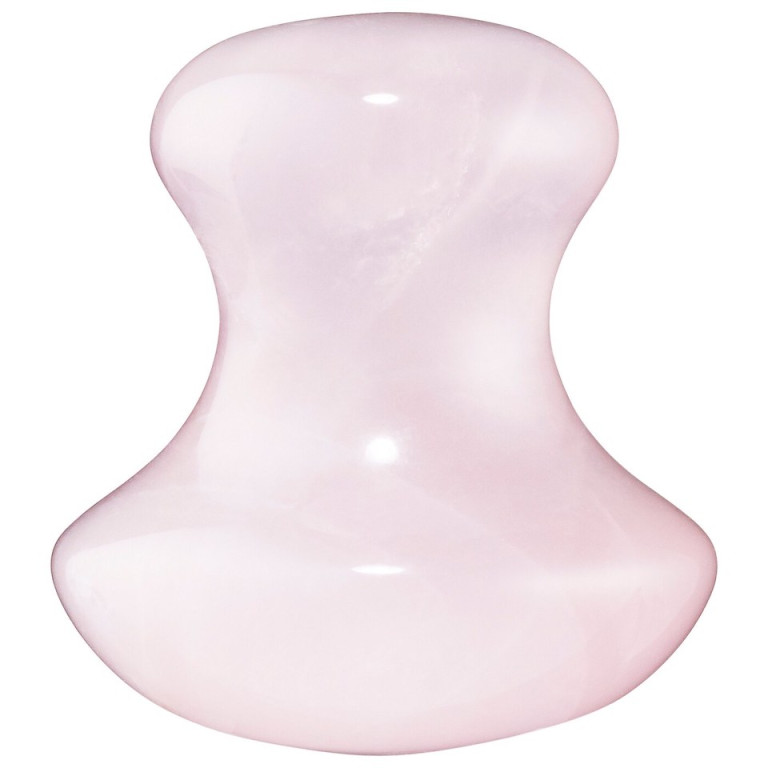 Mount Lai De-Puffing Rose Quartz Eye Treatment Tool, $30 at Sephora
Tackle dark circles, puffiness and fine lines with this rose quartz tool. Specifically created for eyes, you simply slide the tool under your eyes and above your eyelids for best results. Use with your go-to eye serum or eye cream.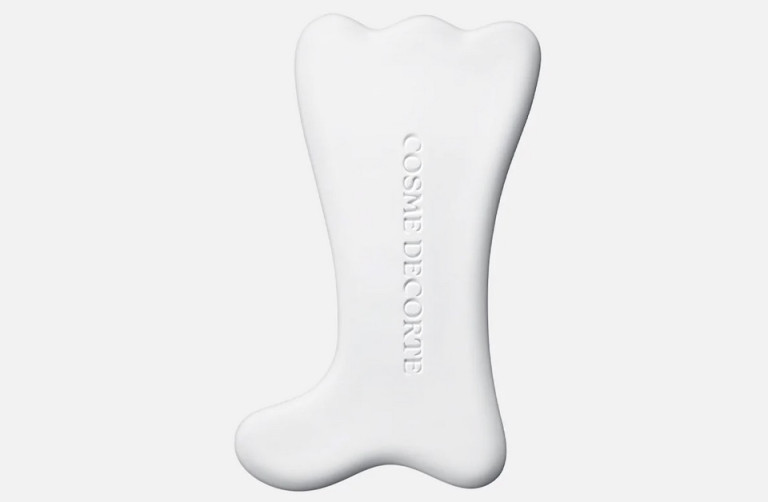 Decorté Guasha Plate, $30 at Decorté
The shape of this tool makes it easy to hold. Which is vital when it comes to applying the right amount of pressure to promote circulation and relax facial muscles.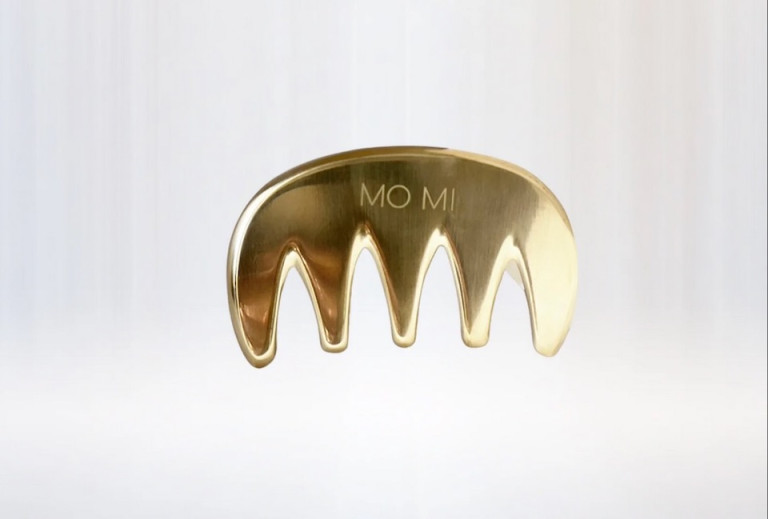 MO MI Beauty Gua Sha Comb for Combing Therapy, $46 at MO MI Beauty
Your hair and your scalp need a little gua sha, too. This brass comb was crafted with the natural curves of your head in mind. It boosts circulation to improve your scalp and hair follicles as it detangles.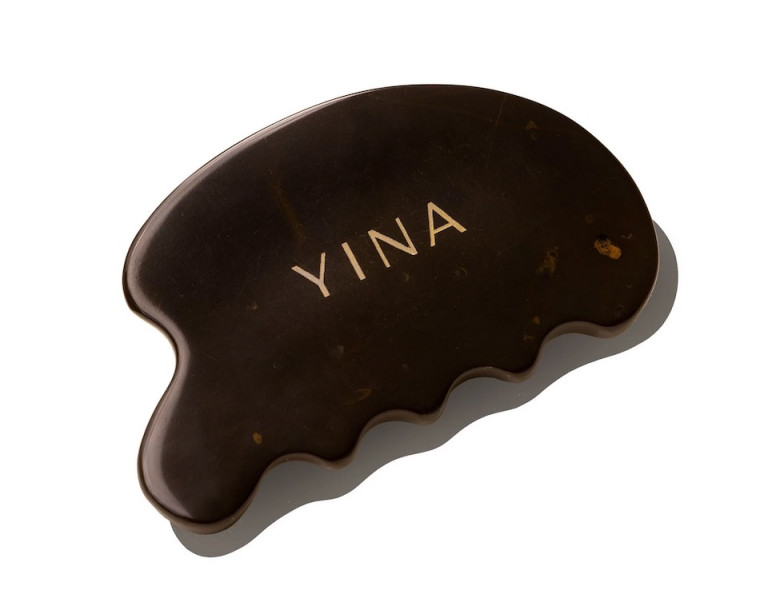 YINA Bian Stone Gua Sha, $85 at YINA
YINA's stone works great on both faces and bodies. It's made from Bian Shi, a micro-crystalline stone with more than 30 beneficial minerals and elements.
© Copyright Fashion Times 2023. All rights reserved.