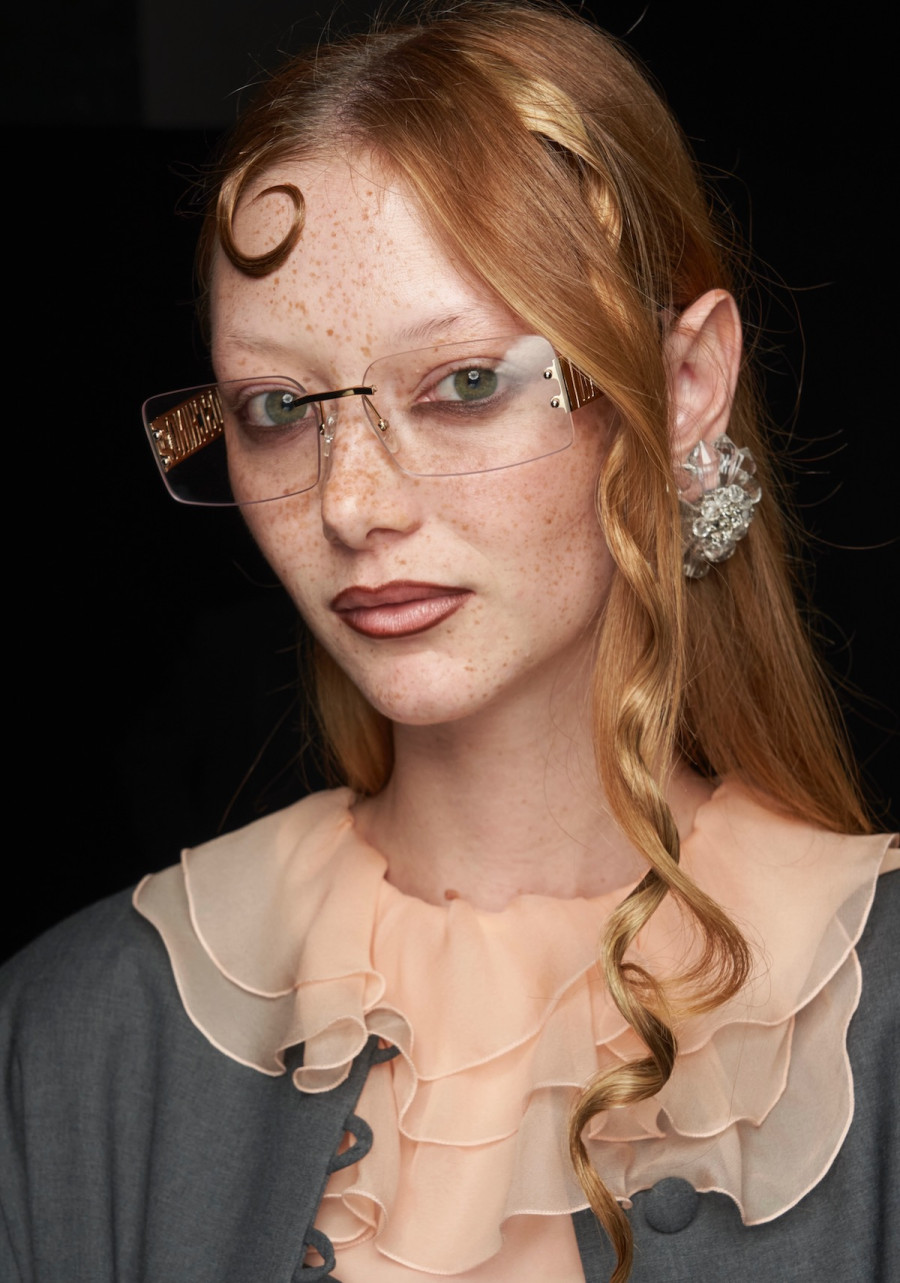 Milan is known for superior street style and big fashion houses, like Versace, Prada, Fendi and Dolce & Gabbana. But its runway beauty looks are just as stellar. Especially this season. The Milan Fashion Week Spring 2024 beauty looks are some of the most memorable so far.
The mantra of Milan? Go bold or go home. The hairstyles are some of the most dramatic examples. From finger waves at Giorgio Armani to 60s-style bouffants at Versace and Moschino's curlicues, locks are often the main attraction.
Blush is also big. There's your usual application on the apples of cheeks. MSGM takes things further, however, by using it to create fake sunburns.
Eyes play a strong supporting role. You've got your cat eyes and smoky eyes, sure. Over at Giorgio Armani, the models flaunt two different eyeshadows and sparse eyelashes with stunning results. Prada, Blumarine and Maryling favor orange eyeshadow. While the models at Vivetta sport an eye-catching white and black eyeliner pairing.
Lips are pretty understated. At least by fashion week standards. Although Max Mara and Moschino break away from the pack. The former embraces blurred lips. The latter places more emphasis on lip liner.
Keep scrolling to see the best Milan Fashion Week Spring 2024 beauty looks.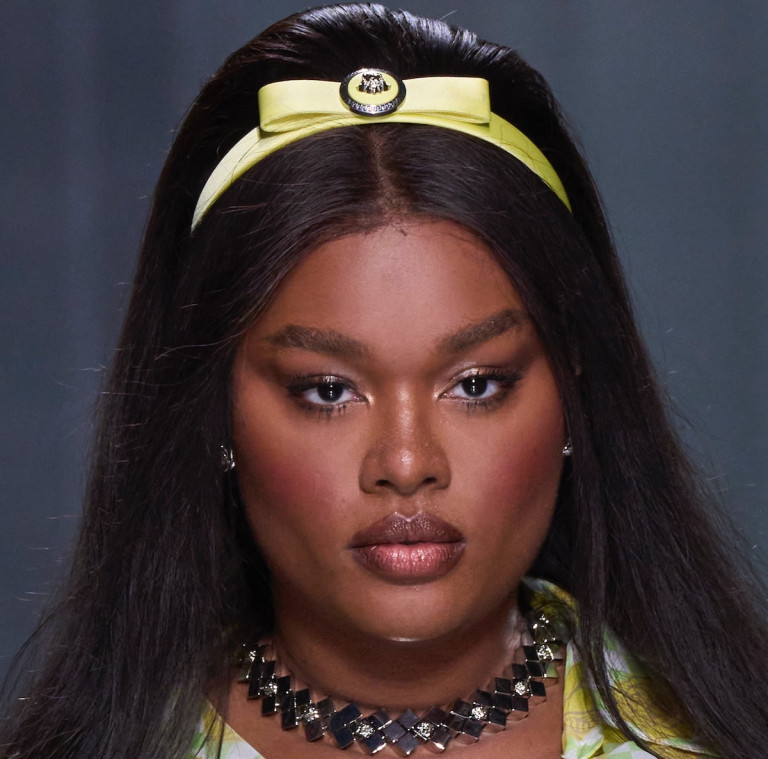 Giving off 60s vibes, the models' hairdos are highlighted by ribbons boasting bows and the company logo.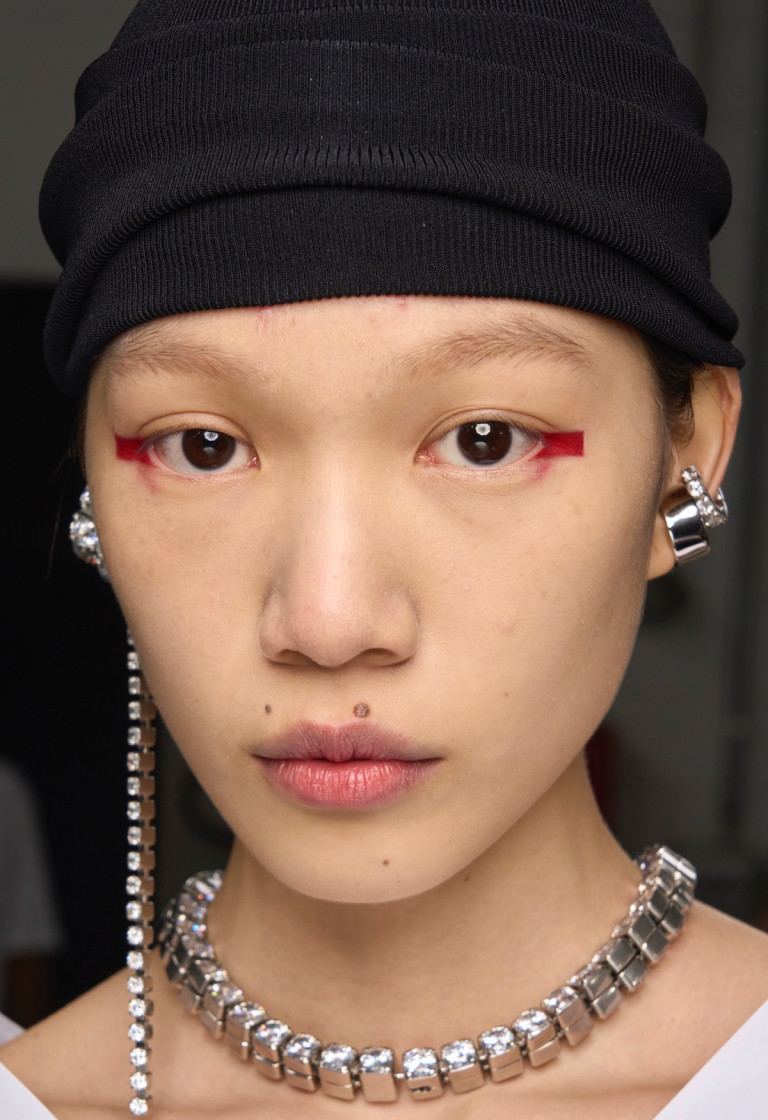 Red, black and blue rectangles draw attention to models' eyes.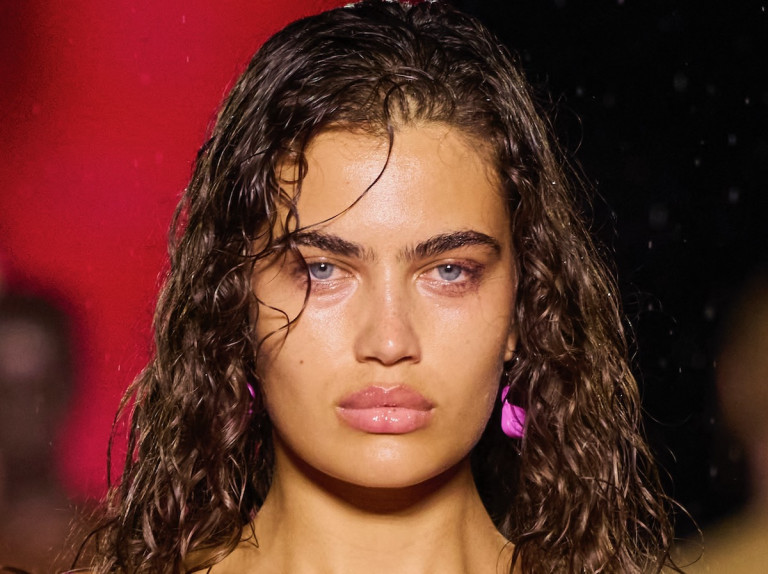 Forget the wet look. It's now about the submerged look.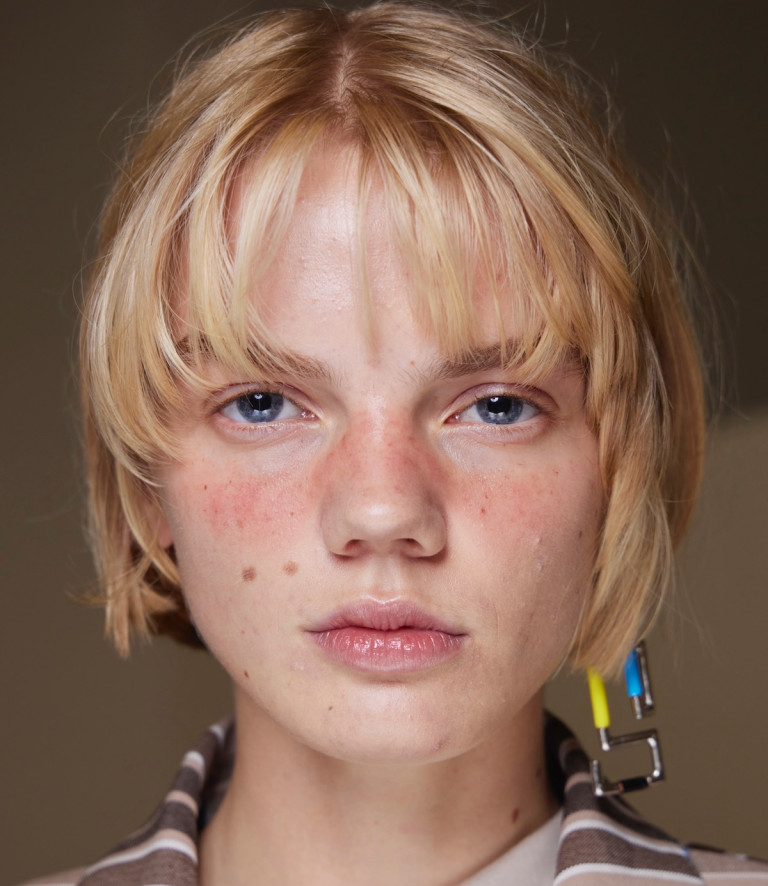 Faux sunburns across the nose and cheeks really make an impression.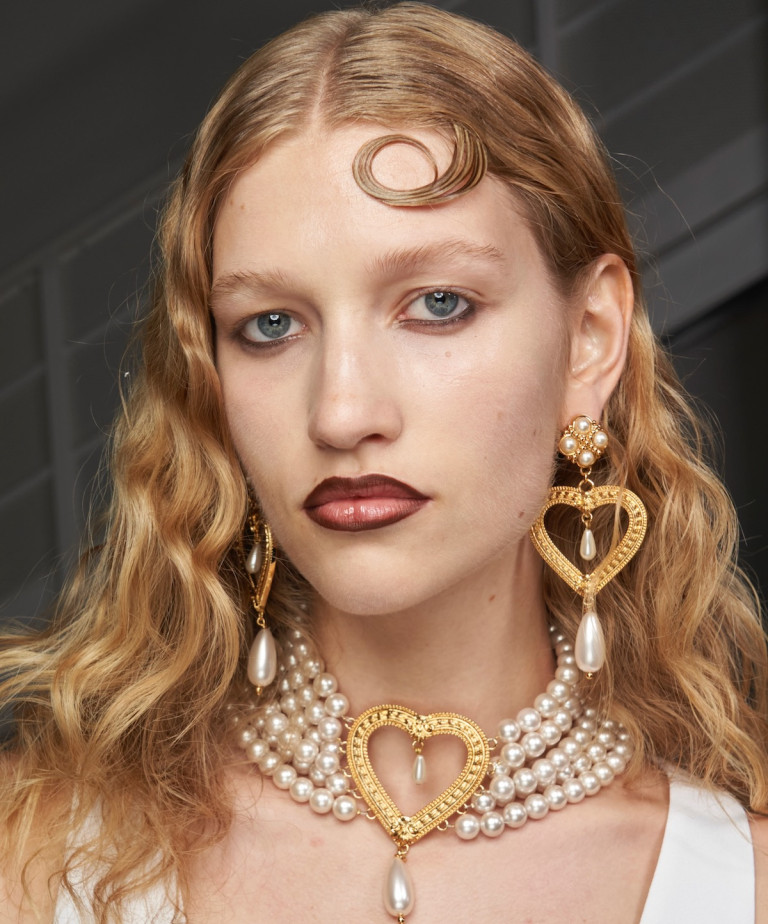 The curlicue and strong lip liner deliver one of the most beautiful looks of the season.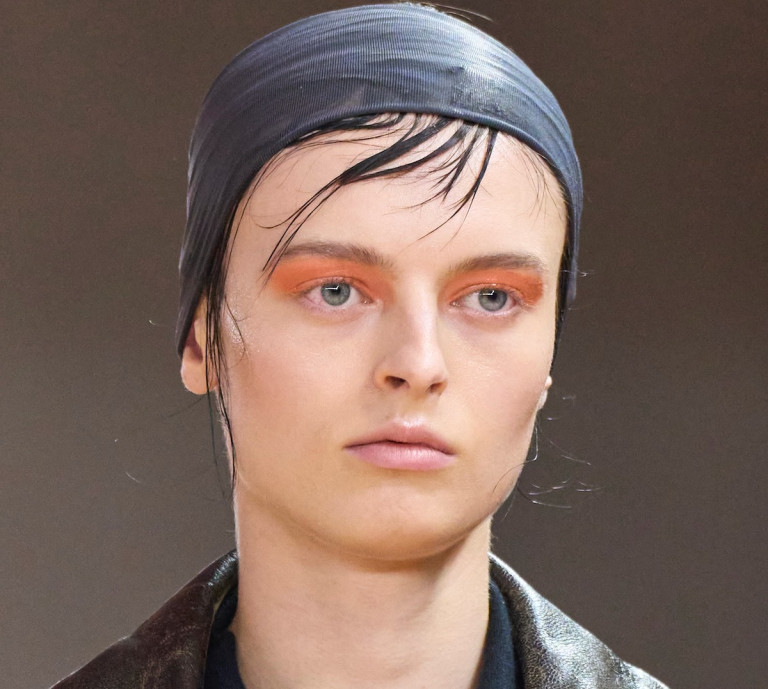 At Prada, models sport orange eyeshadow up to their eyebrows, wet strands secured with black headbands and icy pink lips.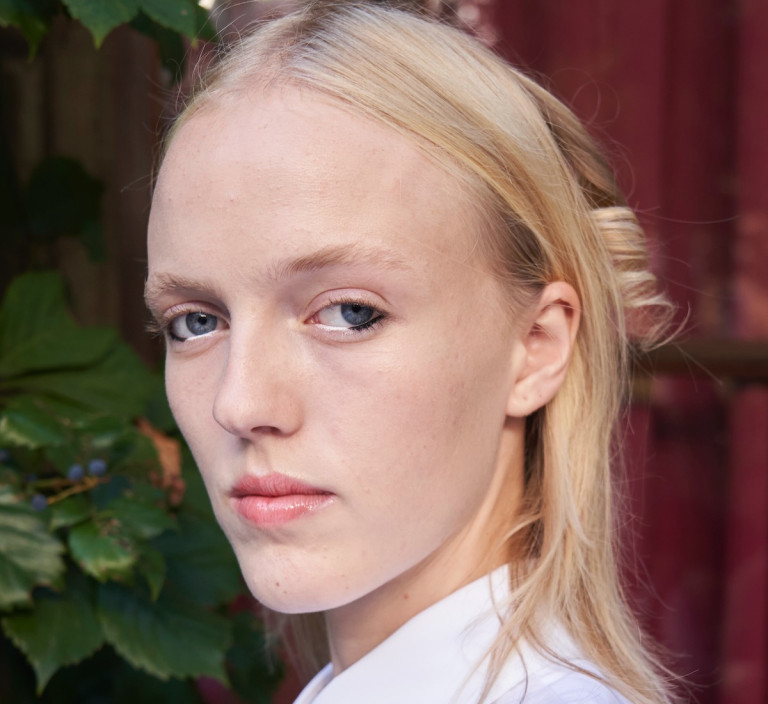 Eyes really pop when half white and half black eyeliner are only applied along the bottom.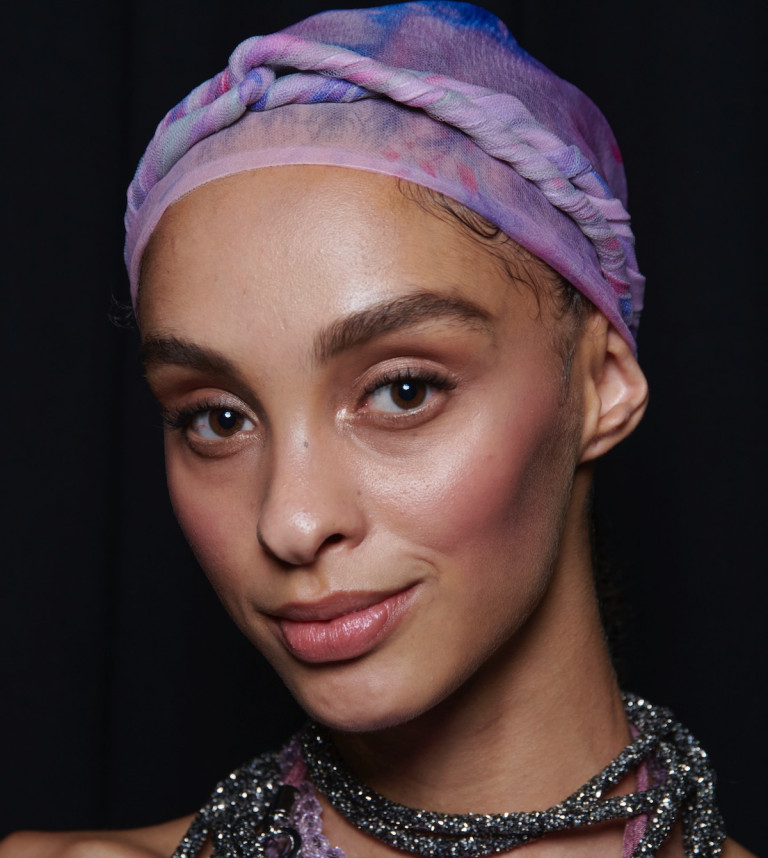 Strong swipes of blush and a complementary coral lip make the look.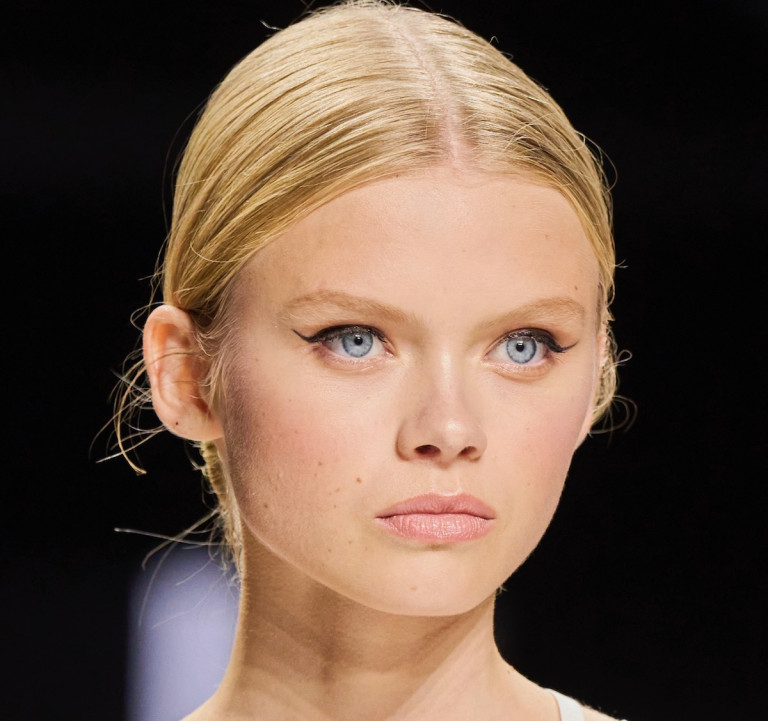 A skinny flick finishes off all the cat eyes.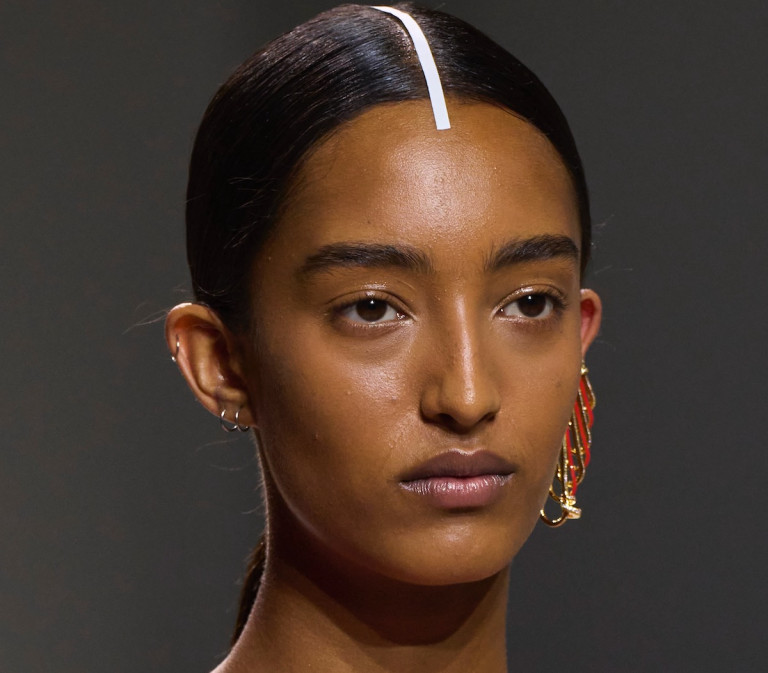 Not a fan of the now notorious middle part? Try covering it up with a white strip.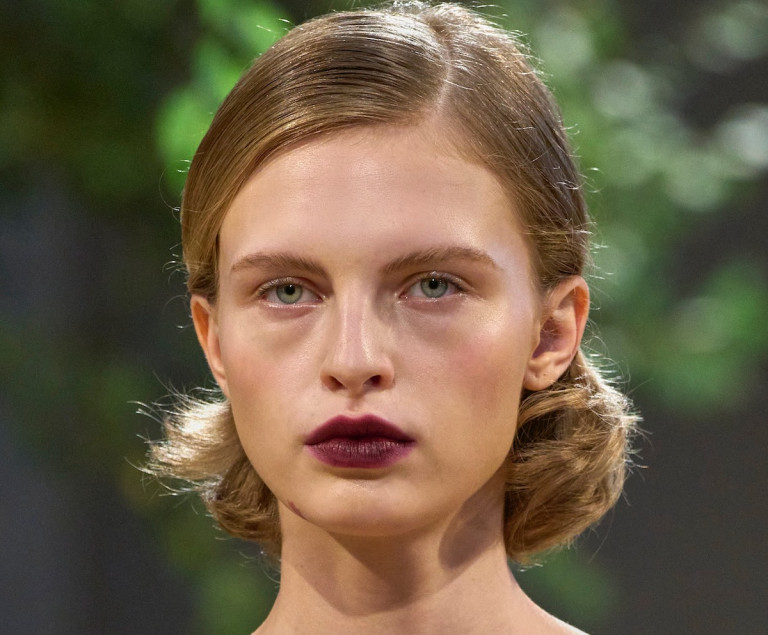 A blurred wine-colored lip pairs nicely with subtle swipes of blush.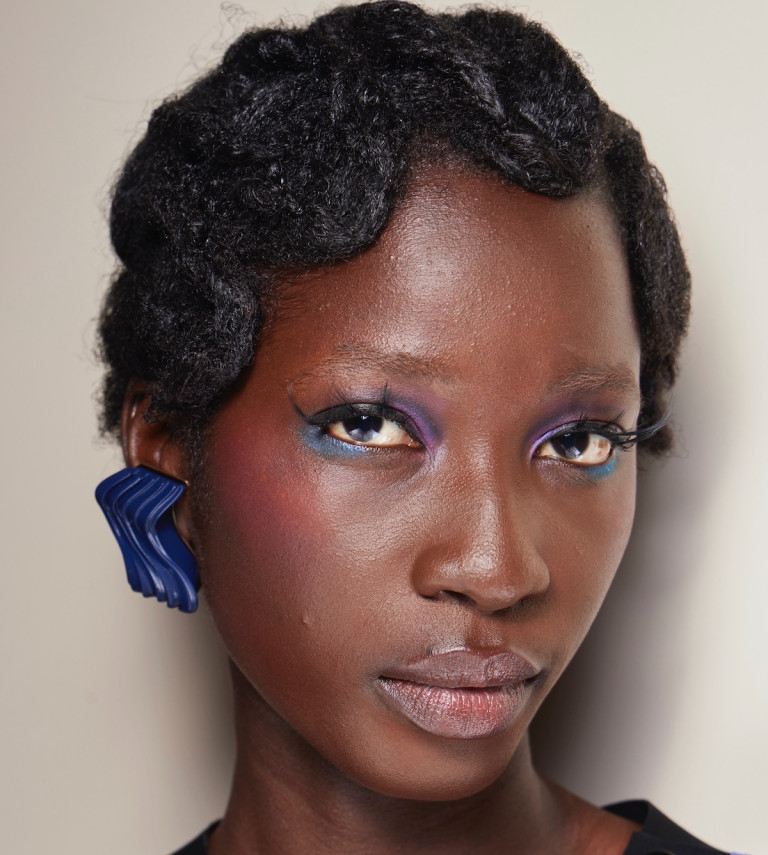 Blue eyeshadow is strategically placed across from purple eyeshadow and the duo is enhanced by separated eyelashes. Finger waves further define the striking look.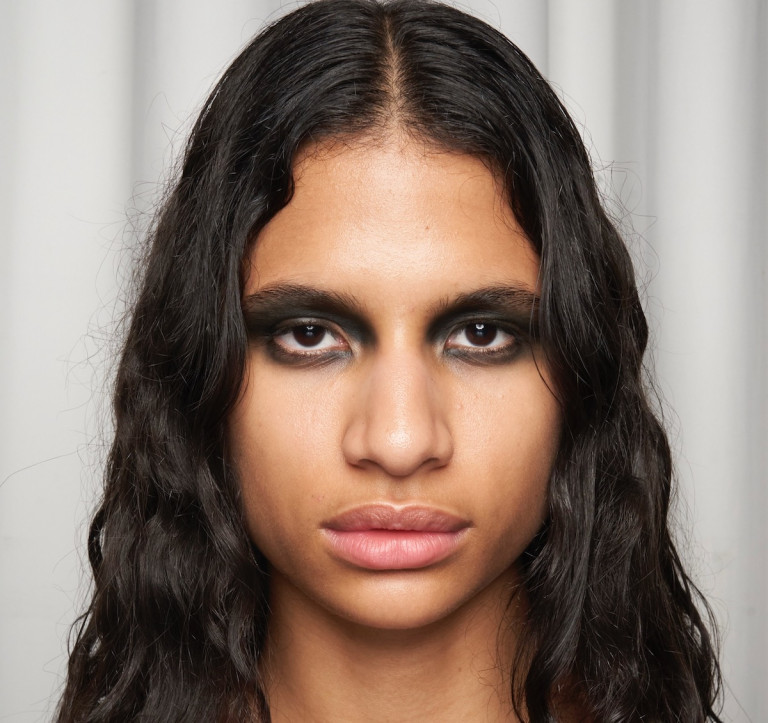 Smoky eyes taken to extremes.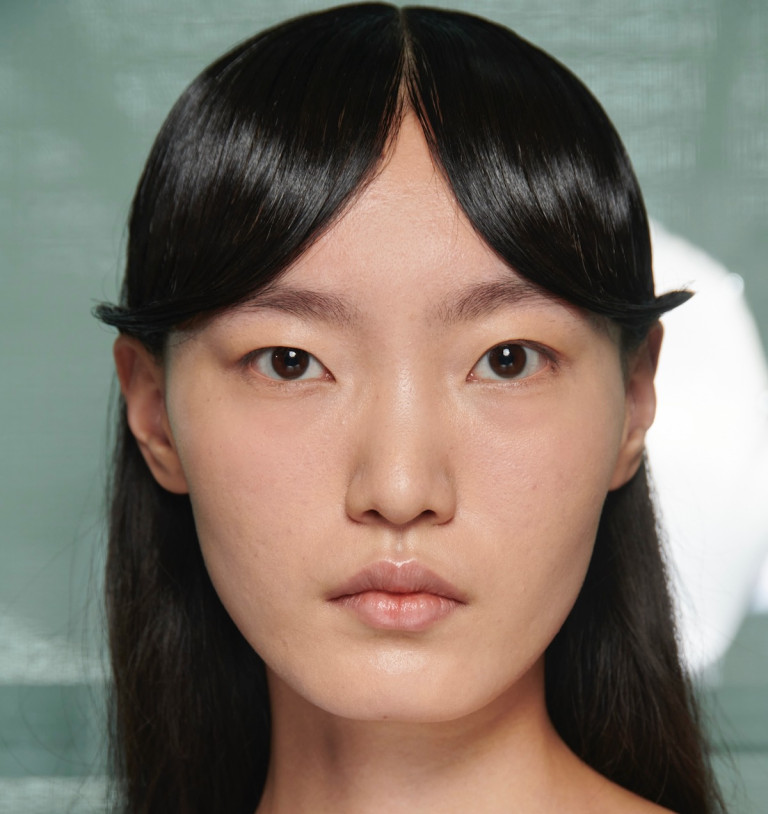 The hairstyle gives new meaning to the term curtain bangs.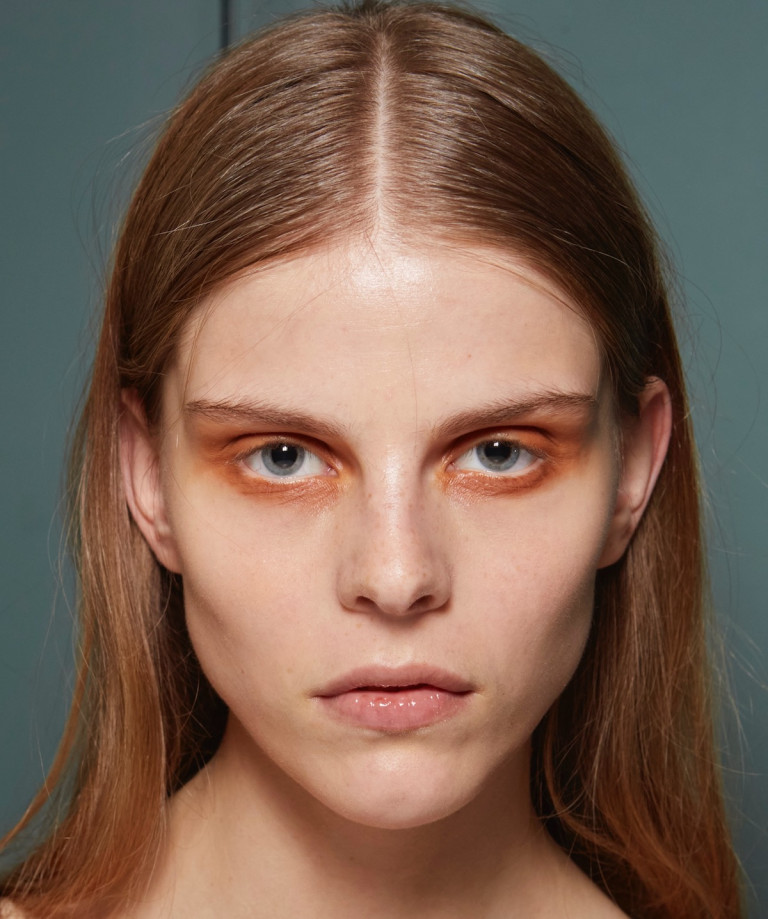 Dusky orange eyeshadow surrounds models' eyes.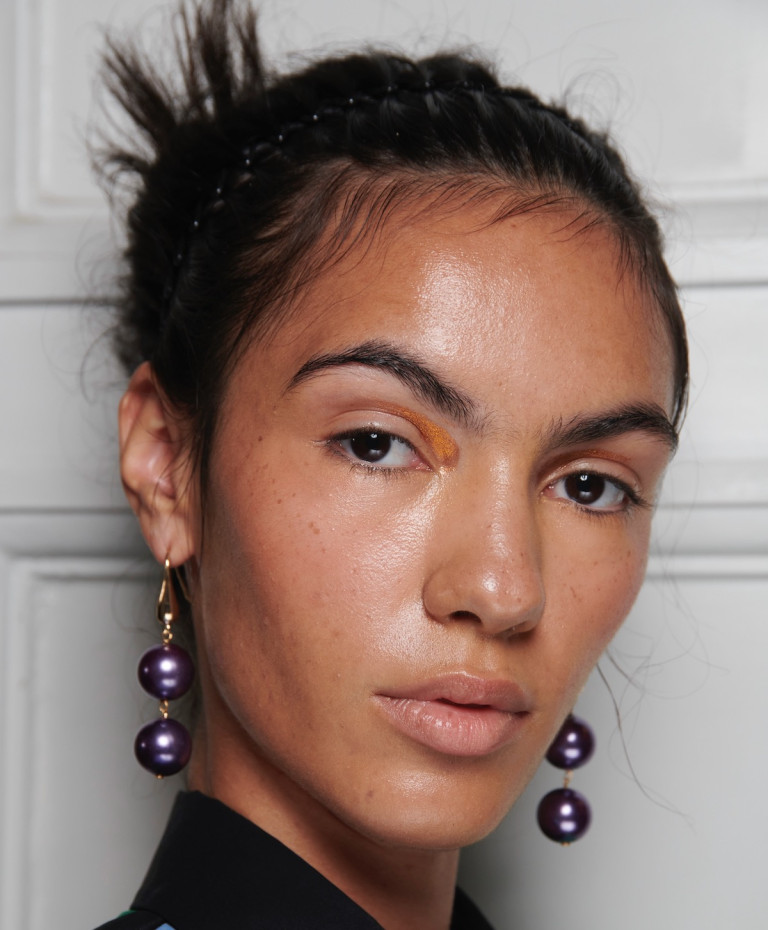 There's a lot going on here. From the spiky updo accented by an old-school accordion headband to the orange accents hovering above eyes.
© Copyright Fashion Times 2023. All rights reserved.