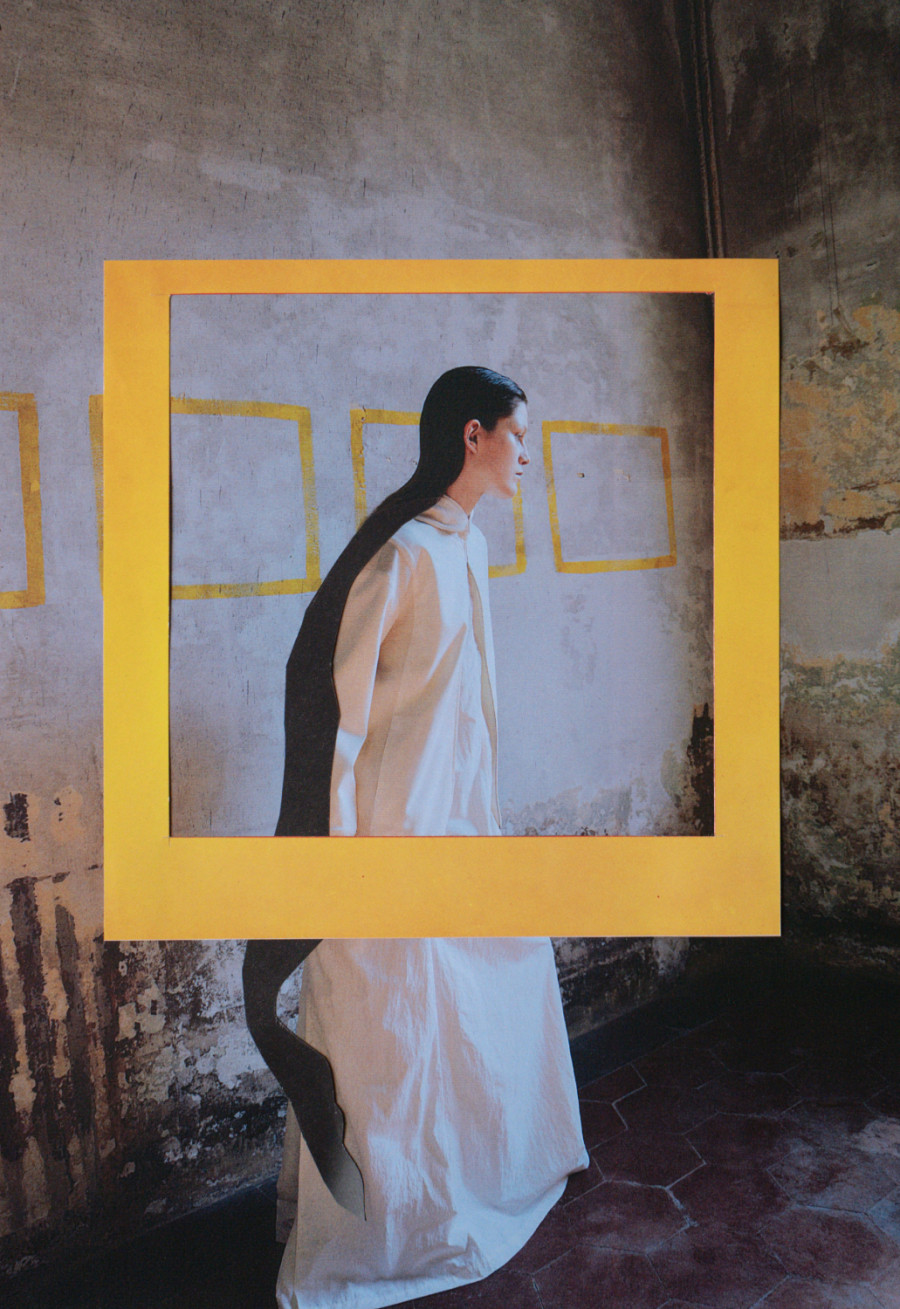 Plan C is really going all out for Milan Fashion Week. The brand is holding an exhibit at its Milan showroom showing the connection between fashion and art.
Noctambulations is a showcase by artist Yelena Yemchuk, who actually shot the Plan C Spring 2024 lookbook. For the exhibit, Yemchuk explores collaging with 12 artworks and six of them actually feature images taken for the fashion label.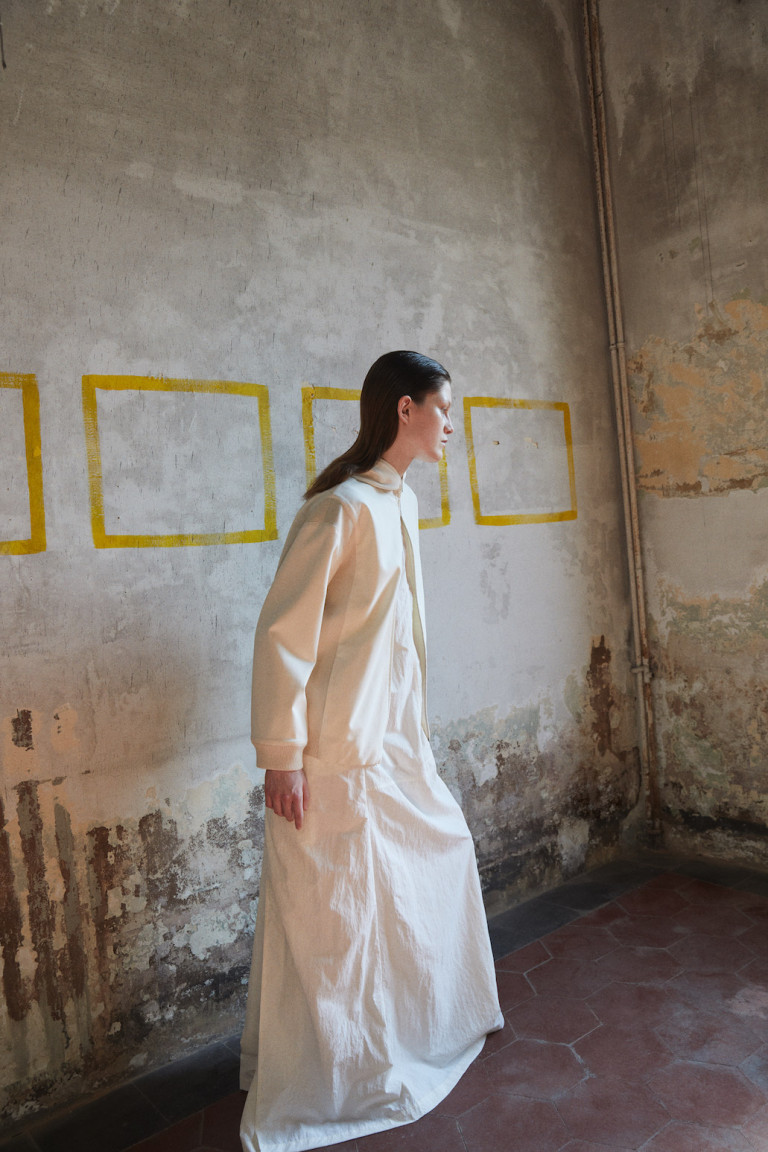 "For me, collaging is an attempt at an unconscious act. I'm interested in removing intellect — images are compiled and created by liberated instinct. When I'm successful, making a
collage is ethereal, volatile, like a dream," explains Yemchuk.
Some of the clothing that inspired the collages will also appear as part of the exhibit, which runs through September 25.
© Copyright Fashion Times 2023. All rights reserved.