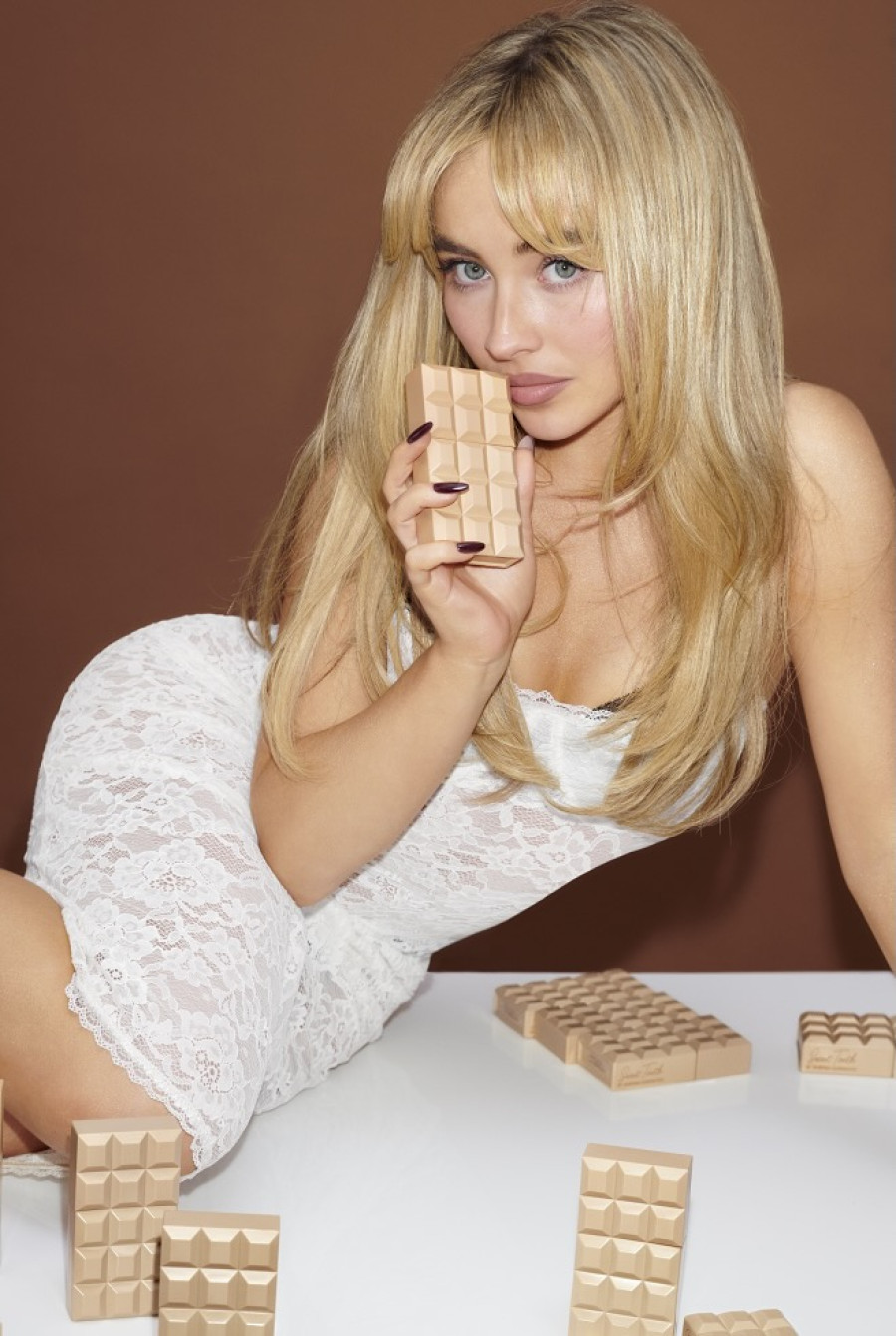 Sabrina Carpenter has several titles. She's a singer, a songwriter, an actress and a perfumer. Sabrina earned that last moniker after releasing her debut fragrance, Sweet Tooth. Now the multi-hyphenate is back with the next scent evolution.
Sweet Tooth: Caramel Dream was created in partnership with Firmenich perfumer Gil Clavien. The fresh fragrance has delectable notes of caramelized amber, dark chocolate bean, sugared lemon, orange zest and vanilla.
"As an artist, I believe in the power of storytelling through music and various art forms," says Sabrina. "Perfume, to me, is an emotional extension of my music and personal world, and it allows me to create a stronger connection with my fans. With this new campaign and Caramel Dream, I want to invite my fans into my world, where every fragrance will tell a unique story that resonates with their hearts."
Indulge your sweet tooth by buying the new scent now on TalkShopLive and Walmart.com. Sweet Tooth: Caramel Dream costs $9.95 for 3 milliliters, $29.99 for 30 milliliters and $9.99 for an 8-ounce body spray. It arrives in Walmart stores on August 29 and on Scentbeauty.com September 7.
© Copyright Fashion Times 2023. All rights reserved.