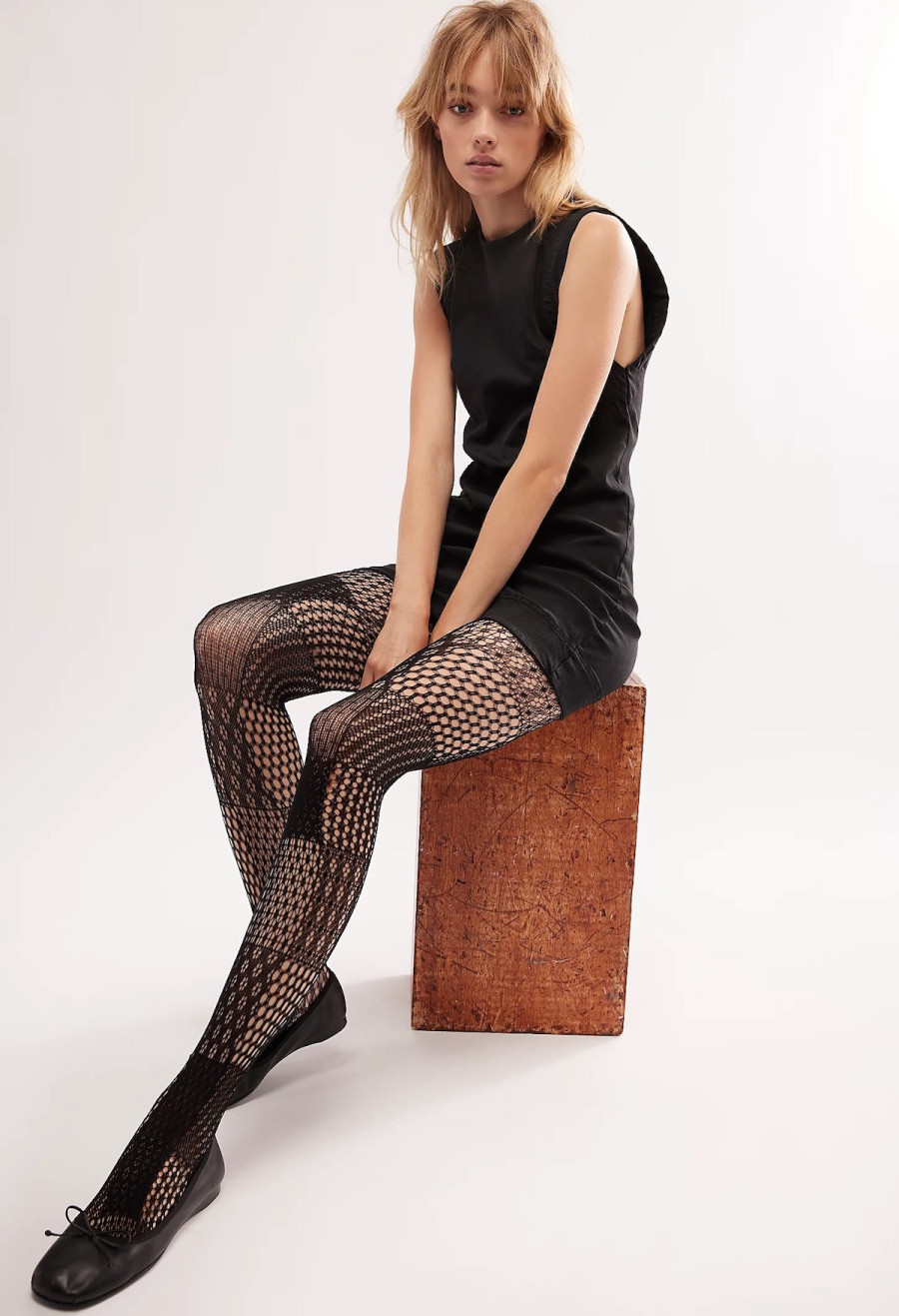 You may only just be coming to the realization that tights are popping up all over street style. If not, please refer to our extensive coverage of the ensembles spotted outside the shows in New York, London and Milan. They also proved popular on Fall 2023 runways, making them a must-have for autumn.
But not all tights are created equal or worth shelling out money for. On the designer end, look for pairs that are truly unique. That way you can justify paying designer prices. Like Burberry checks, Valentino's logo or Pucci's vibrant patterns. Stick with fast fashion favorites for more basic iterations. Think polka dots, florals and patchwork. You can also save with solid color options.
When it comes to styling, obviously these babies will allow you to wear even those Miu Miu micro skirts up until November. (Maybe longer depending on where you reside.) We encourage you to plan outside the box, though. Try sporting your tights of choice under a maxi skirt with side slits for those cherished peekaboo moments. Or under low-rise jeans teamed with a cropped sweater. Of course, this only works if you rock a pair where the pattern extends to the waistband. The possibilities are pretty endless.
Here are the top tights to incorporate into your fall and maybe even winter wardrobes.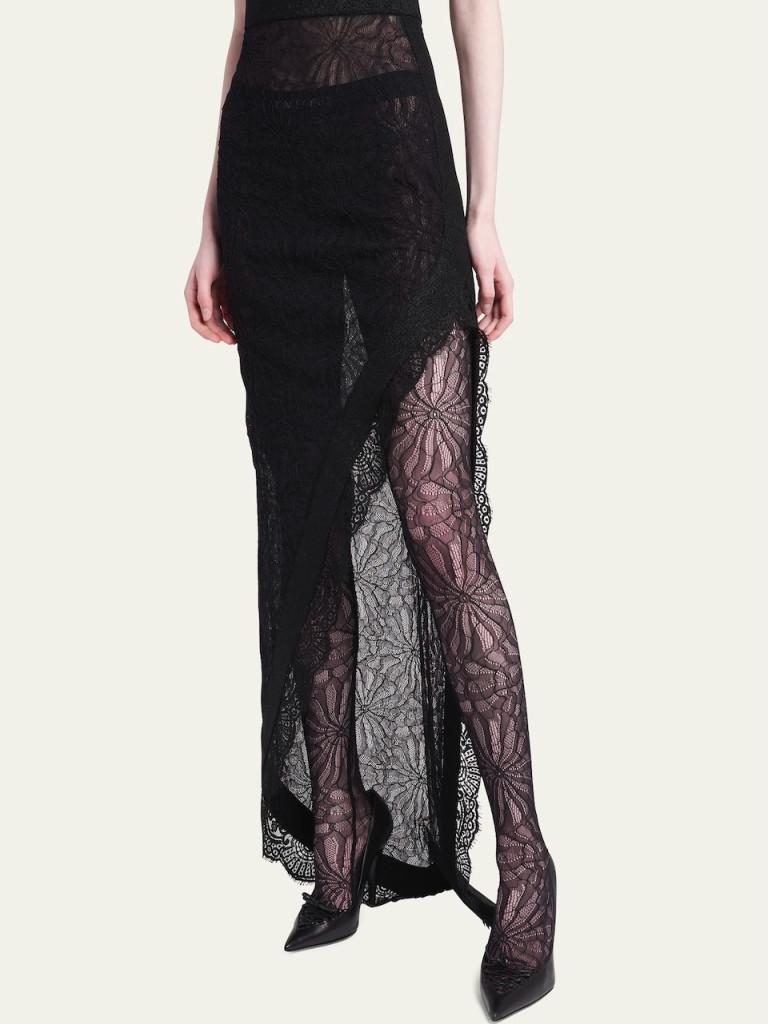 Tom Ford Circle Lace Footed Tights, $890 at Bergdorf Goodman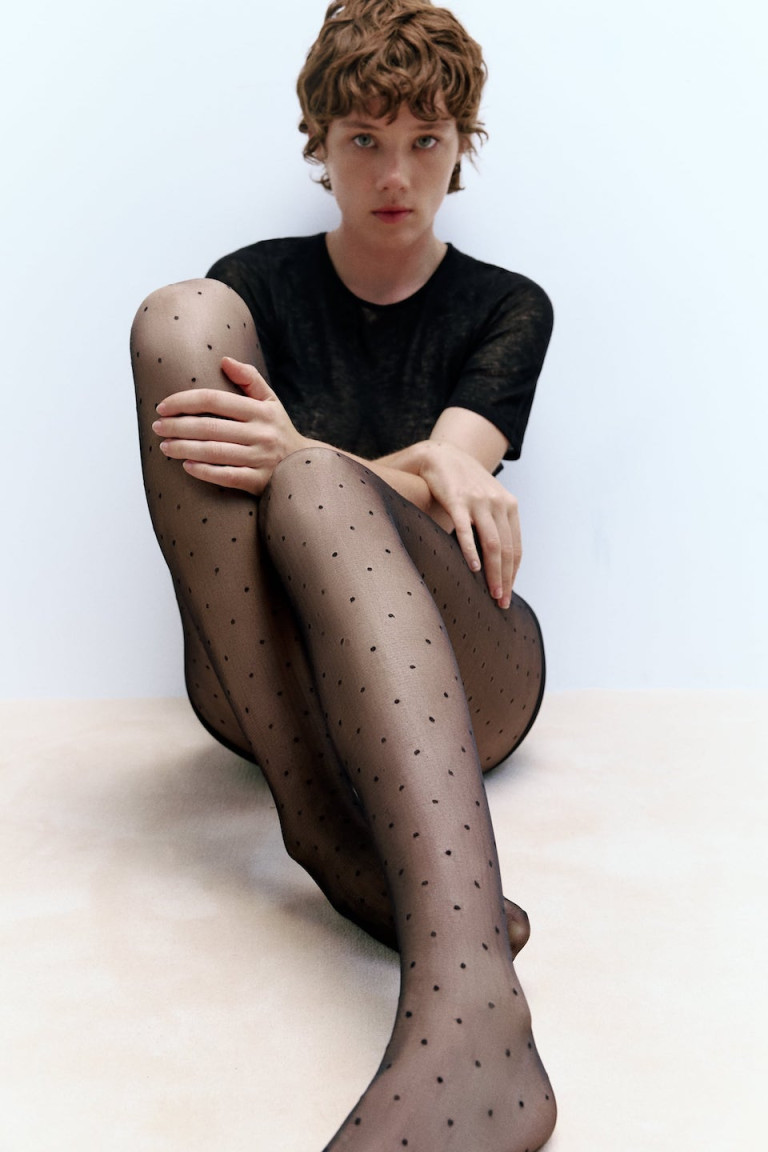 Zara 20 Den Swiss Dot Tights, $17.90 at Zara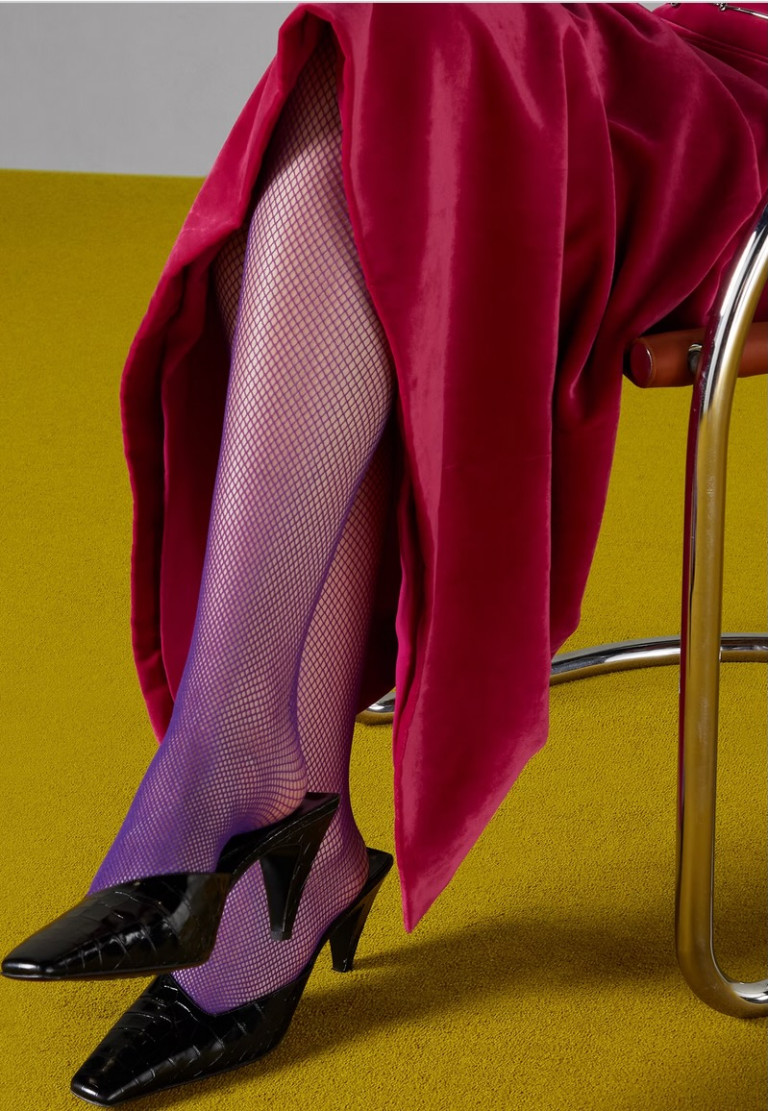 Gucci Stretch Nylon Tights With Retro Square G in Purple, $380 at Gucci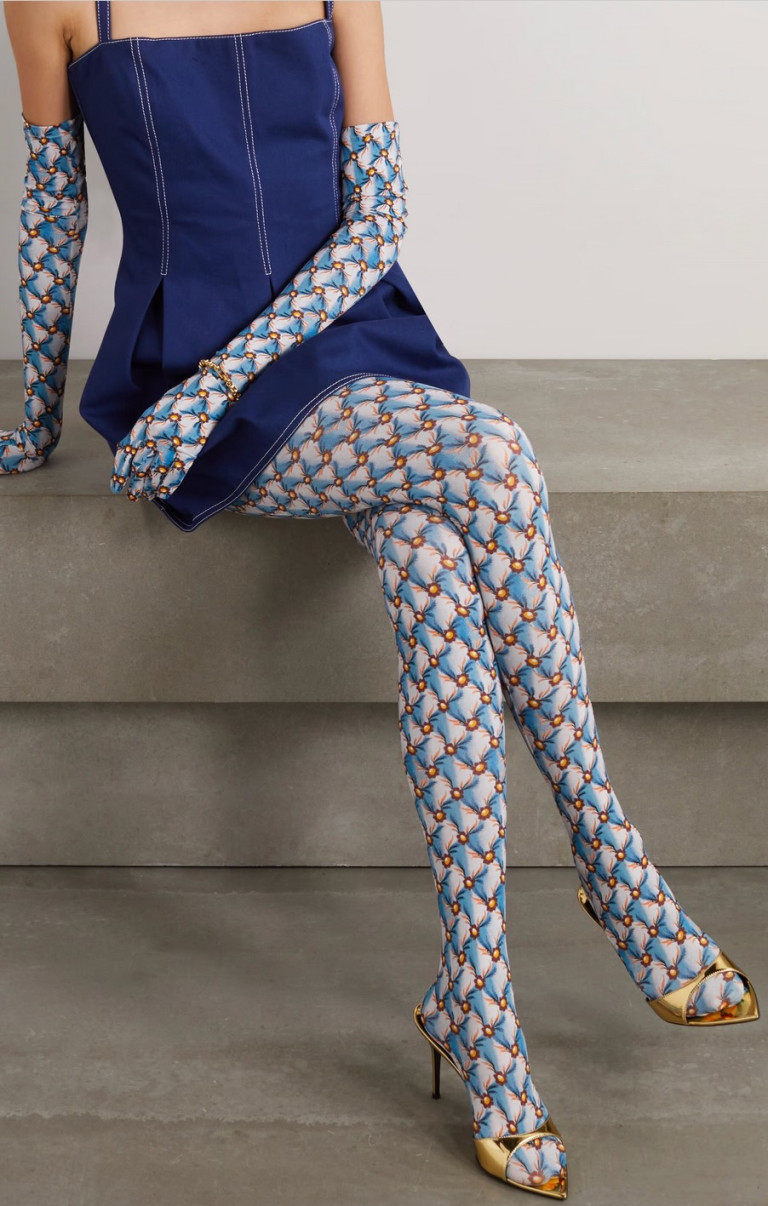 Etro Printed Stretch-Jersey Tights, $270 at Net-a-Porter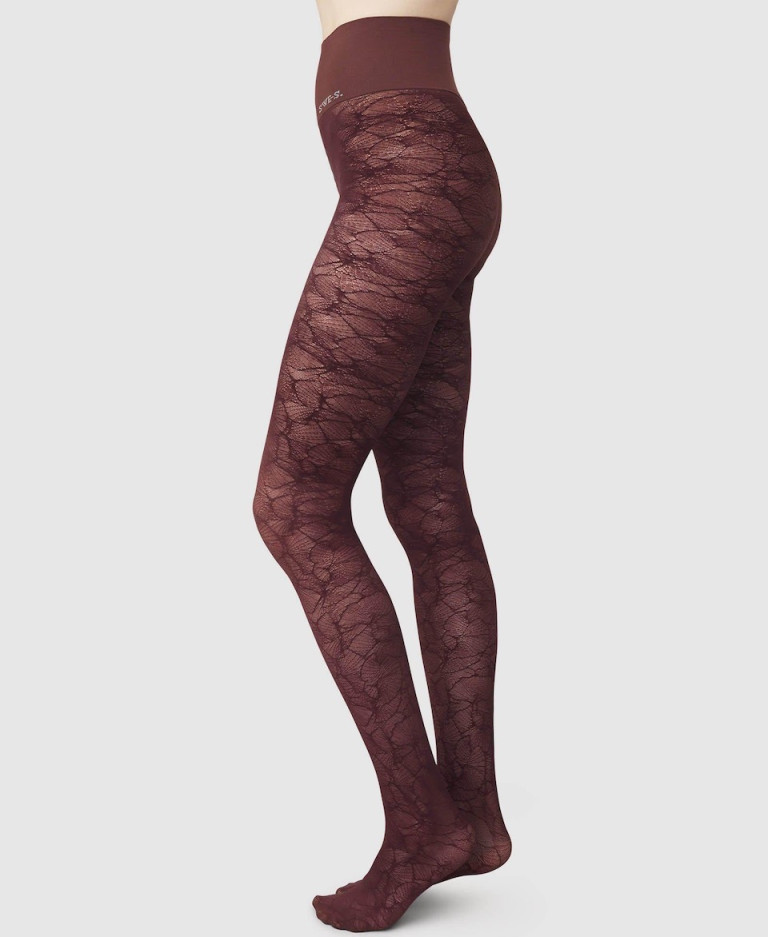 Swedish Stockings Alba Ginkgo Tights, $45 at Swedish Stockings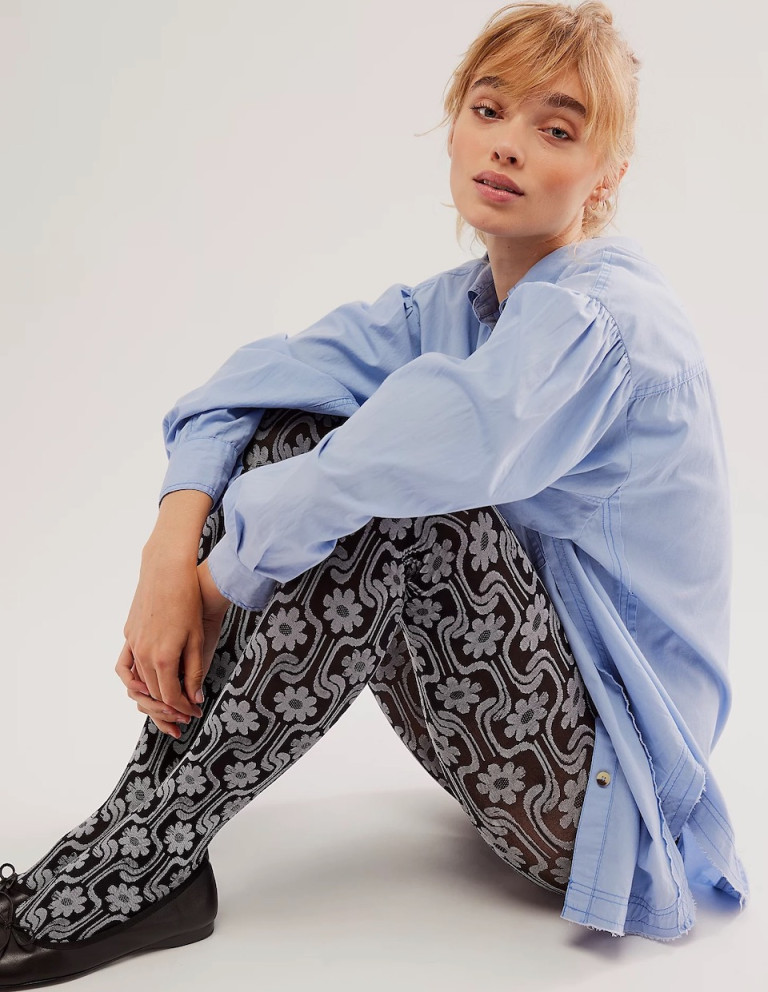 Free People Mod Wallpaper Tights, $30 at Free People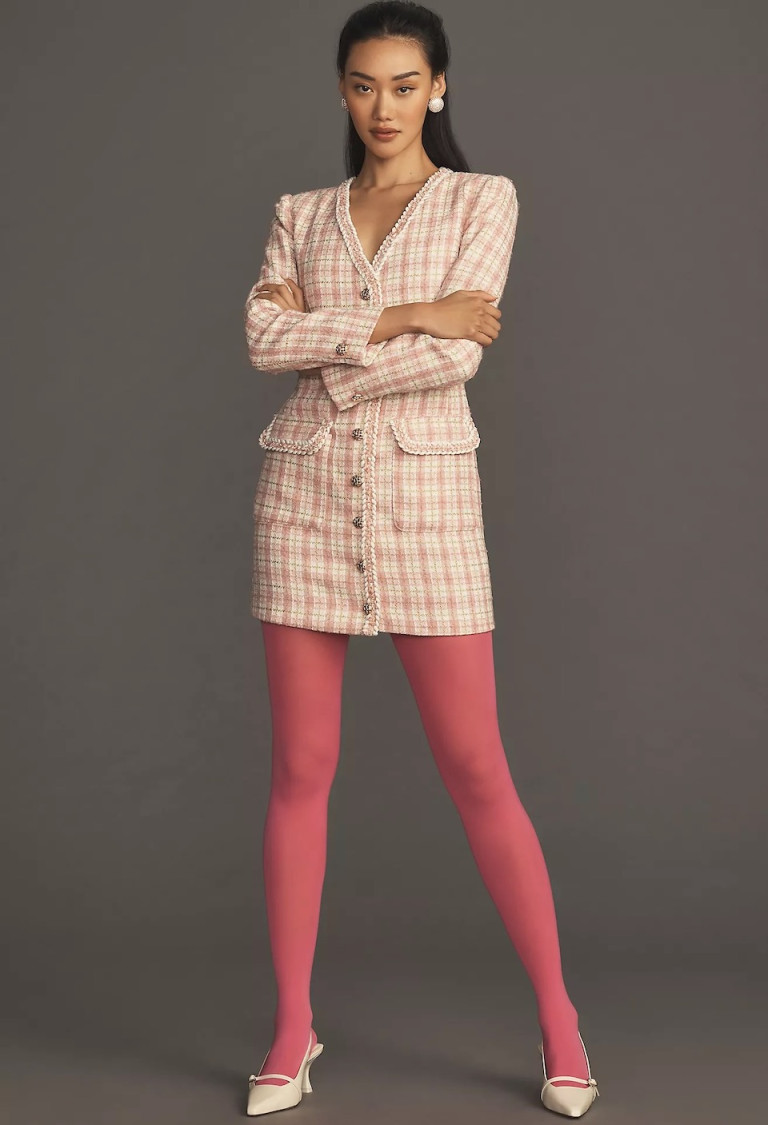 Anthropologie Opaque Tights in Pink, $24 at Anthropologie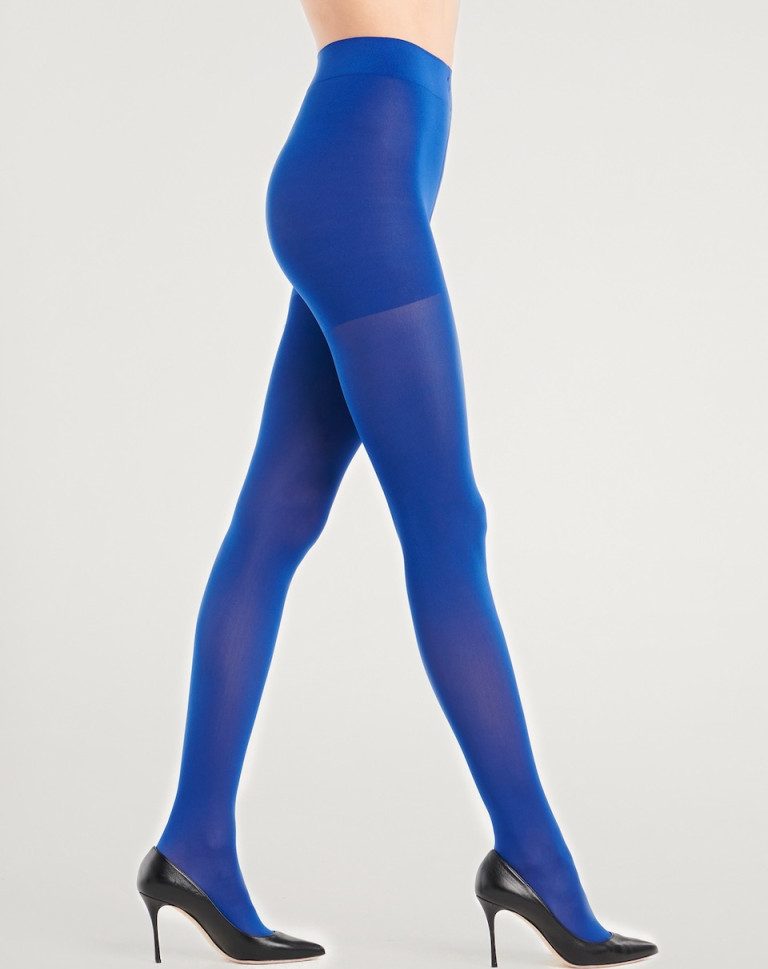 Wolford Aurora 70 Tights in Sodalite Blue, $42.25 at Wolford
Urban Outfitters Heart Pointelle Tights in White, $17 at Urban Outfitters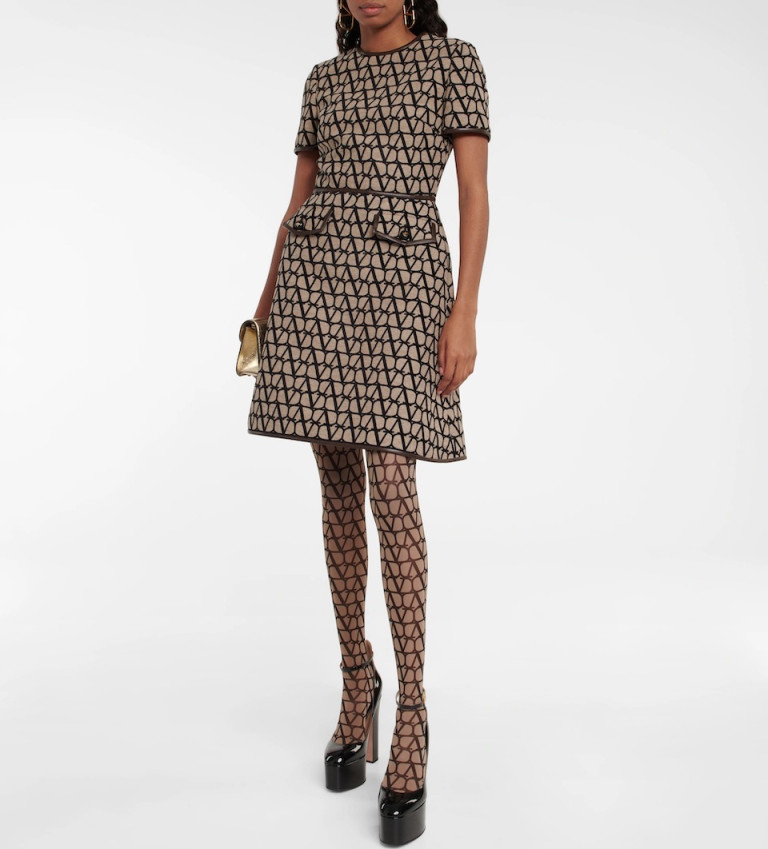 Valentino Logo Tights, $390 at Mytheresa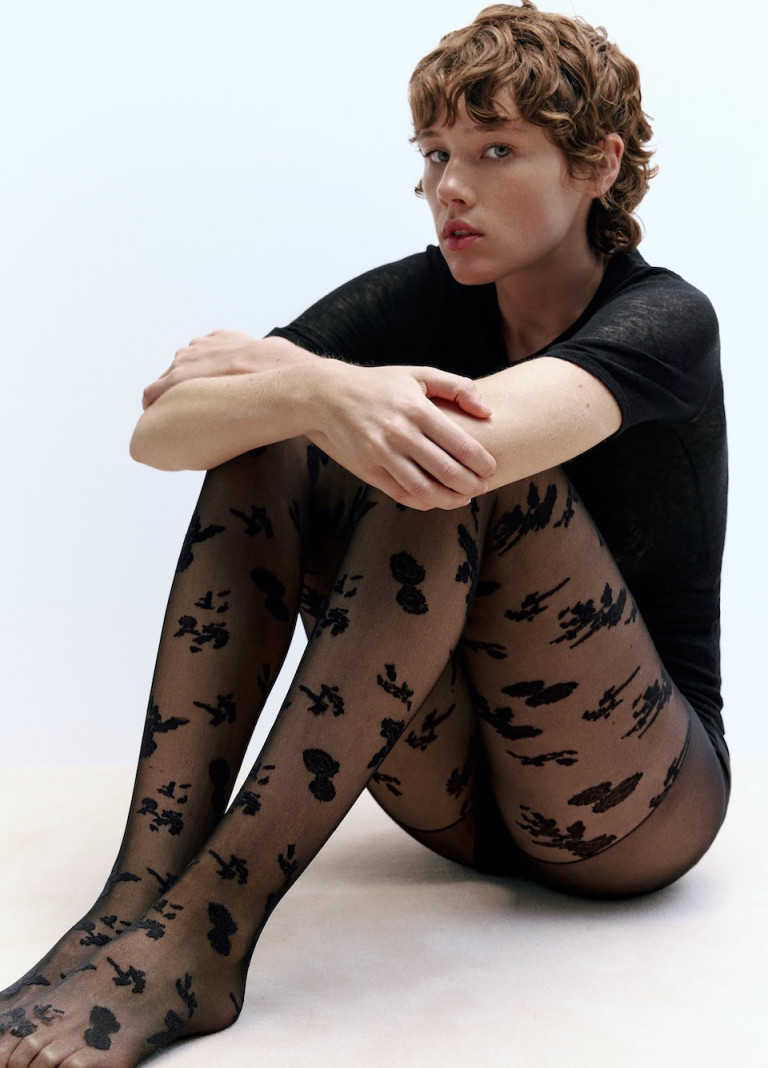 Zara Floral Jacquard Tights, $17.90 at Zara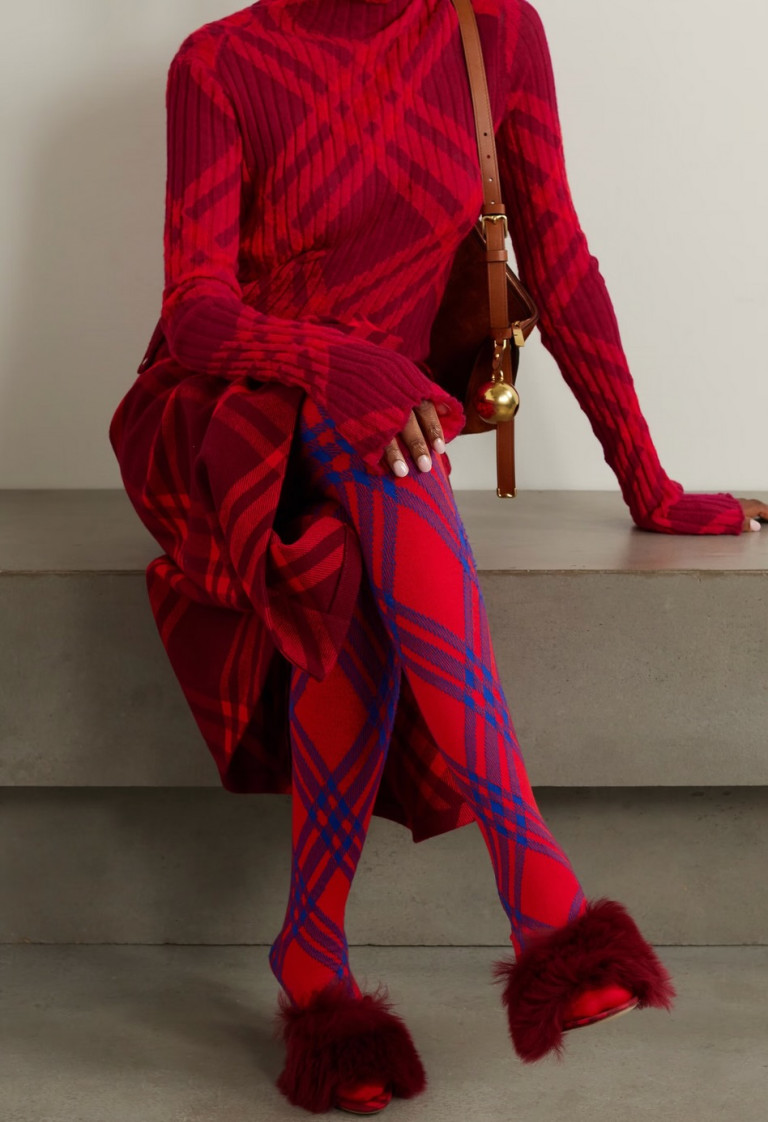 Burberry Wool-Blend Jacquard Tights, $740 at Net-a-Porter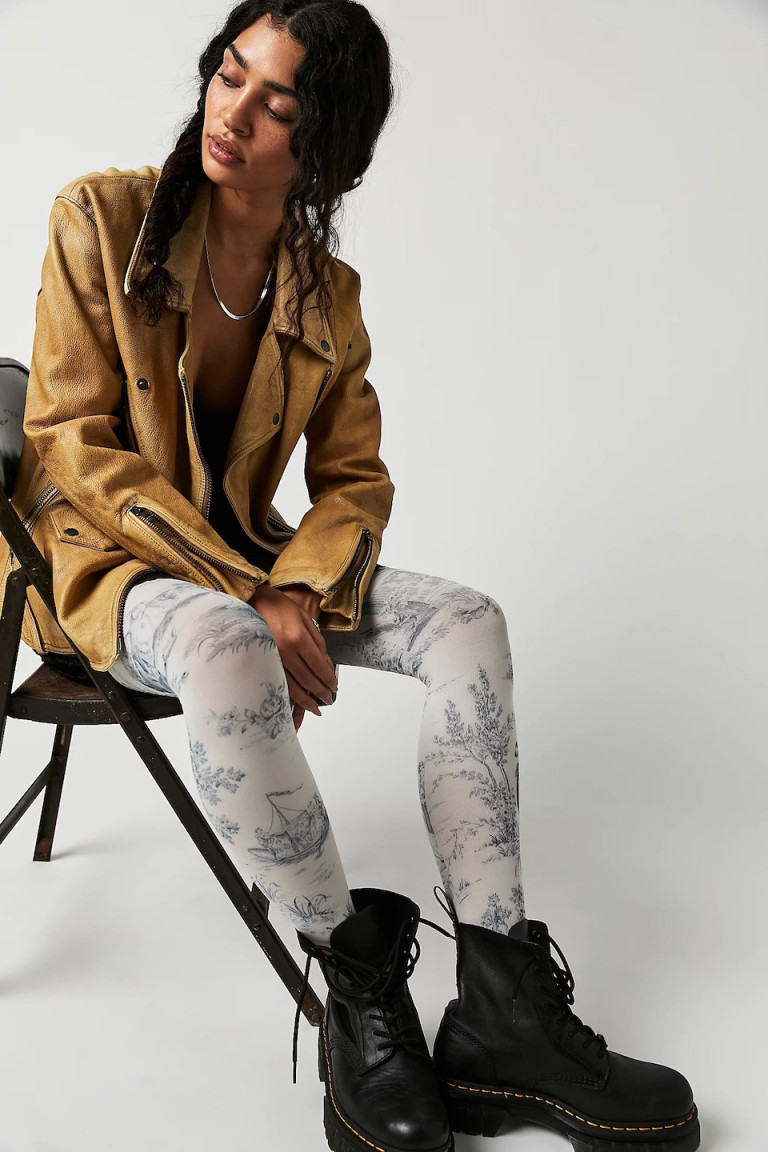 Look From London Etoile Sheer Socks, $38 at Free People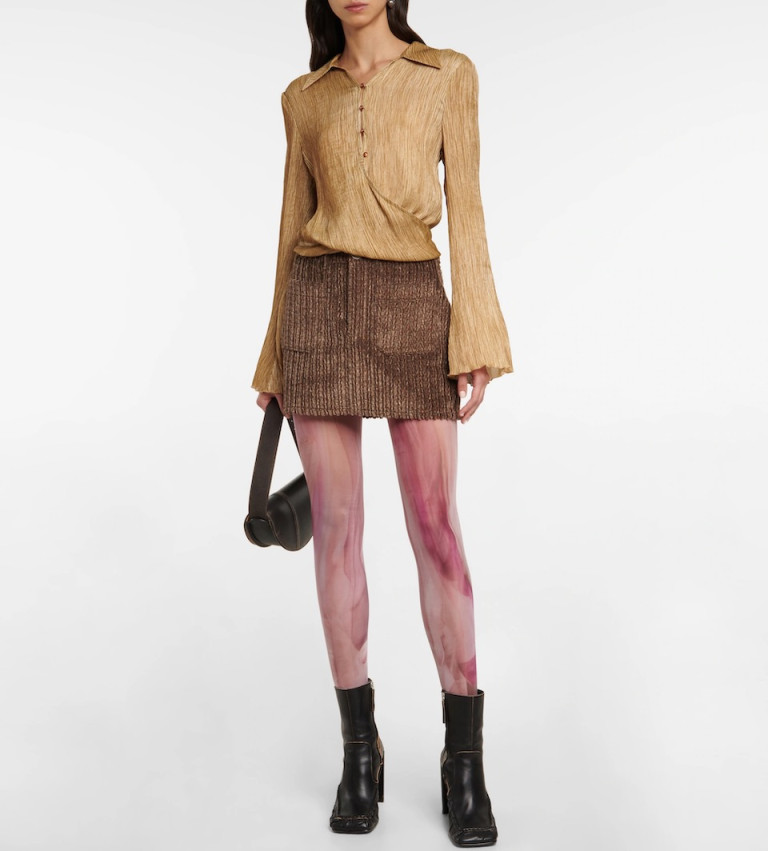 Acne Studios Printed Tights, $70 at Mytheresa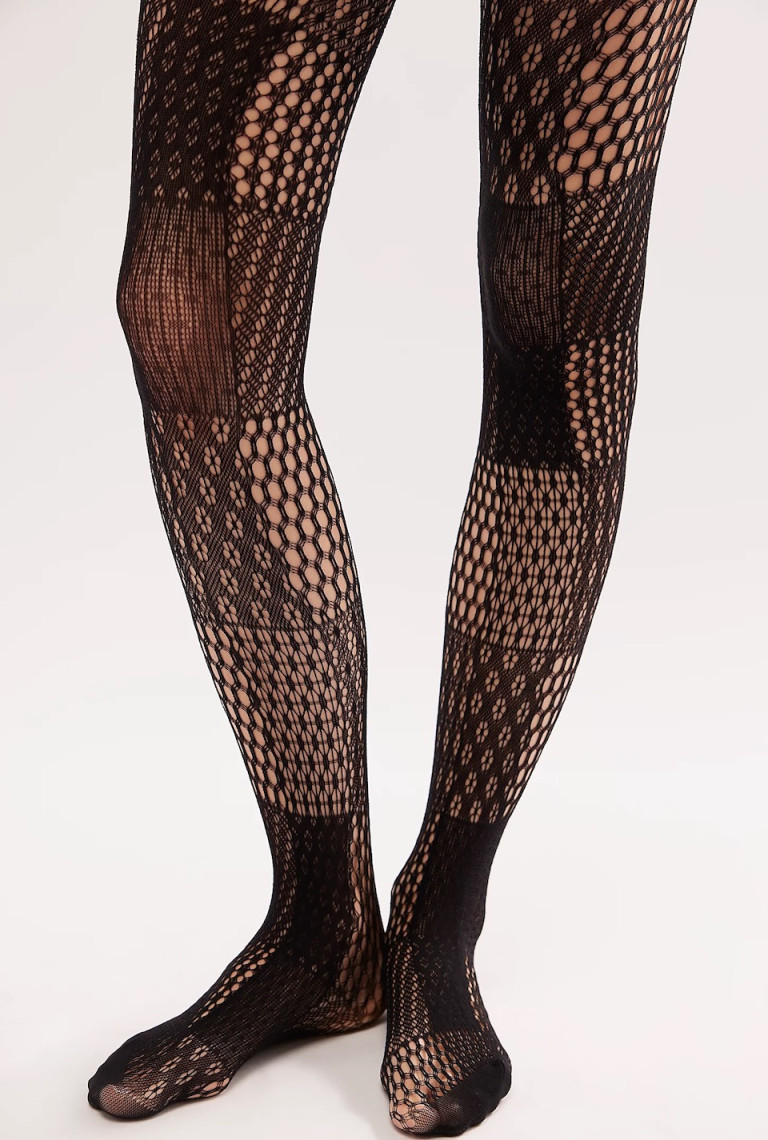 Emilio Cavallini Patchwork Lace Tights, $48 at Free People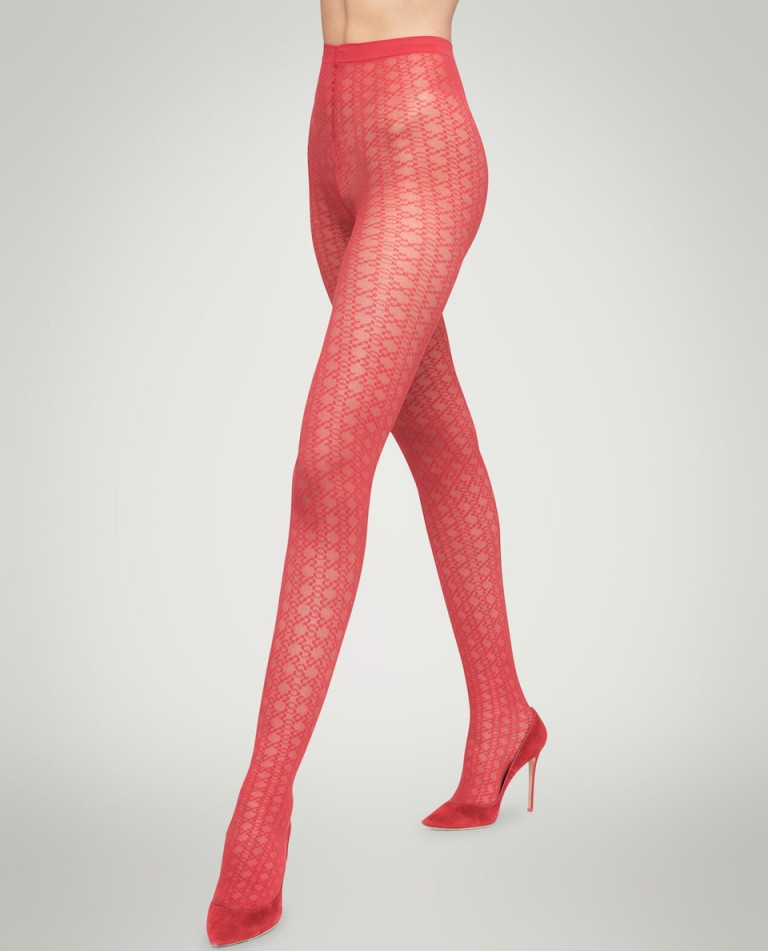 SIMKHAI x Wolford Intricate Sheer Pattern Tights in Autumn Red, $120 at Wolford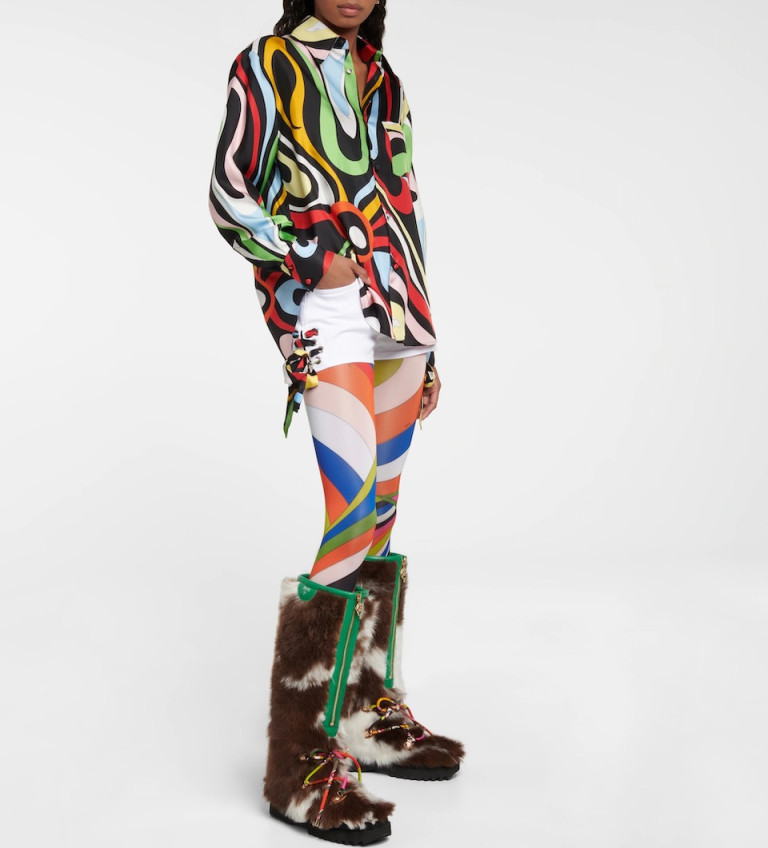 Pucci Printed Tights, $240 at Mytheresa
© Copyright Fashion Times 2023. All rights reserved.