Articles By Morgan Schimminger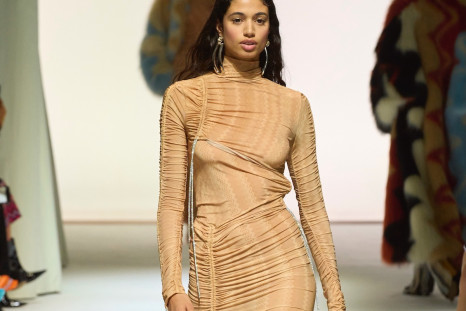 10/12/2023 - 10:57
The neck-covering pieces are made to be worn from fall straight through winter.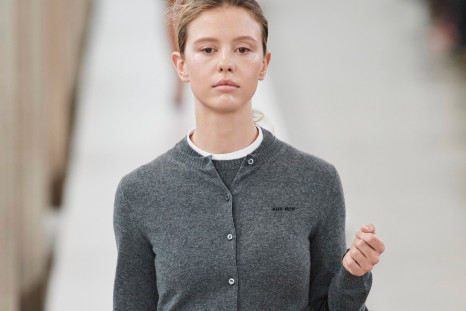 10/12/2023 - 06:33
The quarterly ranking of fashion's hottest brands and products just revealed that Miu Miu earned the top spot this quarter.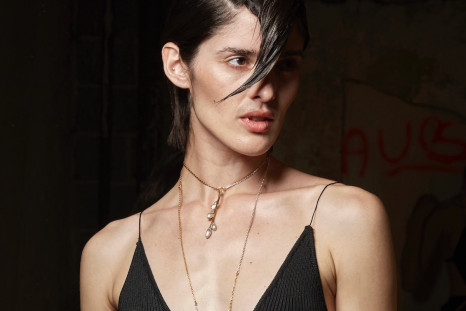 10/11/2023 - 15:56
We're setting our sights and hard-earned dough on pendant necklaces that'll stand the test of time.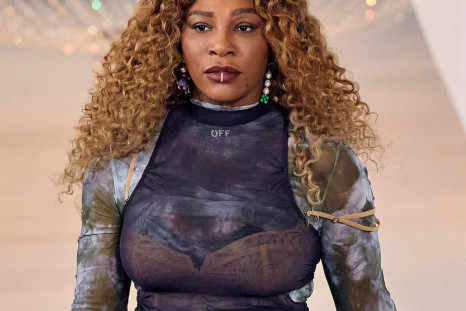 10/11/2023 - 13:39
It was just announced that Serena Williams will be honored with the Fashion Icon Award at the 2023 CFDA Fashion Awards.
10/11/2023 - 06:34
The ads feature top model Anok Yai captured by photographer Carlijn Jacobs and have a cool otherworldly quality.
10/10/2023 - 15:59
R+Co just announced that a range of state-of-the-art products is about to hit select salons.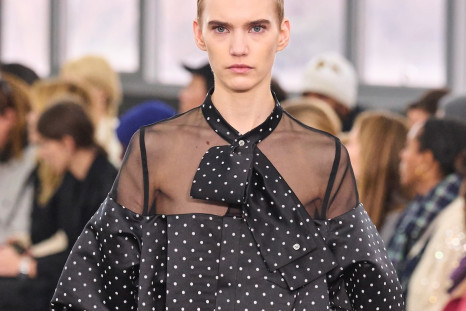 10/10/2023 - 11:43
Polka dots proved popular on Fall 2023 runways so investing in dots now will most definitely pay off in the long run.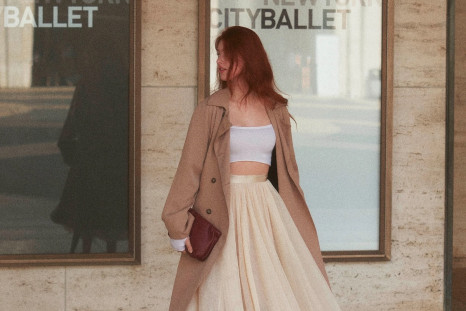 10/10/2023 - 06:34
The sustainable fashion brand joins forces with the New York City Ballet on a collection you can wear on and off stage.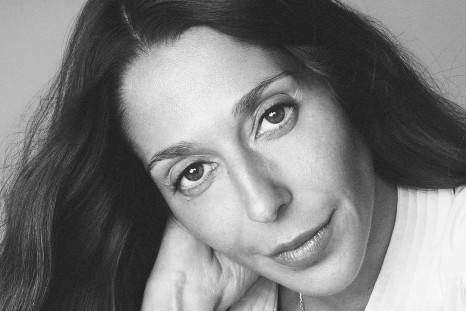 10/09/2023 - 13:41
Chloe moves from the Gabriela Hearst era to the Chemena Kamali epoch.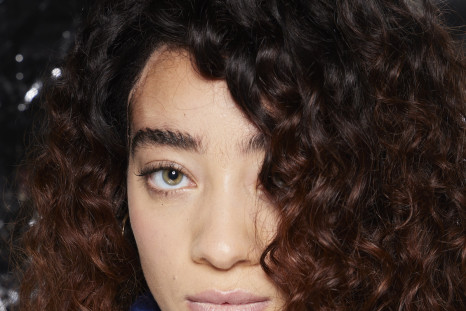 10/09/2023 - 11:13
The big deals kick off tomorrow and last through Wednesday.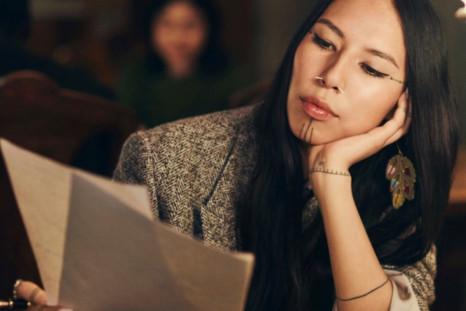 10/07/2023 - 06:34
Dreamed by Quannah ChasingHorse revolves around inclusivity and "the ways we frame both ourselves and nature into boxes and limitations."
10/06/2023 - 10:12
The lace pieces available for fall are actually totally wearable on a day to day basis.
Pages