Articles By Morgan Schimminger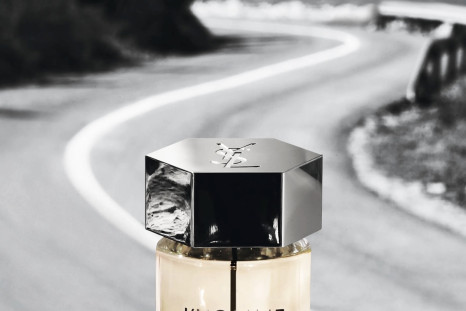 10/20/2023 - 11:42
Perfumes are targeted to women and colognes are designed for men, but we refuse to think of things with such narrow constraints.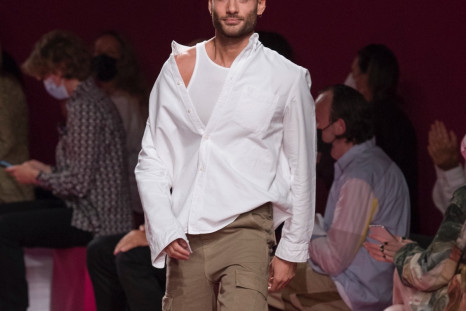 10/19/2023 - 15:31
After breathing new life into the brand by pivoting toward Y2K fashion, Nicola Brognano just revealed he's exiting Blumarine.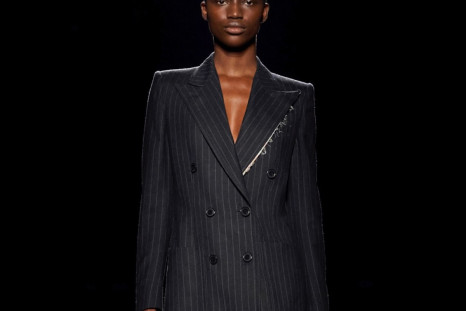 10/19/2023 - 12:17
We went ahead and rounded up both traditional pinstripe takes and more avant-garde items that are less suited to the office.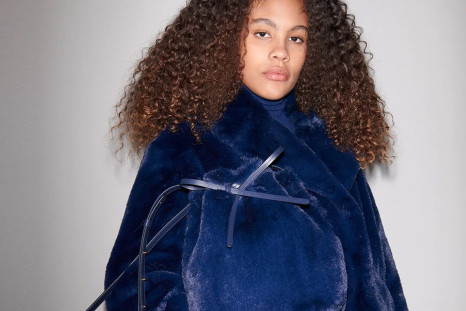 10/19/2023 - 06:39
Apparis went ahead and made its ethical coats even more appealing by offering perfectly coordinating Mansur Gavriel bags.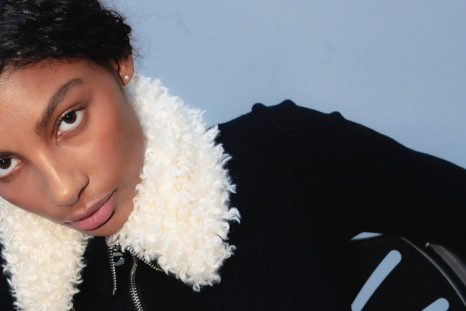 10/18/2023 - 11:53
Now that fall is underway, heck winter is basically around the corner, you should strengthen your lineup by adding in a few bodysuits.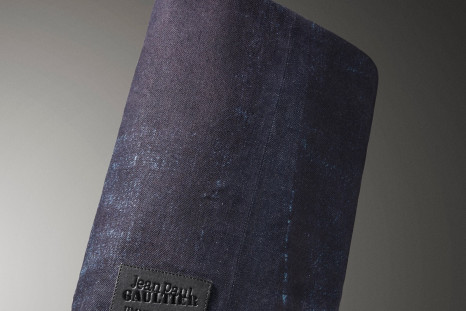 10/18/2023 - 05:49
We've been patiently waiting to see the Jimmy Choo x Jean Paul Gaultier collection in full and now that wait is finally over.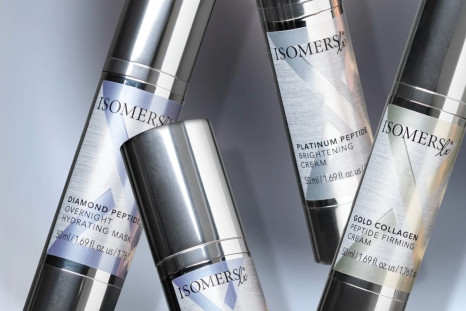 10/17/2023 - 14:41
Precious metals and stones are the secret to skin care success, which is why Isomers Skincare Laboratories' new line, Isomers LX, is such a rare find.
10/17/2023 - 11:42
This year's best beauty advent calendars present the best of skin care, body care, makeup and even fragrances.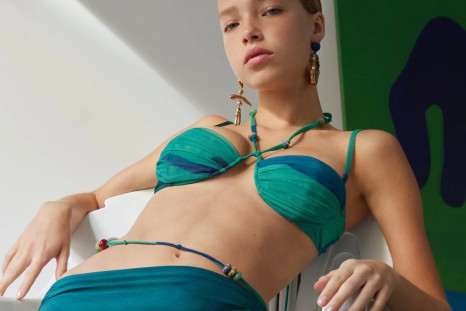 10/17/2023 - 07:11
We're so thrilled that SIR. just revealed it's launching a jewelry line with artist Frankie Tobin for the very first time.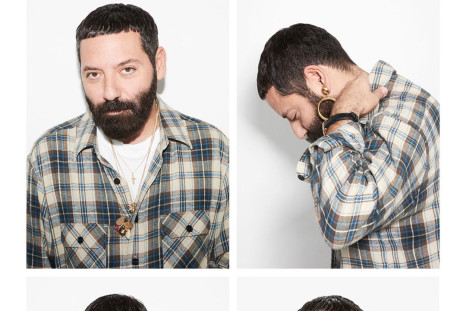 10/16/2023 - 15:34
Moschino just announced that Gucci alum Davide Renne will take over the creative director role at the Italian fashion house beginning next month.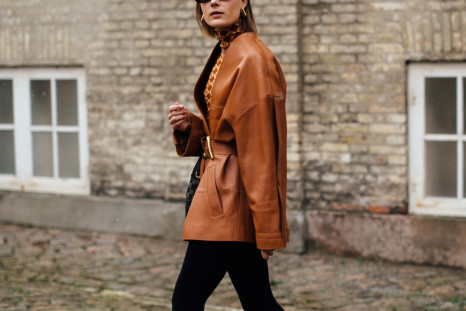 10/16/2023 - 11:43
Street style stars and celebs like Hailey Bieber are constantly combining black and brown with great success.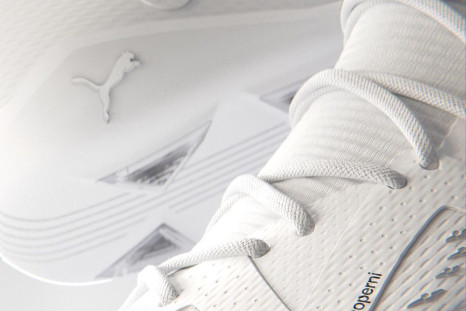 10/16/2023 - 06:34
Coperni is already on the tips of everyone's tongues and now it takes another step forward with the Puma x Coperni collection.
Pages