Articles By Morgan Schimminger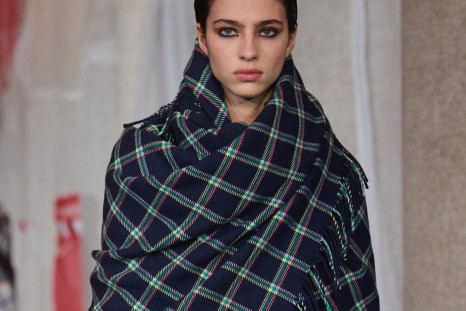 11/01/2023 - 12:00
While we've got nothing against attaching a scarf to a coat and selling it as one package, you need multiple winter scarves in your arsenal.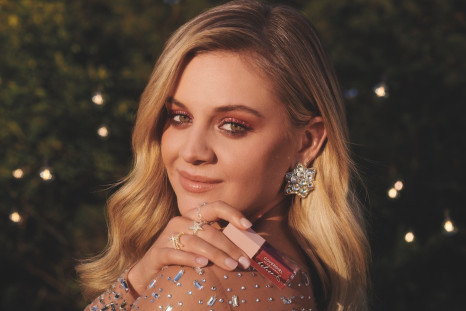 11/01/2023 - 06:32
CoverGirl's limited-edition Exhibitionist by Kelsea Ballerini Liquid Glitter Eyeshadow Collection contains five shades of rose gold pigments.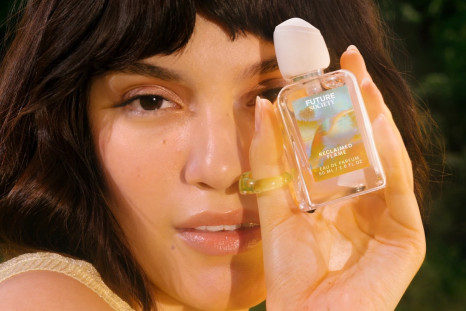 10/31/2023 - 14:03
Future Society incorporates the sequenced DNA of extinct flowers into its six scents that capture bygone eras when these flowers bloomed.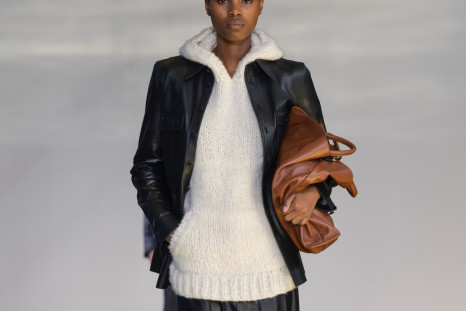 10/31/2023 - 11:54
Double and even triple denim is now appreciated, but instead we're planning on sporting leather sets straight through March.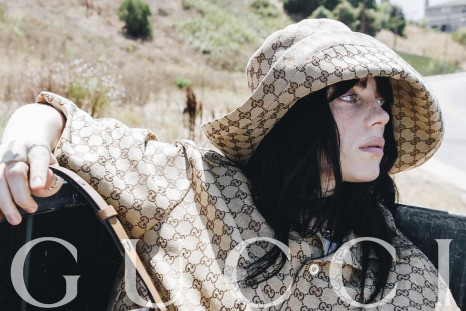 10/31/2023 - 06:32
With a little help from Billie Eilish, famous Italian fashion house Gucci is favoring alternative materials for its classic Horsebit 1955 bag.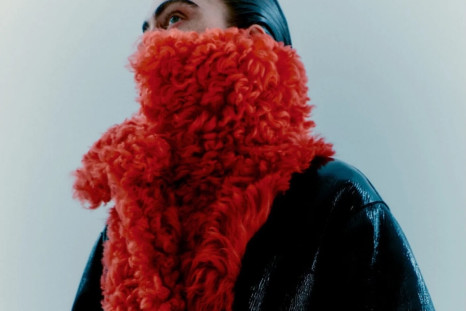 10/30/2023 - 14:55
London-based label Roksanda is teaming up with luxury British designer Jigsaw on a new and very, very limited collection.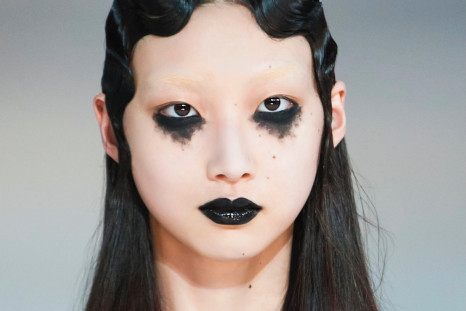 10/30/2023 - 08:55
If you're still racking your brain trying to come up with something, here's Halloween makeup inspiration straight from the runways.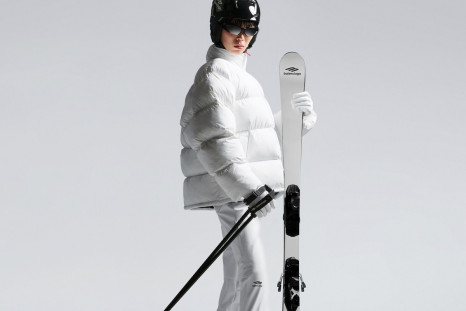 10/30/2023 - 06:02
Balenciaga's ski shop contains pieces for both men and women and there's everything from minimalist parkas to chunky ski boots to helmets.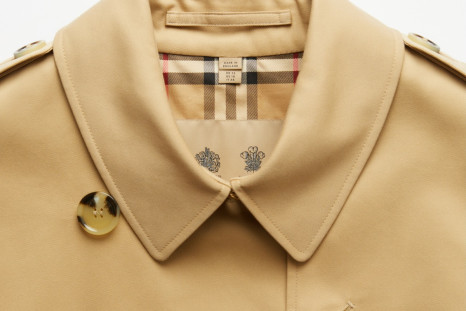 10/28/2023 - 06:32
If you're looking to scale down your Burberry collection to make way for more Burberry, Vestiaire Collective has great news.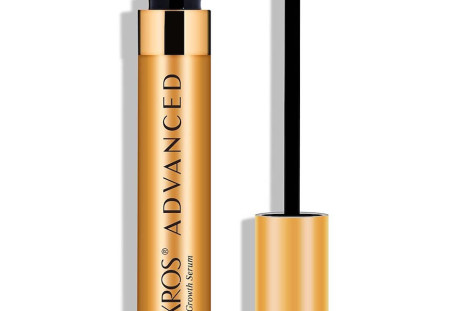 10/27/2023 - 11:25
The goal of eyelash serums is to make your own eyelashes stronger and longer so you don't need mascara or eyelash extensions.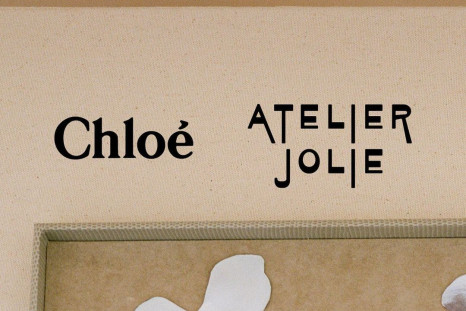 10/27/2023 - 06:34
Gabriela Hearst may be moving on from Chloe, but she has one last collection to debut with Angelina Jolie's Atelier Jolie line.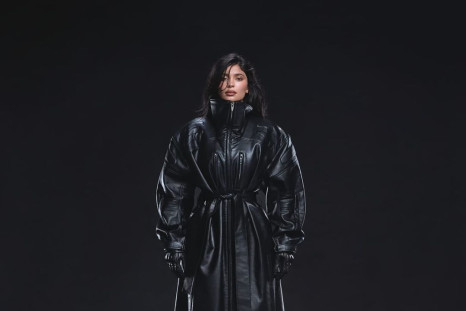 10/26/2023 - 15:57
Kylie Jenner is one busy lady and now she's about to add another thing to her plate with the debut of her new clothing line called Khy.
Pages