Articles By Morgan Schimminger
11/21/2023 - 11:47
We break down all of the best 2023 Black Friday sales that way you're not fumbling around looking for savings Friday morning.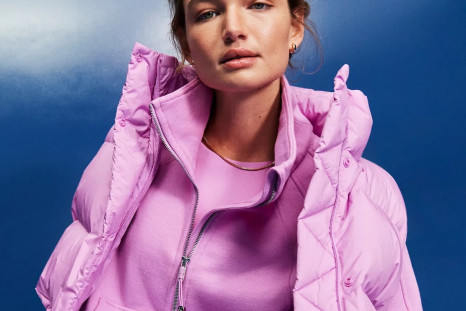 11/21/2023 - 06:32
Lululemon always has lots of fitness mainstays to offer, but its latest drop has us funneling money from our savings to our checking accounts.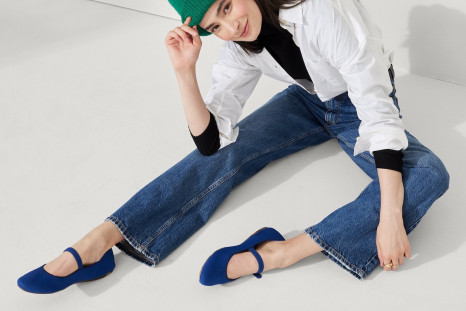 11/20/2023 - 15:58
Thanksgiving is only a few days away and it seems like everyone's in a festive mood, including fashion brands like sustainable footwear label Rothy's.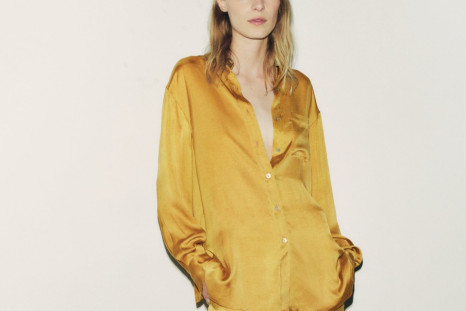 11/20/2023 - 12:11
Families sporting matching holiday pajamas is a Christmas card staple, but, believe it or not, there are chic festive pajamas out there.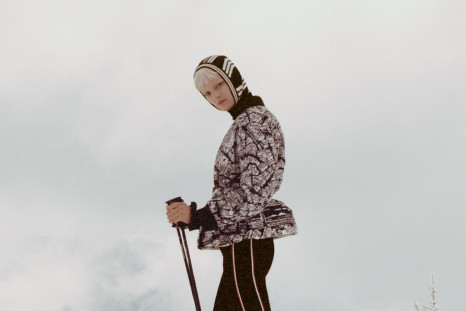 11/20/2023 - 06:32
If you're a skier or snowboarder and got some money to burn, there's no shortage of designer options to choose from this season.
11/18/2023 - 06:32
Visiting New York City during the holidays is always a magical experience, which is probably why Tiffany & Co. selected it for its latest ads.
11/17/2023 - 11:54
We set our collective sights on finding holiday hairstyles that make great impressions and are also relatively easy to accomplish on your own.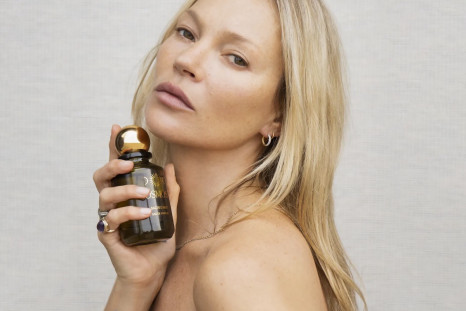 11/16/2023 - 14:26
Kate Moss is still actively modeling, but she also has her own beauty and wellness brand and it's finally coming to the United States.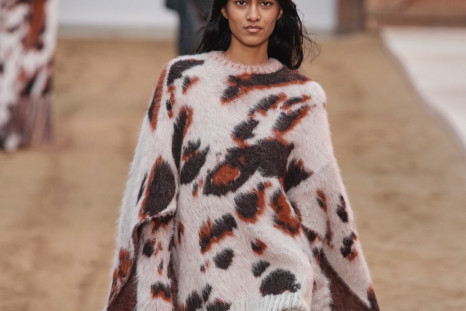 11/16/2023 - 11:55
It's already been established that animal prints are neutrals and once you adopt that way of thinking getting dressed this winter will be easy-peasy.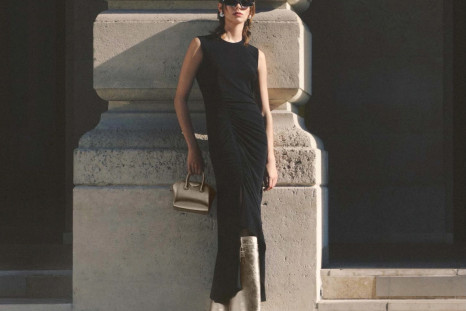 11/16/2023 - 06:33
Mytheresa has been teaming up with some big brands of late and now it's Givenchy's turn to create an exclusive capsule collection.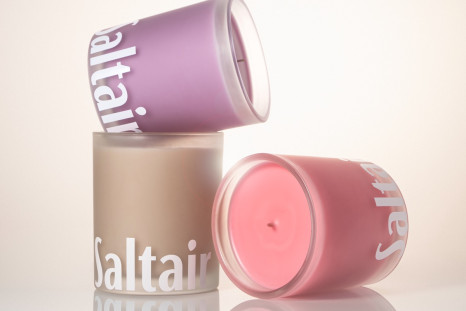 11/15/2023 - 15:55
The beauty brand has everything from body wash to deodorant to shampoo and now Saltair is launching a whole new category.
11/15/2023 - 11:58
These balms really got it going on with some even tackling the signs of aging and a few actually making your pout look plumper.
Pages