Articles By Morgan Schimminger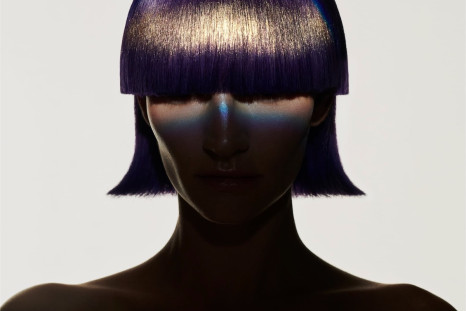 11/30/2023 - 06:34
Recently, Zara has been busy really building out its beauty section, which currently features everything from makeup to nail polish.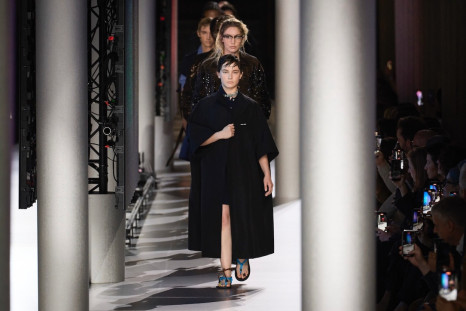 11/29/2023 - 15:49
What a year 2023 has been on the fashion front, especially according to The Lyst Index's annual The Year in Fashion report.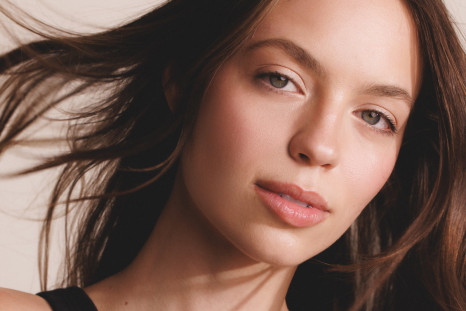 11/29/2023 - 11:51
CYKLAR is the genderless, vegan and cruelty-free body care brand that's the brainchild of actress and YouTuber Claudia Sulewski.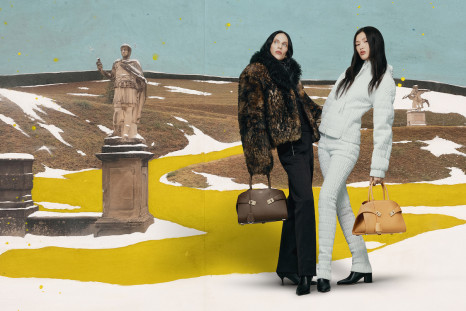 11/29/2023 - 06:32
Holiday advertising campaigns usually focus on common festive themes, but Ferragamo decided to go a completely different route.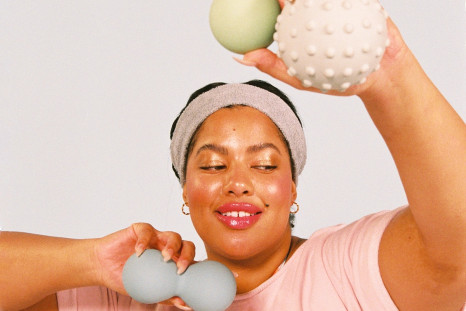 11/28/2023 - 16:03
Bala is one of the few brands that manage to seamlessly blend fitness and style and now the label is reimagining the way we recover.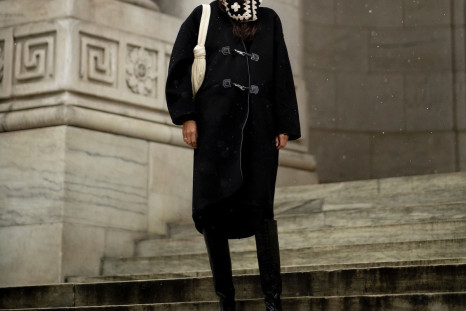 11/28/2023 - 11:54
We've looked through hundreds of looks and taken extensive notes so we can share the street style secrets to staying warm and stylish.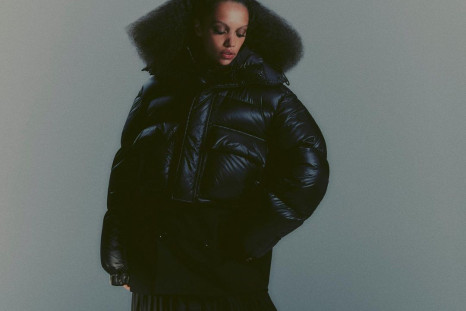 11/27/2023 - 15:57
Sacai and Moncler create a remarkable collection bound to stand the test of time, like 70 years down the super stylish road.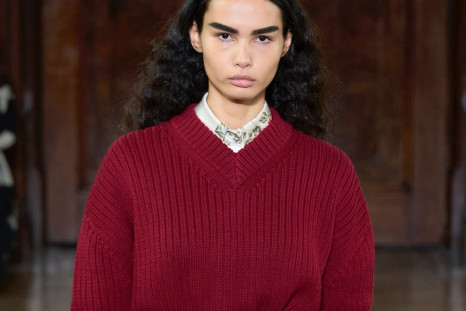 11/27/2023 - 11:53
Now that we're in winter and far enough removed from both Tomato Girl Summer and Strawberry Girl Summer, it's time to focus on new shades.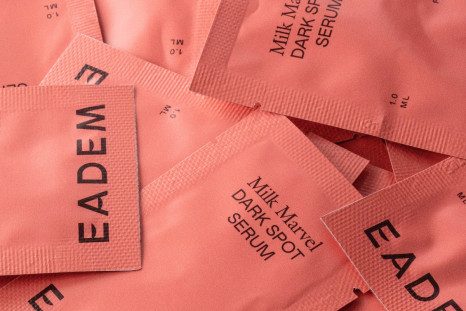 11/25/2023 - 06:32
The brand designed for melanin-rich skin is giving you the chance to try out one of its top sellers before making a commitment.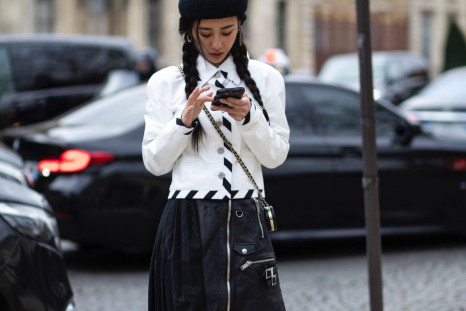 11/24/2023 - 11:27
To save you some time we went ahead and rounded up all of the absolute best 2023 Cyber Monday sales to keep on your radar for Monday morning.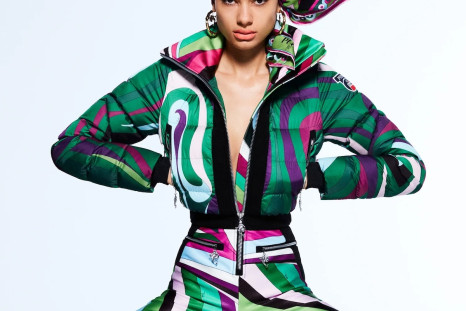 11/24/2023 - 06:34
We're happy to report that the Italian brand's second collaboration with Fusalp keeps the graphic and colorful print tradition going.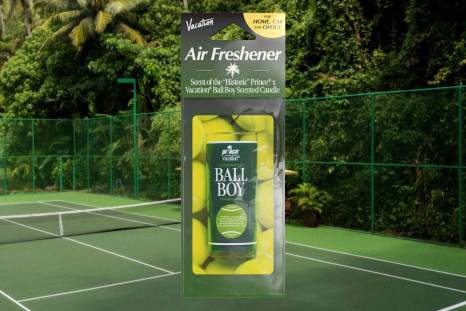 11/22/2023 - 16:00
Tennis isn't exactly a winter sport, but retro sunscreen brand Vacation has at least partly solved that problem with its latest launch.
Pages