Articles By Morgan Schimminger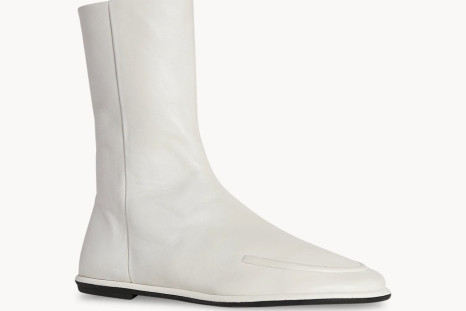 10/26/2023 - 11:25
Many folks favor sky-high, borderline stiletto silhouettes, but we're here to plead the case for switching to flat boots this season.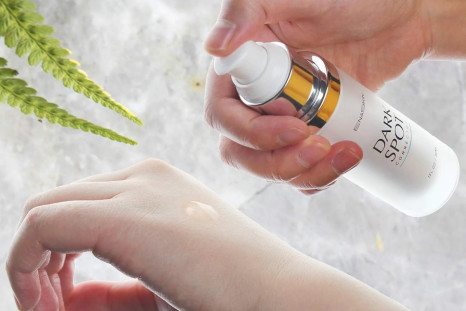 10/25/2023 - 15:53
Whether you're suffering from dark spots on your face or on your body, top skin care brand EnaSkin has the product to treat them.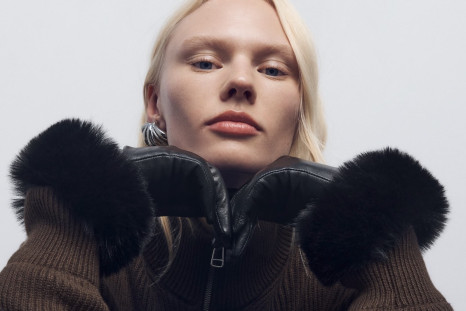 10/25/2023 - 11:29
Truth is winter gloves are usually viewed as a necessity this time of year rather than an accessory, which is a big mistake.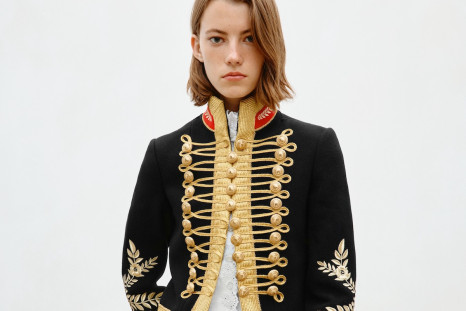 10/25/2023 - 06:32
The Rabanne H&M lookbook is finally here and it's full of amazing pieces, including some flashy metallic options and faux furry coats.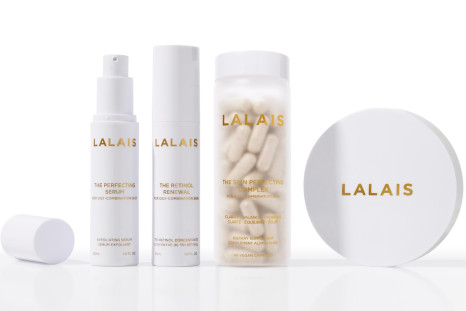 10/24/2023 - 15:54
Newly-launched LALAIS is the clean, science-proven and inclusive brand that treats oily and combination skin of all skin tones.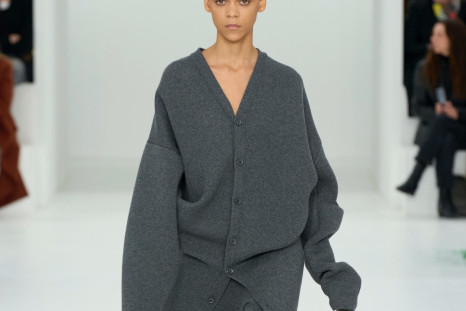 10/24/2023 - 11:22
A great way to amp up any outfit is by working in some draped clothing and fortunately, designers are all about it right now.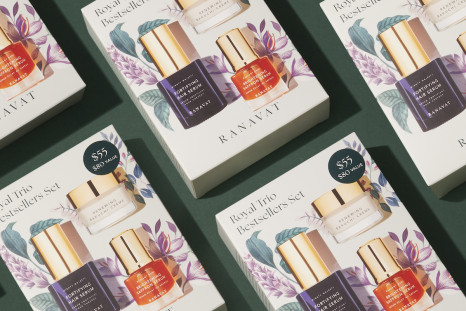 10/23/2023 - 15:59
Just in time for the holidays, RANAVAT drops a new collection of hair and skin sets featuring the designs of Indian artist Shambhavi Tiwari.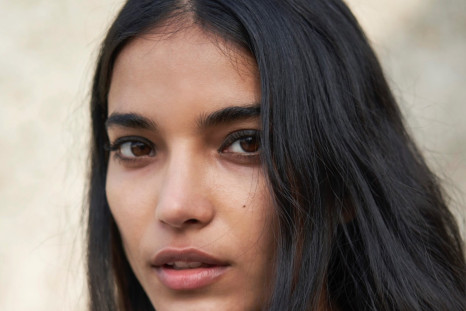 10/23/2023 - 11:24
You need your scalp to be healthy to ensure your mane is healthy so it's important to invest in a couple of scalp treatments.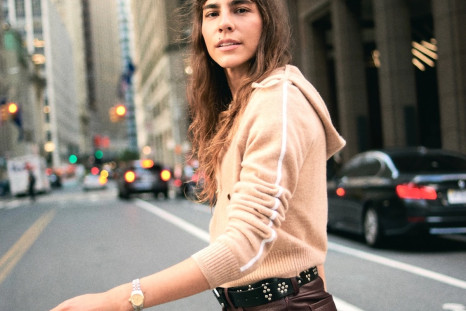 10/21/2023 - 06:34
J.Crew just upped its sartorial game with a new collaboration with Brazil-born, Brooklyn-based designer Mari Giudicelli.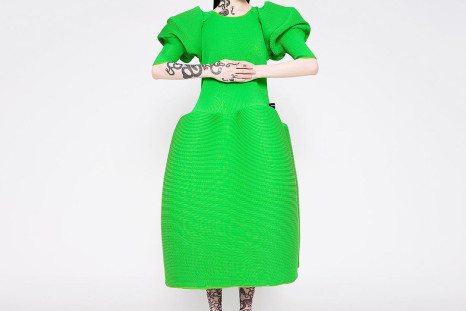 10/20/2023 - 15:41
You may not know the name Melitta Baumeister now, but everyone's about to know who the up-and-coming German designer is.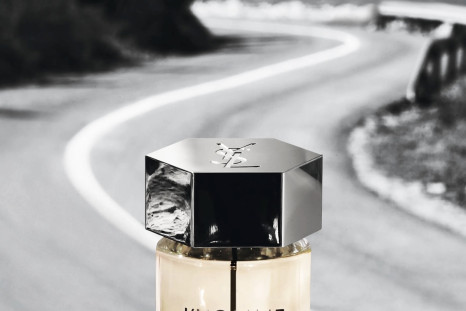 10/20/2023 - 11:42
Perfumes are targeted to women and colognes are designed for men, but we refuse to think of things with such narrow constraints.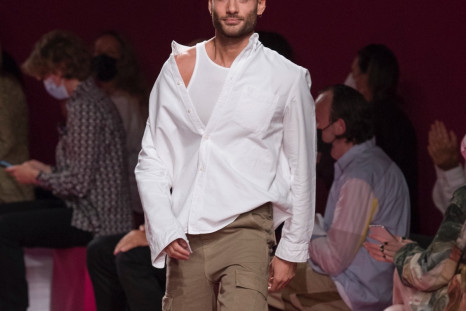 10/19/2023 - 15:31
After breathing new life into the brand by pivoting toward Y2K fashion, Nicola Brognano just revealed he's exiting Blumarine.
Pages