Articles By Morgan Schimminger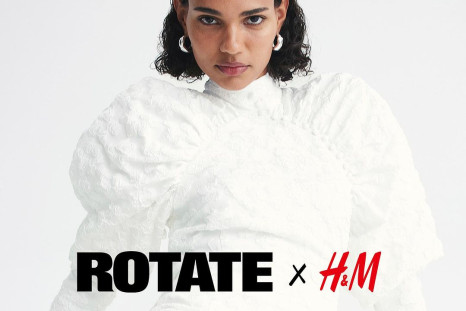 11/14/2023 - 15:53
H&M seems to be in the holiday party outfit supplying business because the price-conscious retailer is joining forces with another fashion brand.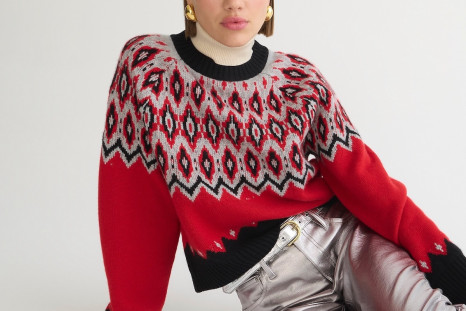 11/14/2023 - 11:58
The best Fair Isle sweaters of the season are designed to keep you warm and looking cool by contributing to a sartorially impressive ensemble.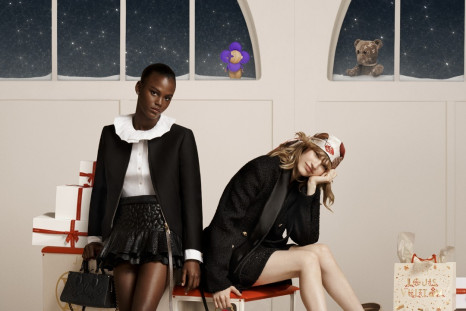 11/14/2023 - 06:33
The holiday campaign competition is pretty fierce, but leave it to Louis Vuitton to deliver one of the most striking sets of ads so far.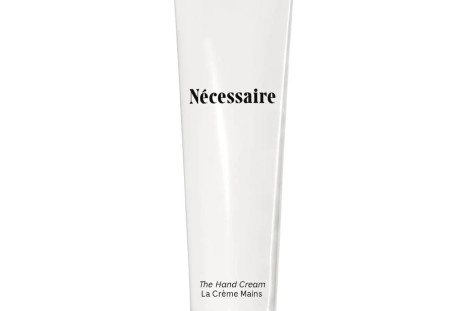 11/13/2023 - 11:58
The coldest season of the year does a real number on skin so there's never been a better time to review the best hand creams.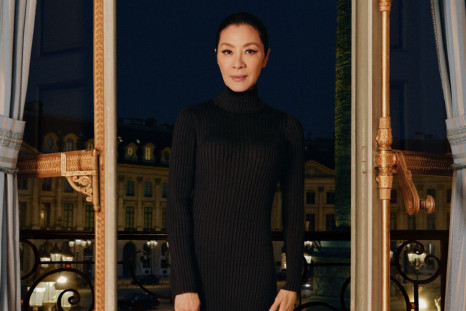 11/11/2023 - 06:33
For the Spring 2024 advertising campaign, the famous French fashion house uses a chic Paris apartment and a stellar cast to set the stage.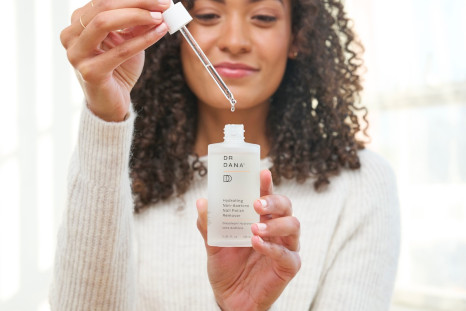 11/10/2023 - 14:27
It's actually pretty rare to see a beauty brand do a total reset, which is why Dr. Dana's decision to expand its offering is so impressive.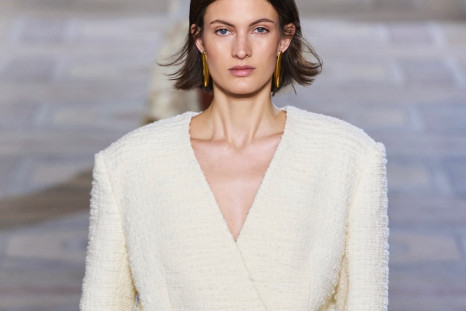 11/10/2023 - 11:55
Most blazers include a set of lapels, but if we're being honest, we often prefer collarless blazers to their more structured sisters.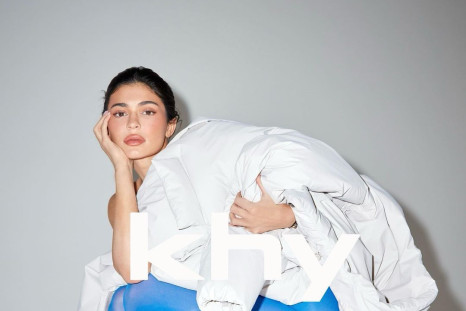 11/09/2023 - 15:51
After just debuting her new line with a little help from NAMILIA, Kylie Jenner is already moving on to the second drop of Khy.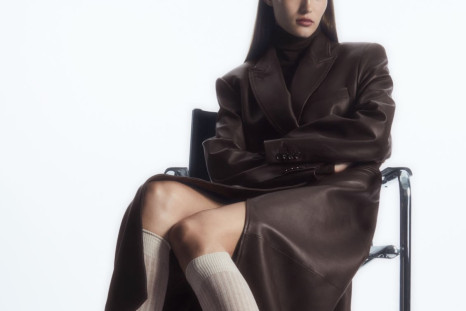 11/09/2023 - 12:02
One of the most underrated and underappreciated are knee-high or over-the-knee styles, but not all tall socks are created equal.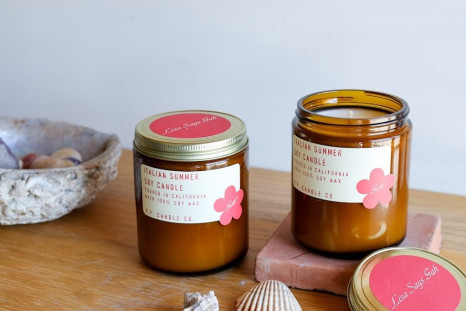 11/09/2023 - 06:32
The home fragrance brand and the fashion retailer team up to create a limited-edition candle designed to transport you to Italy's Amalfi Coast.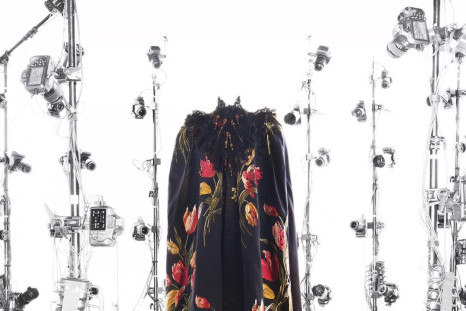 11/08/2023 - 15:48
Now we know the theme for the 2024 Met Gala and it's sure to inspire designers and stylists to go grand for the big event.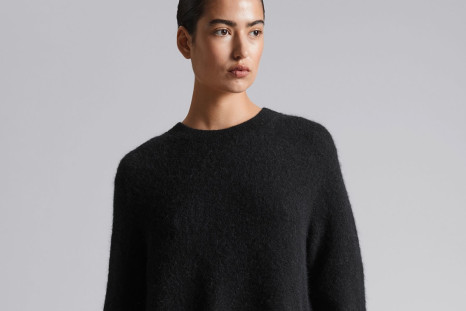 11/08/2023 - 11:59
Embellishments are a great way to set the tone, which is why this winter we're spending our hard-earned money on pearl clothing.
Pages