Articles By Morgan Schimminger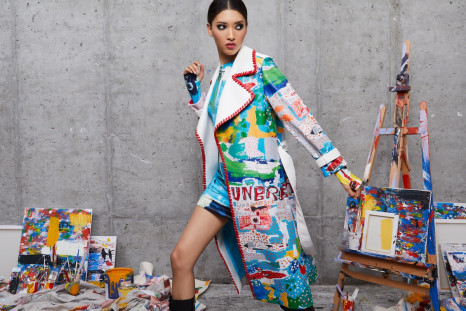 11/08/2023 - 06:32
The latest Jean-Michel Basquiat x Alice + Olivia offering just dropped and it's just as impressive as the first edition back in November 2016.
11/07/2023 - 13:50
Louis Vuitton's luggage is a hot commodity so it makes sense that the French fashion house would create a travel-focused collection.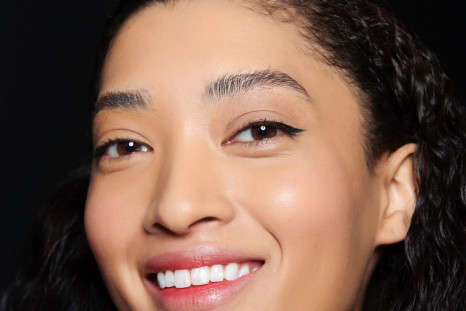 11/07/2023 - 10:52
Surface stains from foods and beverages, think coffee, wine, spaghetti sauce, can leave little to grin about, but teeth whiteners can help.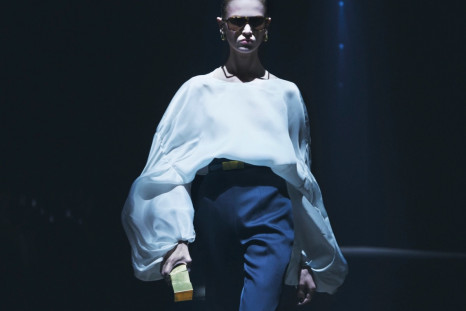 11/07/2023 - 06:32
After almost two months of waiting and wondering, now we finally know all of the winners of the 2023 CFDA Fashion Awards.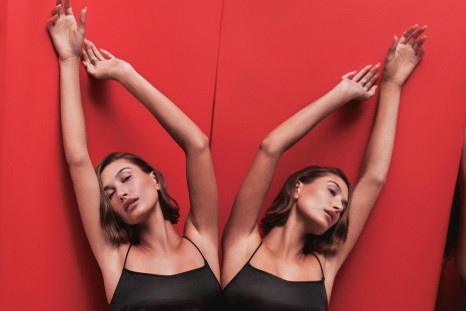 11/06/2023 - 15:52
Fashion brands are rolling out the big guns so we aren't surprised to see Hailey Bieber starring in Calvin Klein's Holiday 2023 advertising campaign.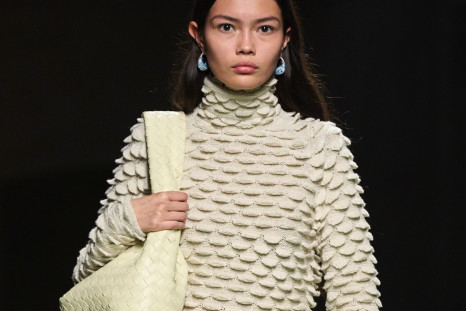 11/06/2023 - 12:03
Turtlenecks spend most of the season all covered up, which is why you should be looking for ones with something special up top.
11/03/2023 - 11:05
When the weather gets cold, like brutally numbing to the point you're struggling to feel your extremities, you need several winter hats.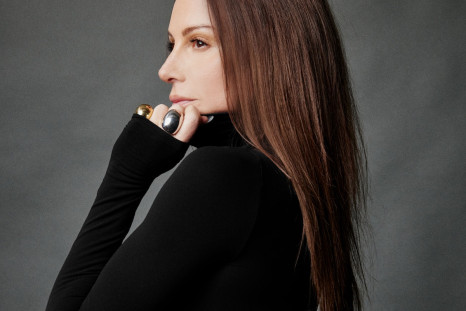 11/03/2023 - 06:24
Created by two celebrity-loved brands, the Commando x Jennifer Fisher collaboration is pretty much guaranteed to sell out.
11/02/2023 - 15:56
After parting ways with Nicola Brognano, Blumarine just revealed that Walter Chiapponi will be taking over the creative director role.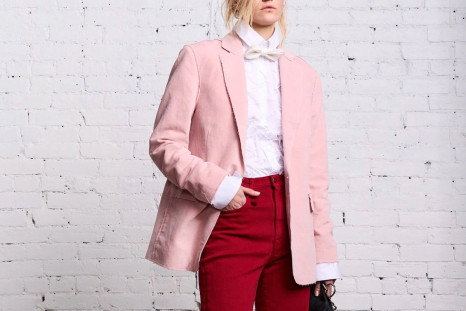 11/02/2023 - 11:57
Tomato girl and strawberry girl summer are in our rearview mirror, but that doesn't mean we need to stop wearing red makeup or red clothing.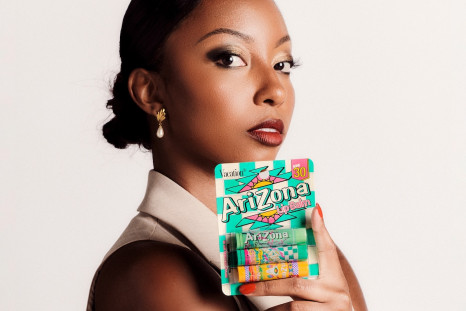 11/02/2023 - 06:32
The newly launched Vacation x AriZona Iced Tea Lip Balms come in classic AriZona flavors and offer all kinds of chill retro vibes.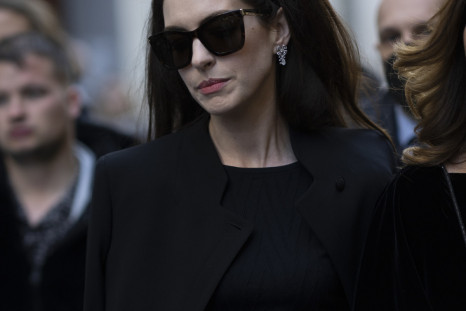 11/01/2023 - 15:48
We just found out that Anne Hathaway is taking over hosting duties for the 2023 CFDA Fashion Awards after Sarah Jessica Parker dropped out.
Pages